This is the best Lunch Box. This lunch box is perfect for work, school or a picnic. It's easy to clean, comes with a fork, knife, spoon and chop sticks that are sealed within a compartment built into the lid. The lunch box has three separate compartments for your lunch.
Mrs U Do It gave me the ingredients and I loaded up the bento box. She gave me diced Cracker Barrel White Sharp cheese cubes, Open Nature sliced almonds and Ocean Spray Craisins and Texas Toast Croutons.
Video Chapters
0:00 Lunch Box Introduction
0:05 Bento Box Unboxing
0:14 What's Inside
0:33 Unpacking the Lunch Bag
1:06 Showing the utensils
1:43 Loading up the lunch box for Mrs U Do It
2:50 Placing Bento Box in the Lunch Bag
You can purchase the Bento Box here.
Picked out for you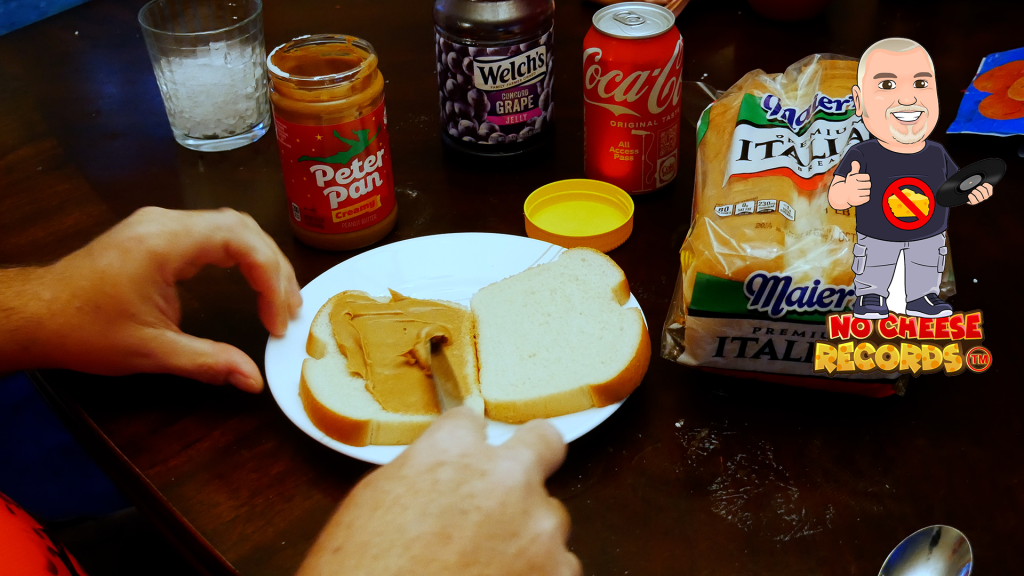 How to Make a Peanut Butter and Jelly Sandwich – By U Do It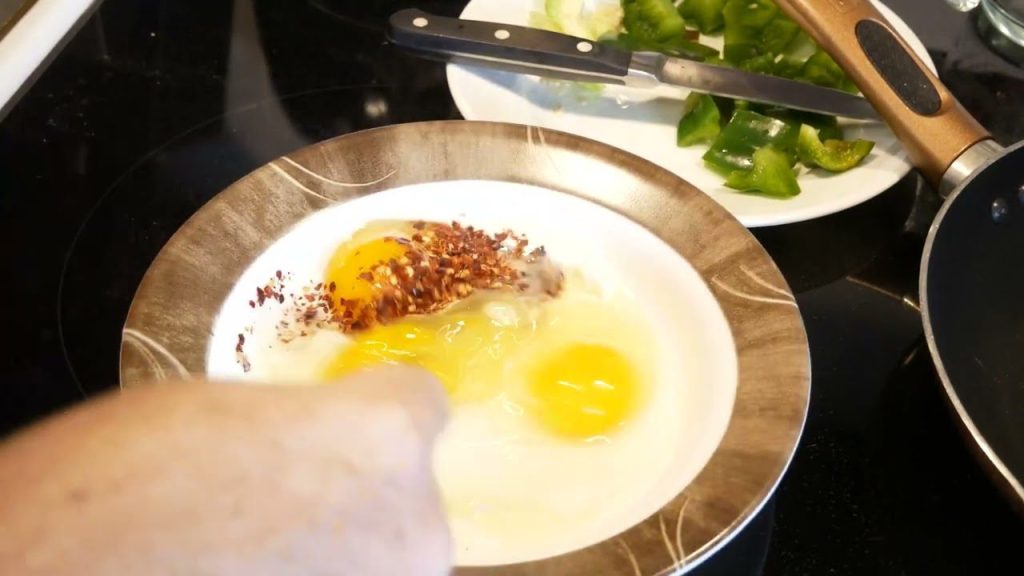 Making an Omelette is Easy with these Utensils – By U Do It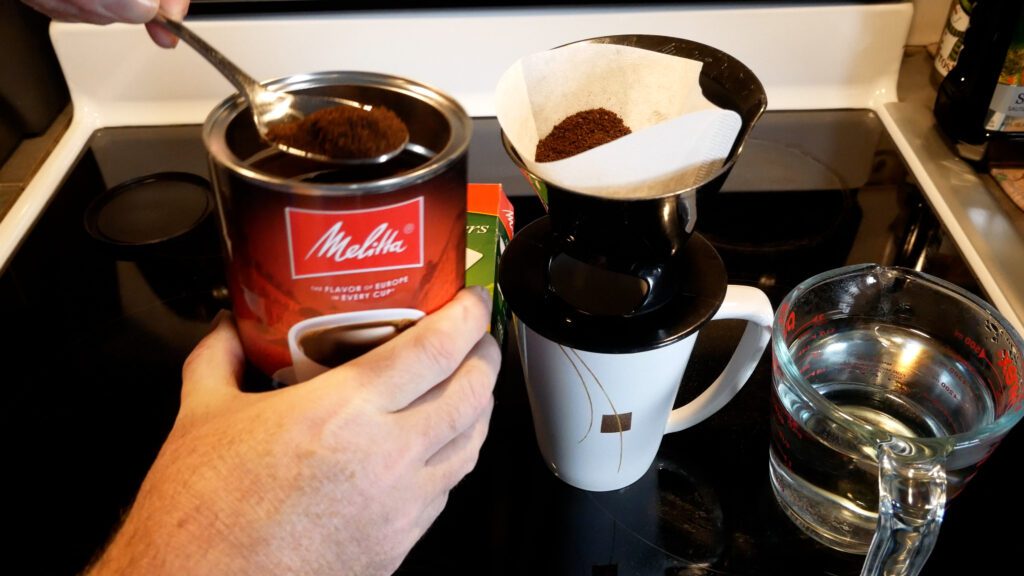 Melitta Single Pour – Brewing Your Own Coffee Video – By U Do It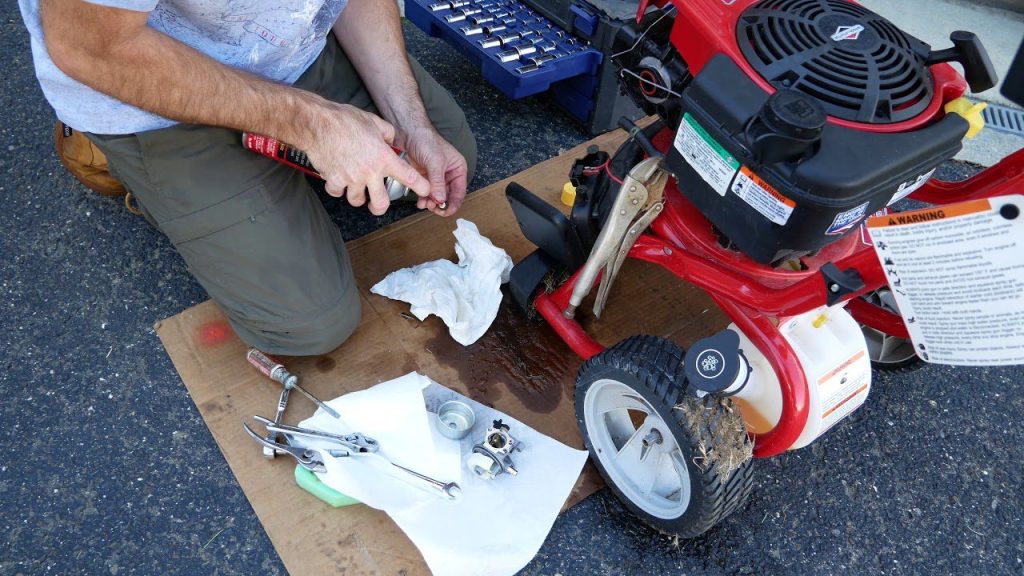 My Pressure Washer Won't Start – By U Do It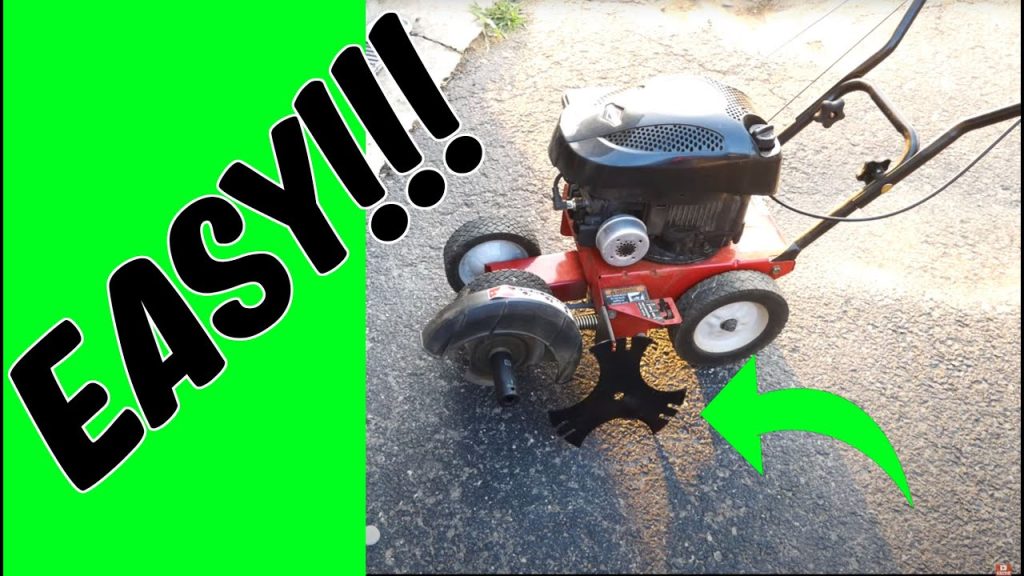 Replacing an Edger Blade is Easy with the Right Tools Video – By U Do It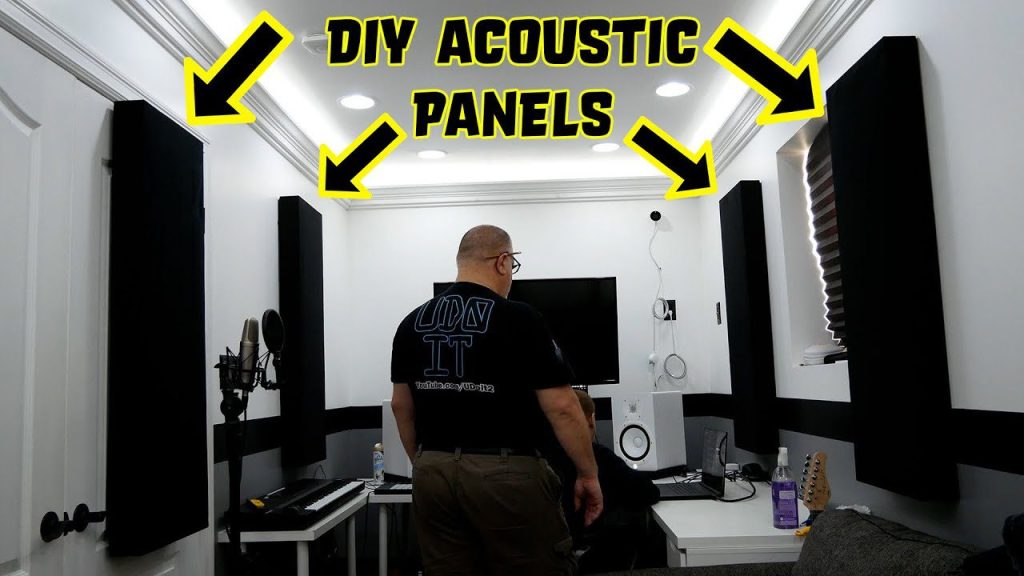 DIY Acoustic Panels for Better Sound Treatment – By U Do It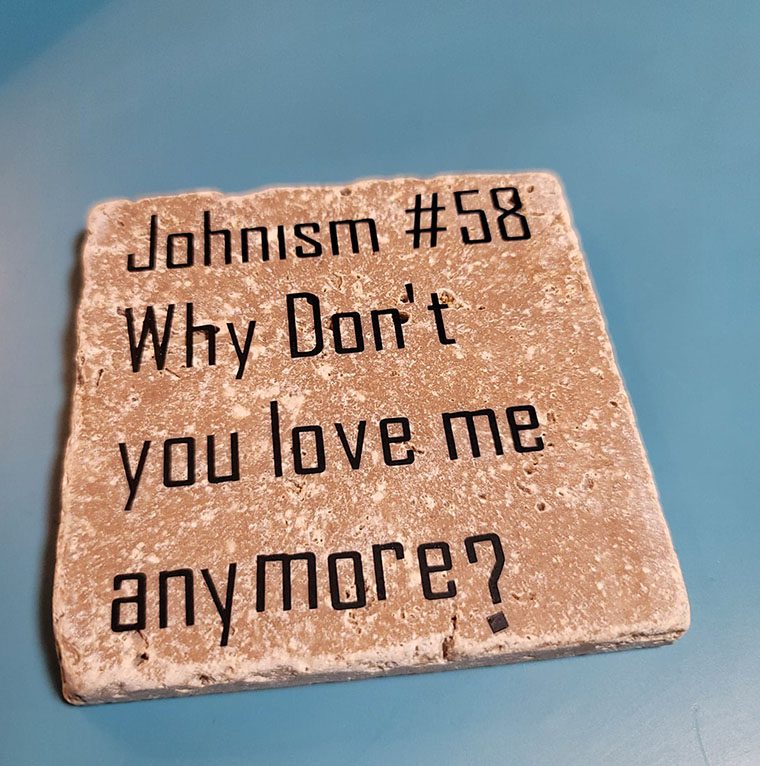 Making DIY tile coasters is super easy with cork – By U Do It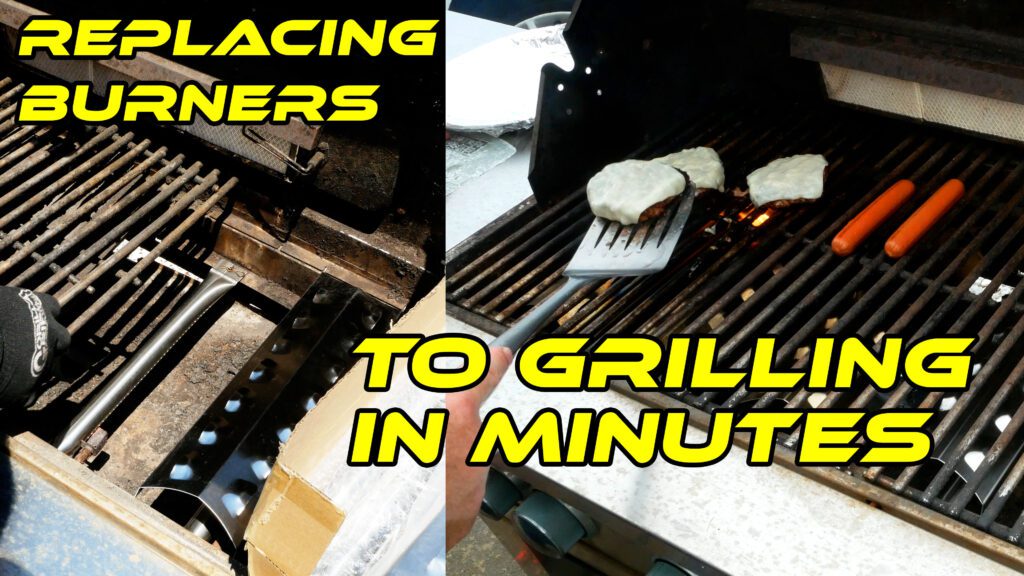 Save money by rebuilding your grill burners – By U Do It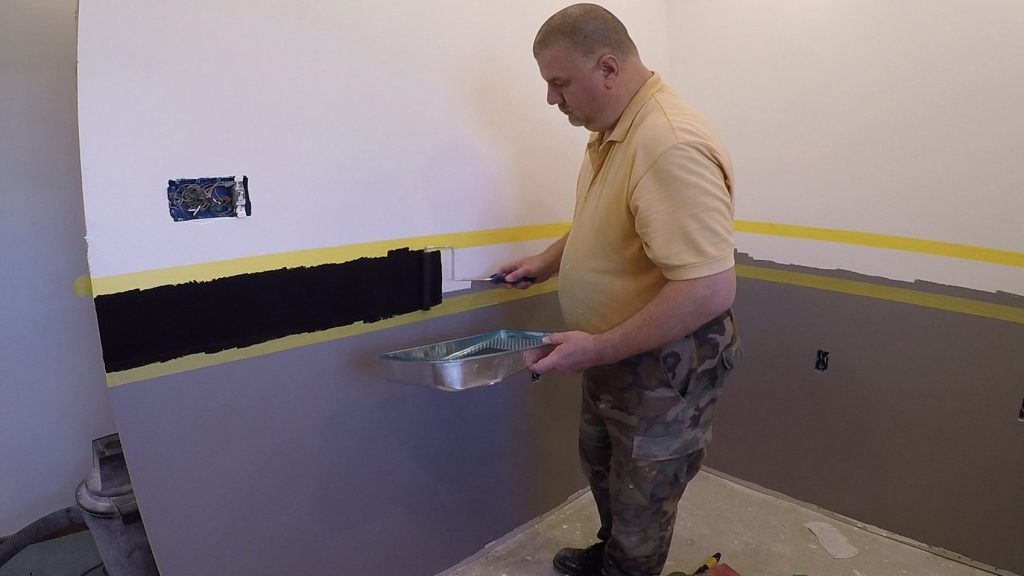 How to paint two tone colors with a laser level – By U Do It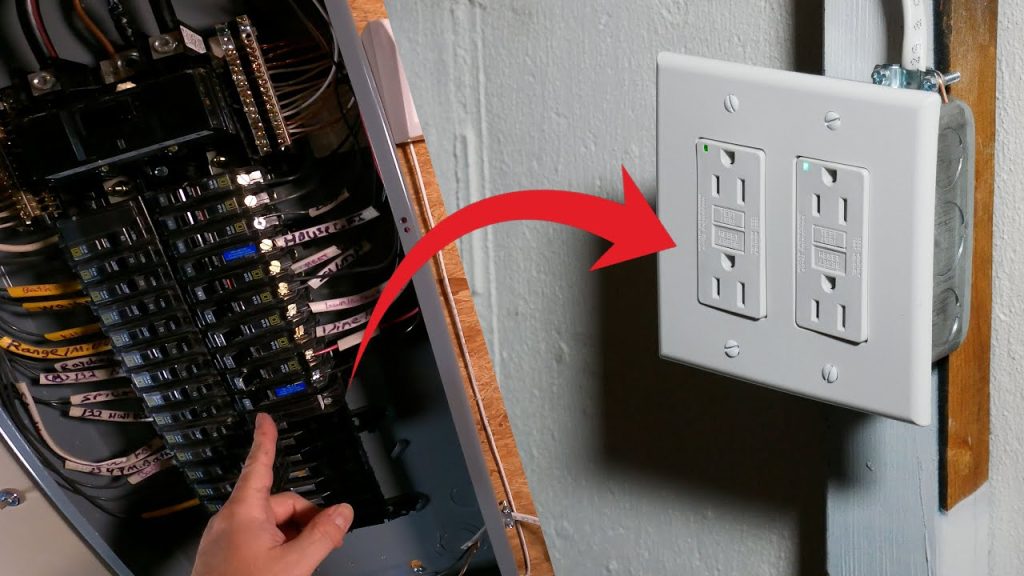 How to install a GFI outlet in basement from start to finish – By U Do It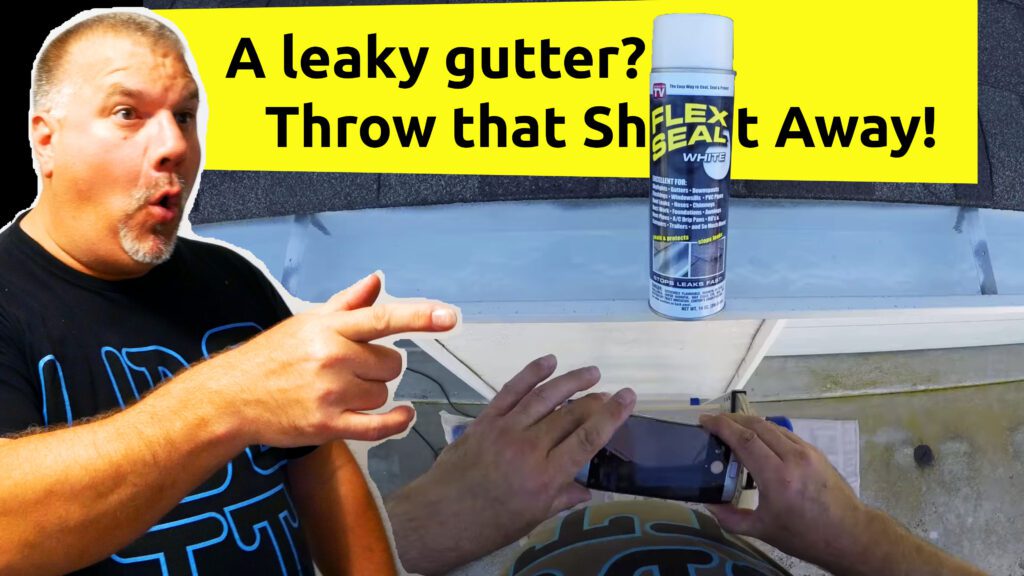 Repair a Leaky Gutter with Flex Seal – By U Do It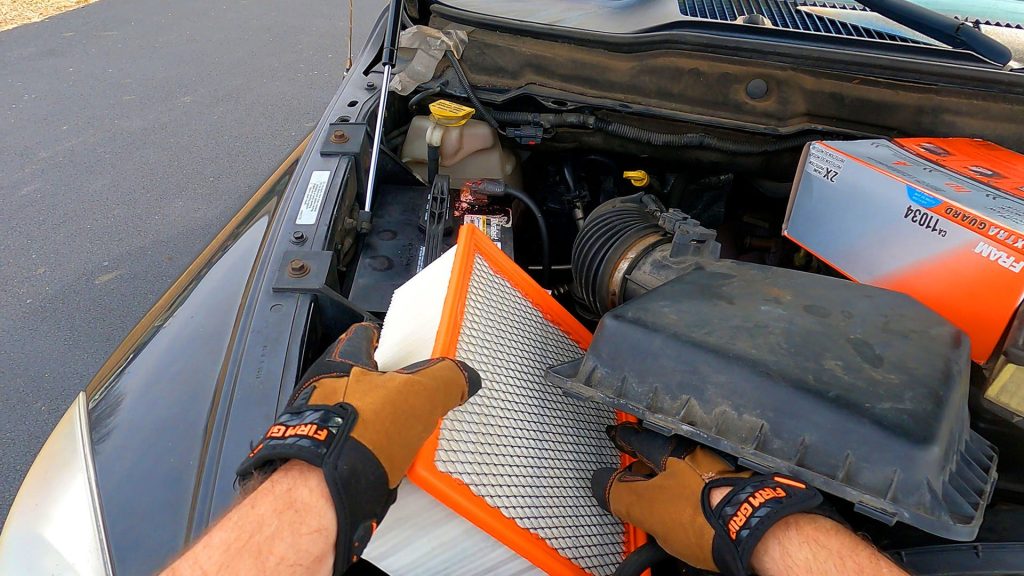 Replace your air filter as part of your regular maintenance – By U Do It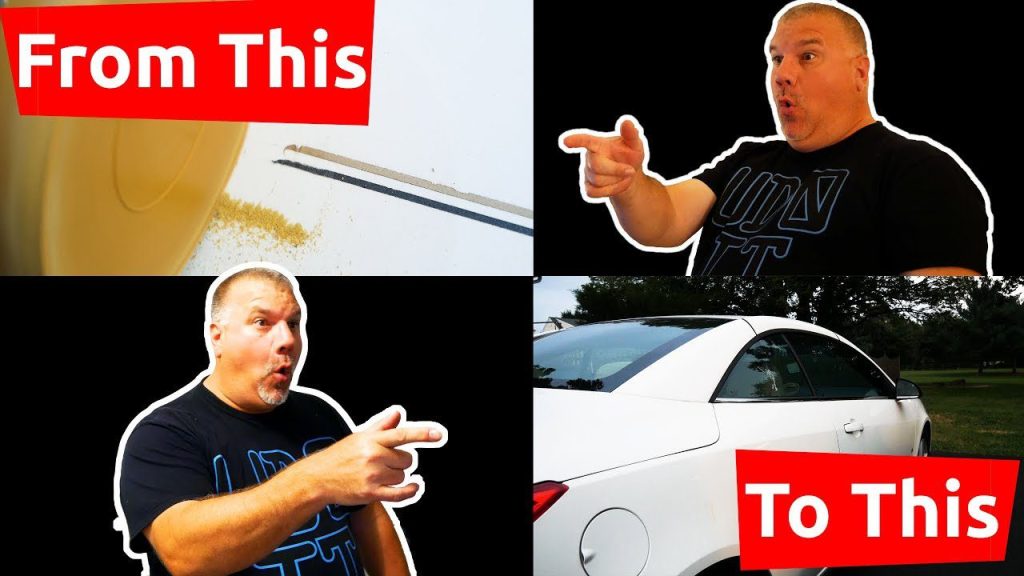 How to Remove Car Pinstripes using an Eraser Wheel – By U Do It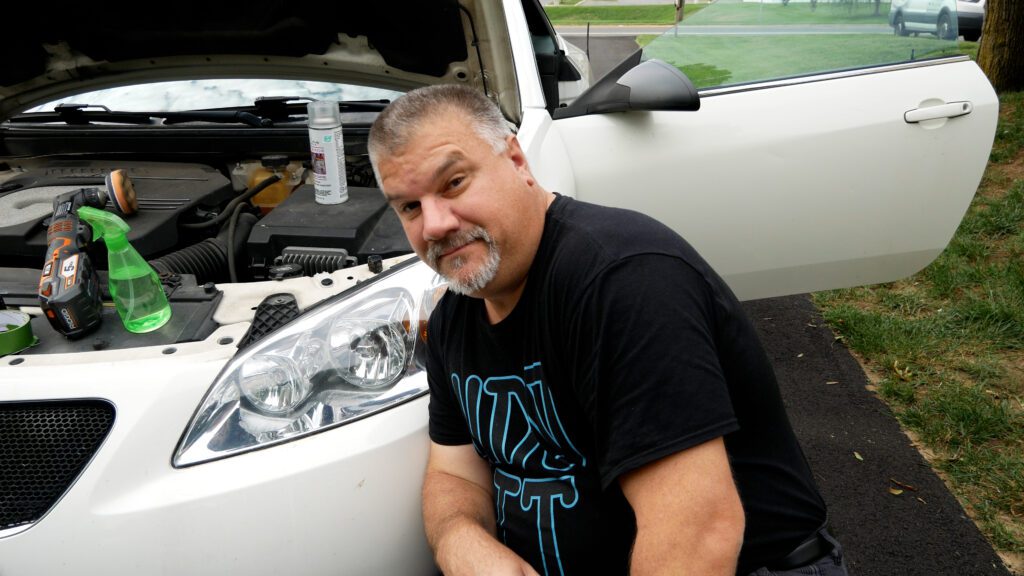 Restore your Headlights in your Driveway – By U Do It
Design of the Day
Follow U Do It on Social Media
What's next? Check out About U Do It, History of U Do It, and Mrs U Do It to learn even more about U Do It.
Video Asset owned by: No Cheese Records LLC
Rights Management for this video: U Do It Studios
Publishing for this video: Bigginz Publishing
Video: © 2022 U Do It Studios
© Copyright 2022 Bigginz Publishing
© Copyright 2022 No Cheese Records
Divisions of No Cheese Records LLC. All rights reserved.