Checking your tire tread depth couldn't be easier with this handy digital tread depth gauge. I'm sure you already understand the dangers of riding around with bald tires. But, perhaps you weren't aware that your stopping distance changes based on the amount of tread you have on your tire. And, this can be further impacted by road conditions, like wet roads.
With this digital tread depth gauge, you can quickly check your tire tread depth and keep track of it. In this video, I am checking the tread depth of the front and rear tires. My tires were just rotated and I wanted to get a good measurement. Now it is documented. The rear tires, which were on the front prior to tire rotation, measured almost 8mm in depth. The front tires, which were formerly the rear tires, measure about 6.5mm. My truck has 8,500 miles on it over 13 months. The tread wear on my rear tires was about 1.5mm more on the rear tires compared to the front tires prior to rotating. Since I do not have a base measurement I really cannot determine the overall wear of the tire. I could compare my measurements to the manufacturer's tire specifications, which I may do and update this post later.
Tire Tread Depth Gauge Usage
Turn on the tire tread depth gauge
Ensure that the piston is flush with the gauge and press the zero button
Position the tread depth gauge over the tread as I demonstrate in the video
Gently push the gauge down to obtain a reading.
Repeat steps 2 through 4 three times to ensure an accurate measurement.

Note: You may need to try this in various locations across the width of your tire based on your tread wear. Especially, if it is uneven possibly due to prolonged riding with an improper alignment.

Repeat step 5 for each tire and write your measurements down or take photos.

Note the date and time and position of the tires at the time of the reading. This is important for later reference.
Tire Tread Depth Gauge and Tire Related Products
Picked out for you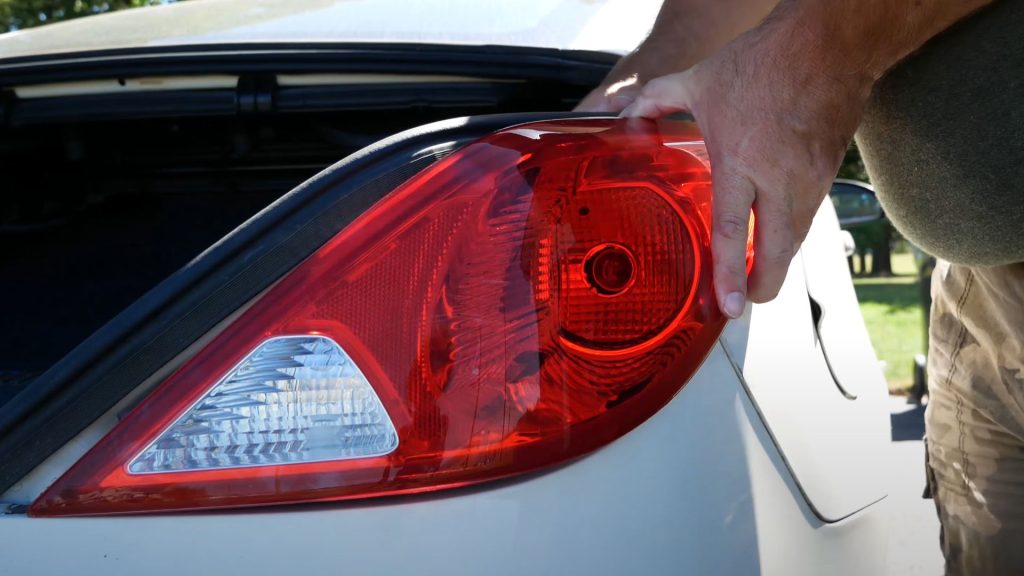 Replace a Tail Light – 2007 Pontiac G6 Convertible – By U Do It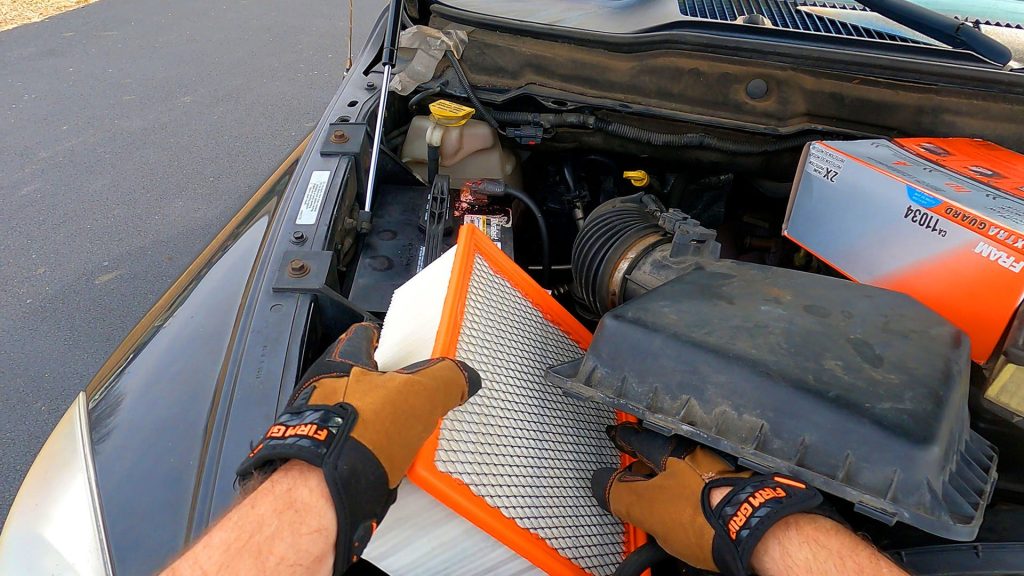 Replace your air filter as part of your regular maintenance – By U Do It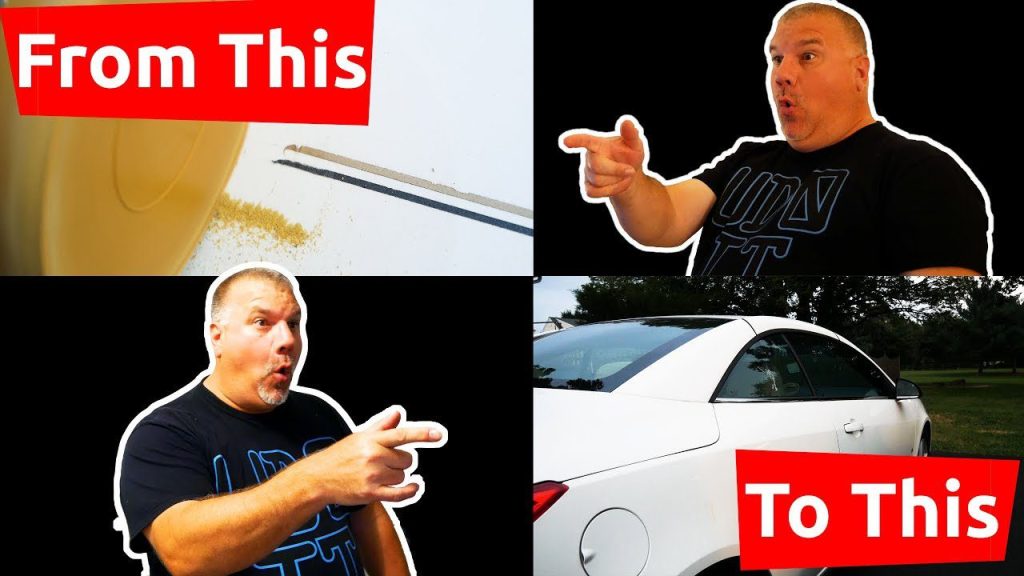 How to Remove Car Pinstripes using an Eraser Wheel – By U Do It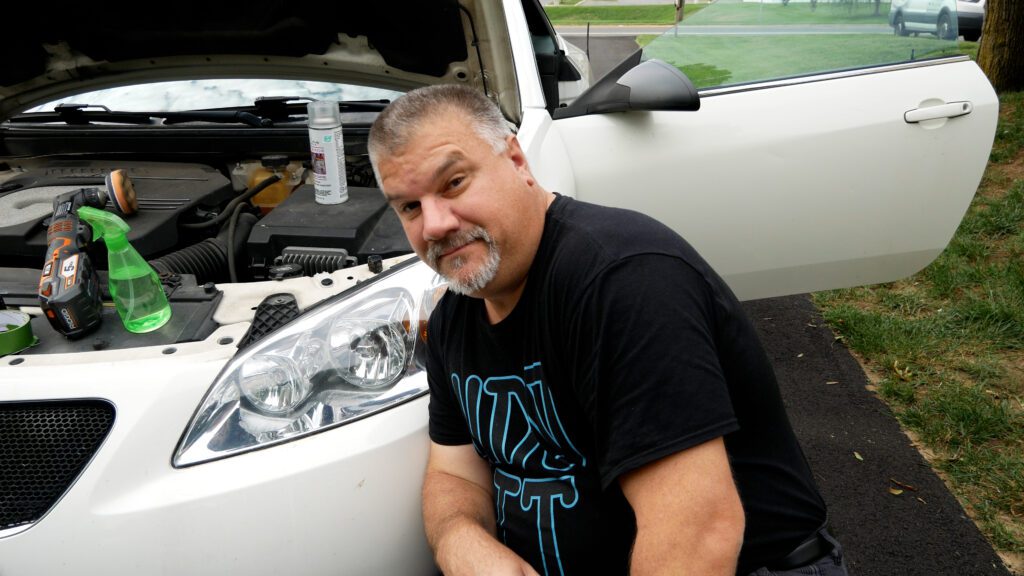 Restore your Headlights in your Driveway – By U Do It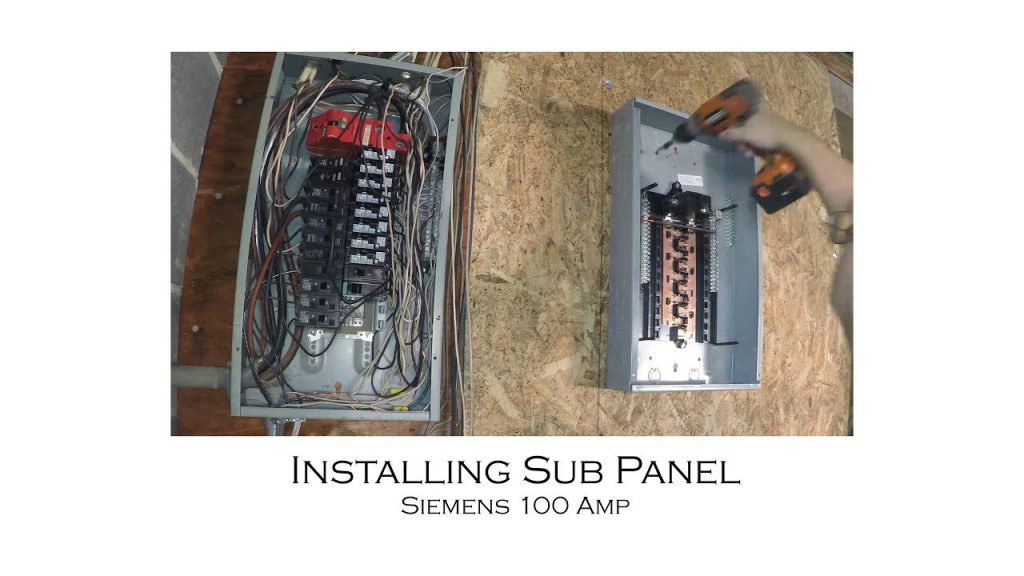 How to Install an Electric Sub-Panel to Main Panel – By U Do It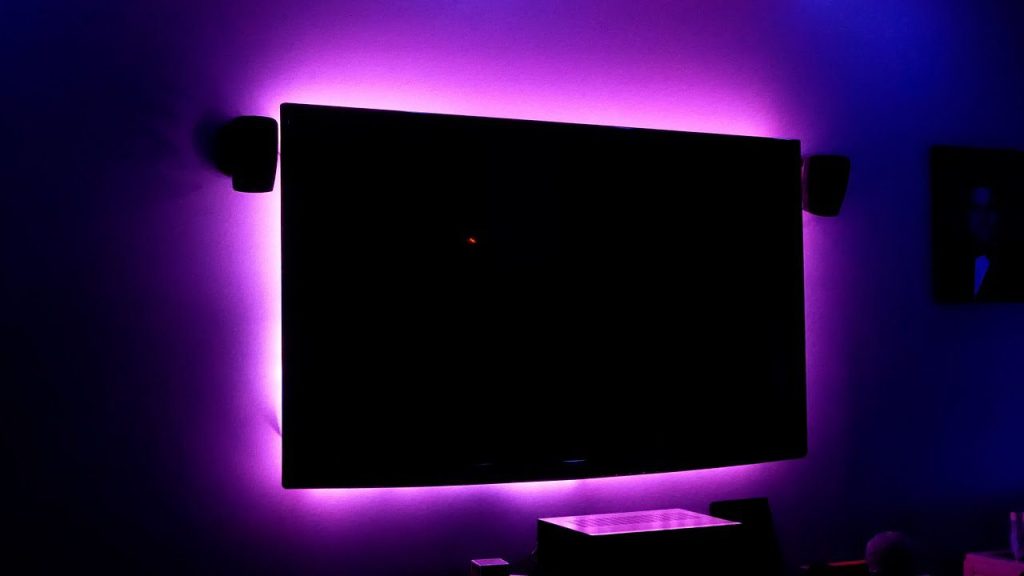 Improve the vibe of your home with Philips Hue LEDs – By U Do It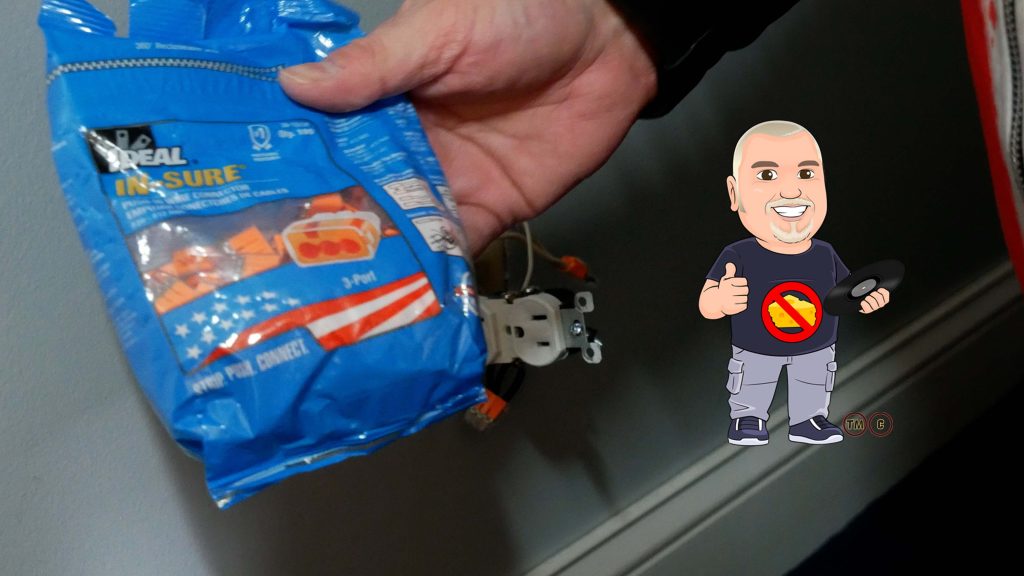 Outlet Loses Power when it is Touched or Moved – By U Do It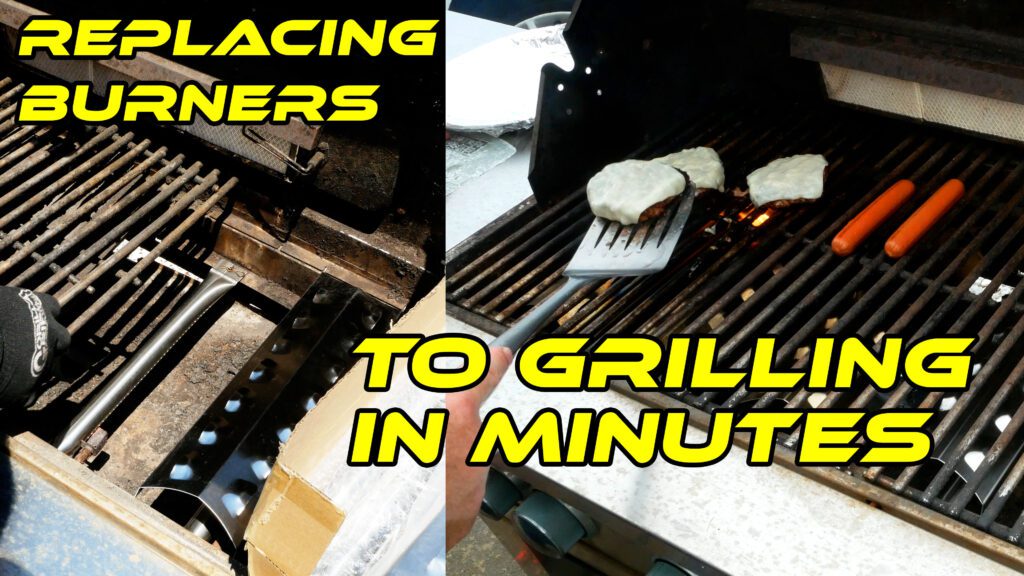 Save money by rebuilding your grill burners – By U Do It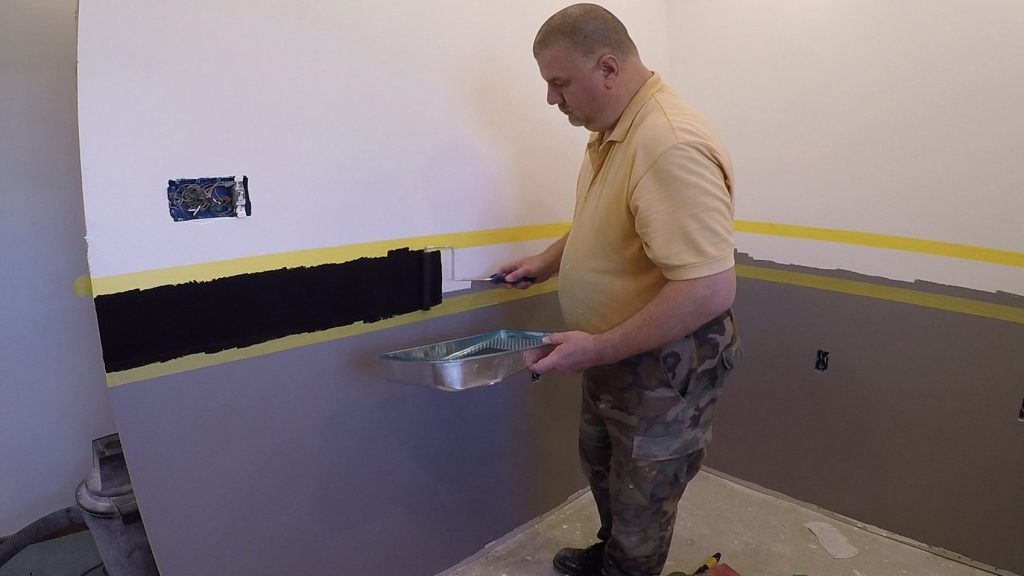 How to paint two tone colors with a laser level – By U Do It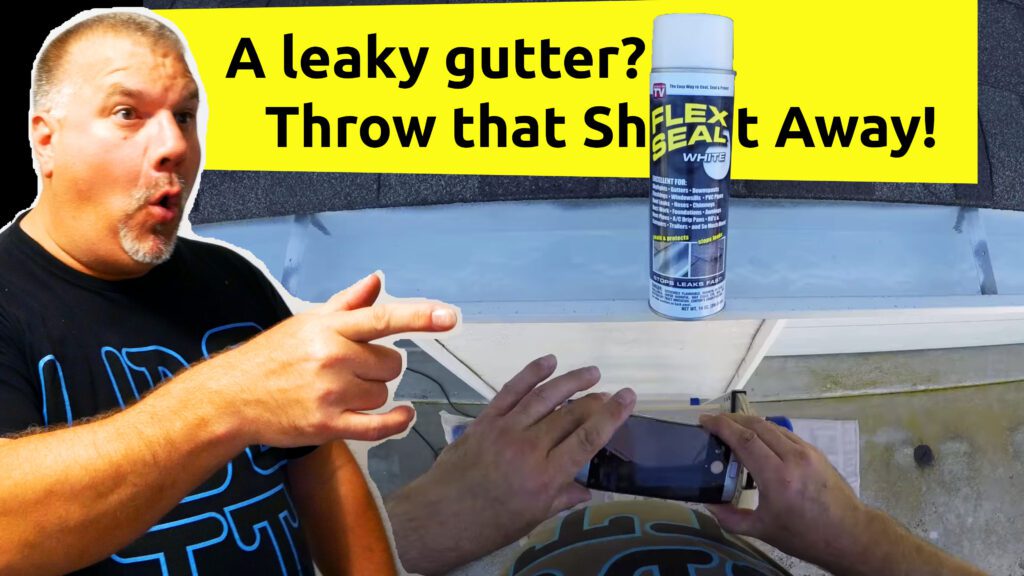 Repair a Leaky Gutter with Flex Seal – By U Do It
Design of the Day
Follow U Do It on Social Media
What's next? Check out About U Do It, History of U Do It, and Mrs U Do It to learn even more about U Do It.