My Pressure Washer Wont Stay Running – How to Fix
Your pressure washer wont stay running because it was in storage like mine for quite a while. Although you were able to get it started by cleaning the main jet in the carburetor it just wont stay running under demand.  My problem was I had dirty fuel that sat in the tank for over two years without running. The contaminants in the fuel can clog up the carburetor, which will lead to the engine stalling under demand (using the pressure washer or having water pressure). You may have seen the video my neighbor Joe and I made when he helped me with this same pressure washer. The problem was a clogged main jet due to debris in the fuel.
Replace Carburetor Video Chapters
What Can you Check Before you Replace Carburetor
Contaminated fuel in the tank
Main jet ports clogged
Air filter dirty
Spark plug is corroded
Bad needle valve
Contaminated Fuel in the Tank
A possible cause of your pressure washer stalling is that it is not getting enough fuel due to a clog in the carburetor. This can be from contaminated fuel. Although an inspection may not reveal any contaminants it is a good first start. Open the lid to the gas tank and peek inside and look for debris. If you see any, this could be the source of your problem. This will not only require a full cleaning of your carburetor to remove contaminants but will also require cleaning the gas tank. While you have the fuel tank off to clean it out, it is highly recommended that you install a fuel filter. When making your purchase list consider buying the Briggs & Stratton 4105 filter and two extra clamps, which can be used to guard against this problem in the future.
Main Jet Ports Clogged
The video Joe and I made years ago (referenced below) demonstrates how to disassemble the carburetor and inspect it. If you think you may rebuild your carburetor with an overhaul kit then this video (referenced below) is worth watching if you would like to rebuild your carburetor. When you are ready to inspect the ports on the main jet, just remove it as I did using a 1/2″ socket and ratchet. While looking through the hole on the side you should see light. If you do not then this means that your carburetor is clogged.
Air Filter Dirty
If you rarely use your pressure washer then the air filter is probably not an issue. It is still worth checking. To check, open the air filter door and pull out the air filter sponge. If it is clogged then this could be why you're pressure washer won't stay running. It is best to replace it but you can clean it with compatible solvents.
Spark Plug Corroded
If you have a bad spark plug you probably won't be able to start your pressure washer. However, I have seen cases where the corrosion is just enough to allow you to start the engine but it will stall. If you do replace the spark plug, make sure you gap it correctly. Gapping the spark plug requires a specialized tool which can be used to ensure the gap is what is specified by the manufacturer.
Bad Needle Valve
If you needle valve is bad it will not operate properly in filling the carburetor bowl with fuel. You can replace the needle valve, but it is recommended that you rebuild the carburetor at this point since there could be other issues with bad gaskets or clogged ports within the carburetor.
Briggs and Stratton replacement carburetor (used in the referenced video): https://amzn.to/3TczwKL
Briggs and Stratton replacement parts: http://amzn.to/2ldZ8vr
How to Replace Carburetor
When all else fails, replace the carburetor with new one or an overhauled unit.
This is by far the easiest fix to bring your engine back to new. Your pressure washer wont stay running will be a thought of the past as you embark on this endeavor. Replacing the carburetor is 3/4 of the content of my video. I produced this video with the experience and confidence that my neighbor Joe gave me when he showed me how to diagnose this same pressure washer five years ago. The original video was released on October 24, 2017.
Tools Needed
Supplies & Tools for Small Engine Repair U Do It™️ List: https://amzn.to/3XpIffV
2:03 Tools needed to replace Carburetor

Socket set (SAE & metric)
Pliers
Carburetor cleaning tool
Funnel (for oil and gas)
Bucket or pan for gas
Supplies and Materials Needed
Engine Parts for Briggs and Stratton U Do It™️ List: https://amzn.to/3pnDV4k
Cardboard or an oil absorbent mat
Oil Dri
Paper towels or shop towels
Carburetor Cleaner
Starting Fluid
Fresh gasoline
Oil
Remove Cover
3:04 Remove Cover
There is a Philips screw on the top of the cover that you must remove and a machine screw on the side that you must also remove. Once you remove these two screws you can remove the cover.
Remove Cover
4:07 Remove Air Filter Assembly
The Air Filter assembly is connected to the carburetor with two bolts on the inside. Open the cover, remove the Air Filter and remove the two screws as shown in the video. Remove the Air Hose from the back. Then remove the two wires from the back of the On / Off switch.
Remove Carburetor and Linkages
5:02 Remove Carburetor and Linkages
There are two linkages that connect to the carburetor. An easier way to remove the linkages requires the carburetor to be free to move. Before you disconnect anything, take some photos so you REMEMBER where all linkage connection points are. Remove the two bolts securing the carburetor to the engine body using a 10mm socket. There isn't much room on the right side so start with the left side first. Then as you work on the right side, the carburetor can follow the socket out as you loosen the bolt. While you are removing the carburetor and the linkages, be aware that there is a sprint that connects to the one lever. Carefully remove that spring while you are trying to remove the linkages.
Remove Fuel Line
6:09 Remove Fuel Line to Carburetor
While holding the carburetor in one hand and the fuel line in the other, twist the fuel line to disconnect it
Inspect Gaskets
8:23 Inspect Gaskets and O-Rings – replace if necessary
The replacement carburetor will contain replacement Gaskets and a replacement O-Ring. You do not need to replace the gaskets and o-ring if they appear in new condition.
Connect Linkages, Spring and Mount the New Carburetor
9:05 Connect Linkages to new Carburetor
9:37 Install Mounting Plate & Carburetor
10:28 Install Spring in correct location
Before you begin connecting the linkages and spring to the new carburetor refer to the photos you took on the previous example. Using those photos as a guide, install the spring (in the correct location) and the linkages.
Install Fuel Filter and Connect Fuel Line
10:50 Cut Fuel Line for new Fuel Filter
12:10 Install new Fuel Filter and Clamps
12:35 Connect Fuel Line to Carburetor and Clamp
Installing the fuel filter requires that you cut the hose. DO NOT do as I did. Instead, cut the hose in the middle, install the Briggs and Stratton 4105 filter (large side towards the carburetor) and tighten the clamps down.
Install the Air Filter
12:50 Install Air Filter Housing, Tube to Air Filter, Wires to Switch
15:50 Install Air Filter & Close
16:05 Install Cover
Installing the fuel filter requires that you cut the hose. DO NOT do as I did. Instead, cut the hose in the middle, install the Briggs and Stratton 4105 filter (large side towards the carburetor) and tighten the clamps down.
Prepare to Start and Commence Pressure Washing
16:39 Fill Fuel Tank with fresh gas
17:17 Check Oil & fill if necessary
18:06 Connect water and Pressure Washer Hose
18:17 Turn on Switch and Start
20:00 Pressure Wash
Now that your pressure washer is back to new again, fill the fuel tank with fresh gas. Then check your oil and fill with 30W oil if necessary. Connect your water and pressure washer hose then start it up and commence pressure washing.
Storing Suggestions
A suggestion from "Is What It Is" on my other Pressure Washer video "During long storage, run all the gas out first or put a small amount of Trufuel in and run it for about 2 minutes. That stuff won't clog anything up and it won't draw moisture. You'll never have trouble again. Thanks for sharing the video!"
GOOD LUCK and let me know if you were successful or not!
Picked out for you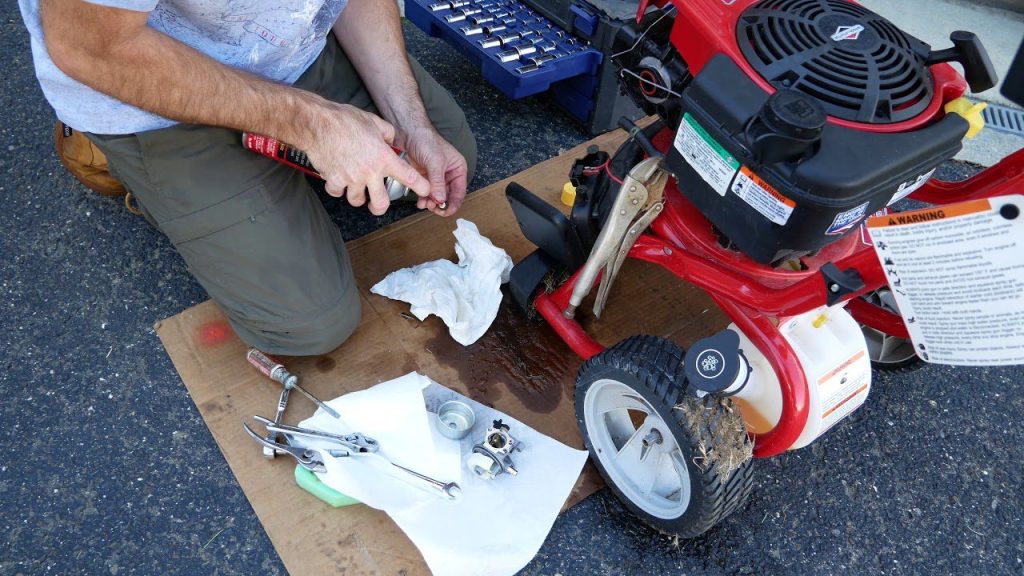 My Pressure Washer Won't Start – By U Do It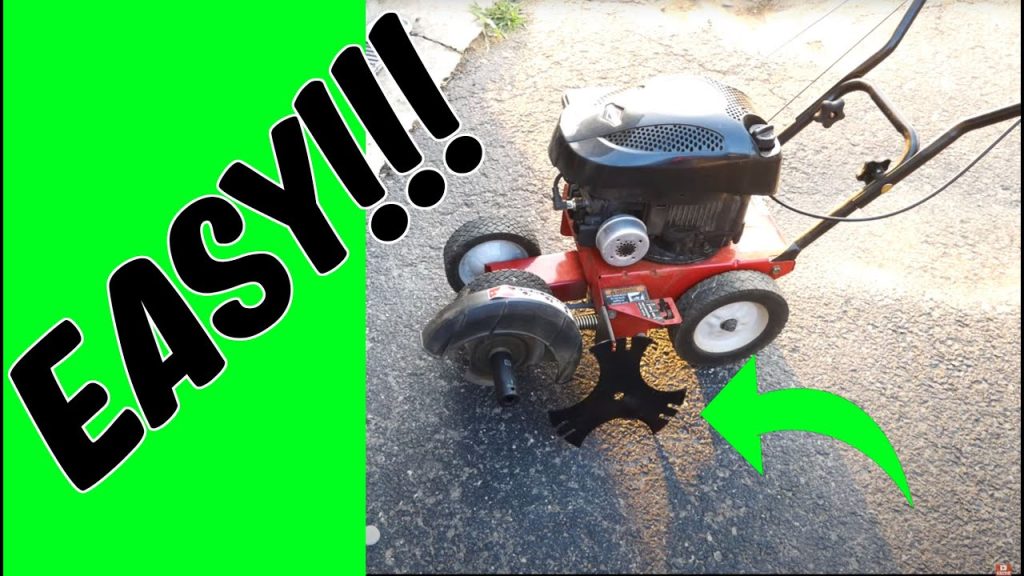 Replacing an Edger Blade is Easy with the Right Tools Video – By U Do It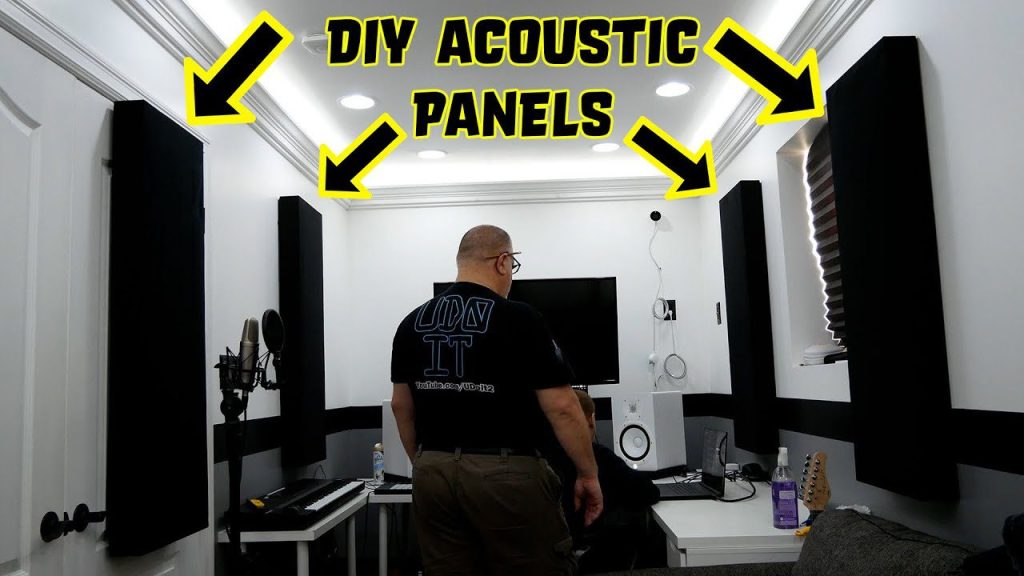 DIY Acoustic Panels for Better Sound Treatment – By U Do It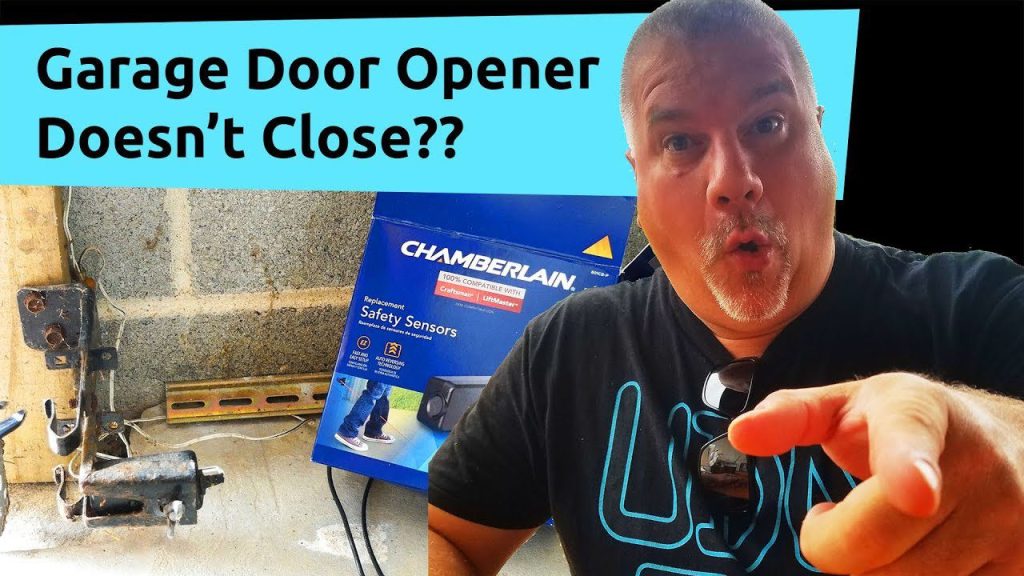 Garage Door Won't Stay Opened Unless I Hold the Button Down – By U Do It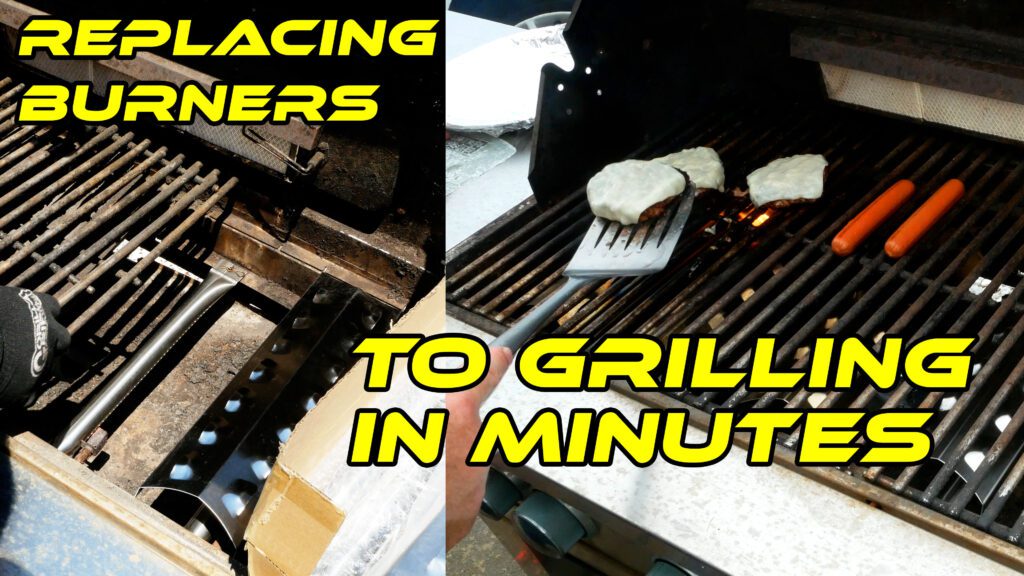 Save money by rebuilding your grill burners – By U Do It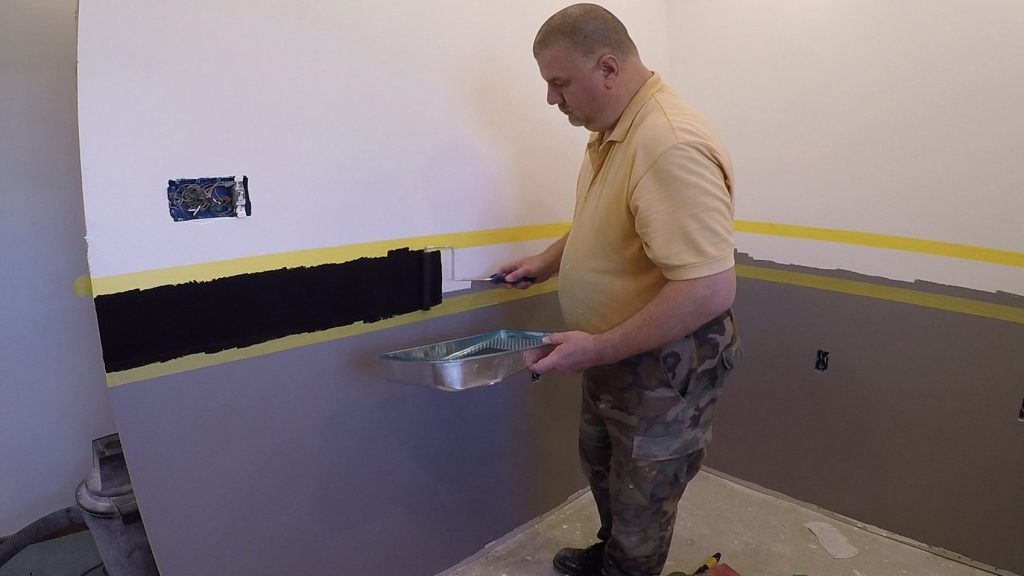 How to paint two tone colors with a laser level – By U Do It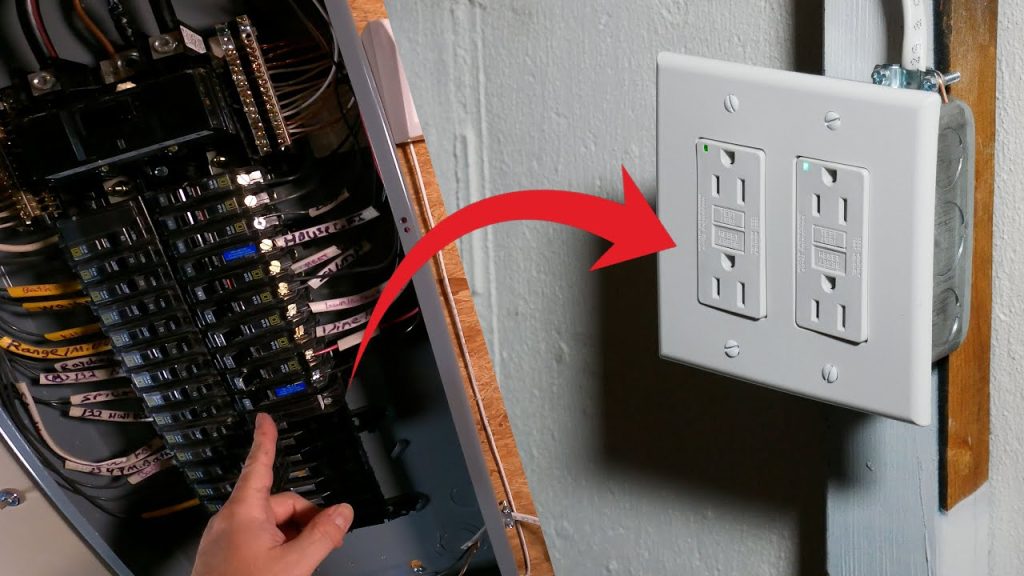 How to install a GFI outlet in basement from start to finish – By U Do It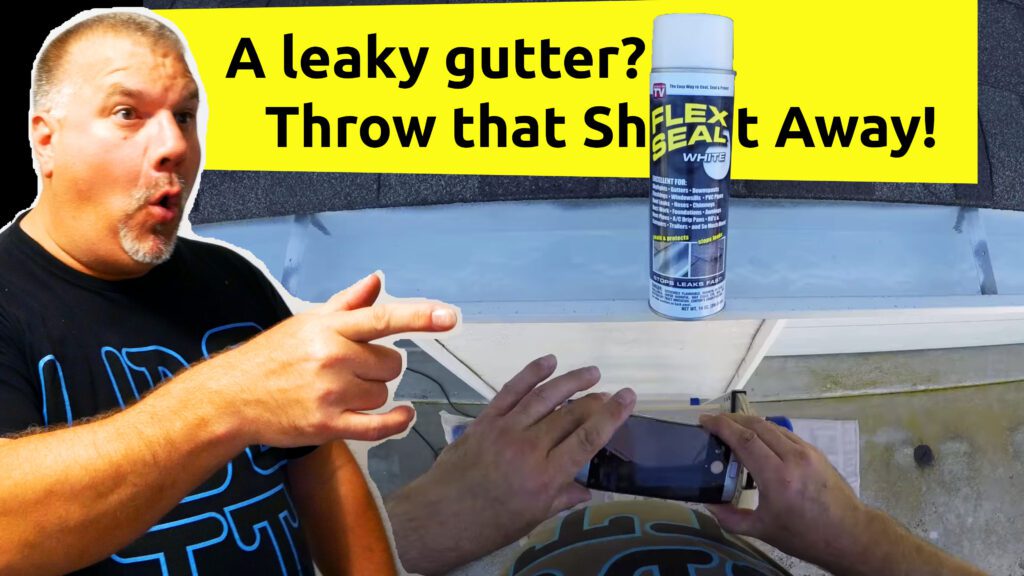 Repair a Leaky Gutter with Flex Seal – By U Do It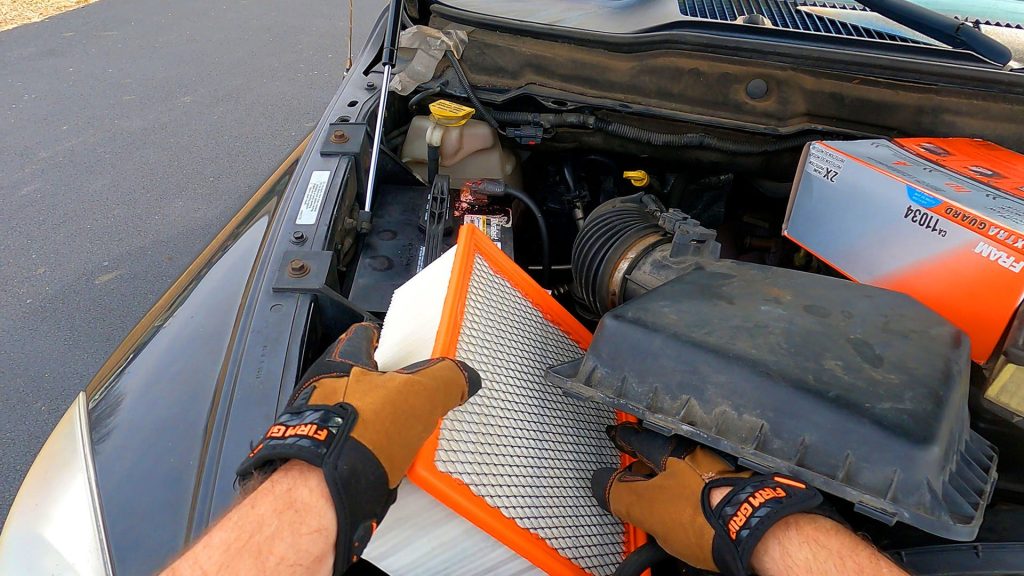 Replace your air filter as part of your regular maintenance – By U Do It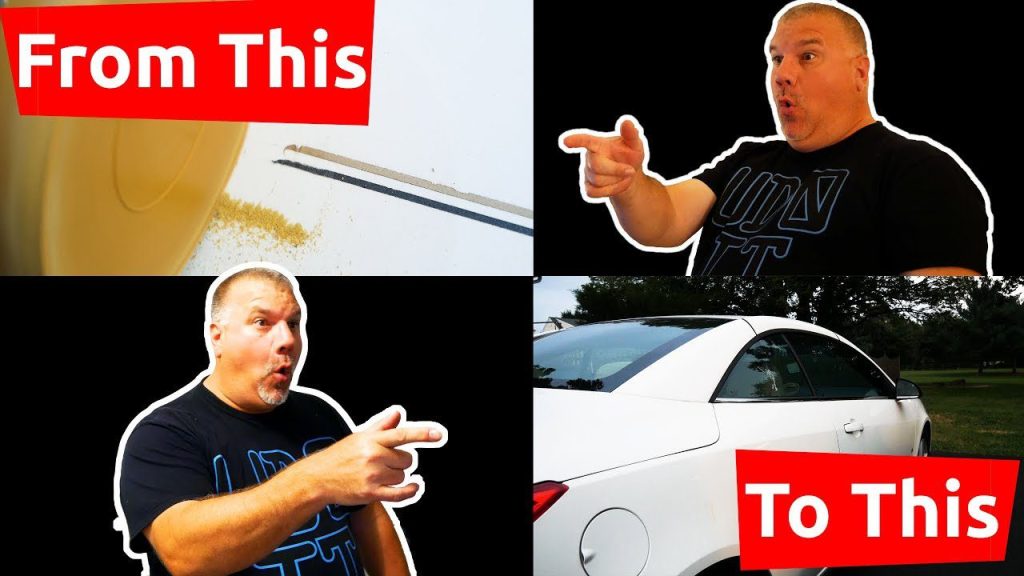 How to Remove Car Pinstripes using an Eraser Wheel – By U Do It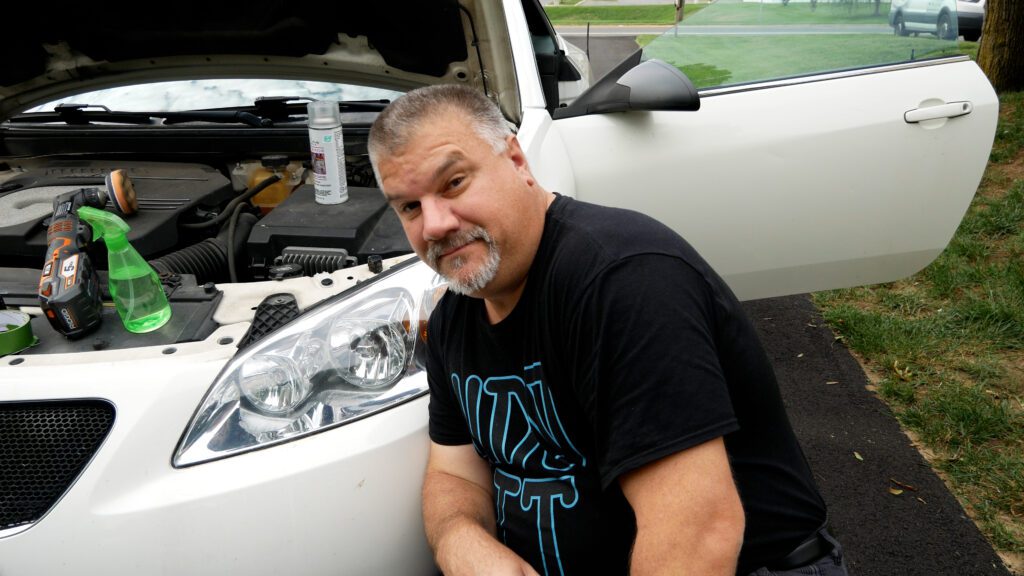 Restore your Headlights in your Driveway – By U Do It
Design of the Day
Follow U Do It on Social Media
What's next? Check out About U Do It, History of U Do It, and Mrs U Do It to learn even more about U Do It.