We need to repair a leaky gutter and the best way I thought to do this was using Flex Seal spray. I bought two cans of it to seal my leaky gutter. I first clean the gutter with a vacuum and applied the Flex Seal spray. Two cans were enough for about 12 linear feet of gutter. I need to buy two more cans to finish the job. I do not know if this will work. As time goes on I will update the video over time in the comments and let you know the status. The Flex Seal was applied in the summer of 2018.
UPDATE: October 2, 2022 the Flex Seal is holding strong! For all those naysayers who called this out in the comments of the video saying that this wouldn't work, well here's your proof.
Video Chapters
Use these video chapters to navigate throughout the video.
To see the entire video of this process you can watch it on Turtle Tube here:
How to Use Flex Seal on your Leaky Gutters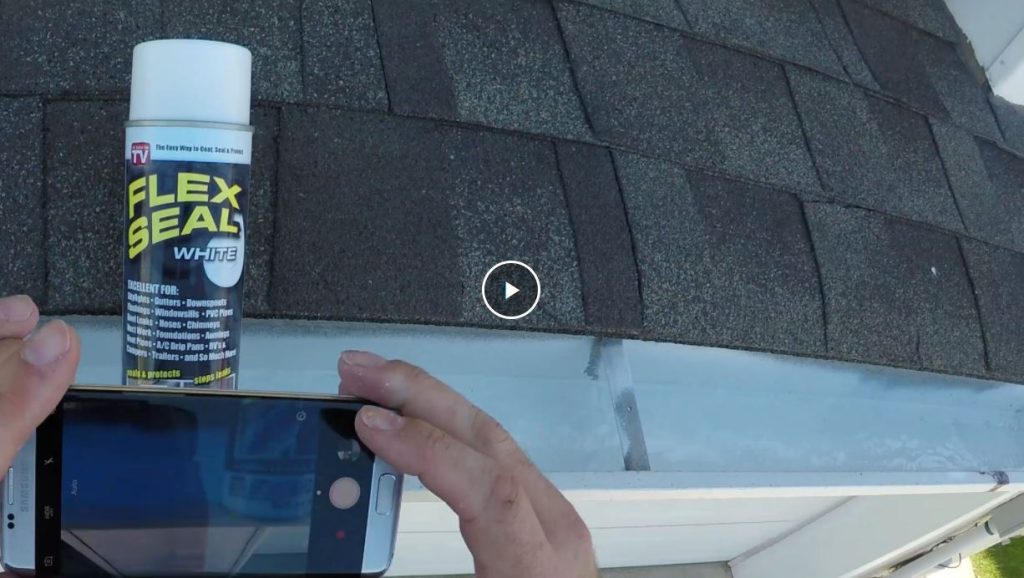 Products Used in this Video
Clean Leaky Gutters
Remove any leaves and debris from the gutter. It is best to wait for the gutter to be dry. Do your best to clean the gutters, which will aid in drying the gutters more quickly. Using your vacuum, like I did in the video with my ShopVac, vacuum the gutters out. Ensure they are clean and dry. Standing on a ladder and managing a shop vacuum is a huge safety concern. Determine your best path forward. Even consider securing the vacuum from the ladder (in the safest way possible).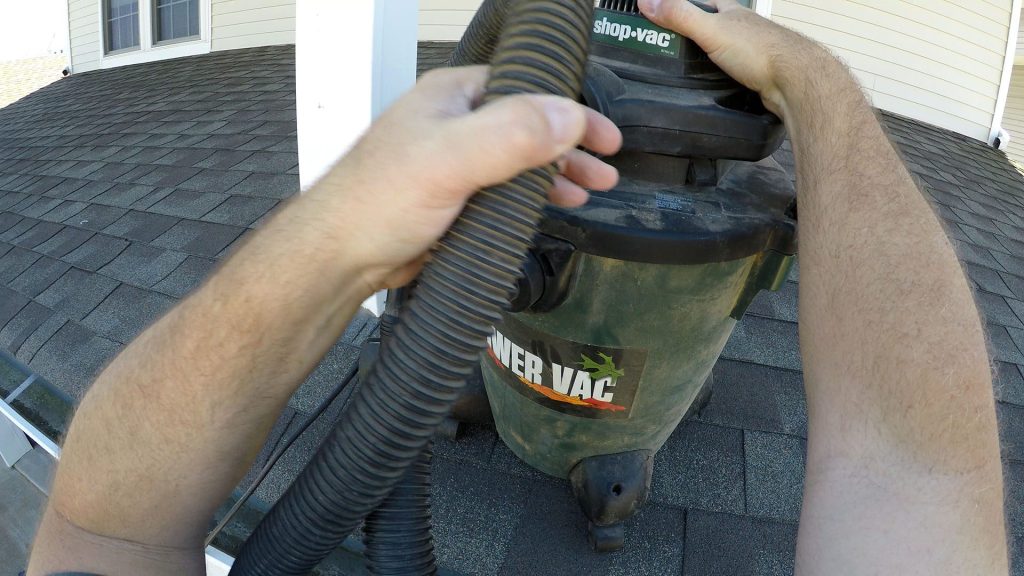 Original source of the photo is provided by U Do It, on YouTube channel U Do It.
Spray Flex Seal
For my gutters, two cans of flex seal covered about 12 linear feet. You can see the coverage of the spray in the video.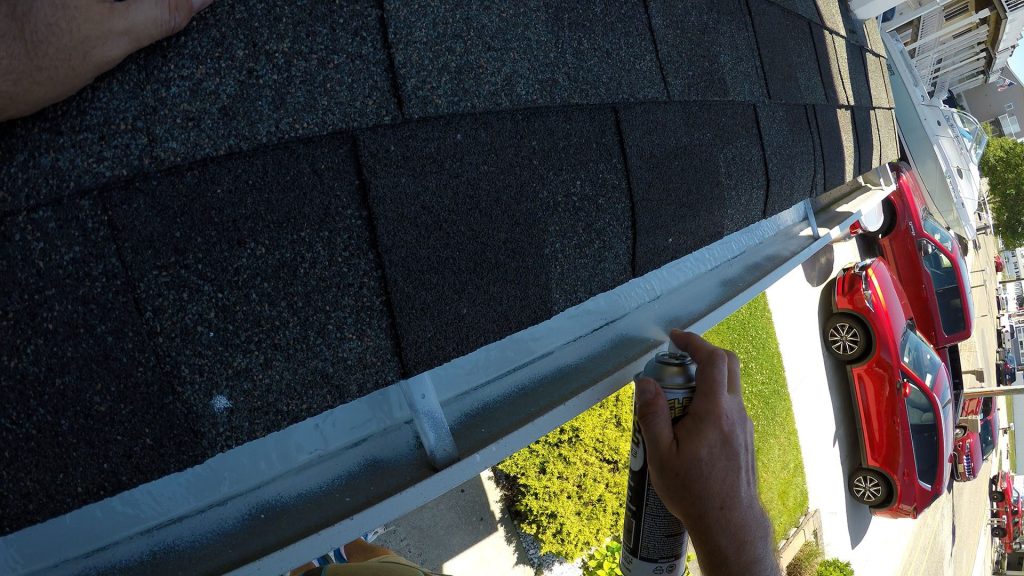 Original source of the photo is provided by U Do It, on YouTube channel U Do It.
Safety First
Please observe safety first behavior. It is your responsibility to ensure that you are performing this activity in a safe manner. If you do not feel comfortable performing this activity it is recommended that you consult with a licensed handyman or gutter specialist. Take all necessary precautions that you can consider. It is best to wear a respirator, gloves and a long sleeved shirt and pants. Enough cannot be said about the safety and awareness in your work area. Remove any obstacles that can be trip hazards. Consult safe operation of a ladder and be aware of your surroundings, such as electric wires or doors that can open. Consider that pedestrians may be injured in the event of something happening.
If you are interested in other U Do It articles like this one you can see them here.
Picked out for you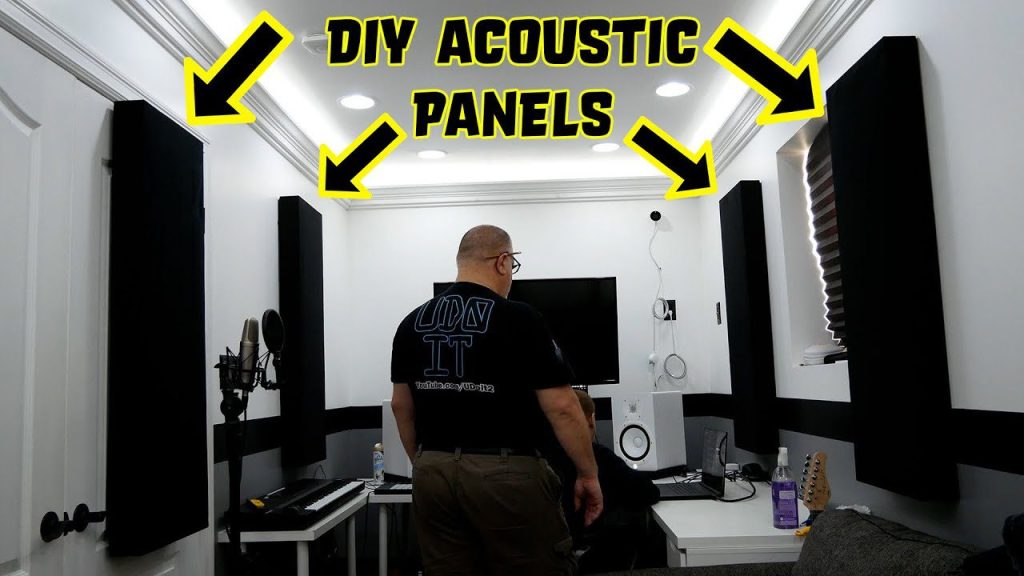 DIY Acoustic Panels for Better Sound Treatment – By U Do It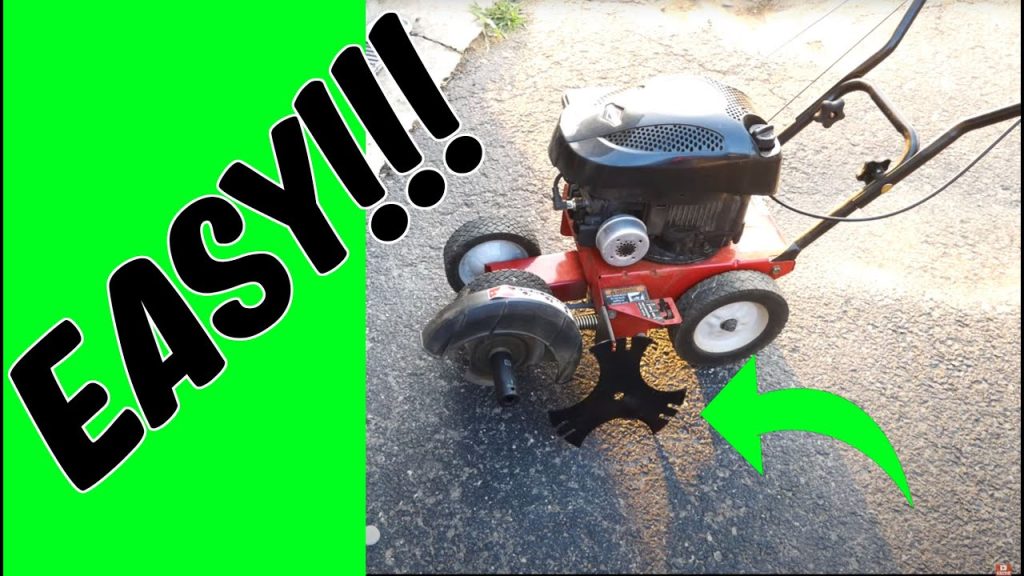 Replacing an Edger Blade is Easy with the Right Tools Video – By U Do It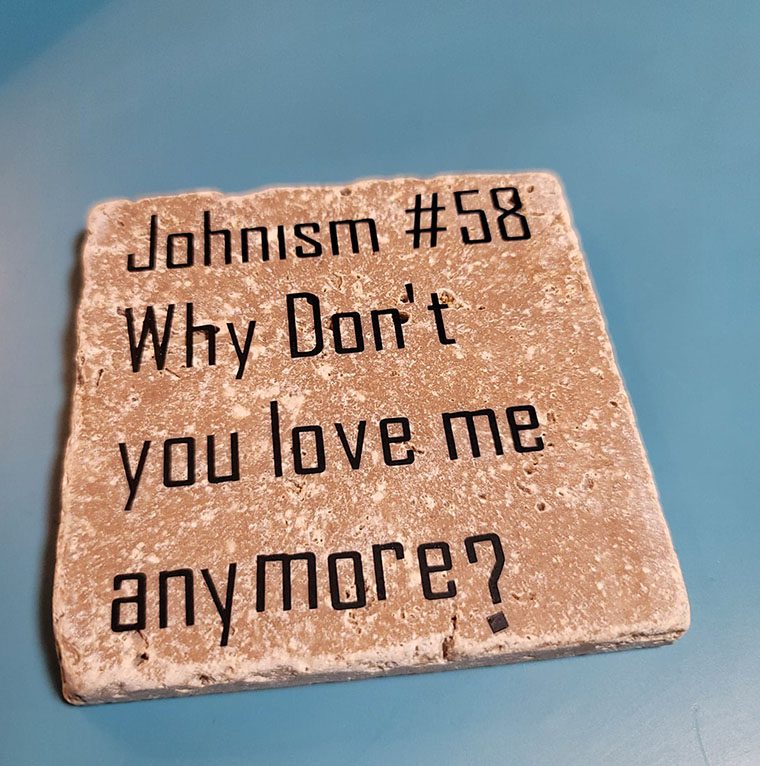 Making DIY tile coasters is super easy with cork – By U Do It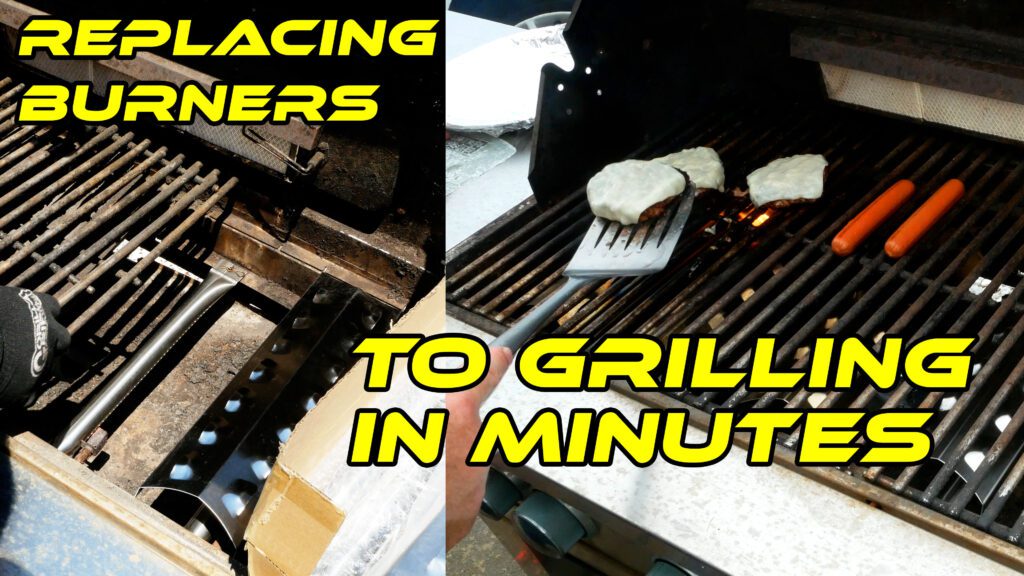 Save money by rebuilding your grill burners – By U Do It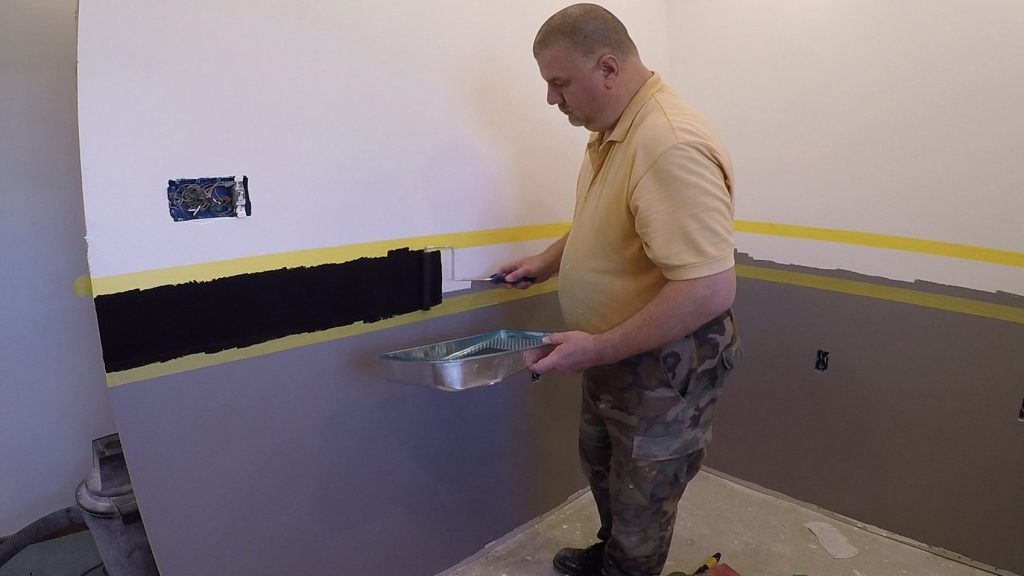 How to paint two tone colors with a laser level – By U Do It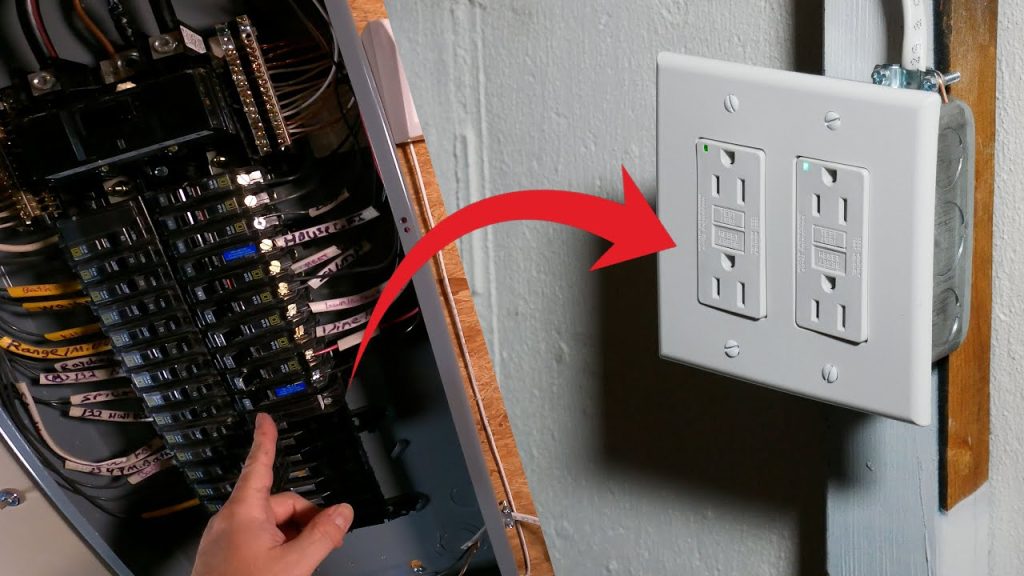 How to install a GFI outlet in basement from start to finish – By U Do It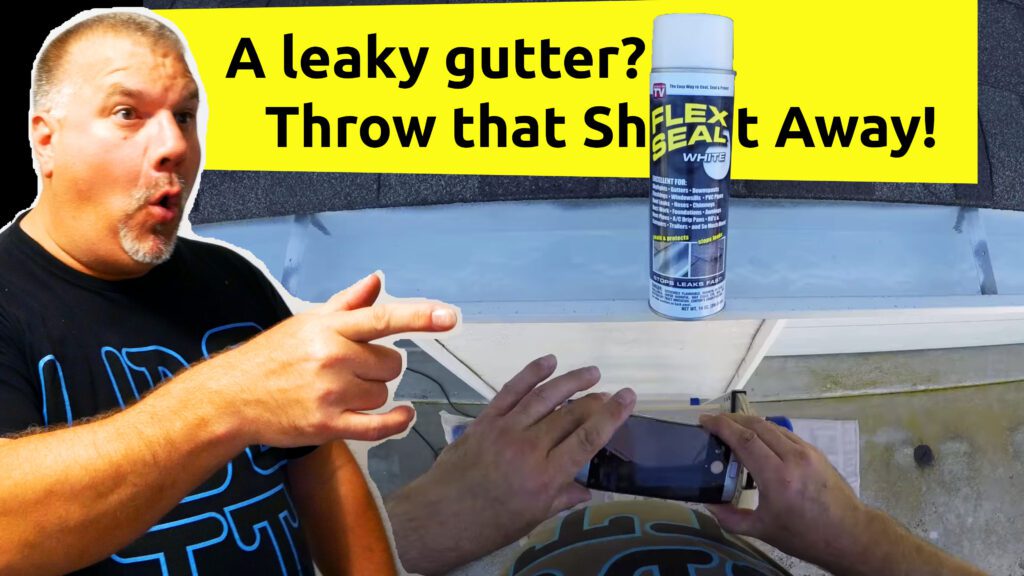 Repair a Leaky Gutter with Flex Seal – By U Do It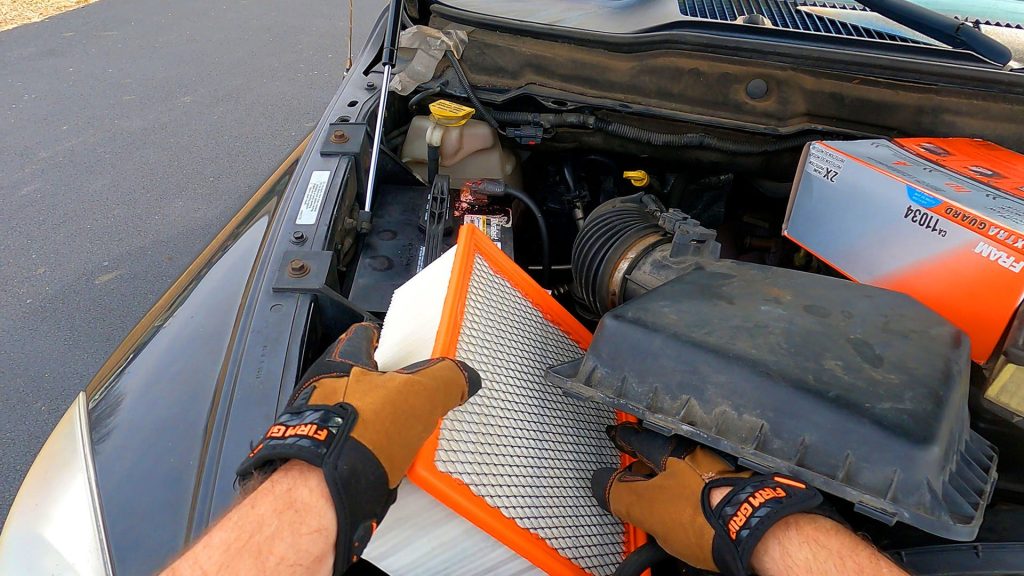 Replace your air filter as part of your regular maintenance – By U Do It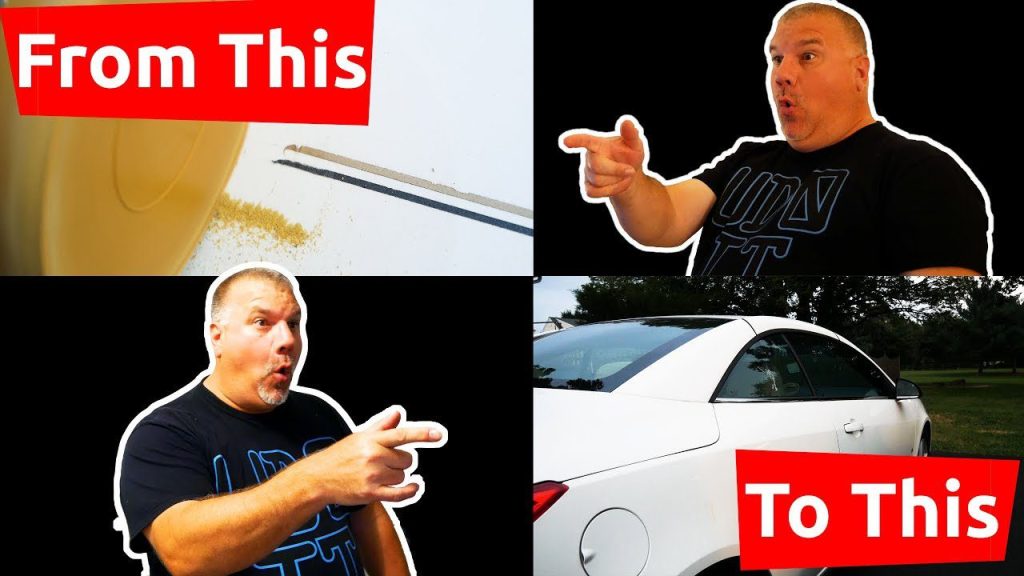 How to Remove Car Pinstripes using an Eraser Wheel – By U Do It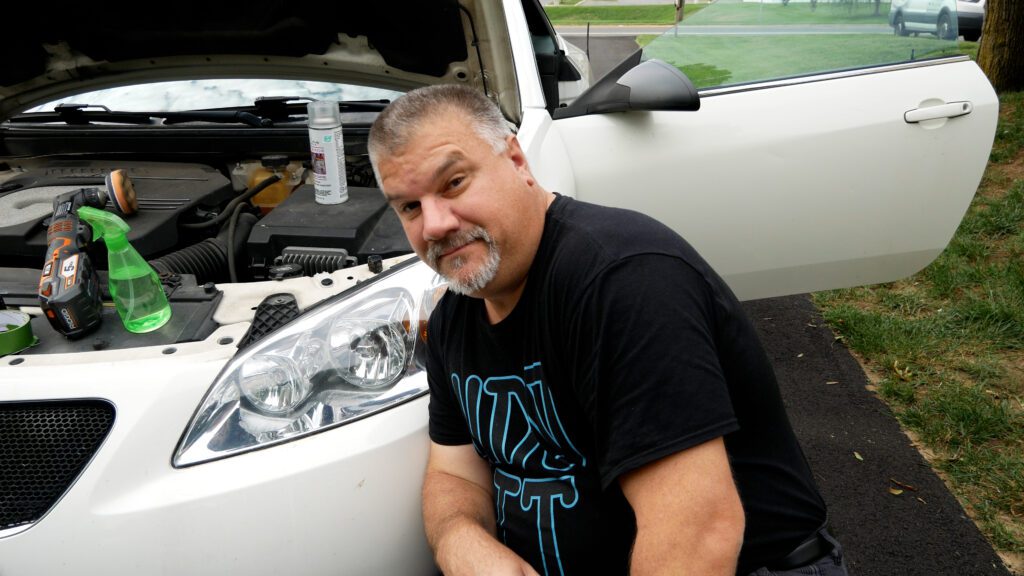 Restore your Headlights in your Driveway – By U Do It
Design of the Day
Follow U Do It on Social Media
What's next? Check out About U Do It, History of U Do It, and Mrs U Do It to learn even more about U Do It.