My master forge grill 3218LTN was built in 2013 making it 9 years old at the recording of this video. I've always been of the mindset to fix things that are broken rather than throwing them away. Rebuilding your grill burners is possible and you can do it too. That is why I created this channel to share my journey with you. Now more than ever it is very important to consider rebuilding since the cost of everything is increasing. I show you how you can be resourceful and rebuild things that someone else might consider throwing away and buying new. This will help you Save Money! Even though you may not have this exact grill the methodologies are similar.
If You Can Save Money, Would You?
Of course, do your homework and research and inspect what you are rebuilding as there could be other hidden issues not observable on the surface. For instance, my one burner is not operating (this is not documented in the video) as expected as there is a leak at the valve. I am down to four burners as a result but that is fine for me.
0:00 How to replace Master Forge Burners 3218LTN
0:17 Removal of deflector and burner
1:30 Installation of first burner
2:32 Installation of first deflector
4:40 Lighting the grill to make burgers and hotdogs
5:21 Polishing stainless steel with NEVR-DULL
U Do It™️ Recommended Grill Parts: https://amzn.to/3P9biPv
The grill sat outside at the Jersey Shore for this entire time exposed to the salt air, which corroded the burners and even rusted away the grease tray and tarnished the stainless steel. I show you the replacement kit that I used to replace the burners and the deflectors and I also demonstrate cooking on it and polishing it up with some NEVR-DULL.
As you can tell it's a little windy at the Jersey Shore. It's usually like this.
If you are interested in other U Do It™ articles you can see them here.
Picked out for you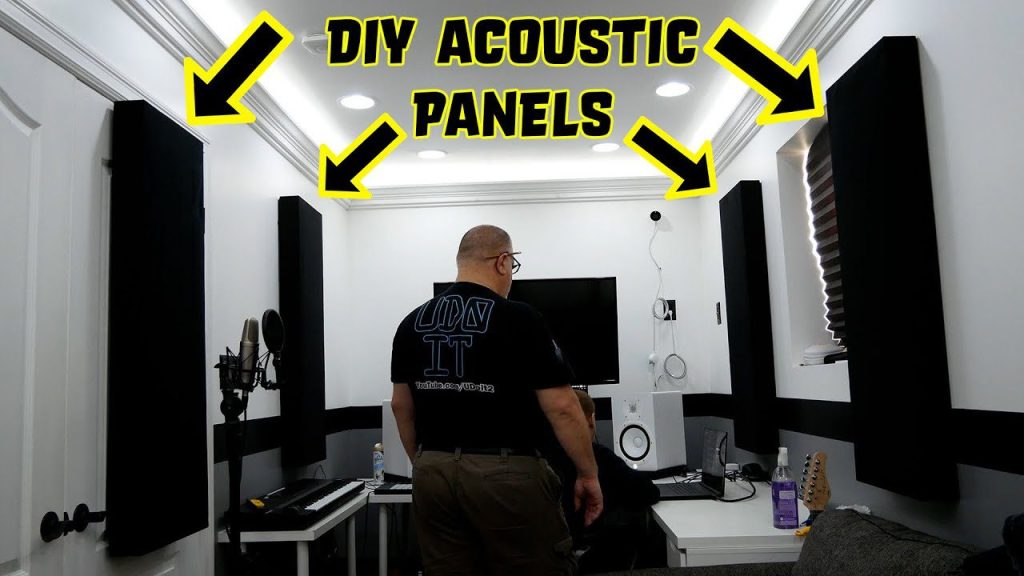 DIY Acoustic Panels for Better Sound Treatment – By U Do It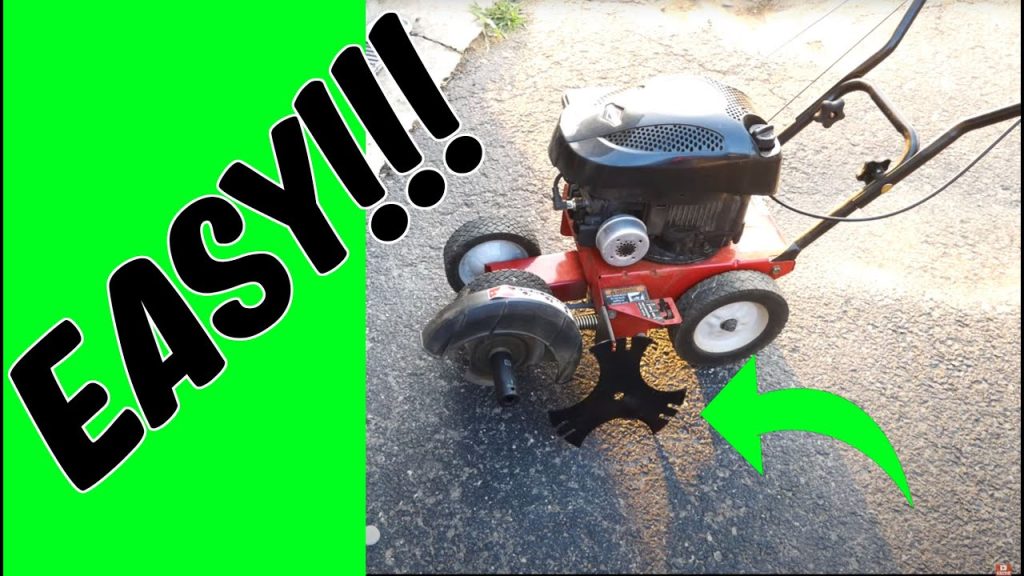 Replacing an Edger Blade is Easy with the Right Tools Video – By U Do It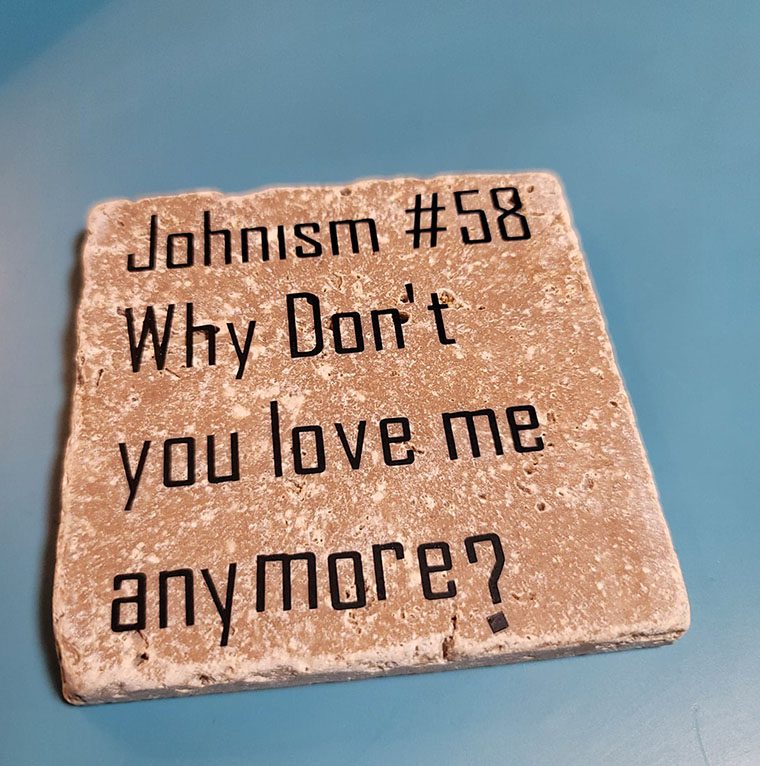 Making DIY tile coasters is super easy with cork – By U Do It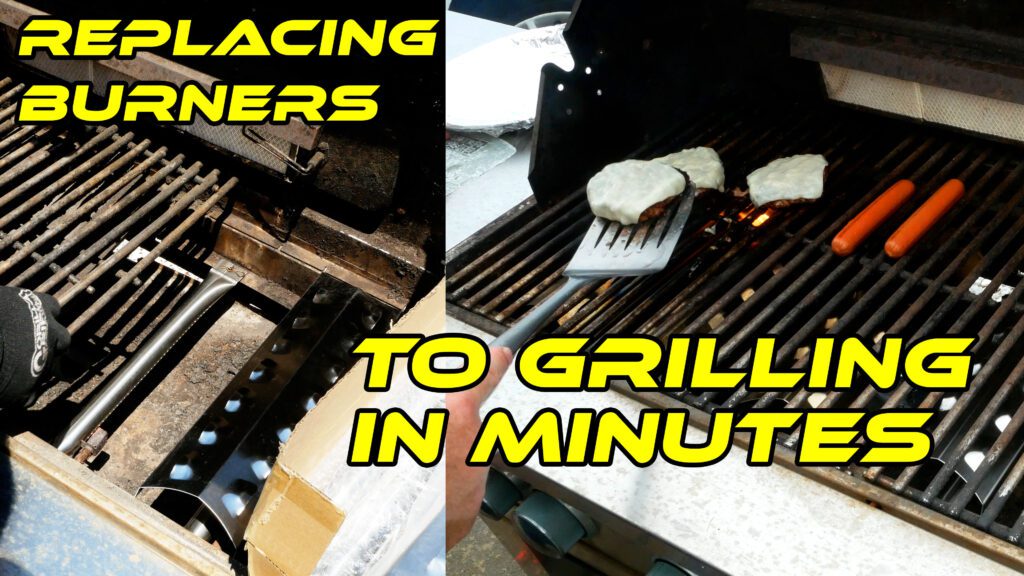 Save money by rebuilding your grill burners – By U Do It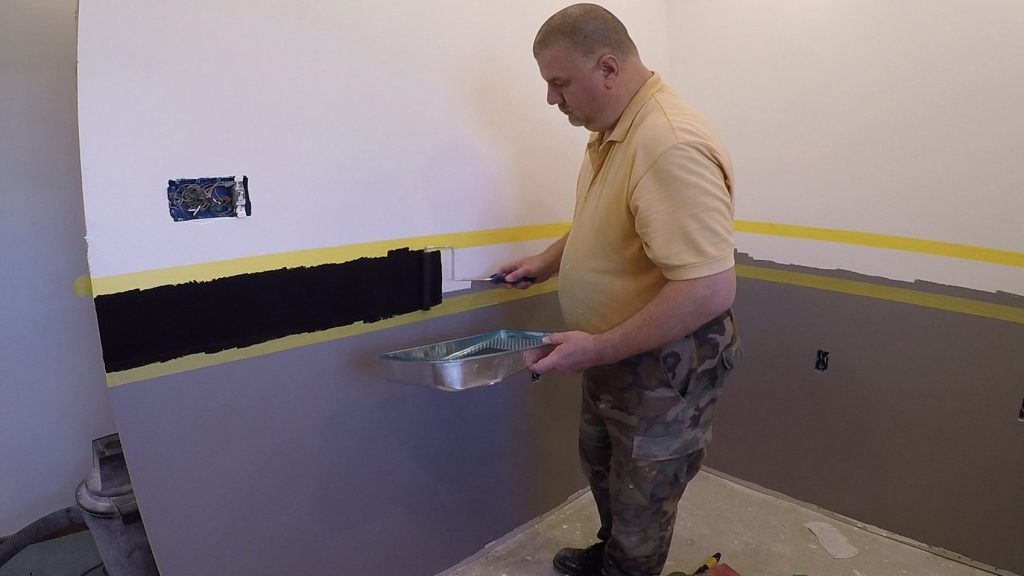 How to paint two tone colors with a laser level – By U Do It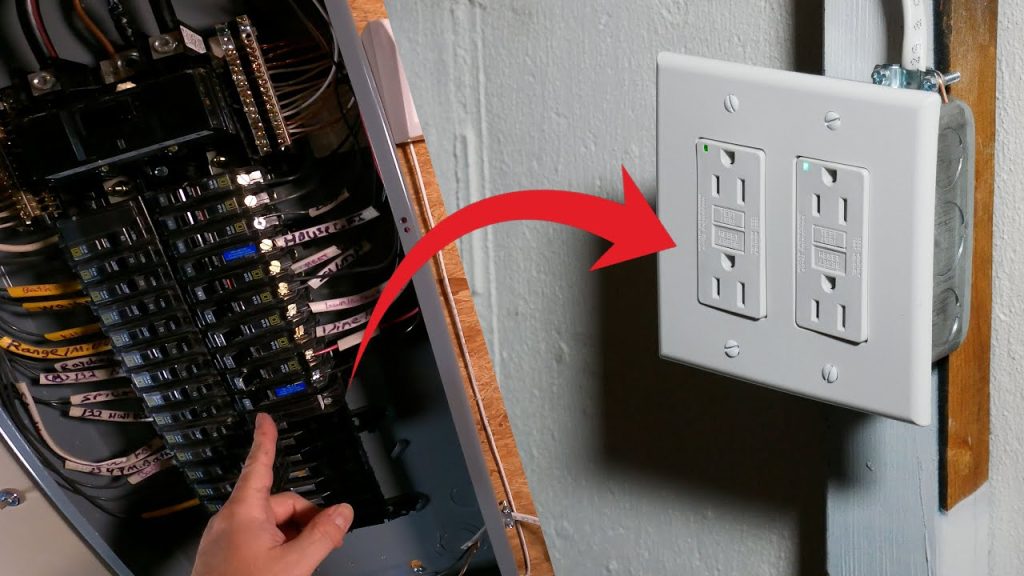 How to install a GFI outlet in basement from start to finish – By U Do It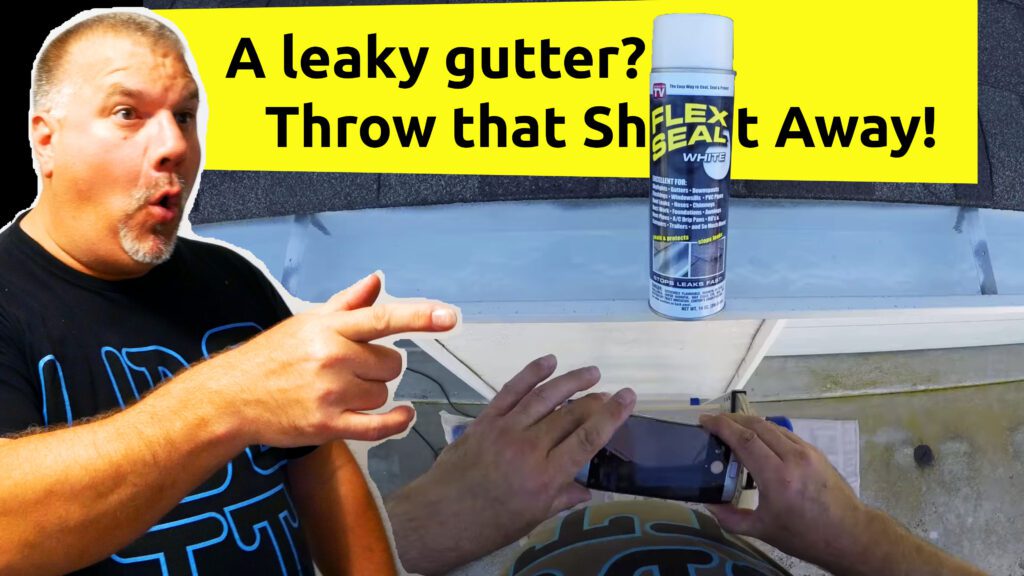 Repair a Leaky Gutter with Flex Seal – By U Do It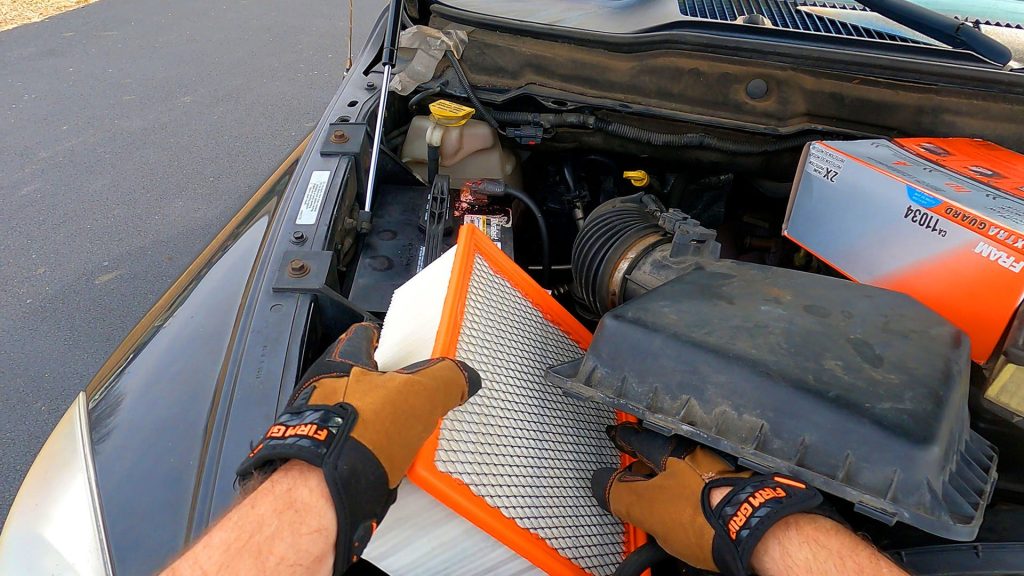 Replace your air filter as part of your regular maintenance – By U Do It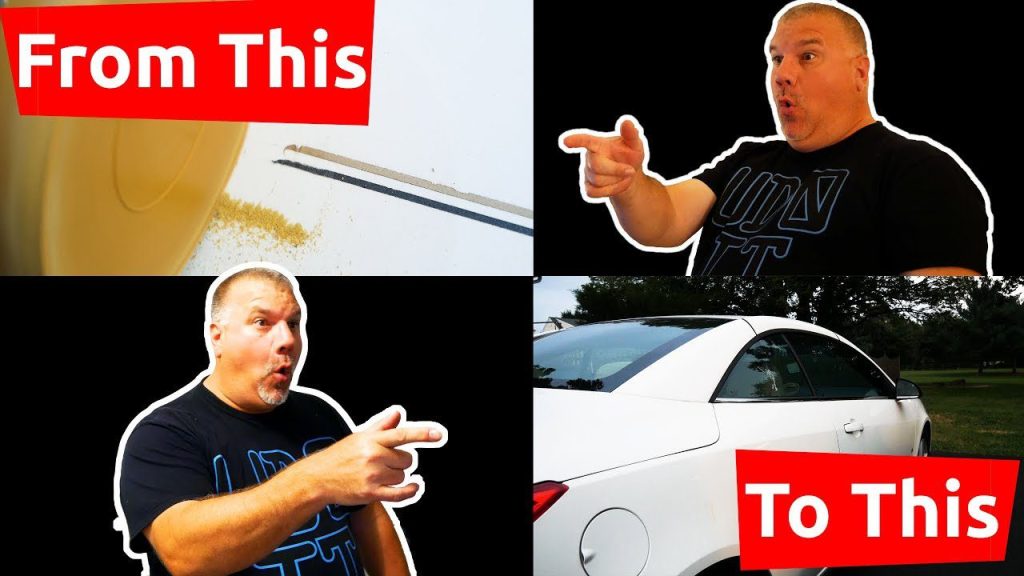 How to Remove Car Pinstripes using an Eraser Wheel – By U Do It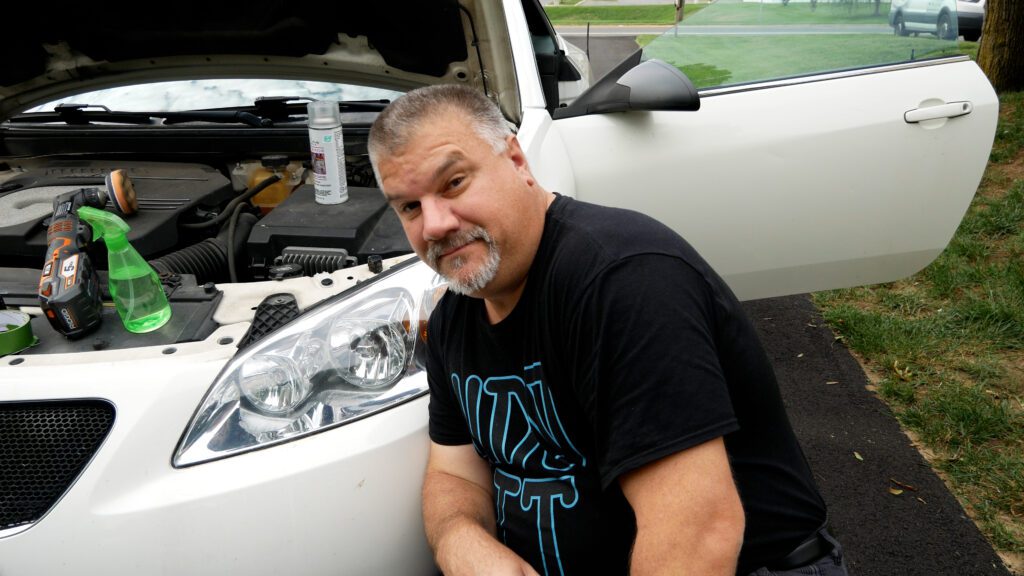 Restore your Headlights in your Driveway – By U Do It
Design of the Day
Follow U Do It on Social Media
What's next? Check out About U Do It, History of U Do It, and Mrs U Do It to learn even more about U Do It.