The Greenworks Hedge Trimmer is easy to use as it is lightweight and balanced properly. It's powerful enough to cut through the branches as demonstrated in this video.
It's that time of year again to trim the bushes at the end of the season. Our bushes have been growing wildly over the last year and they are in desperate need of a trimming. This is the second year I have owned this hedge trimmer and it is still working well.
In this video, I attached my GoPro Hero 10 to the trimmer so you can get a point-of-view look at the Greenworks Hedge Trimmer in action.
To purchase this product as well as other garden and lawncare products visit my list below:
The original unboxing video can be found here, which was produced almost two years ago in October 2021.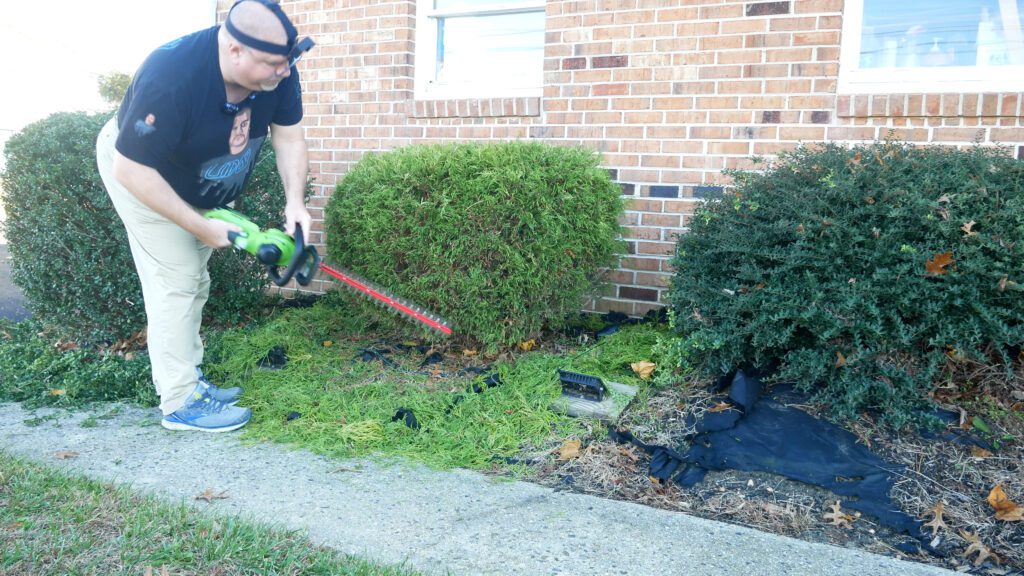 Greenworks Battery Powered Hedge Trimmer – By U Do It
Video Credits: Video Production: U Do It™️ Studios a Division of No Cheese Records LLC All Rights Reserved.
Picked out for you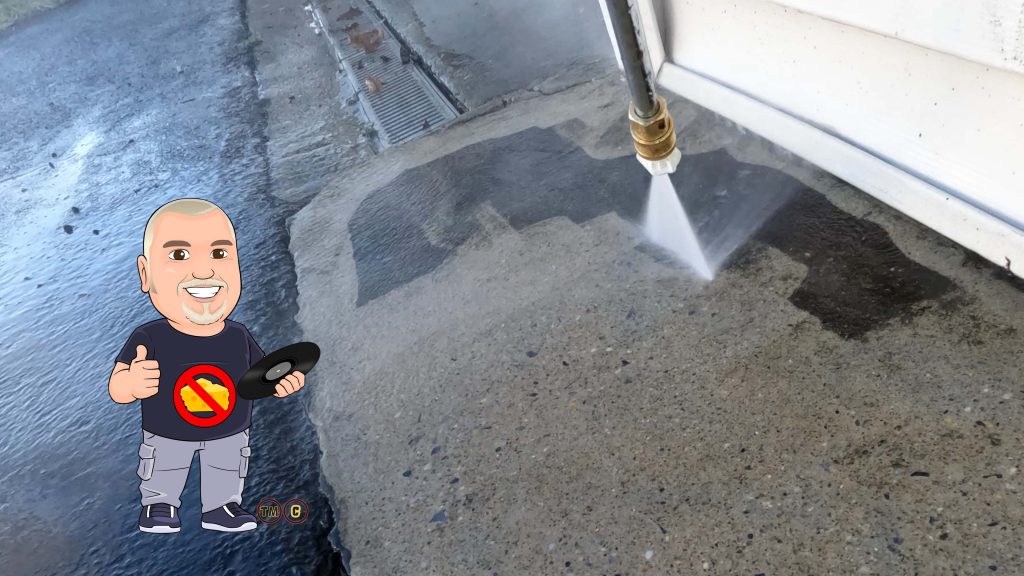 Quickly Clean your Concrete and Siding with this Pressure Washer – By U Do It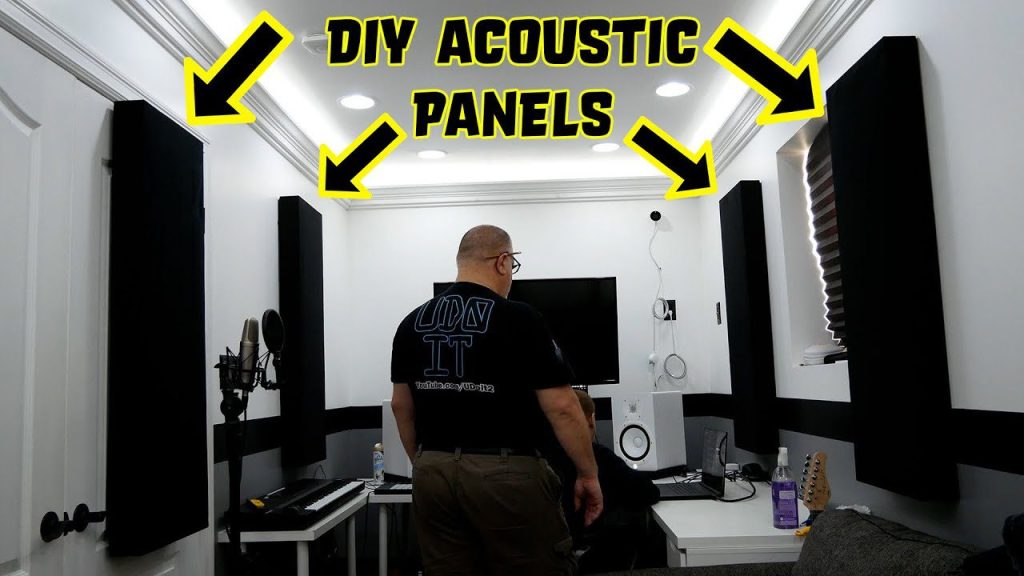 DIY Acoustic Panels for Better Sound Treatment – By U Do It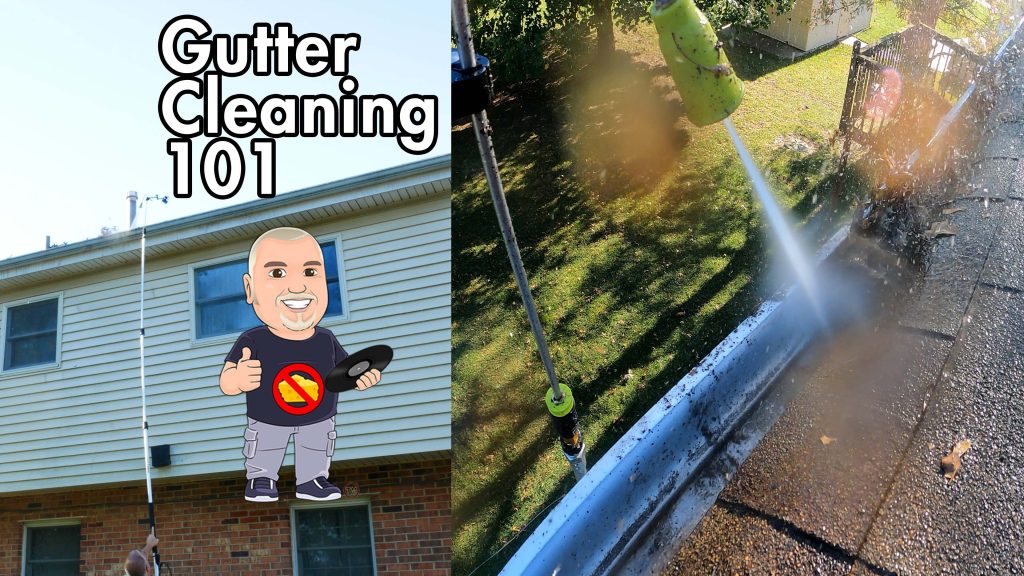 Cleaning Two-Story Gutters with a Pressure Washer – By U Do It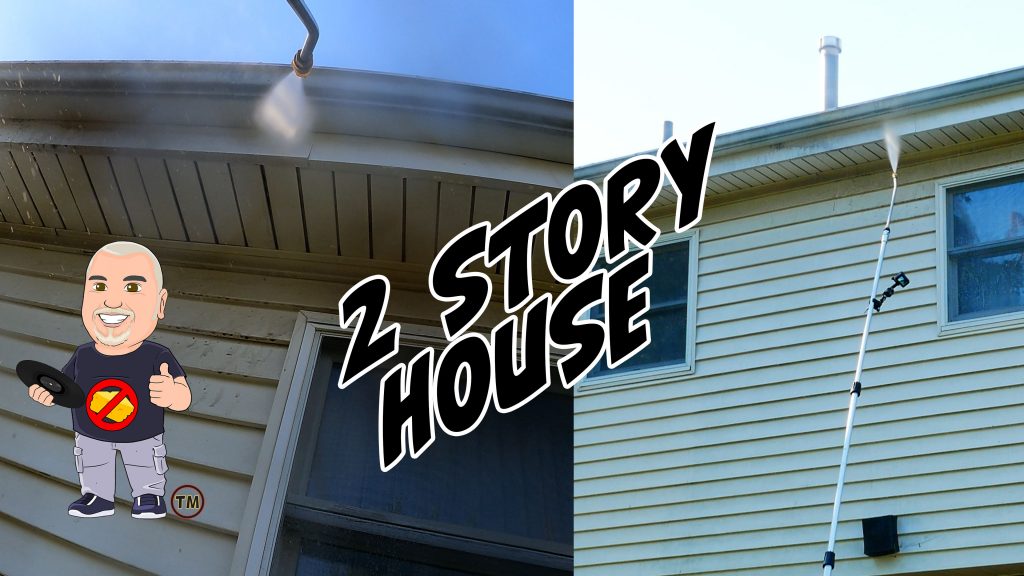 How to clean siding on a 2 story house with a pressure washer – By U Do It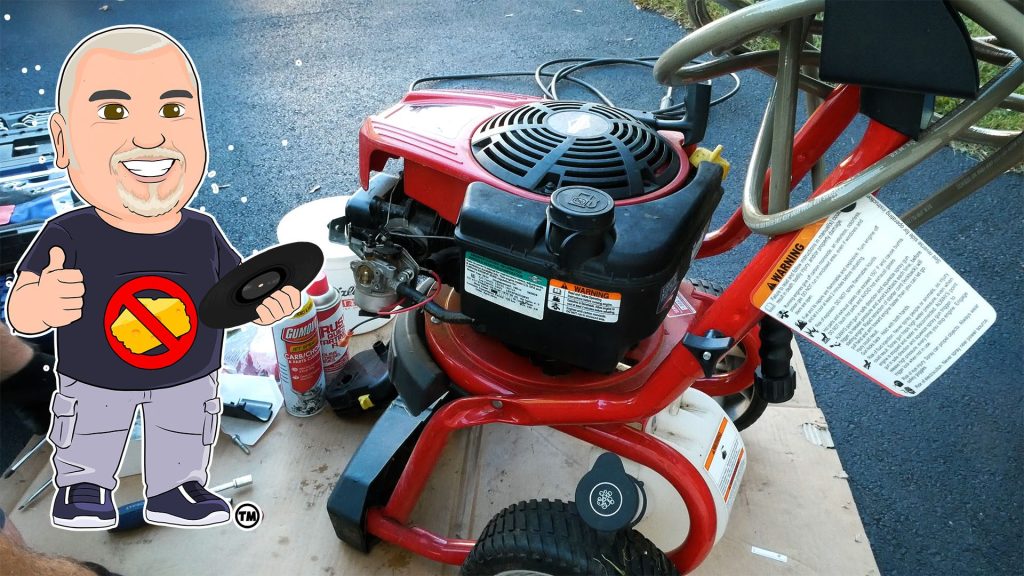 My Pressure Washer Won't Stay Running – How to Fix – By U Do It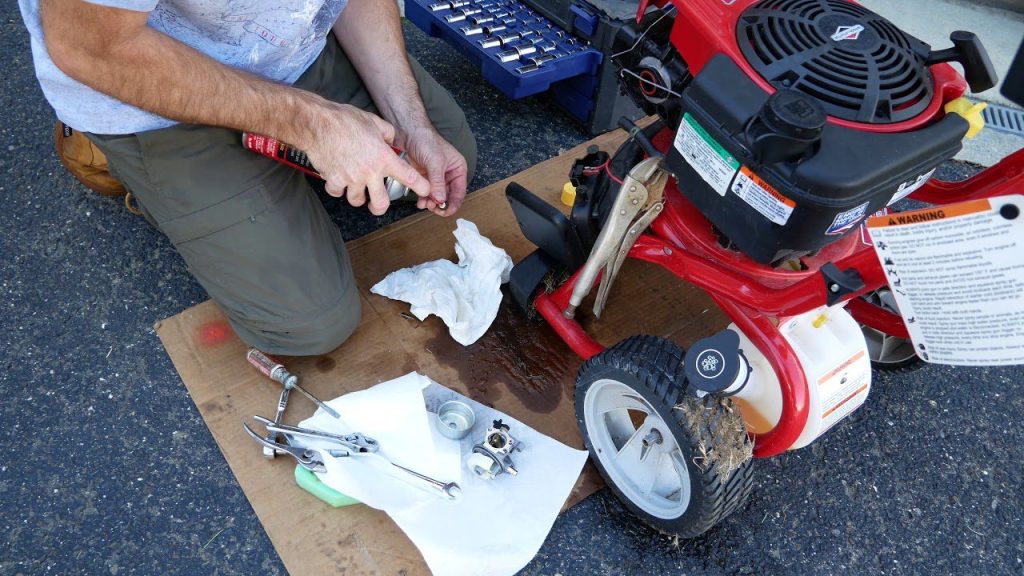 My Pressure Washer Won't Start – By U Do It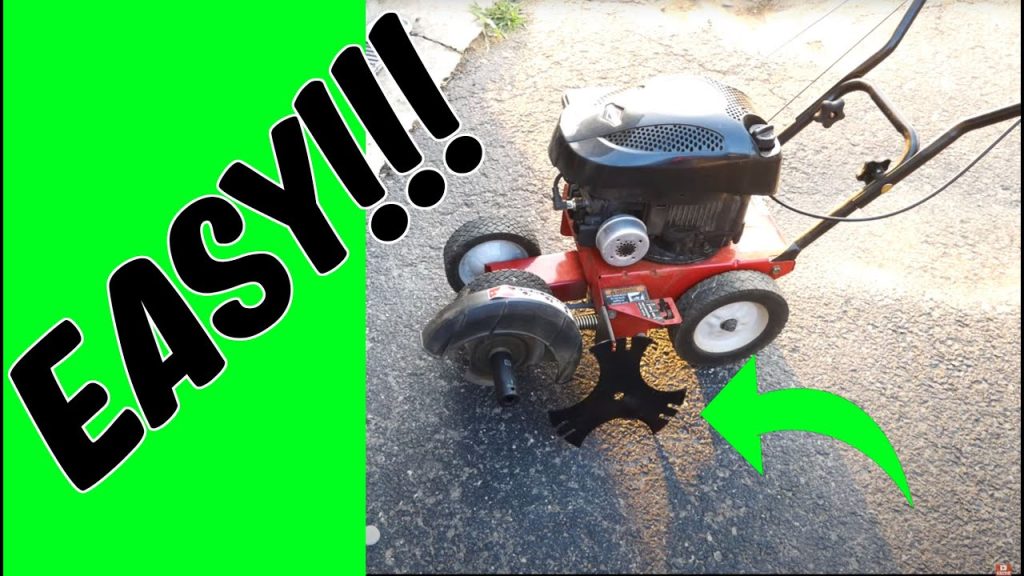 Replacing an Edger Blade is Easy with the Right Tools Video – By U Do It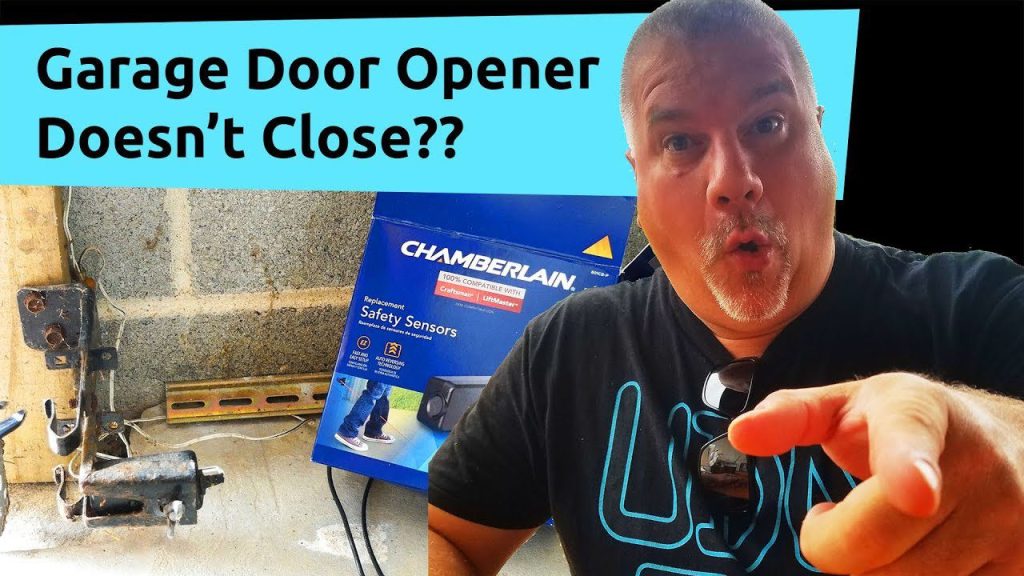 Garage Door Won't Stay Opened Unless I Hold the Button Down – By U Do It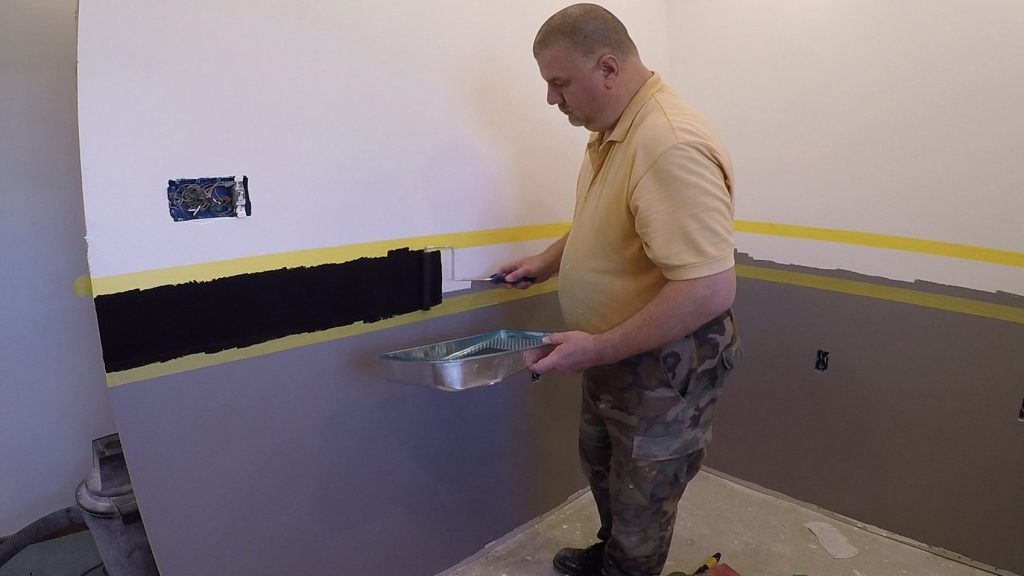 How to paint two tone colors with a laser level – By U Do It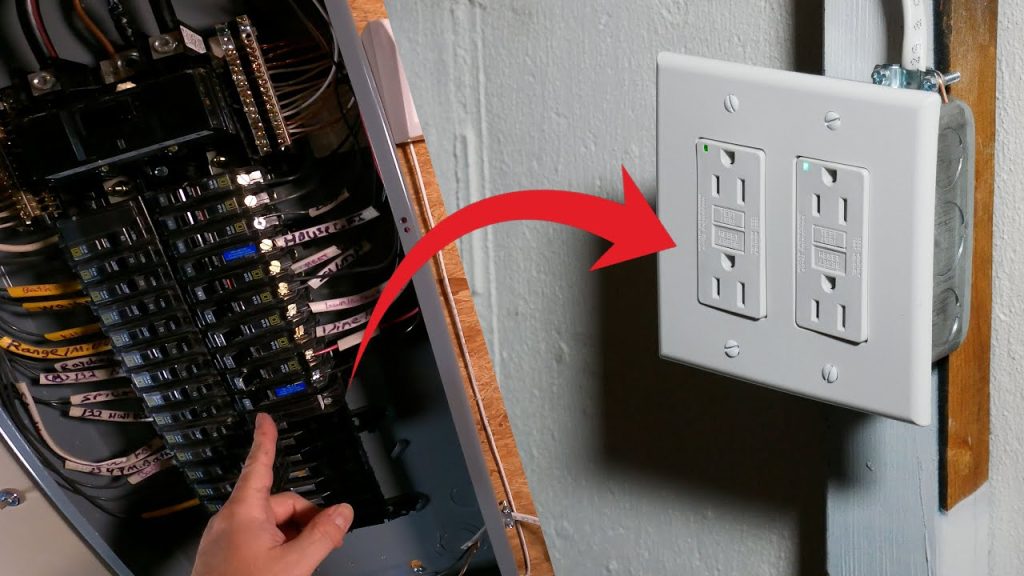 How to install a GFI outlet in basement from start to finish – By U Do It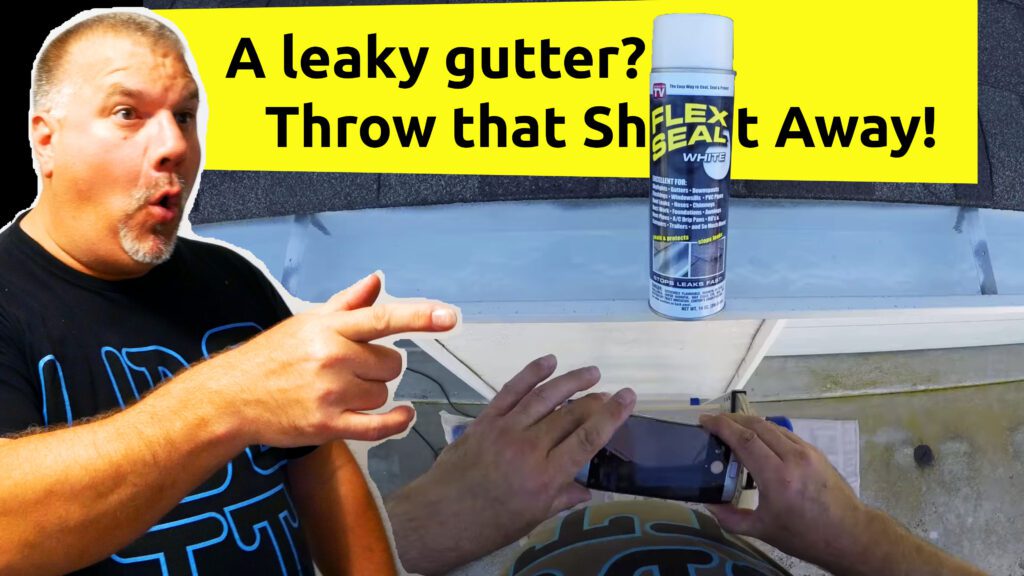 Repair a Leaky Gutter with Flex Seal – By U Do It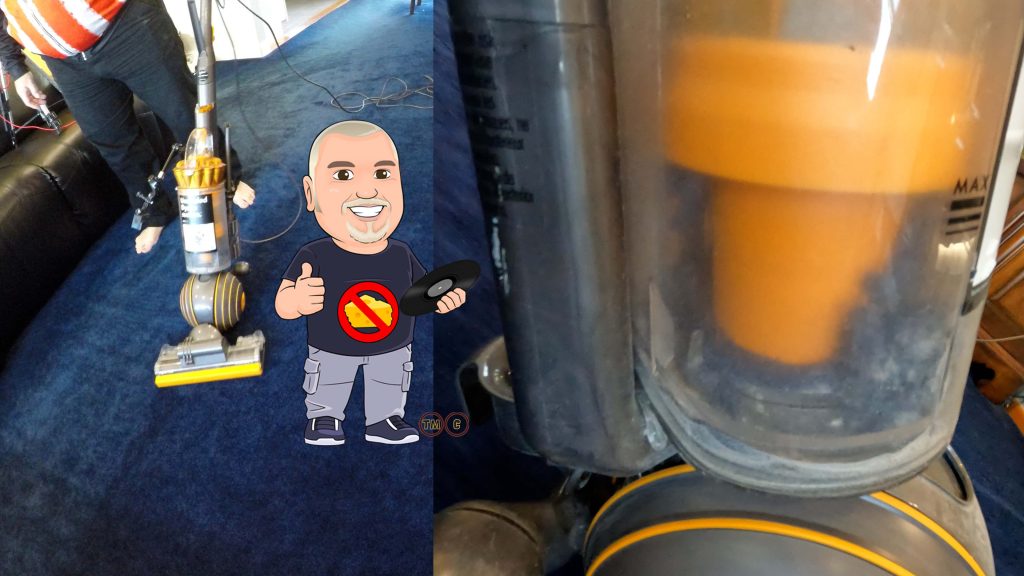 Dyson Upright Vacuum Picks up Everything – By U Do It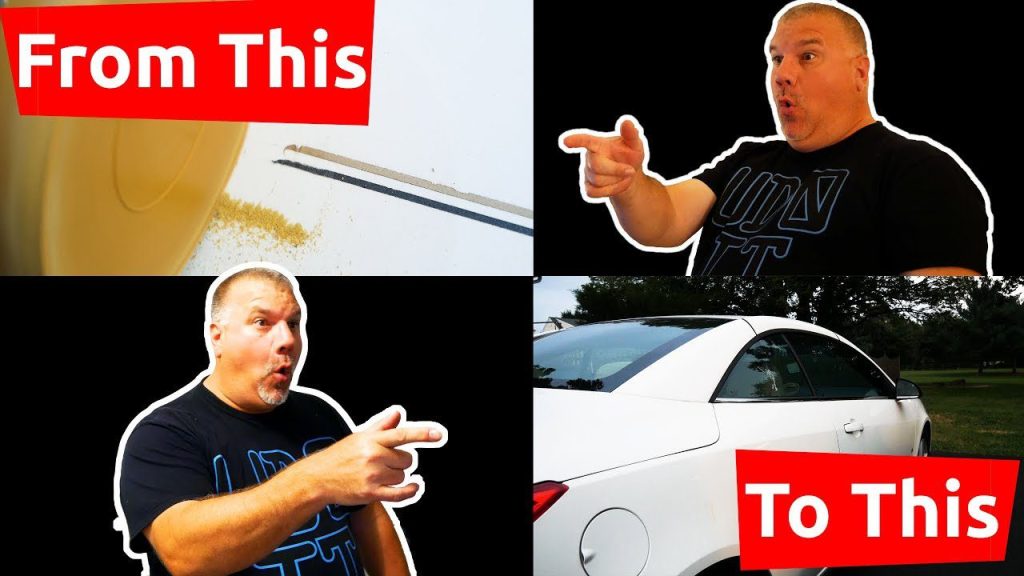 How to Remove Car Pinstripes using an Eraser Wheel – By U Do It
Design of the Day
Follow U Do It on Social Media
What's next? Check out About U Do It, History of U Do It, and Mrs U Do It to learn even more about U Do It.