Getting perfect prints can sometimes be a frustrating task. Several variables impact your 3D print quality. I like to lock down these pesky variables. Then I work through these variables. When I'm satisfied with the print quality I can begin printing. The first thing I look at is the hot-end temperature. Improper temperature can result in stringy filament or even oozing.
Temperature Calibration Tower
You can print a temperature calibration tower to help identify the optimal hot-end temperature. A temperature tower is a series of horizontal bridges that are printed between two columns. Each bridge has the temperature embossed on it. The bridge temperature corresponds to the temperature set within the G-Code. The hot-end temperature changes at each level of the tower.
To calibrate the filament observe how the print looks at each stage of the tower. Then select the temperature that give the best results. And note that the "Manufacturer's Recommended" temperatures may not correspond to your optimal settings.  Let the results speak for themselves.
Please be aware that this is filament specific. Even different color filament of the same series filament may have different 'optimal temperatures'. This would require running this calibration for each color as well. This ensures the filament is at the correct temperature setting up the print to have the best chance of being successful.
3D Print Quality Video Chapters
In this video I show how I calibrate a filament in hopes it will help you with your 3D print quality too!
00:00 Getting started
02:03 Where to get a temp tower
02:17 How to slice the tower to have individual temperatures per segment
03:12 Print the tower
03:24 Tower inspection and temperature selection
04:12 Results of calibration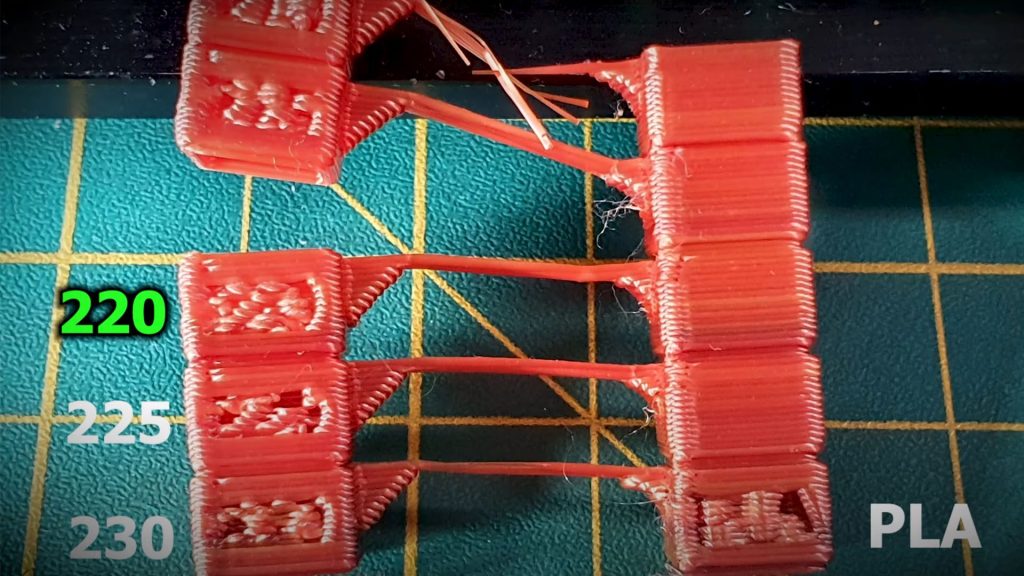 You may also find this article interesting: Making a Light Ring Adapter
To read more articles on 3D Printing you may read them here: 3D Printing
Picked out for you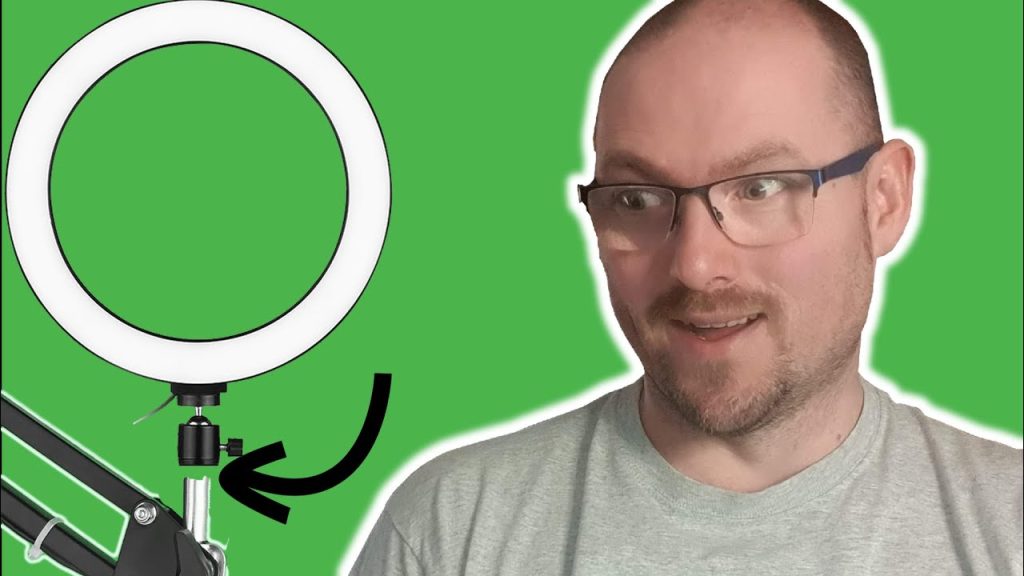 Making a Light Ring Adapter Virtual Makerspace – By IQ Workshop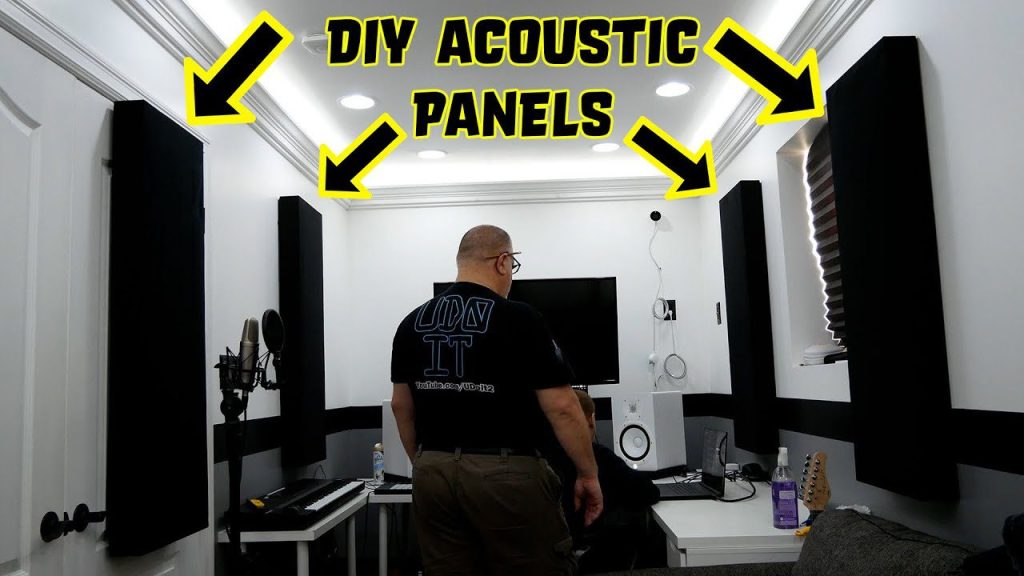 DIY Acoustic Panels for Better Sound Treatment – By U Do It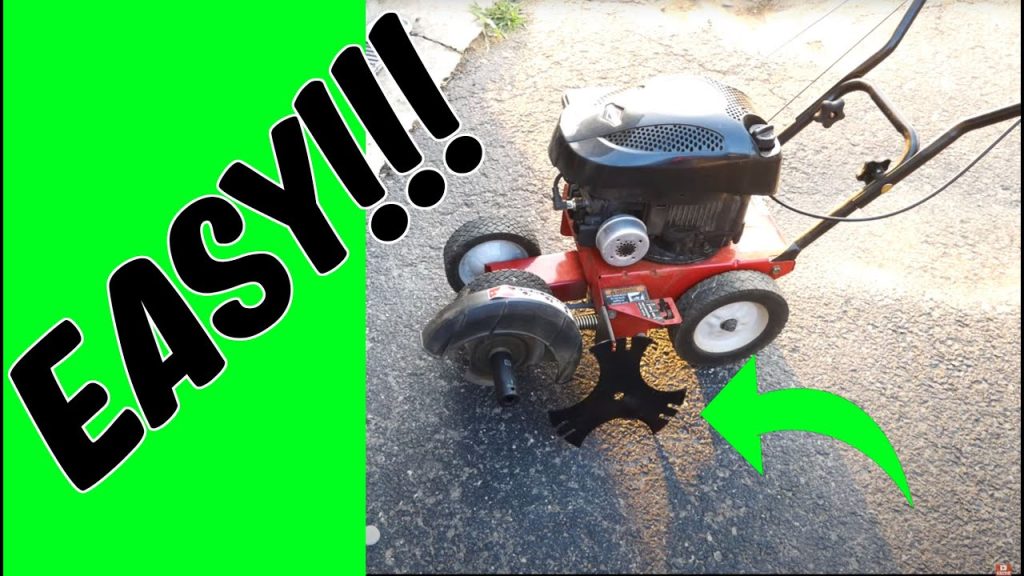 Replacing an Edger Blade is Easy with the Right Tools Video – By U Do It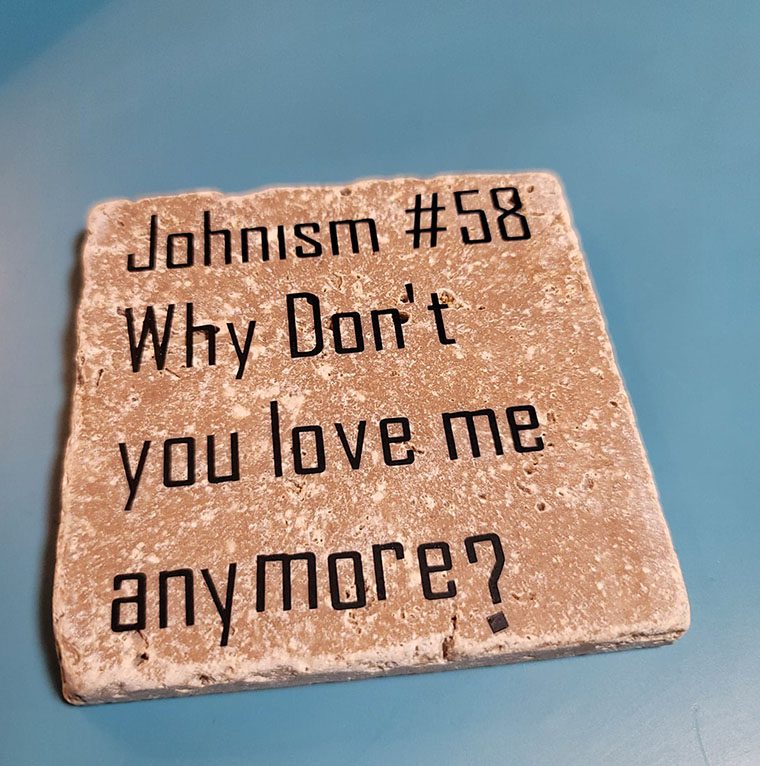 Making DIY tile coasters is super easy with cork – By U Do It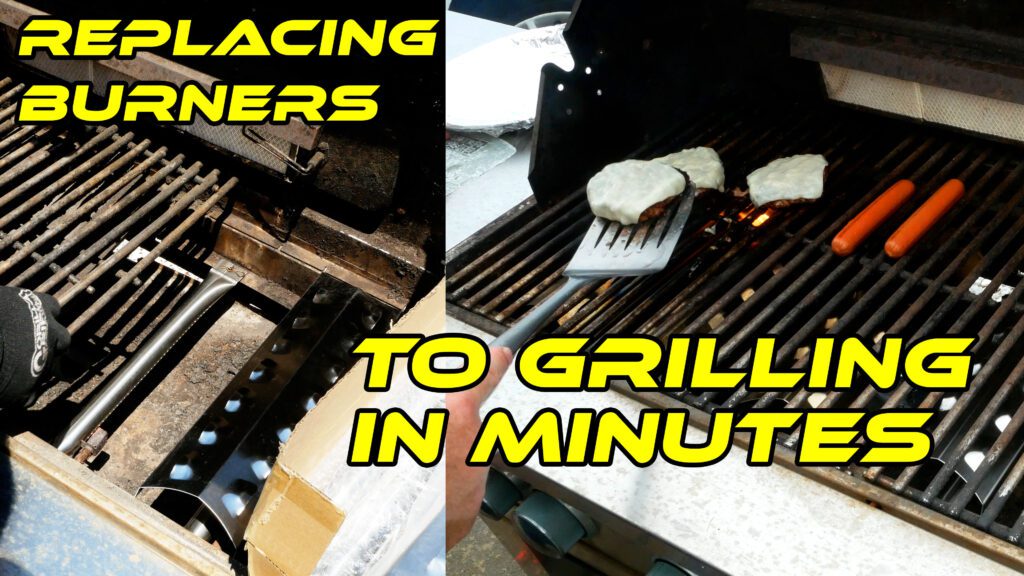 Save money by rebuilding your grill burners – By U Do It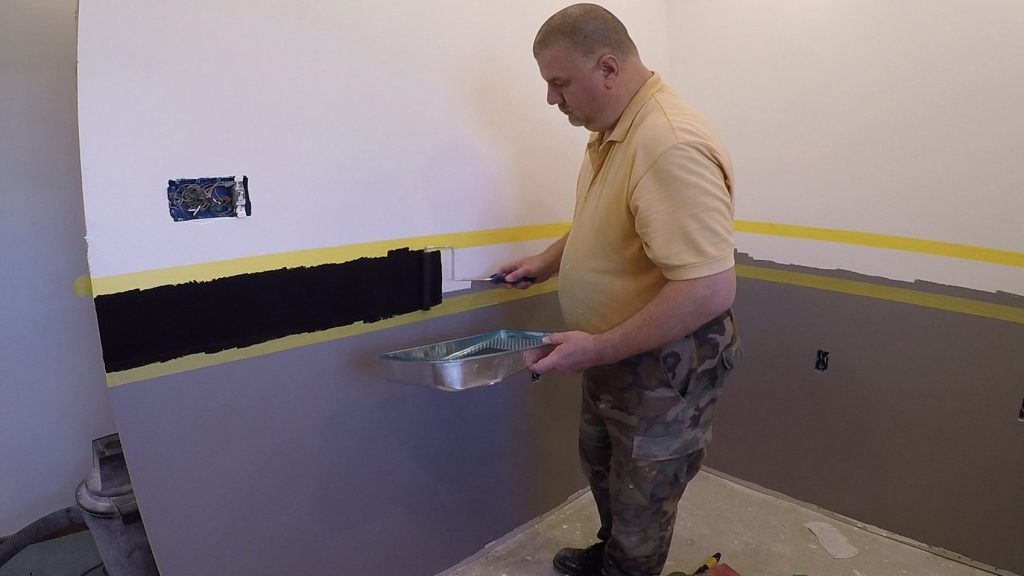 How to paint two tone colors with a laser level – By U Do It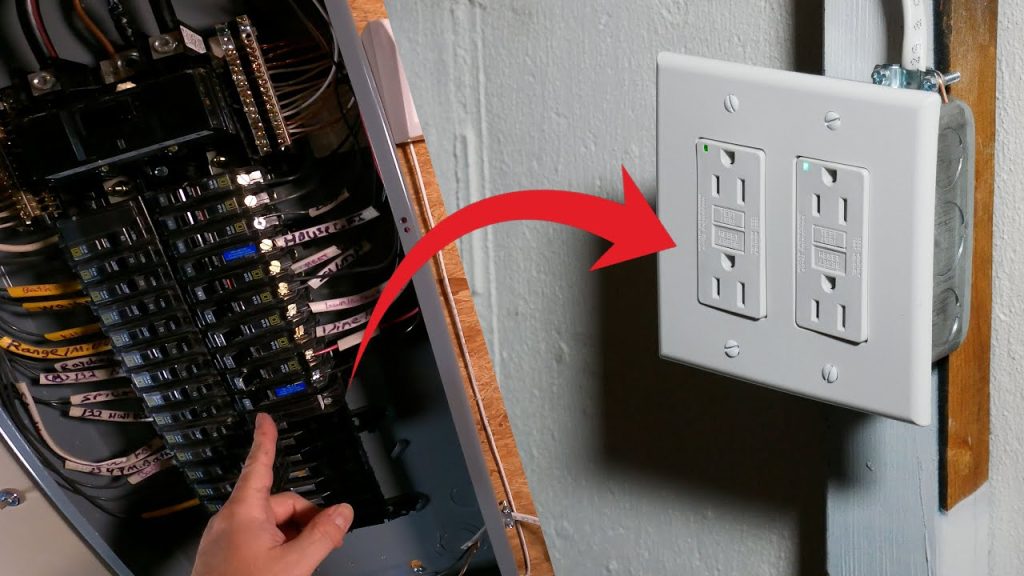 How to install a GFI outlet in basement from start to finish – By U Do It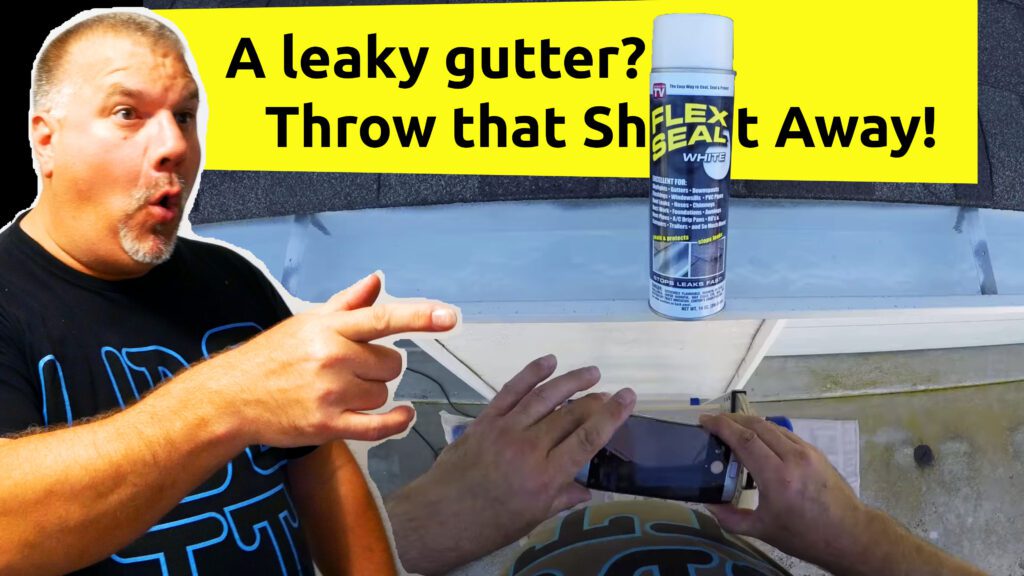 Repair a Leaky Gutter with Flex Seal – By U Do It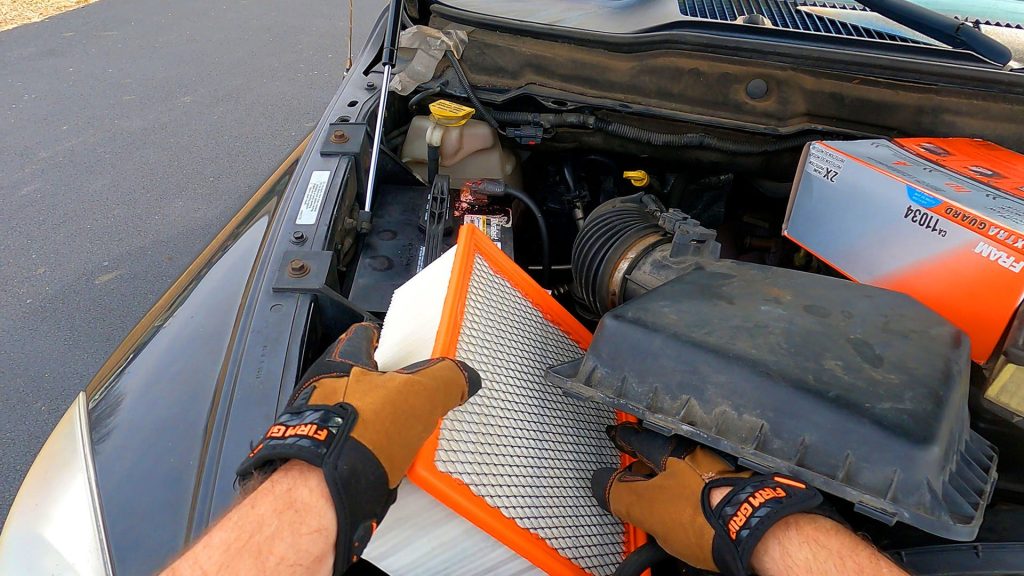 Replace your air filter as part of your regular maintenance – By U Do It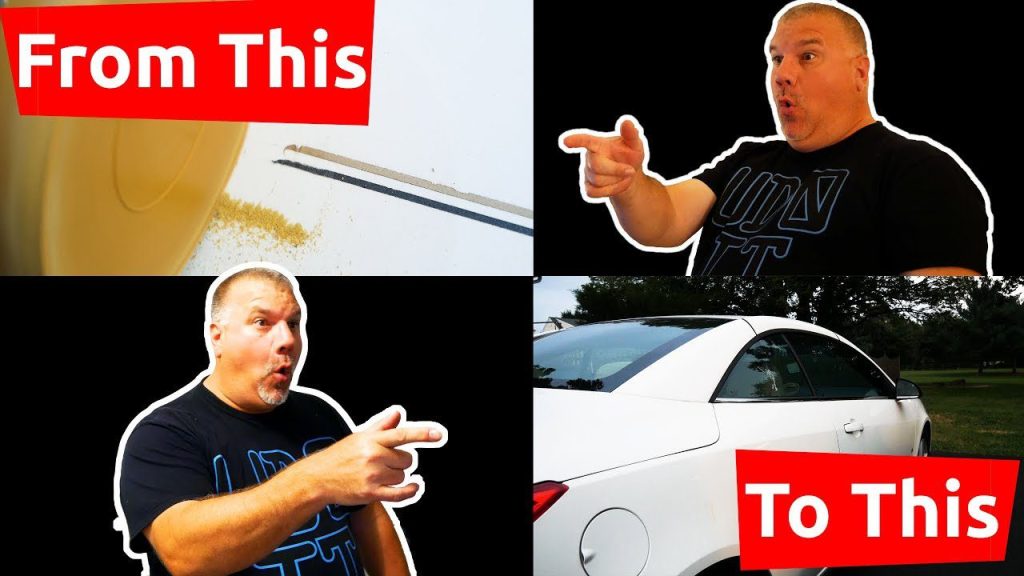 How to Remove Car Pinstripes using an Eraser Wheel – By U Do It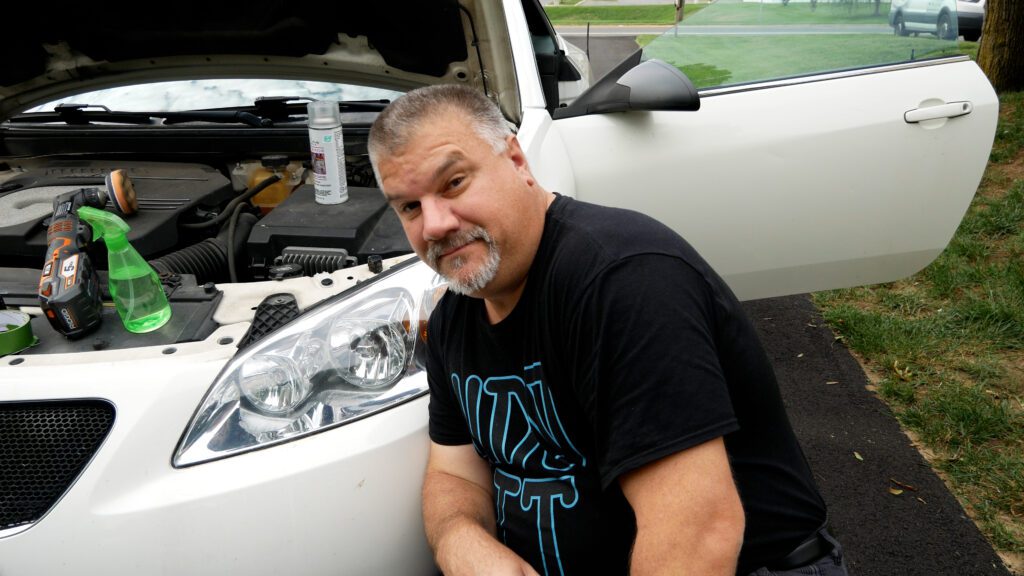 Restore your Headlights in your Driveway – By U Do It
Design of the Day
Follow U Do It on Social Media
What's next? Check out About U Do It, History of U Do It, and Mrs U Do It to learn even more about U Do It.