How to Fill Windshield Washer Fluid in a Dodge Ram
When my low wiper fluid indicator was lit on my dashboard cluster I decided to document how to replace it. So, in this video I demonstrate how to fill the windshield washer reservoir on my 2022 Dodge Ram 1500.
Rain-X washer fluid is my first choice and I always have extra on hand. I do so in case we run out in an emergency.
Filling Wiper Fluid Video Chapters
0:00 Wiper Fluid Indicator Lit
0:15 Pull the hood release lever
0:24 Open the hood
0:30 Locate the windshield washer fluid tank
0:37 Fill the wiper fluid reservoir
1:11 Close the lid to the tank
1:22 Close the hood
1:27 Start the truck
1:35 Observe wiper fluid reservoir
1:47 Test the Windshield Wiper Fluid
To purchase Rain-X or other products visit U Do It™️ Automotive List.
My Low Wiper Fluid Indicator is Lit
When your Low Wiper Fluid indicator is lit, this could be the first indication that your Windshield Washer Fluid is low. The other indication that your fluid may be low is when you are using your wipers and try to spray your windshield with wiper fluid. I am using the words "may be" because there are certainly other reasons why your fluid indicator is lit. In my 2007 Dodge Ram 2500 my windshield washer lower warning would never clear, even though the reservoir was full. This was due to either a bad wire or the fluid level sensor was bad. I also had an issue where my reservoir was leaking so if it sat for a few months my reservoir would eventually empty.
Locate the Wiper Fluid Reservoir
Once you have committed to fill your wiper fluid it is recommended that you review your owners manual that came with your vehicle. In the owners manual it may also specify the compatible fluids that may be used for your windshield washer fluid. Within the manual there will certainly be a mention of the wiper fluid reservoir or tank where you can fill the fluid.
On most cars and trucks, you will need to open the hood but some the. Locate the lever or button to open the hood, which is usually under the steering column, and pull it to release the locking mechanism. Locate the latch on the hood at the front of the vehicle. This can be just under the hood if you lift it up slightly or could be located under the grill. Open the hood as I did the video and locate the windshield wiper reservoir symbol.
How to Fill Windshield Washer Fluid in a Dodge Ram
After you locate your washer fluid tank you can begin filling it. You may want to use a funnel, but if you do make sure that the funnel is clean. You do not want any contaminants to get into the tank. Once the reservoir is filled, close the lid and close the hood.
Test your Wipers
Test your wipers and wiper fluid by turning on your car and engaging the windshield washer function. If your reservoir was empty you may need to give it a few seconds to prime the pump before wiper fluid sprays. If no fluid appears after a few attempts you may need to visit a dealer service center or your local certified mechanic. Repeatedly engaging the pump that is not pumping fluid could damage it. The problem could be a bad pump, a clogged line, a cut line or a broken spray nozzle amonth other possibilities.
Picked out for you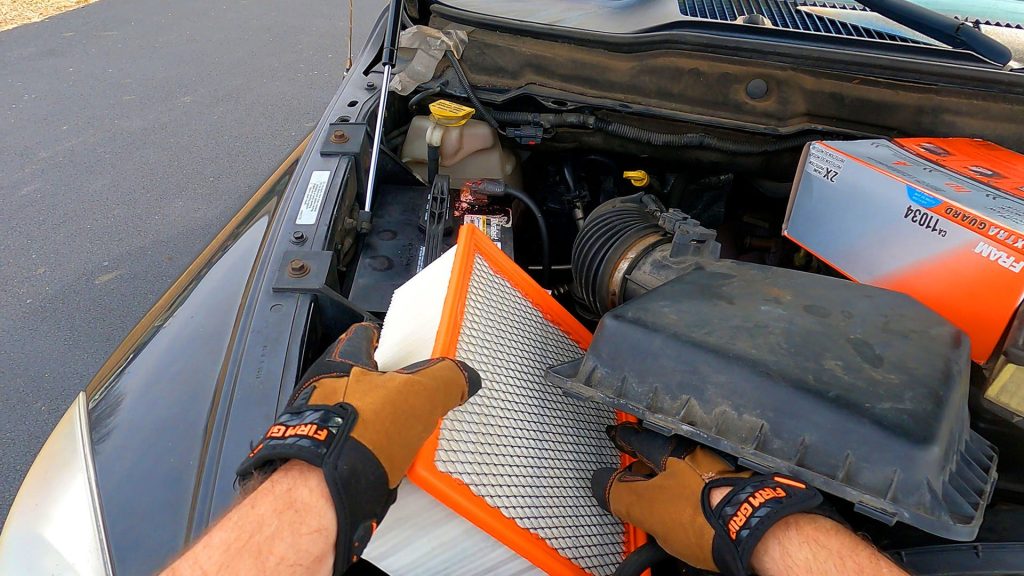 Replace your air filter as part of your regular maintenance – By U Do It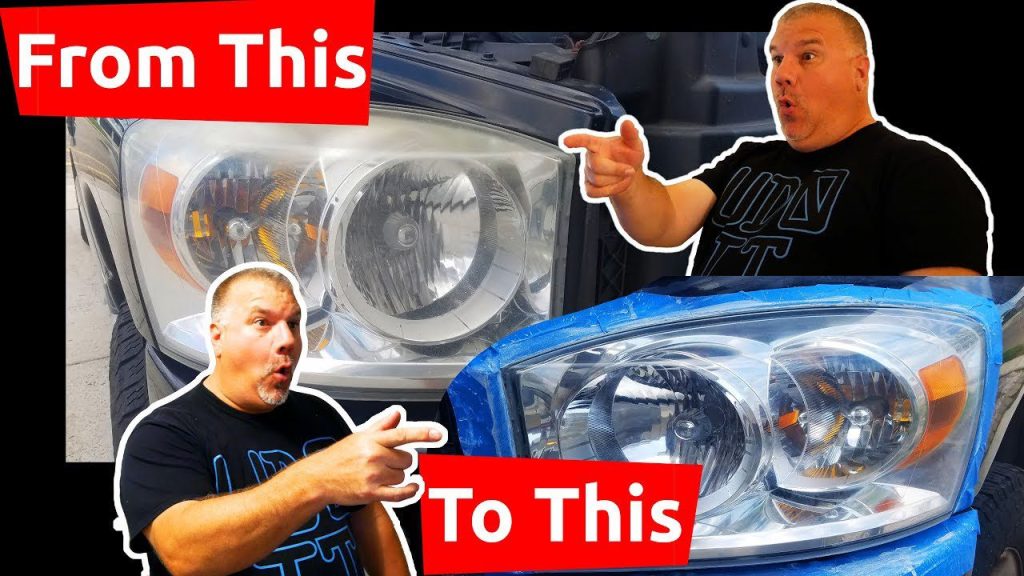 Restore your Headlights in your Driveway – By U Do It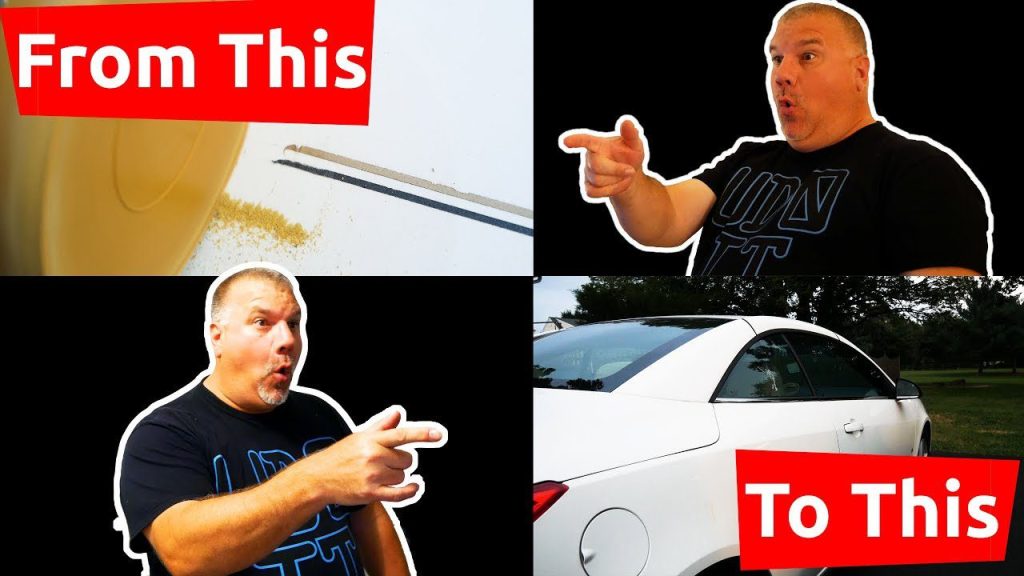 How to Remove Car Pinstripes using an Eraser Wheel – By U Do It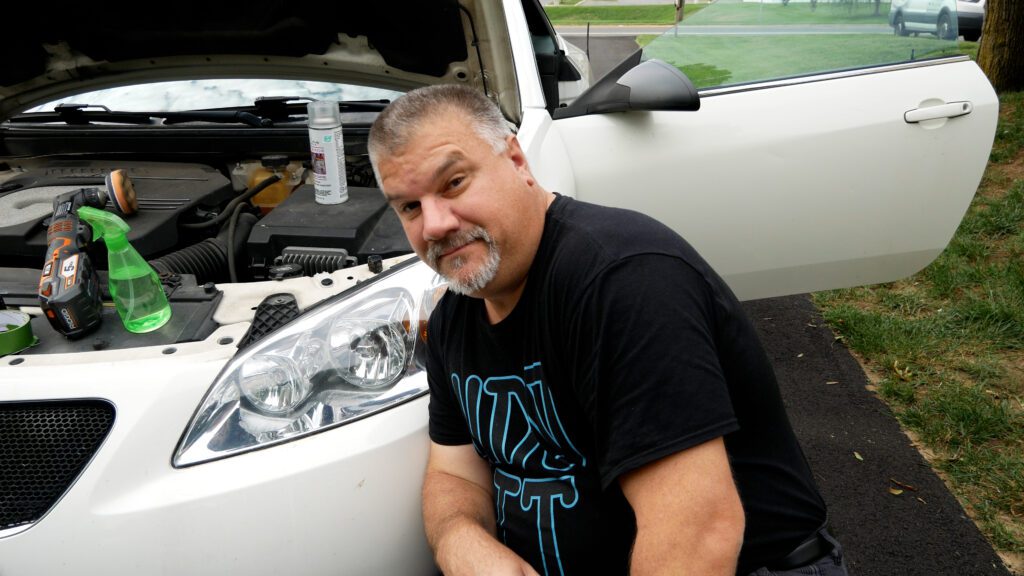 Is it possible to restore your headlights to factory new? – By U Do It
Design of the Day
Follow U Do It on Social Media
What's next? Check out About U Do It, History of U Do It, and Mrs U Do It to learn even more about U Do It.