How to paint two tone colors with a laser level
Painting this room took about 5 hours of effort. It is approximately 8′ x 17′ long and 8.5′ high. I needed three gallons of Behr Ultra Pure White Satin Enamel Interior Paint and one gallon of Behr Ultra Satin Enamel Interior Paint (grey) and one quart of Ultra Satin Enamel Interior Paint (black). I used 1/2 roll of yellow frog tape, two 3/8″ x 9″ roller covers and one 3/8″ x 5″ roller.
Video Chapters: How to paint two tone colors with a laser level
0:00 Painting bottom coat of paint with a roller painting above the laser line
2:28 Masking bottom line with yellow Frog tape along the laser line
7:25 Moved the laser line up for reference and masking top line with yellow Frog tape
11:00 Painting black for color separation
12:39 Removing yellow Frog tape
U Do It™️ Recommended painting tools and supplies: https://amzn.to/3P3yVc0
Painting
How to Install Crown Molding with Indirect Lighting from Start to Finish in 4 Hours DIY https://youtu.be/9SV7-c4xt8I done to this room that you are watching me paint now.
Paint the walls and ceiling with one color to seal the drywall. Using a laser level mark the height of the second color. Paint the second color just above the line. After the paint cures place yellow frog tape on the bottom of the laser level line.
Next, raise the laser level to the height of the border you wish to paint. Place yellow frog tape above the laser line. Using a roller paint the space between the top and bottom tape lines. Add a second coat if necessary. Remove the tape carefully. Touch up any areas where the paint came through the tape. I found that the yellow frog tape worked very well on newly cured paint. I only had 7 spots that I have to touch up. And 5 of them were in the corners and was the result of me not ensuring good fit for the tape against the corner.
My Thoughts on Products Used
Bosch Laser Level
I am very happy with the Bosch GCL 2-160 Laser Level (discontinued but newer units are available with more features here: https://amzn.to/3P3yVc0 ). Although I do not demonstrate setup of the laser level I do show it in action. But, It is quite simple to setup and figure out even if you do not read the directions. Of course, do not look at the laser (even a reflection from a mirror or a shiny surface) because it can damage your eyes. The laser automatically levels and I was able to set it up on my camera tripod with the standard 1/4-20 thread thumbscrew that is built into the tripod base. I wish I had this laser level long ago when I was working on other projects.
Painters Tape: Yellow Frog Tape
I am now a big fan of the yellow Frog Tape. It was easy to remove and was definitely better than the blue painters tape that I have used in the past. I would buy this again and I definitely recommend it. Please share your experiences that you have had with it (good or bad).
Behr Paint
I am also a big fan of the Behr Ultra Pure White Satin Enamel Interior Paint. It coated well. It dried so quickly as I was applying it that I was able to go around and apply a second coat without having to wait an hour for it to cure. I blocked in with a paint brush and used a 3/8″ x 9″ wide roller cover to paint. The satin enamel was great because it doesn't show roller marks like semigloss does. If you hate roller marks after you spent 3 hours to paint a room leave a comment.
Now they have Behr Marquee paint. I used this paint in Disteff's bedroom and this was amazing!
Video Credits:
Video Production: U Do It™️ Studios a Division of No Cheese Records™️ LLC All Rights Reserved.
Picked out for you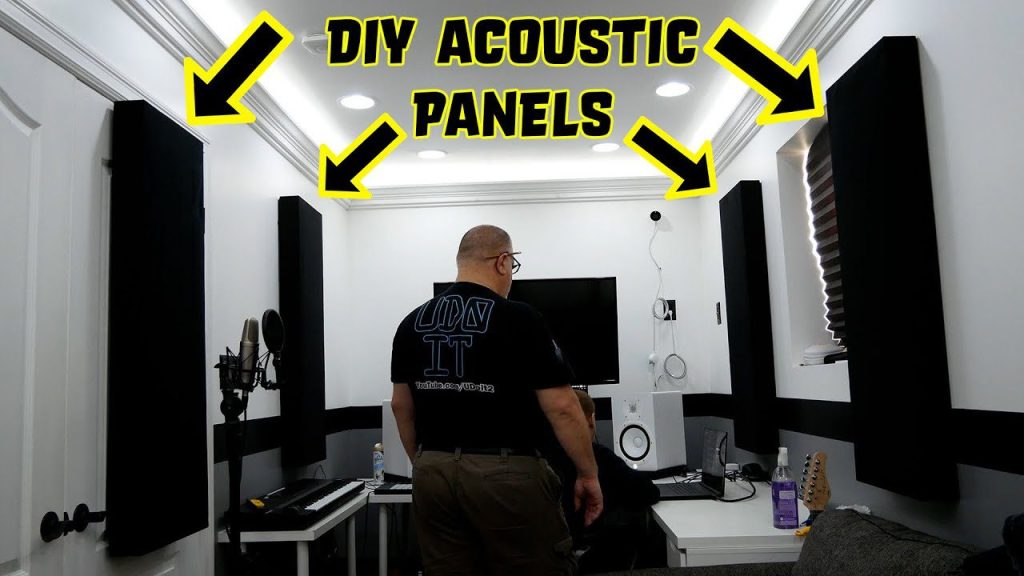 DIY Acoustic Panels for Better Sound Treatment – By U Do It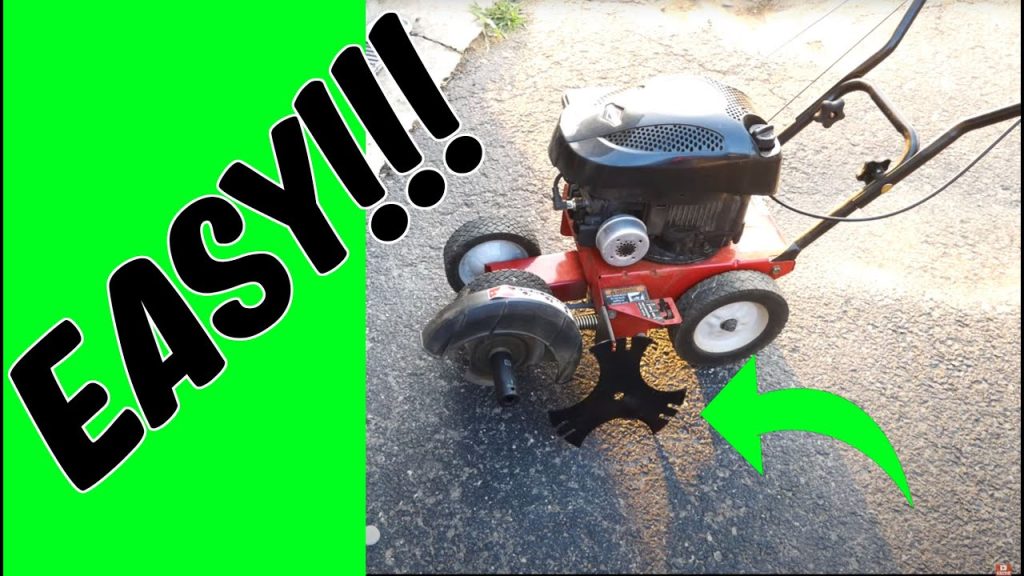 Replacing an Edger Blade is Easy with the Right Tools Video – By U Do It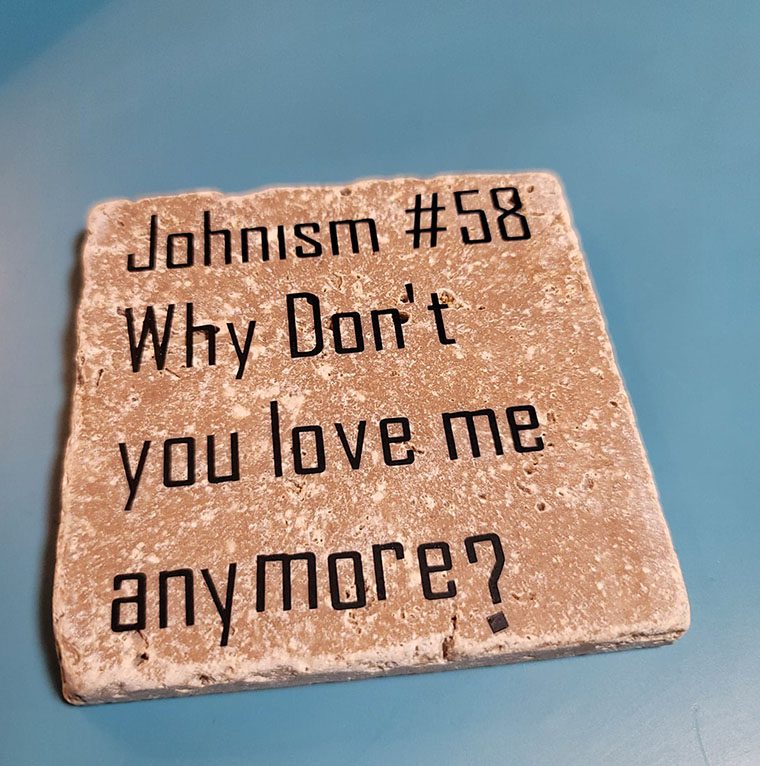 Making DIY tile coasters is super easy with cork – By U Do It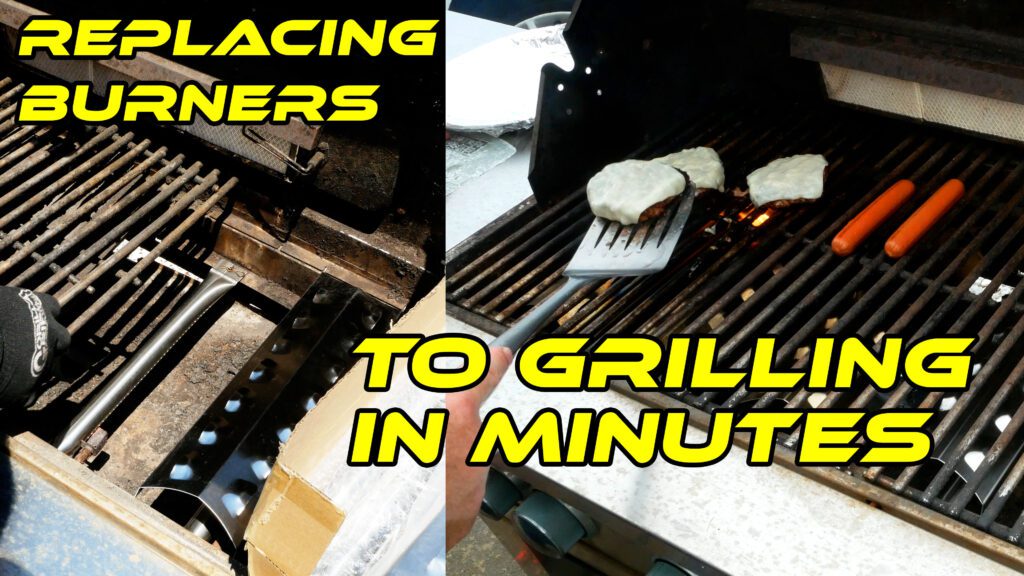 Save money by rebuilding your grill burners – By U Do It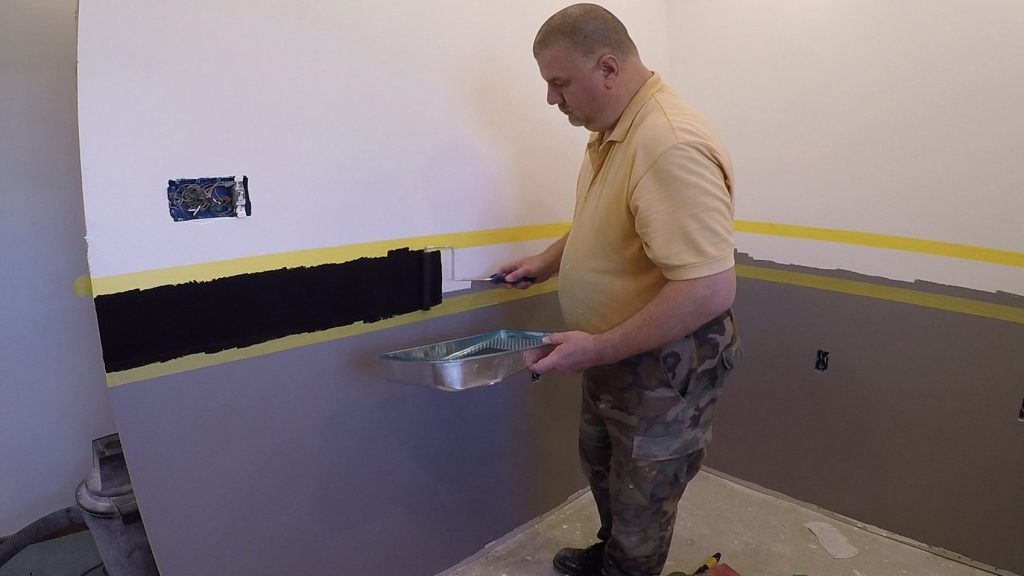 How to paint two tone colors with a laser level – By U Do It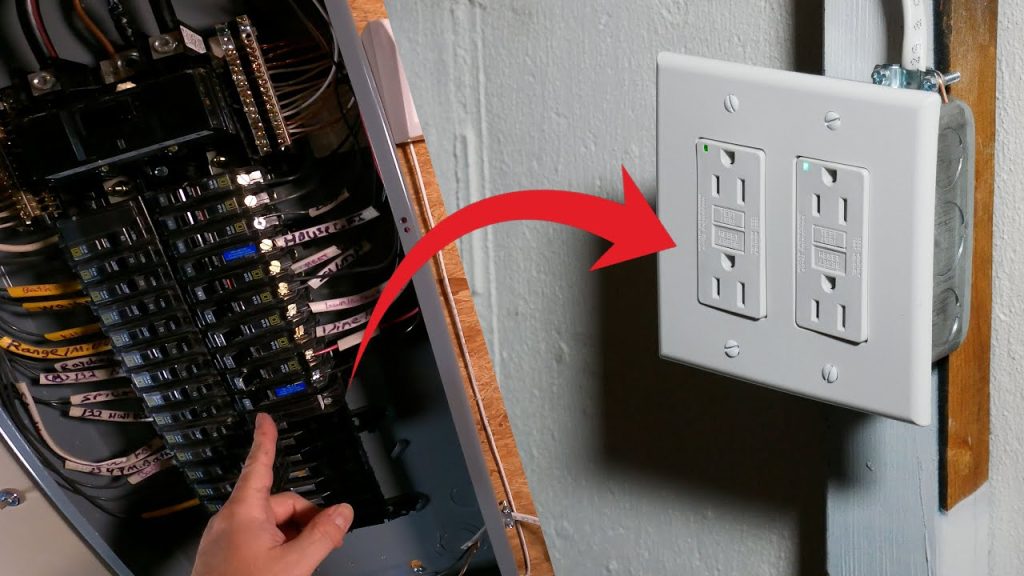 How to install a GFI outlet in basement from start to finish – By U Do It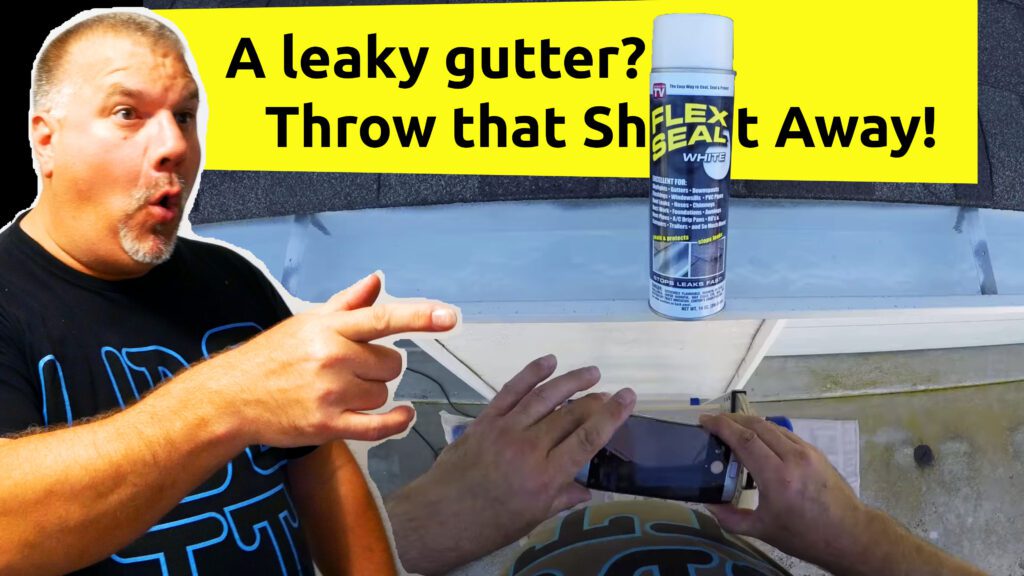 Repair a Leaky Gutter with Flex Seal – By U Do It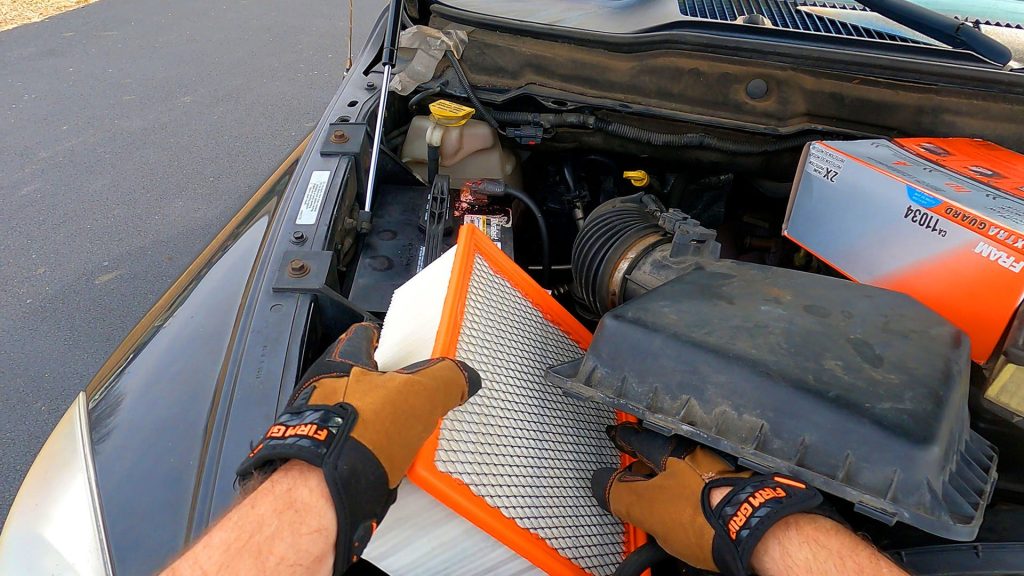 Replace your air filter as part of your regular maintenance – By U Do It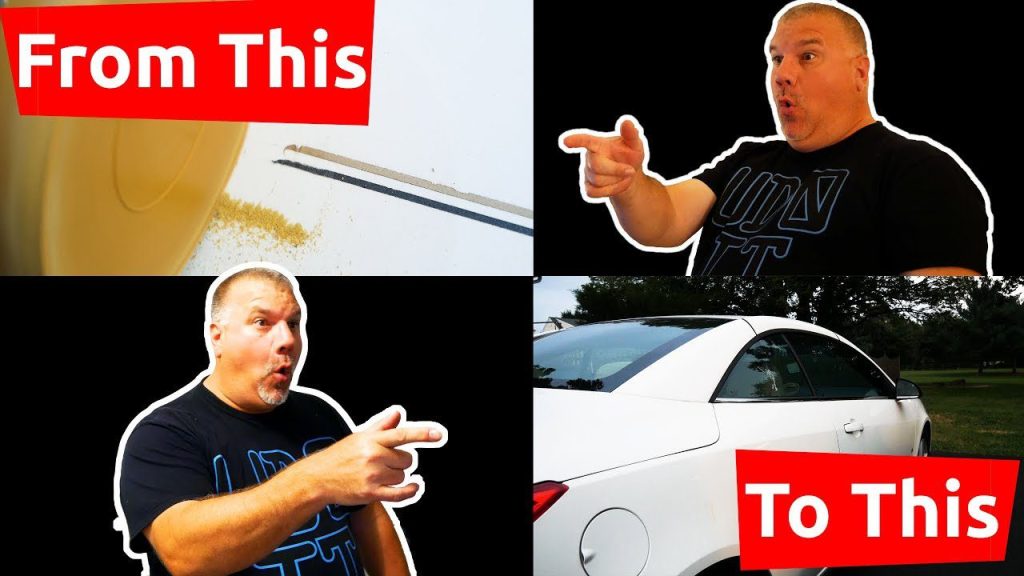 How to Remove Car Pinstripes using an Eraser Wheel – By U Do It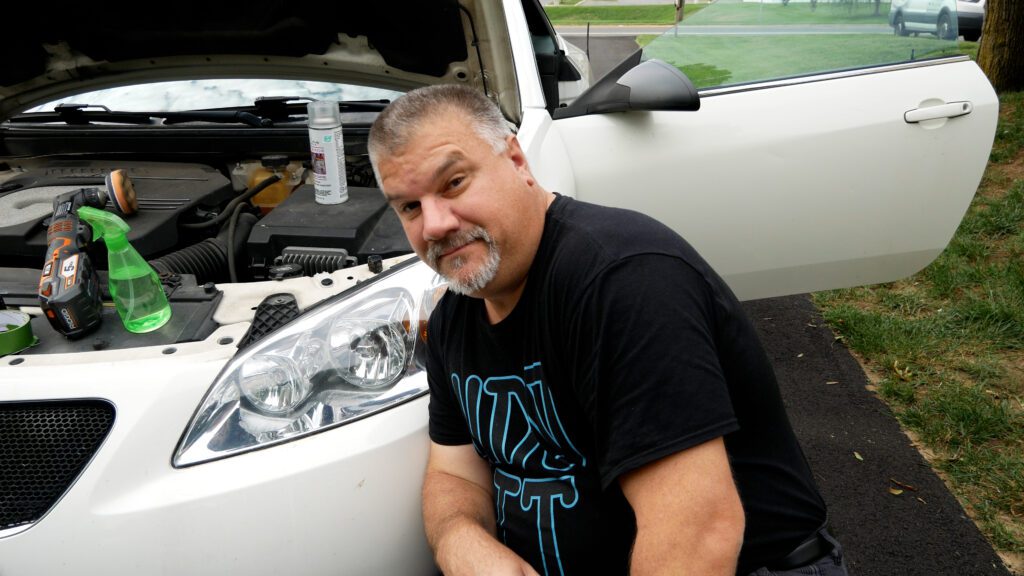 Restore your Headlights in your Driveway – By U Do It
Design of the Day
Follow U Do It on Social Media
What's next? Check out About U Do It, History of U Do It, and Mrs U Do It to learn even more about U Do It.