My pressure washer is leaking gas as soon as I filled the tank. Every season I expect not to be able to start my Troy-Bilt pressure washer because of issues as a result of old gas and corrosion of the carburetor. I was prepared to make the fix that I do every season, which is to clean the ports in the bowl nut. All I wanted to do was clean my driveway with a new pressure washer surface cleaner I purchased.
My Decision to Repair
As you can see in the video it was leaking by the carburetor. My guess is that the o-ring gasket around the bowl or the small gasket around the bowl nut failed. Rather than investigate that issue I decided to purchase a replacement carburetor. I had already removed the original carburetor in preparation for this.
Time to Replace the Carburetor
The carburetor was easy to remove with the exception of the bolts. I could not get a socket on the bolt but I was able to use a Torx bit to remove the carburetor bolts. One suggestion I have is to take several photos of the carburetor at various angles so you can visually double-check where all linkages and springs connect.
Replacement Carburetor
To purchase this replacement carburetor as well as other Briggs & Stratton small engine parts visit
To purchase tools and accessories for small engine repair visit
Once I installed the carburetor and put a little gas in the tank it started right up after a few pull starts. You'll see in this video Pressure Washing is so Easy with this Surface Cleaner that I successfully cleaned my driveway with the new pressure washer surface cleaner.
Savings and Empowerment
Other than my time to diagnose and replace the carburetor I only incurred the cost of a replacement carburetor. A repair bill by a professional small engine repair shop might be $100 or more depending upon your region. I thank my neighbor Joe who helped me build up my confidence enough to tackle small engine repair. Once you understand the inner workings of the small engine it is a rewarding process to fix your own equipment. If you are not comfortable at least you have an appreciation for what a professional would endure to resolve your issue.
Video Chapters
0:00 Pressure washer is leaking gas
1:00 Removing air filter housing
1:25 Inspecting and removing the carburetor
2:44 Unboxing new briggs and stratton carburetor
4:18 Installation of new carburetor
7:19 Connecting fuel supply line to carburetor
7:40 Installing air filter assembly
8:28 Attempting to start
9:03 Mrs U Do It pressure washing the driveway
"As an Amazon Associate I earn from qualifying purchases."
Video Credits:
Video Production: U Do It™️ Studios a Division of No Cheese Records® LLC All Rights Reserved.
Picked out for you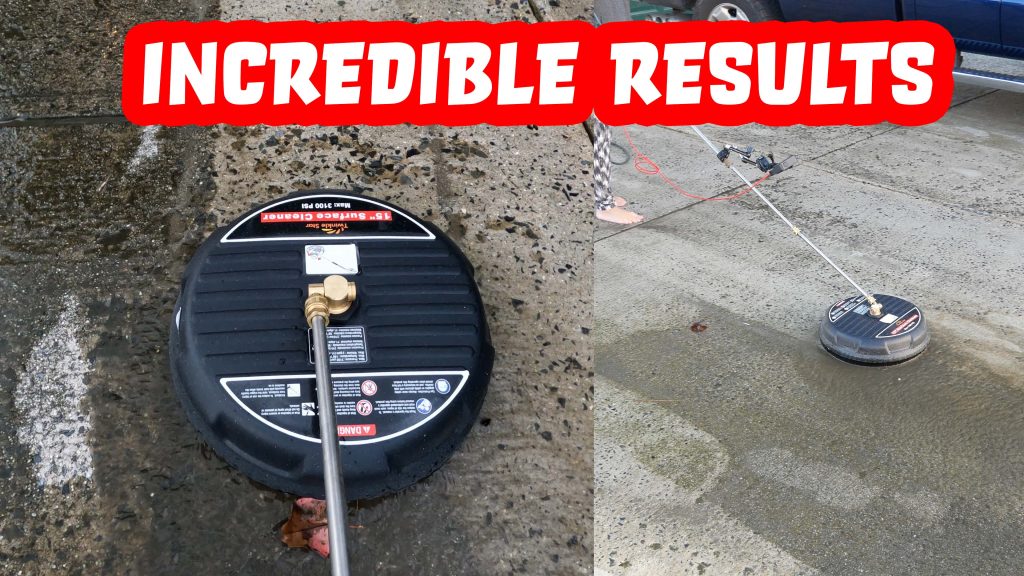 Pressure Wash is so Easy with this Surface Cleaner – By U Do It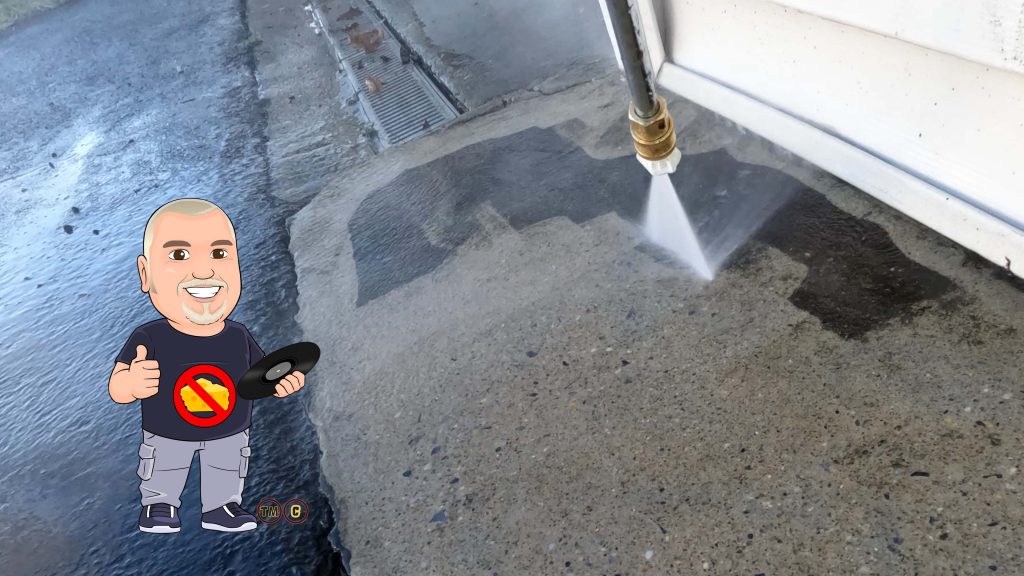 Quickly Clean your Concrete and Siding with this Pressure Washer – By U Do It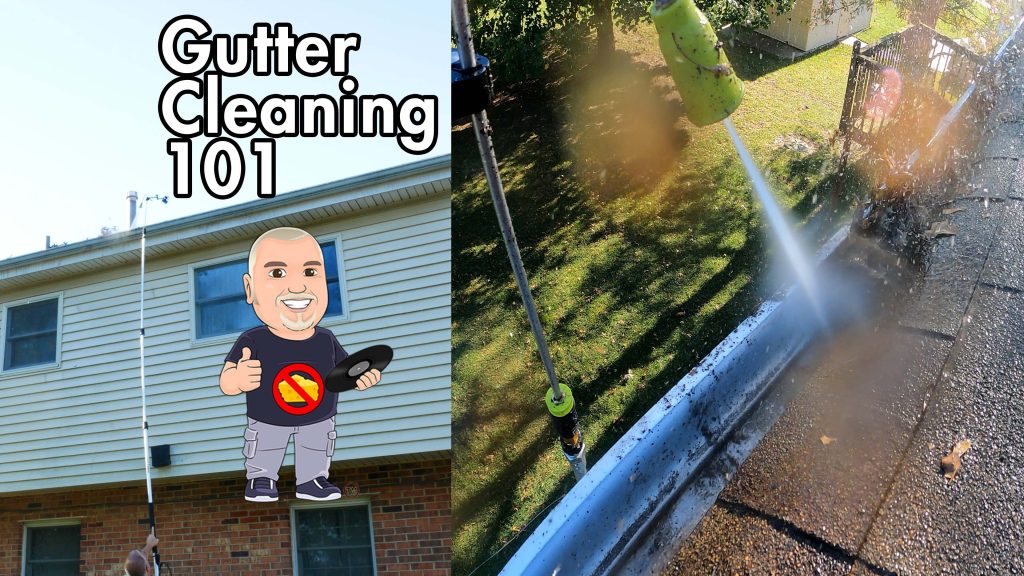 Cleaning Two-Story Gutters with a Pressure Washer – By U Do It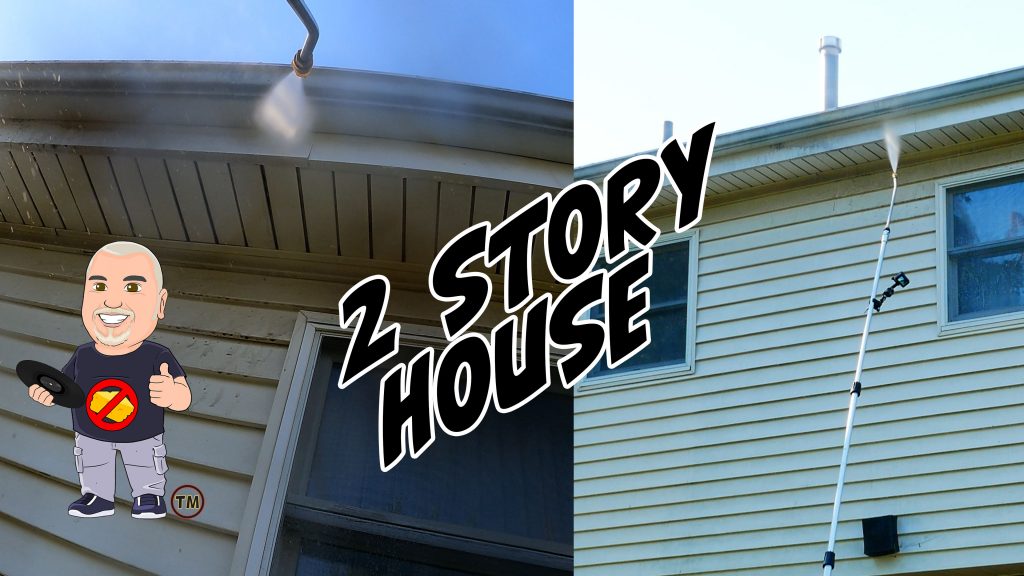 How to clean siding on a 2 story house with a pressure washer – By U Do It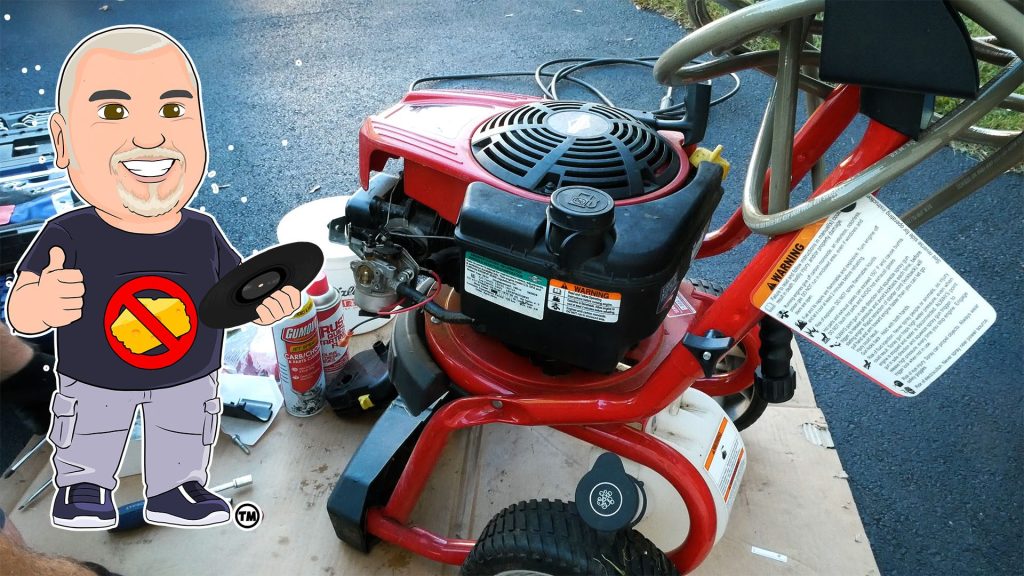 My Pressure Washer Won't Stay Running – How to Fix – By U Do It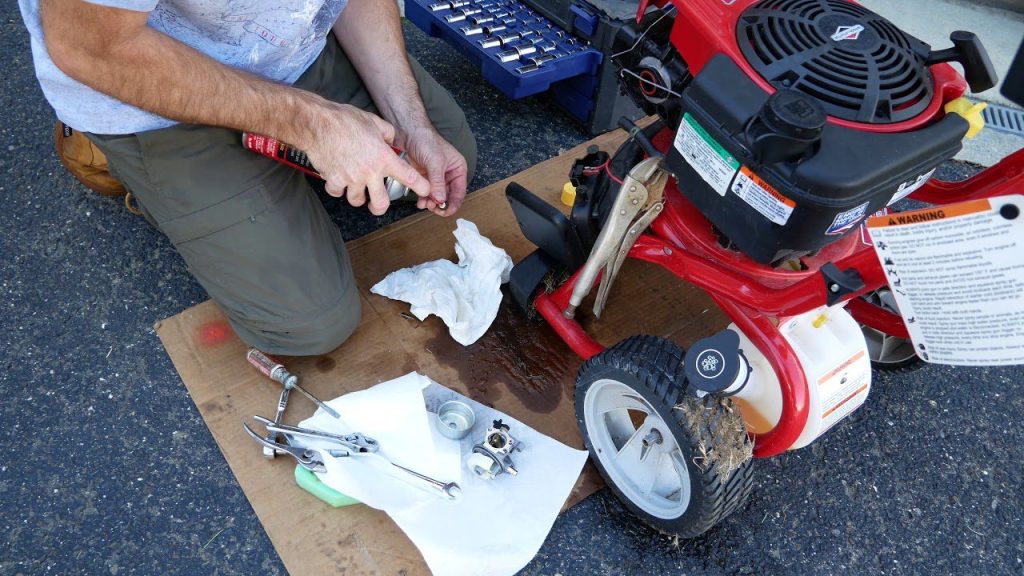 My Pressure Washer Won't Start – By U Do It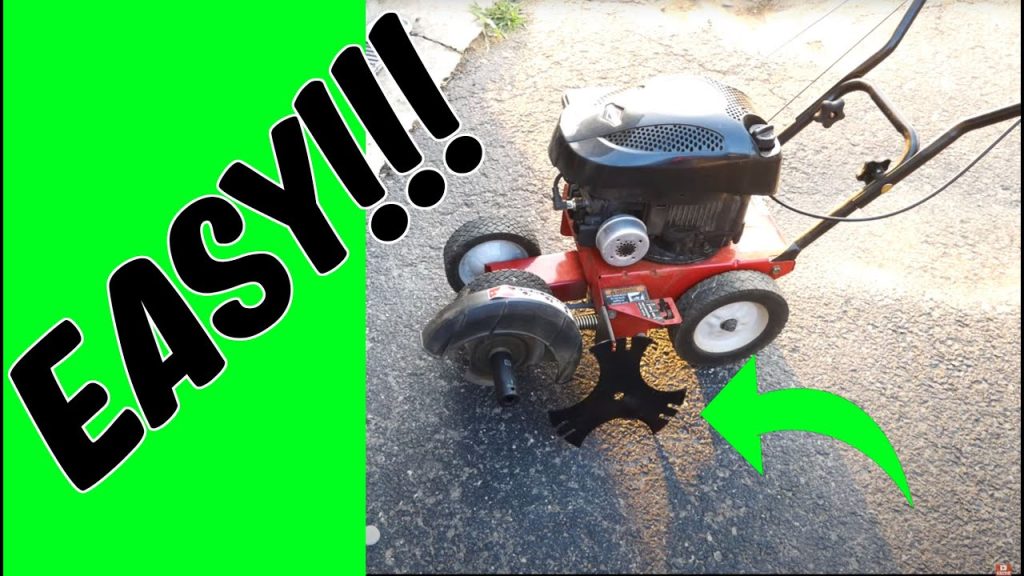 Replacing an Edger Blade is Easy with the Right Tools Video – By U Do It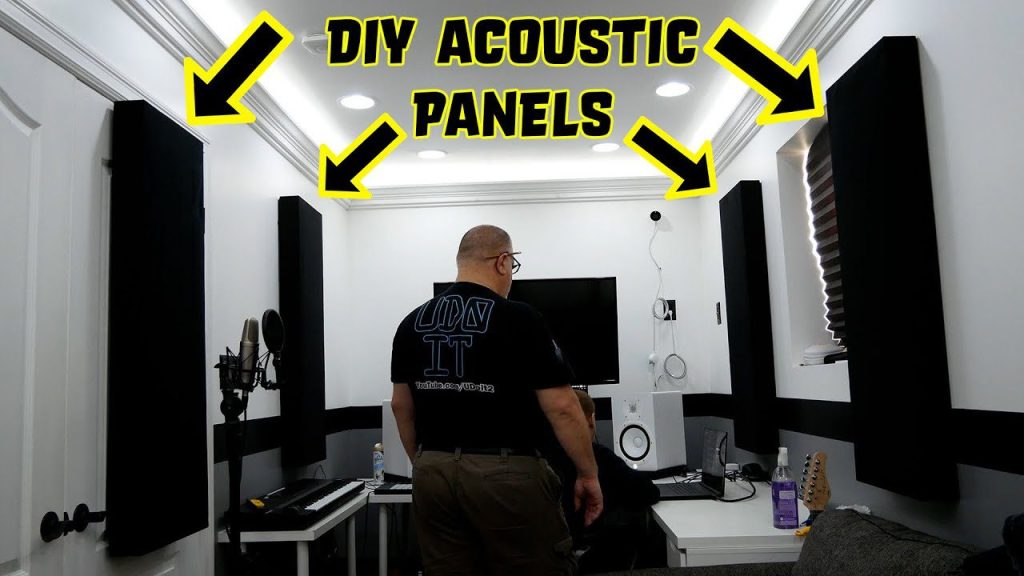 DIY Acoustic Panels for Better Sound Treatment – By U Do It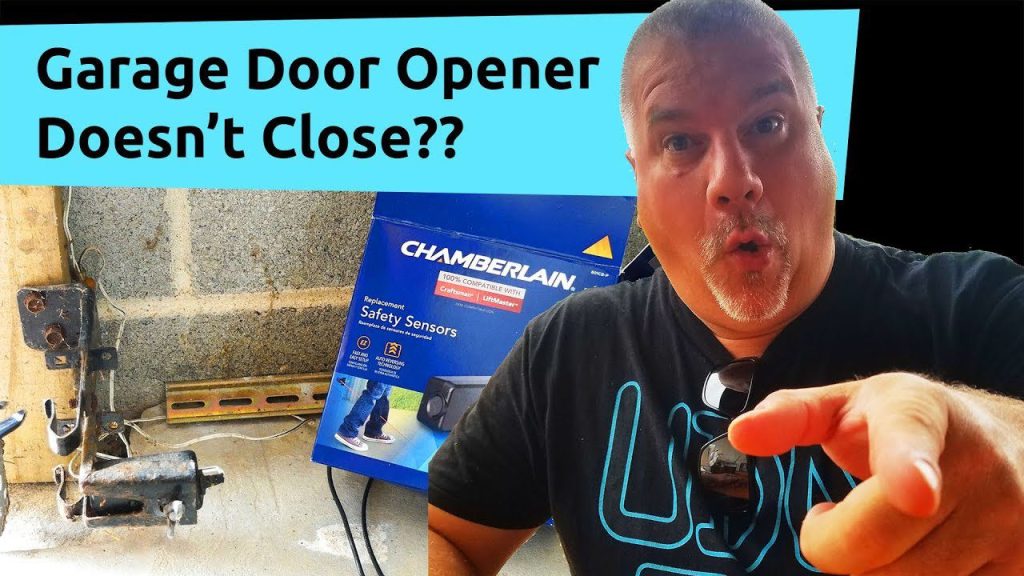 Garage Door Won't Stay Opened Unless I Hold the Button Down – By U Do It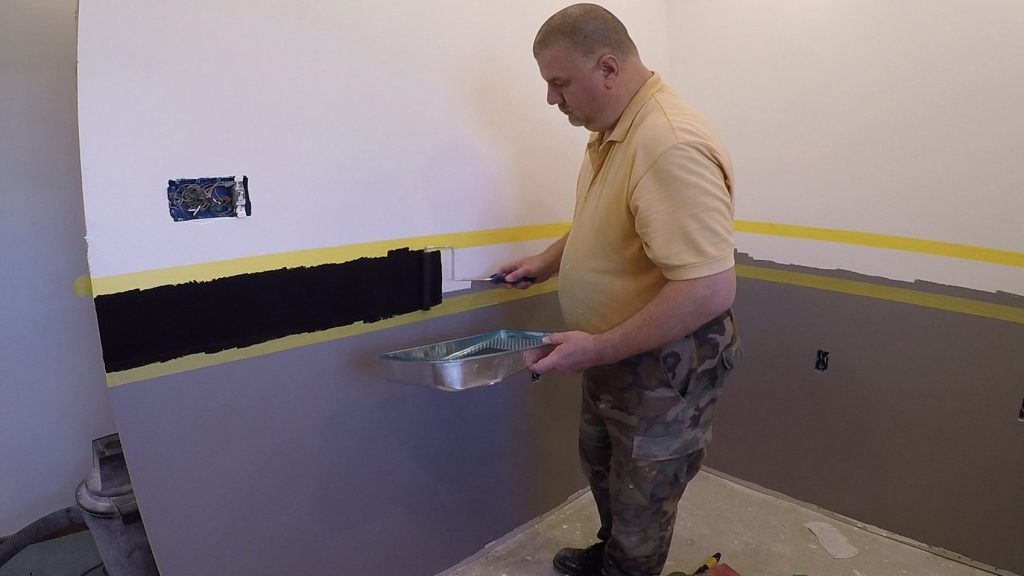 How to paint two tone colors with a laser level – By U Do It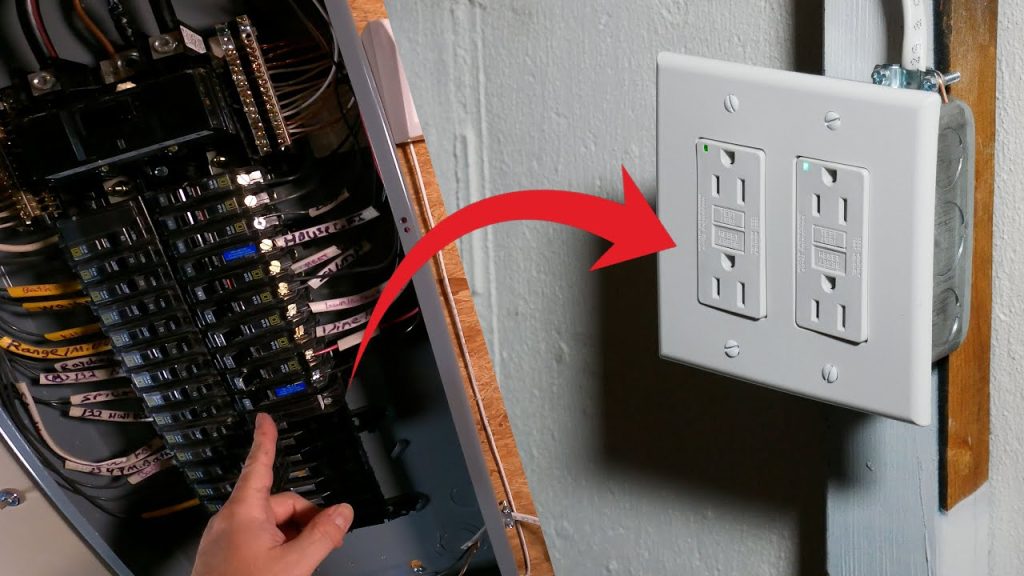 How to install a GFI outlet in basement from start to finish – By U Do It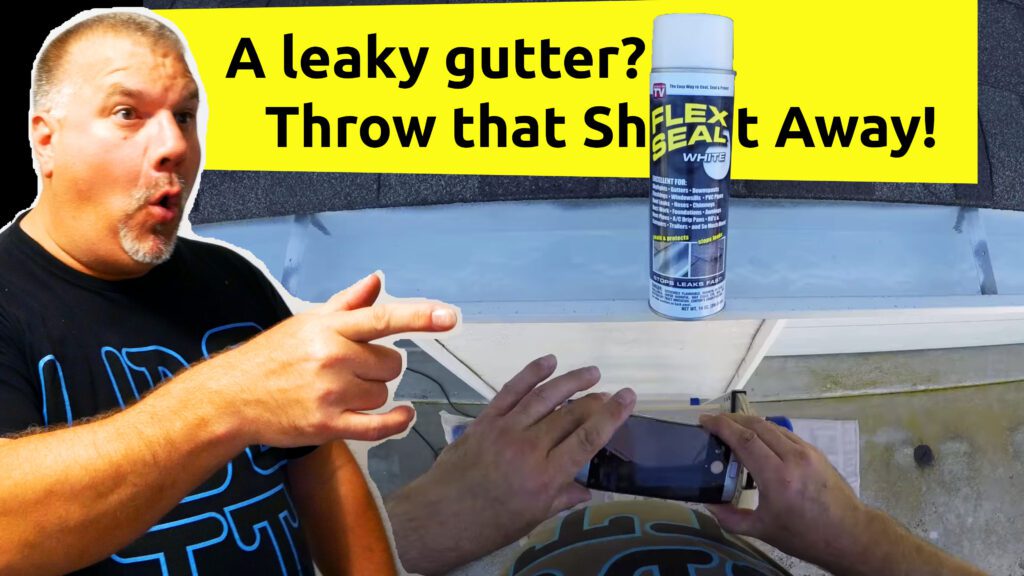 Repair a Leaky Gutter with Flex Seal – By U Do It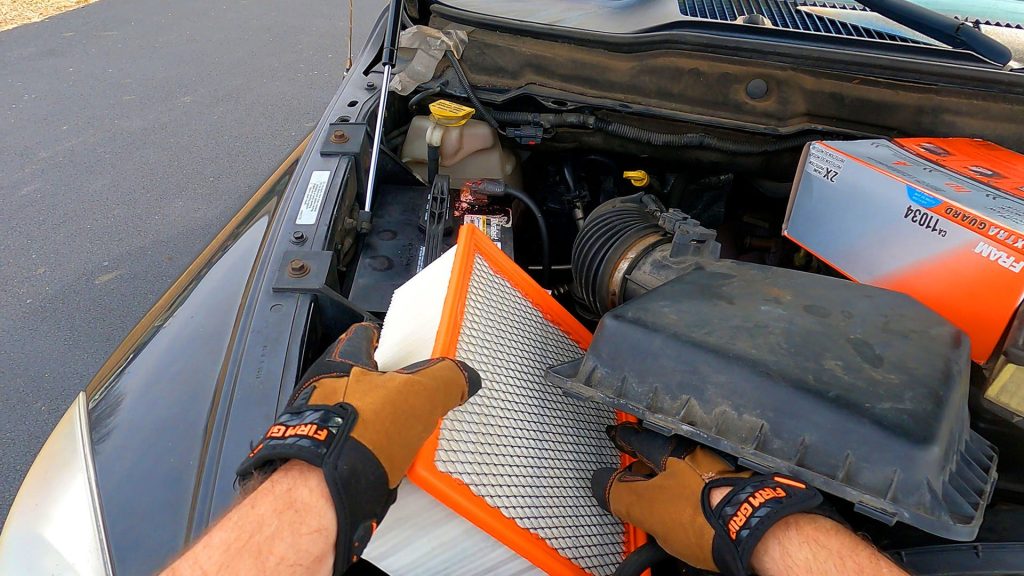 Replace your air filter as part of your regular maintenance – By U Do It
Design of the Day
Follow U Do It on Social Media
What's next? Check out About U Do It, History of U Do It, and Mrs U Do It to learn even more about U Do It.