How to Remove Car Pinstripes using an Eraser Wheel
In this video I show you how to remove car pinstripes with no paint damage using an eraser wheel. Use this same technique to safely remove car decals. Sometimes sticker residue will be left behind. You can see in this video how to remove sticker residue. The eraser wheel is used with a drill and I was able to quickly remove all of the car pin stripes and the dealer car decal in minutes.
Tools & Supplies
The following tools and supplies will aid in removal of pinstripes and decals from your vehicle paint using this ABN Eraser Wheel.
Eraser Wheel
Right angle drill (battery powered or corded)
Cotton Towel
Plastic razor blade (will not harm paint)
Light
This eraser wheel as well as other products used for automotive can be found here: https://amzn.to/3JvcnAV
Remove Car Pinstripes and Decals
Remove the eraser wheel from the package and remove the arbor. Attach the arbor to the eraser wheel and secure. Attach the eraser wheel to your drill chuck and hand tighten. If your drill has this feature turn the drill chuck the opposite direction one turn. You will hear and feel a click. That locks the chuck in place.
Hold the eraser wheel perpendicular to the pin stripes. Commence erasing! Be careful not to stay in one spot too long. The eraser wheel will smudge the pinstripes and car decals on the paint. Just go over the smudges a little with the eraser wheel. It doesn't take long. The eraser wheel is a little bulky. This makes it difficult to get into hard to reach places like near the mirror.
Credits:
__________________________
Music by: Disteff
__________________________
Picked out for you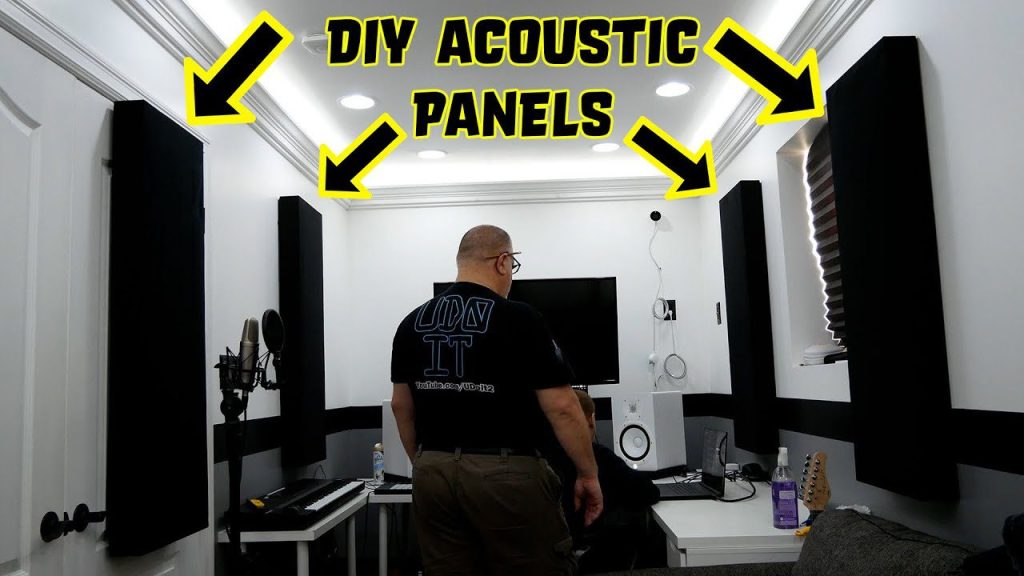 DIY Acoustic Panels for Better Sound Treatment – By U Do It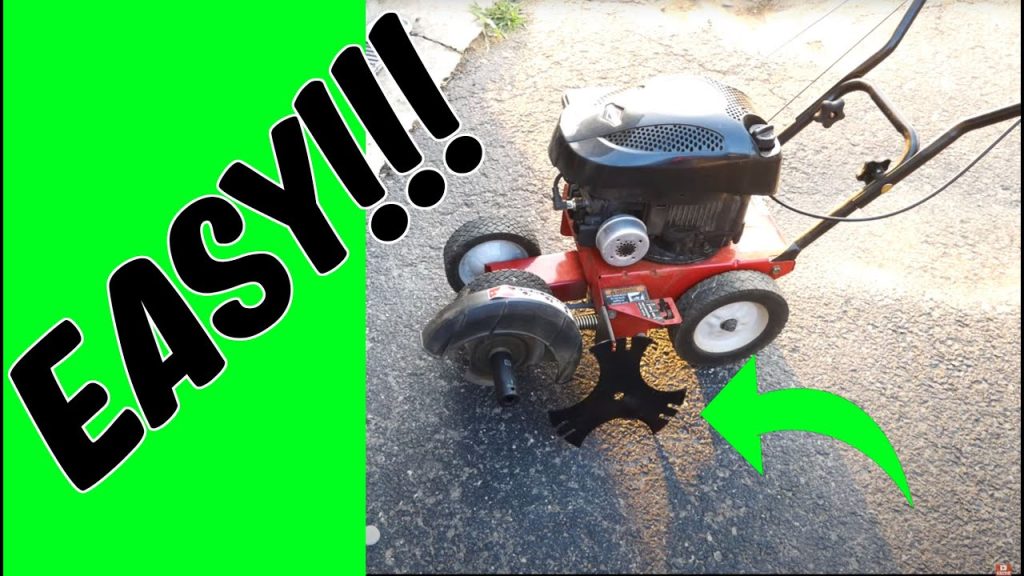 Replacing an Edger Blade is Easy with the Right Tools Video – By U Do It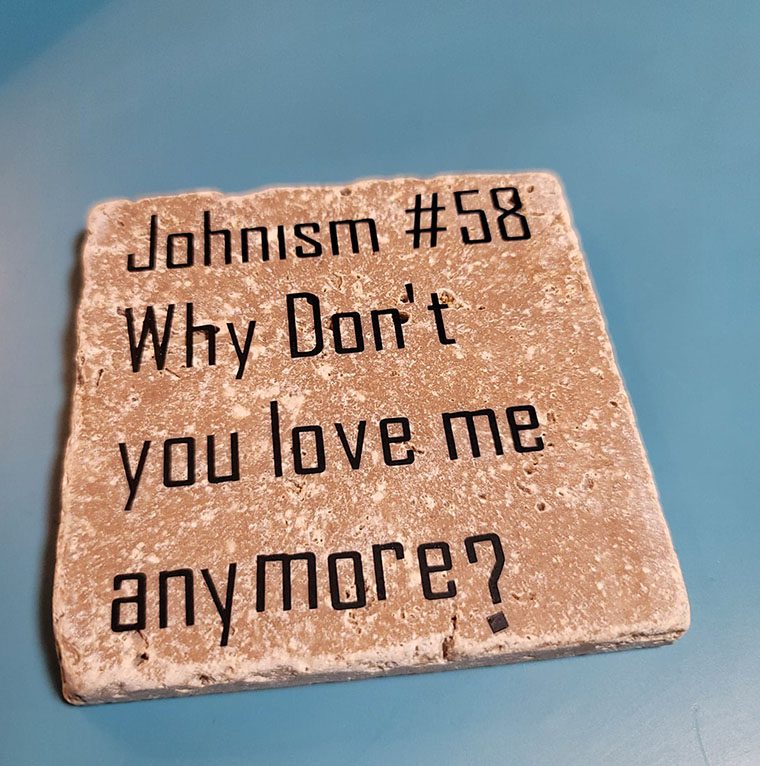 Making DIY tile coasters is super easy with cork – By U Do It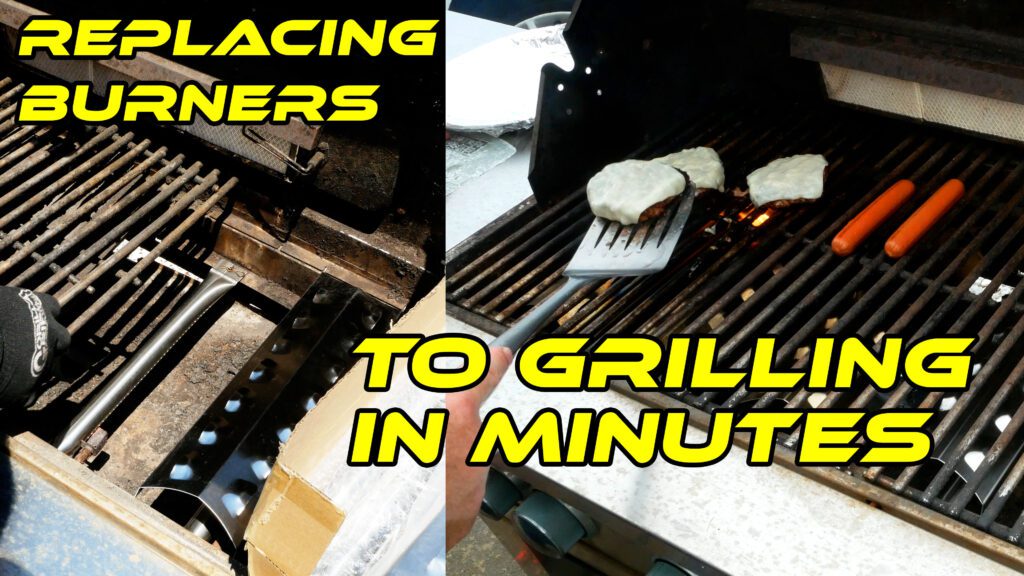 Save money by rebuilding your grill burners – By U Do It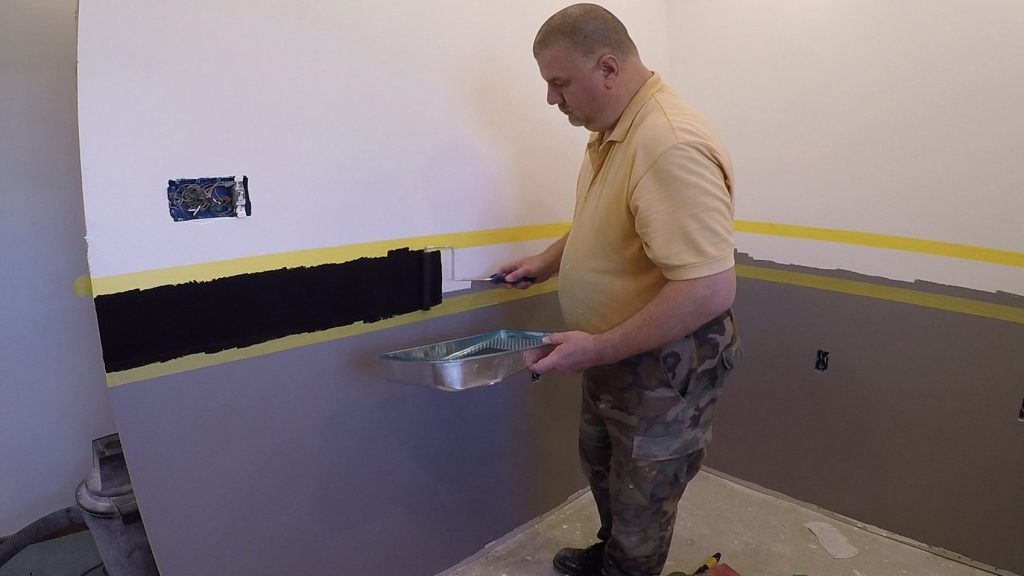 How to paint two tone colors with a laser level – By U Do It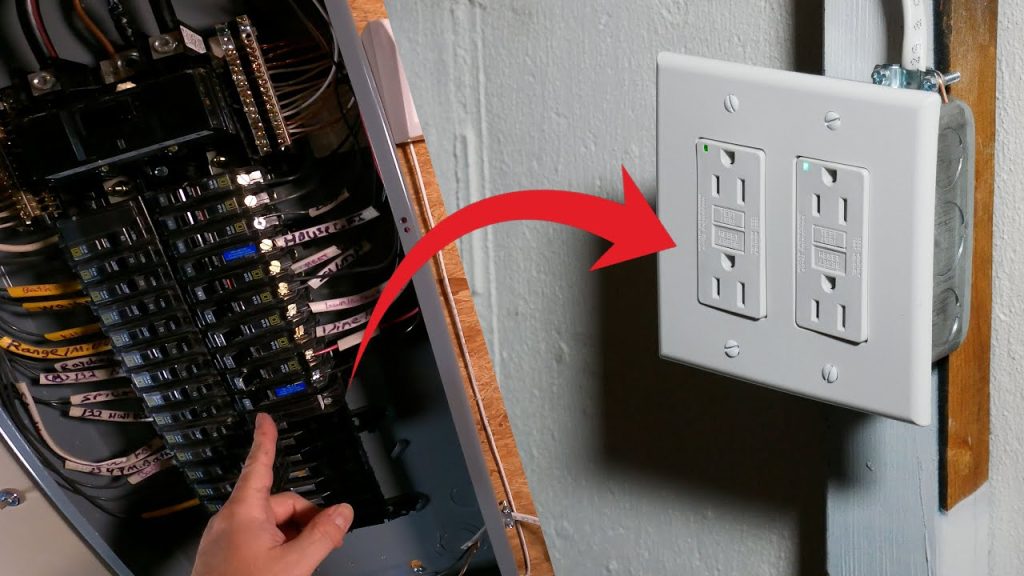 How to install a GFI outlet in basement from start to finish – By U Do It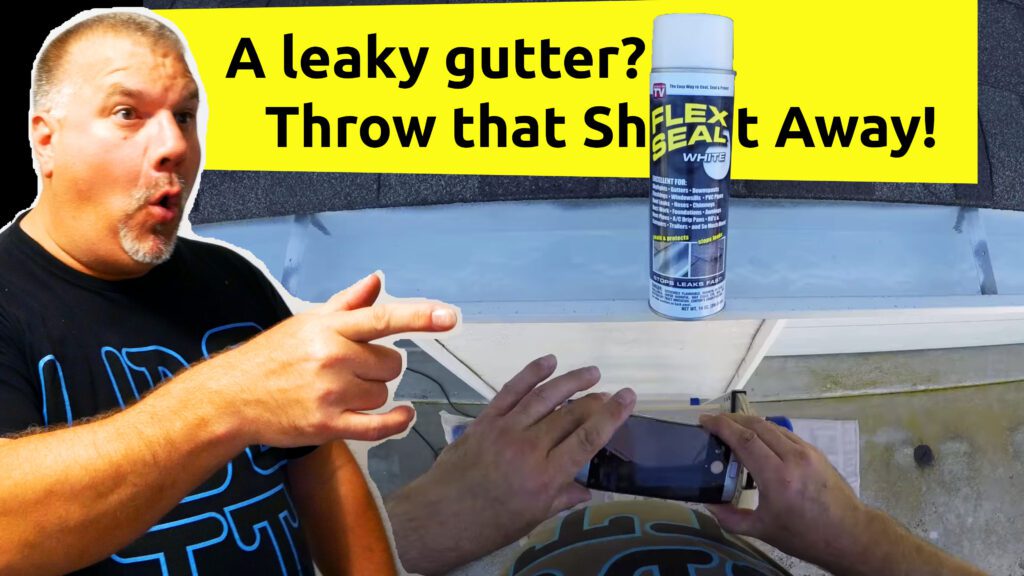 Repair a Leaky Gutter with Flex Seal – By U Do It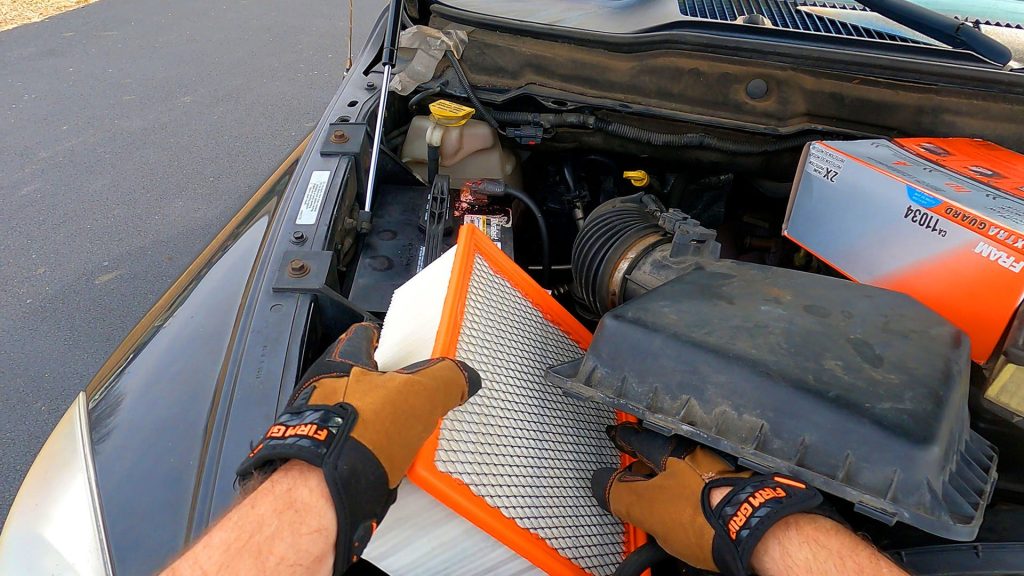 Replace your air filter as part of your regular maintenance – By U Do It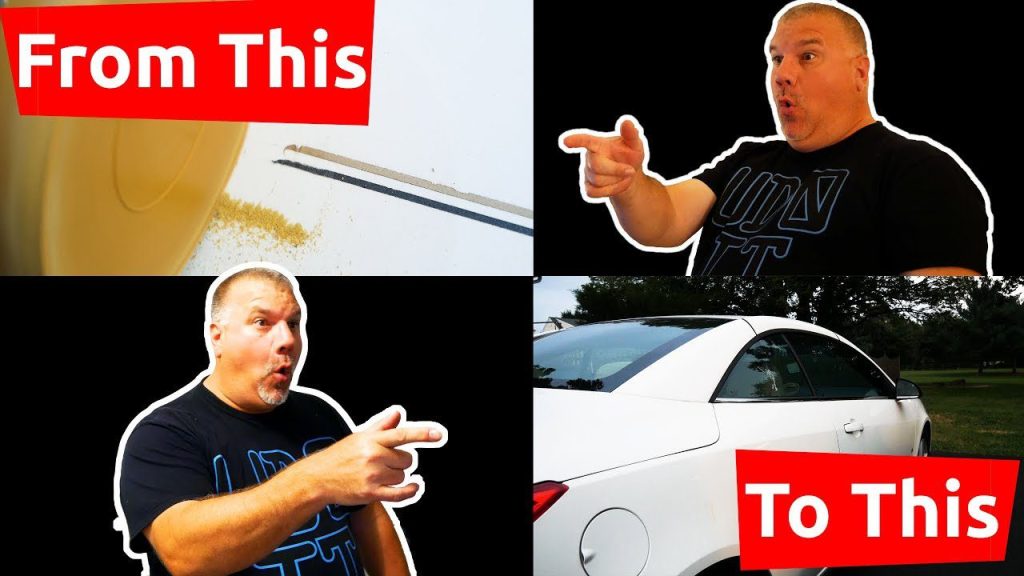 How to Remove Car Pinstripes using an Eraser Wheel – By U Do It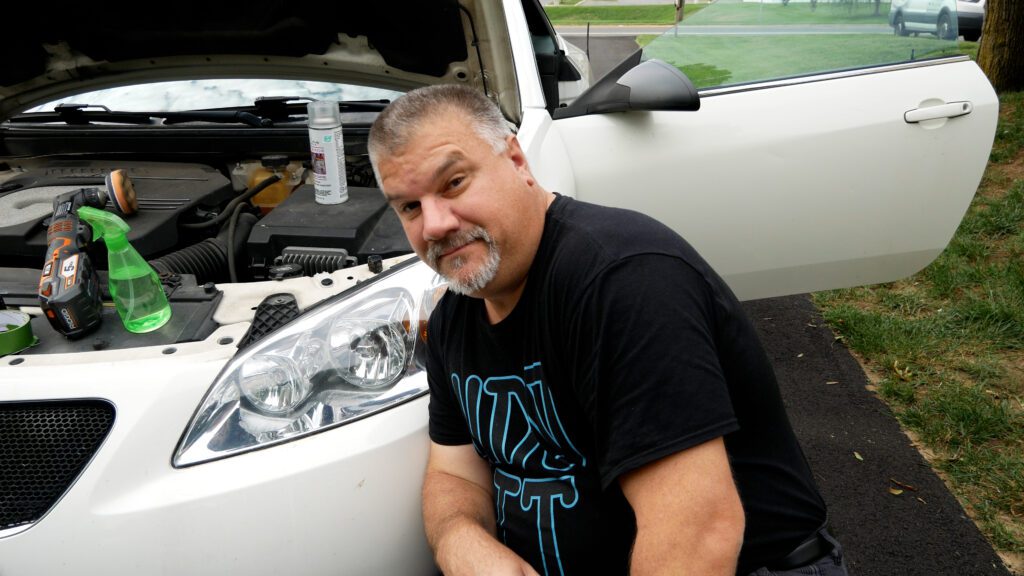 Restore your Headlights in your Driveway – By U Do It
Design of the Day
Follow U Do It on Social Media
What's next? Check out About U Do It, History of U Do It, and Mrs U Do It to learn even more about U Do It.