A wire brush battery terminal and post cleaner is a must have tool
Are you having problems with corrosion buildup around your battery terminals like this? If so, you'll want to watch this video where I demonstrate how to neutralize the corrosive buildup. Then I clean the terminals. Use extreme caution as this acid can cause severe burns. Wear eye goggles and wear gloves.
Clean battery terminals is very important for your vehicle's electrical system. Corroded terminals introduce resistance between the battery posts and the battery terminals which affects many things, including the ability to start your vehicle. As it gets colder, starting your engine will naturally become more difficult. The performance of the battery decreases in cold weather. Combine that with bad connections and it can become worse. A poor electrical connection can also lead to computer malfunctions or weird anomalies from electrical transients due to low power. Do not let your terminals become as corroded as mine became.
A possible alternative to using a wire brush tool is to use emery cloth or another form of sand paper. Either way, you will need to remove the corrosion and expose fresh metal on both the battery posts and the battery terminals.
Video Chapters
0:00 Corroded battery terminals
0:14 Using a solution of baking soda
0:25 Neutralize the acid with baking soda
1:16 Clean up the mess
1:25 Remove the terminals (Use caution, especially with dual batteries)
1:55 Cover the terminals with tape while you work
2:05 Finish cleaning the posts
2:10 What is a Battery Terminal Cleaning Brush
2:28 Clean battery post with Battery Post Cleaner
2:40 Clean terminals with Wire Brush
Tools and Materials Required:
To buy the battery terminal cleaner and other tools and chemicals for automotive repair visit U Do It™ Automotive Maintenance list.
Baking Soda and water solution in a bowl

or Battery Terminal Cleaner

Paper towels or shop towels
Wire Brush Battery Terminal and Post Cleaner

or emery cloth or sandpaper

Pliers or Socket set (to remove battery terminal bolts)
Eye Protection
Nitrile Gloves
Plastic Bag (to discard waste)
Instructions
Wear your eye protection then put on your protective gloves. Mix a solution of baking soda and water in a bowl then drip or pour the solution onto each battery terminal. While you wait for the solution to neutralize the acid buildup gather your paper towels and a plastic trash bag to discard the mess. Once you are satisfied with the neutralization, consider mixing up more and pouring it on to help guarantee that the acid gunk is fully neutralized. Then clean up the mess with paper towels and discard them in the trash bag. After you finish discarding, rinse off the terminals with water.
Remove the battery terminals using a wrench or socket. If your nut and bolts on the battery terminal are corroded you may need to use pliers to remove the bolts. Then remove the terminal. After you remove the terminals rinse the area again. Dry the area thoroughly with shop towels then begin cleaning the battery posts with the wire brush or emery cloth. Remove as much corrosion as you can since this is what will cause problems with your vehicles electrical system. The goal is to expose as much fresh metal as you can on both the battery terminals and the battery posts.
If you have battery terminal insulation discs, apply the grease to them and insert them over the posts. Clean off the posts well if any of the grease got on the terminals. Then install the terminals and spray the area with battery terminal protector, which is an inhibitor to prevent the buildup of corrosion.
Safety First
Please exercise extreme caution while performing this activity. If at any point you do not feel comfortable performing this please visit a dealer or reputable mechanic where they can help you with this. It is highly recommended to wear eye protection such as goggles since this acid can cause blindness or eye damage. Also, wear gloves to prevent skin contact. Be aware that if you are handling this corrosive substance, do not touch your skin with the gloves that came in contact with it. Consult poison control guidelines ahead of time for battery acid treatment.
The original video title "How to clean car battery with baking soda and water / how to clean truck battery with baking soda" is from U Do It.
Picked out for you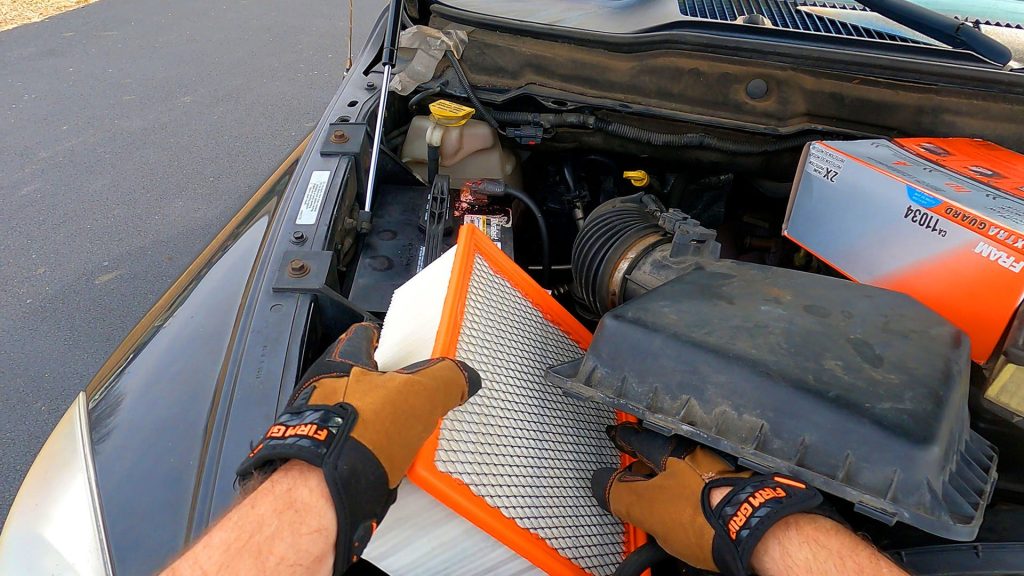 Replace your air filter as part of your regular maintenance – By U Do It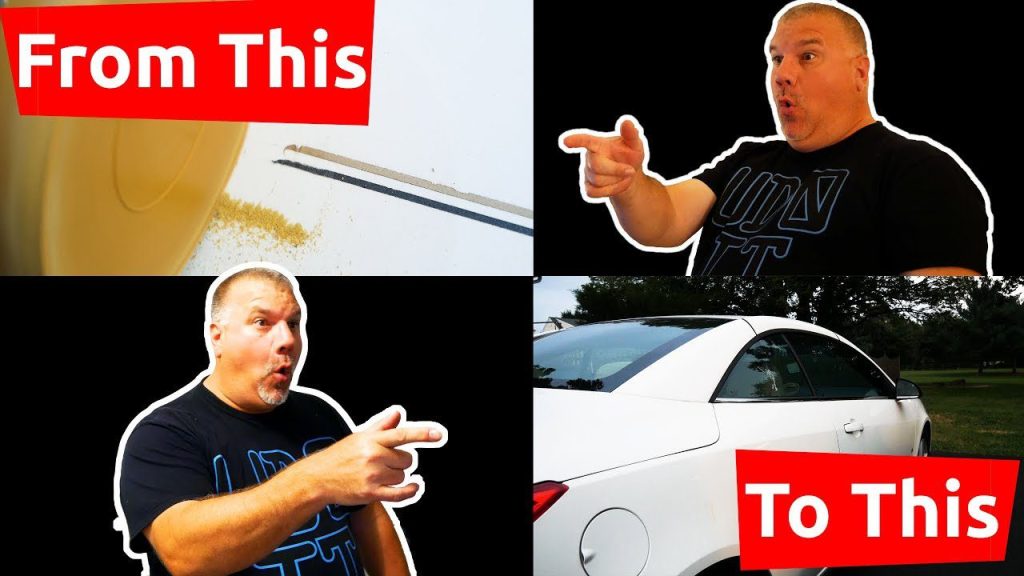 How to Remove Car Pinstripes using an Eraser Wheel – By U Do It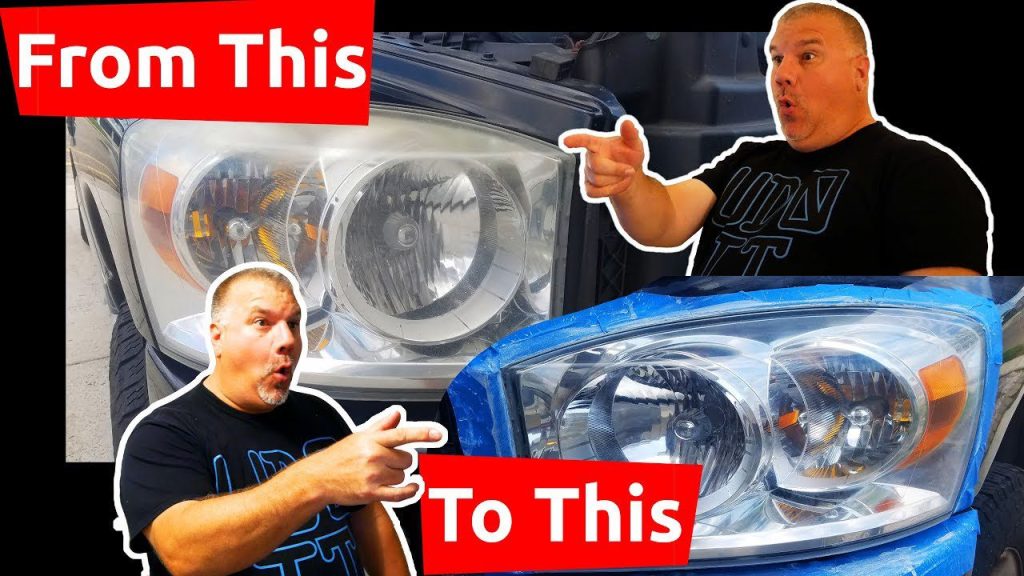 Restore your Headlights in your Driveway – By U Do It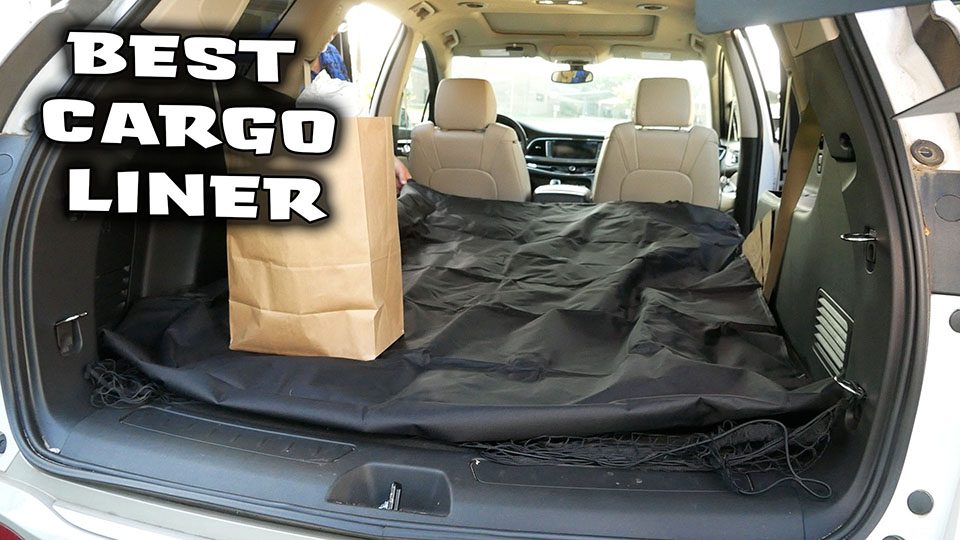 Keeping your Cargo Area Clean with this Pet Cargo Liner – By U Do It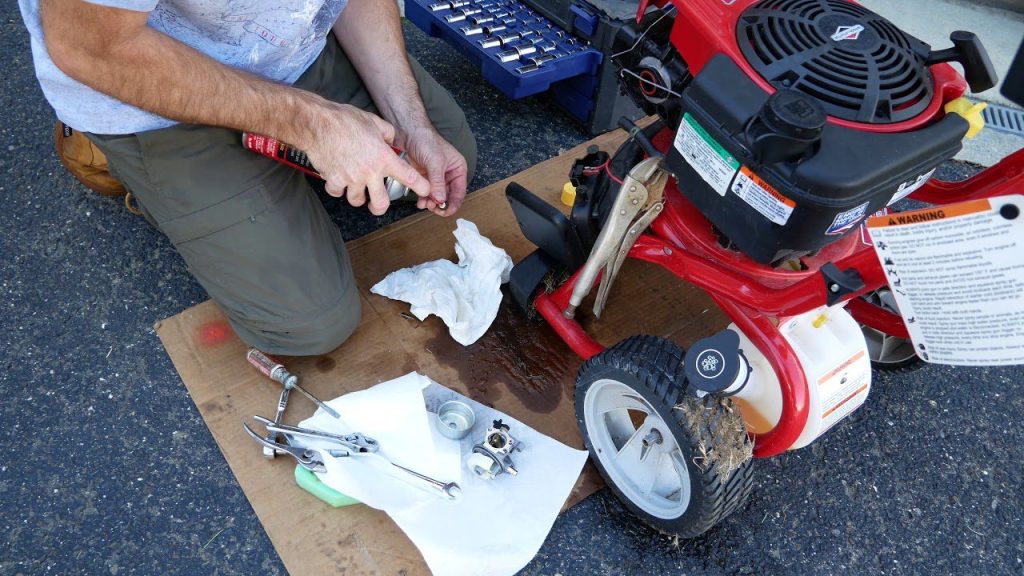 My Pressure Washer Won't Start – By U Do It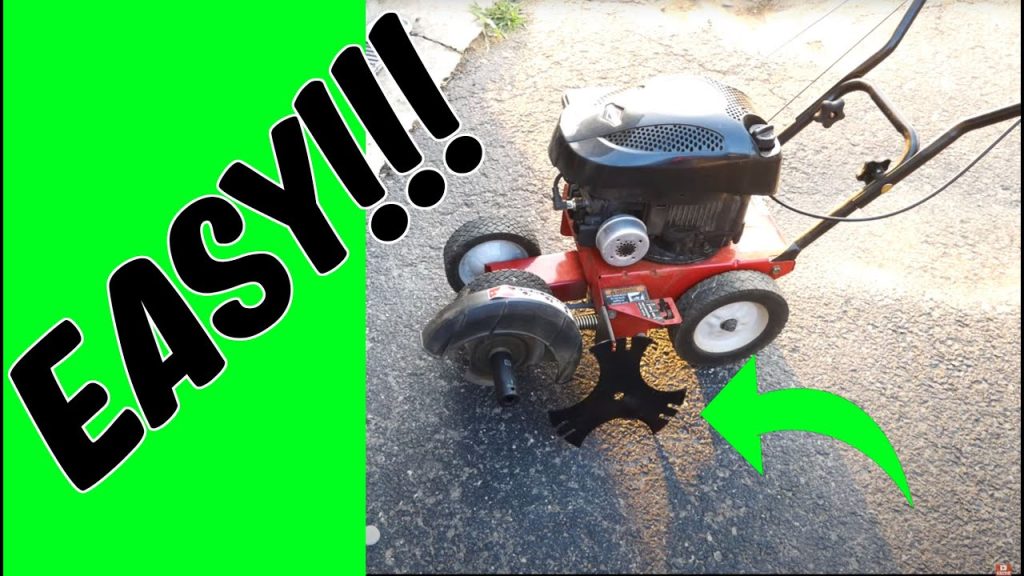 Replacing an Edger Blade is Easy with the Right Tools Video – By U Do It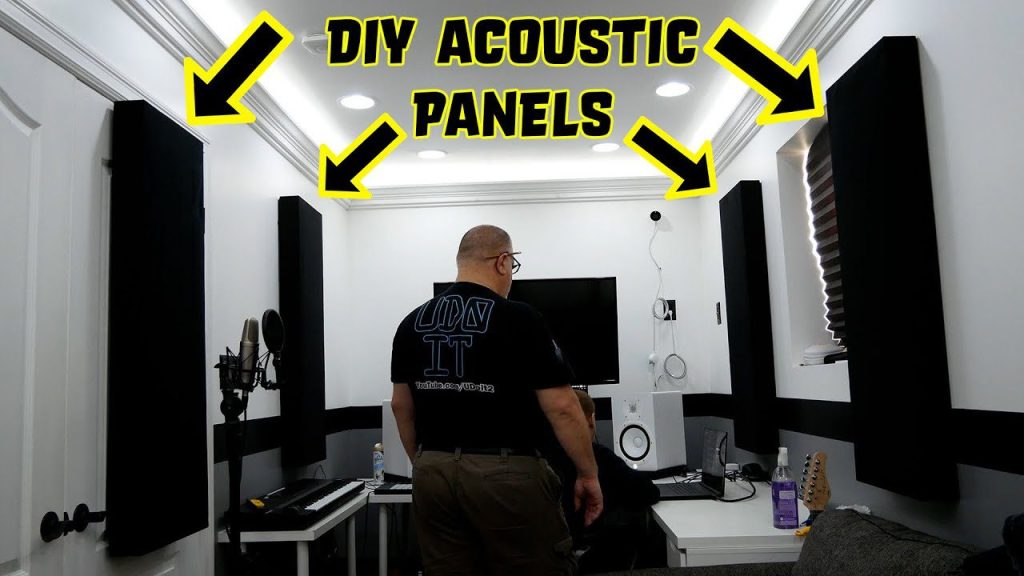 DIY Acoustic Panels for Better Sound Treatment – By U Do It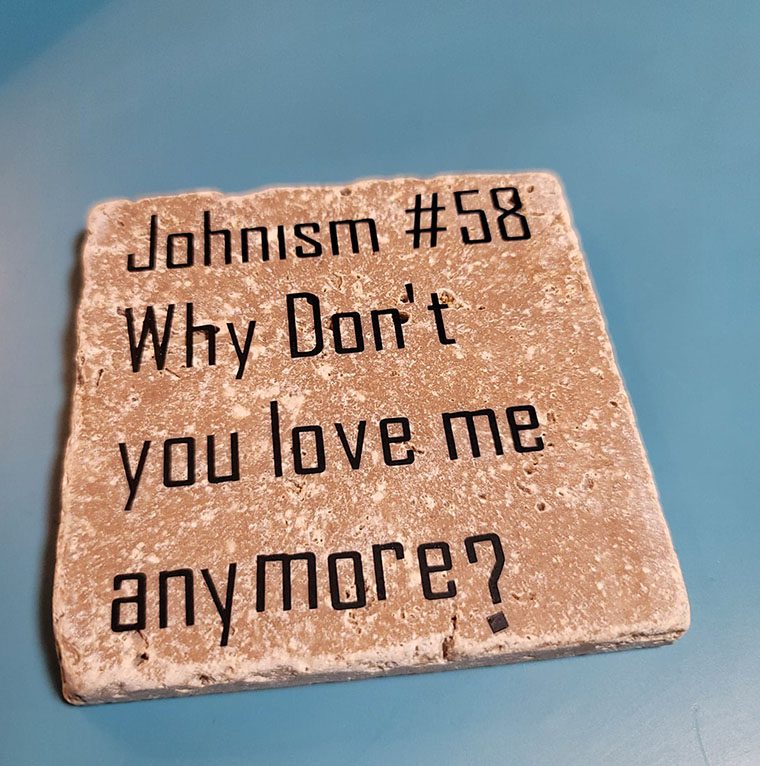 Making DIY tile coasters is super easy with cork – By U Do It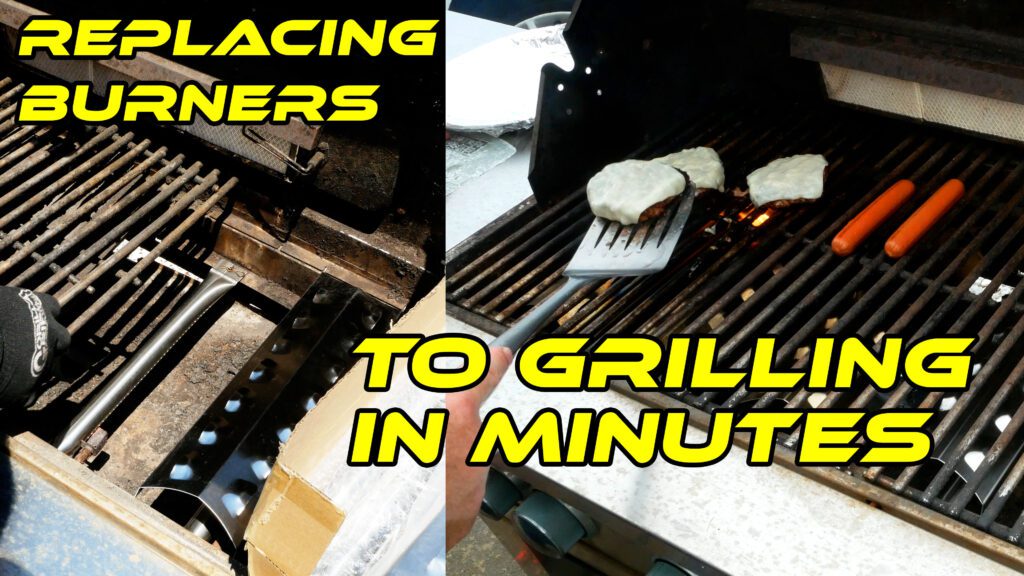 Save money by rebuilding your grill burners – By U Do It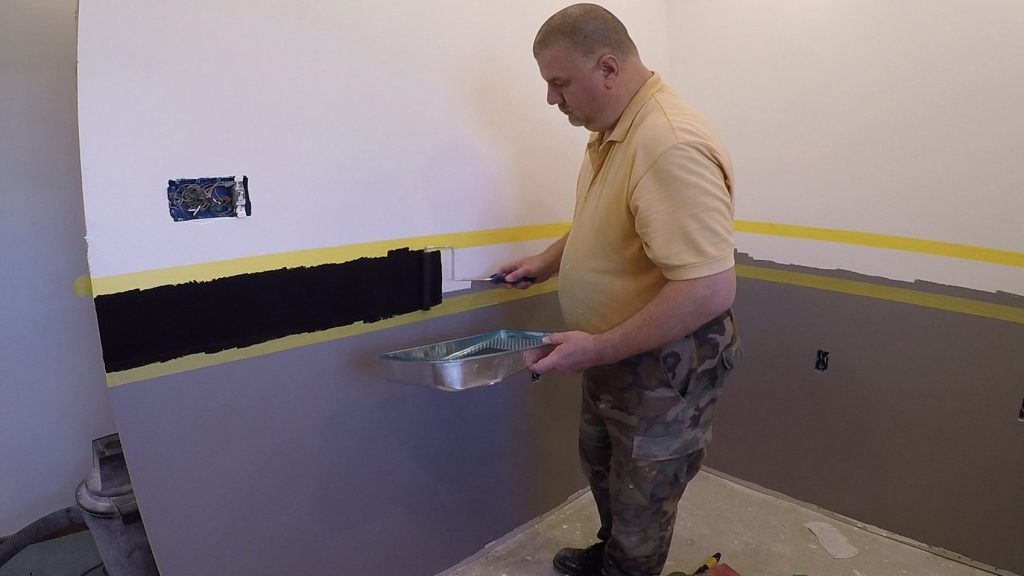 How to paint two tone colors with a laser level – By U Do It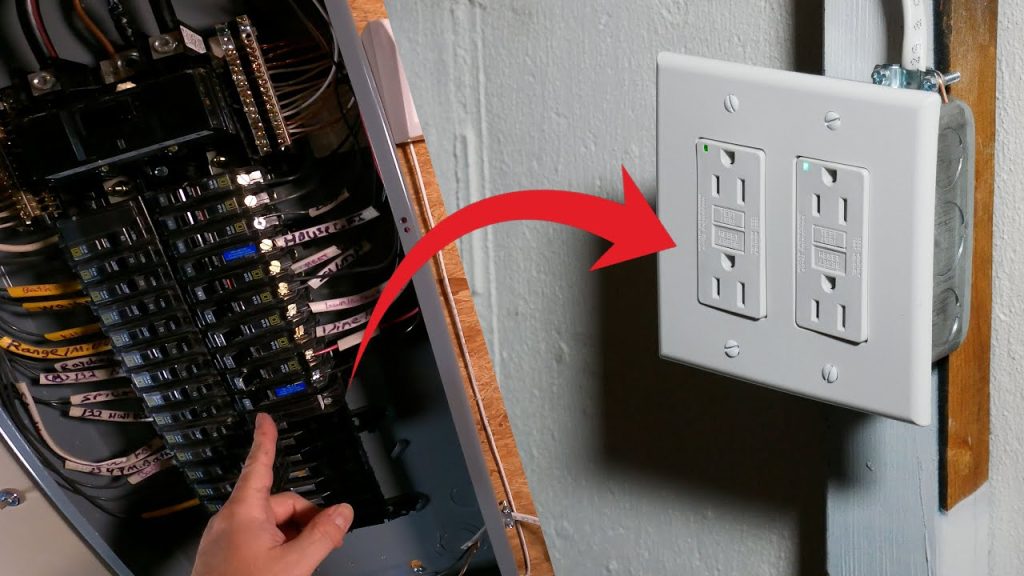 How to install a GFI outlet in basement from start to finish – By U Do It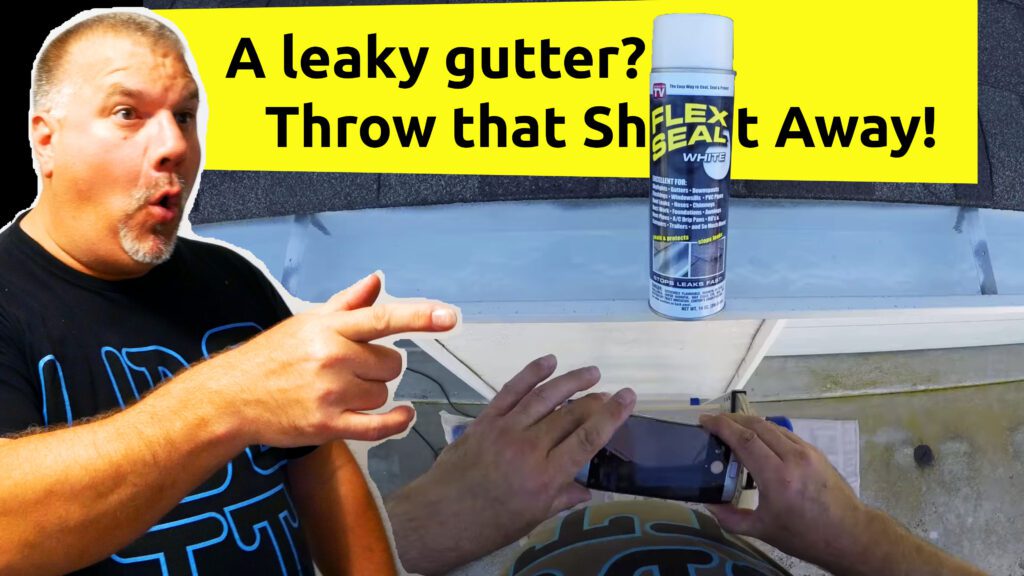 Repair a Leaky Gutter with Flex Seal – By U Do It
Design of the Day
Follow U Do It on Social Media
What's next? Check out About U Do It, History of U Do It, and Mrs U Do It to learn even more about U Do It.