I discovered a durable charging cable perfect for a tough environment. I purchased the Anker USB-C charging cable pack to help me with my recording setup. My GoPro is mounted overhead on my Neewer C-Stand but the GoPro's battery is only good for about 35 minutes. I found that using my Anker 26,800mAh battery pack in combination with a USB-C cable connected to the GoPro I can record for days. This video shows the unboxing of the cables and connecting one of them between my battery pack and my GoPro.
Durable Charging Cable
I'm very pleased with this setup and it has enabled me to capture some epic footage for my content. Getting this equipment didn't happen overnight. It took me some time to acquire it since I've been recording content for over 7 years ago. My first videos were recorded on a GoPro Hero 4 Black. Then that camera broke during a construction accident and I purchased a Panasonic G85. Since then I have been slowly adding equipment to my inventory. Now my videos are typically filmed with my Panasonic G85 and two GoPro cameras.
Go with the Flow
I do not want to worry about recording equipment while I'm working in the flow state (the state of mind when everything just happens smoothly). An interruption from a GoPro beeping can knock me off track and it can take a bit of time before I'm back into the flow state. You know there are words you can't say around your kids, pets, and even Alexa. I discovered that there are also words or commands I can't say around my GoPro or it can knock me out of my flow state. And that command is 'stop recording'. Sometimes I'll say that mid-sentence without the intention of having the GoPro stop recording but then it just stops recording. It performed its job wonderfully even though I didn't want it to stop recording. Now I have to stop what I'm doing and tend to the GoPro to get it back to recording. I have to be very careful what I say.
Similarly, the GoPro can stop recording because it has a low battery. With my adaptive setup, I now have the capability of recording a seemingly limitless amount of footage without interruption. Thus, I am able to avoid interruption of my flow state.
My Setup
Here's my setup for the overhead shots:
Controversy Surrounding Anker and eufy
Anker is a very popular brand in my opinion because of its attention to quality. However, in my opinion, it has lost its way with its eufy brand and the controversy surrounding its cameras around the privacy of your recorded footage. For instance, LTT has reportedly dropped Anker as a sponsor on their channel. This isn't the first company to have issues with privacy. And many of those companies that have had or continue to have privacy issues are still being used by many today. Having said that I have no plans on purchasing eufy cameras because of the security issues uncovered by Paul Moore.
Picked out for you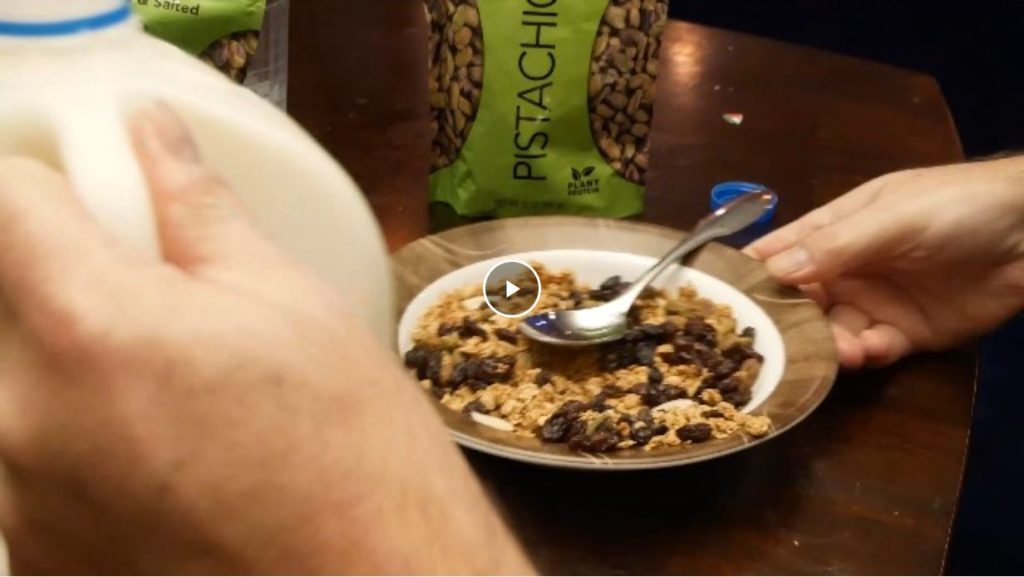 Add flavor to your cereal with pistachios – By U Do It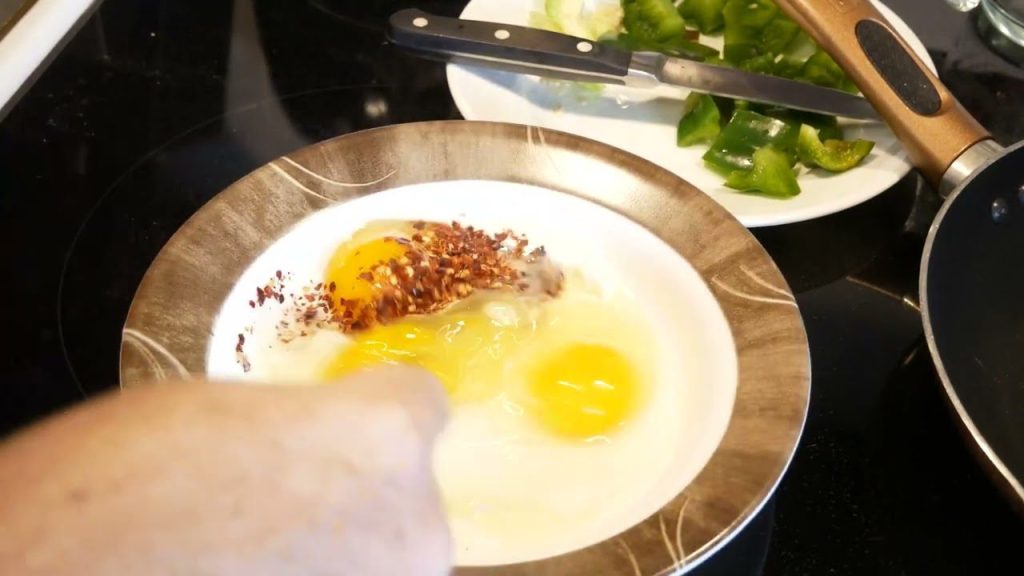 Making an Omelette is Easy with these Utensils – By U Do It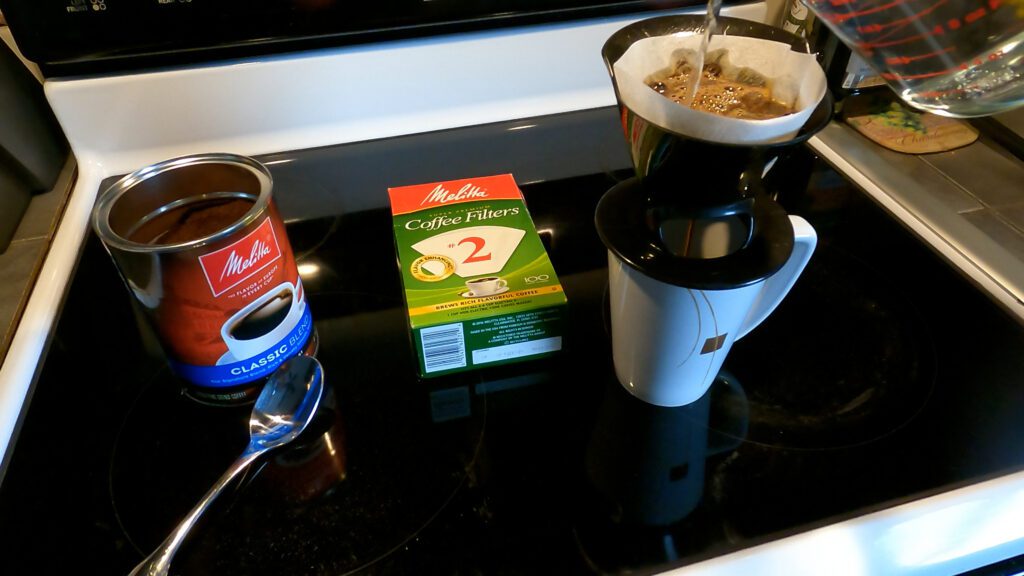 Melitta Single Pour – Brewing Your Own Coffee Video – By U Do It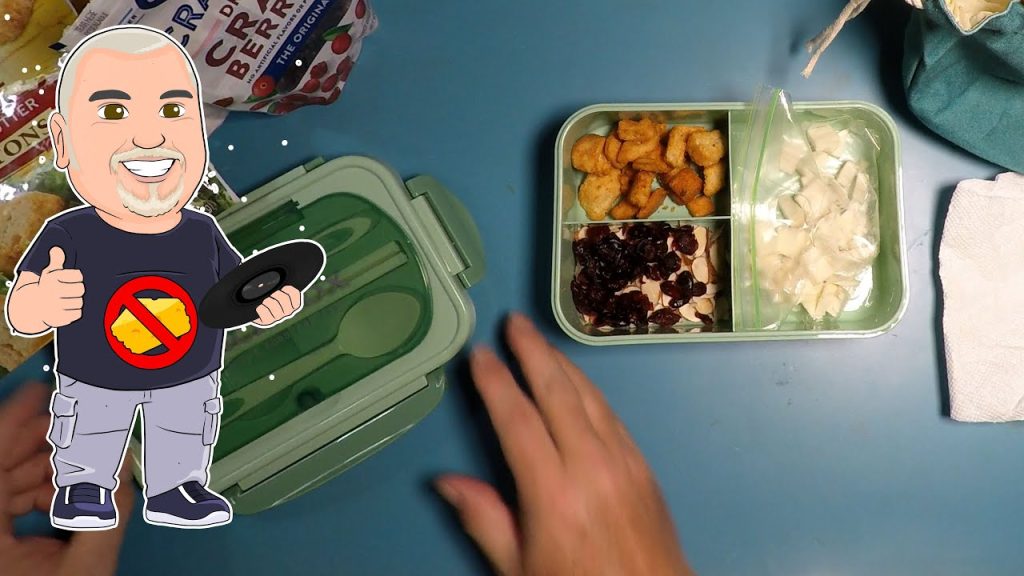 Best Lunch Box is perfect for work, school or a picnic – By U Do It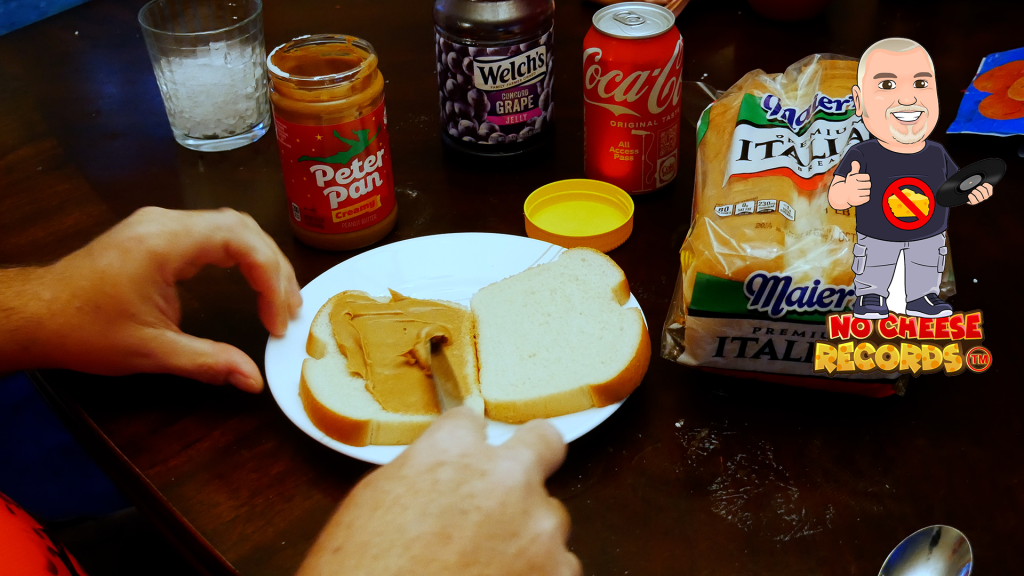 How to make a Peanut Butter and Jelly Sandwich – By U Do It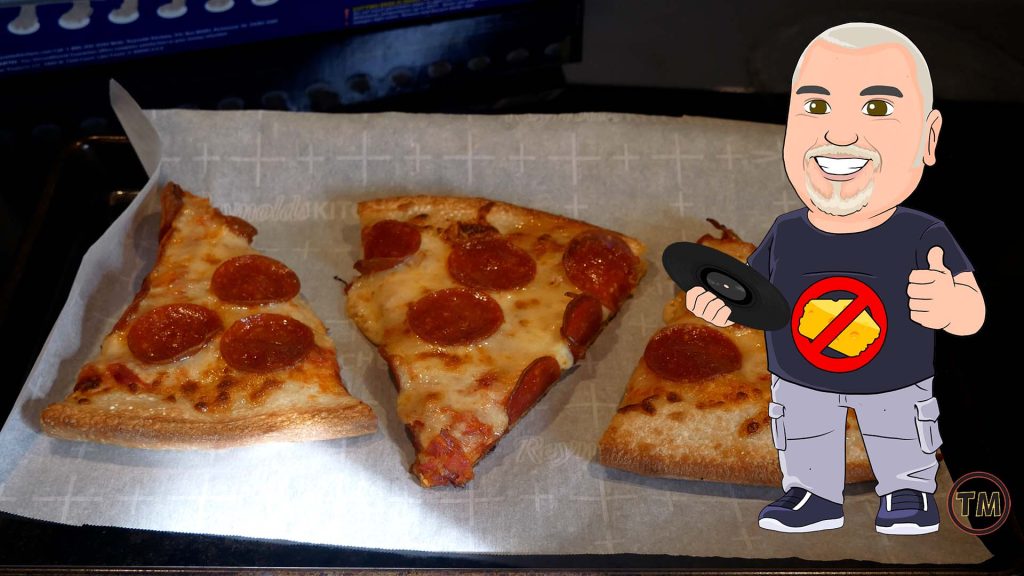 Easy Cleanup after Reheating Pizza on Parchment Paper – By U Do It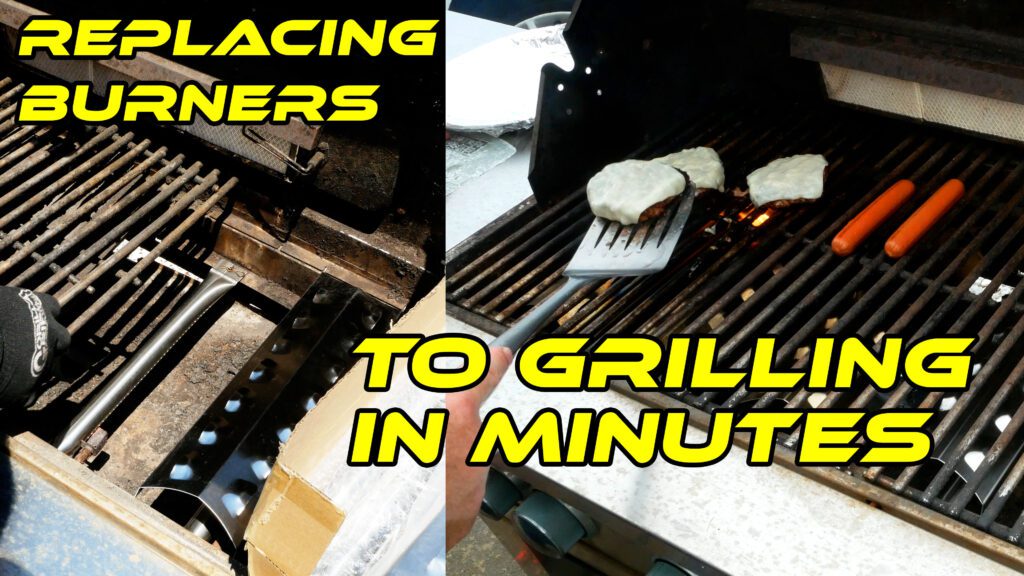 Save money by rebuilding your grill burners – By U Do It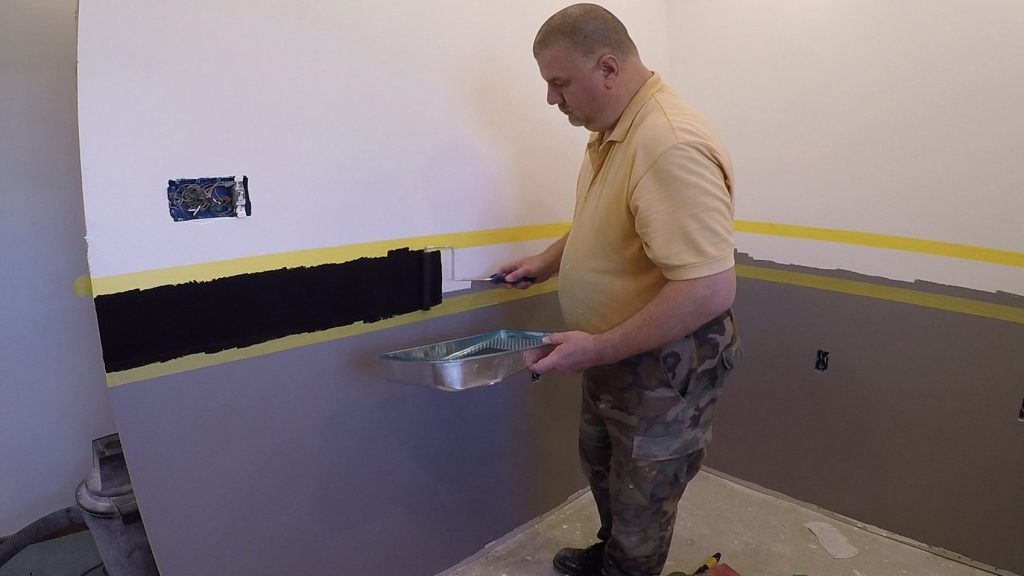 How to paint two tone colors with a laser level – By U Do It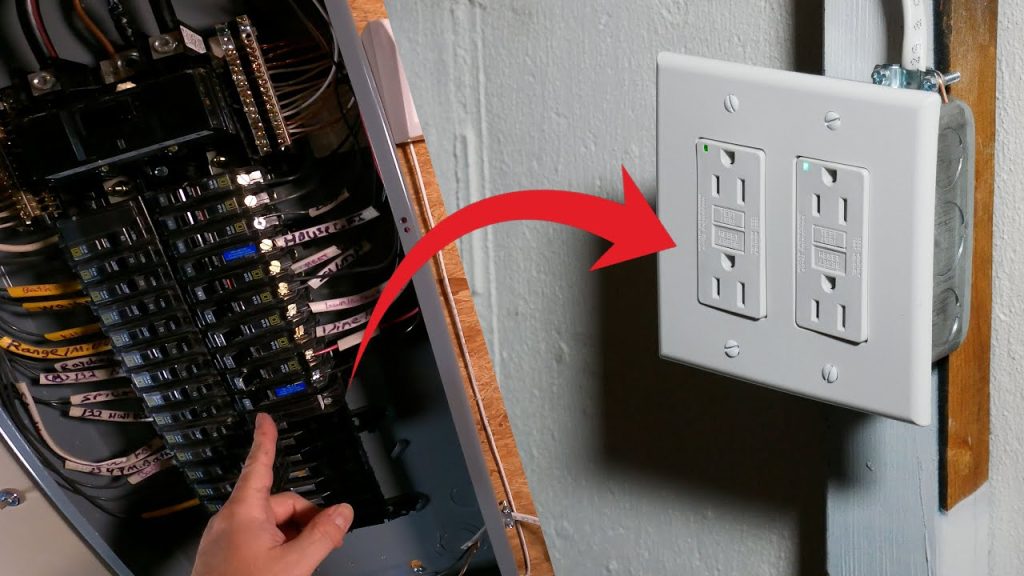 How to install a GFI outlet in basement from start to finish – By U Do It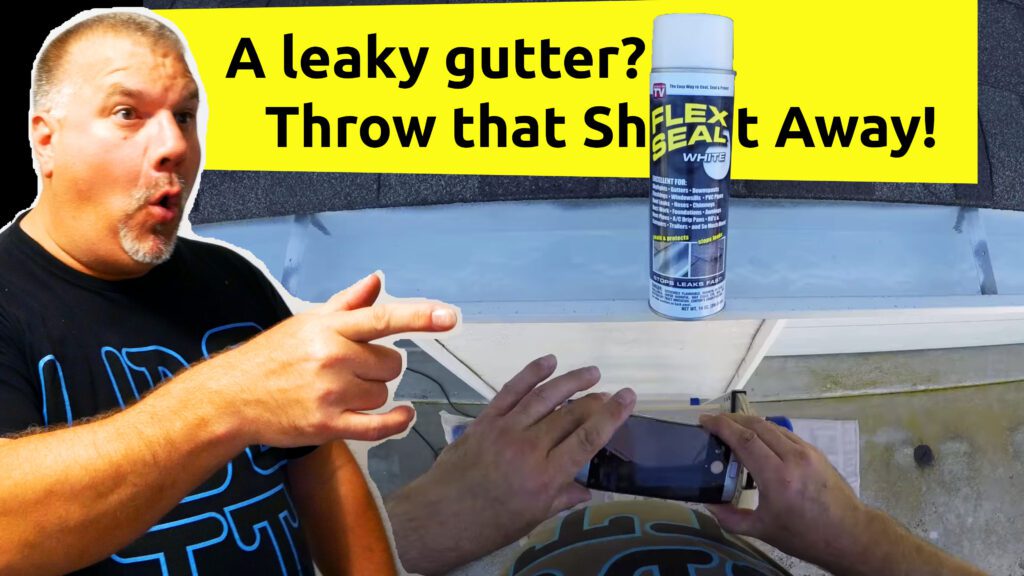 Repair a Leaky Gutter with Flex Seal – By U Do It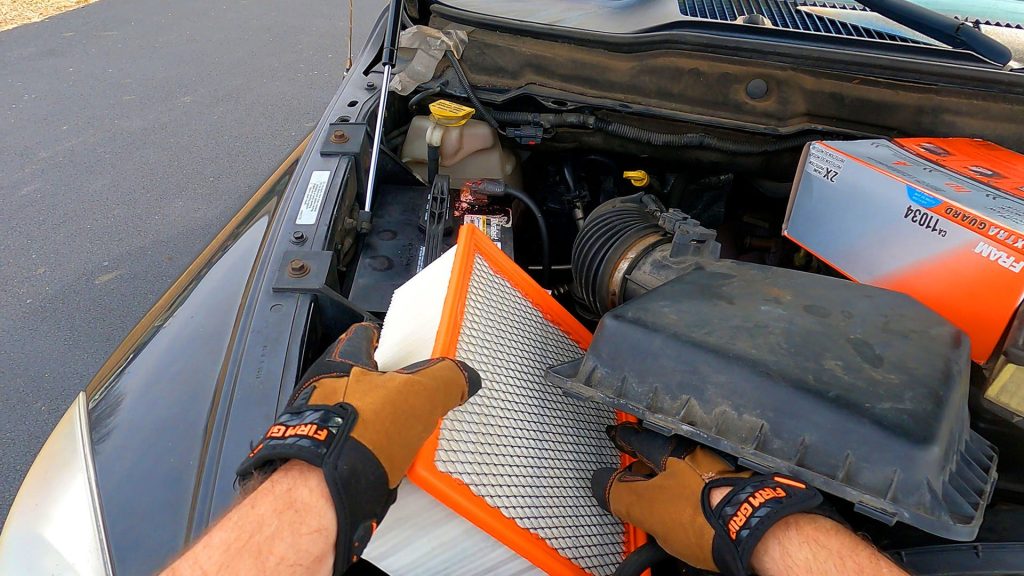 Replace your air filter as part of your regular maintenance – By U Do It
Design of the Day
Follow U Do It on Social Media
What's next? Check out About U Do It, History of U Do It, and Mrs U Do It to learn even more about U Do It.