In this video I show you how to replace a blade on a Sears Craftsman Edger 550 series model #247.772461. Replacing an Edger Blade is very easy if you have the right tools. I'm being a little dramatic because you really only need a wrench and a pair of pliers. My dad would say something like we only had wrenches and ratchets and we loved it! But now we have all types of battery powered impact drivers and impact guns to choose from. And they are amazing. You can work more efficiently and not have to worry about a pneumatic hose.
Replacing an Edger Blade
I used an impact driver, a 1/2″ impact adapter and a 15/16″ impact socket. The threads are normal thread on the blade shaft – to loosen turn the flange nut counter clockwise and to tighten you turn the nut clockwise. The replacement blade is part number 781-0748-0637. Using the impact driver made it easier for loosening the flange nut than using a ratchet and socket and holding the hex bolt (edger blade shaft) with pliers. In case you didn't know – I love this impact driver!
Find this product and others relating to Edgers & Maintenance here: https://amzn.to/3eYhUUk
0:00 Intro
0:07 Sears Craftsman Edger 550 Blade
0:20 15/16″ Impact Socket to Remove Blade
0:50 Securing shaft with pliers to remove bolt
1:05 Installation of new blade
1:36 Matt's Amazing Testimonial
The blade is typically the first bit of maintenance that needs to be performed on an edger. If you have long perimeter of sidewalk, patio or pavement the blade will wear quickly. As you know, you'll be grinding your edger blade against the concrete. I recommend buying two blades so you don't have to wait.
Maintenance Beyond the Blade
Chances are high you already know these. If you don't, then these can help you. Some chemicals you'll need is a degreaser, starting fluid and carb cleaner. You'll also need engine oil, a funnel and an oil pan to drain and refill the oil. I also recommend Oil Dry and Scott Shop Towels or equivalent. You'll need engine oil on hand, starting fluid and carb cleaner. You may need to flush out the fuel from the tank at the start of the season and replace or add a fuel filter. At the end of the season you'll want to add fuel stabilizer to the tank and to your gas can.
Electric Powered Edgers
The maintenance on electric powered edgers is much less than that of gas powered edgers. You have
blade
battery
control board
trigger
bearings / belt or just the motor if it is direct drive
If your edger is serviceable and the bearings fail, you can purchase replacement bearings and install them. If the motor fails, do you buy a replacement motor OR do you buy a new edger? This is the trade-off. If a gas engine fails due to a gasket, water in gas, a bad spark plug – these are all things that can be service. However, for certain models parts are nearly impossible to purchase. And with our supply chain disruption it is even more difficult to source parts. Combine this with the big push against gas powered equipment you'll have no choice but to go with electric.
I love electric. But, I hate that we line in a "throw-away economy". Just throw it away if it is broken. Then go and buy a new one.
Find other products relating to Lawn Care & Maintenance: https://amzn.to/3f4a23N
If you are interested in other U Do It™ articles you can see them here.
Picked out for you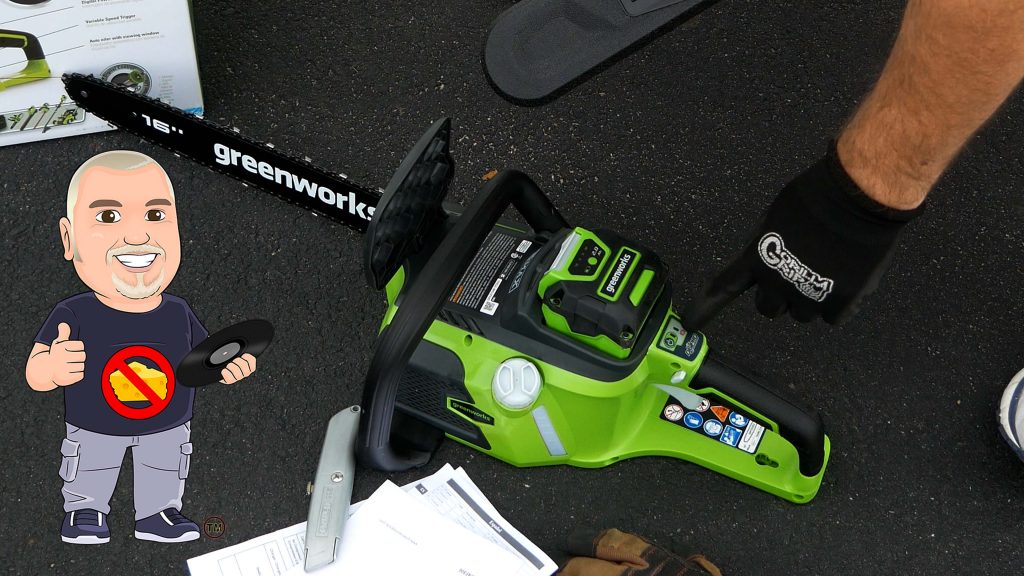 Greenworks 40V Battery Powered Chainsaw Gives you Flexibility – By U Do It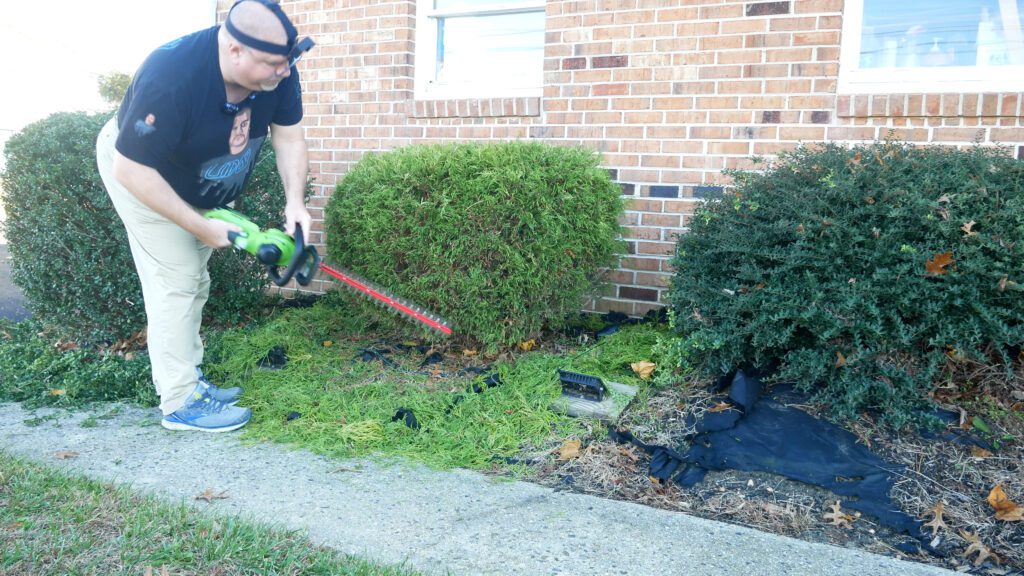 Greenworks Battery Powered Hedge Trimmer – By U Do It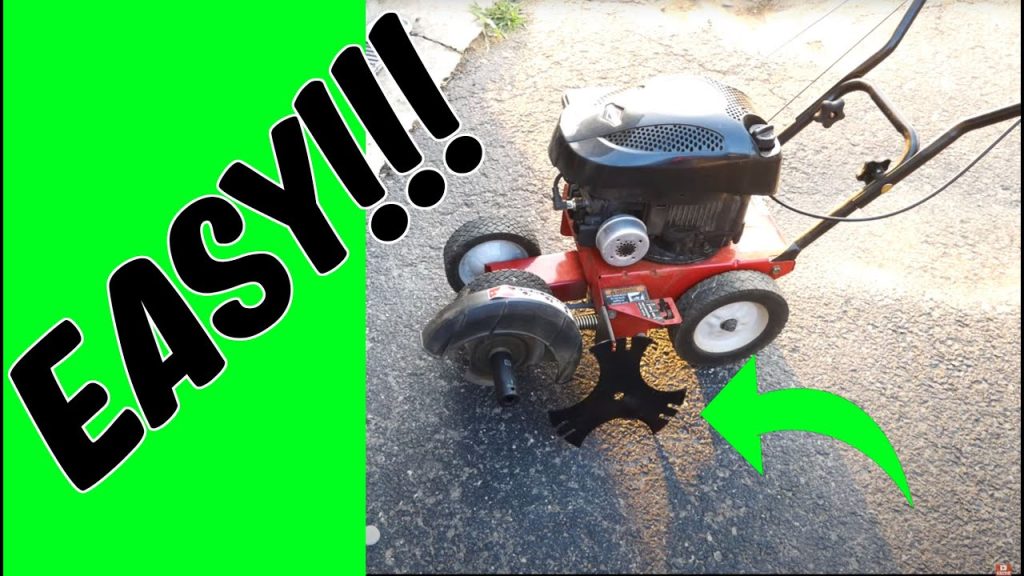 Replacing an Edger Blade is Easy with the Right Tools Video – By U Do It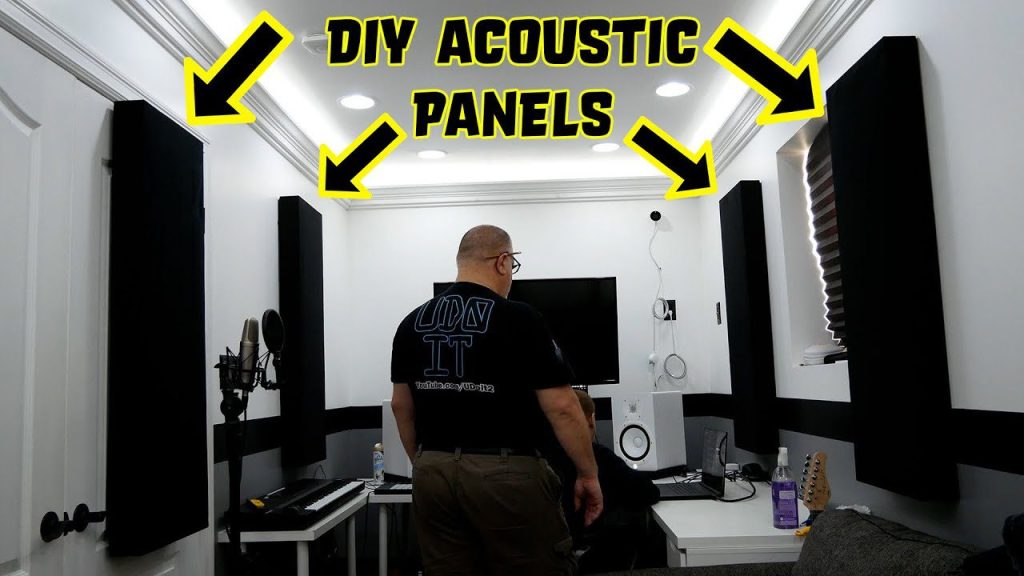 DIY Acoustic Panels for Better Sound Treatment – By U Do It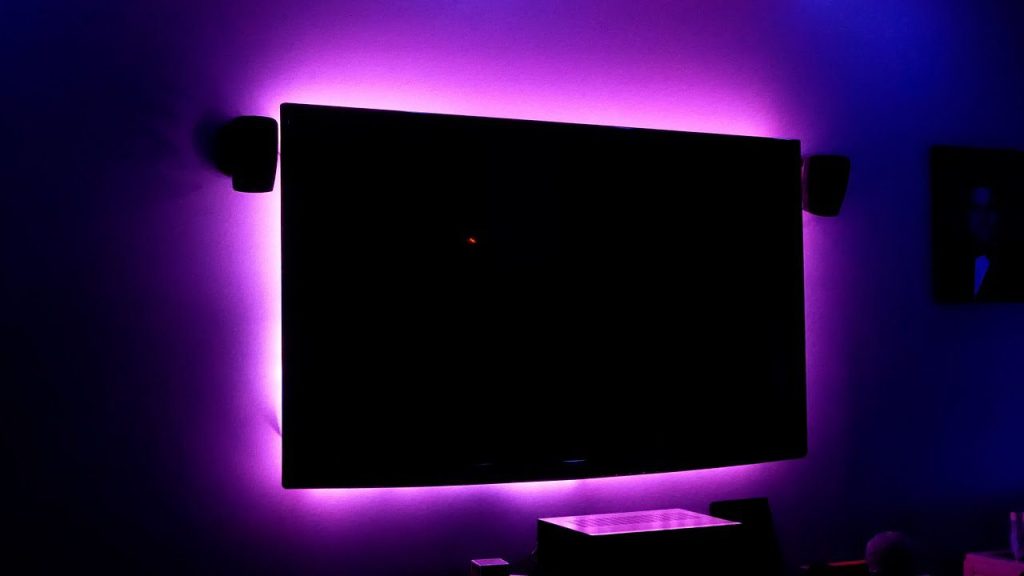 Improve the vibe of your home with Philips Hue LEDs – By U Do It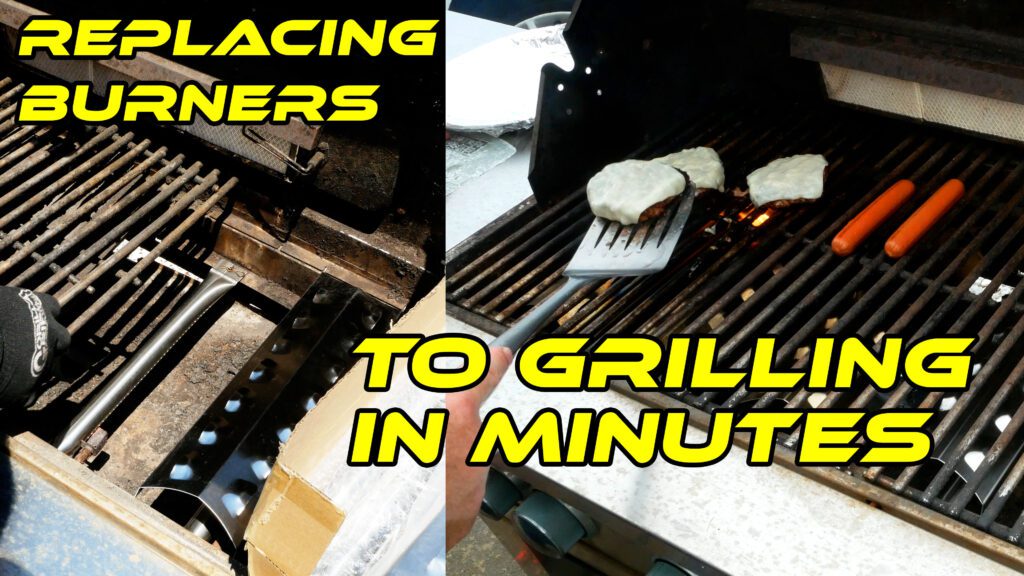 Save money by rebuilding your grill burners – By U Do It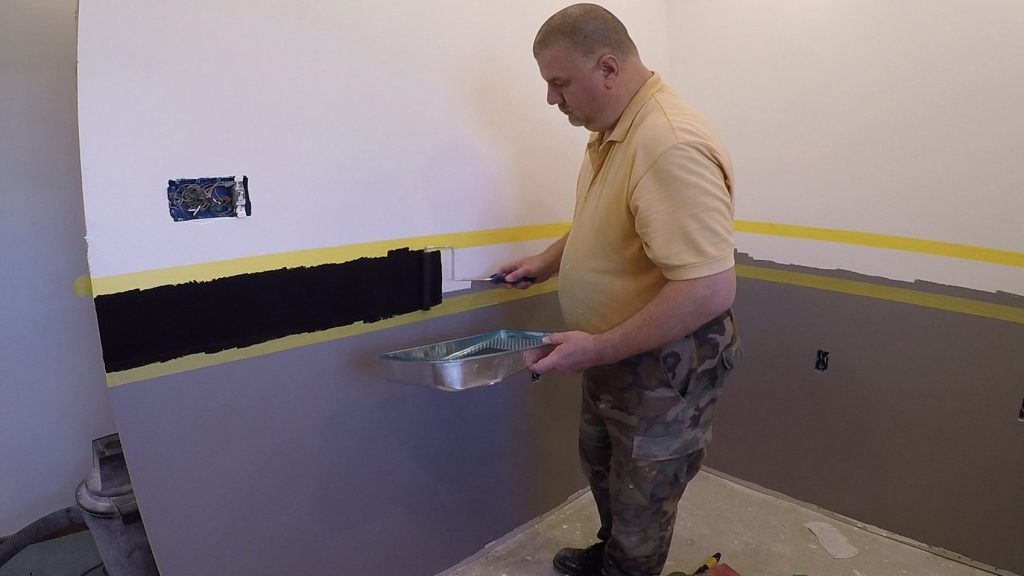 How to paint two tone colors with a laser level – By U Do It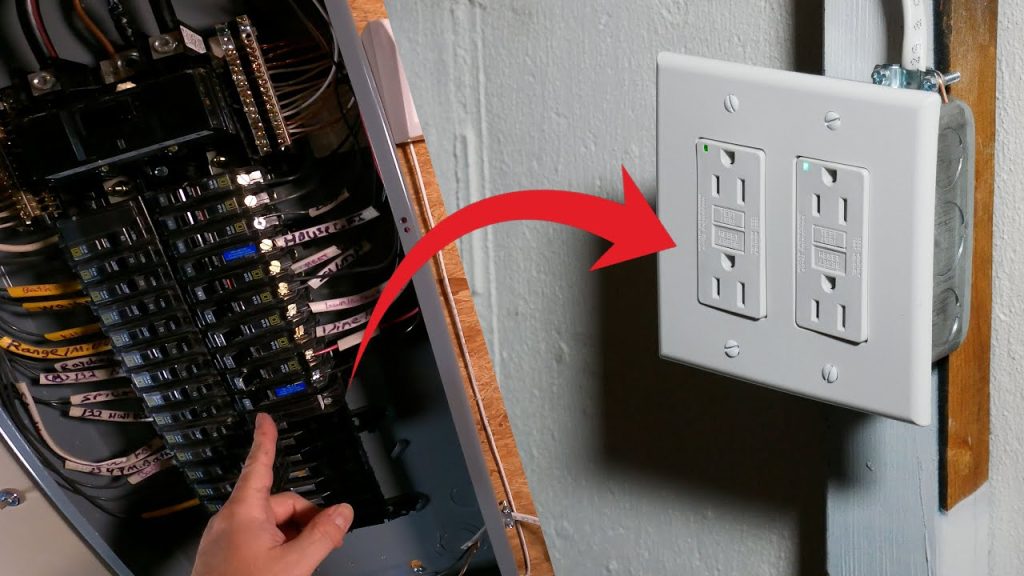 How to install a GFI outlet in basement from start to finish – By U Do It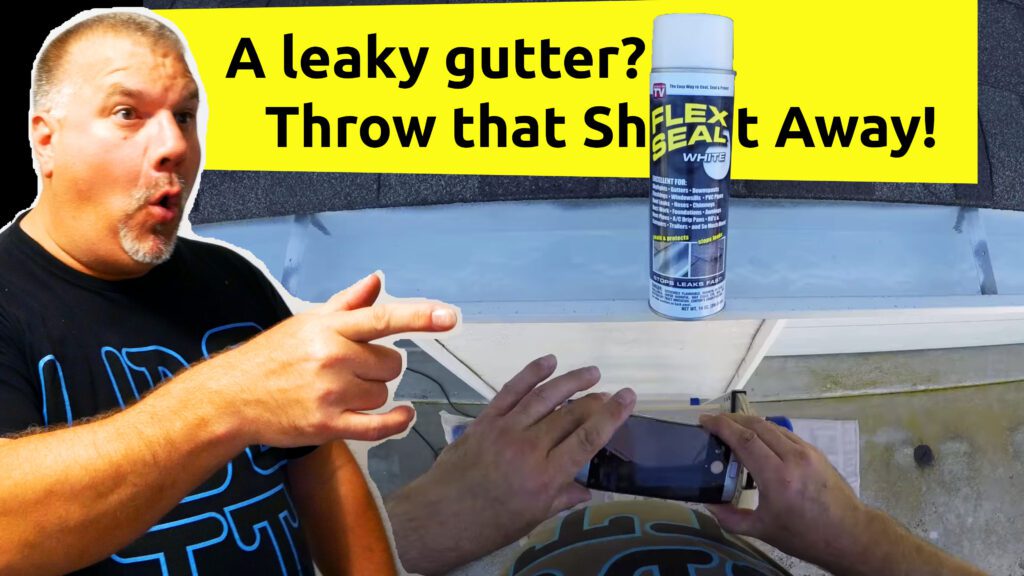 Repair a Leaky Gutter with Flex Seal – By U Do It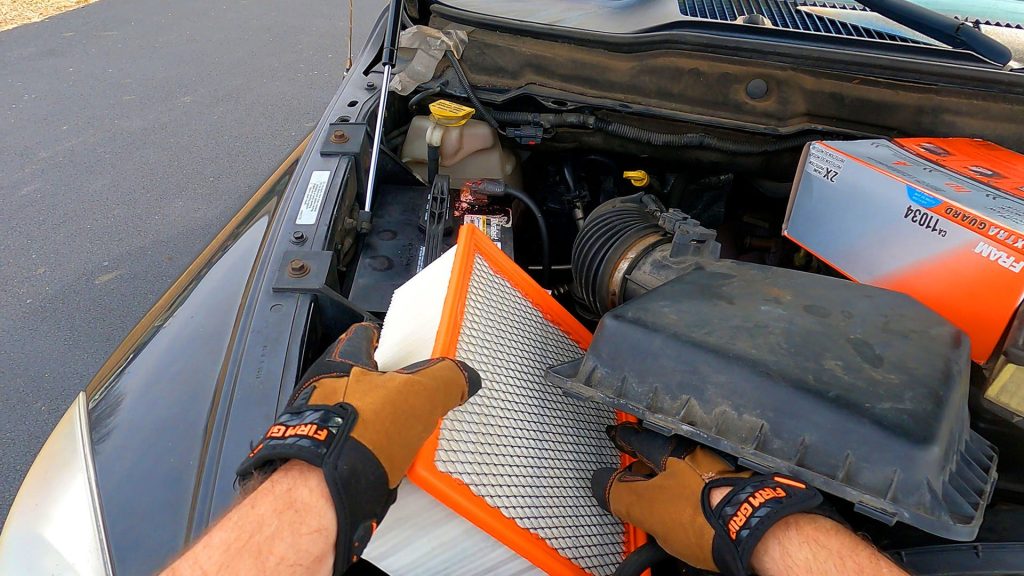 Replace your air filter as part of your regular maintenance – By U Do It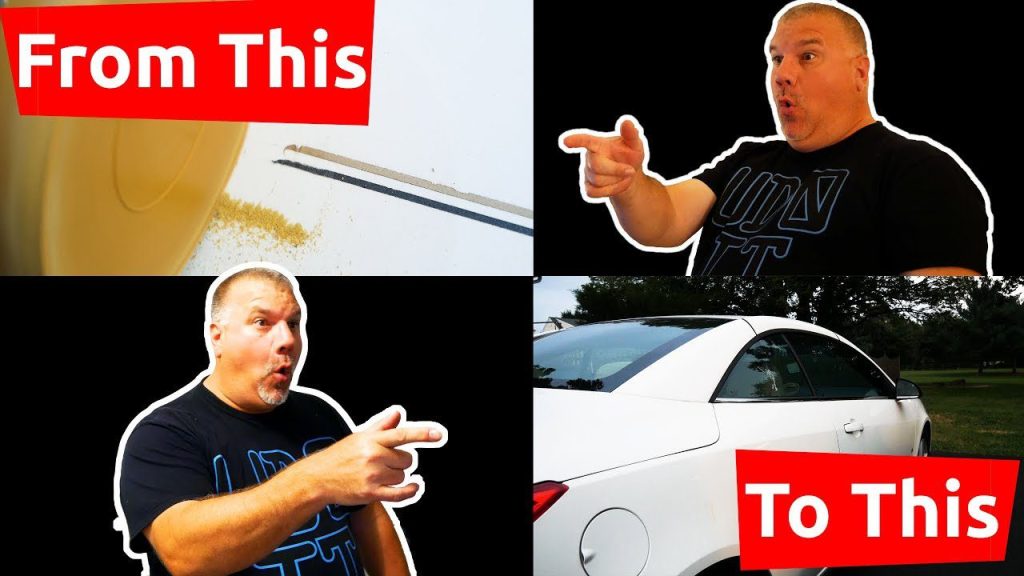 How to Remove Car Pinstripes using an Eraser Wheel – By U Do It
Design of the Day
Follow U Do It on Social Media
What's next? Check out About U Do It, History of U Do It, and Mrs U Do It to learn even more about U Do It.