You are probably here because your pressure washer won't start. I had the same issue and my neighbor Joe, who is a wizard with engine repair, helped me diagnose the problem and resolve it. Joe went through many of the things he normally looks for when an engine won't start. This is a Troy Bilt 2800 PSI pressure washer model number 020568 with a Briggs and Stratton engine. The same diagnosis will probably work with your pressure washer, lawn mower, generator with a Briggs and Stratton engine. It may even work if it has a different engine. I know it worked for me on two other occasions.
The user manual can be helpful as well. Under "Troubleshooting" there is a a mention of the engine not starting or runs rough or shuts down while operating. The possible solutions include:
check the on/off switch
check oil level
check air filter
stale fuel / fuel has water in it / no fuel
spark plug could be bad
rich fuel mixture
The user manual does not mention the need to clean the carburetor but that's ok. We have that covered thanks to Joe's help.
Spoiler & Future Videos
Joe performed a full diagnosis including breaking down the carburetor and removing the gas tank. The real issue was identified as a clogged main jet most likely due to old polluted gas. This video was recorded in a warm fall day in 2017. This same pressure washer wouldn't start again due to the same issue. This time I was smart and assumed it was the main jet and confirmed that it was when the engine immediately powered up.
However, on September 20, 2022 I tried to start my pressure washer and it would not start. I cleaned out the main jet and it started. However, this is another complicated story that has not been concluded yet. When I turned the water on the pressure washer would lose power and shutoff. After talking with Joe again, I'll have to follow the exact steps from beginning to end as he did here. I new video will come out after I do.
Video Chapters
Use these jump points to quickly navigate through the video.
0:33 Removing Jet-Main to Check Fuel in Bowl
1:02 Check Float and Needle Valve and Seat Operation
2:02 Attempt to Start Engine
2:33 Attempt to Start with Carb Cleaner
2:45 We need to take apart Carburetor
4:35 Begin Removal of Air Filter Assembly
5:07 Remove Top Cover
5:36 Complete Removal of Air Filter Assembly
6:20 Clamp Fuel Supply Line with Vise Grips
6:35 Remove Fuel Supply Line from Carburetor
7:24 Remove Springs for Choke and Throttle
7:53 Remove Carburetor
11:20 Identify and Fix Problem – Clogged Jet-Main
13:36 Remove Bad Gas
17:36 Reinstall Carburetor, Top Cover and Air Filter
21:15 Fill up with Gas and Start Engine – SUCCESS!!!
Preparation for Diagnosis
It is best to prepare for this operation.
Tools
Tools for Small Engine Repair U Do It™️ List: https://amzn.to/3XpIffV
Funnel: https://amzn.to/3VTr7xS
Small gas pan
Small ratchet set (SAE & Metric – 3/8 inch drive or 1/4 inch drive): https://amzn.to/3VS8lHb
Small wrench set (SAE & Metric): https://amzn.to/3MVGVw5
Vise-Grip Pliers for clamping fuel supply line
Pliers to remove fuel supply line retaining clip
Sewing needle or carb cleaning kit
Flat head screwdriver
Air compressor with Air Hose & blowgun-nozzle
Materials, Supplies & Chemicals
Engine Parts for Briggs and Stratton U Do It™️ List: https://amzn.to/3pnDV4k
Remove Air Filter Assembly
Open the air filter as Joe demonstrates in the video. Open the air filter compartment and remove the air filter. Identify the two bolts that fasten the air filter assembly onto the carburetor and remove them. Remove the top cover by removing the screw. Then the filter assembly can be removed. Keep the screws together with the filter assembly to avoid the "extra parts syndrome".
Remove Carburetor
Use vise grips and clamp the fuel supply line as Joe demonstrates in the video. Using pliers, remove the fuel supply line retaining clip. Remove the fuel supply line from the carburetor. This may require a flat edge screwdriver as Joe demonstrates in the video. Remove the governor spring. Gently remove the choke spring.
Using a 10mm socket or 10mm wrench remove the two carburetor retaining bolts. Remove the links from the carburetor and remember what goes where. It is best to take a photo and possibly label each link so it is clear for reassembly.
Remove the main jet from the carburetor bowl. Carefully remove the carburetor bowl and inspect the fuel in it as Joe did. He observed water in the fuel, which can definitely cause a problem with starting the pressure washer. Clean the bowl well with carb-cleaner. Clean the main jet of the carburetor with a needle or carburetor cleaning kit. Use carb-cleaner spray to clean out the gunk. There are three holes in the main jet. You may also use compressed air with your air gun to force air through the main jet as Joe demonstrates in the video.
Do not lose the needle that is in the carburetor. Set that aside and clean it later. Using carb-cleaner spray out the carburetor as best you can. Clean out all ports.
Drain Fuel Tank and Properly Dispose of Stale Gas
Using fresh gas, pour some in the tank and shake around. Drain the fuel from the tank again and observe any pollutants in the tank. Consider installing an inline fuel filter. The hose is a 1/2 hose so you will need an inline fuel filter that has 1/2 inch fittings.
Replacement Carburetor or DIY Rebuild
You can do as Joe did in this video and clean the exposed chambers of the carburetor. If you carburetor has been gaskets and internal components you may need to rebuild the carburetor. You can purchase a rebuild kit and enjoy an evening project at the workbench rebuilding it. Or you can purchase a replacement carburetor. It's based on the amount of effort you wish to exert.
On October 1, 2022 I just purchased a replacement carburetor part number 593599 and will create another video on its installation. I also ordered a replacement spark plug and inline fuel filters.
Briggs & Stratton Engine Replacement Part Numbers
Inline fuel filters: Briggs & Stratton 5 pack 4105
Replacement Carburetor: 593599
Carburetor Rebuild Kit: 592172
Spark Plug: 594264
1/4 inch Fuel Line: 791766
Original source of the video is provided by U Do It, on YouTube channel U Do It.
If you are interested in other U Do It™ articles you can find them here.
Picked out for you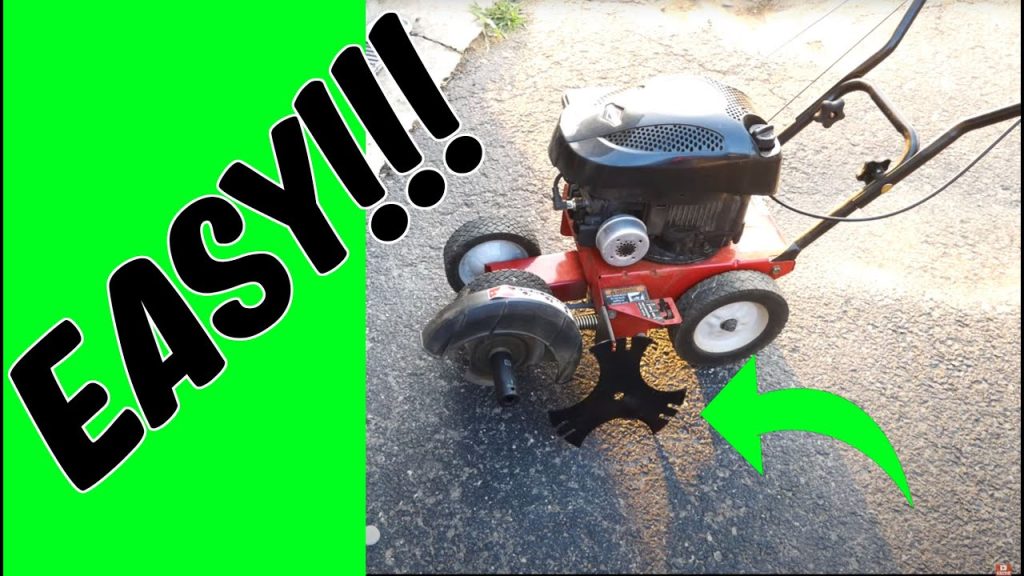 Replacing an Edger Blade is Easy with the Right Tools Video – By U Do It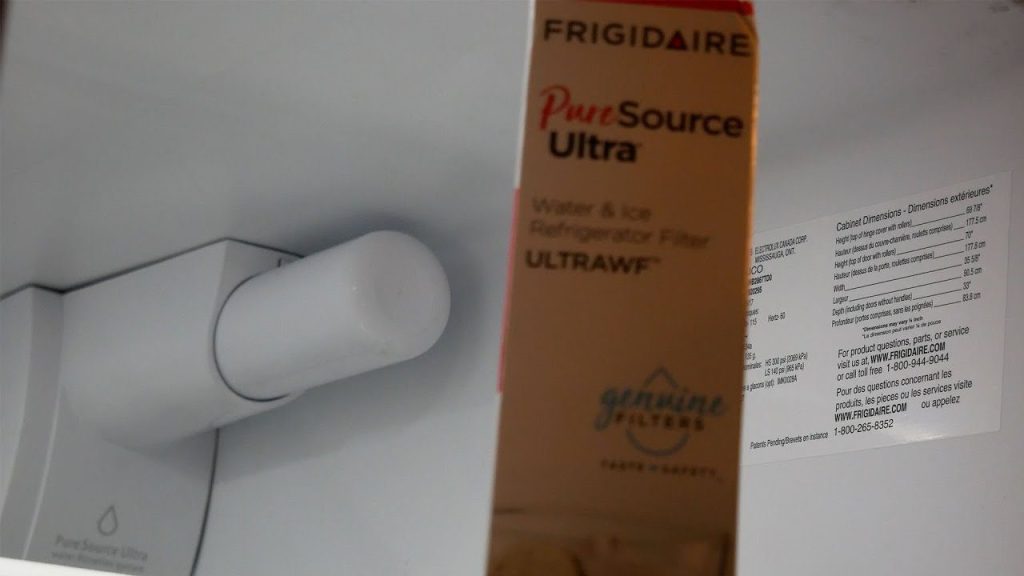 Replacing Frigidaire PureSource Ultra Water Filter – By U Do It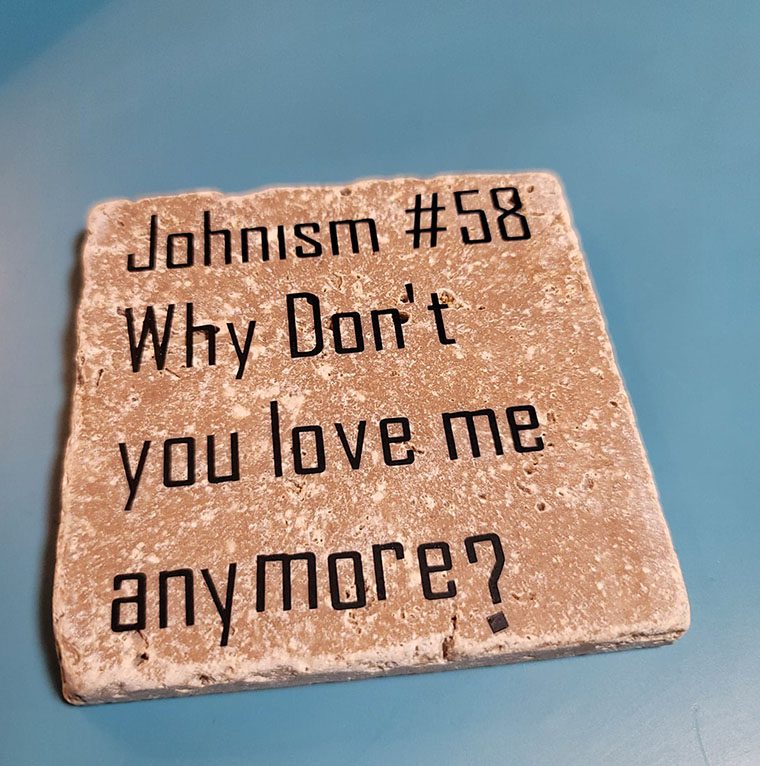 Making DIY tile coasters is super easy with cork – By U Do It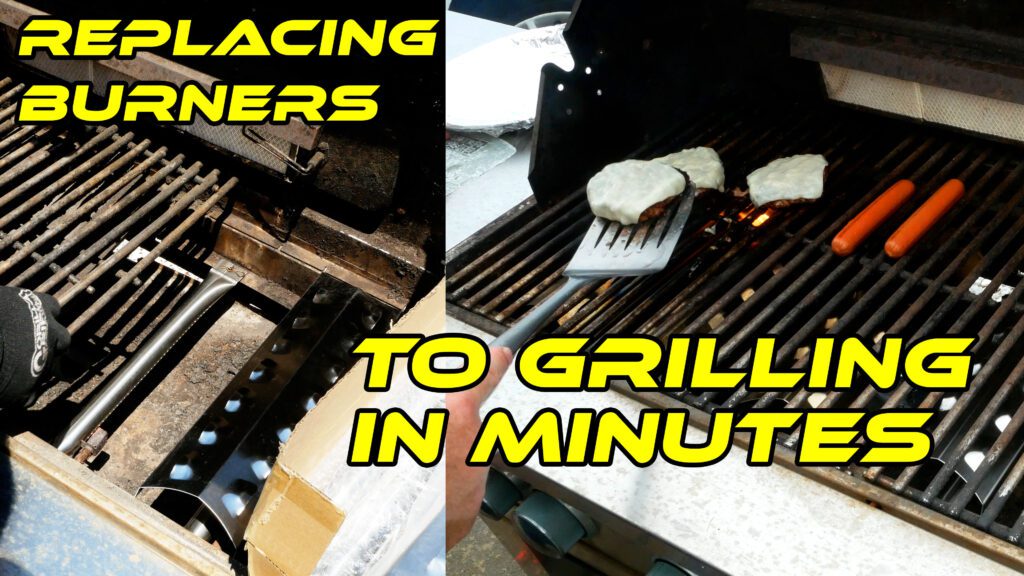 Save money by rebuilding your grill burners – By U Do It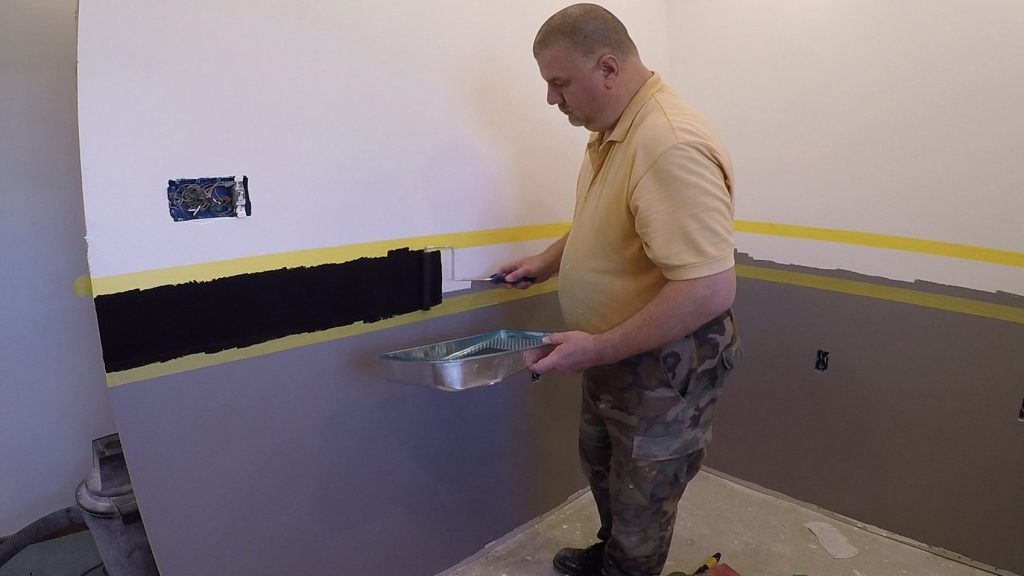 How to paint two tone colors with a laser level – By U Do It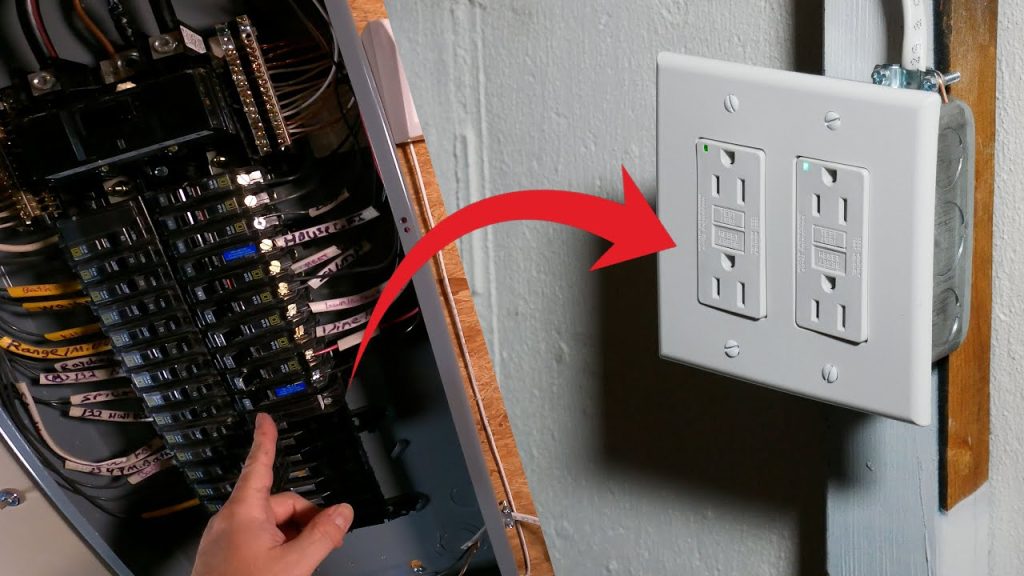 How to install a GFI outlet in basement from start to finish – By U Do It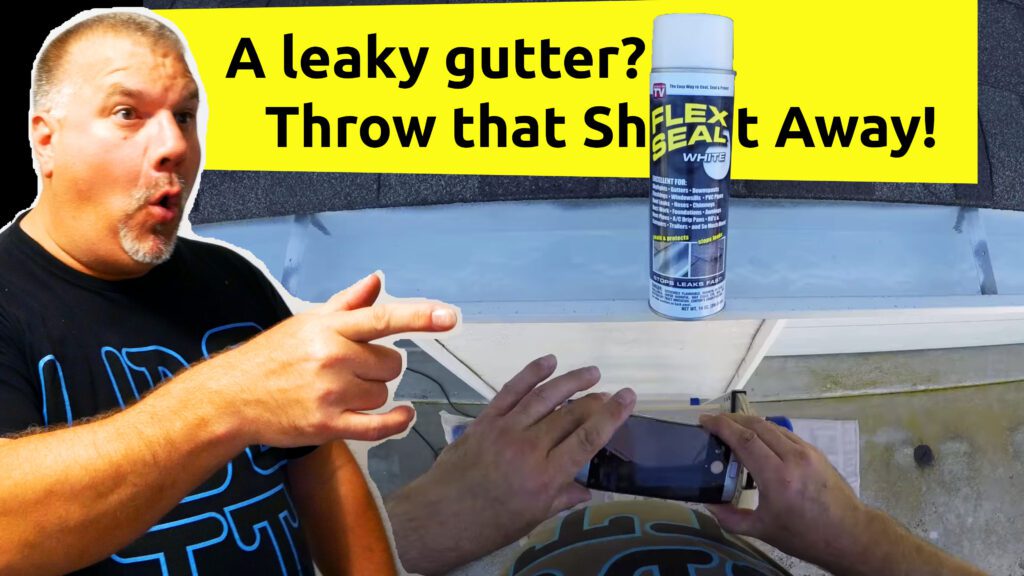 Repair a Leaky Gutter with Flex Seal – By U Do It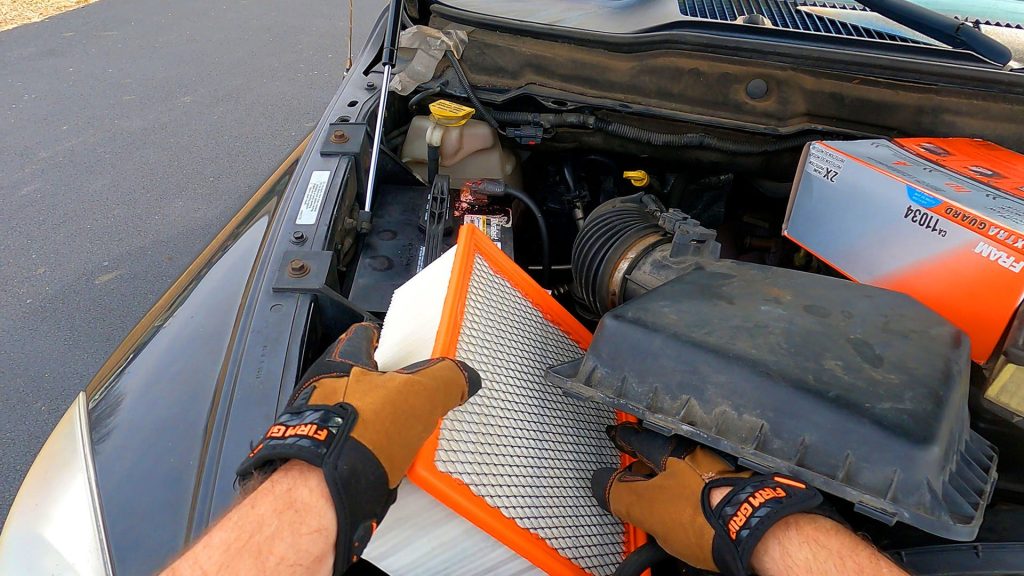 Replace your air filter as part of your regular maintenance – By U Do It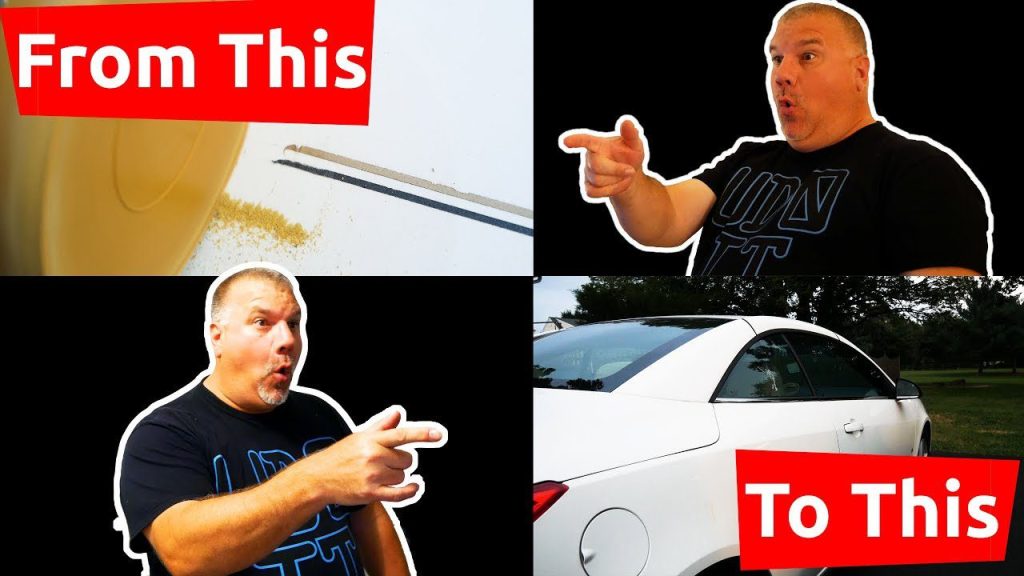 How to Remove Car Pinstripes using an Eraser Wheel – By U Do It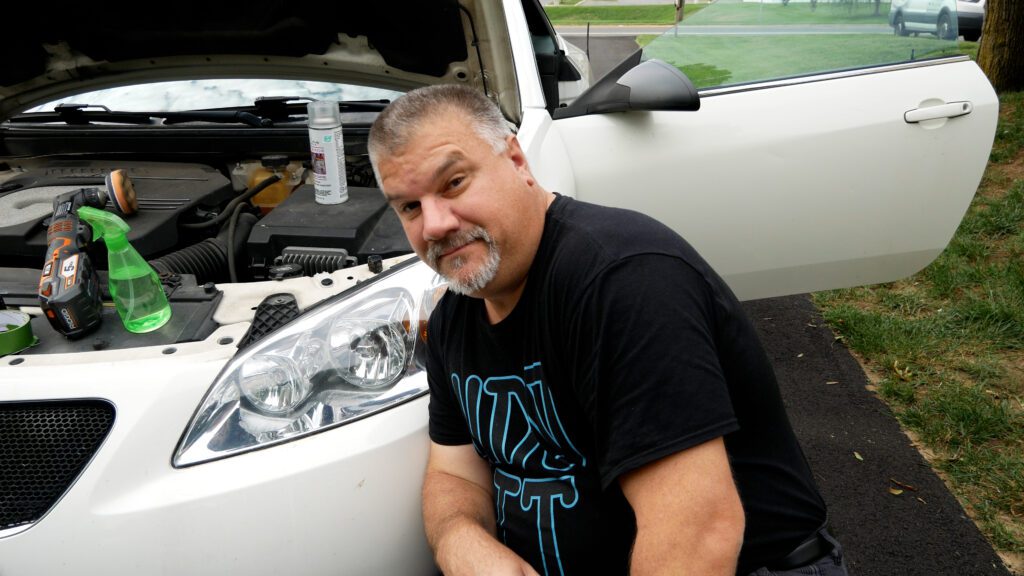 Restore your Headlights in your Driveway – By U Do It
Design of the Day
Follow U Do It on Social Media
What's next? Check out About U Do It, History of U Do It, and Mrs U Do It to learn even more about U Do It.