How to Replace a Delta Table Saw Motor – Delta 34-670 Table Saw
In this video demonstrate how to replace a delta table saw motor. This is the Delta 34-670 table saw and replacing the motor took me about 1.5 hours including replacing the switch and the circuit breaker. The motor I purchased can be used to replace Delta part numbers 1313314 , 1313314P , 1313314R , 1313314U , 1313316 , 1313319.
Video Chapters
If this video helped you, please leave a comment. I didn't expect a lot of people to search for this but to my surprise there were several comments thanking me for the video.
Parts and Tools Used
The replacement motor that I used was found on EReplacementParts here.
To buy a replacement Diablo 10″ 80T 5/8″ blade here: https://amzn.to/3NLoxrG
Thank you to "Getting Past" for pointing out that the part number was missing from my YouTube video.
Removal of Old Motor
Removing the old motor was a bit of a challenge since it was at a distance where I had to extend my arms. I had to remove the switch and breaker from the cabinet face allowing me to work on these on my workbench at a comfortable standing position.
Installation of New Motor
I was skeptical of the replacement motor as it looked much different. However, after installation and the initial test I was impressed with its ability. I have since used the saw on many projects.
Picked out for you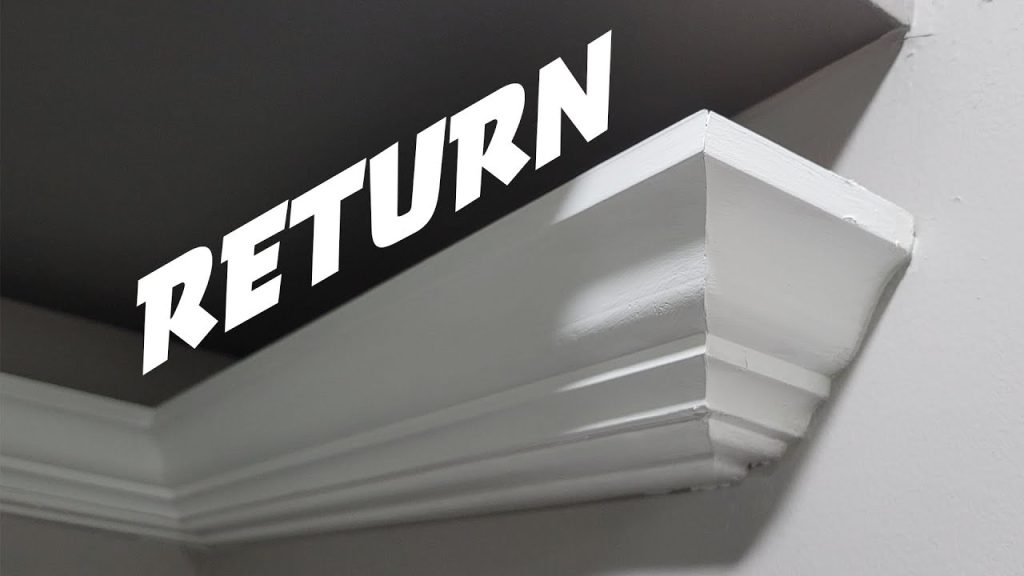 How to cut a crown molding return for the professional look – By U Do It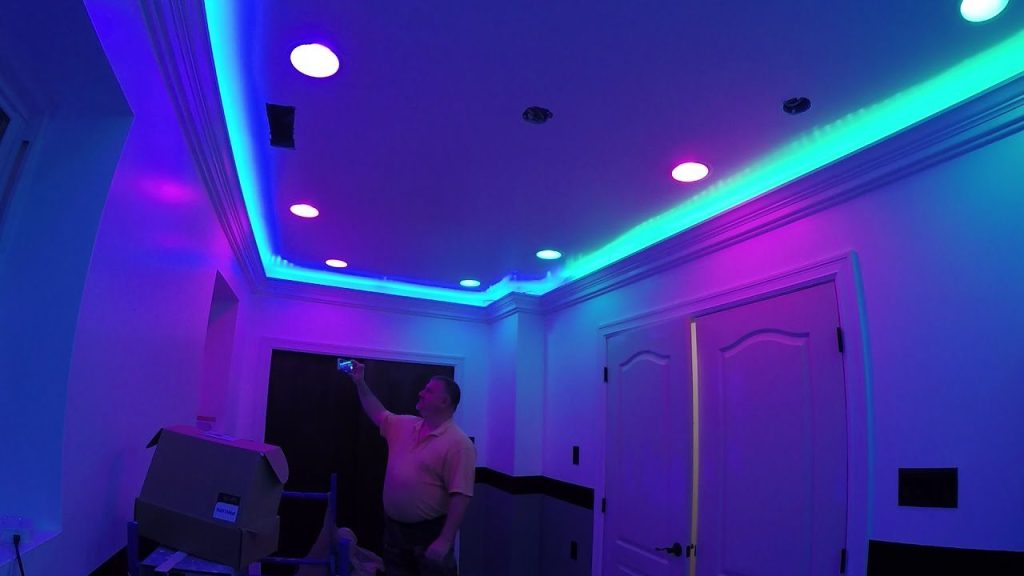 How to Install Crown Molding with Indirect Lighting – By U Do It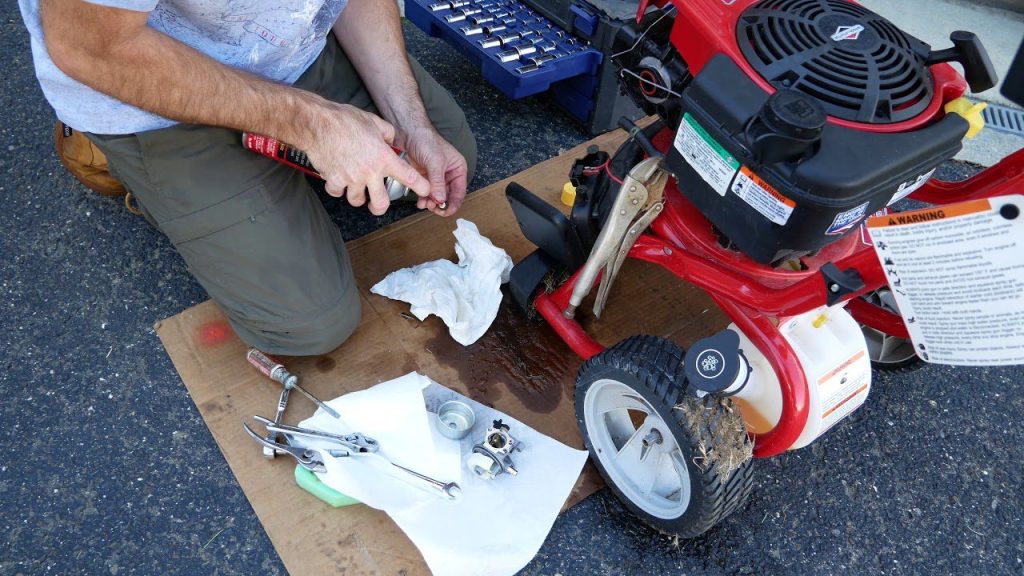 My Pressure Washer Won't Start – By U Do It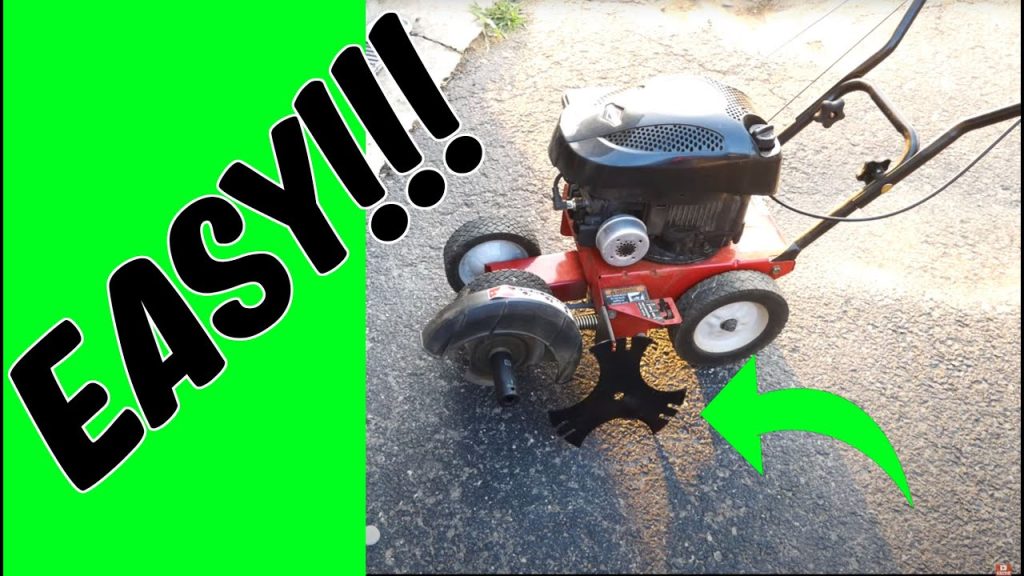 Replacing an Edger Blade is Easy with the Right Tools Video – By U Do It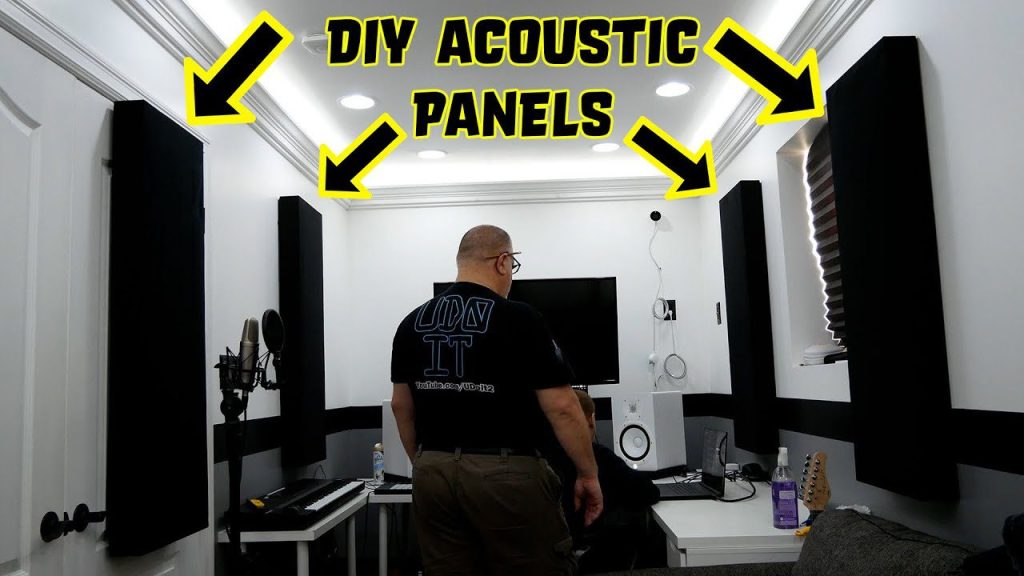 DIY Acoustic Panels for Better Sound Treatment – By U Do It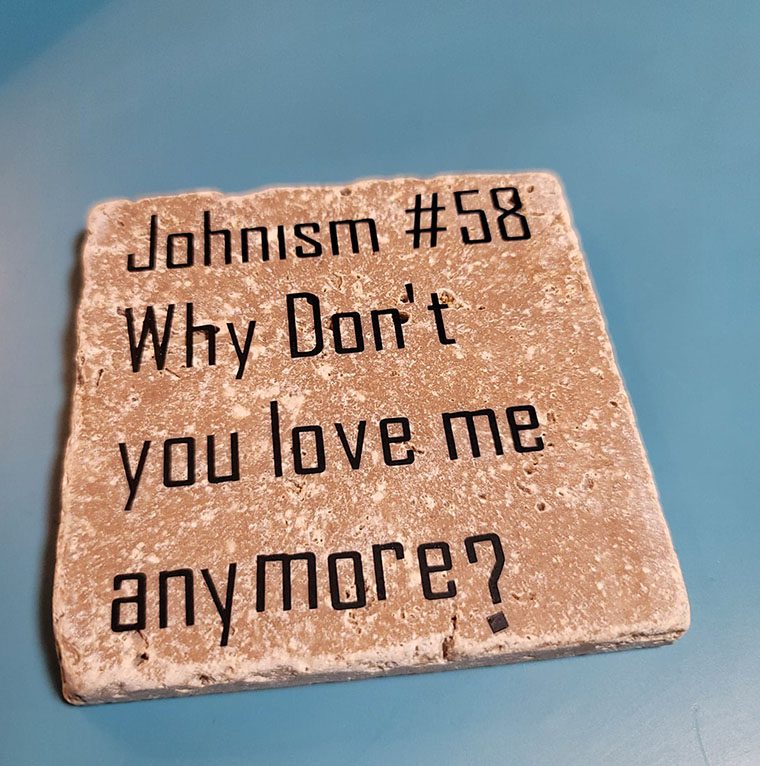 Making DIY tile coasters is super easy with cork – By U Do It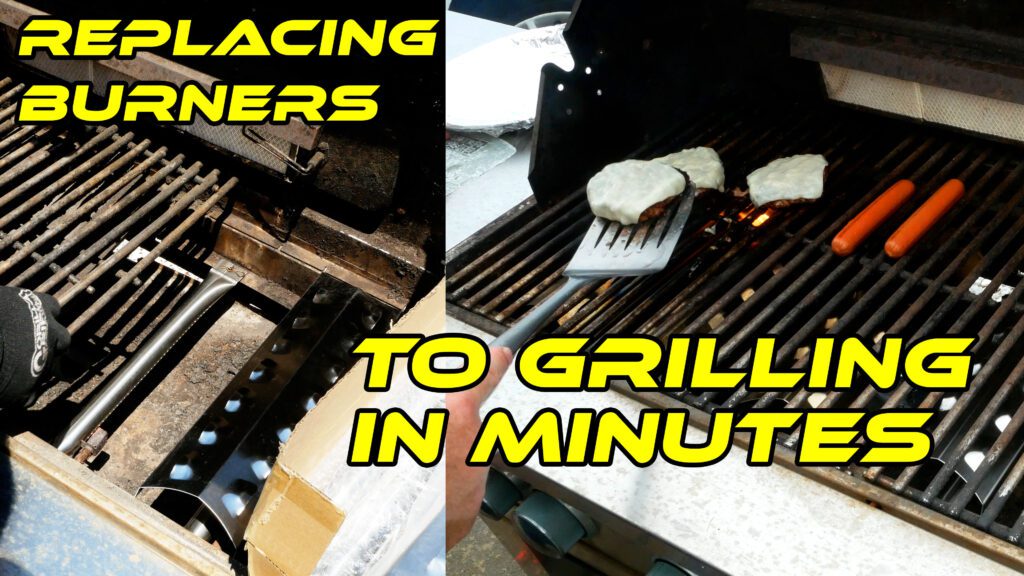 Save money by rebuilding your grill burners – By U Do It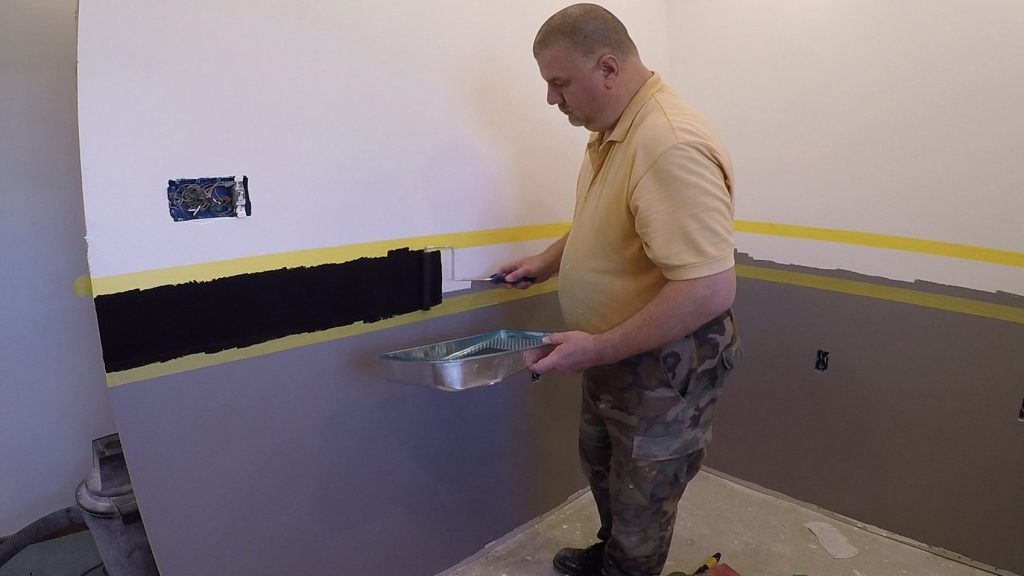 How to paint two tone colors with a laser level – By U Do It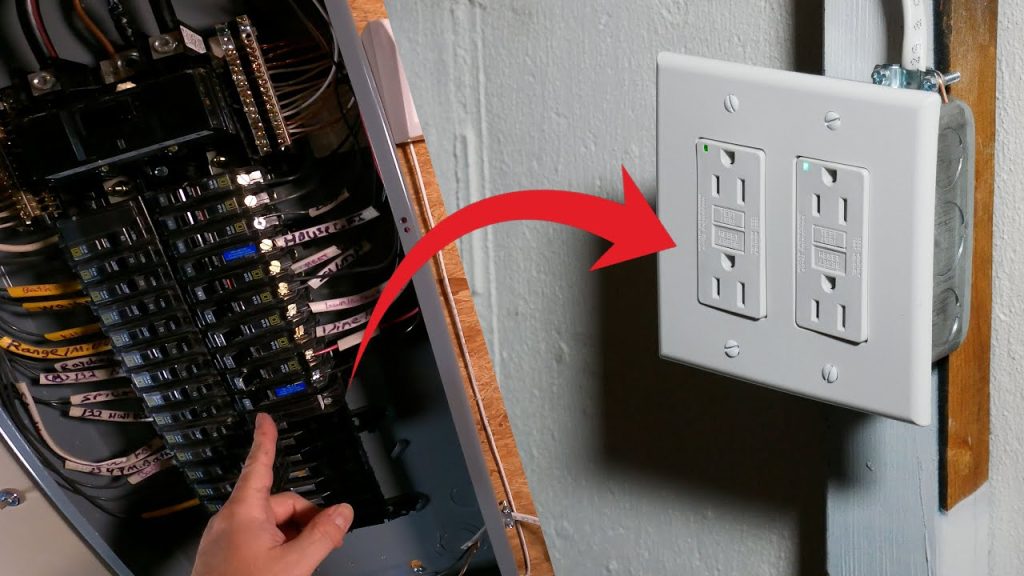 How to install a GFI outlet in basement from start to finish – By U Do It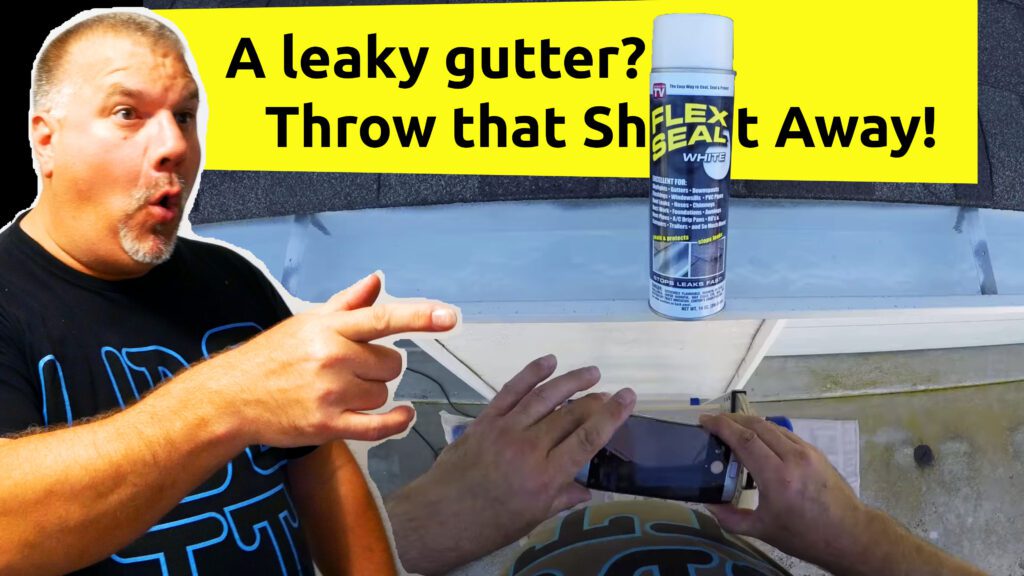 Repair a Leaky Gutter with Flex Seal – By U Do It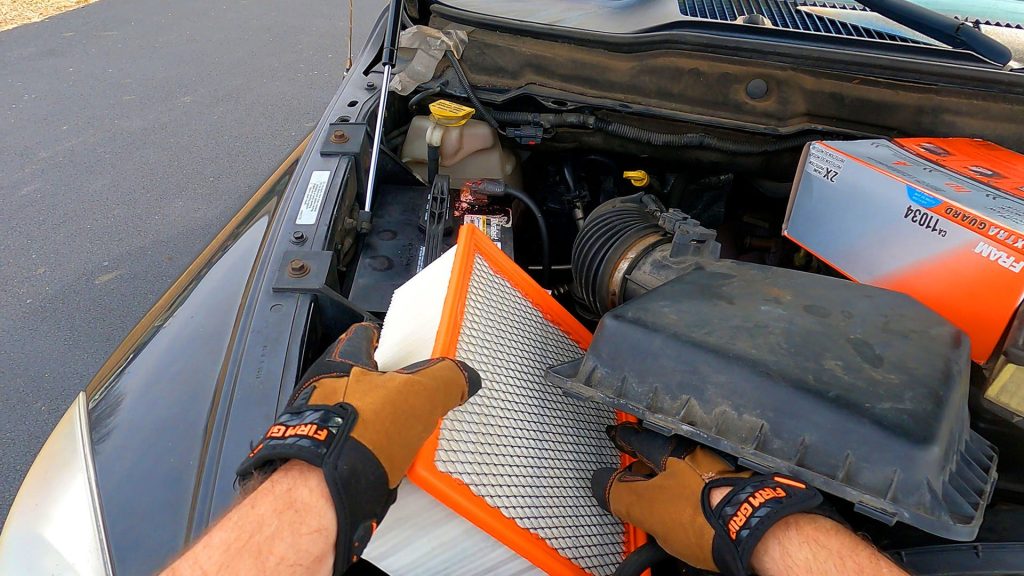 Replace your air filter as part of your regular maintenance – By U Do It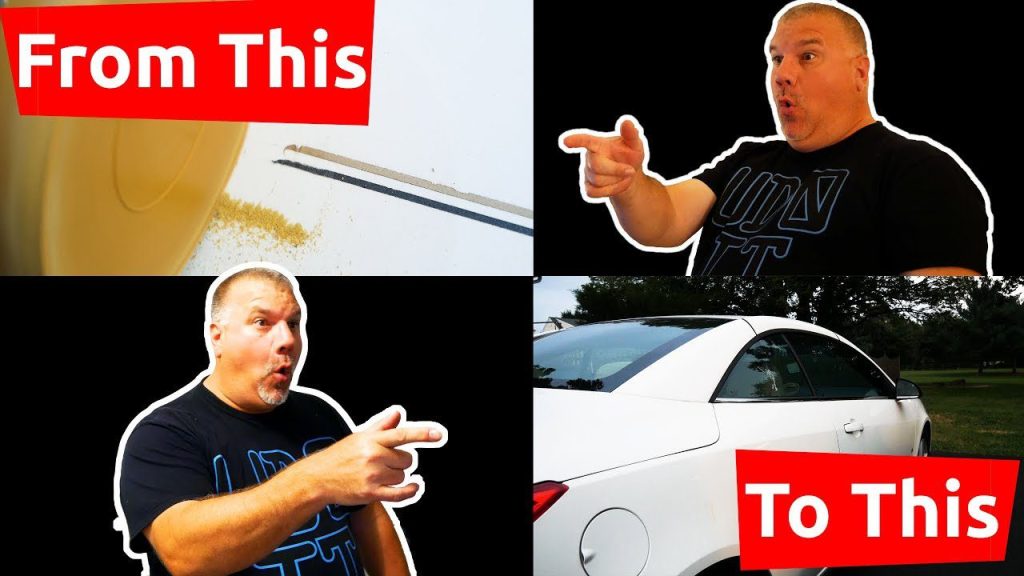 How to Remove Car Pinstripes using an Eraser Wheel – By U Do It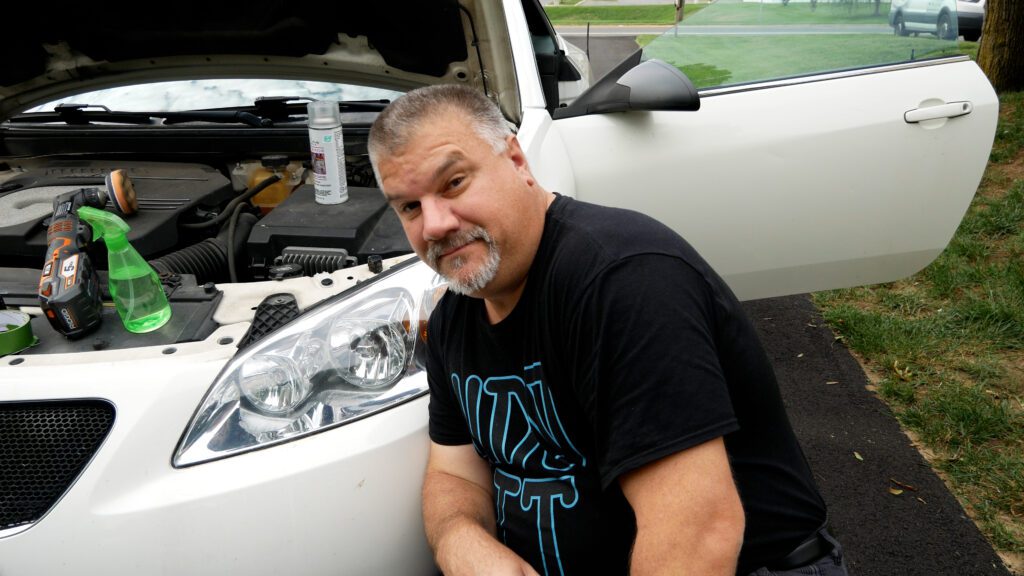 Restore your Headlights in your Driveway – By U Do It
Design of the Day
Follow U Do It on Social Media
What's next? Check out About U Do It, History of U Do It, and Mrs U Do It to learn even more about U Do It.