How to make a Peanut Butter and Jelly Sandwich with Peter Pan Peanut Butter and Welch's Concord Grape Jelly
I always make a PB & J sandwich with Peter Pan Peanut Butter and Welch's Concord Grape Jelly on Maier's Italian Bread. Are you team #PeterPan or team #JIF ? And are you team #Jelly or team #jam ? Let me know below! Making the sandwich takes less than two minutes. I prefer the squeeze bottle of jelly but, when I don't have it I use a spoon to scoop out the jelly. I spread the peanut butter over both sides of the bread covering the entire face of the bread. Then I load it up with some jelly.
Video Chapters
0:00 Intro
0:05 Ingredients & Utensils
0:20 Spread peanut butter on both sides of bread
1:02 Scoop out Jelly
1:26 Pour Coca-Cola into your glass
1:45 Take a Bite
I always enjoy my PB & J sandwich with a Coca-Cola over crushed ice. To make a good glass of Coca-Cola I crush ice in the glass and then I wet the ice. I drink the water and then pour in the Coca-Cola into the glass carefully to keep as much carbonation in the soda as possible. This works nearly every time!
You can find Peter Pan Peanut Butter as well as the other ingredients on my U Do It™ list here: https://amzn.to/3TmhcyE
How many bites does it take U Do It to eat a Peanut Butter & Jelly Sandwich?
"As an Amazon Associate I earn from qualifying purchases."
If you are interested in other U Do It™ articles you can see them here.
Picked out for you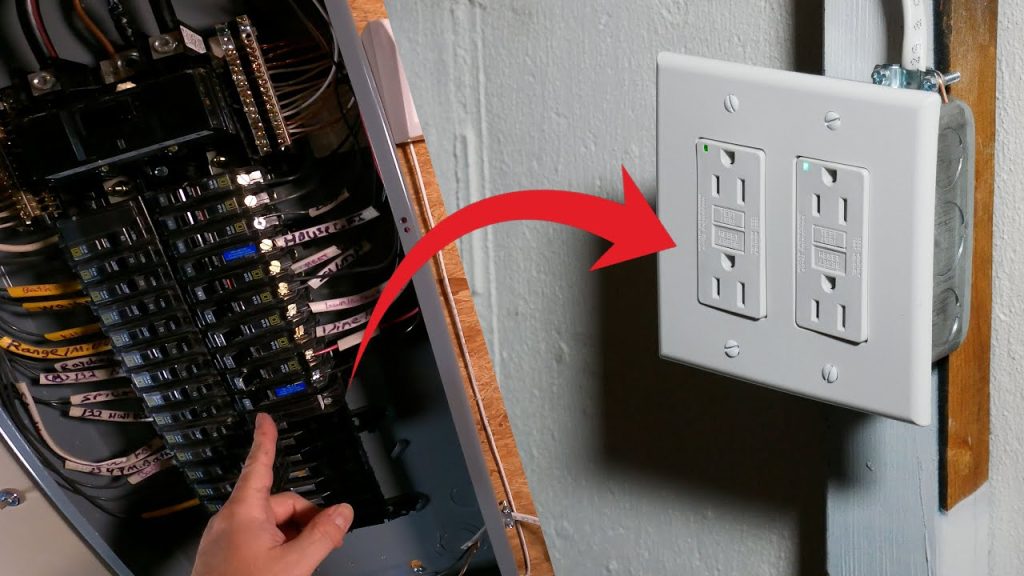 How to install a GFI outlet in basement from start to finish – By U Do It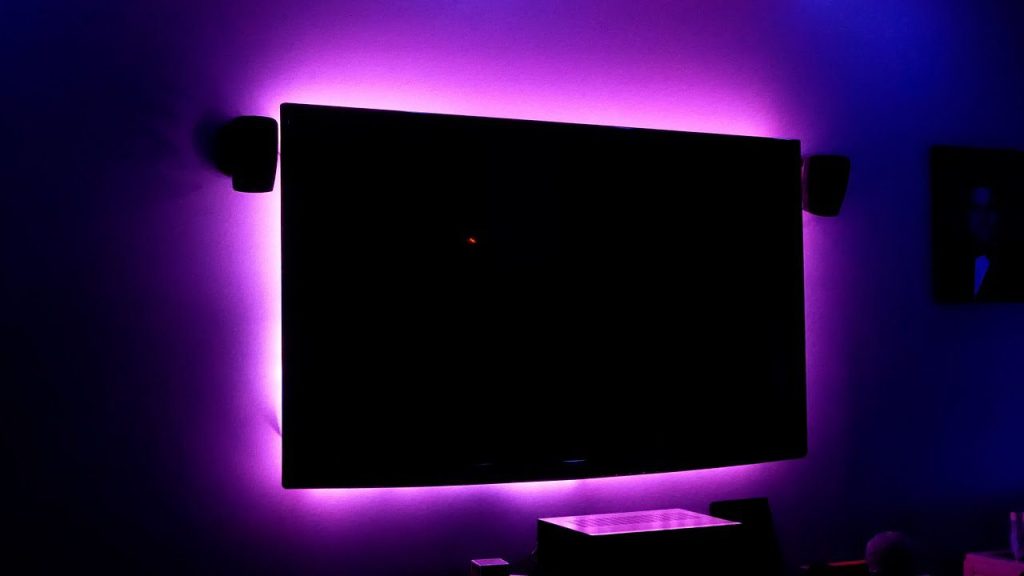 Improve the vibe of your home with Philips Hue LEDs – By U Do It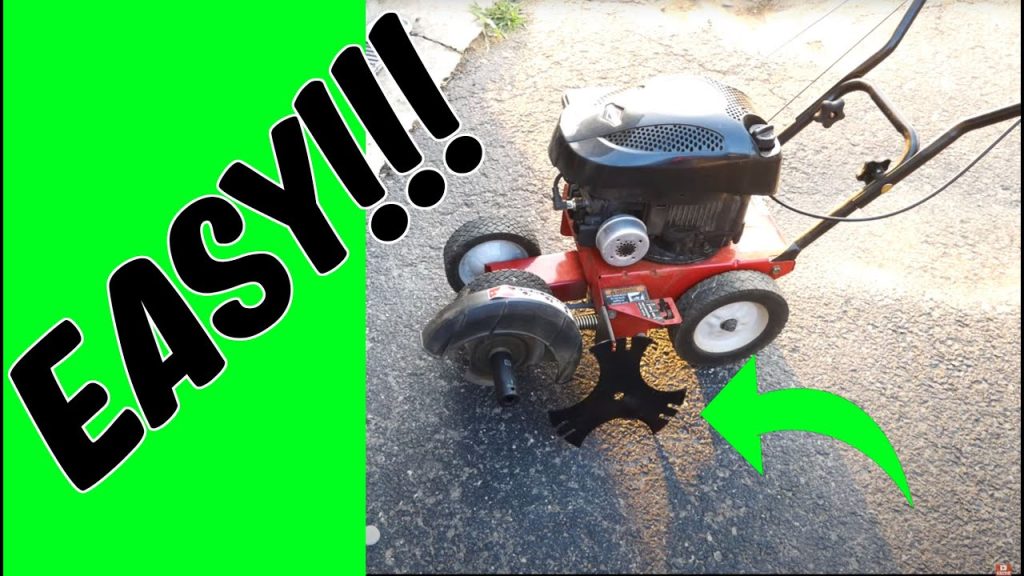 Replacing an Edger Blade is Easy with the Right Tools Video – By U Do It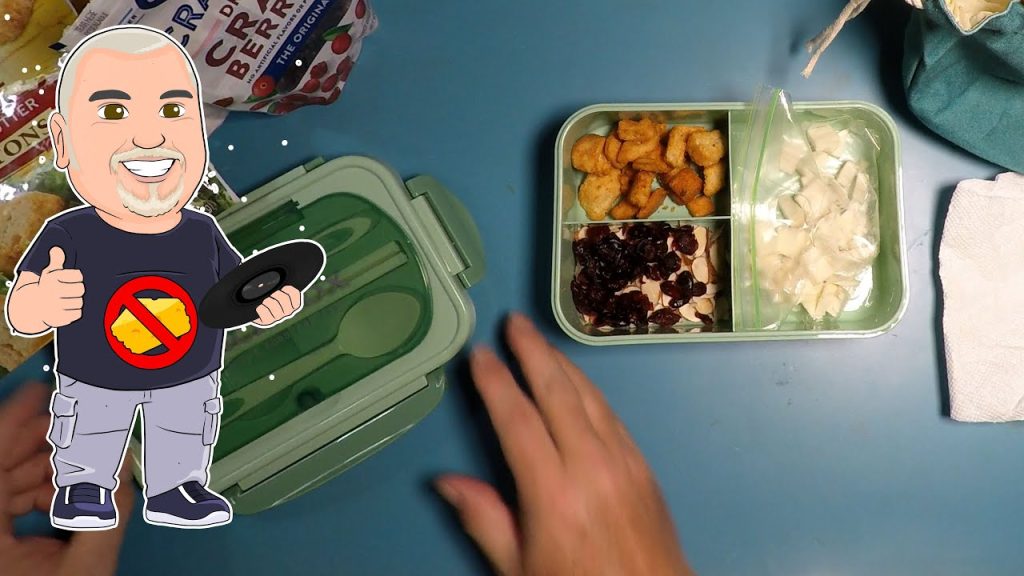 Best Lunch Box is perfect for work, school or a picnic – By U Do It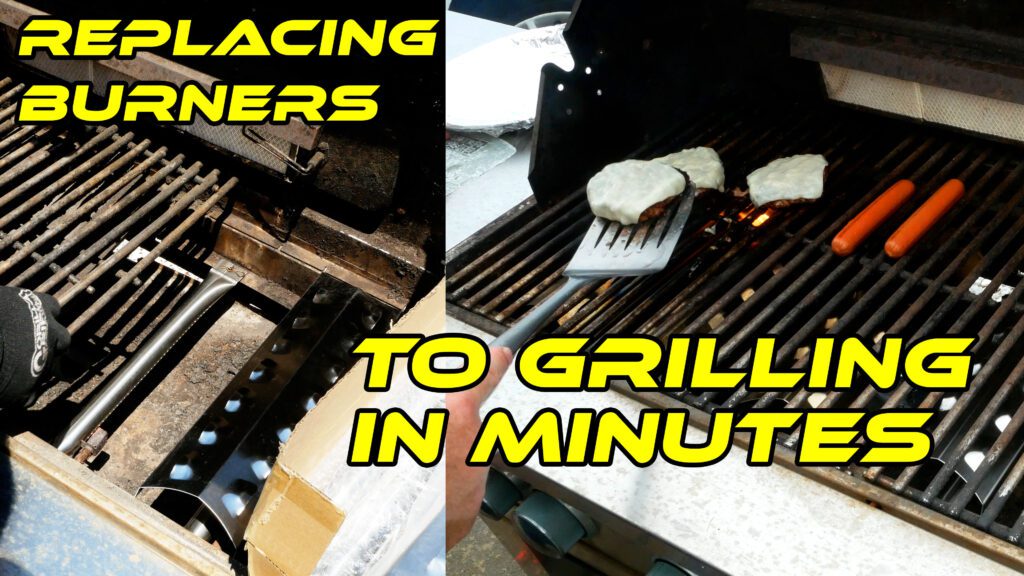 Save money by rebuilding your grill burners – By U Do It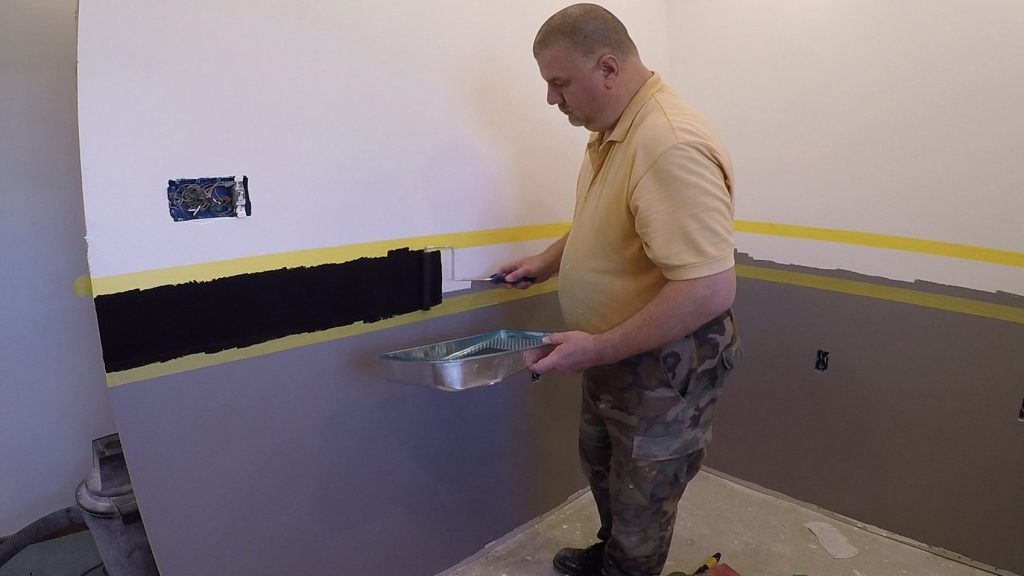 How to paint two tone colors with a laser level – By U Do It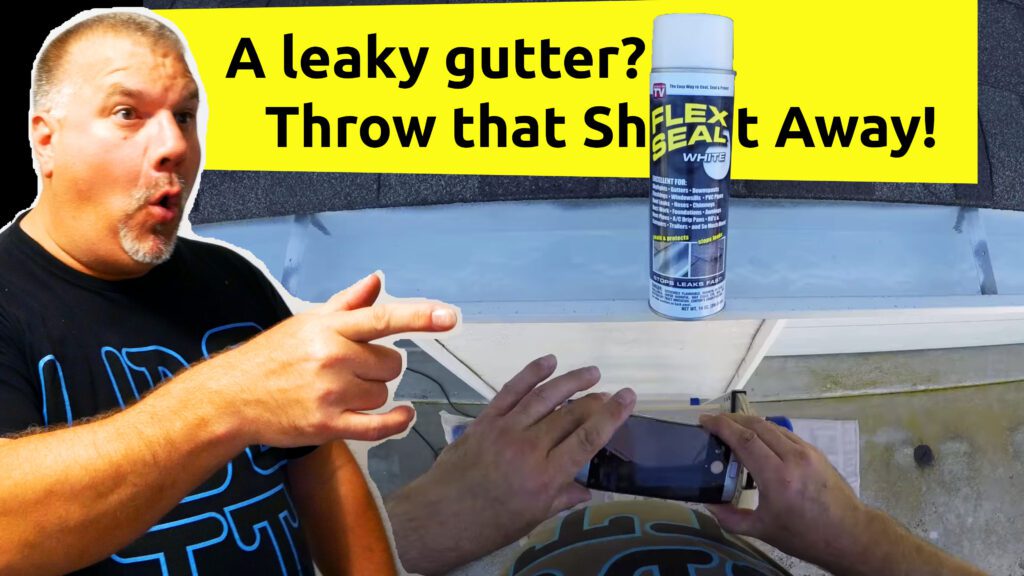 Repair a Leaky Gutter with Flex Seal – By U Do It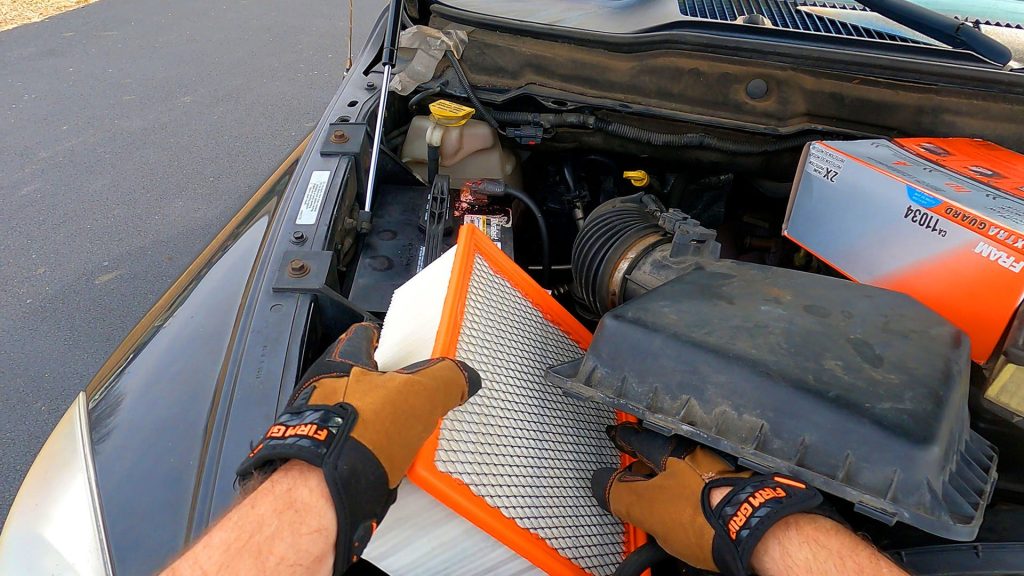 Replace your air filter as part of your regular maintenance – By U Do It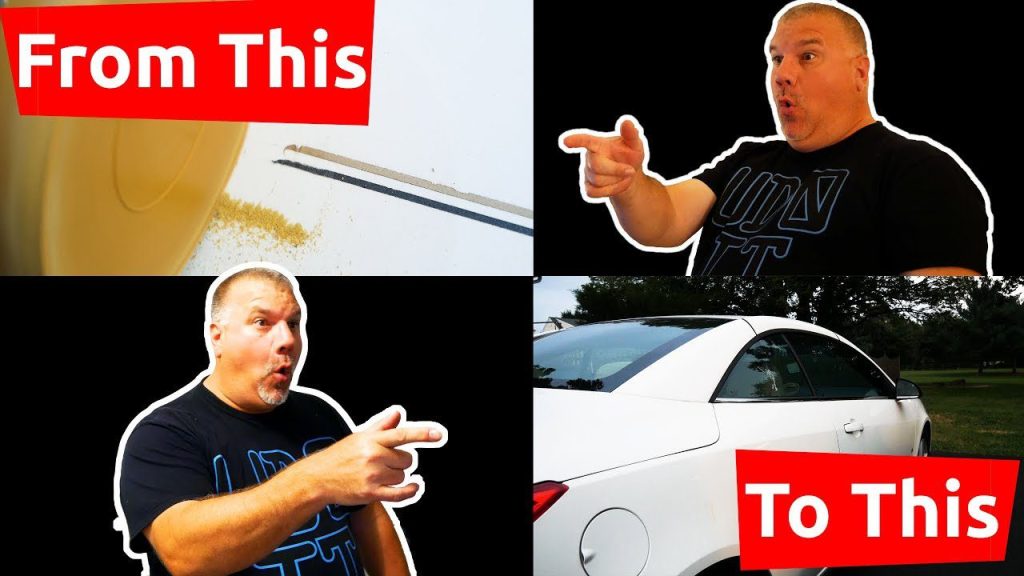 How to Remove Car Pinstripes using an Eraser Wheel – By U Do It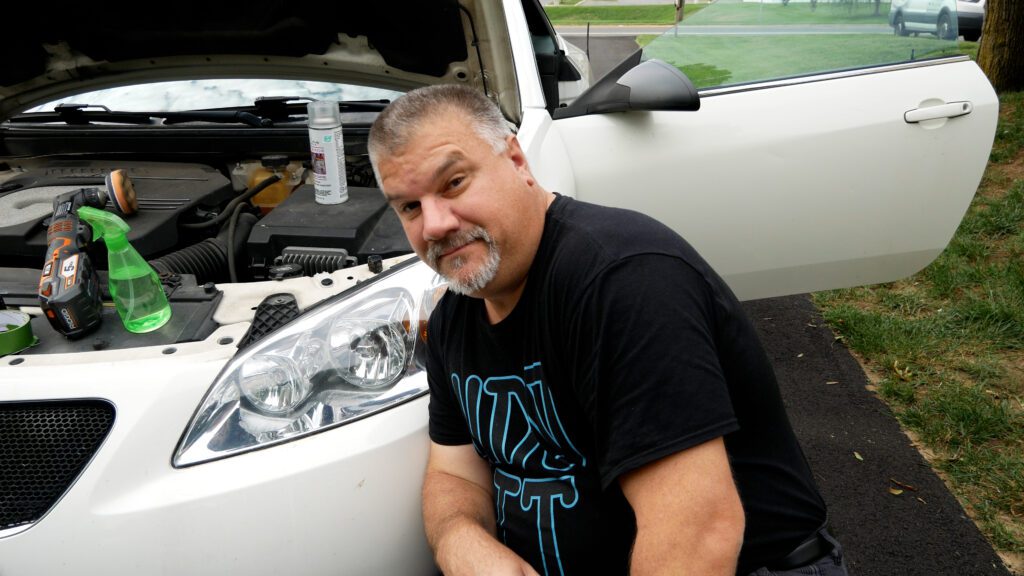 Restore your Headlights in your Driveway – By U Do It
Design of the Day
Follow U Do It on Social Media
What's next? Check out About U Do It, History of U Do It, and Mrs U Do It to learn even more about U Do It.