Every morning for breakfast I have three eggs while I'm preparing for the day. In this video we're making an egg omelette with peppers topped with American Cheese and Heinz Ketchup. Eggs are like pizza to me. There's never a question when  in the mood for pizza, eggs, cheesesteaks or ice cream. For example, I might have them scrambled, maybe on a roll, with peppers, or even fried on toast. Sometimes, I fry up some bacon before I make my eggs. Once the bacon is done I'll use the bacon great to coat the pan then cook my eggs. BTW, is it egg omelet or omelette? Let me know.
Preparation
Clean your favorite frying pan and spatula before making your eggs. Then warm it up. I have an electric range so I put the burner on 4 (out of 9). You know your pan and stove top, but I soak the pan in heat for about four minutes before I proceed. On a gas stovetop I set it to about 2 depending upon the size burner and it warms up way before I'm ready to use.
The products used in this video are available here: https://amzn.to/3NKXVHr
While the burner is warming grab a washed green bell pepper in half. Then chop up the one half of pepper as I demonstrate in the video. Save the other half for another day by placing it in a Ziploc bag. I'm using my Sabatier utility knife to cut up the pepper. It makes quick work of the pepper.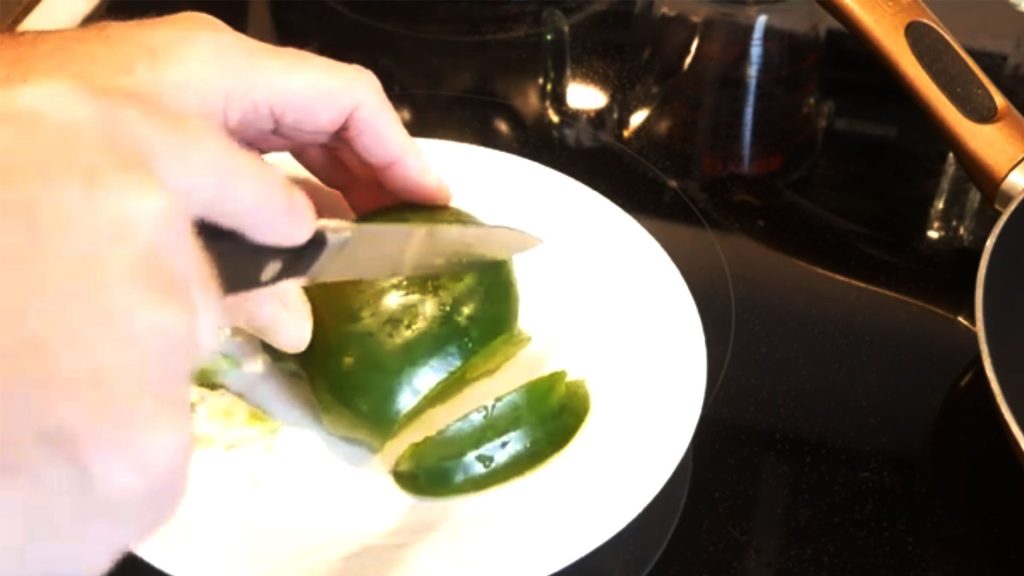 0:00 Chopping up green bell pepper
1:14 Scramble eggs and add crushed red pepper
1:47 Place a pad of butter in a hot pan
2:12 Add in chopped pepper
2:34 Stir in scrambled eggs and keep moving
2:58 Add two slices of cheese on top
3:20 Transfer to your plate and if you choose to use ketchup
It's Egg Omelette Time
Making an omelette or egg omelet goes quickly so be snappy but exercise caution and observe safe practices. Grab a bowl then crack three eggs into it. Add some crushed red pepper and scramble well then add a pad of butter to the pan. I'm using my HOMEFAVOR silicone heat resistant spatula to grab a pad of butter and coat the pan with the butter. Add in your chopped peppers and keep them shifting in the pan. I store my butter in my Kangaroo glass butter dish. It keeps the butter covered whether it's on your countertop or kept in the refrigerator.
Once the peppers are sizzling for a few minutes stir in your scrambled eggs and keep the eggs and peppers moving around. When your satisfied with their look add some American Cheese on top. Then transfer your scrambled eggs onto your plate and of course add in some Heinz ketchup and enjoy. Let me know if you enjoyed making an omelette and what ingredients you like to add. And let me know if you spell it omelette or egg omelet.
If you are interested in other U Do It™️ articles you can see them here.
Picked out for you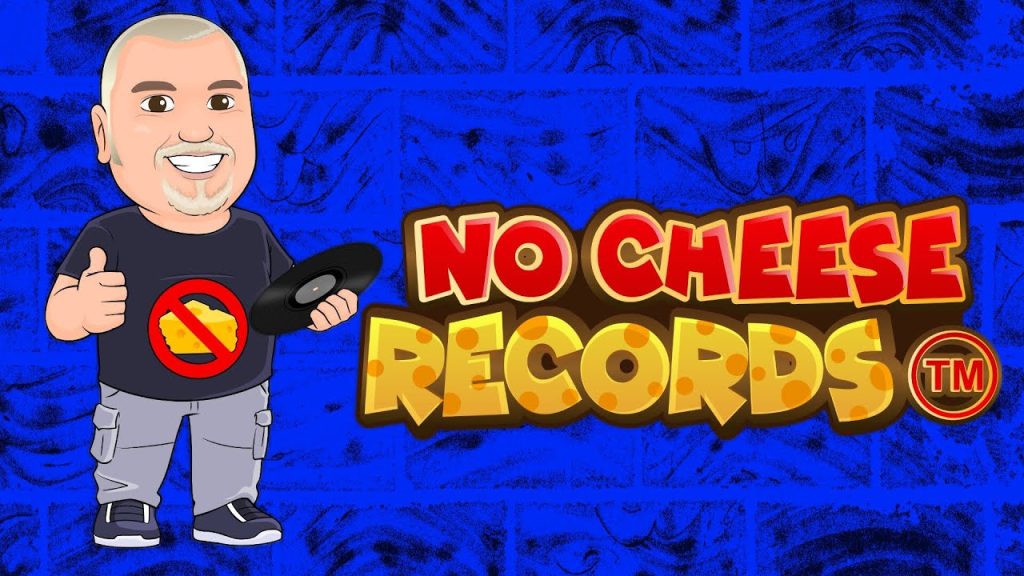 U Do It – Anti Cheese (Feat. Savvy Turtle, Northside Nate) (Official Audio) – By U Do It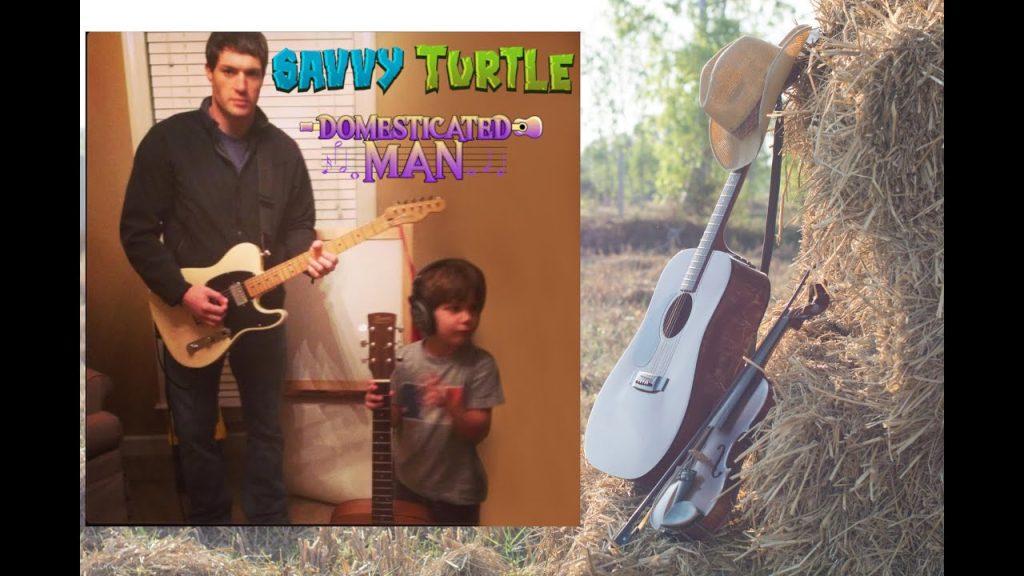 Savvy Turtle – Domesticated Man (Feat. Ryan Whyte Maloney) (Official Music Video) – By Savvy Turtle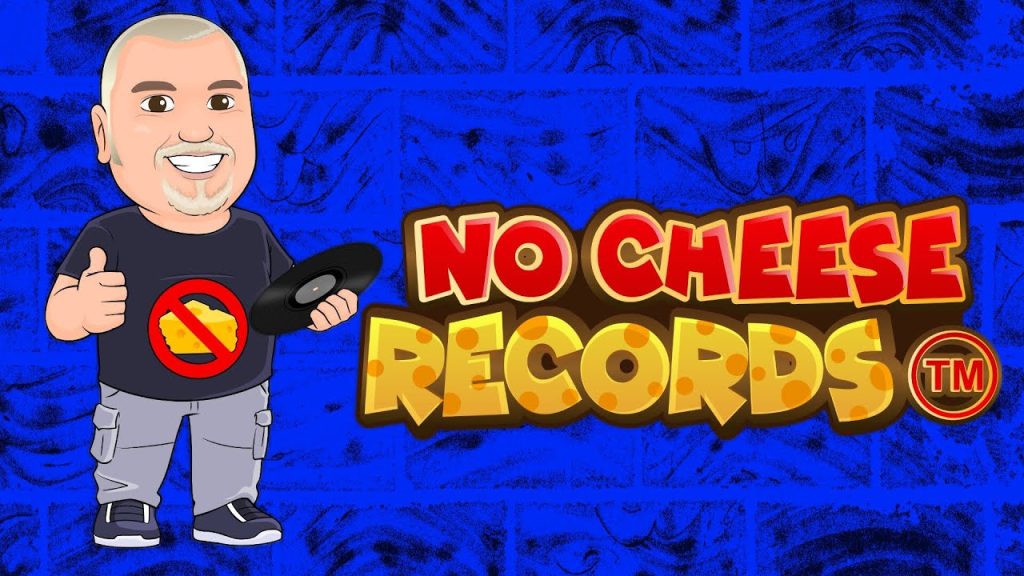 U Do It – Bigginz Group Therapy (Feat. Savvy Turtle) (Feat. Northside Nate) (Official Music Video) – By U Do It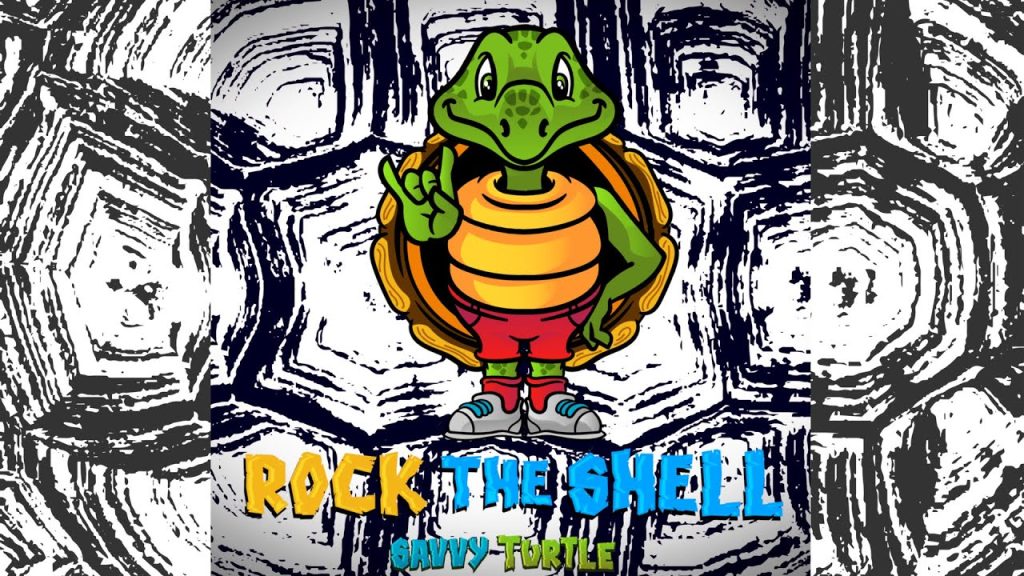 Savvy Turtle – Afterlife (Original Artist) – By Savvy Turtle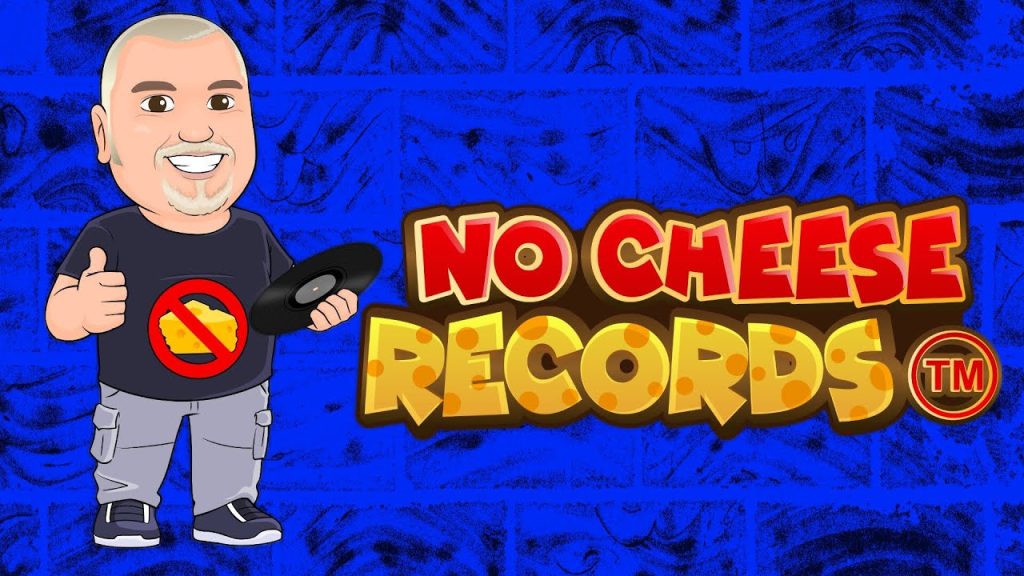 U Do It – Bigginz Group Therapy (Feat. Savvy Turtle, Northside Nate) (Instrumental) – By U Do It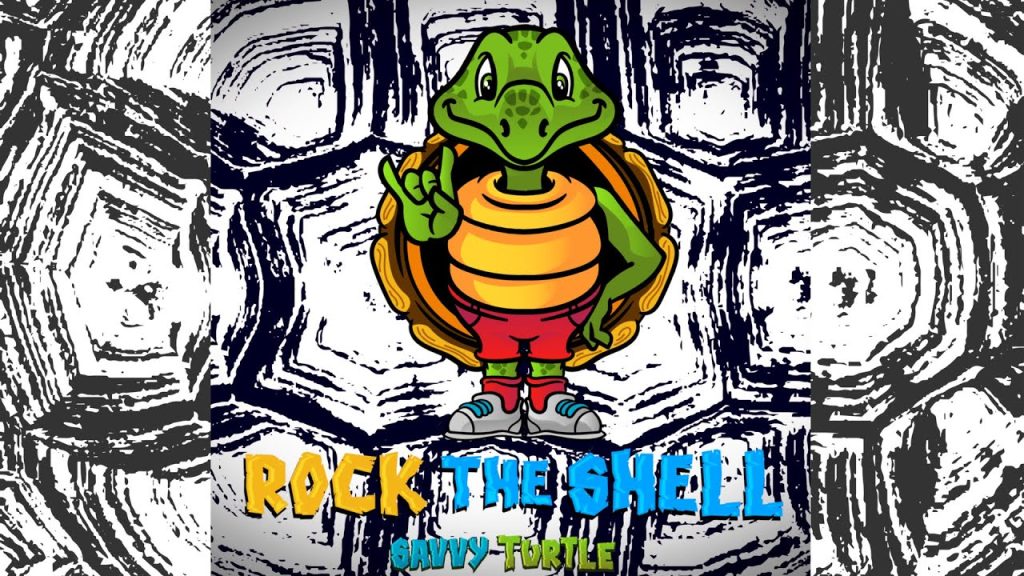 Savvy Turtle – Rock On (Original Artist) – By  Savvy  Turtle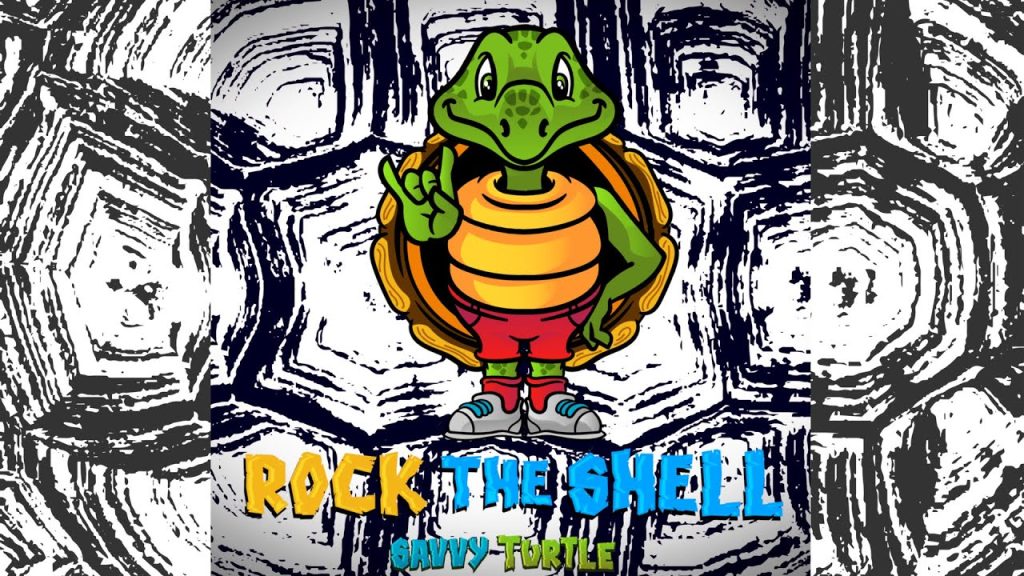 Savvy Turtle – Rock The Shell (Original Artist) – By Savvy Turtle

"No Cheese Records was formed with the help from my mentor
Savvy Turtle
. I am fortunate to call him a dear friend and a family member. I am not worthy of his mentorship and I am taking advantage of every minute of his time he provides me. For those who know Savvy please know that Savvy's time is not wasted on me." – 
No Cheese Records
Music of the Day
Follow U Do It on Social Media
What's next? Check out About U Do It, History of U Do It, and Mrs U Do It to learn even more about U Do It.