I've had the T-Fal flying pan for over three months now and I wanted to give an update. It's tough to give a comprehensive review upon initial use. Some products require months of usage to provide proper feedback. So here we are.
Riveted Handle
We bought this frying pan because our other T-Fal frying pan was not properly maintained. The screw was loose and rather than tightening it we kept using it. Eventually, the threads were stripped out and the handle was no longer secured. Selecting this frying pan was easy because the handle is riveted to the pan. No more loose screws!
My Breakfast
As I said, every morning I have three eggs for breakfast. Sometimes without toast, bread, or a roll. Today, we fried eggs. I warmed the pan by turning the electric range knob to 4 out of 9 and waited about 6 minutes. During that time I made my cup of coffee using my Melitta Pour Over single cup brewer on my Jersey Shore mug. The Jersey Shore rocks!
Cooking Fried Eggs
Once the pan was warm, I put my bread in the toaster and buttered it once it was finished. Then I threw a pad of butter in the pan, tossed in three eggs, added a little black pepper, and waited to flip them.  Most of the time I flip-fried eggs perfectly. Once in a while, I break the yolk. I carefully place the eggs on my toast and place one piece of toast over the other. Then I cut them into bite-sized pieces and enjoy them with my cup of coffee.
My 3-Month Review
The pan now has a faint white haze to the non-stick coating. This could be because I had the burner on high for too long and walked away. I came back seeing that the non-stick surface was smoking. I quickly removed the pan from the burner. It clearly states that the pan cannot be used on high heat. I would like this pan to last as long as possible. So take care of how you treat it.
Products
Products used in this video:
Other Titles
This video or segments are available on the following platforms:
Picked out for you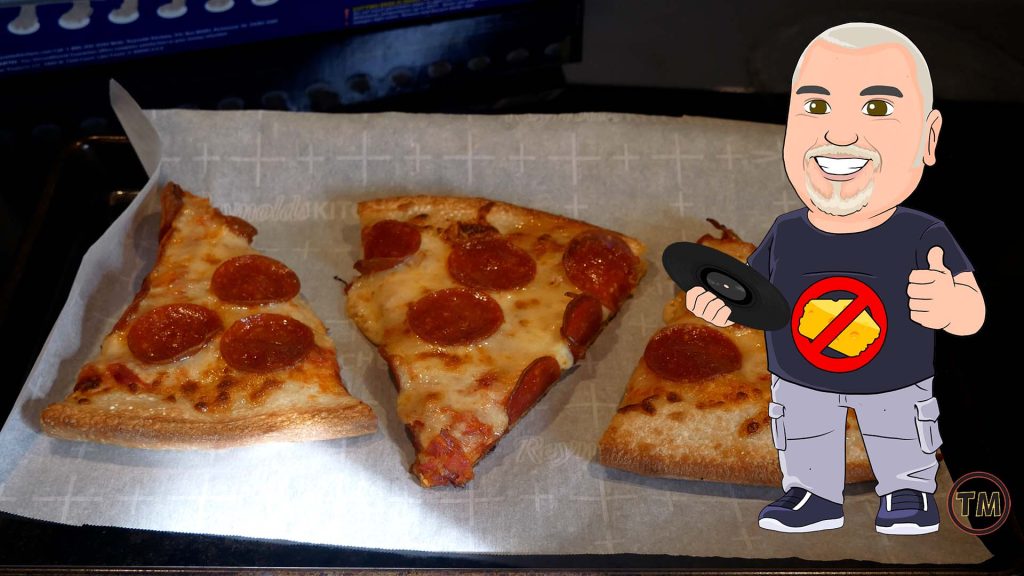 Easy Cleanup after Reheating Pizza on Parchment Paper – By U Do It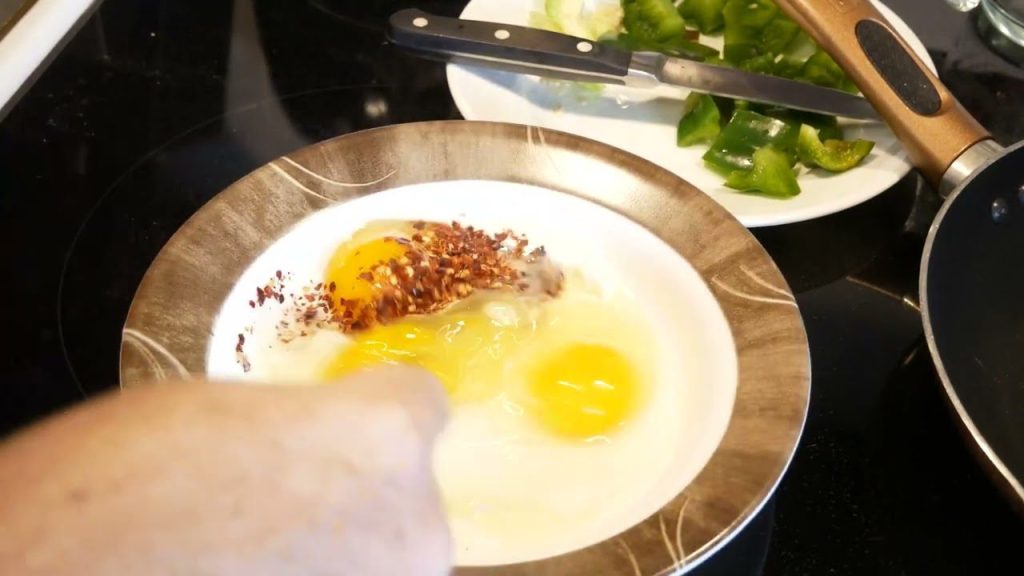 Making an Omelette is Easy with these Utensils – By U Do It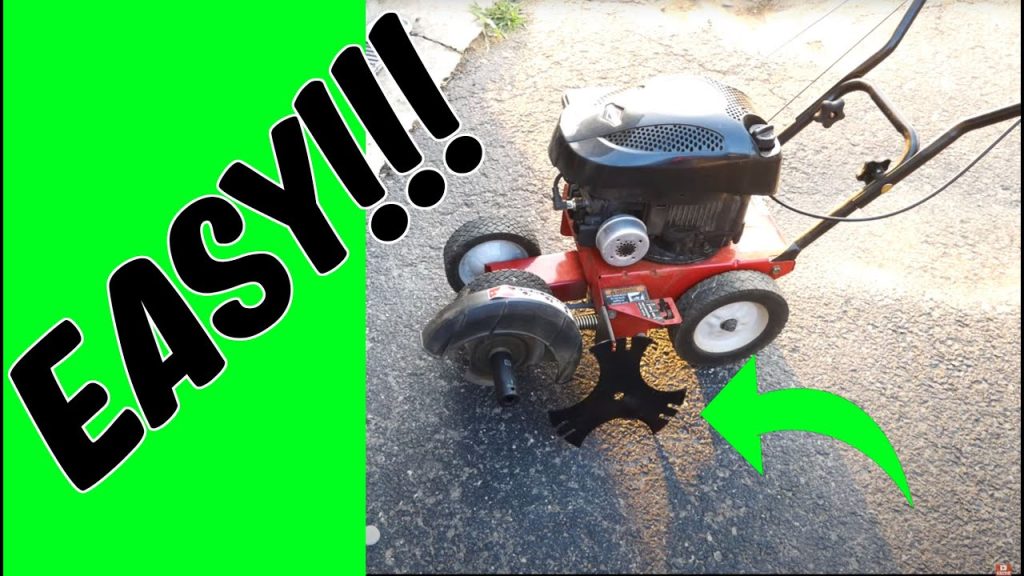 Replacing an Edger Blade is Easy with the Right Tools Video – By U Do It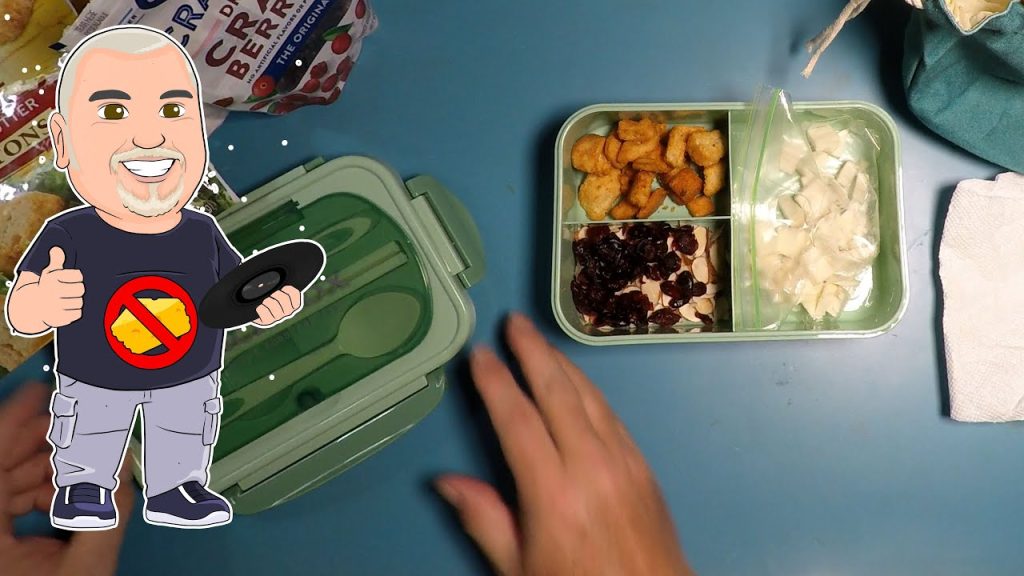 Best Lunch Box is perfect for work, school or a picnic – By U Do It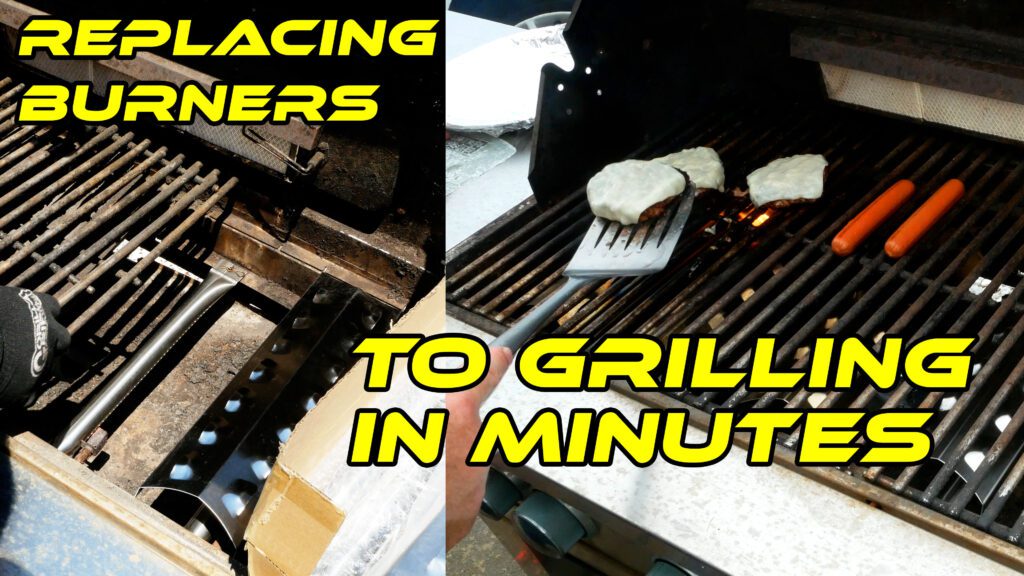 Save money by rebuilding your grill burners – By U Do It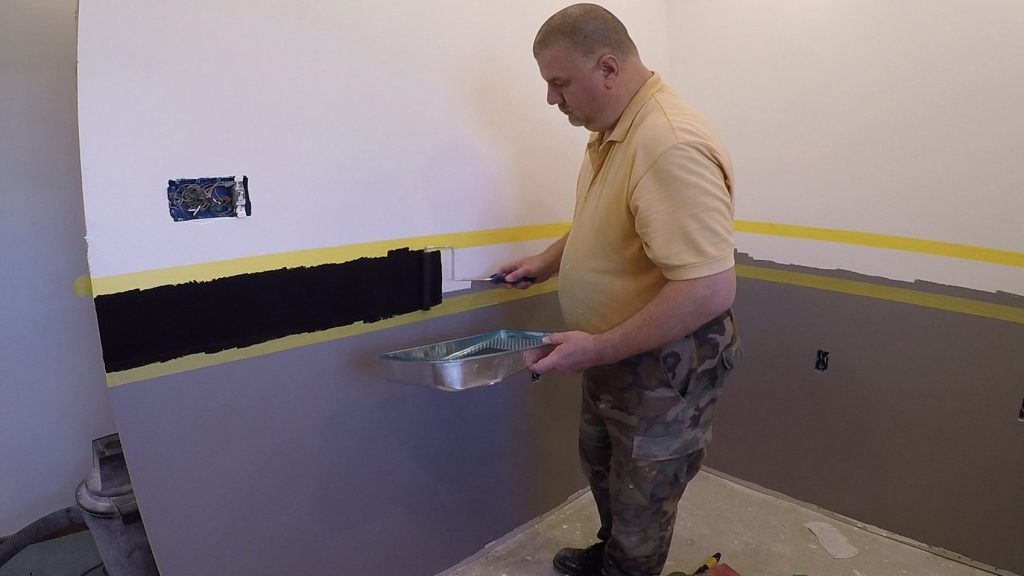 How to paint two tone colors with a laser level – By U Do It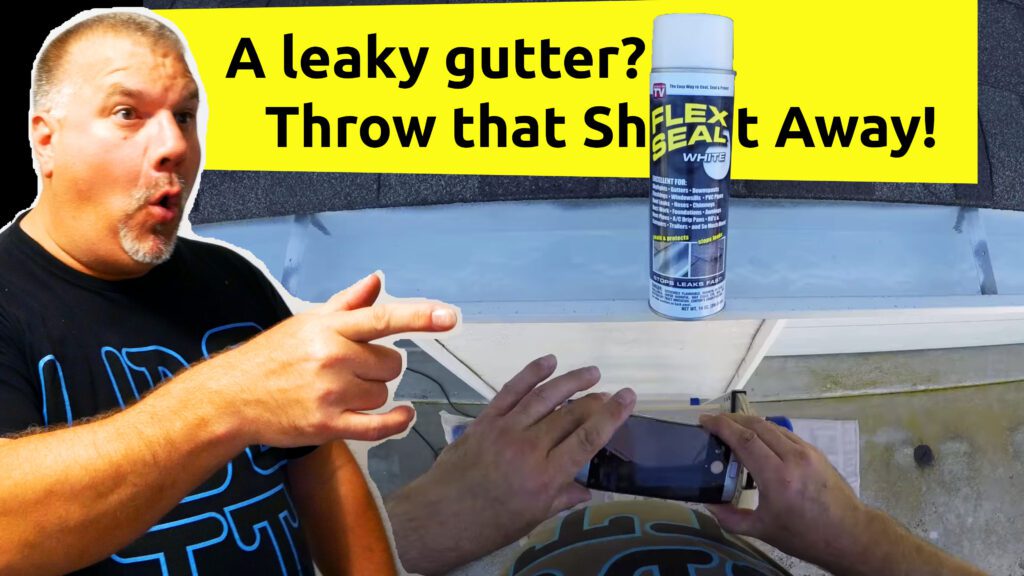 Repair a Leaky Gutter with Flex Seal – By U Do It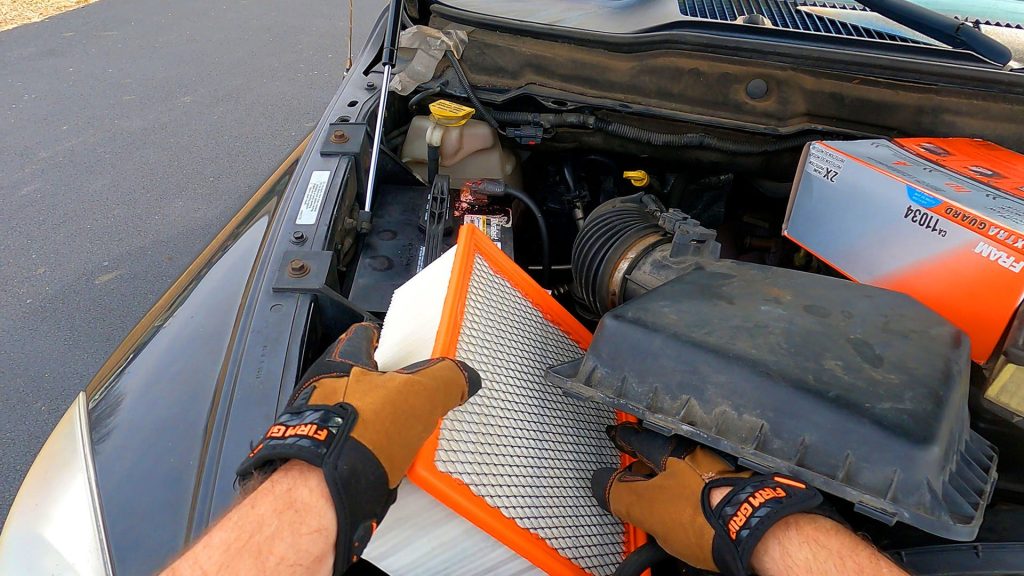 Replace your air filter as part of your regular maintenance – By U Do It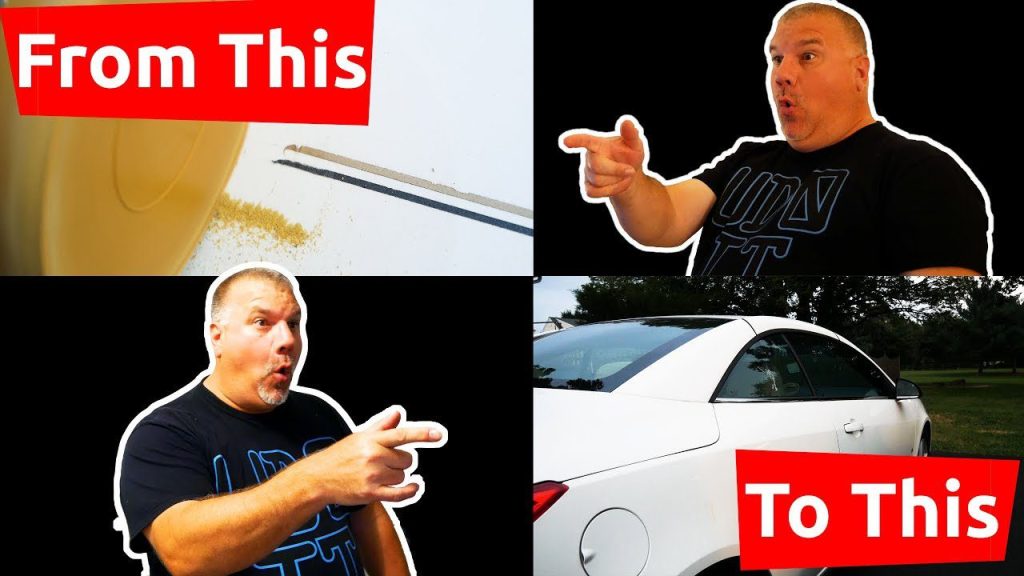 How to Remove Car Pinstripes using an Eraser Wheel – By U Do It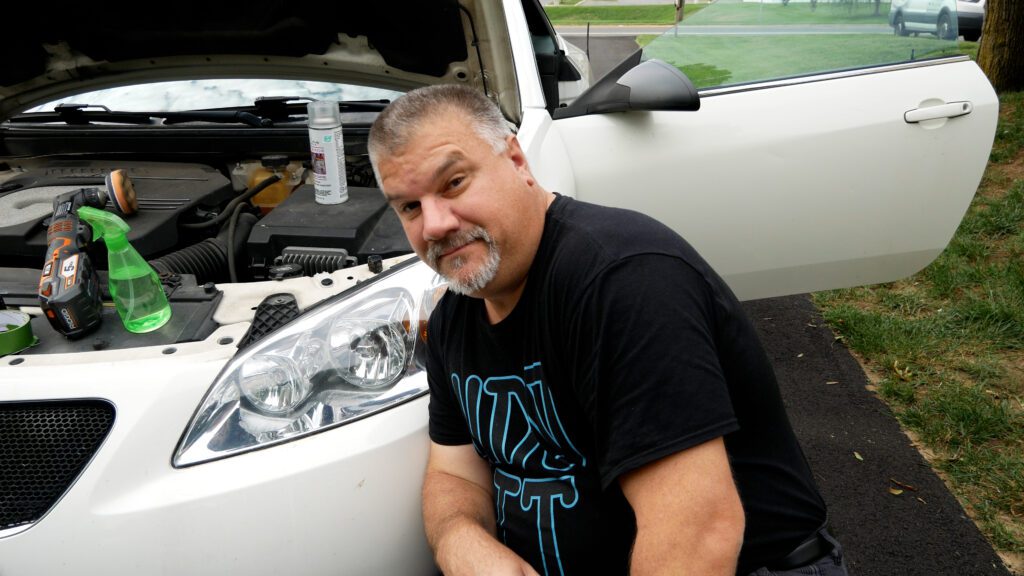 Restore your Headlights in your Driveway – By U Do It
Design of the Day
Follow U Do It on Social Media
What's next? Check out About U Do It, History of U Do It, and Mrs U Do It to learn even more about U Do It.