How much stuff is in an Oreo Double Stuf Cookie? In this video examine the cookie in a non-scientific manner to determine its size and mass. I had to act quickly to take this video because Oreos don't last long in our home due to their popularity.
Video Chapters
0:00 Oreo Double Stuf Cookies
0:27 Measuring Thickness of an Oreo Cookie
1:35 Measuring the diameter of the cookie
1:46 Weighing cookies on the food scale in ounces
2:28 Weighing the cookies in grams
2:50 Checking Oreo nutritional facts
Oreo Double Stuf Cookies and Other Snacks
Food Scale is available here.
Oreos and other snacks are available on the U Do It™ Snacks list.
Items for your kitchen are available on the U Do It™ Kitchen Essentials list.
Picked out for you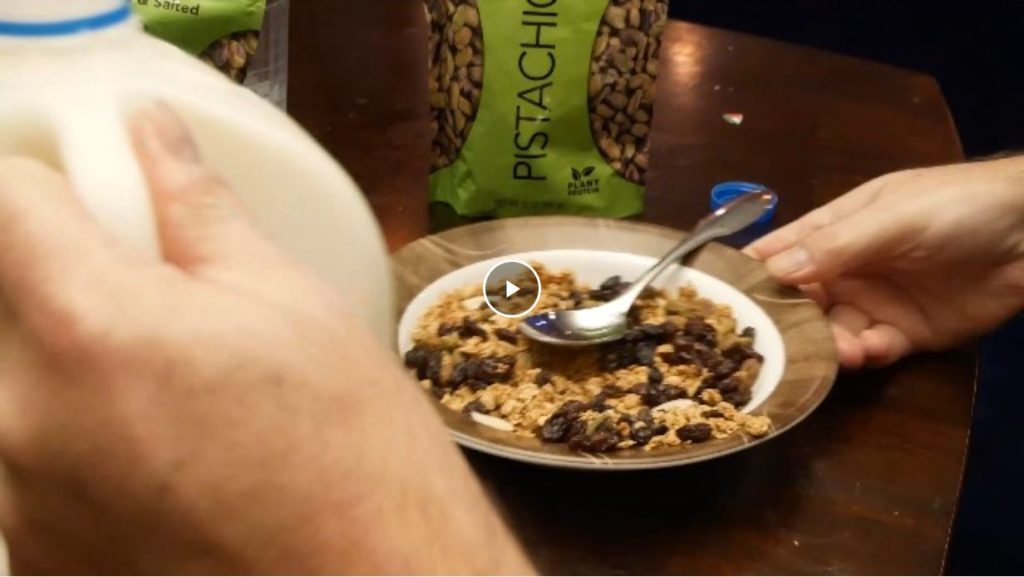 Add flavor to your cereal with pistachios – By U Do It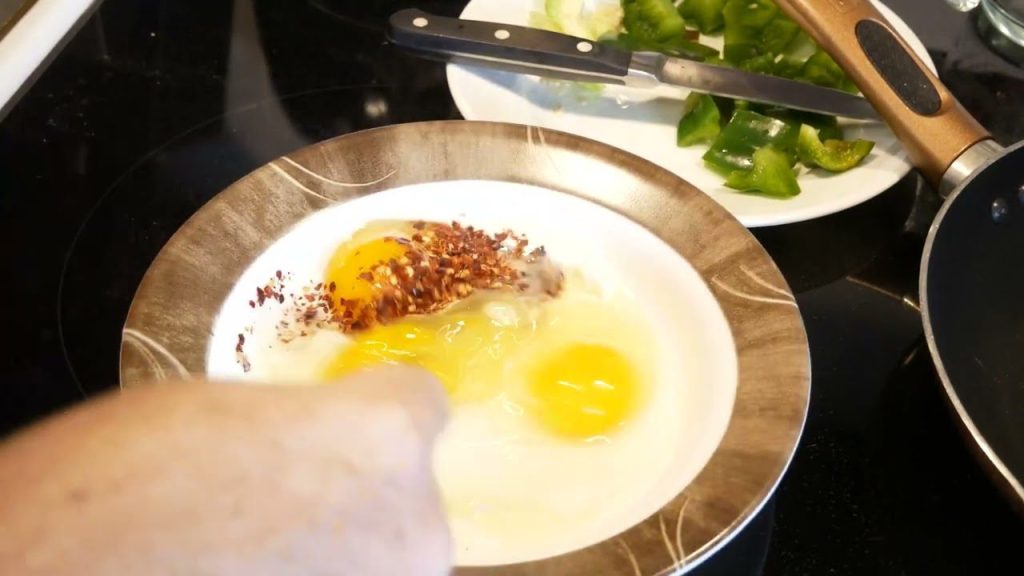 Making an Omelette is Easy with these Utensils – By U Do It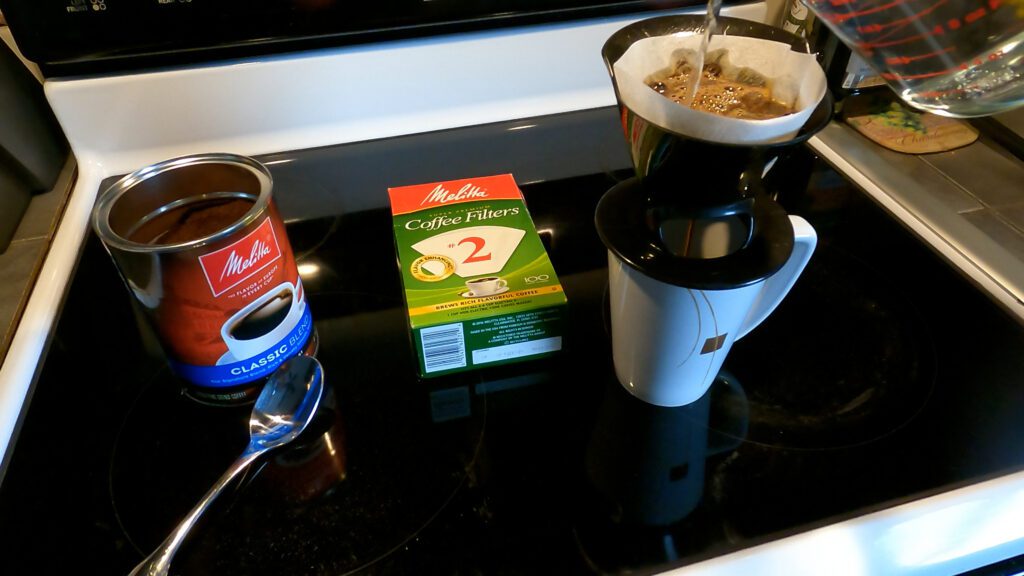 Melitta Single Pour – Brewing Your Own Coffee Video – By U Do It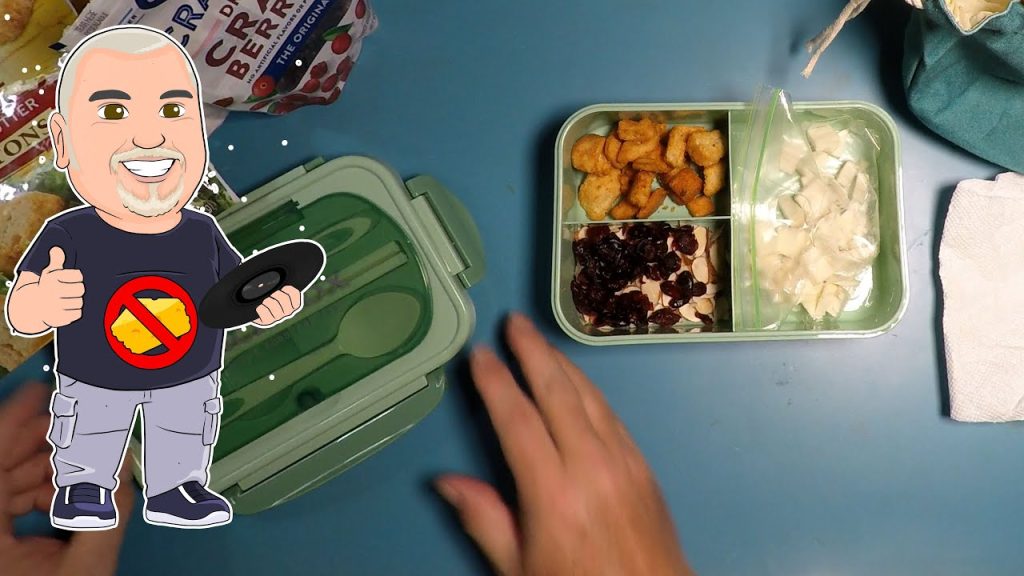 Best Lunch Box is perfect for work, school or a picnic – By U Do It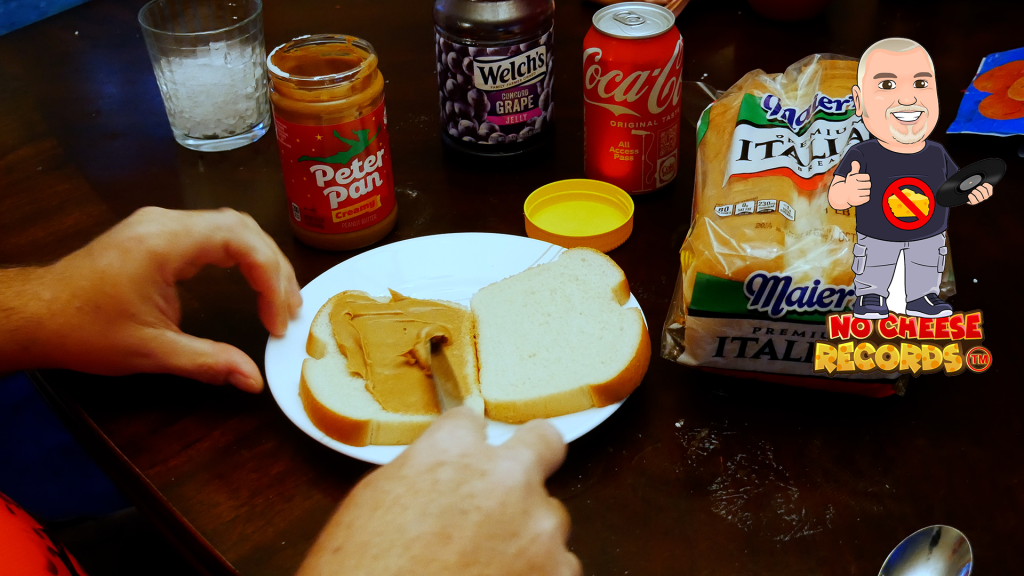 How to make a Peanut Butter and Jelly Sandwich – By U Do It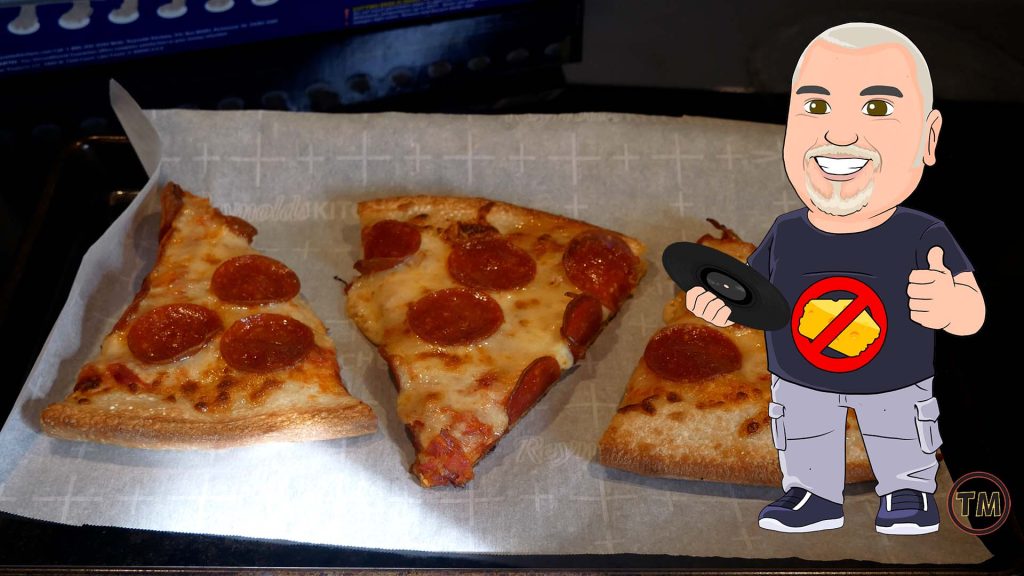 Easy Cleanup after Reheating Pizza on Parchment Paper – By U Do It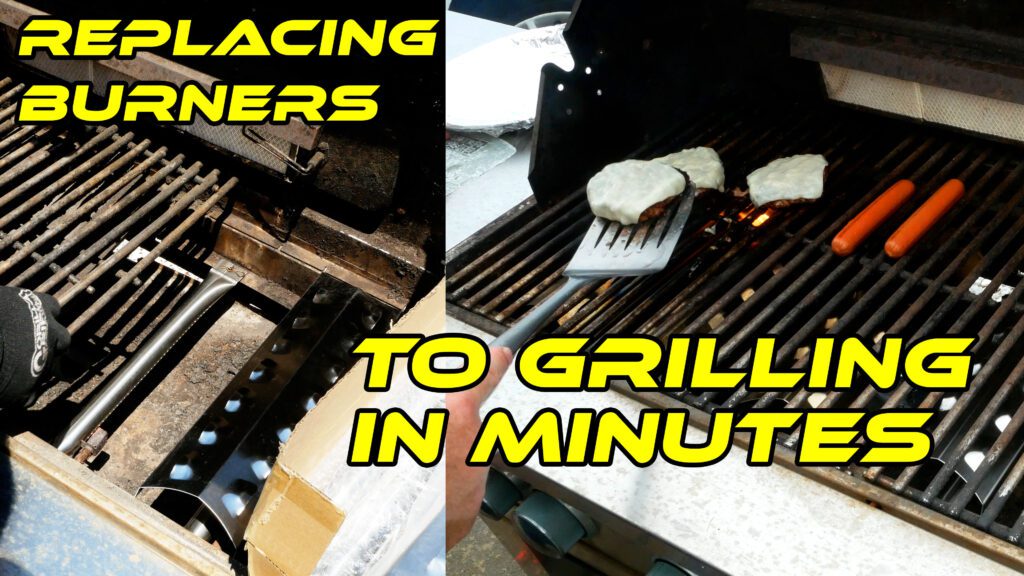 Save money by rebuilding your grill burners – By U Do It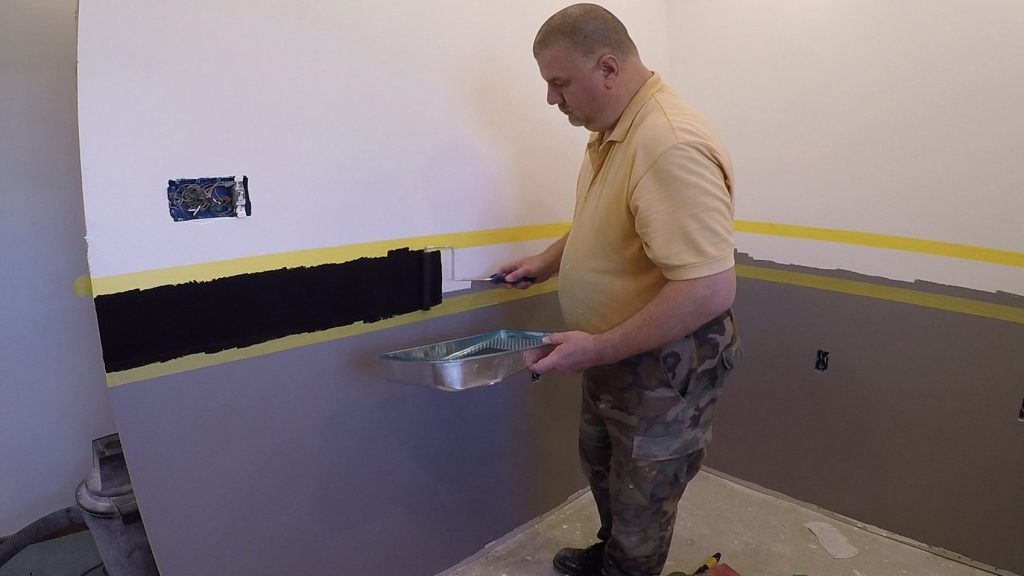 How to paint two tone colors with a laser level – By U Do It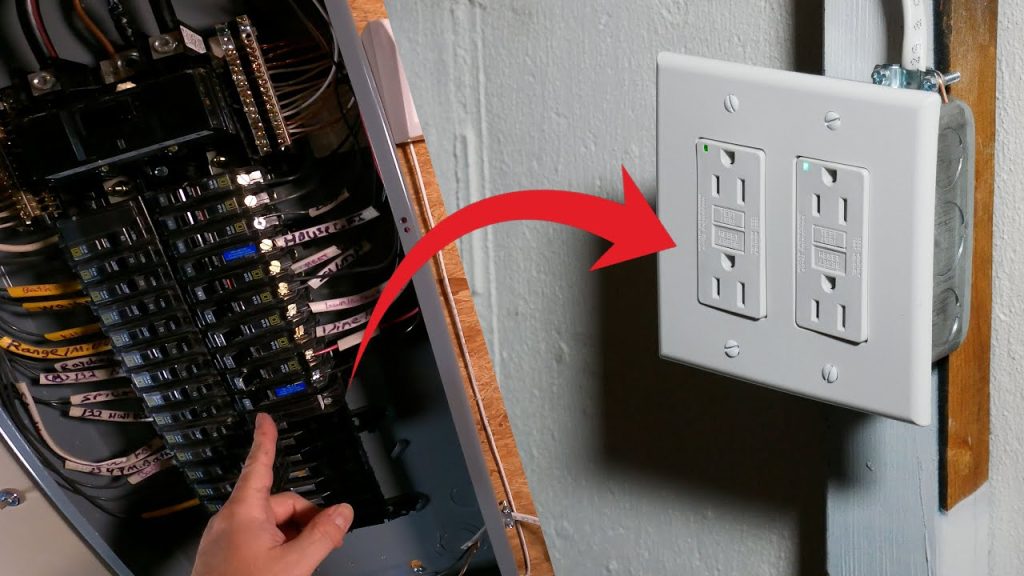 How to install a GFI outlet in basement from start to finish – By U Do It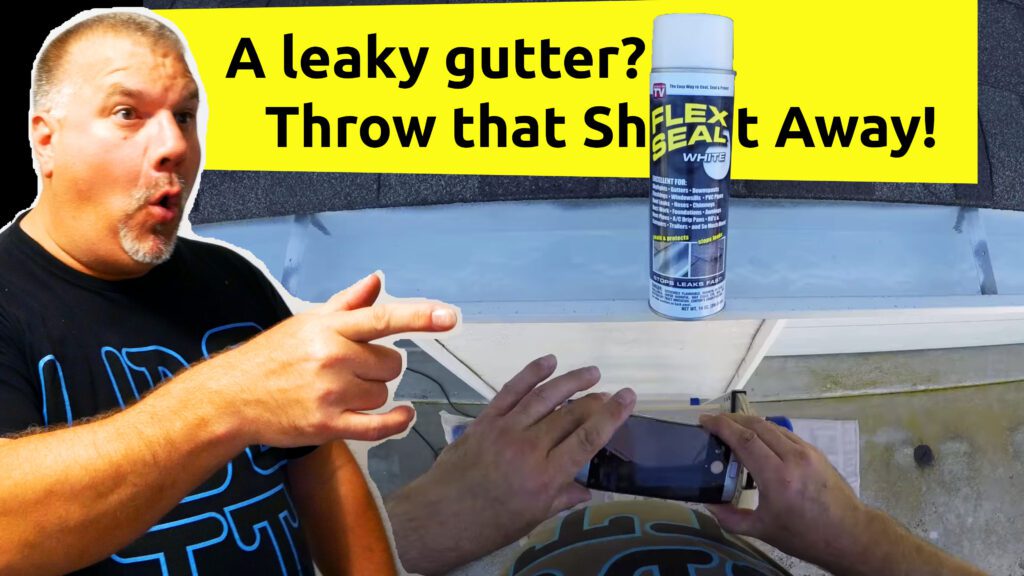 Repair a Leaky Gutter with Flex Seal – By U Do It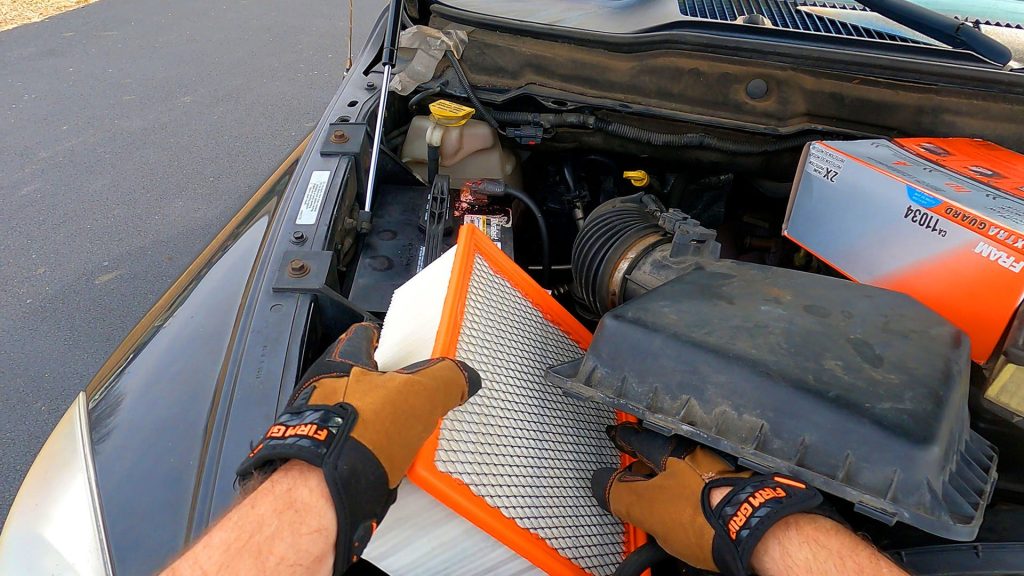 Replace your air filter as part of your regular maintenance – By U Do It
Design of the Day
Follow U Do It on Social Media
What's next? Check out About U Do It, History of U Do It, and Mrs U Do It to learn even more about U Do It.