Enhance your Video Quality with this Battery Powered LED Light
The Neewer RGB61 Battery Powered LED Light is the perfect weight to lighting ratio for enhancing your videography. I recently used this light when I attended the East Coast RepRap Festival in Bel Air, Maryland. I used it to brighten some dark objects that weren't showing up very well with my Panasonic G85 and stock lens. My setup consists of a tripod, with my Panasonic G85 mounted within a SmallRig G85 camera cage, my microphones, an Anker 26,800 Portable Charger with a dummy battery for the G85. I'm able to record for several hours without an issue and I'm very happy with this setup. It is the perfect interviewer rig even in dimly lit conditions. The Neewer RGB61 LED light is the perfect lightweight light for a tripod that you don't want to stress with excessive weight.
RGB61 Battery Powered LED Light Video Chapters
0:00 Intro to Neewer Portable RGB Light
0:12 Unboxing
0:28 Power on
0:34 HSI Mode
0:58 White LED mode 2700k up to 8500k
2:00 HSI Mode Rotating through Colors
2:36 Cold-shoe Mount with 1/4-20 Thread
3:32 Interface and Buttons
4:55 Scenes
7:45 Charging Cable Included
Purchase the Neewer RGB61 Light here.
Other Video Titles and References
This U Do It™ video can also be found under the title: Lightweight light perfect for improving your video quality
This product can also be found on my U Do It™ video here: Level Up your Video Creativity with this Versatile LED Light
"As an Amazon Associate I earn from qualifying purchases."
Picked out for you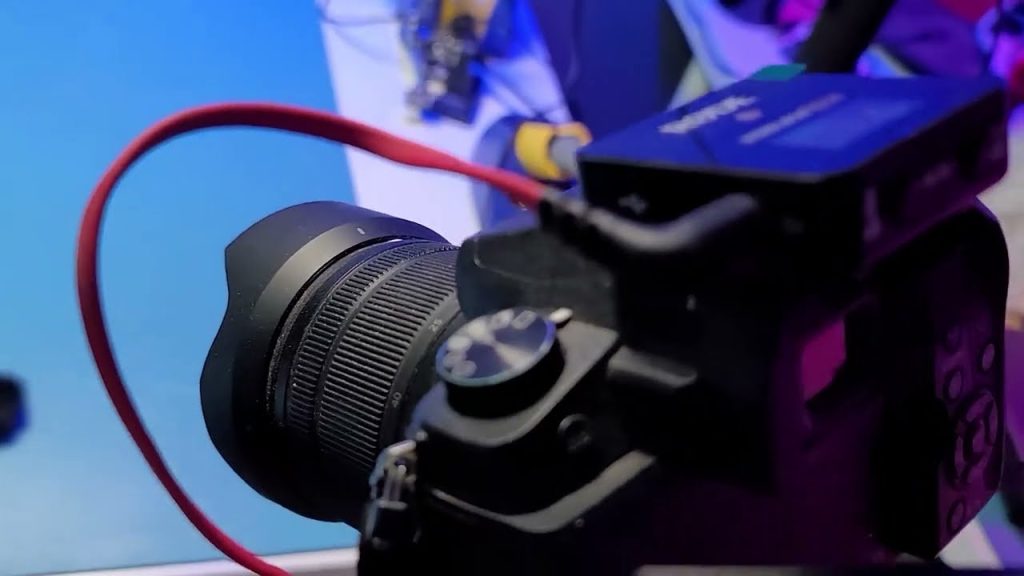 Rode Wireless Go II – Best Audio – By U Do It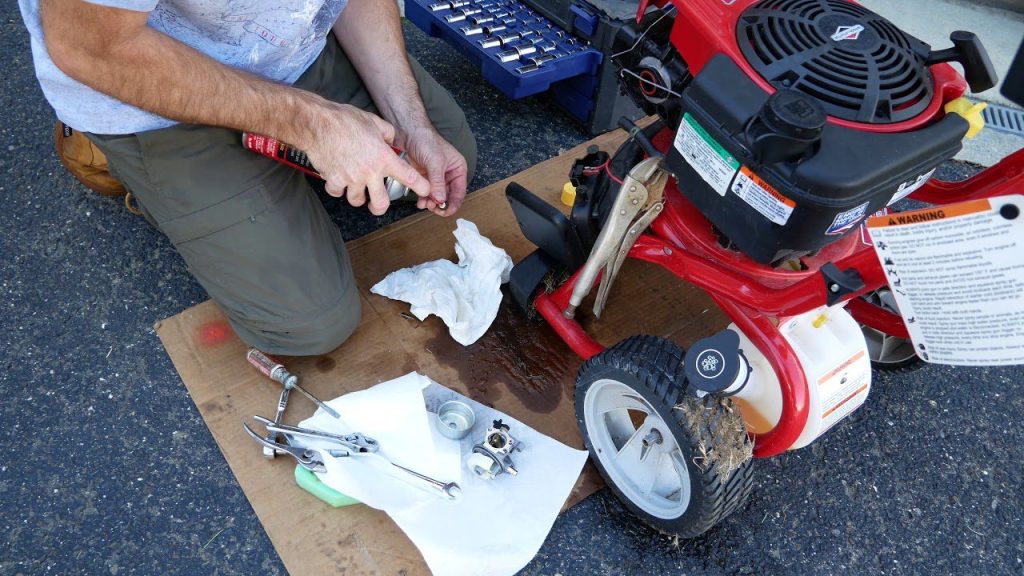 My Pressure Washer Won't Start – By U Do It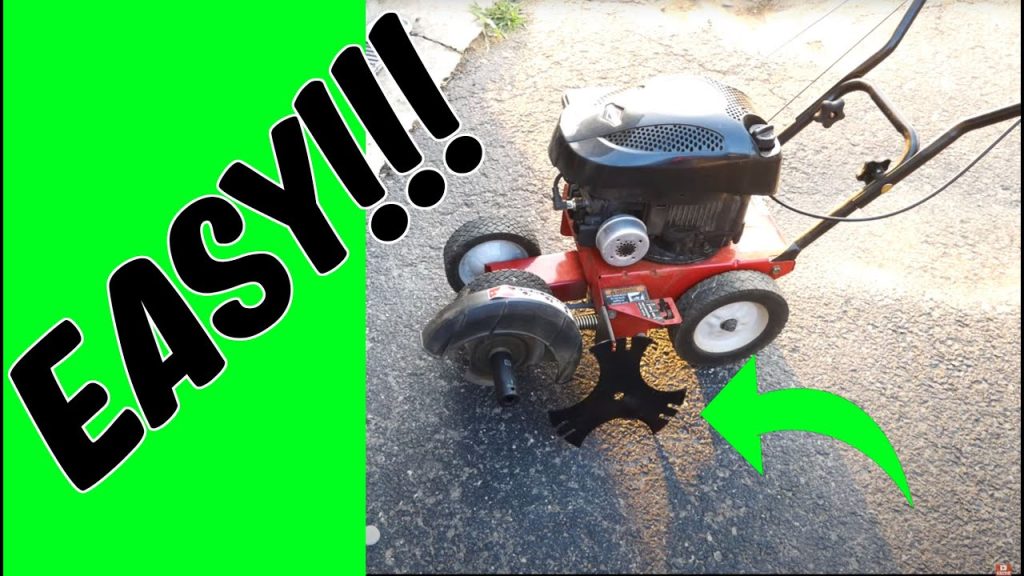 Replacing an Edger Blade is Easy with the Right Tools Video – By U Do It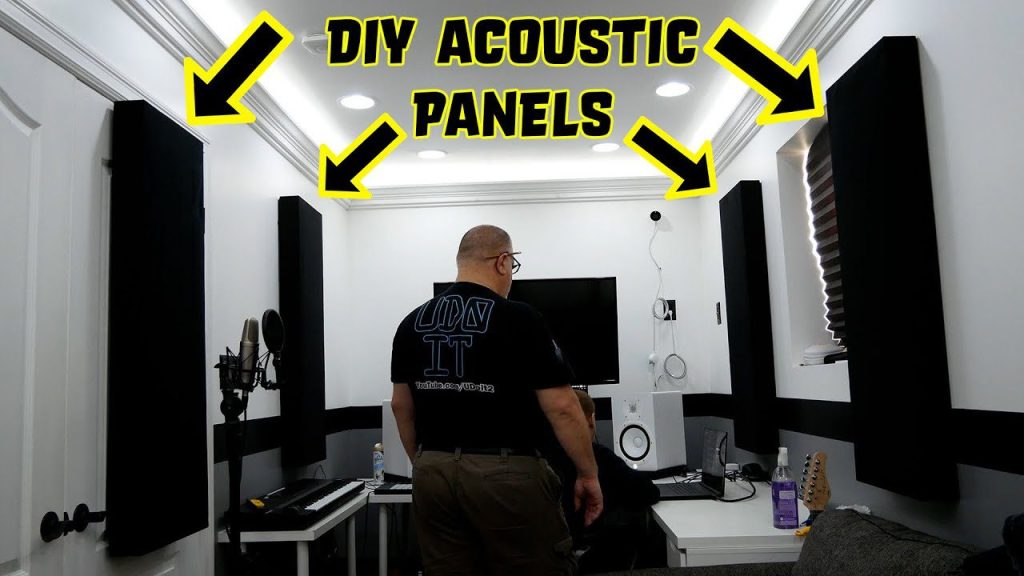 DIY Acoustic Panels for Better Sound Treatment – By U Do It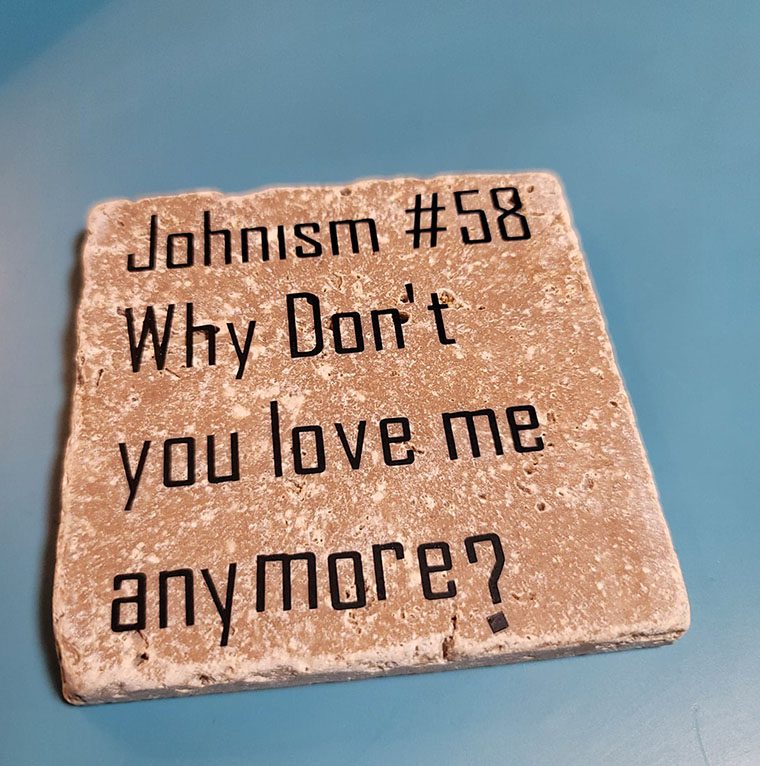 Making DIY tile coasters is super easy with cork – By U Do It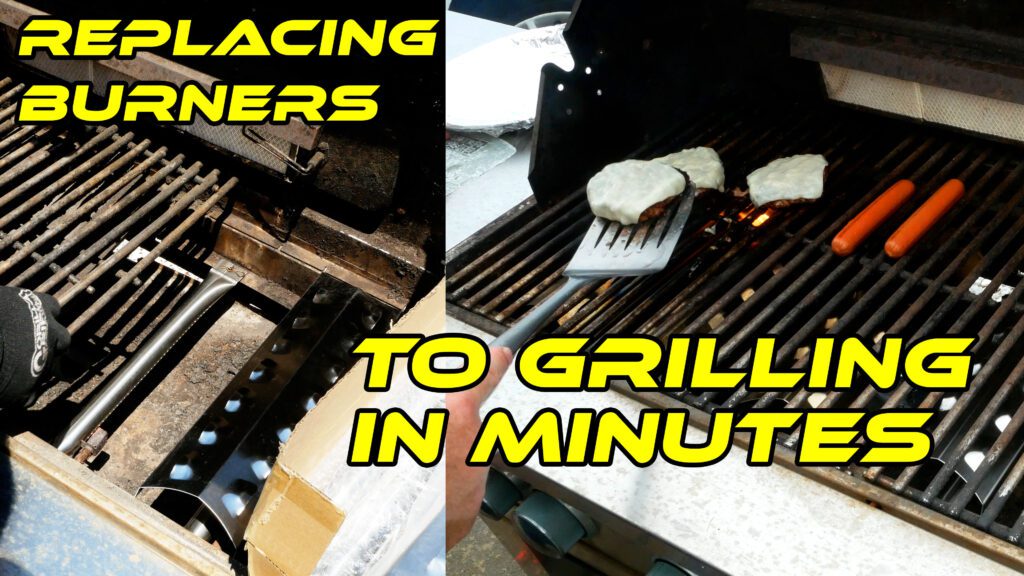 Save money by rebuilding your grill burners – By U Do It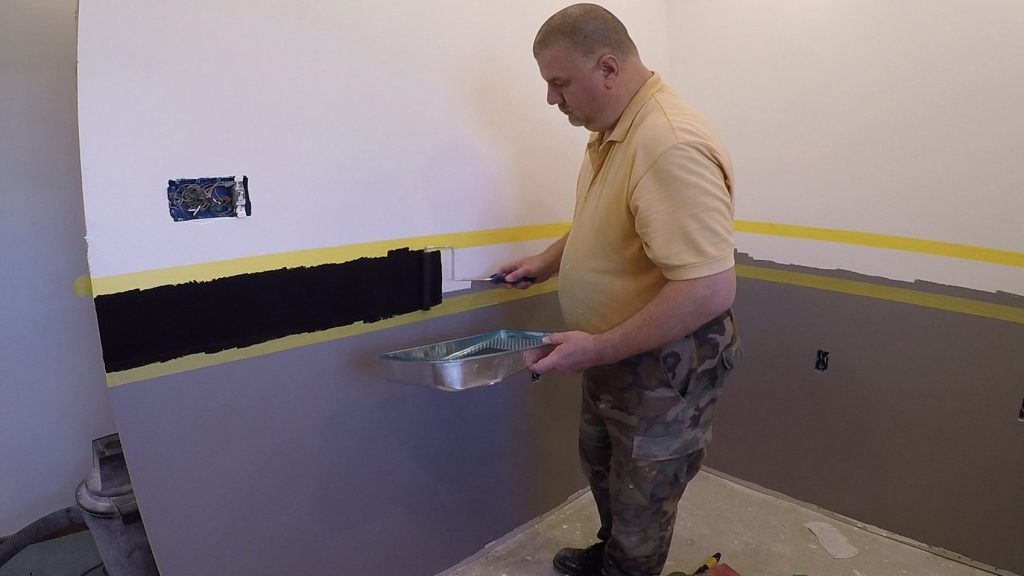 How to paint two tone colors with a laser level – By U Do It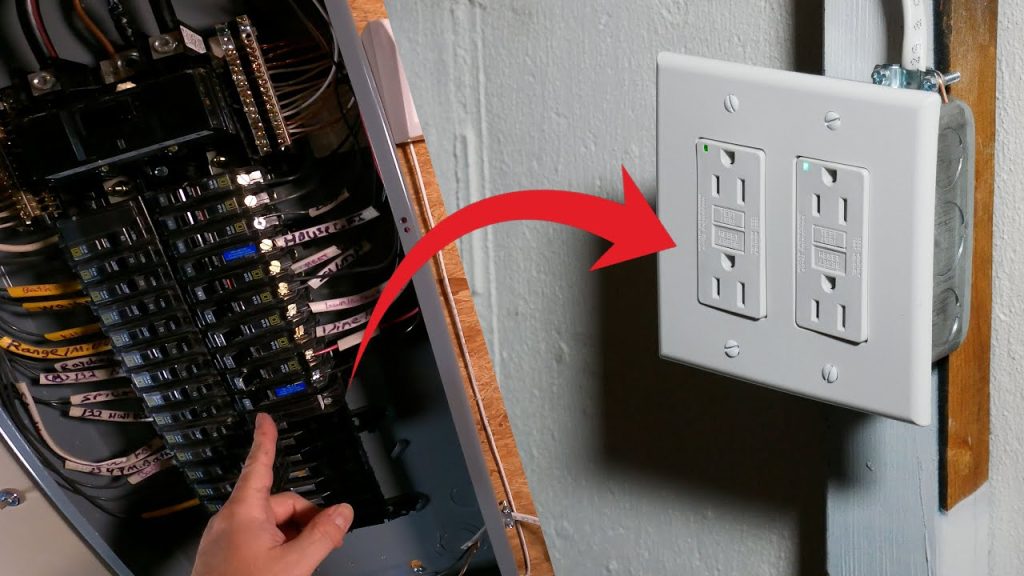 How to install a GFI outlet in basement from start to finish – By U Do It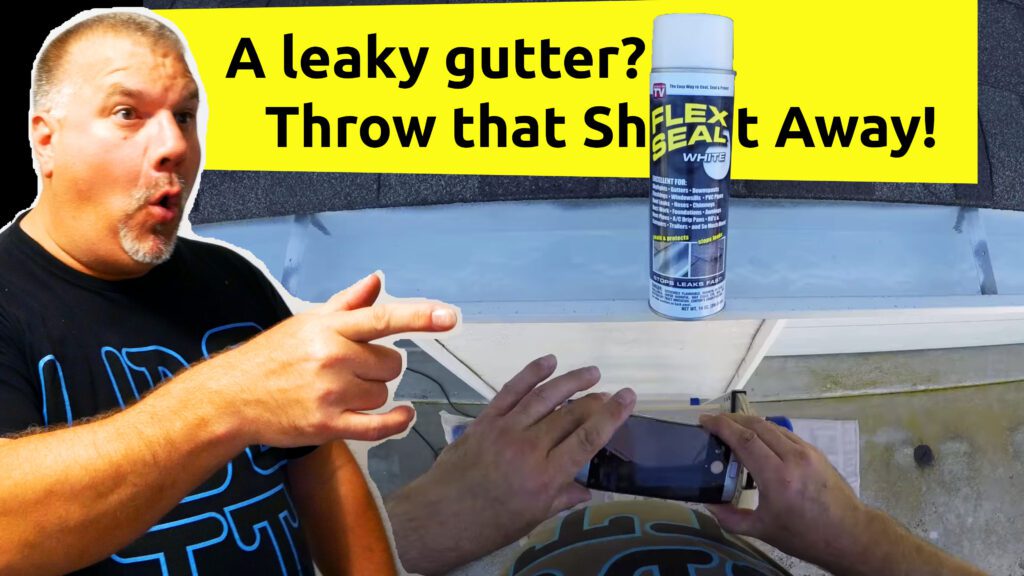 Repair a Leaky Gutter with Flex Seal – By U Do It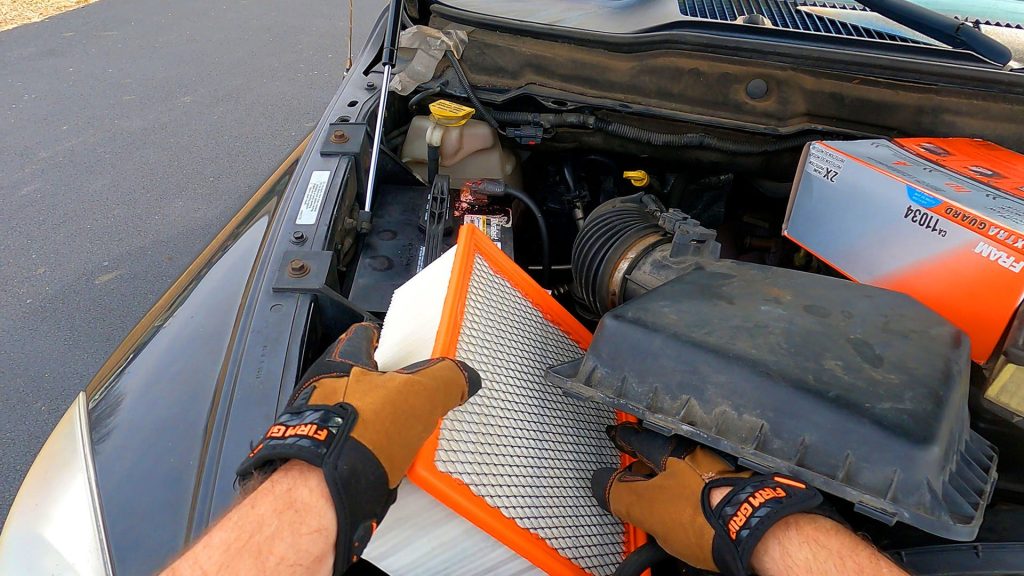 Replace your air filter as part of your regular maintenance – By U Do It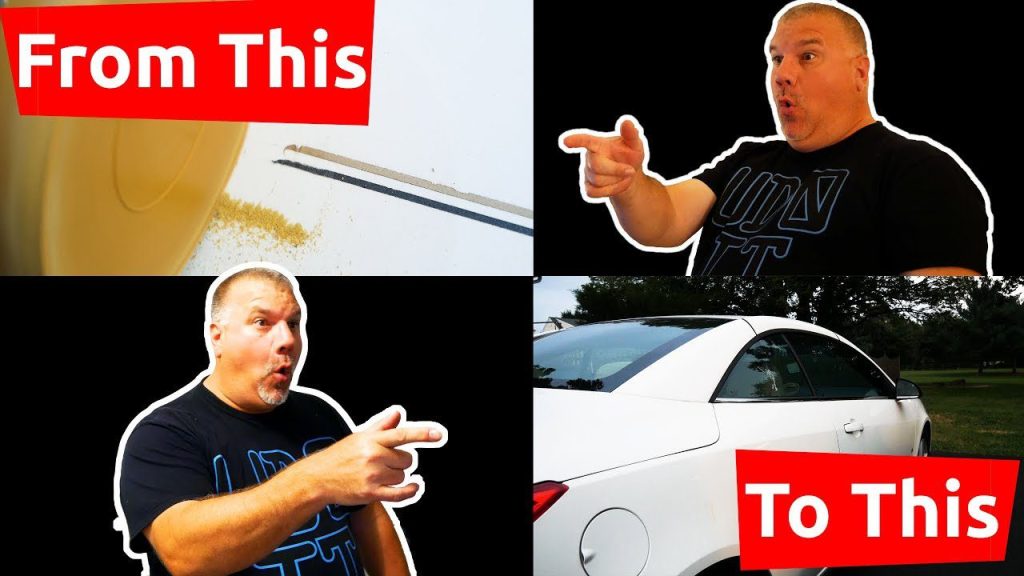 How to Remove Car Pinstripes using an Eraser Wheel – By U Do It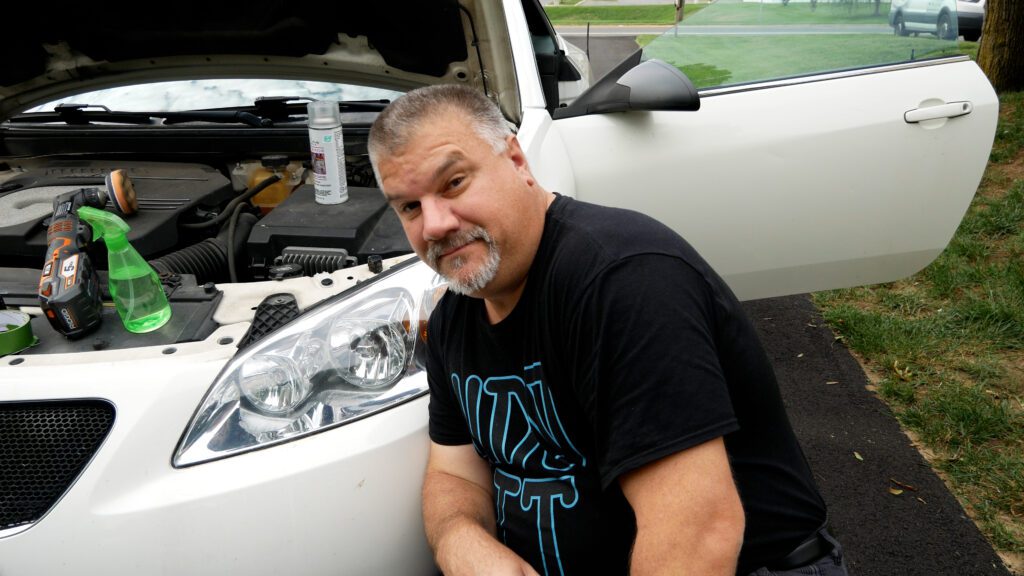 Restore your Headlights in your Driveway – By U Do It
Design of the Day
Follow U Do It on Social Media
What's next? Check out About U Do It, History of U Do It, and Mrs U Do It to learn even more about U Do It.