This video demonstrates the ZL1 Addons Wicker Bill install on a Dodge Charger RT 2015. This same wicker bill is compatible with the Dodge Charger RT model years 2015, 2016, 2017, 2018 & 2019. The same process can be followed for installation of a wicker bill on a Dodge Challenger or other sports cars.
This product was purchased from ZL1 Addons (link below). It comes in two pieces along with the required hardware to install it (rivnuts and bolts) and you can also purchase the Rivnut Tool tool with a 1/4-20 adapter to install the rivnuts.
Installation of ZL1 Addons Wicker Bill
Installation is better if you have an extra set of hands.
Double Check Box Contents
When you receive your package double check the contents and compare them to the shipping list. When we ordered from ZL1 Addons it was not the correct one. Disteff had to contact the seller, who was super cool, and arrange for an RMA. ZL1 Addons was great and managed that perfectly. While that RMA was waiting for their receiving of the project ZL1 Addons went ahead and sent the Dodge Charger R/T compatible wicker bill.
If you are looking to purchase the wicker bill you can visit U Do It™ Automotive Accessories list.
You can find tools required to install the wicker bill in the Tools for Autobody list.
Identify Wicker Bill Placement
Clean the surface where the spoiler will be installed using car soap, water and a sponge. Dry with a towel.
Measure the width of your spoiler, divide by two to identify the center and mark with a pencil or permanent marker.
Place wicker bill with center hole aligned with center mark made in previous step. Find the ideal location vertically and hold in place. Outline the hole with a pencil or marker.
Remove the wicker bill.
Drill First Hole and Install First Rivnut
Center punch the hole that you circled in the previous step.
Drill a 3/8 hole as demonstrated in the video. Make sure that the bit does not crawl on you as it did in my video. I was able to recover from this mistake.
Install the Rivnut using the rivnut tool as demonstrated in the video. If it does not fit you may need to ream out the hole slightly with the 3/8 drill bit. Permanently install the Rivnut.
Install wicker Bill for Reference
Install the bottom wicker bill piece using the 1/4-20 bolt and give it a slight torque to hold it in place.
Align the wicker bill on both the left and right side and mark the outermost holes. It is important that you ensure that the wicker bill does not move here as it could translate into a misaligned installation.
Remove the wicker bill.
Center punch the circled holes.
Drill out each hole and use care to ensure that the bit doesn't walk.
Install rivnuts.
Install the wicker bill this time using all 3 rivuts / 1/4-20 bolts. Align the wicker bill and torque the bolts down slightly so it doesn't move.
Trace the remaining holes and remove wicker bill, drill the remaining holes and install the remaining rivnuts.
Install Wicker Bill
Clean off all debris in preparation for wicker bill installation.
Carefully remove the protective film from the wicker bill and the middle section.
Install the wicker bill and center piece together using the middle rivnut and 1/4-20 bolt and washer. Do not torque the screw down.
Install the remaining 1/4-20 bolts and washers.
Align the wicker bill into place and begin torquing of the bolts.
Stand back and look at that siht!!!!
If you are interested in other U Do It™ articles you can see them here.
Purchase Wicker Bill directly from ZL1 Addons store.
Picked out for you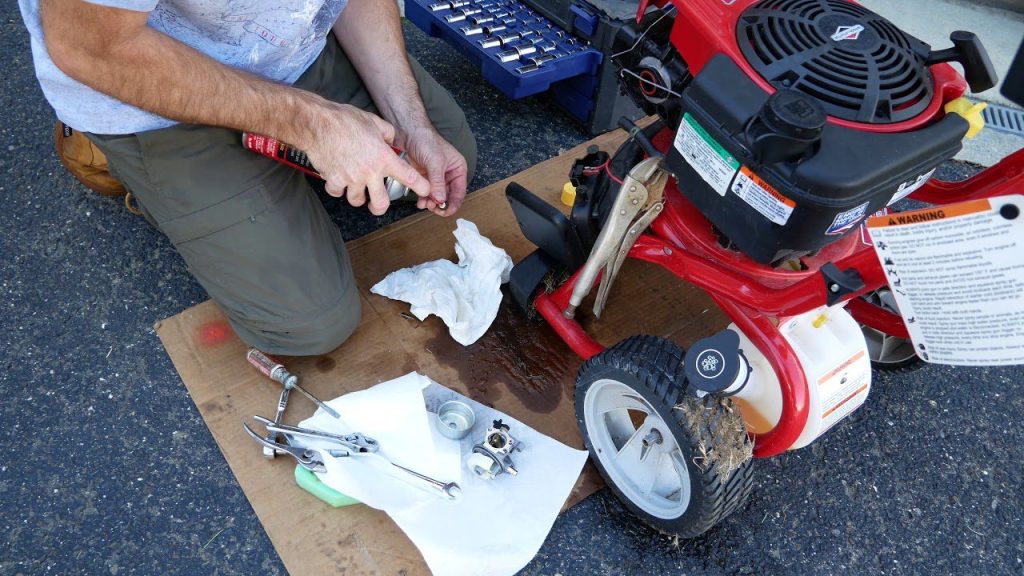 My Pressure Washer Won't Start – By U Do It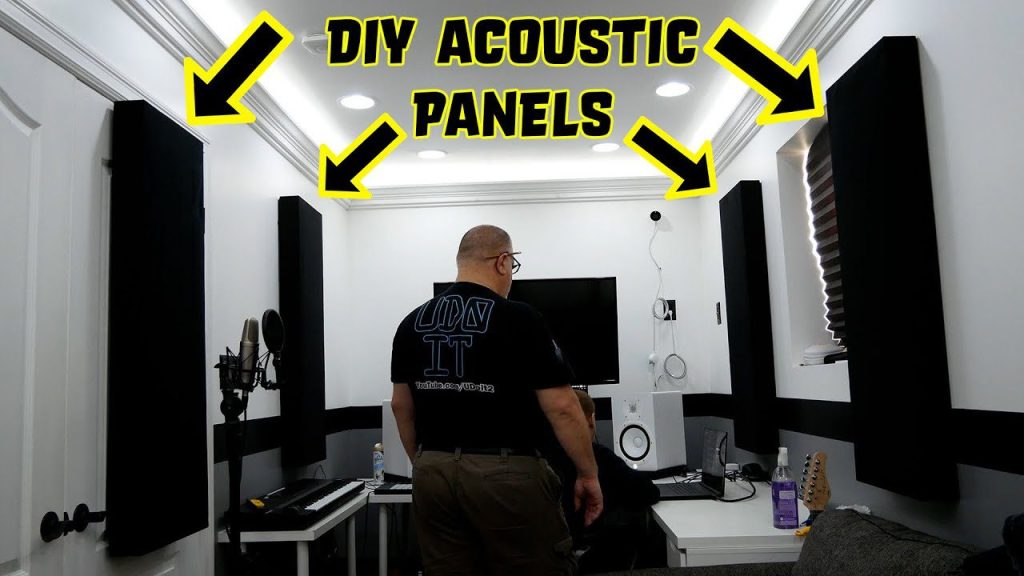 DIY Acoustic Panels for Better Sound Treatment – By U Do It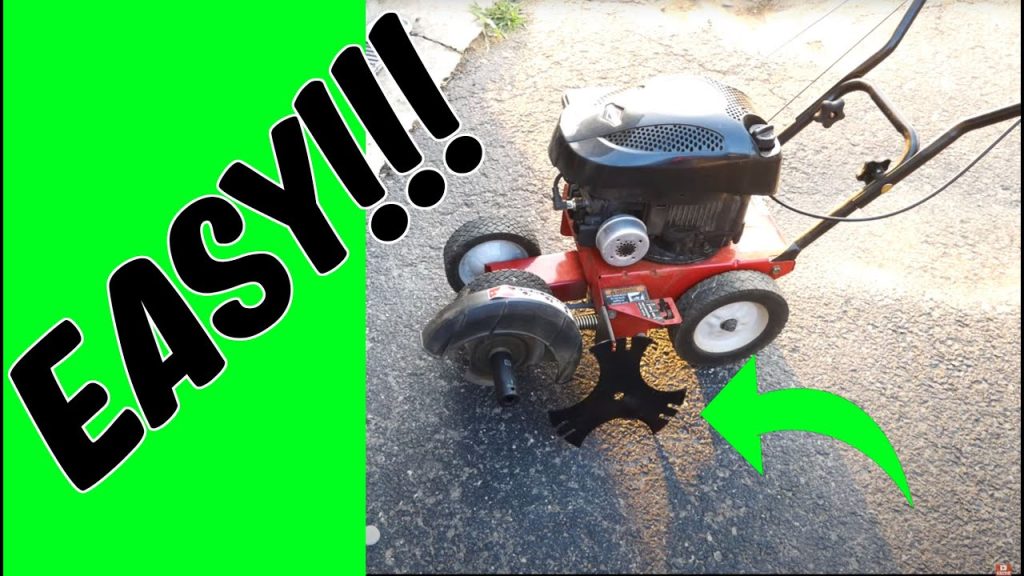 Replacing an Edger Blade is Easy with the Right Tools Video – By U Do It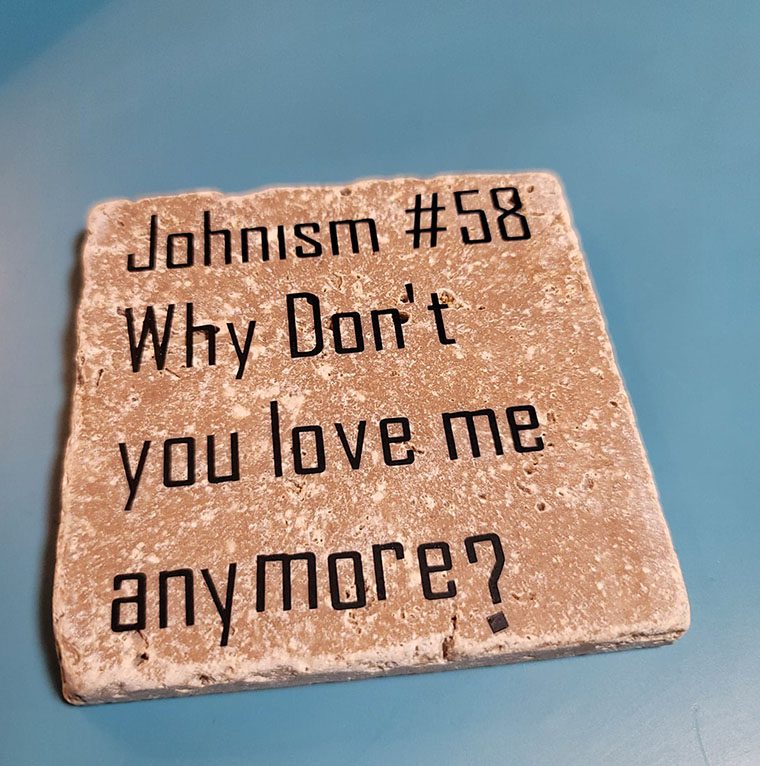 Making DIY tile coasters is super easy with cork – By U Do It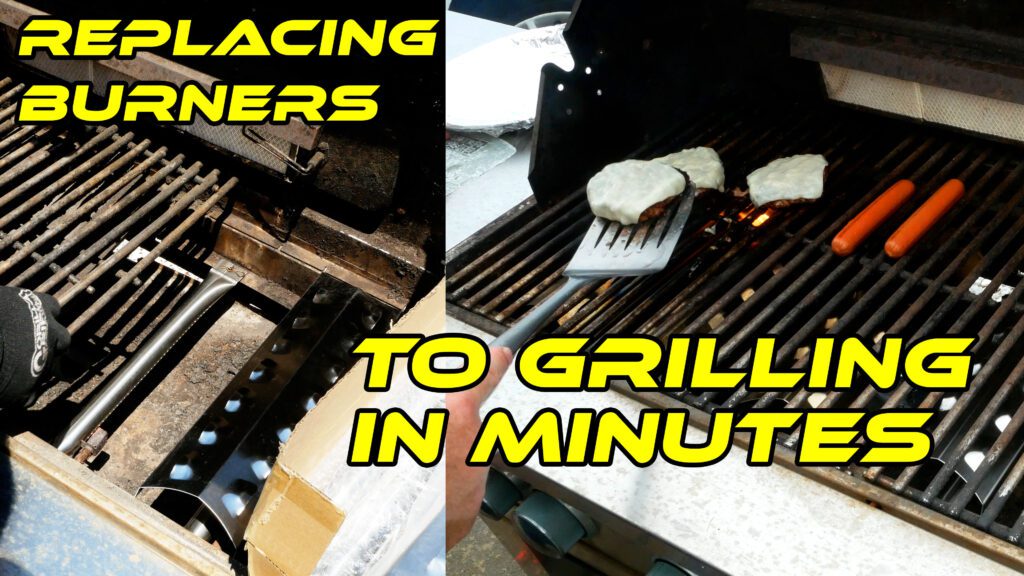 Save money by rebuilding your grill burners – By U Do It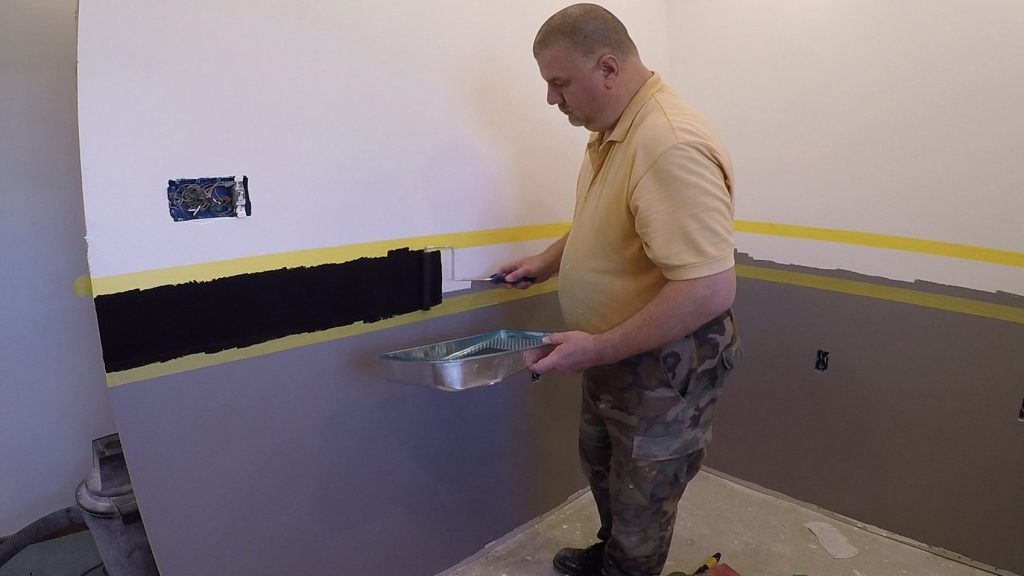 How to paint two tone colors with a laser level – By U Do It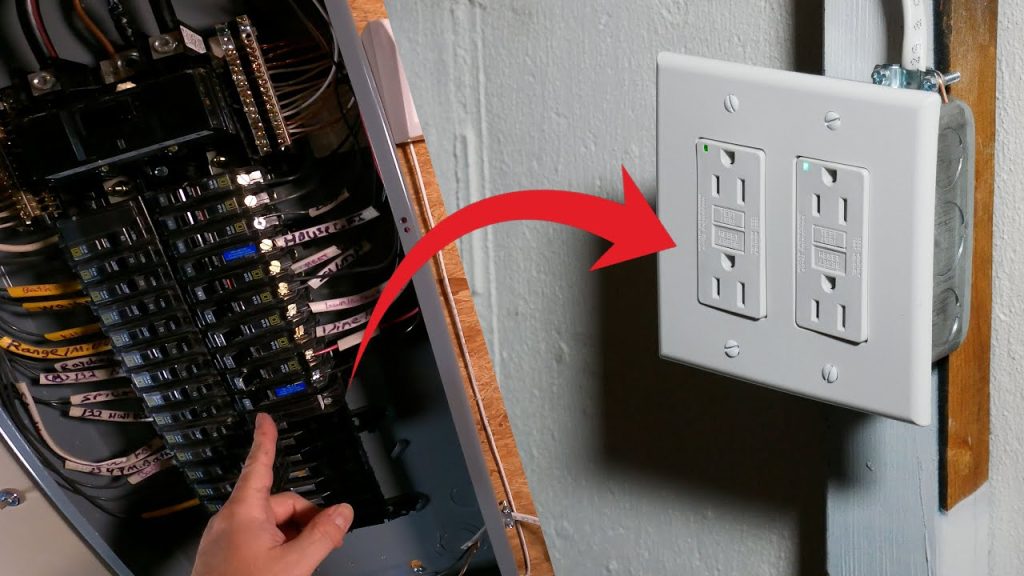 How to install a GFI outlet in basement from start to finish – By U Do It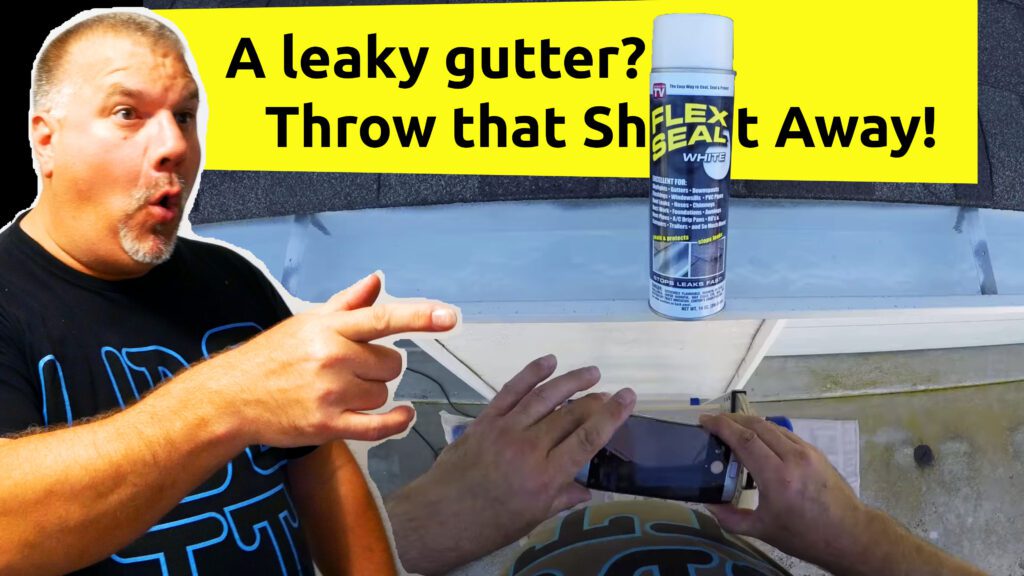 Repair a Leaky Gutter with Flex Seal – By U Do It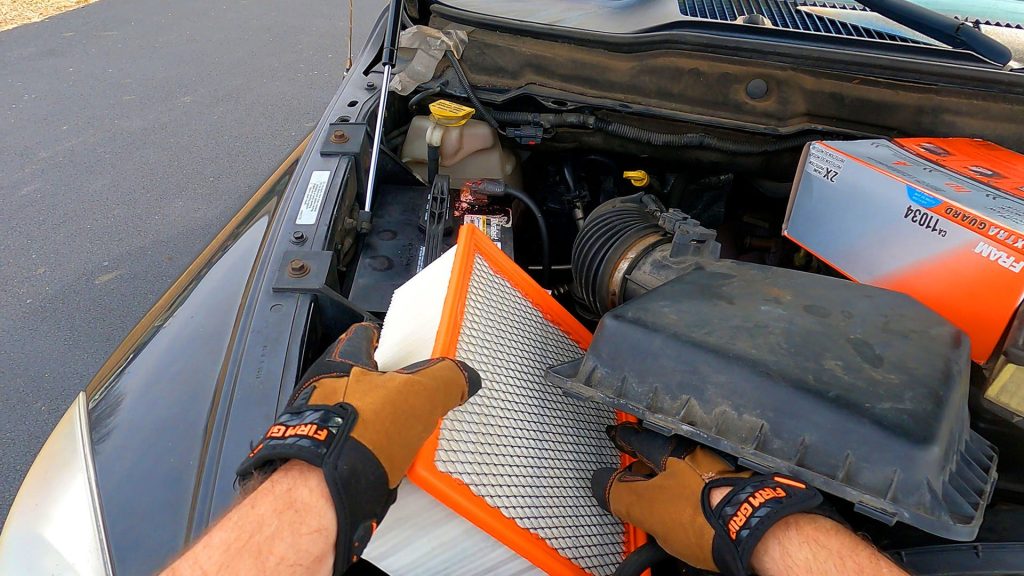 Replace your air filter as part of your regular maintenance – By U Do It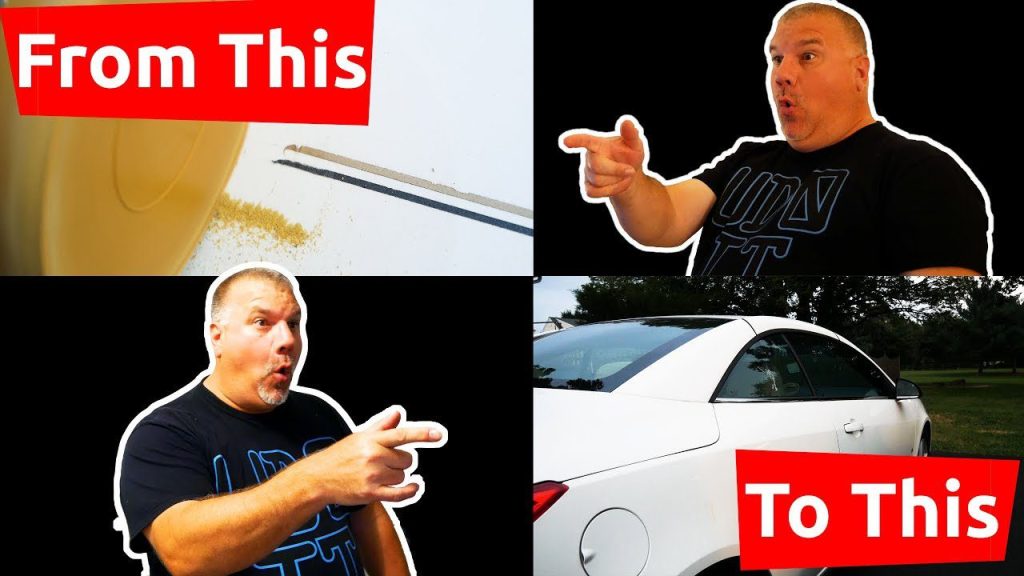 How to Remove Car Pinstripes using an Eraser Wheel – By U Do It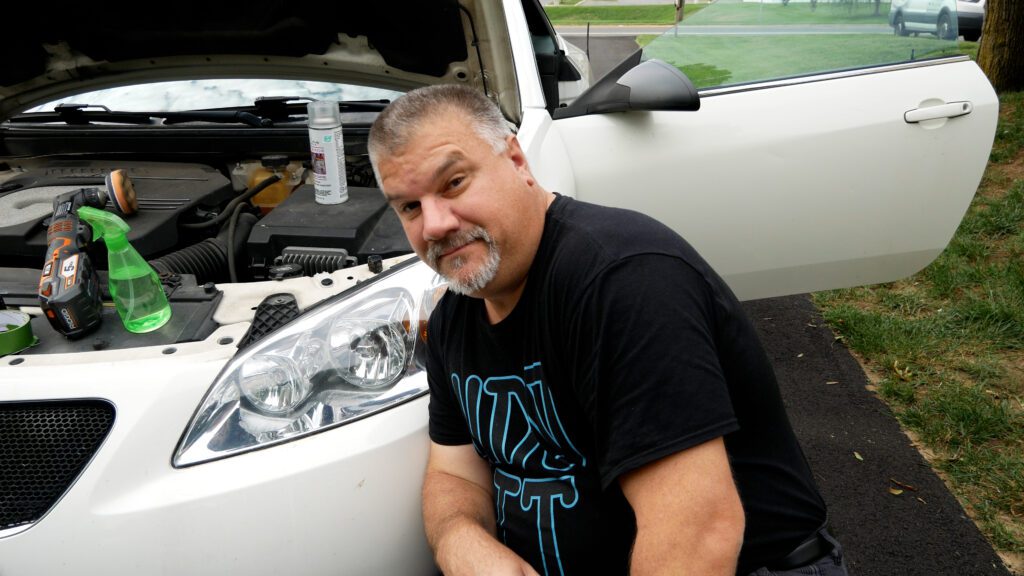 Restore your Headlights in your Driveway – By U Do It
Design of the Day
Follow U Do It on Social Media
What's next? Check out About U Do It, History of U Do It, and Mrs U Do It to learn even more about U Do It.