Your water from your refrigerator has a bad taste or the replace water filter indicator is red. It's time to replace your filter. My refrigerator is a Frigidaire Gallery Series model number FGHB2867TF0. The replacement filter is the Frigidaire PureSource Ultra Water & Ice Refrigerator Filter model number ULTRAWF. You should replace your filter every 200 gallons or 6 months, whichever occurs first.
Replacing the filter is fairly easy for this model.
NOTE: It is important to reset the water filter indicator and run about 2 gallons of water through it to clear out smart particles and air bubbles.
Video Chapters
0:00Water Filter Replacement
0:39 Replace Filter Indicator
1:04 Open the package and inspect the filter
1:30 Remove the old filter
1:48 Install the new filter
2:44 Rinse the new filter
7:08 Reset the Replace Water Filter indicator
To order this product as well as other filters visit my Kitchen Essentials list.
Inspect Packaging
Inspect the packaging of your new filter. Verify that there are no tears or rips in the package. Be very suspicious if the package has visible damage. Consider that this filter could have been a return or this filter was damaged. This is a product that will be installed and supply water that you will use for drinking and cooking. You want to inspect the internal packaging, which may be heatshrink plastic or in the case of the ULTRAWF filter there are small plastic caps. Inspect these caps for water droplets. Visible droplets are a red flag. Immediately return the filter. It is not worth the cost of a new filter.
Two years ago I ordered this filter online from Home Depot for pickup. I went to the pickup desk and signed for it and went directly home. I took the first steps of replacing the filter by opening the shopping bag (shopping bags is an entirely different story now). The box had visible damage and was clearly opened by someone else. I opened the box and noticed water droplets on the caps and the water filter itself was not a light weight that a new water filter normally is. I immediately put the filter back in the box, went back to Home Depot and exchanged it. The sales associate handling the returns was very nice about it. Thank you Home Depot coming through on this one.
Replace the Filter
Remove the old filter from the refrigerator and install the new filter. Properly discard the old filter. Using a pitcher fill it up several times. Notice the color of the water as you fill it up. You will notice that the water has a very cloudy appearance. The filter media has some particulates that wash off as you continue to flush the water through the filter. The filter media has tiny air bubbles. These make their way through the filter. Continue to run water through the filter. Continue to flush water through. You may feel comfortable stopping at 2 gallons. Compare this to the first gallon. It is easy in my video, just click on the video at different points and you'll see how cloudy the water looks in the beginning.
Side Story Regarding Shopping Bags
Back to the shopping bags comment. In New Jersey shopping bags are banned except for specific circumstances. If I were to buy this filter today online, I would have noticed the damage on the box and notified customer service in the store. If you want shopping bags you have to bring in your own bags to the store or in some stores you can purchase these bags.
Original source of the photo is provided by U Do It, on YouTube channel U Do It Reviews.
If you are interested in other U Do It™ articles you can find them here.
Picked out for you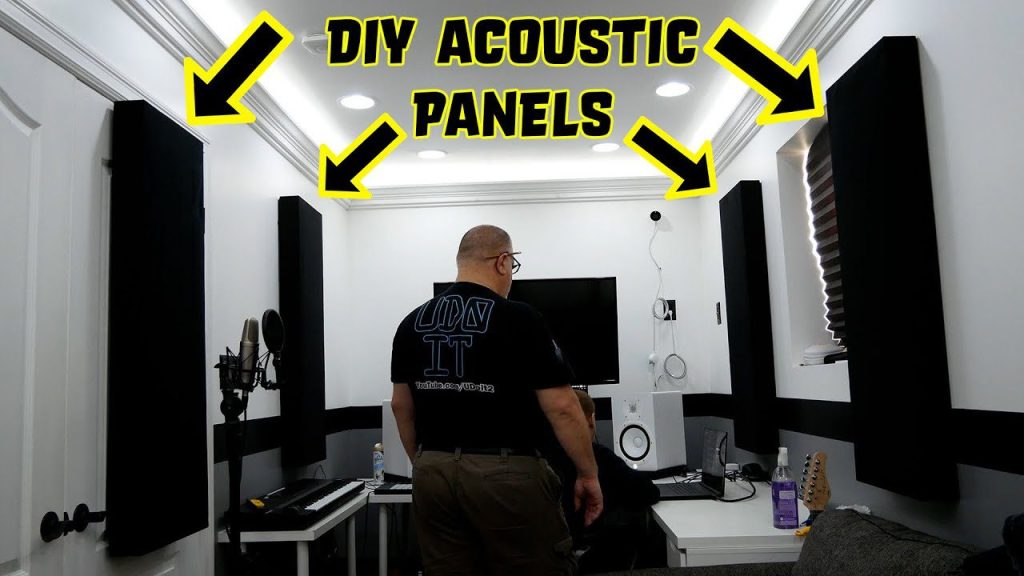 DIY Acoustic Panels for Better Sound Treatment – By U Do It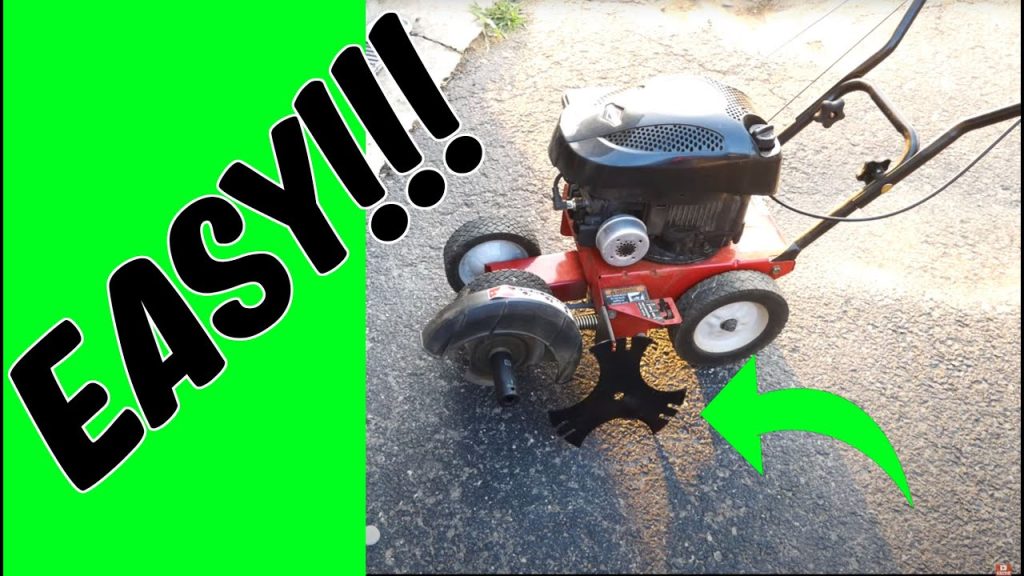 Replacing an Edger Blade is Easy with the Right Tools Video – By U Do It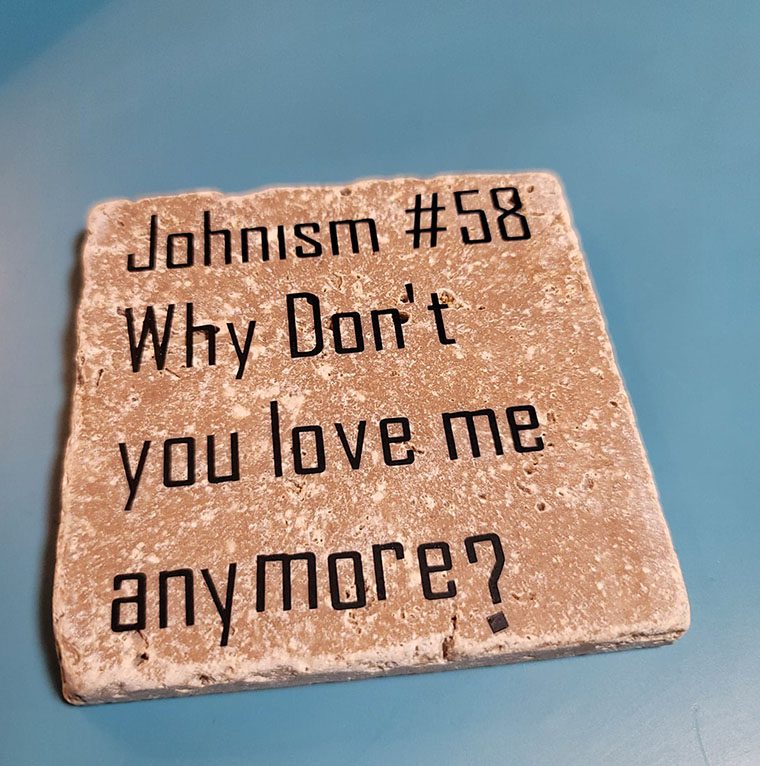 Making DIY tile coasters is super easy with cork – By U Do It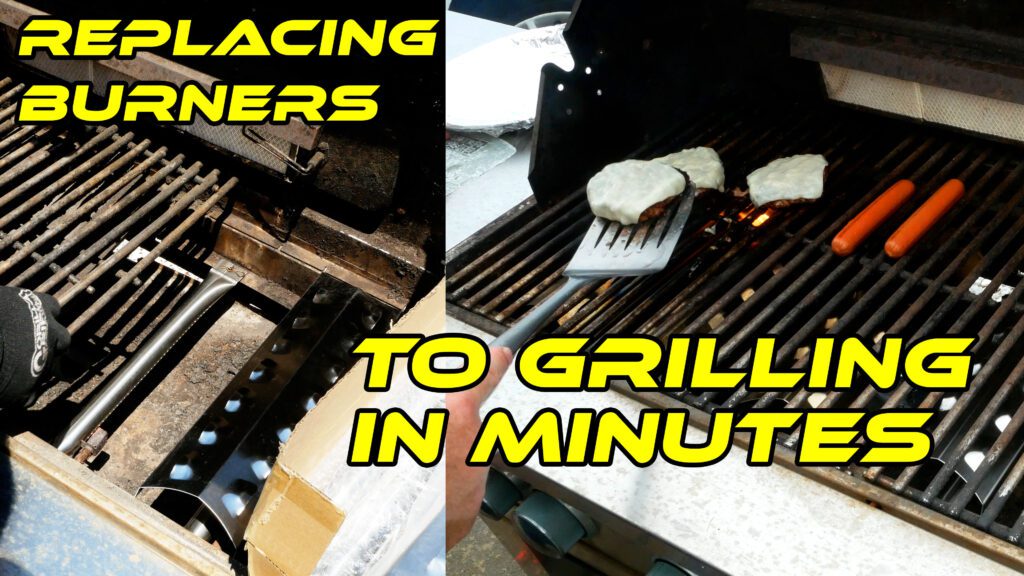 Save money by rebuilding your grill burners – By U Do It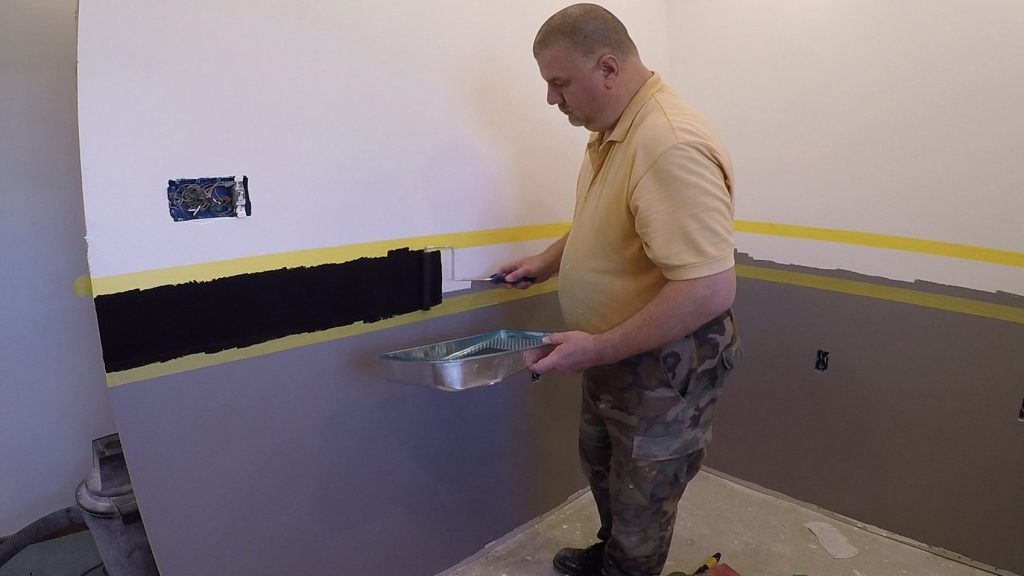 How to paint two tone colors with a laser level – By U Do It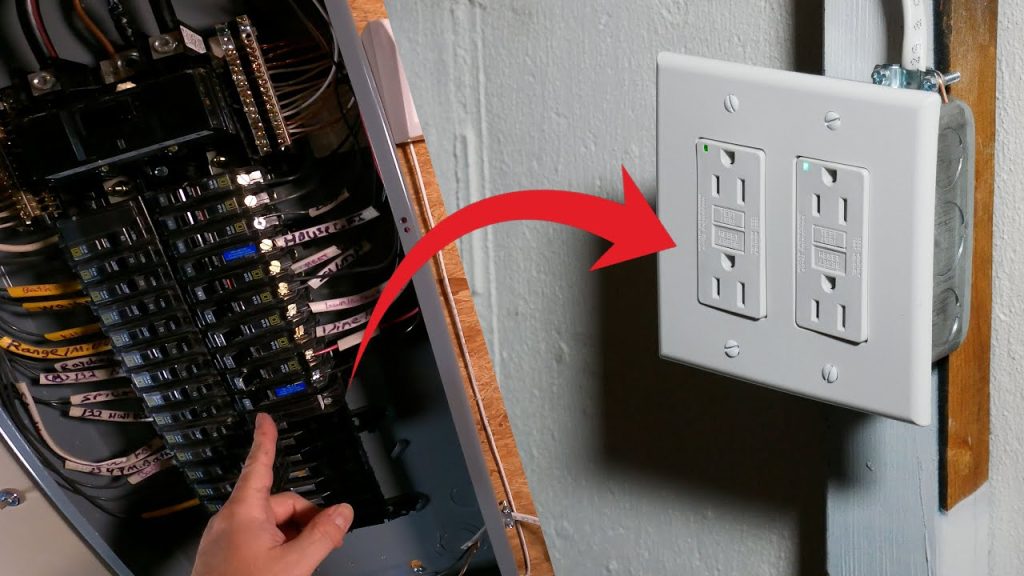 How to install a GFI outlet in basement from start to finish – By U Do It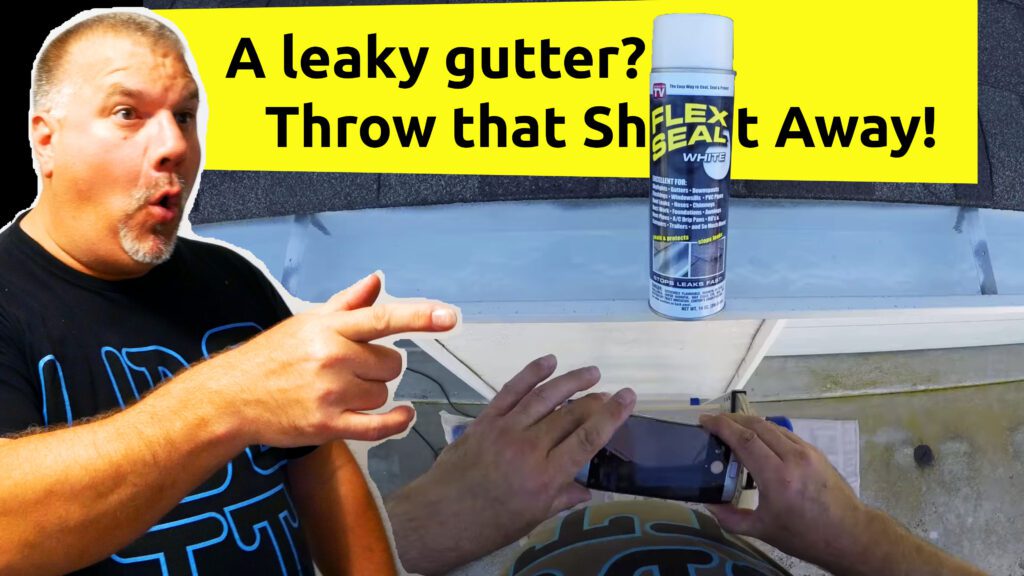 Repair a Leaky Gutter with Flex Seal – By U Do It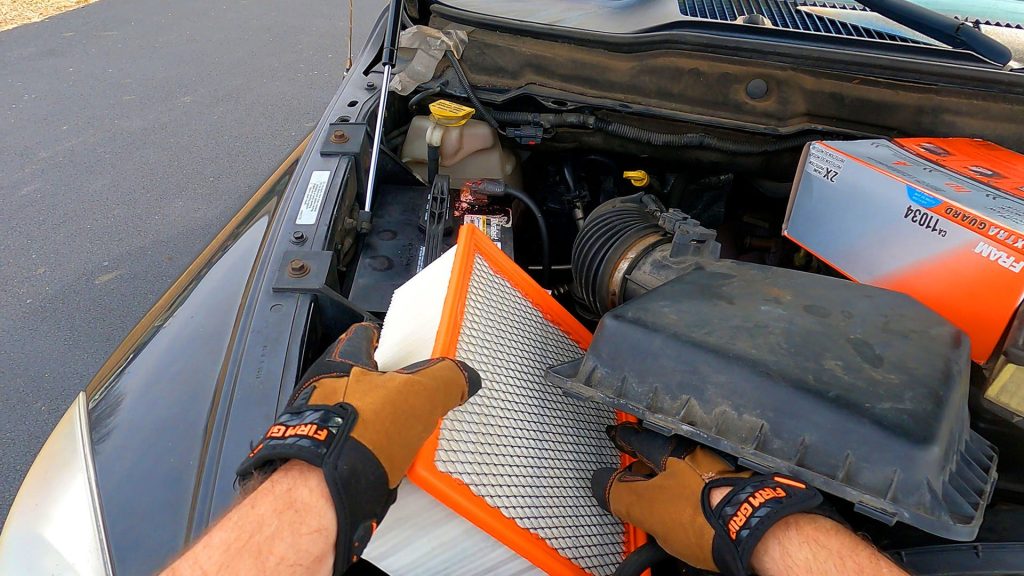 Replace your air filter as part of your regular maintenance – By U Do It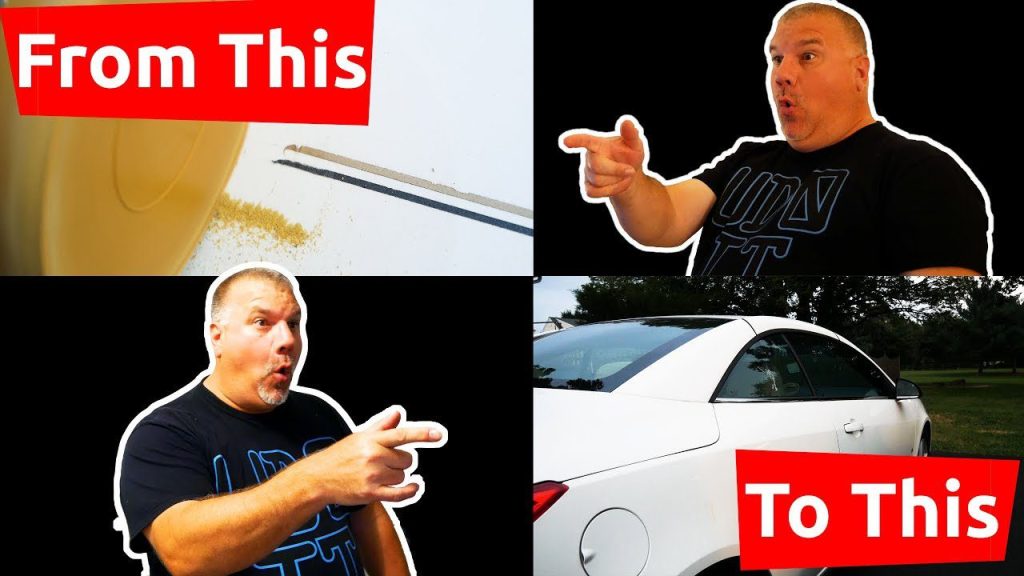 How to Remove Car Pinstripes using an Eraser Wheel – By U Do It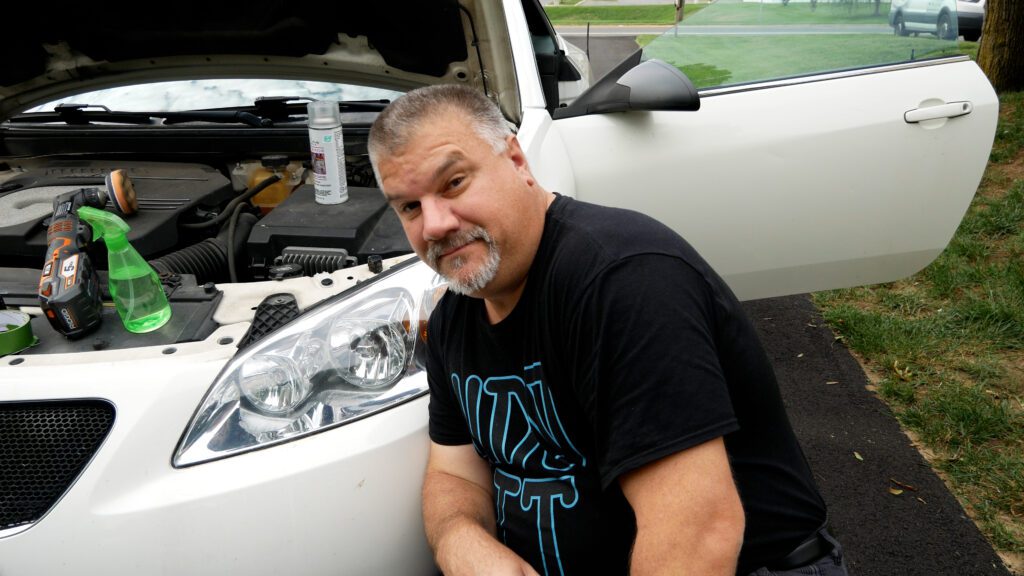 Restore your Headlights in your Driveway – By U Do It
Design of the Day
Follow U Do It on Social Media
What's next? Check out About U Do It, History of U Do It, and Mrs U Do It to learn even more about U Do It.