In this video, I'm restoring a Craftsman LT2000 Riding Lawnmower by installing a new battery. This is the first part of the journey as I discover each issue and attempt to resolve it. I bought this lawnmower in 2006 when we bought our second home on a 1/2 acre property. Mowing the property with a 21″ walk-behind lawnmower, although a great way to exercise combined with landscaping maintenance, is a time killer. So I purchased this Craftsman LT2000 lawnmower from a Sears outlet store for $1,500.
History
After several years of owning our property, Mrs U Do It took over the lawn care as I was becoming too busy with my job and side hustles. This got old quickly and eventually, we hired a lawn crew. This lawnmower sat in our shed for the remainder of the time at our property. When we moved to our latest home there was simply no storage for our mower. It sat outside for over six years through extreme conditions, including rain, snow, below zero, and above 100 degrees Fahrenheit. We continued with a lawn service on a current home and still had no need for the mower. Our friends tried to convince us to sell it but I knew this mower would be a great source of content and that's where we are now; hence this video.
Restoration
Again, the first step in this process is to replace the battery and see if I could start the mower. After replacing the battery, you'll hear that the starter is working but the engine is not cranking over. At this point, I was done. I ordered a new carburetor, air filter, and fuel filter. What's not shown in this video, is I replaced the carburetor and found the problem with the engine not cranking over. The engine wouldn't crank because the v-belt was stuck to the engine pulley. Furthermore, the drive train is seized. The engine wouldn't crank over because the v-belt is connected to the seized drive train. This will be another video.
You'll notice in the video that I'm able to start the engine after spraying some starting fluid in the air intake. I'm pleased with the progress and this shows that even with a little knowledge about engines you can fix something that's broken.
The Craftsman LT2000 lawnmower uses a Group U1 type 12 Volt battery with at least 250 cold cranking amps.
This video is also available on Turtle Tube under Restoring a Craftsman LT2000 Riding Lawnmower – New Battery.
Tools and Materials
The tools and materials used in this video are as follows:
Picked out for you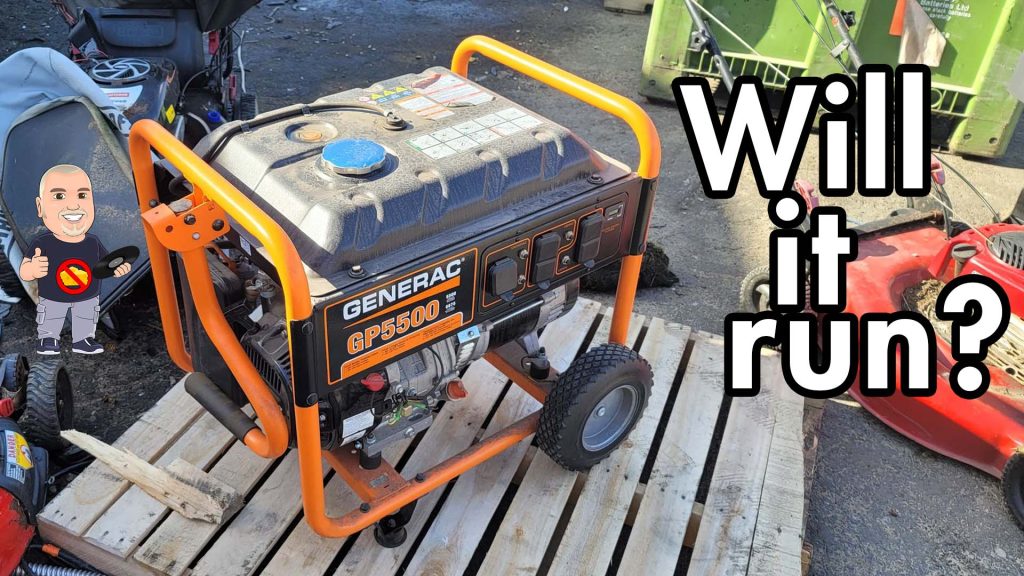 I bought a Generator from a Scrap Yard – Will it Run – By U Do It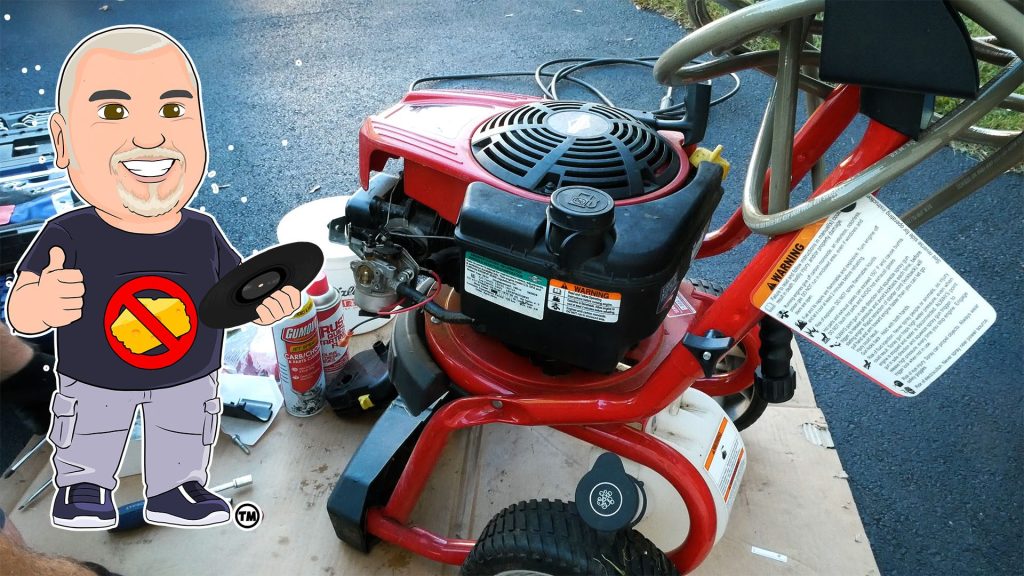 My Pressure Washer Won't Stay Running – How to Fix – By U Do It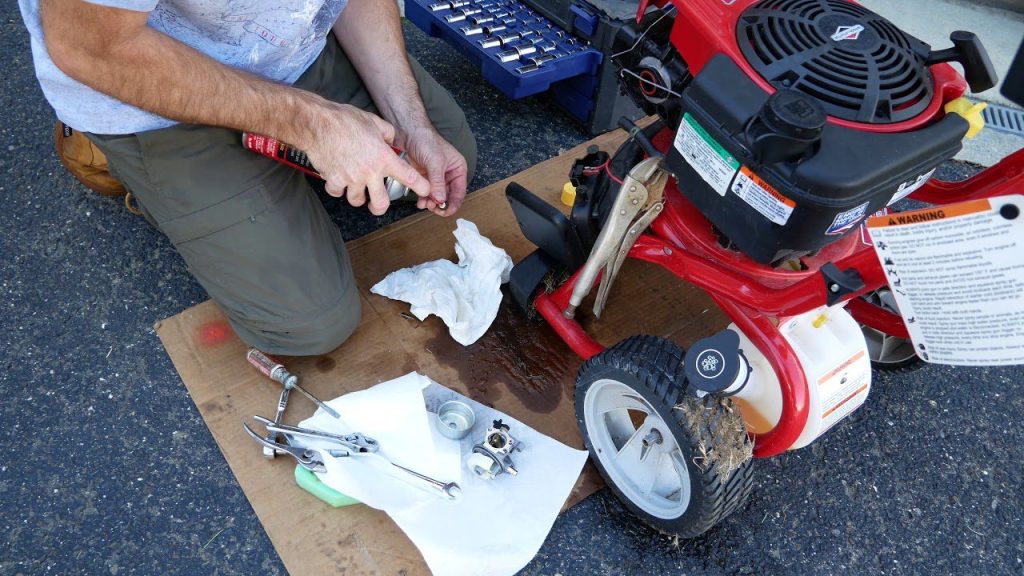 My Pressure Washer Won't Start – By U Do It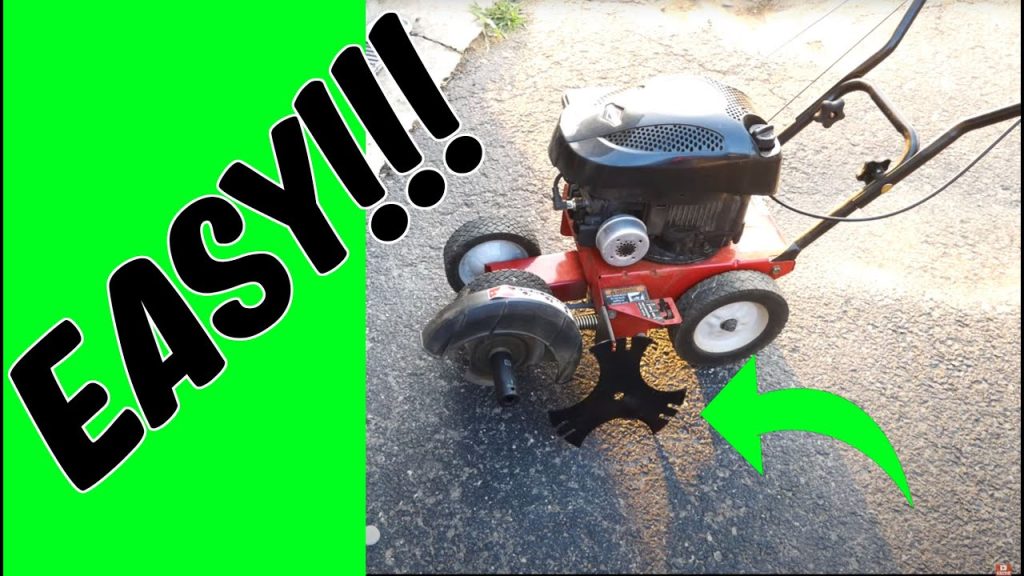 Replacing an Edger Blade is Easy with the Right Tools Video – By U Do It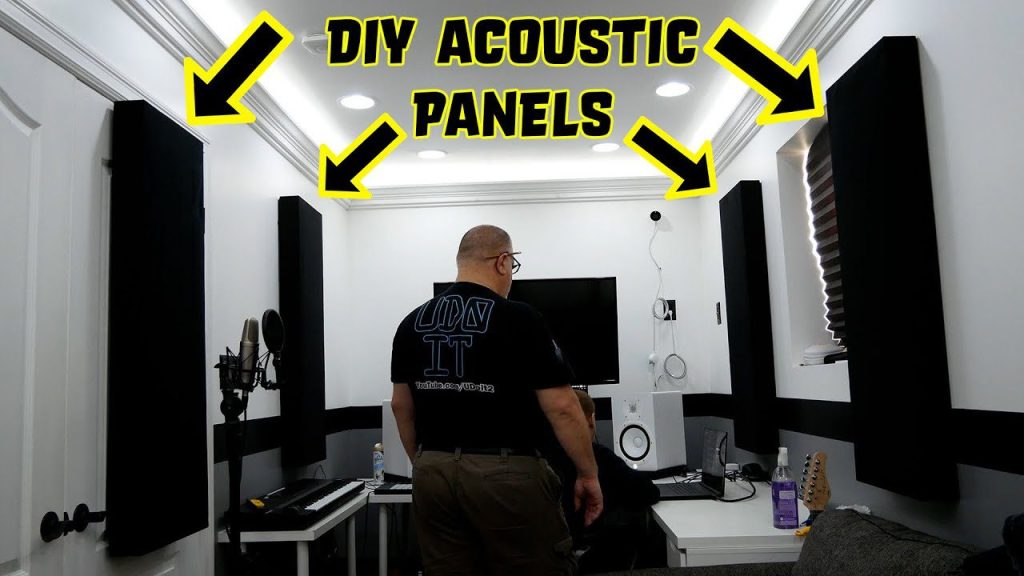 DIY Acoustic Panels for Better Sound Treatment – By U Do It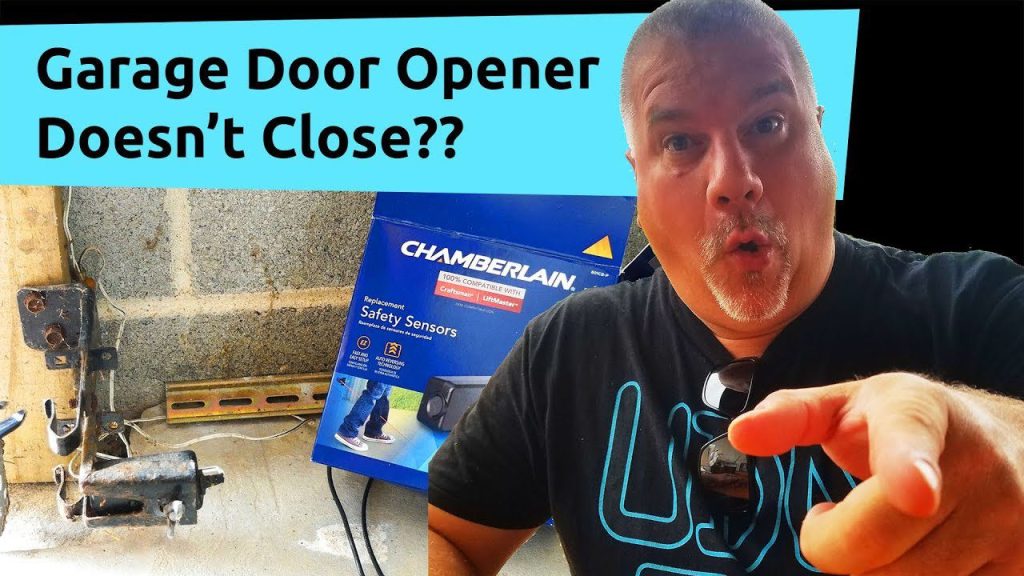 Garage Door Won't Stay Opened Unless I Hold the Button Down – By U Do It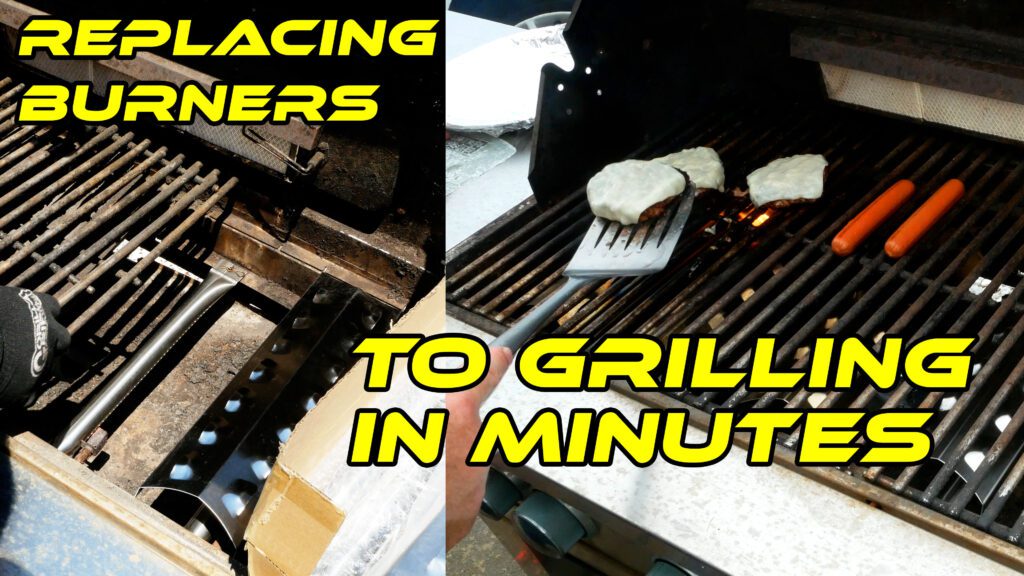 Save money by rebuilding your grill burners – By U Do It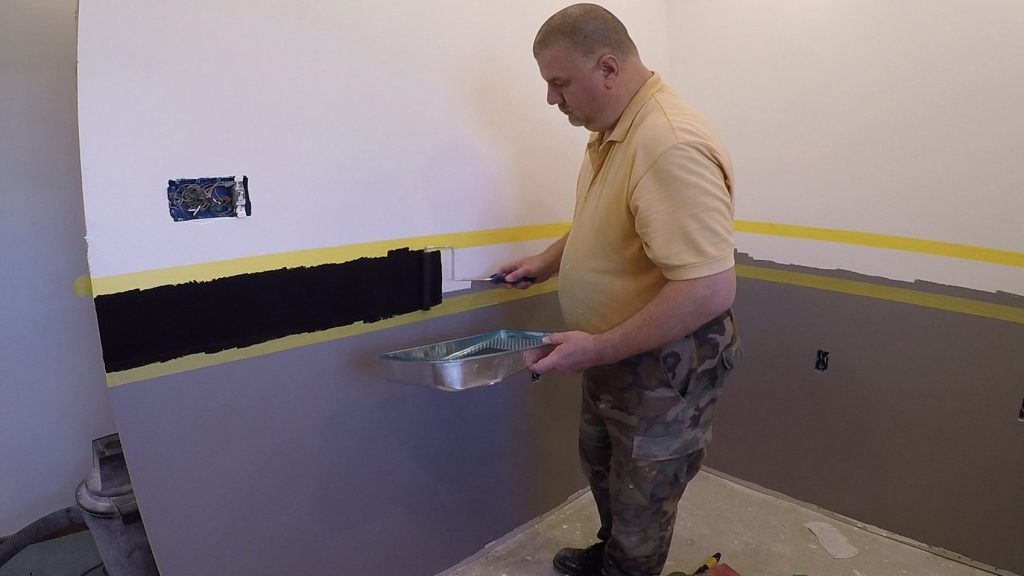 How to paint two tone colors with a laser level – By U Do It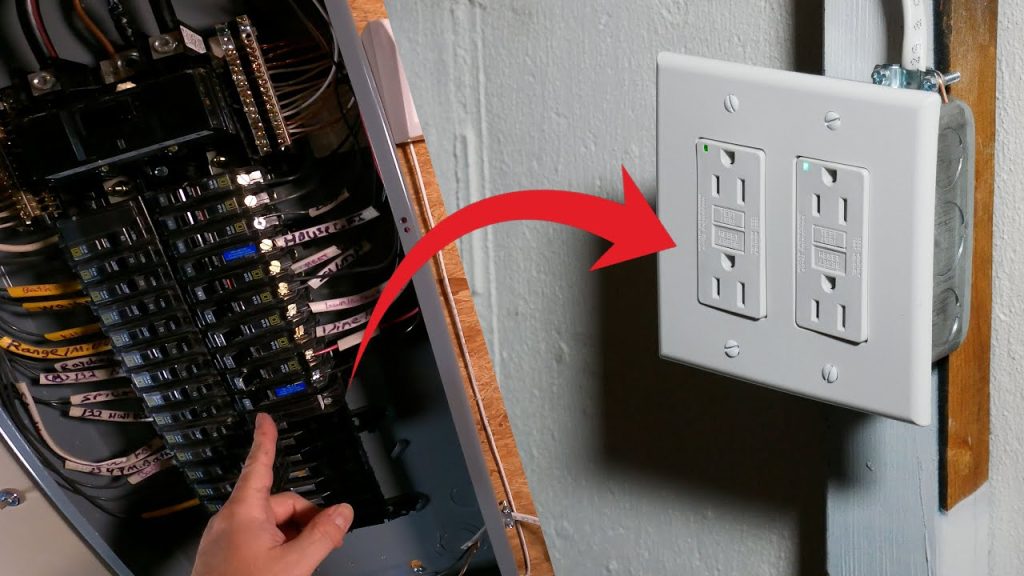 How to install a GFI outlet in basement from start to finish – By U Do It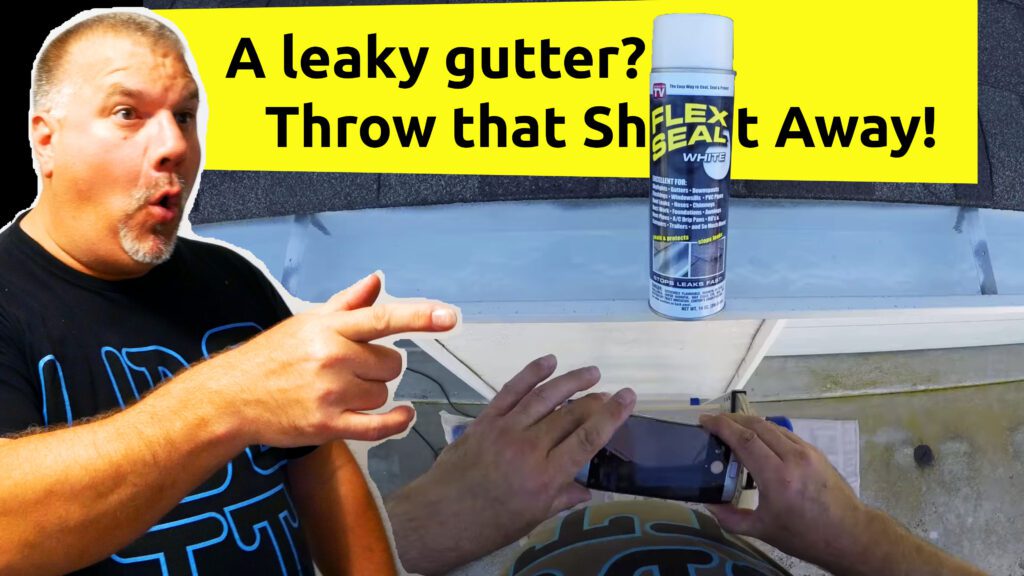 Repair a Leaky Gutter with Flex Seal – By U Do It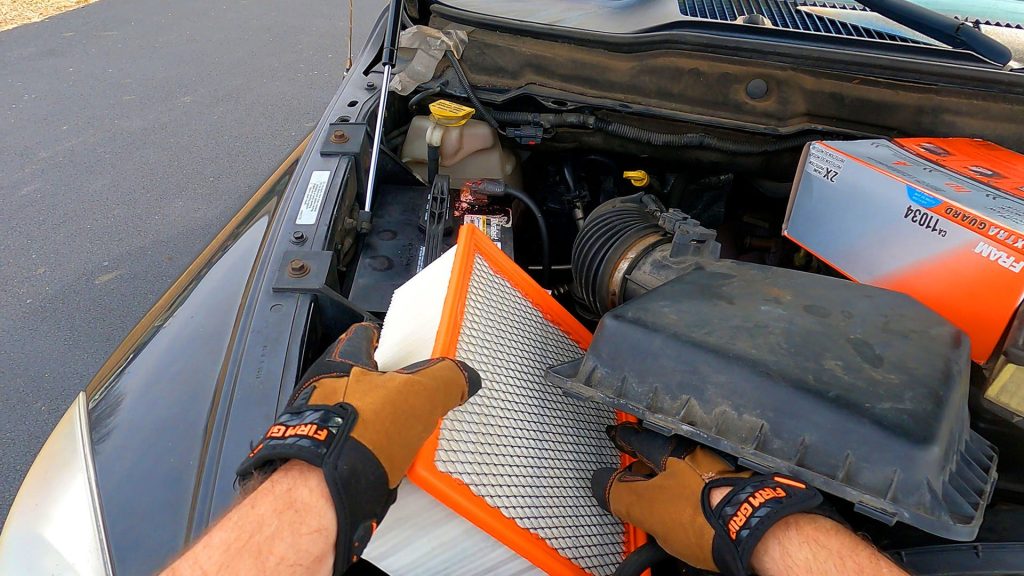 Replace your air filter as part of your regular maintenance – By U Do It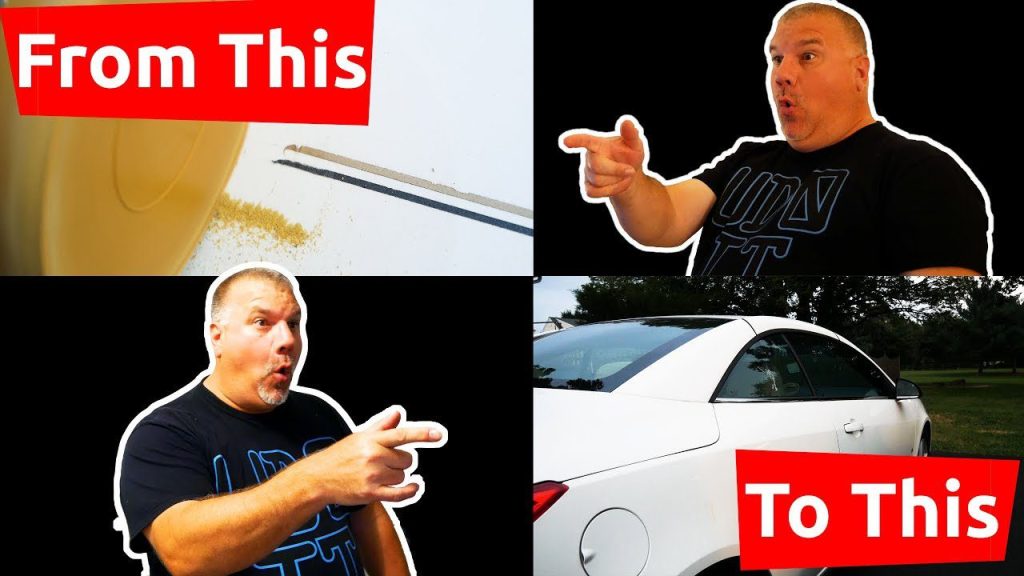 How to Remove Car Pinstripes using an Eraser Wheel – By U Do It
Design of the Day
Follow U Do It on Social Media
What's next? Check out About U Do It, History of U Do It, and Mrs U Do It to learn even more about U Do It.