You will learn how to protect your cabinets with drawer and shelf liners using Gorilla Grip Drawer and Shelf Liner.
I built this pantry cabinet for our kitchen to give Mrs U Do It more storage. So we want to know the best way how to protect kitchen cabinet shelves. We wanted to find a high-quality slip-resistant shelf liner to protect every shelf. We also wanted something that was solid and impermeable so crumbs and oils and moisture wouldn't seep through. Our cabinet is 24 inches deep and over 25 inches wide so I needed a wide shelf liner with over 10 feet for our five shelves. I found and purchased Gorilla Grip Premium Drawer & Shelf Liner which is 24 inches wide and 20 feet long. In this video, I show you how I cut the liner and how I install the shelf liner on each shelf of our pantry cabinet.
Why Should you Protect your Cabinet Drawers and Shelves
Over time you may have product packaging leak or break open. You may also have containers that came in contact with water or oils. Having these products in the cabinet under these conditions can degrade the finish in the cabinet. It could even destroy the cabinet shelves and drawers themselves. The liner is the first line of defense against these contaminants. If possible you can clean a dirty shelf liner and worst case you throw it away and replace it with a new one. That is a much easier proposition compared to cleaning the shelves or possibly refinishing them.
Video Chapters
0:00 Introduction to Gorilla Grip Liner
0:38 Sizing up the liner for the shelf
1:17 Making the first cut
2:11 Installing the shelf with the liner
3:04 Clearing off next shelf
3:30 Aligning liner to the shelf and clamping it down
4:20 Making the next four liner cuts
6:00 Installing the second shelf with liner
6:28 Cutting around magnetic latches and face frame
6:45 Lining the other two shelves and filling the cabinet
7:35 Impressions of Gorilla Grip Drawer and Shelf Liner
How to Install Gorilla Grip Drawer and Shelf Liner
Our pantry cabinet has 3 removable shelves and 2 fixed shelves. It was easiest to start with a removable shelf as a template. I removed everything from the shelf and placed the shelf on our kitchen table. Once I opened the shelf liner roll I was able to size it up, clamp it in place onto the shelf and cut it to length. I used my Stanley Utility Knife with a new blade to cut the shelf liner. As I cut I made sure that I rested the end of the utility knife handle on the shelf while allowing the blade to glide along the edge of the shelf. This cut the shelf liner to the exact width of the shelf. Clamping the liner to the shelf made this work much easier since the shelf liner was nearly immovable during cutting.
I got a little fancy and cut around the magnetic latches that hold the door into place when closed. The utility knife made easy work of this allowing me to cut the shelf liner in place. I also cut around the face frame for the two fixed shelves so the shelf liner could be flush with the front edge of the shelf.
Overall Impressions
The Gorilla Grip Drawer and Shelf Liner is a great solution for protecting your shelves. I will update this over time and report back with my thoughts and results. As you know, with any product that you buy you need to give it time to see how it will last. I chose the plaid pattern red color because it was the one I could get on time and it was priced best per square foot at that time. I may have chosen a different color otherwise. The red does contrast well with the grey color of the cabinet and gives it a bit of a finished look.
The following products were used in this video:
Picked out for you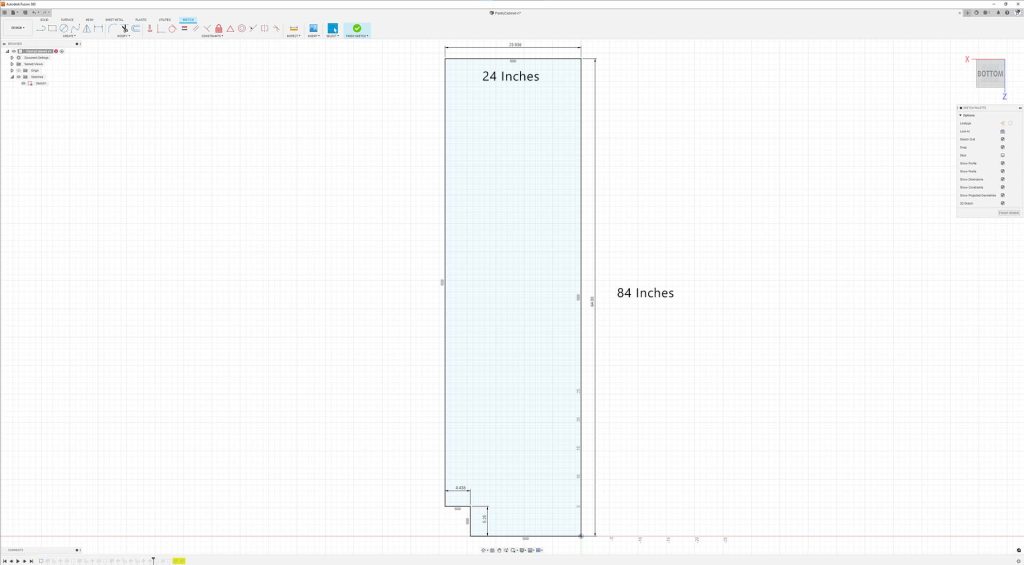 Our Kitchen Storage Is Lacking – DIY Pantry Cabinet – By U Do It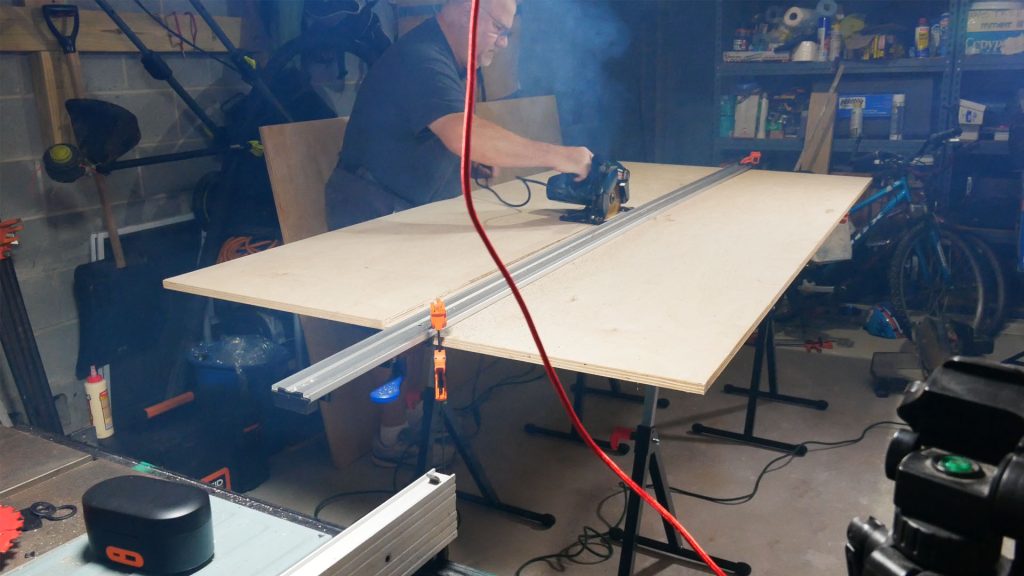 The First Cut – DIY Pantry Cabinet Part 2 – By U Do It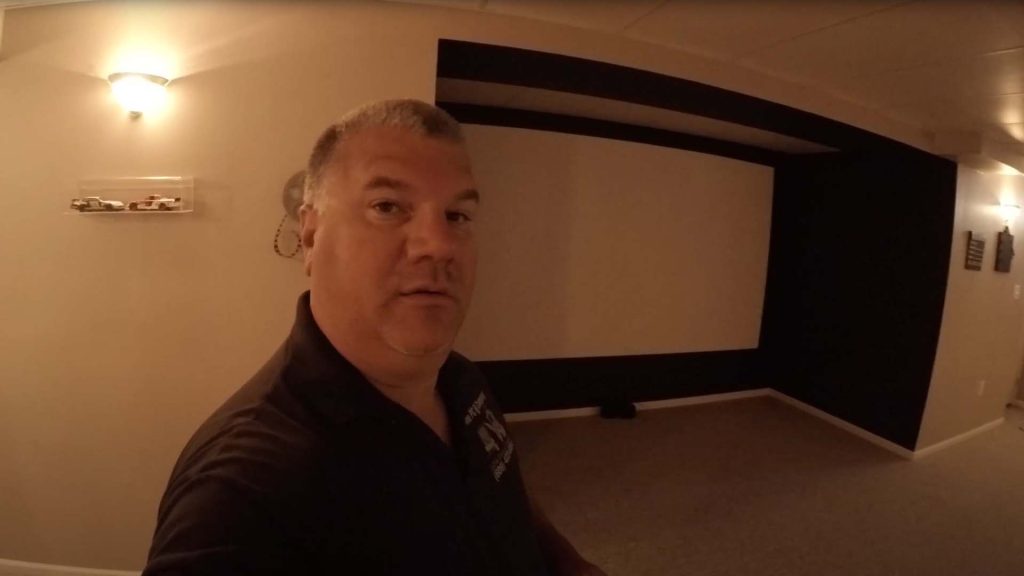 Do It Yourself or Hire a Contractor – By U Do It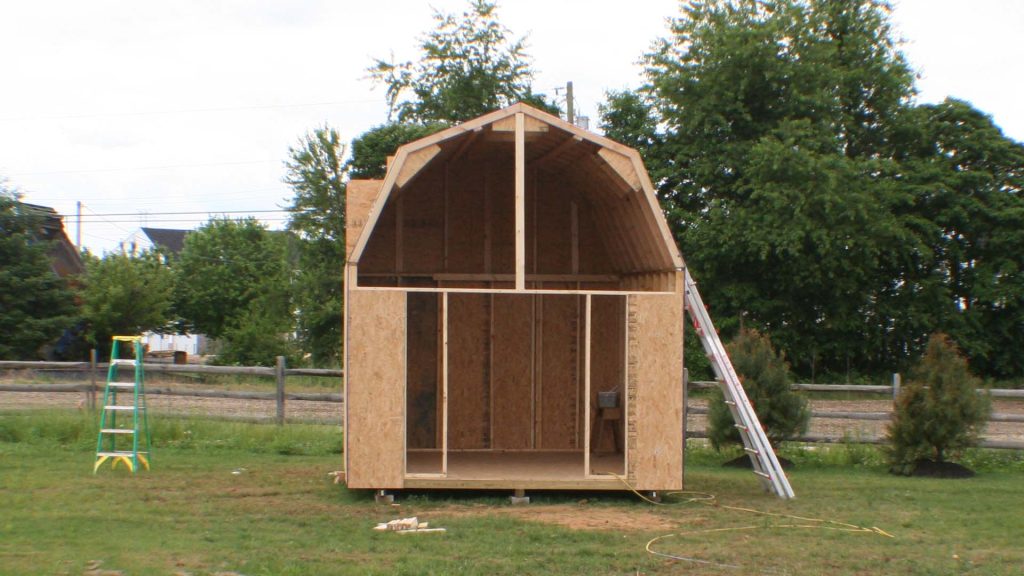 Do It Yourself Build a Shed – Where to Start – By U Do It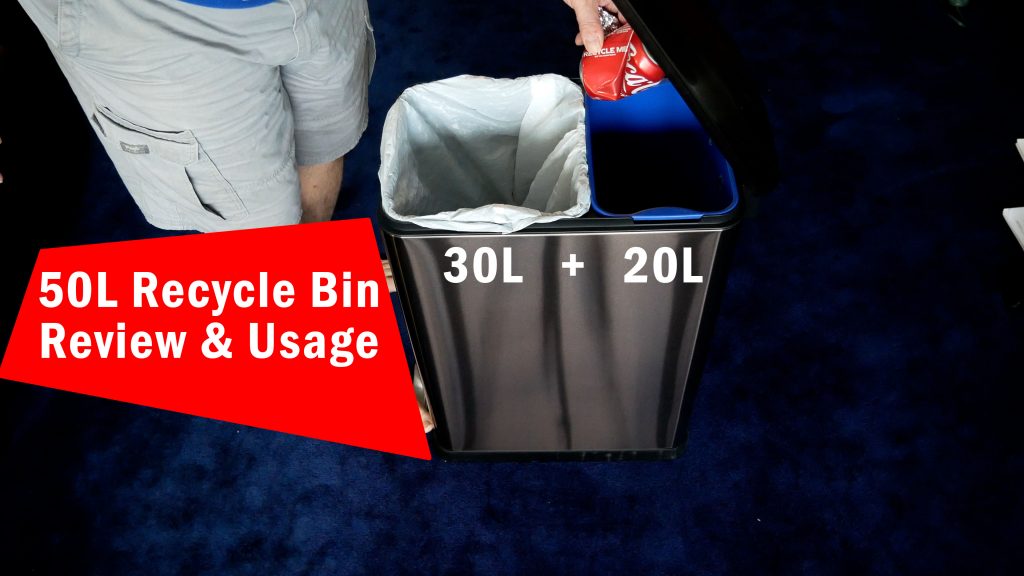 Best Trash Can for your Kitchen – By U Do It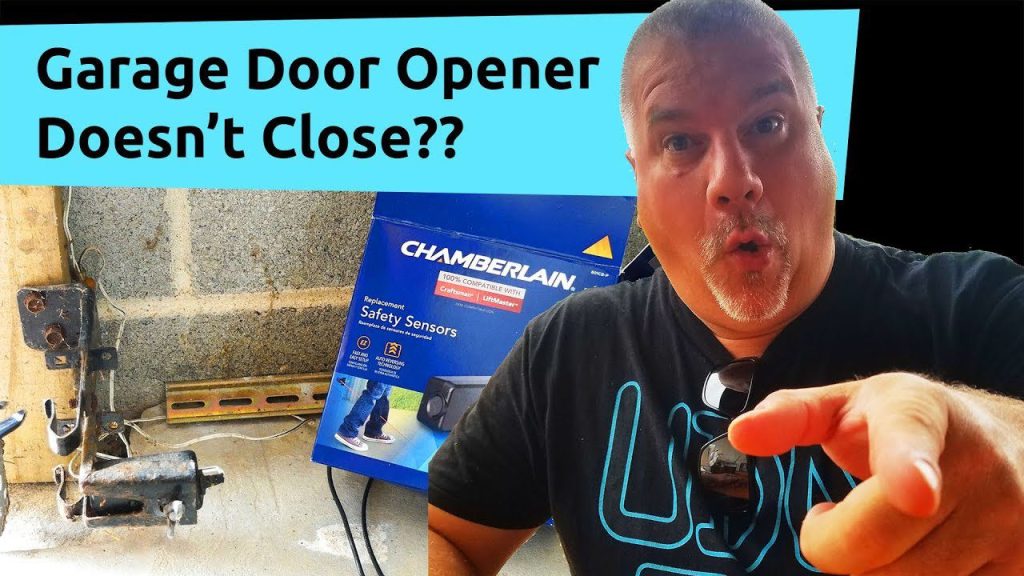 Garage door wont close unless I hold the button down – By U Do It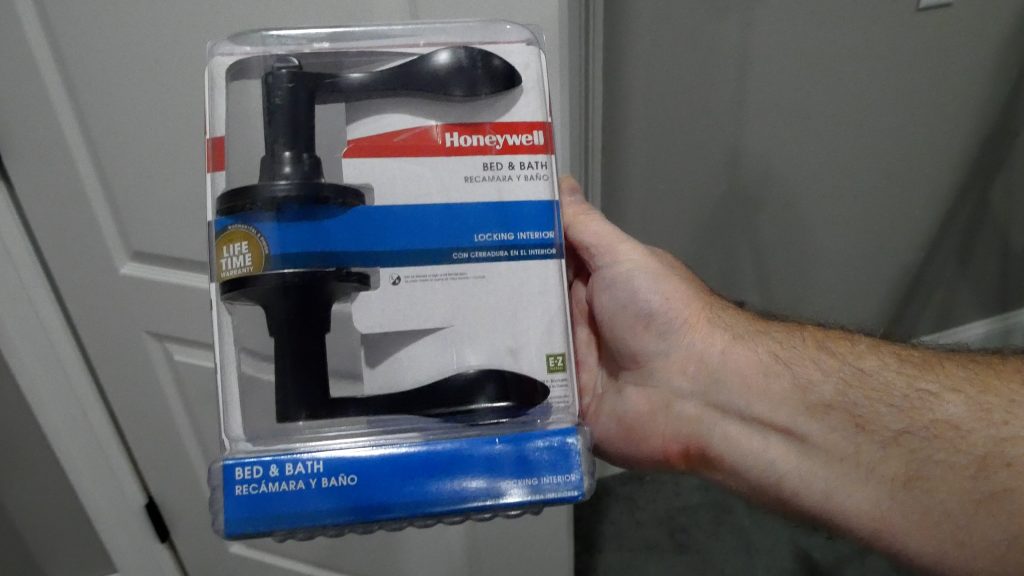 How to Install a Door Lever for a Bedroom – By U Do It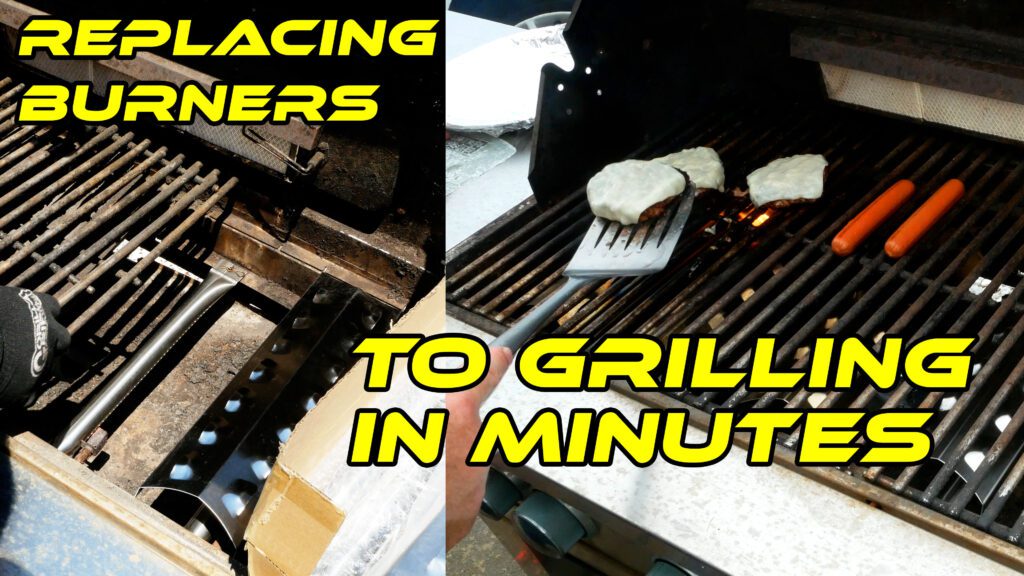 Save money by rebuilding your grill burners – By U Do It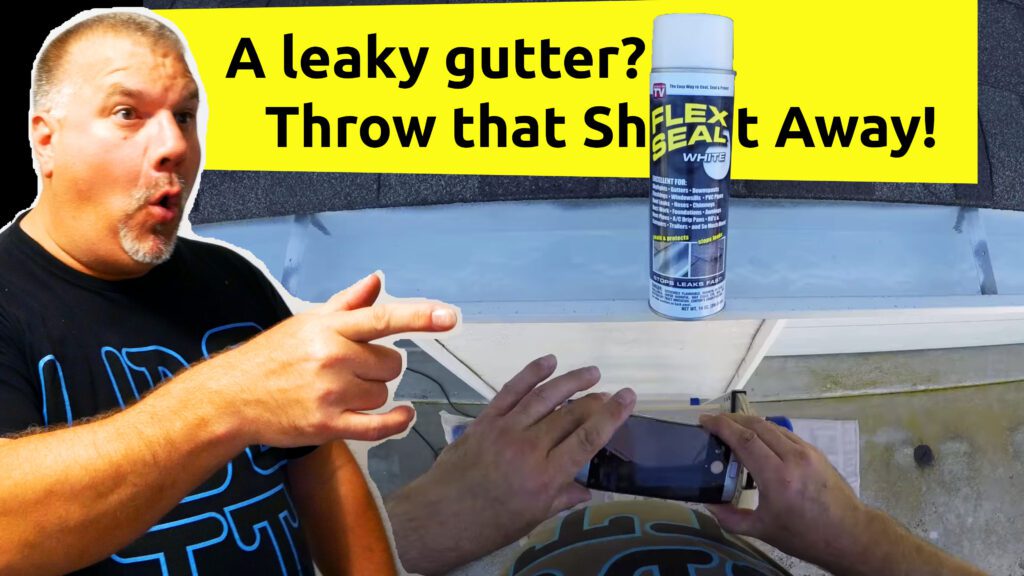 Repair a Leaky Gutter with Flex Seal – By U Do It
Design of the Day
Follow U Do It on Social Media
What's next? Check out About U Do It, History of U Do It, and Mrs U Do It to learn even more about U Do It.