The Lexar SD Card Reader is great for videographers who need fast transfer speeds. Videographers typically transfer huge files from SD and microSD cards. This multi-card reader features both SD and microSD slots with USB 3.1 compatibility and transfer speeds up to 170MB/s. It offers compatibility with USB 2.0 albeit at slower speeds of course.  And it supports simultaneous transfer from both the SD and microSD slots, which I confirmed after I filmed the video. The simultaneous transfer may take longer. But the advantage is that you can walk away and work on another task while the transfer is processing.
The first one was completely smashed during shipping. It was an easy return process and the replacement came in two days. I was pleased when I got the new one, which was used in the filming of this video. The damaged unit was promptly returned upon receiving it.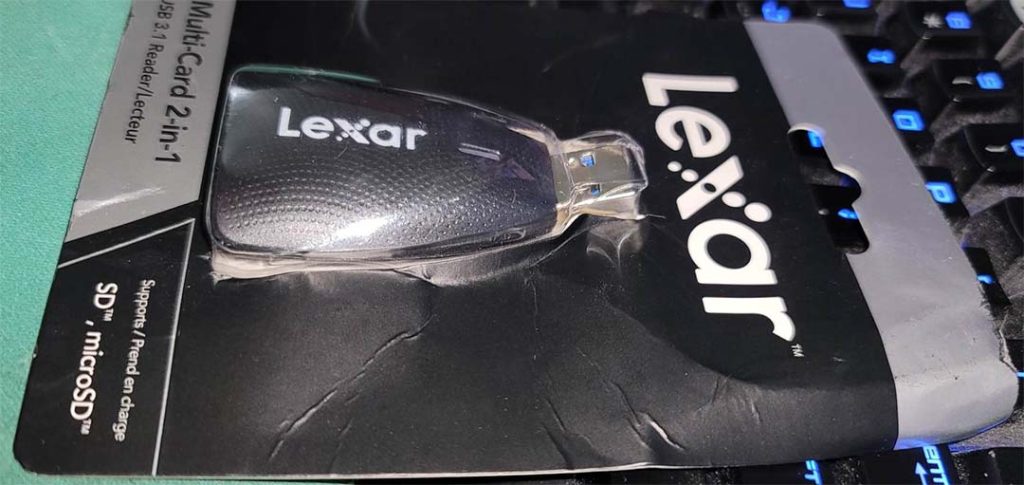 Lexar Multi-Card 2-in-1 Reader: First Impressions
Unboxing the Lexar Multi-Card 2-in-1 Reader wasn't easy with the blister packaging. I call it adult-proof packaging. Once opened you'll notice that I fumble it. It occurred many more times not shown in the edited video. The shape is bulky and the finish is rather slippery. This makes it easy for the reader to slip out of your hand. In the field, this could be a problem so use care. I suggest sanding the surface a little with coarse-grit sandpaper but then vacuuming it to remove any debris. While writing this article I attempted to remove the microSD card and as I was doing that the reader slipped out of my hands. So consider that you are in the field and doing this and you fumble the card and the reader and lose it in the weeds. Good luck finding it.
As expected the Lexar Multi-Card 2-in-1 Reader is bulky since it needs to hold two memory cards where the SD card is the larger of the two. Its size will make it difficult to fit two devices in adjacent slots but also if slots or devices are above or below. You'll notice in the video that the size of the reader will make it difficult to plug in devices into adjacent slots. One solution would be to purchase an extension cable that supports USB 3.1 speeds. I cannot recommend a solution here since the best extension cable I could find is a USB 3.0 cable. I own a CableCreations USB 3.0 extension that works fine. But this extension is not USB 3.1 compliant.
Reading Data
Reading the data from the memory card will be based on the speed of the USB port, if the USB port is shared and any current read and write operations on those shared ports, the speed of the memory card, and the current read and write operations on the destination drive as well as that drive's speed. I cannot say that the Lexar Multi-Card 2-in-1 Reader will perform well on your computer because of these factors and more. As you can see in the video the memory card was able to be read close to the rated read speed of my card. The card used in this video is the SanDisk 400GB with a read speed of 120MB/s (SDSQUA4-400G-GN6MA). The newer generation of this card can read at rates of 150MB/s (SDSQUAC-512G-GN6MA).
Reading Data from SD Card and MicroSD Card Simultaneously
Although it isn't shown on the video I have confirmed that you can read data from both the microSD Card and the SD Card simultaneously. Depending upon all of the factors mentioned before regarding performance you may see a dramatic speed reduction. For me, I was seeing an overall transfer rate of about 60MB/s. It makes sense since you have two cards being read simultaneously and both writing to the same hard drive.
I'll report back over time as I continue to use this reader. My initial impressions are that I am happy with its performance.
Products Used in this Video
Picked out for you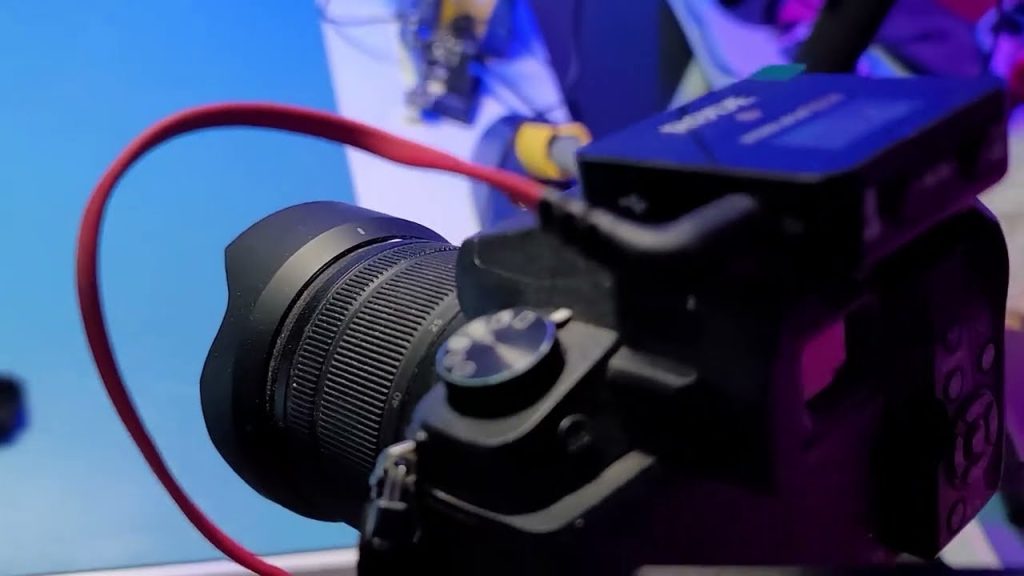 Rode Wireless Go II – Best Audio – By U Do It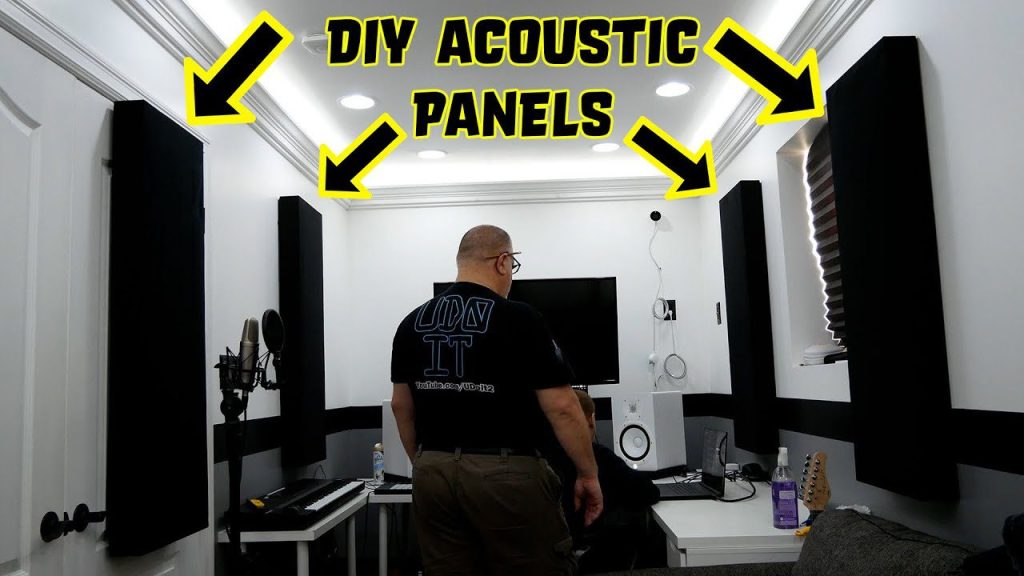 DIY Acoustic Panels for Better Sound Treatment – By U Do It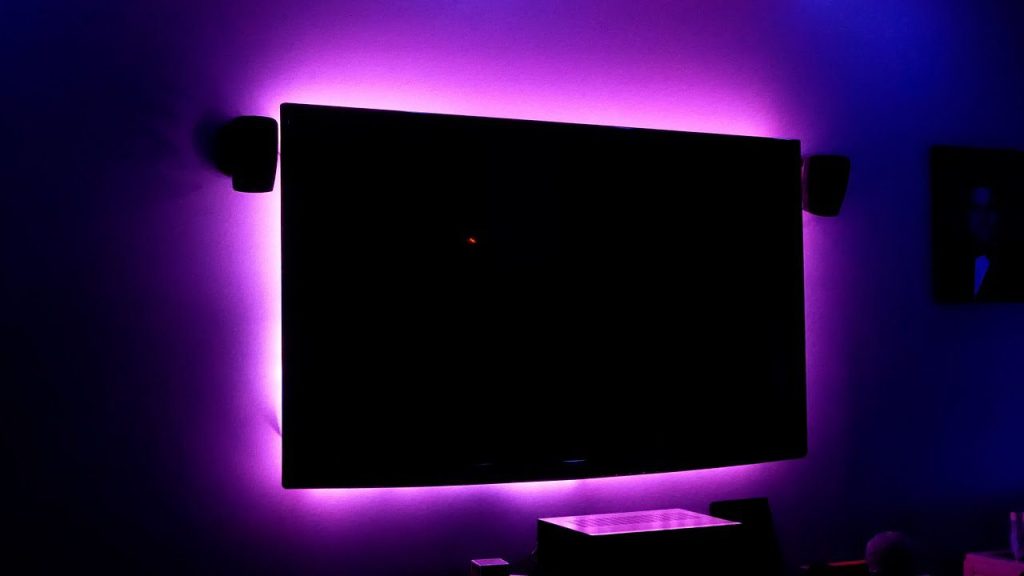 Improve the vibe of your home with Philips Hue LEDs – By U Do It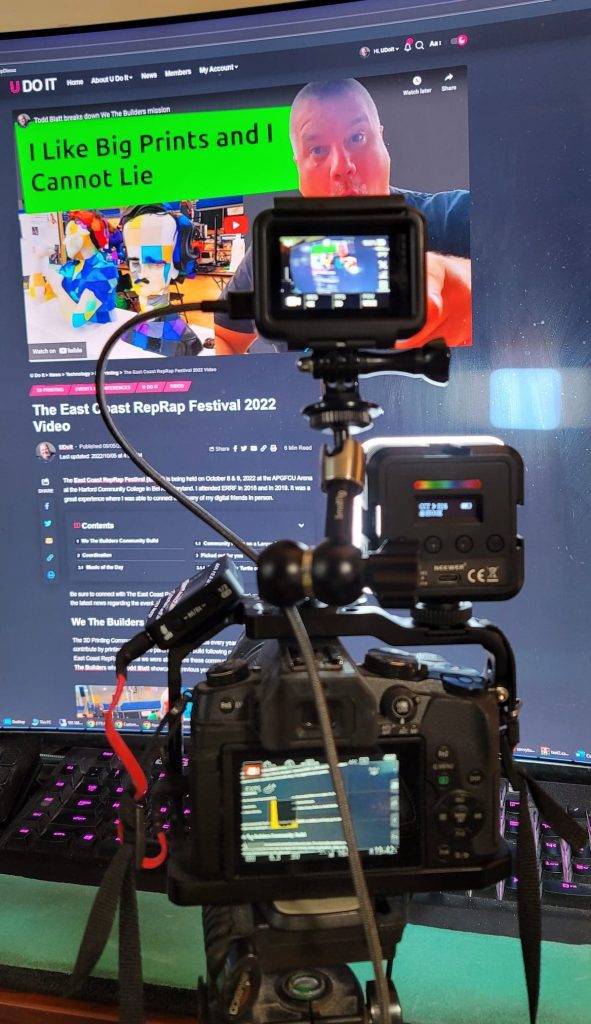 Enhance your Video Quality with this Battery Powered LED Light – By U Do It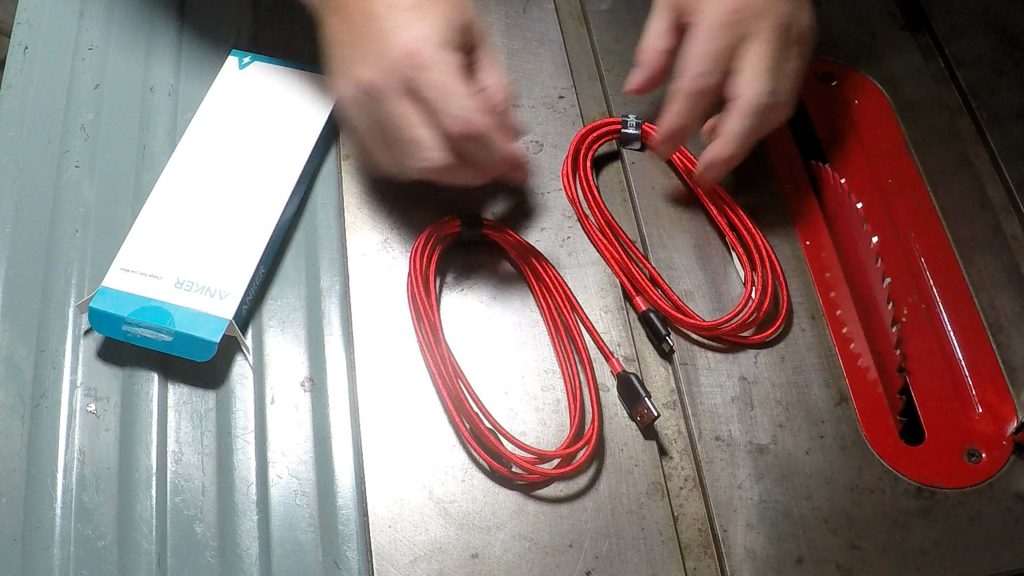 A Durable Charging Cable Perfect for a Tough Environment – By U Do It
Design of the Day
Follow U Do It on Social Media
What's next? Check out About U Do It, History of U Do It, and Mrs U Do It to learn even more about U Do It.