Best trash can for your kitchen is stainless steel and features a foot lever action to open the lid with a bonus soft close. We are very happy with this trash can. Up to this point we had an open trashcan that would stink the house up when there was disgusting trash in it. Now, with the self closing lid, the trash can contains the stink within itself.
We had rotten garlic cloves that were horrendous and made you want to gag. The lid was closed and we didn't smell it one bit. It was a different story each time we threw something else out and had to open the lid. And then it was a huge Fear Factor challenge trying to discard of the trash.
Video Chapters
0:00 Unboxing Home Zone 50L Trash Can + Recycle Can
0:20 Demonstration of Trash Can Lid opening
0:30 Trash Can
0:40 Recycle Can
0:48 Side demonstration of lever
0:59 Glad ForceFlex Tall Trash Bags
1:25 Inserting trash bag
2:22 Soft Close Lid
Trash Bag Placement
The trash bags that I use are the Glad ForceFlex Tall Kitchen Trash Bags can be purchased here. These are perfect for the trashcan as they match the height and opening exactly. To insert the trash bag, pull the black can out a little place the bag within it. Wrap the bag around the edges of the can and pull the bag through the elastic rubber strap on the side of the can. Then place the black trash can within its bin and there you go! EASY PEASY!
Trash Can Style
The style of the trash can matches our refrigerator, which is a shade of stainless steel. This is a great buy and will not only hide the trash and recycles but will contain the smell as well. This trash can will not disappoint you!
The Home Zone trash can be purchased here.
See U Do It™ Kitchen Essentials shopping list here.
Picked out for you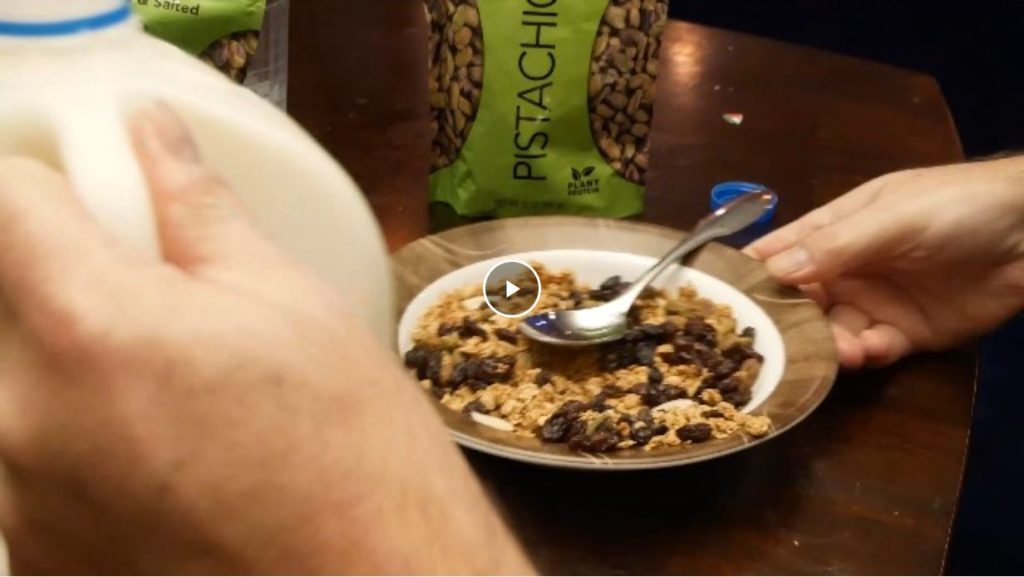 Add flavor to your cereal with pistachios – By U Do It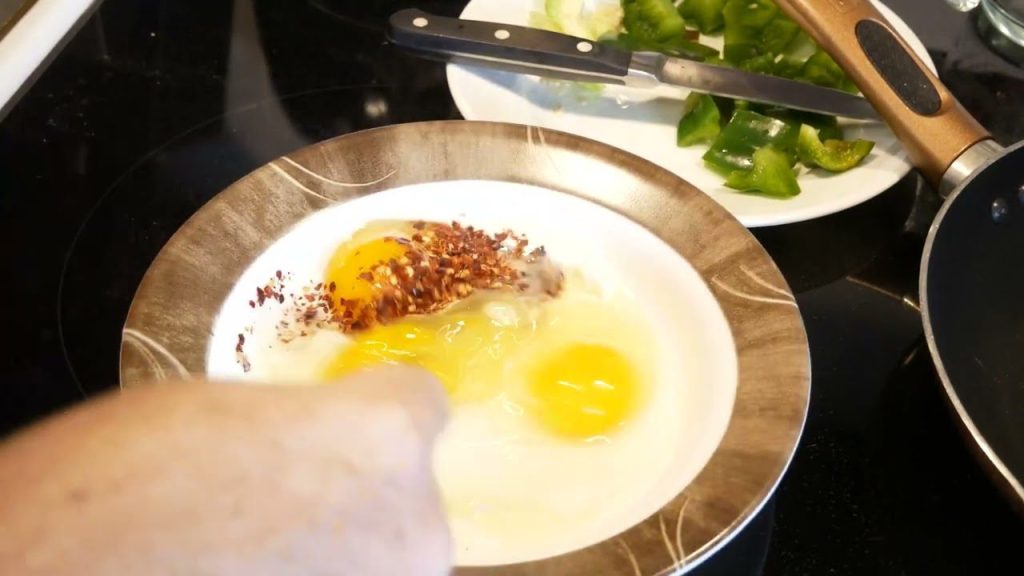 Making an Omelette is Easy with these Utensils – By U Do It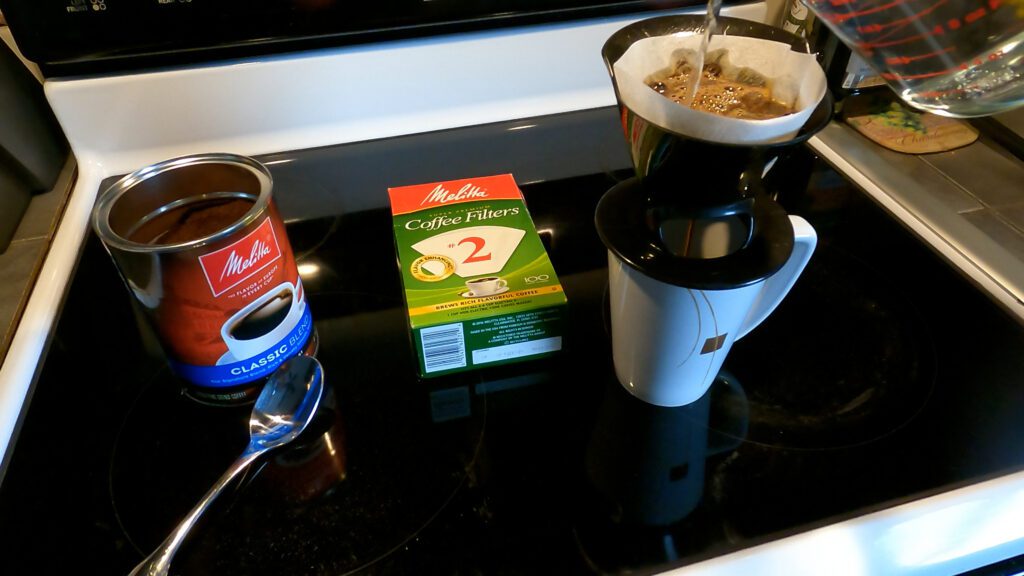 Melitta Single Pour – Brewing Your Own Coffee Video – By U Do It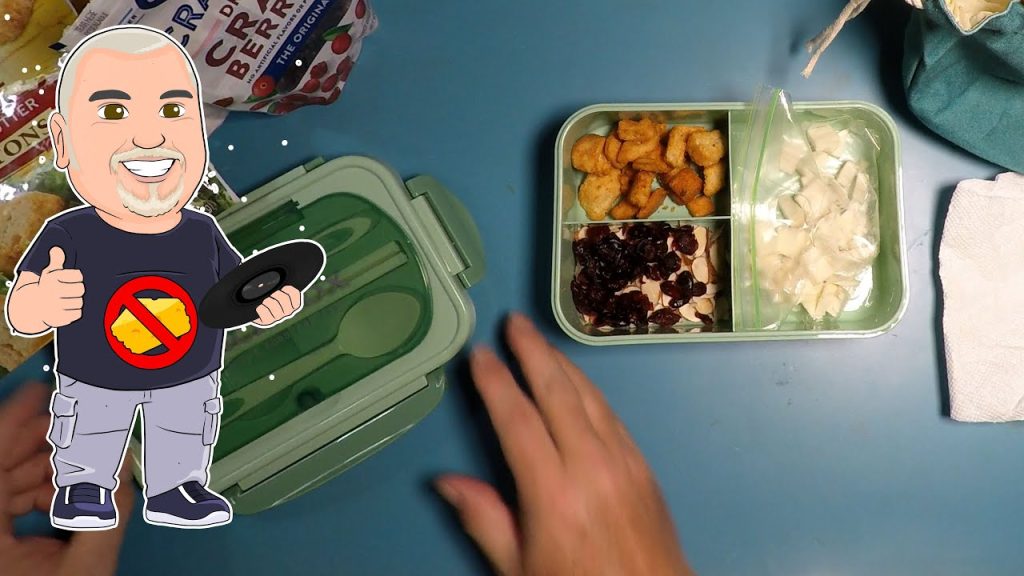 Best Lunch Box is perfect for work, school or a picnic – By U Do It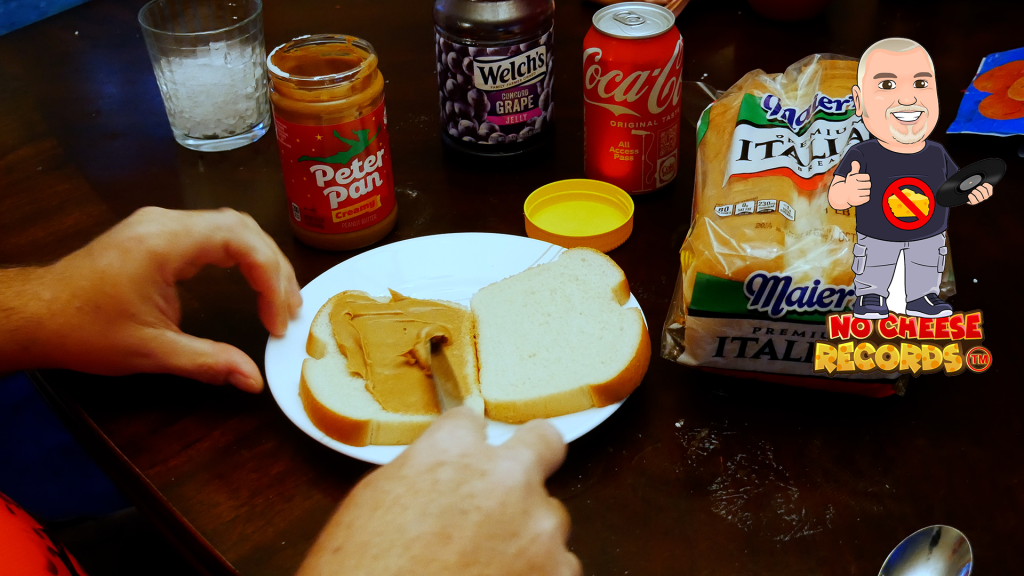 How to make a Peanut Butter and Jelly Sandwich – By U Do It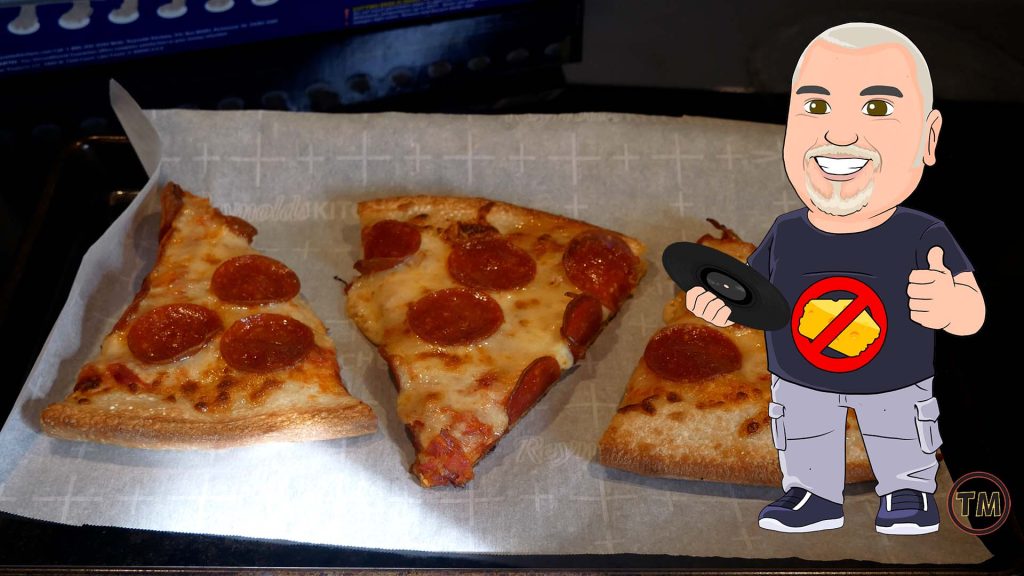 Easy Cleanup after Reheating Pizza on Parchment Paper – By U Do It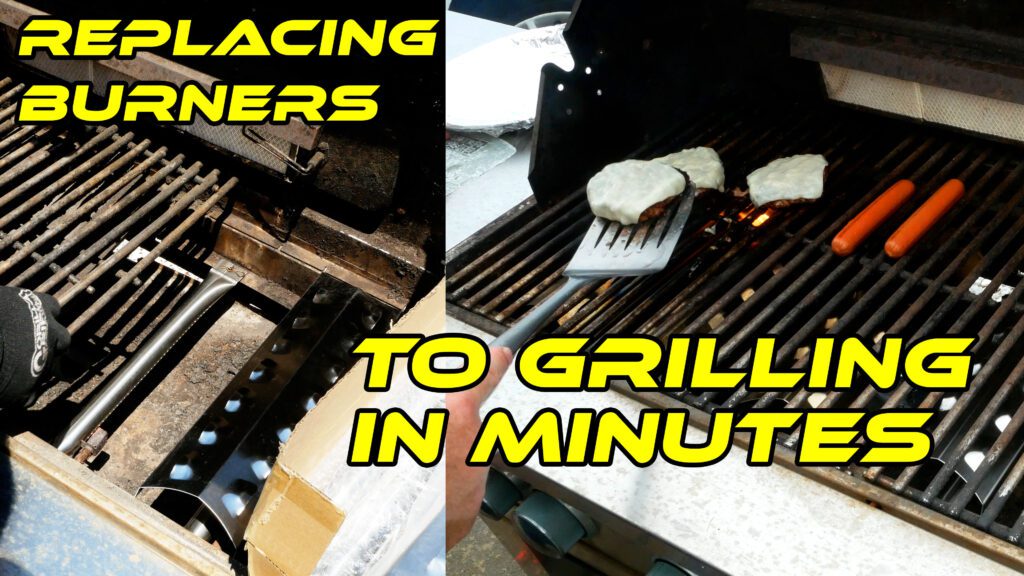 Save money by rebuilding your grill burners – By U Do It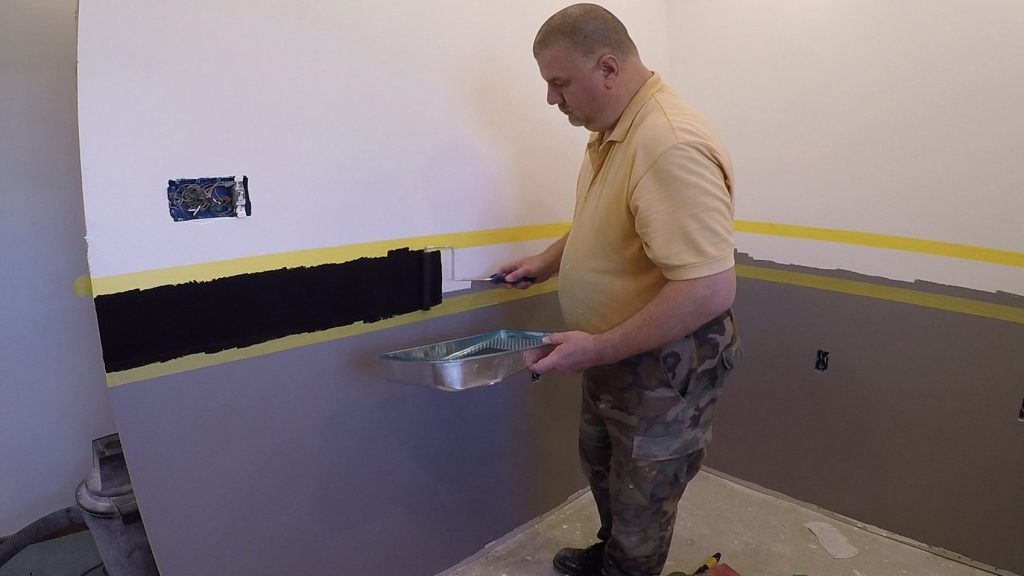 How to paint two tone colors with a laser level – By U Do It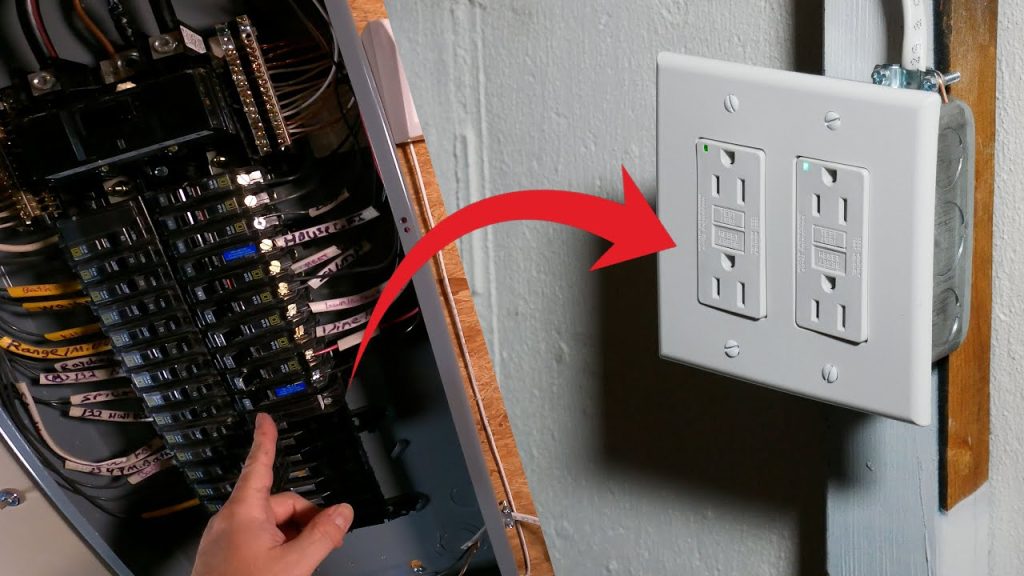 How to install a GFI outlet in basement from start to finish – By U Do It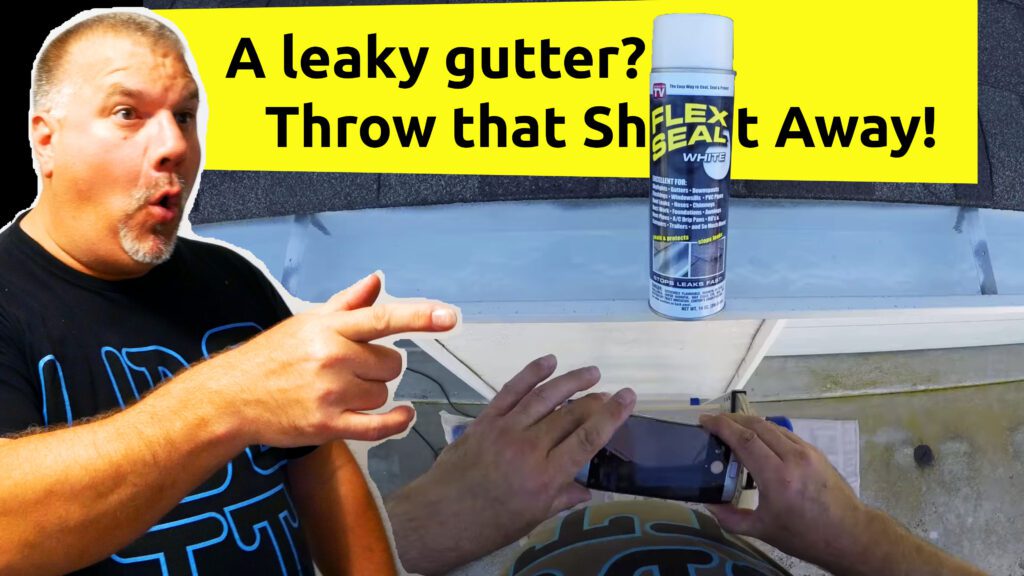 Repair a Leaky Gutter with Flex Seal – By U Do It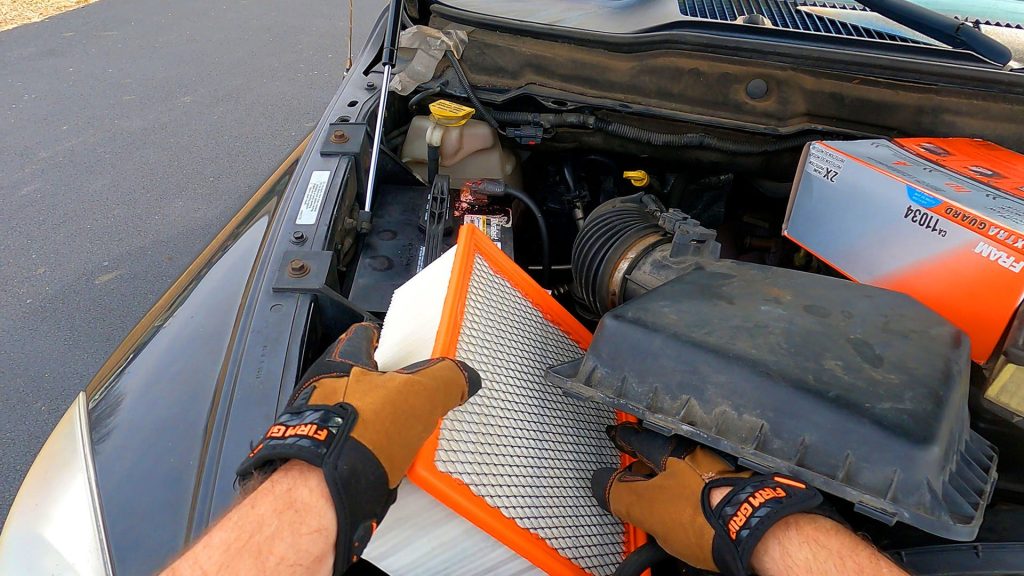 Replace your air filter as part of your regular maintenance – By U Do It
Design of the Day
Follow U Do It on Social Media
What's next? Check out About U Do It, History of U Do It, and Mrs U Do It to learn even more about U Do It.