Our Kitchen Storage Is Lacking so I'm building this DIY Pantry Cabinet. When we bought this house I promised Mrs U Do It that we'd redo the kitchen. That never happened and we're living with this horrible kitchen that is literally falling apart.
But The Lumber Crisis
At the height of the lumber crisis, I visited 84 Lumber on 4 West Shell Bay Avenue in Cape May Courthouse, NJ where I bought three sheets of 3/4 inch cabinet-grade plywood. The total cost of those three sheets was over $280. Compare this cost to the cost of a pantry cabinet from a cabinet supplier and the cost is no comparison. These three sheets of plywood sat in our garage for over a year and a half. All this was during a time when I was in the mode of helping everyone else get richer instead of focusing on myself.
Time To Get To It
Thanks to my mentor Savvy Turtle motivating me to push the piano across the stage I'm finally getting around to doing this. This past weekend was Jersey Week and I took advantage of it to start this project. I spent the first night designing the cabinet in Fusion 360 based on the optimal dimensions of our kitchen. The best size that I chose was 80 inches tall by 27 inches wide and 24 inches deep. It will have two fixed shelves and three floating shelves.
Designing
Even though I have a history of detailed mechanical drawing with a pencil I really prefer the digital space. I'm a digital designer by heart and would rather work in the confines of a computer than sketch by hand. So, here we are. This is my digital sketch pad in Fusion 360. I created a sketch and placed a rectangle with my measurements. Then I drew a rectangle where the cutout for the toe kick is placed and trimmed the outside edges. Now we have our measurements for our two panels.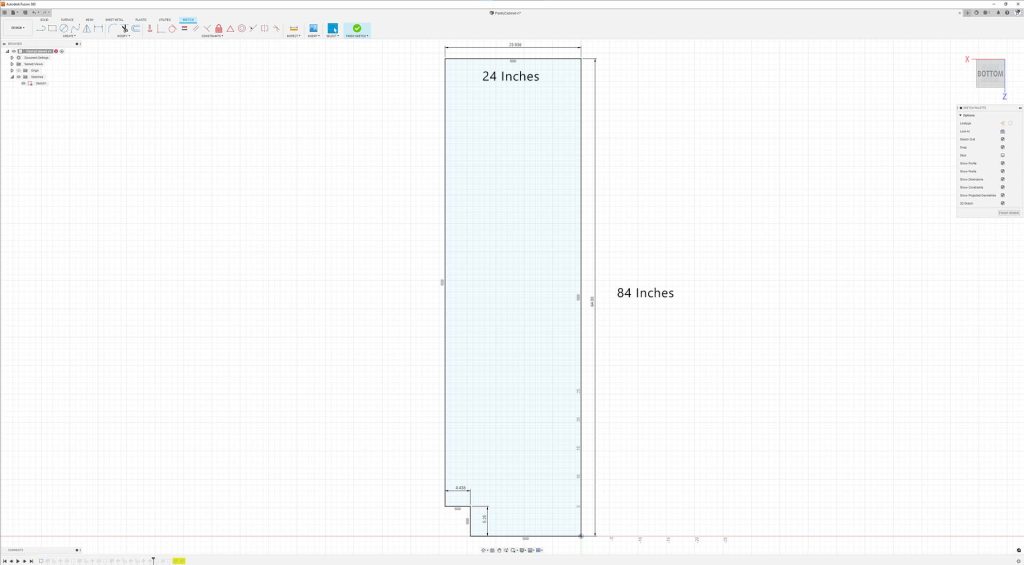 Pantry Cabinet Construction
The construction is simple and does not involve any dado cuts or rabbit joints (for now). I plan on using wood glue and pocket holes. It will be the first time that I'll be using my Kreg Foreman Pocket Hole for the pocket holes. However, I may determine that dados and rabbits are required next weekend. This cabinet is expected to hold a large amount of weight and the joints would definitely add some additional strength. I have until next weekend to think about it. Next weekend is when the assembly will begin.
What's Next
Check back here for our next article, which will be accompanied by the first video in this pantry cabinet series.
Picked out for you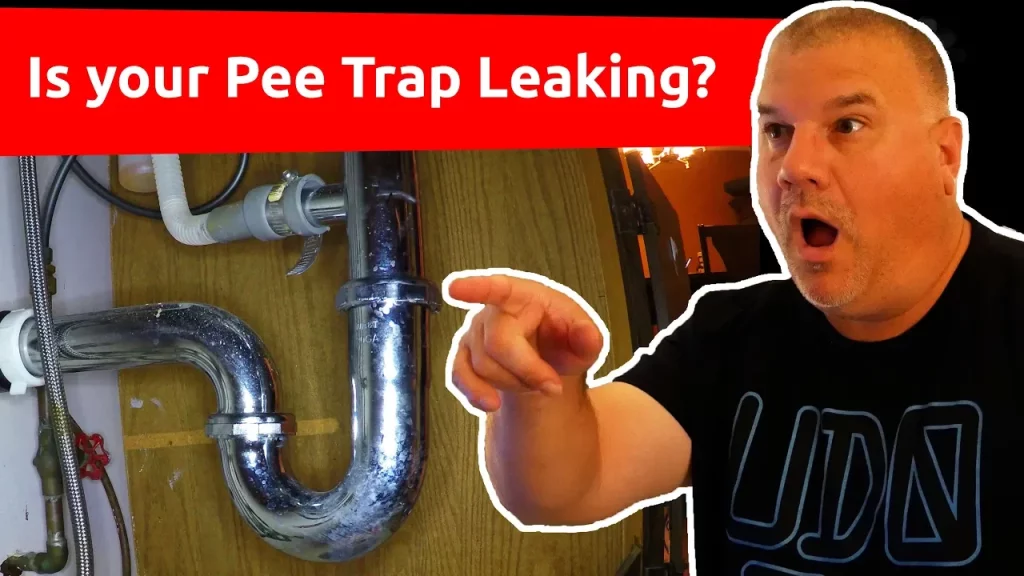 How to Fix a Leaking P-Trap – By U Do It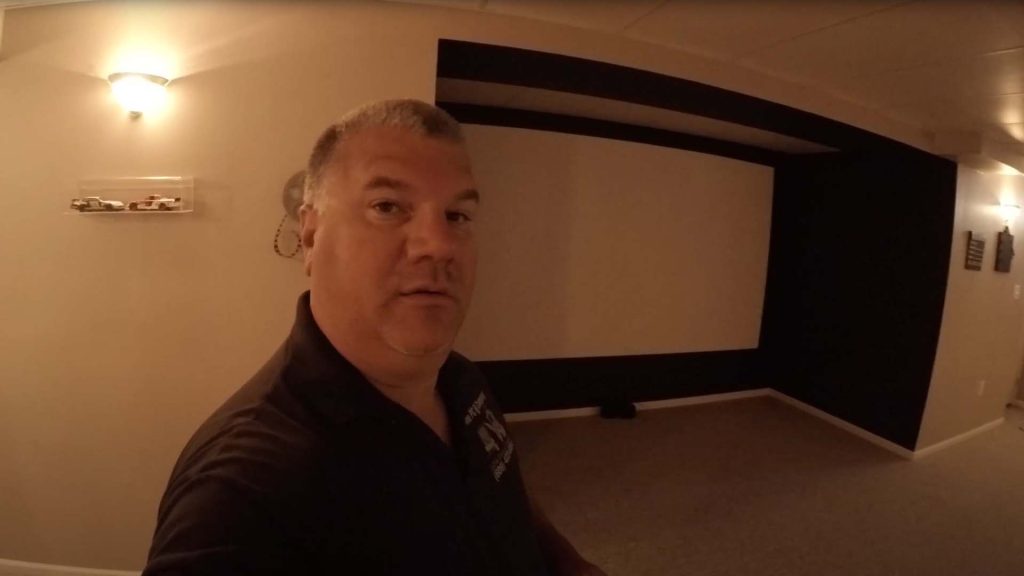 Do It Yourself or Hire a Contractor – By U Do It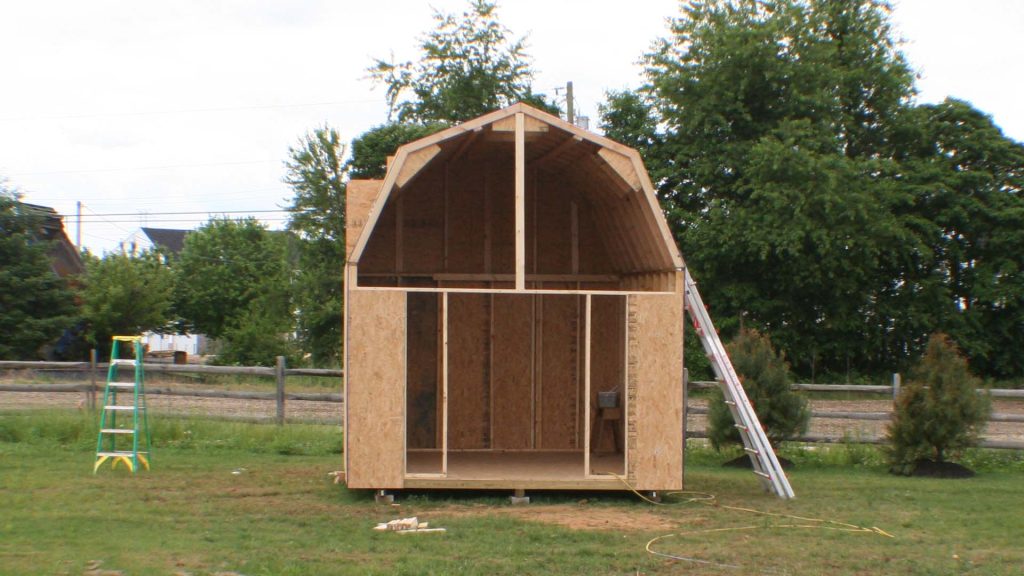 Do It Yourself Build a Shed – Where to Start – By U Do It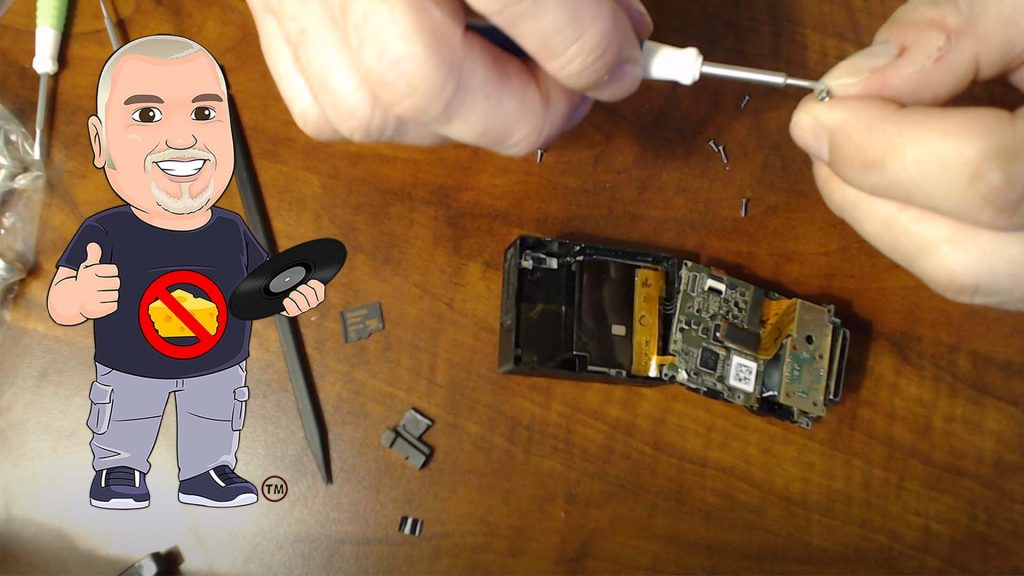 The Art of Doing without Knowing – By U Do It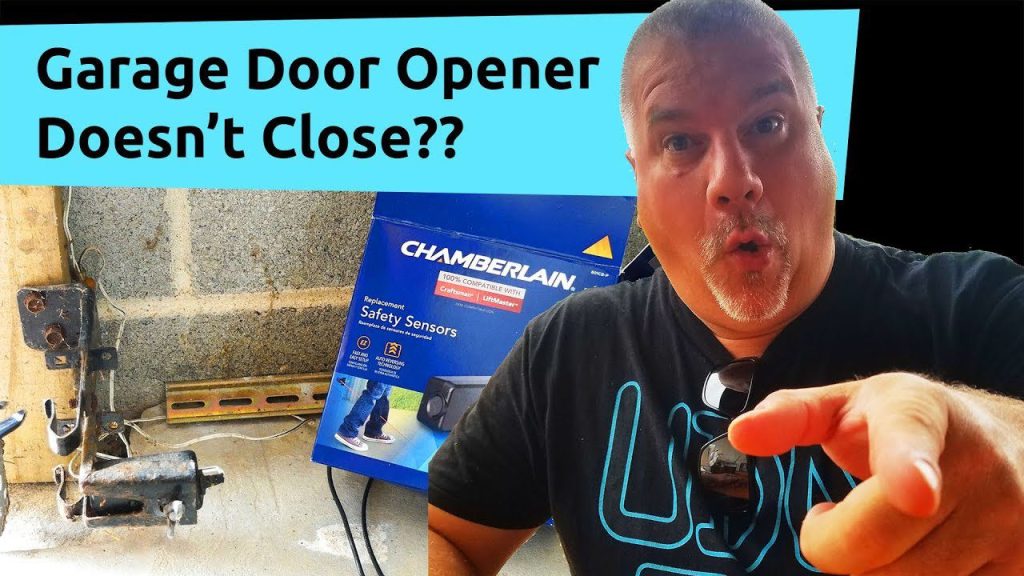 Garage door wont close unless I hold the button down – By U Do It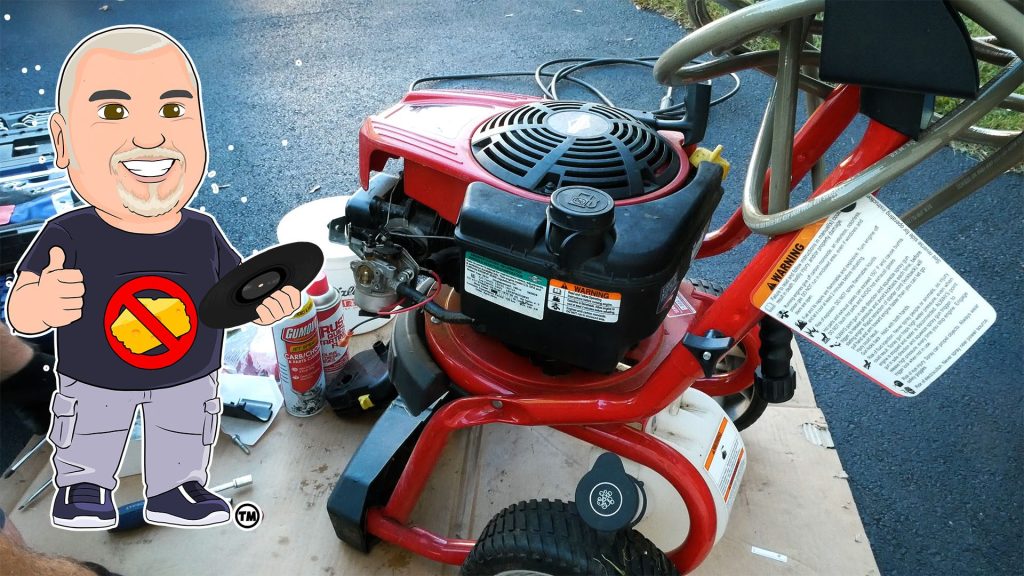 My Pressure Won't Stay Running – How to Fix – By U Do It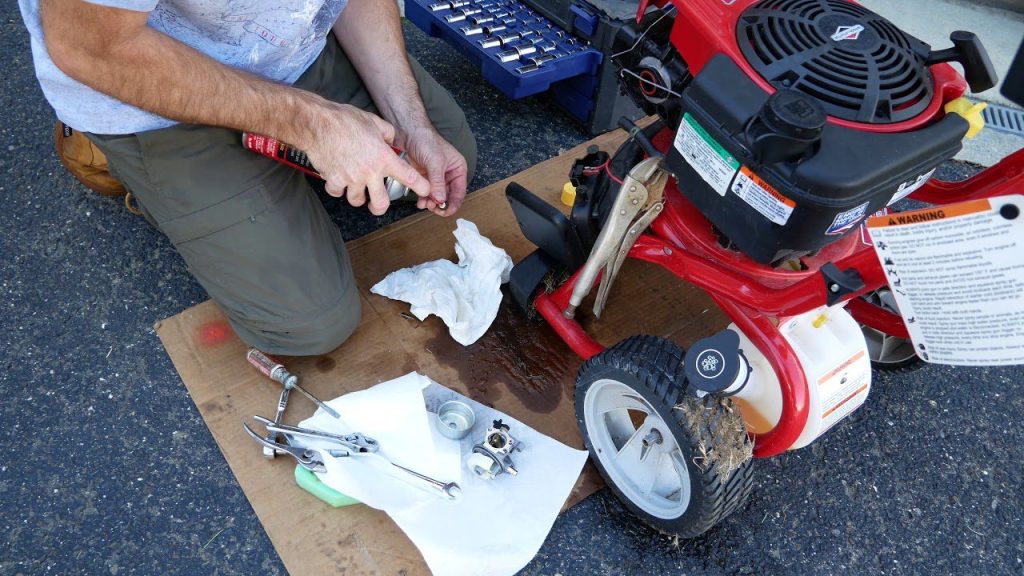 My Pressure Washer Won't Start – By U Do It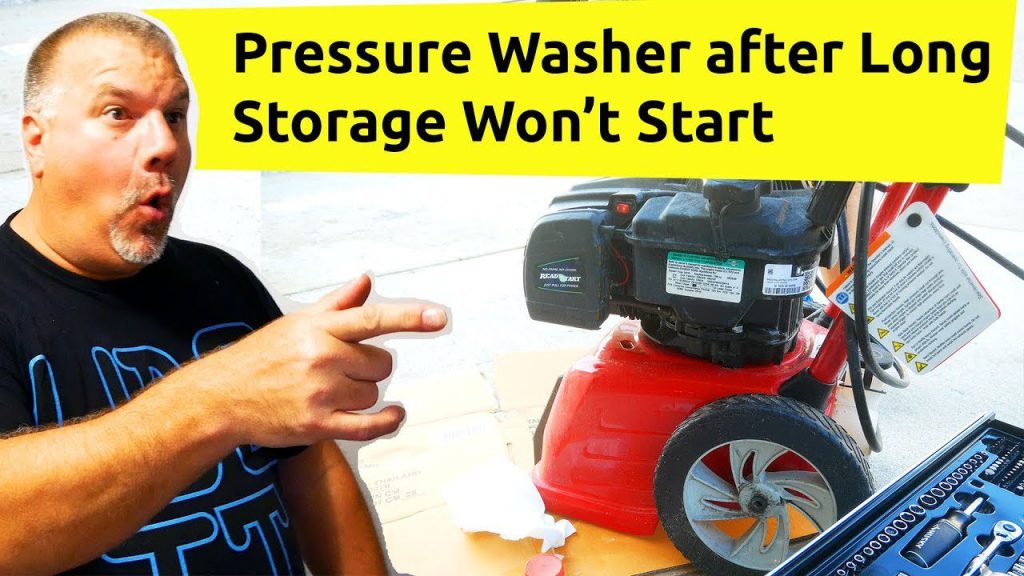 Briggs & Stratton Pressure Washer Starts But Suddenly Stops – By U Do It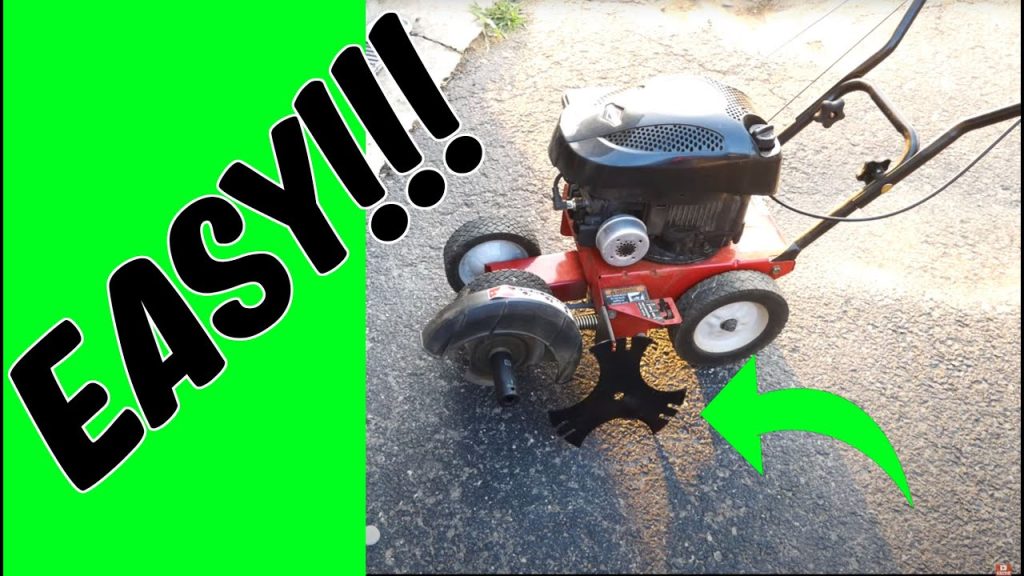 Replacing an Edger Blade is Easy with the Right Tools Video – By U Do It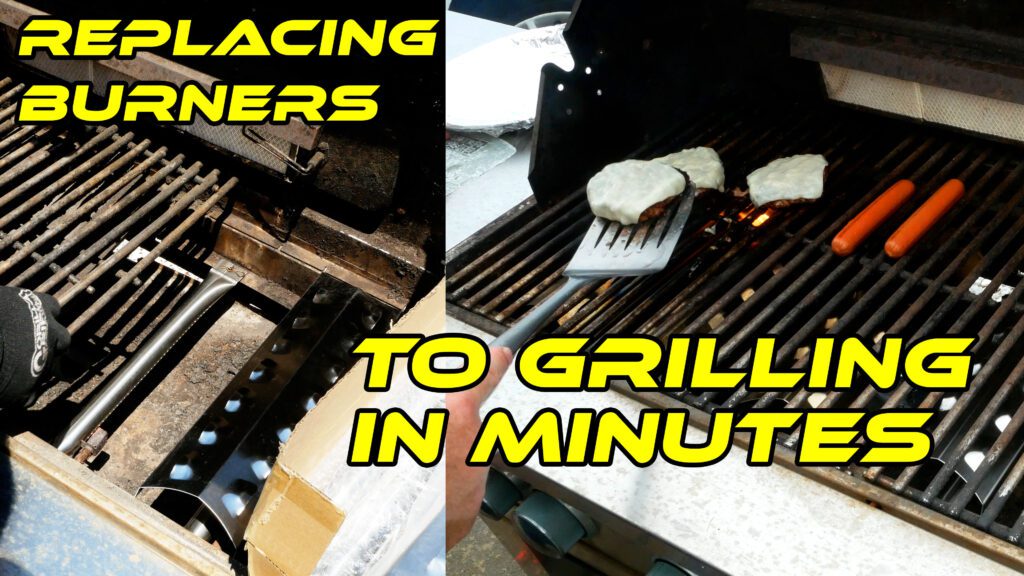 Save money by rebuilding your grill burners – By U Do It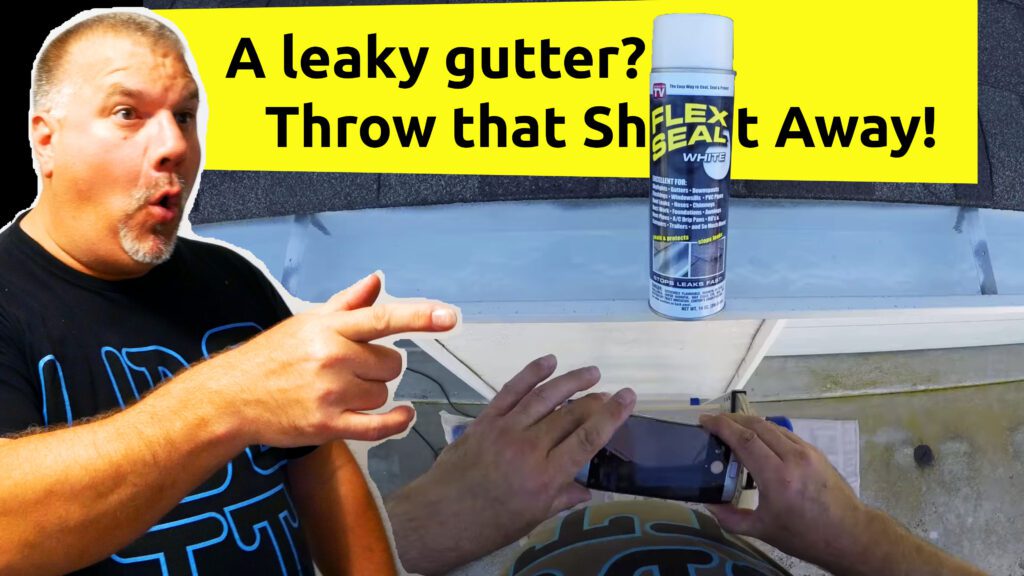 Repair a Leaky Gutter with Flex Seal – By U Do It
Design of the Day
Follow U Do It on Social Media
What's next? Check out About U Do It, History of U Do It, and Mrs U Do It to learn even more about U Do It.