How to Install a Door Lever for a Bedroom – Honeywell Wave Privacy Door Lever
Your choice of hardware can really make a room pop. For our son's bedroom, we love the look of oil-rubbed bronze together with the pewter walls and white molding and doors. In this video, I unbox and install the Honeywell Wave Privacy Door Lever model number 8106402. This door lever is finished in oil-rubbed bronze and features an interior lock for privacy.
Our choice of the interior door was the two-panel with the curved top to give a more sophisticated look. And this style is consistent with the doors we chose for our son's music studio. As you walk through the hallway you will notice this consistent look between the door styles, molding, and hardware. We still have a ways to go since the hallway isn't complete but that is a task for another day.
Video Chapters: How to Install a Door Lever
0:00 Honeywell Door Lever 8106402 Unboxing
0:34 Installing the Adjustable Latchset
0:57 Installation of Door Lever
1:50 Install #8 Machine Screws to secure Outside Door Lever to the Inside Door Lever
3:47 Secure Latch-Plate into the edge of the door
4:00 Install the Strike Plate
5:10 Apex 3-Inch u-Guard Protective Sleeve Benefit
Installation of Door Lever
The Honeywell Wave Privacy Door Lever package contains the door lever and a box of hardware for installing it including the door latch and strike plate. Recommended tools for installation include a Phillips-head screwdriver and maybe a rubber mallet or hammer. Install the door latch first with proper orientation so the door will close and latch properly. This may require a light tap with a rubber mallet or hammer. However, use care as you can bend the metal on the Springlatch faceplate especially if the edge bore hole for the latch assembly is not the correct size. If you are installing this on an older existing door please see Notes for Older Doors below. For newer manufactured pre-hung doors a standard size for the face bore and the edge bore is used. If your door does not have the holes bored out, you need need to do that prior to installation. I do not cover that in this article. Use two of the four wood screws to secure the Latchset to the mortised area on the edge of the door.
Tools and Materials Used
Other tools required could be based on issues that you encounter. You may need a tape measure, a 2-1/8″ hole saw (for the Face Bore Hole), a 1″ drill (for the Latch Bore Hole)
Installing Door Lever
Next, you will install the door lever but first, you must disassemble the handles by removing the mounting screws. Install the door lever with the locking mechanism on the interior. Install the handle the way you prefer it. Some prefer the curve up while others prefer the curve down. As you install it make sure sure the spindle and the mounting screws fit nicely through the latch assembly. You may determine that you need to adjust the Latchset by sliding the latch hole until it is perfectly centered within the Face Bore Hole. I used the Apex u-Guard drill extension that has a plastic coating to prevent marring the finish on the handle while securing the lever screws.
Installing Strike Plate
Installing the Strike Plate should be easy. That is of course provided the mortise for the Strike Plate is existing, e.g. from a prior installation or a pre-hung door. If the mortised area for the Strike Plate is smaller then you'll need to chisel out the area so it will properly fit.
Now stand back and enjoy the upgraded look that this new door lever set gives your space.
Notes for Older Doors
Older doors may have any of the following issues that could be a challenge for you. I can't possibly cover them all here but this may help you be aware that no job is simple and if it turns out to be simple then step back and rejoice.
Too Small of a Latch Bore Hole
There are jigs available to help center the hole drilling. I've always had difficulty making Bore Holes larger in a door without a jig. With a Bore Hole Jig my success was much higher.
Too Thick of a Door
The Honeywell Wave Privacy Door Lever 8106402 fits a 1-3/8″ to a 1-3/4″ thick door. If your door is thinner than 1-3/8″ or thicker than 1-3/4″ then you may need to look for a different lockset.
Face Bore Hole Backset
The Face Bore Hole Backset is the distance between the edge of the door and the center of the Face Bore Hole. If your backset is smaller than 2-3/8″ or greater than 2-3/4″ then you will need to look for a different lockset. The Honeywell Wave Privacy Door Lever 8106402 fits a backset from 2-3/8″ to 2-3/4″.
Face Bore Hole is too Small
This has always been a challenge for me. Making a hole bigger never really ended well for me. However, there are door jigs that can be used that clamp onto the door and make this easier.
Latch-Plate Screw Holes Stripped Out of Door
There are many solutions to this problem. Some involve using produces of serrated metal that can be placed into the hole. Others involve hammering toothpicks into the holes and even combining them with wood glue for added strength. Yet another is drilling out the hole and placing a dowel with wood glue in it.
Existing Rounded Mortise for Square Latch Plate
Another possible issue is with the latch-plate mortise where your latch plate may have square edges but the original mortise was rounded. If this is the case you'll want to fit the latch plate and mark the outline with a pencil or scribe the outline with a utility knife. Then chisel the wood away within the scribed area down to the depth of the original mortise. A tool, known as a Door Latch Mortise Tool, is specifically made for squaring corners for door latch face plates and hinge plates after a router was used to mortise the area. You will need to chisel out the area between the mortised area and the indentation made by the Door Latch Mortise Tool.
Note: This Latch-Plate has rounded corners and fits nicely into the mortised area on my pre-hung doors. Your Latch-Plate may be square and that is something additional to consider for proper installation.
Picked out for you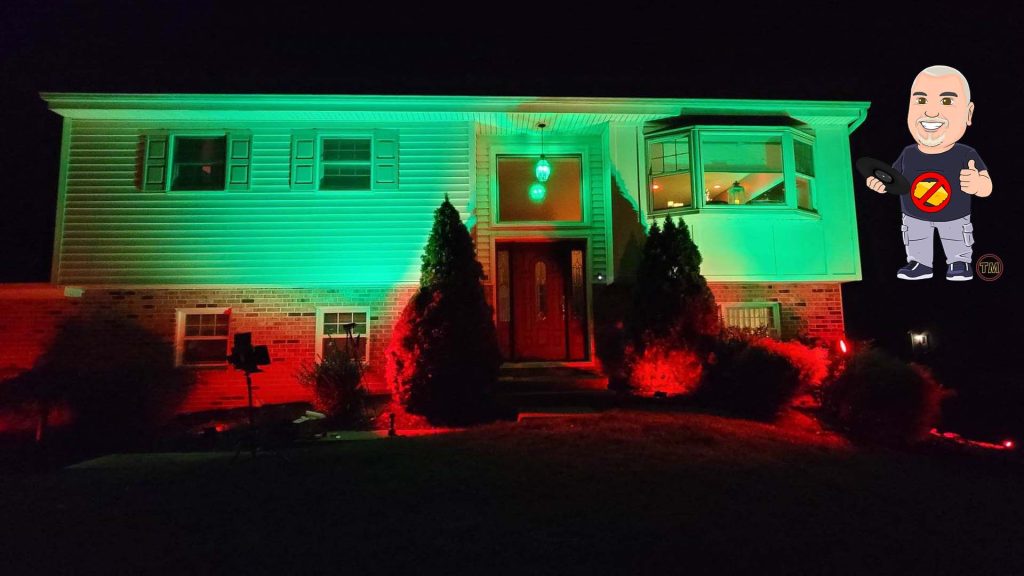 Making our Home Shine with Custom-Built Light Stands – By U Do It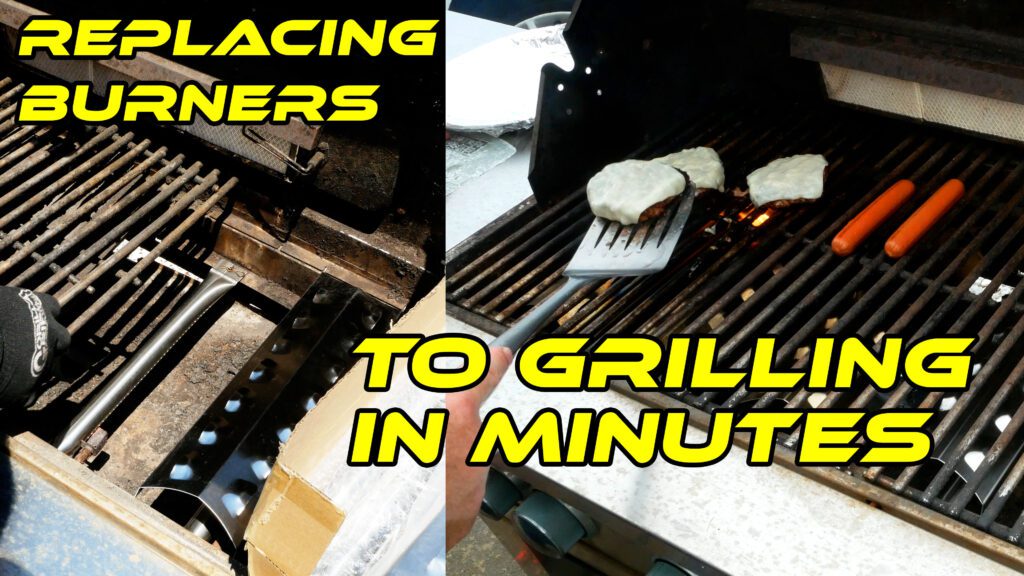 Save money by rebuilding your grill burners – By U Do It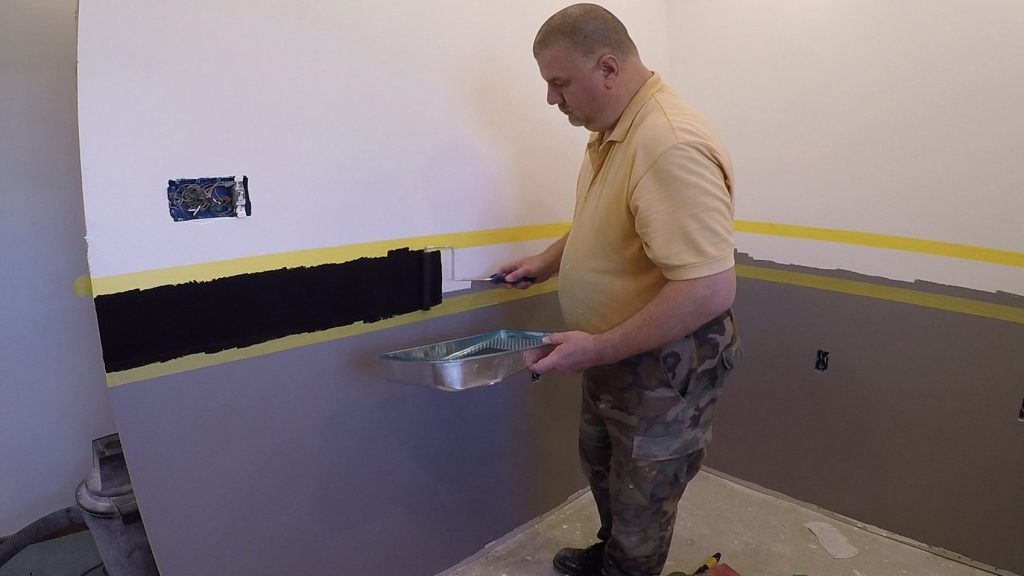 How to paint two tone colors with a laser level – By U Do It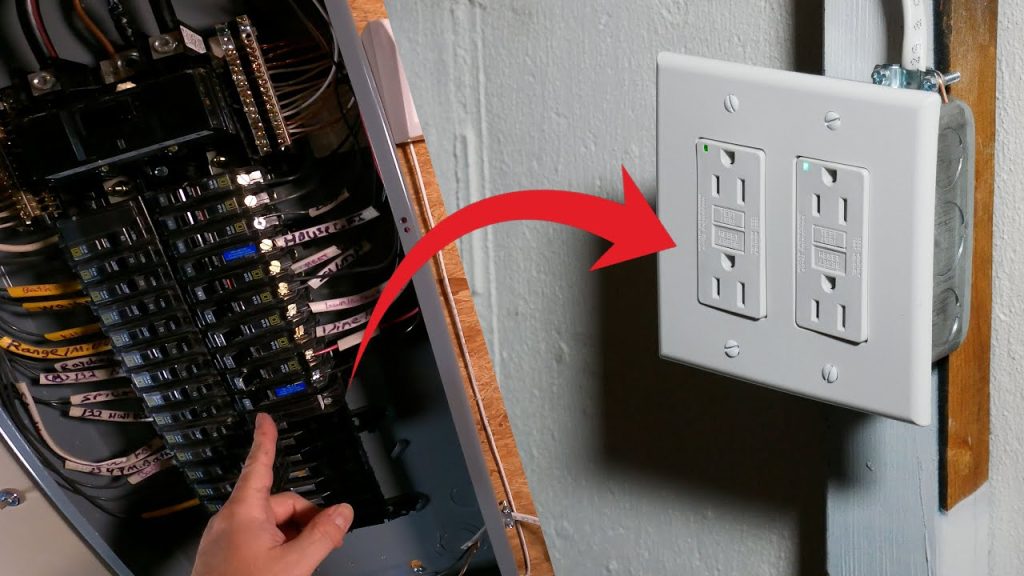 How to install a GFI outlet in basement from start to finish – By U Do It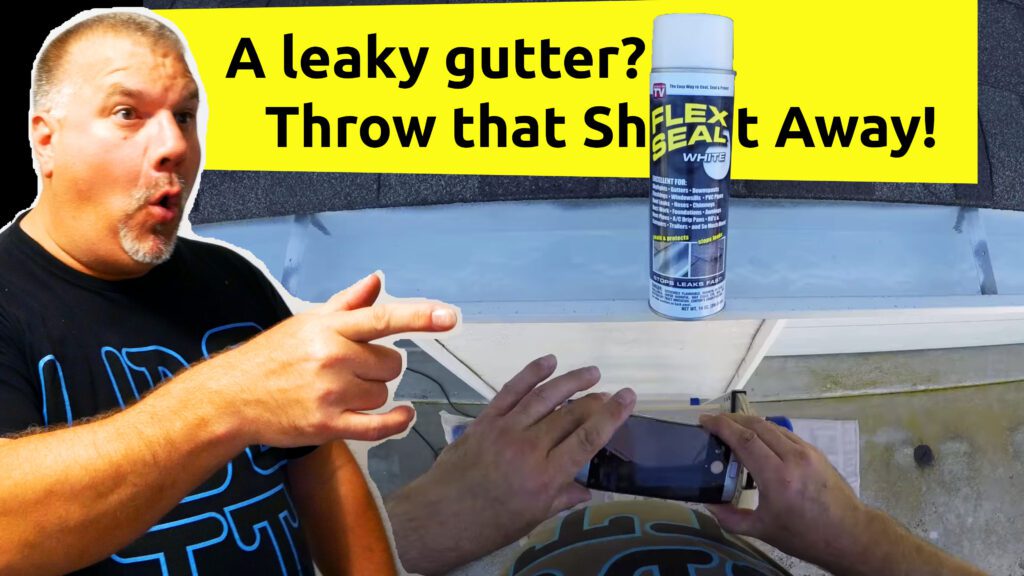 Repair a Leaky Gutter with Flex Seal – By U Do It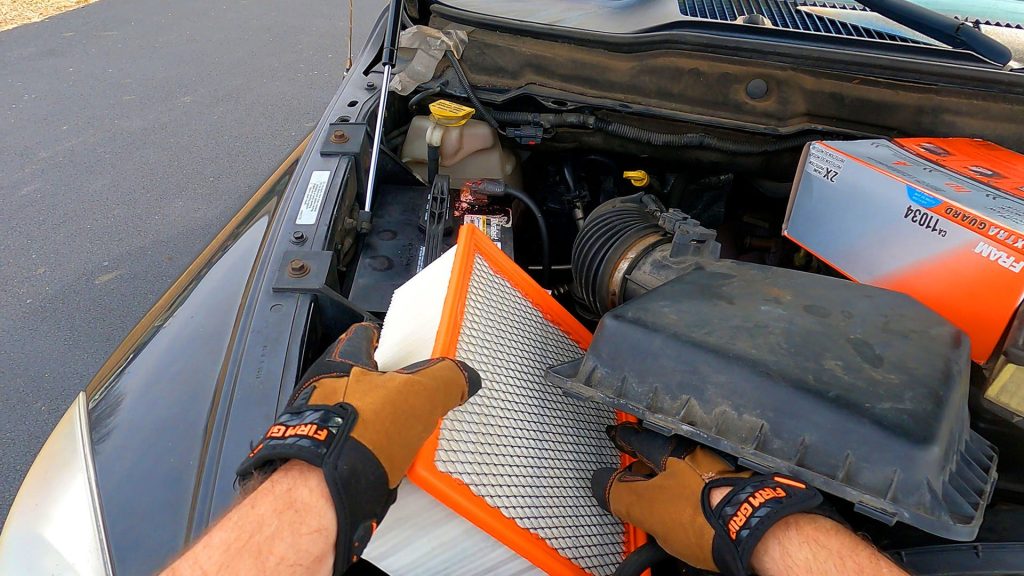 Replace your air filter as part of your regular maintenance – By U Do It
Design of the Day
Follow U Do It on Social Media
What's next? Check out About U Do It, History of U Do It, and Mrs U Do It to learn even more about U Do It.