How to Fix Outdoor Outlet that Will Not Power – How to Identify and Fix Loose Wire on Outlet
In this video I demonstrate how to fix a faulty outdoor outlet. There are several steps to troubleshooting. You will see that I took the long approach and went down a rabbit hole at another point. We got it working in the end. Thank you to Joe and Kim for letting me film. I enjoy helping friends solve their problems.
Video Chapters
0:00 Problem with outdoor outlet
0:20 Identifying bad outdoor GFI protected outlet
0:31 Inspecting Main Panel for presence of GFI breakers (None)
1:53 Locating other outdoor outlets (probably on same circuit)
2:09 Locating GFI Outlet (probably protects outdoor outlets)
2:25 Finding breaker that powers GFI circuit
4:06 Disassembly of GFI Outlet to inspect wiring (loose wires found))
9:23 Reassembly of GFI and Testing that FAILS
9:52 Disassembly of GFI Outlet (ONCE AGAIN)
11:40 Replaced GFI to see if that fixes it (NOPE – It still FAILS)
13:14 Reassembly of GFI after fixing wiring at other outlet (works)
14:57 Testing of GFI outlet and outdoor outlets
Tools and Materials
GFI Tester: https://amzn.to/2KucEDk
The electrical tools used in my installation: https://amzn.to/4016OjF
The general contractor tools used in my installation: https://amzn.to/3CHXveu
The materials used in my installation: https://amzn.to/3mYrI4h
Fix Outdoor Outlet: Diagnosis
In the first step you need to identify the outdoor outlet that is not working. Hopefully, it is connected to a GFI circuit breaker or to a GFI protected outlet. Remember, there is no guarantee that it is. Do not assume and make sure you turn the breaker off when you work on electric. Not only should you use a plug in tester (that also tests GFI circuit testing) but you should also use a DMM or voltage tester to verify that voltage doesn't exist at the hot wire where you are working, i.e. the breaker is off.
Do not assume that because there is no voltage at the wire that it cannot suddenly become live. If someone flips a switch or a loose wire in another part of the house suddenly makes contact you may be in a world of hurt if you are on the receiving end of this.
Once you identify the outdoor outlet that is faulty you will need to check to see if there is a breaker labeled for this outdoor outlet. It could be that there is a breaker that has GFI capability built into it, which means that you may or may not also have a GFI outlet. GFI breakers and GFI outlets do go bad. Connections to the outlets do go bad, especially those outdoors because they are exposed to moisture which can speed up corrosion. Temperature fluctuations on outdoor outlets are more prevalent and can lead to loose connections over time.
You diagnose the problems by starting at the faulty outlet and tracing your way back through the circuit all the way to the circuit breaker. The may be an inline GFI that could be a problem. Chances are you do not have a broken wire but more likely a loose or bad connection. But that doesn't mean that you DO NOT have a broken wire, i.e. broken by new construction or a nail through a wall, etc.
You are responsible for following safe practices when working. Safety is a mind set that needs to be applied to all areas and not just electricity. Yes, electricity is dangerous. You can get shocked or electrocuted from it. But you could also fall off of a ladder or trip on something on the floor and get seriously injured. Be aware of your surroundings in your workspace as even turning around could result in hitting your head on something. Always be thinking about safety.
Please ensure proper electrical bonding by torqueing all setscrews and lugs down to the proper torque. Proper electrical bonding helps to ensure good flow of electricity with negligible resistance impeding the flow.
Consult a Licensed Electrician
Please consult a licensed electrician before you attempt any of this on your own if you do not have detailed knowledge of electricity. An improper installation could result in ineffective GFI protection, shock, electrocution or fire. Please follow all safety precautions when working with electricity. If you are not comfortable performing this work then please hire or consult a licensed electrician. This is not something that you can take an approach where you'll just wing it. A slight misstep could result in shock or electrocution. But don't consider the only hazard the electricity. Your work area could be equally as dangerous. Observe all reasonable safety precautions from every level from standing on a ladder to installing the panel to landing the wires. Even improperly handling a knife or wire cutters could result in injury.
If you are interested in other U Do It™ articles you can see them here.
Picked out for you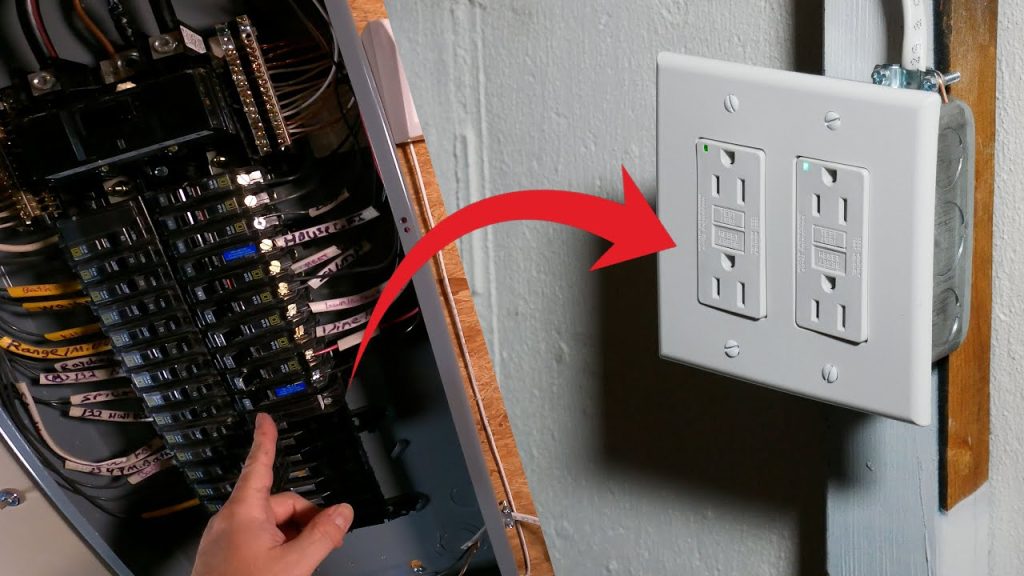 How to install a GFI outlet in basement from start to finish – By U Do It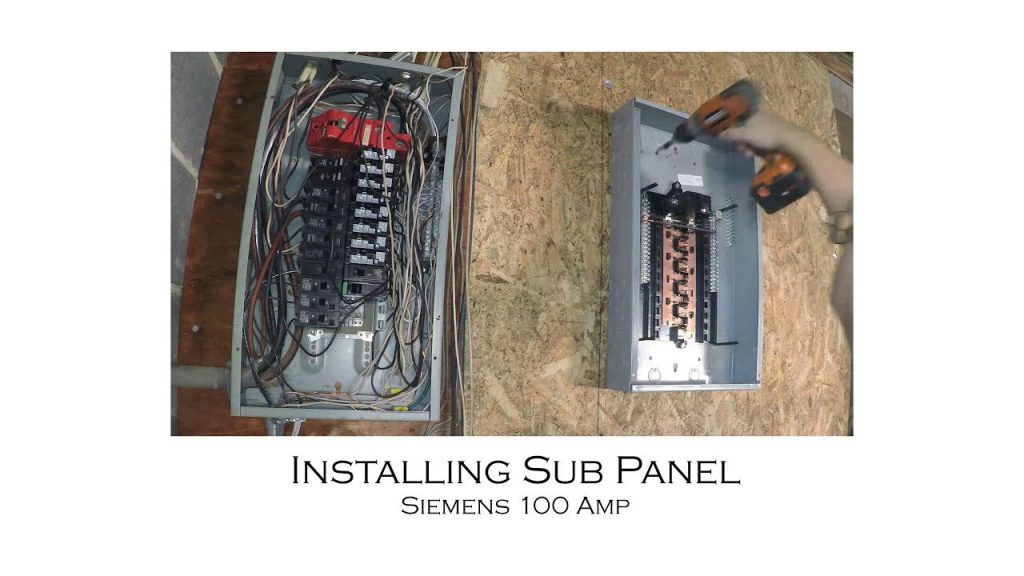 How to Install an Electric Sub-Panel to Main Panel – By U Do It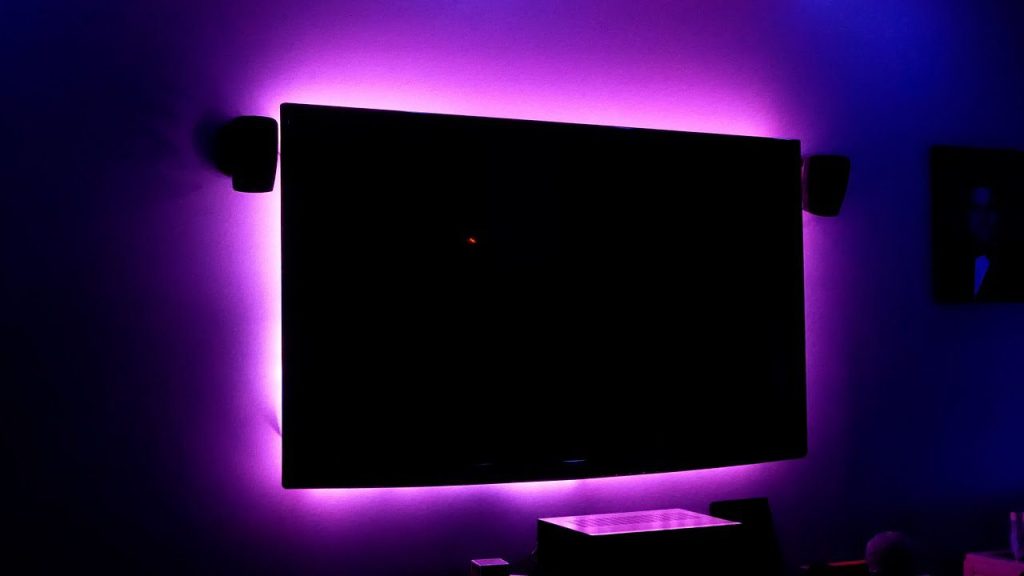 Improve the vibe of your home with Philips Hue LEDs – By U Do It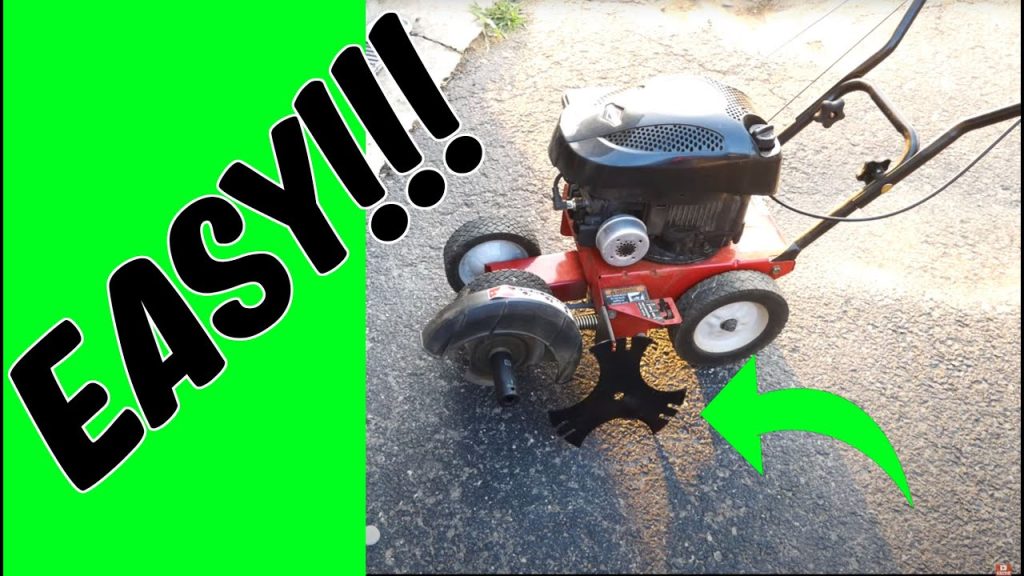 Replacing an Edger Blade is Easy with the Right Tools Video – By U Do It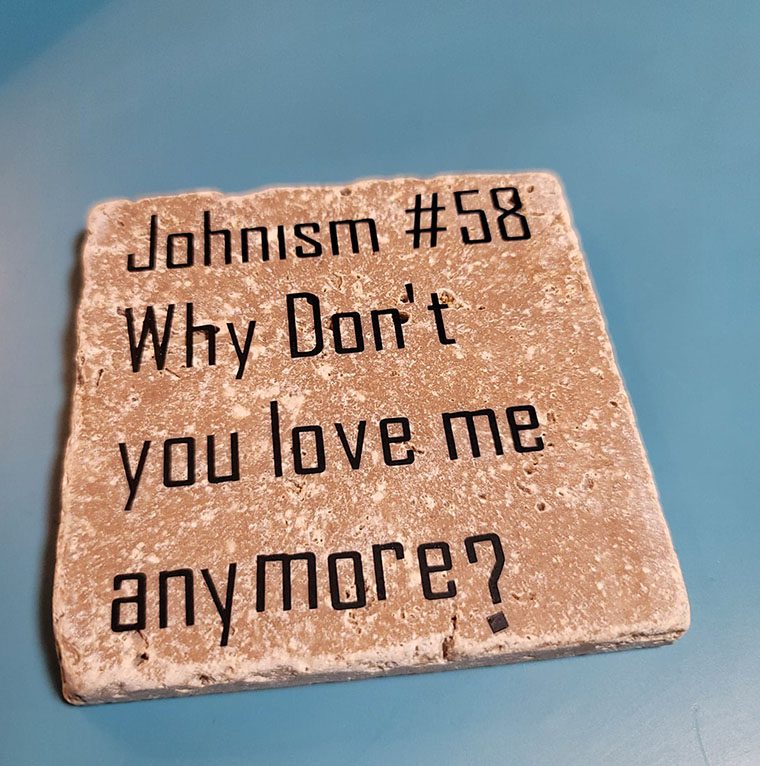 Making DIY tile coasters is super easy with cork – By U Do It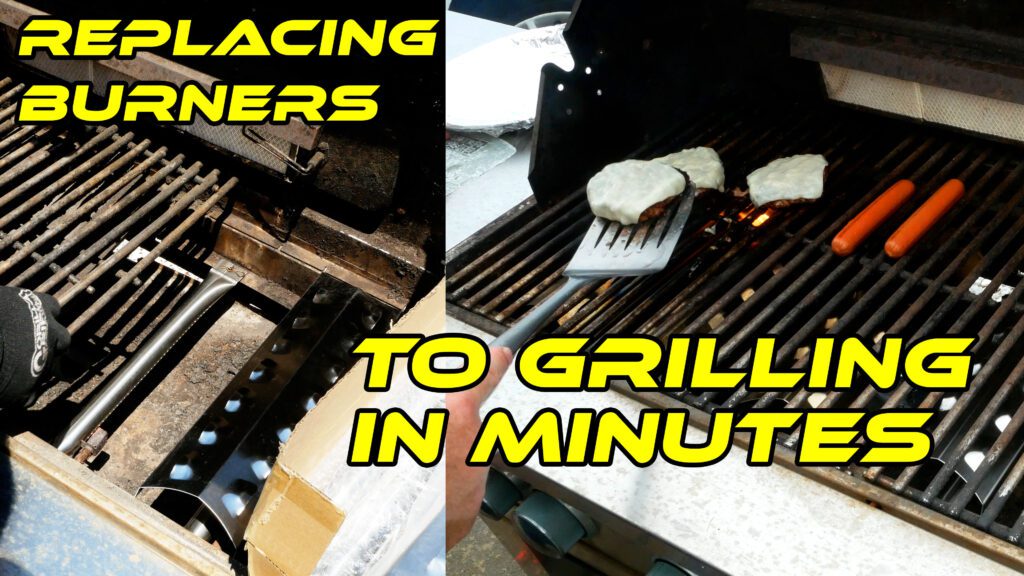 Save money by rebuilding your grill burners – By U Do It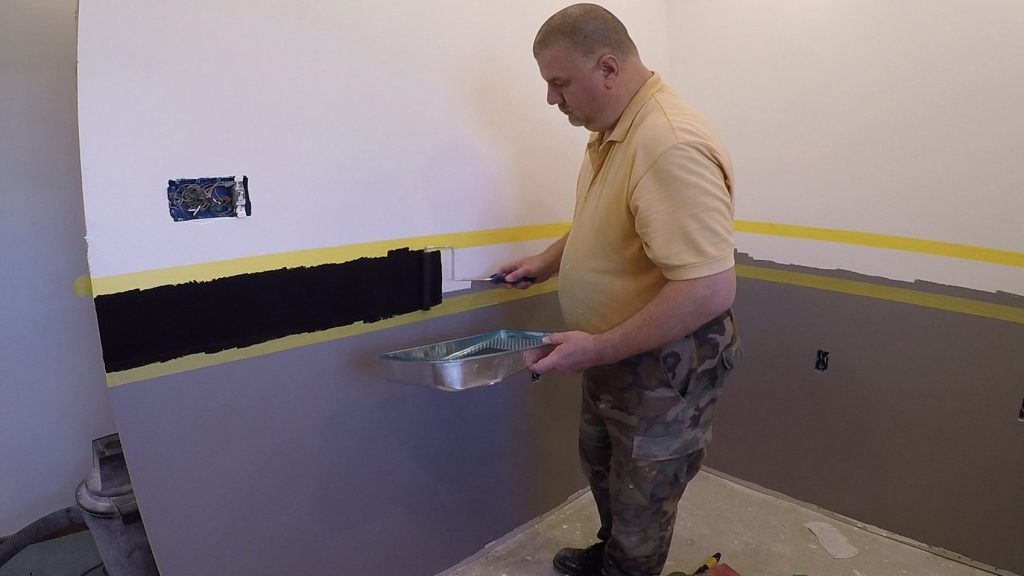 How to paint two tone colors with a laser level – By U Do It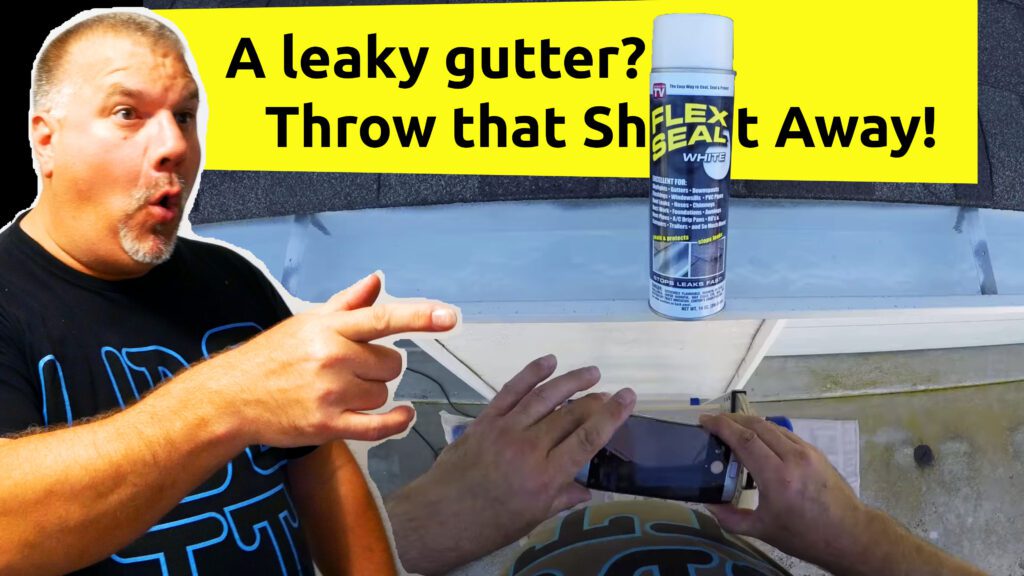 Repair a Leaky Gutter with Flex Seal – By U Do It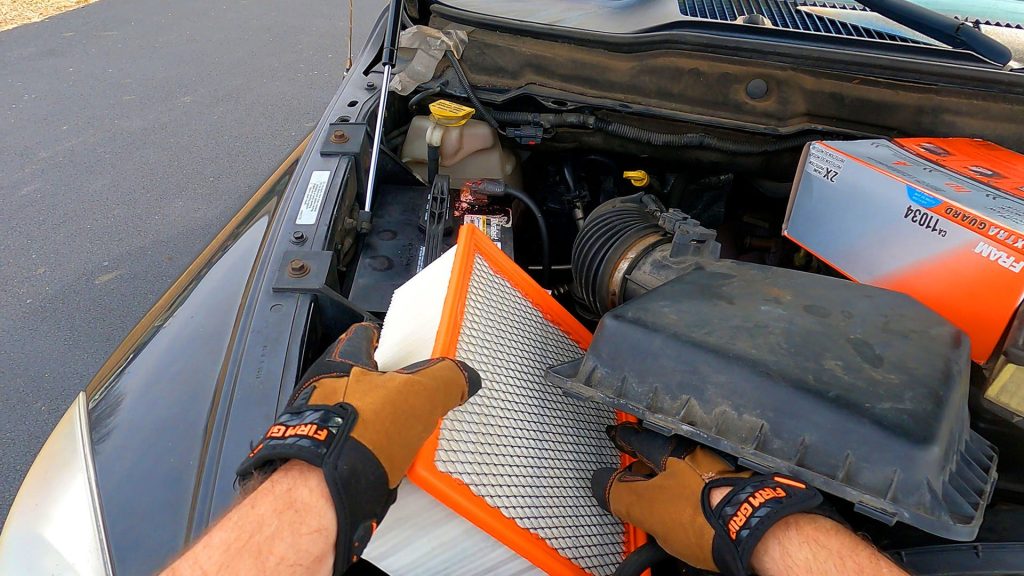 Replace your air filter as part of your regular maintenance – By U Do It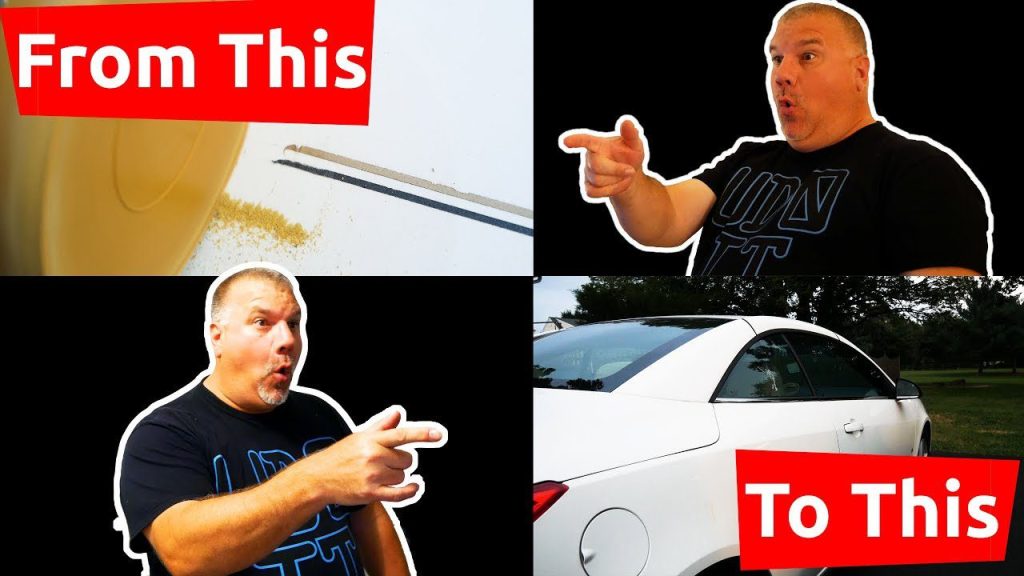 How to Remove Car Pinstripes using an Eraser Wheel – By U Do It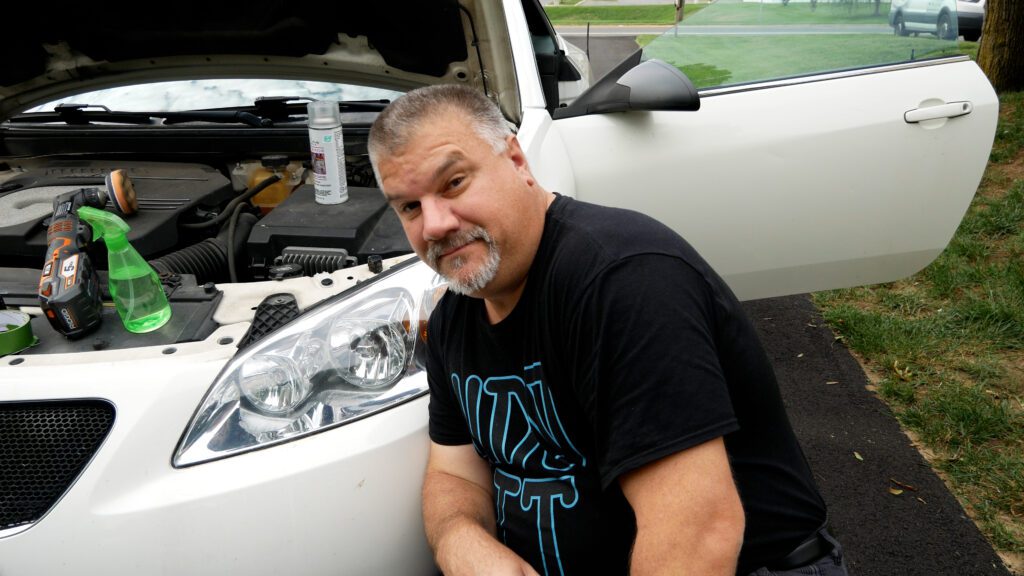 Restore your Headlights in your Driveway – By U Do It
Design of the Day
Follow U Do It on Social Media
What's next? Check out About U Do It, History of U Do It, and Mrs U Do It to learn even more about U Do It.