Easy cleanup after reheating pizza on parchment paper
The worst is trying to remove stuck pizza from a cookie sheet. Pizza that just seemed to glue itself to like concrete. And there's nothing worse than cleaning up cookie sheets and baking pans after that disaster. Those days are long gone with Reynolds Parchment Paper!
My History with Parchment Paper
I knew parchment paper existed. We never used it growing up. When we heat up pizza it would either be directly on a pan or on aluminum foil on the pan. Both methods were messy because you'd either have to scrape the pan off down to bare metal. Or, you would be picking off aluminum foil from your pizza and lose a lot of cheese. Either I saw my sister SheCanDoItToo using parchment paper or I decided to buy it several years ago. My memory does not serve me well here. Since buying it and using it the first time I have almost become addicted to it and whenever I heat up something I reach for the Reynolds Kitchens Parchment Paper.
Reheating Pizza on Parchment Paper
Preheat the oven to 350 degrees and set the timer for 14 minutes. Since it takes about 2 to 4 minutes to prepare everything. This will give us about 10 to 12 minutes cook time in the oven.
I feel like I've won a battle when I reach for the parchment paper. I can replay each time as if it were slow motion. There's a tense moment as I open the supply cabinet door pushing aside the aluminum foil and Ziploc bags. All this while grabbing the parchment paper. It feels like I'm suiting up with armor as nothing will stop me. Position the parchment paper over the tray. Pull out a section using the grid lines to guess the size piece I need. Then rip one off using the supplied serrated cutting edge.
To buy Reynolds Kitchens Parchment Paper and other cooking items visit Kitchen Essentials List: https://amzn.to/3NKXVHr
Placing the Paper
Placing the parchment paper on the sheet is no simple matter though as it wants to curl up and form back into its original shape. It's a fight that endlessly continues until I declare victory by folding one edge against the curl and I begin jumping up and down with my fists in the air like Rocky at the top of the Philadelphia Art Museum steps. By the way, when I was in running class in Drexel University in the early 90s I had to run the Art Museum steps. Welcome to the mind of U Do It where I segue into random thoughts without warning!
Placing the Pizza in the Oven
Next, I maximize every square inch of space on the baking pan by placing the pizza in opposing directions as shown in the video. Carefully place the sheet in the oven and watch your tilt of the pan. The parchment paper will freely glide on the sheet and you can lose all of your dinner on the kitchen floor or worse yet upside down in the hot oven. Close the oven door and wait but keep an eye on prize as you are about to enjoy the spoils of war like no other in your life!
Times Up
The timer sounds and the hairs on the back of your neck rise! It's the moment of truth as the smell of pizza flows through the kitchen. You open the oven door as the timer is still sounding like battle alarms in a submarine diving. But, you maintain focus and with your most trusted oven mitt you carefully remove the pizza from the oven and place it on the stove top.
Your mouth is watering and with hyper focus you do not recall how the serving plate ended up in your hands. You reach for your favorite spatula like the Pro-Re-Heater that you are slide it under the first slice and dish one up on your plate. IT'S DINNER TIME! [record scratch] IT'S LUNCH TIME! Oh my god, the oven timer is still sounding! How were you able to focus through all of that distraction? With your free hand you quickly disable the Armageddon Countdown Clock!
Cleanup
You thought the moment of victory was when you removed the pizza from the parchment paper and there was not even one bit of cheese stuck to the paper! The real victory is when you grab the pan, take it to the trash and fold over the parchment paper and toss it in the can. "THIS VICTORY IS MINE" you exclaim [in your head]. You open the the oven door and place the clean pan back in the oven. There was no cleanup and no mess!
Other Video Titles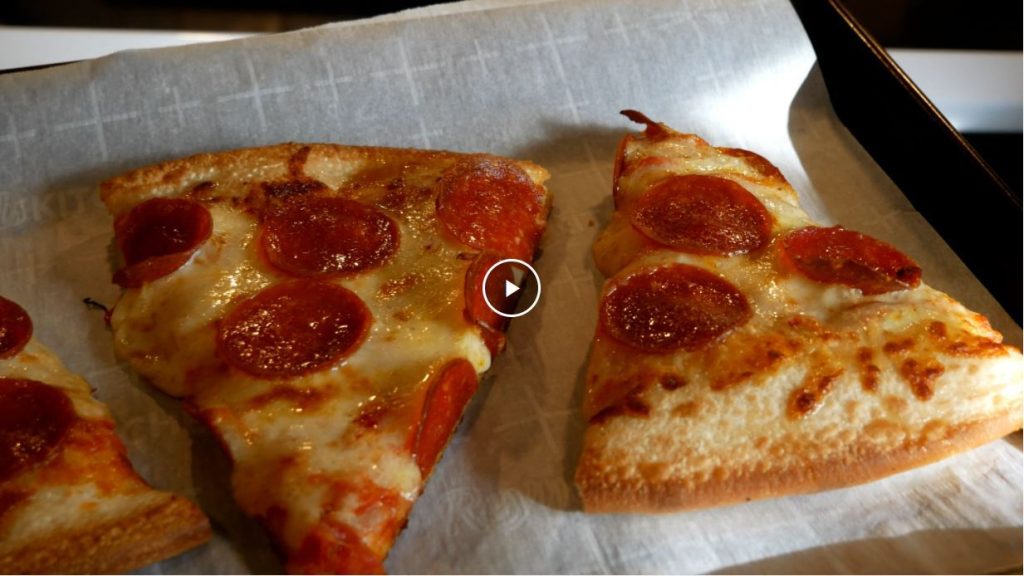 This video also appears with an alternate title "No mess no cleanup reheating pizza on parchment paper" by U Do It.
Picked out for you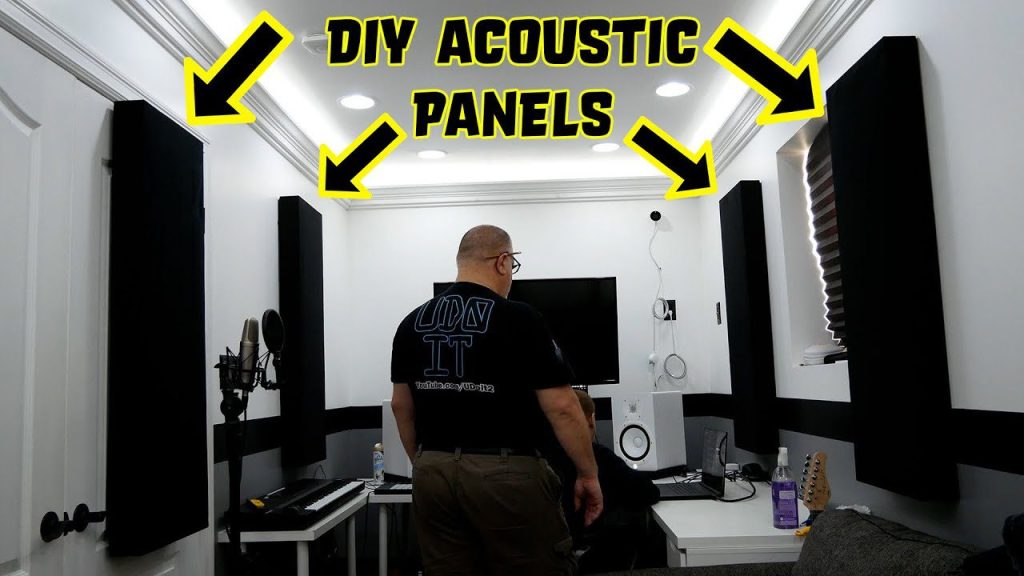 DIY Acoustic Panels for Better Sound Treatment – By U Do It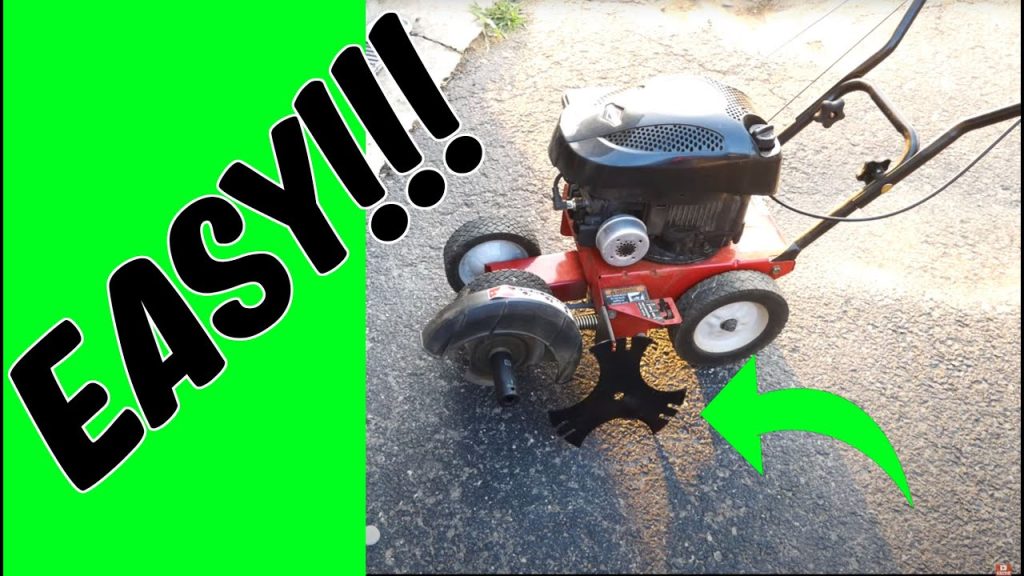 Replacing an Edger Blade is Easy with the Right Tools Video – By U Do It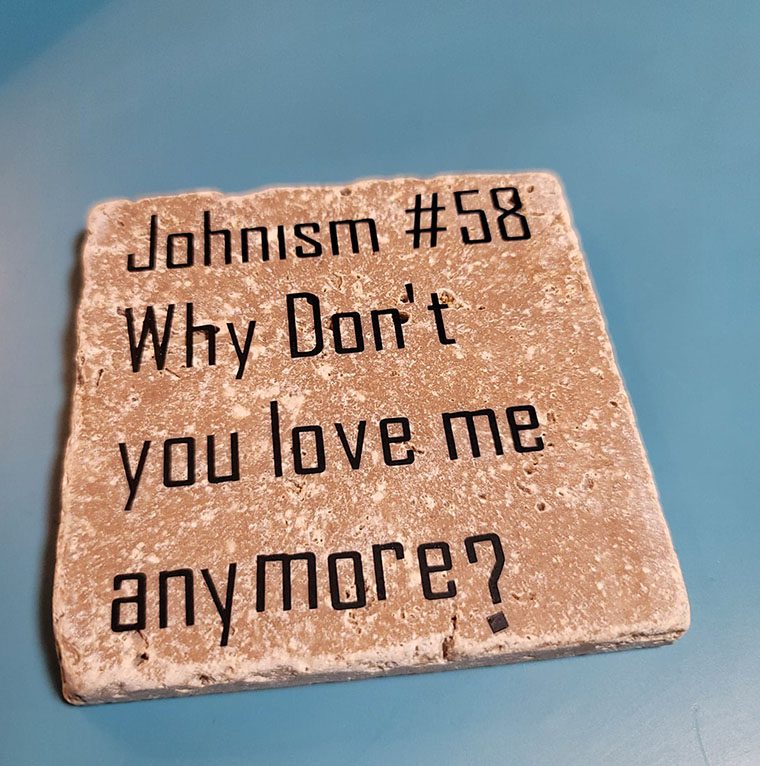 Making DIY tile coasters is super easy with cork – By U Do It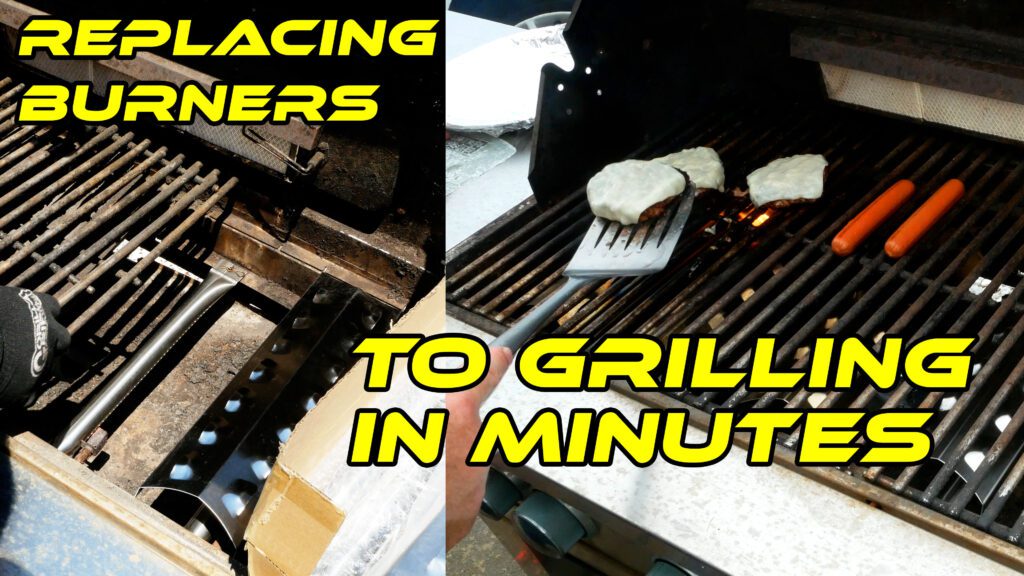 Save money by rebuilding your grill burners – By U Do It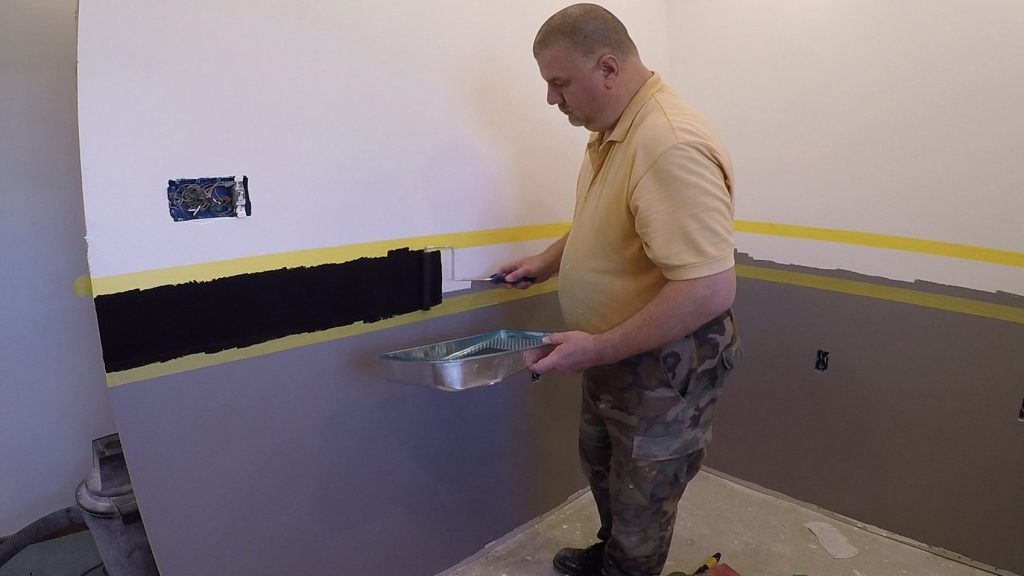 How to paint two tone colors with a laser level – By U Do It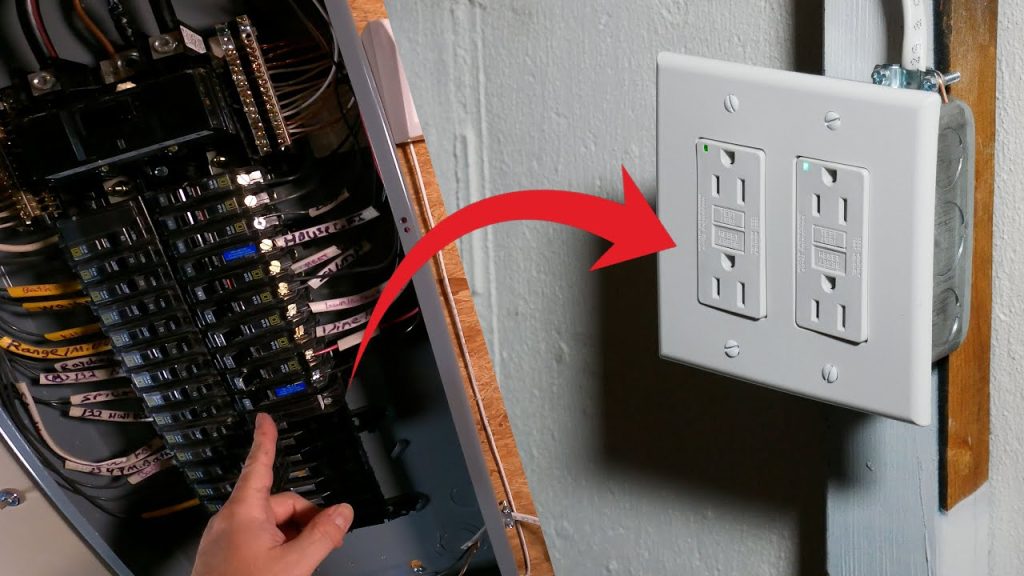 How to install a GFI outlet in basement from start to finish – By U Do It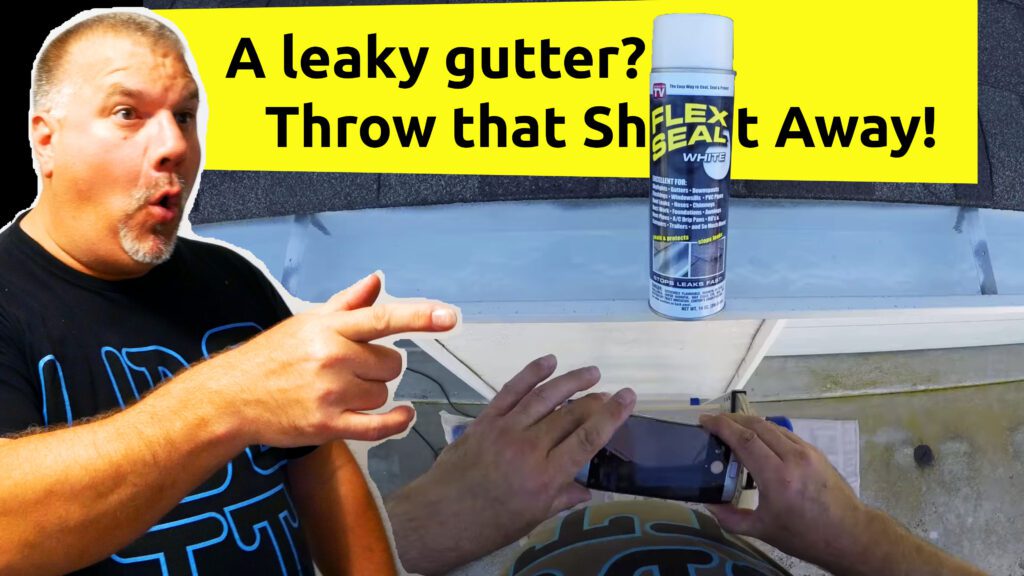 Repair a Leaky Gutter with Flex Seal – By U Do It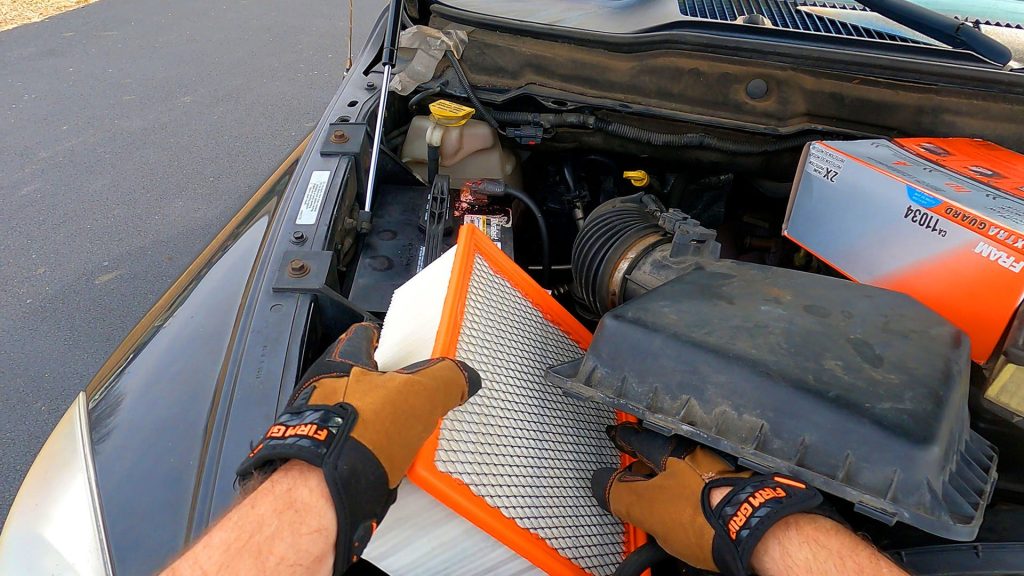 Replace your air filter as part of your regular maintenance – By U Do It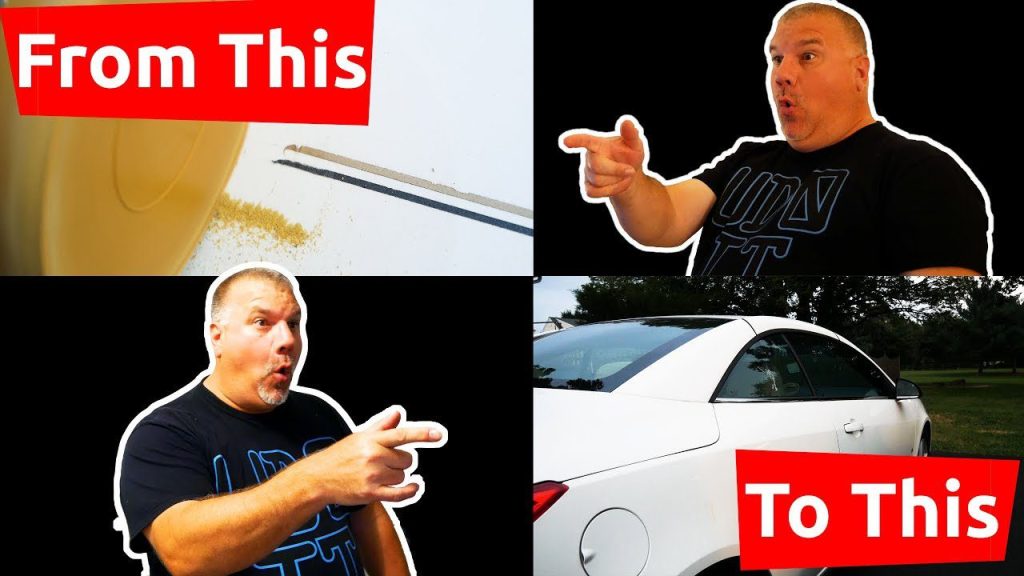 How to Remove Car Pinstripes using an Eraser Wheel – By U Do It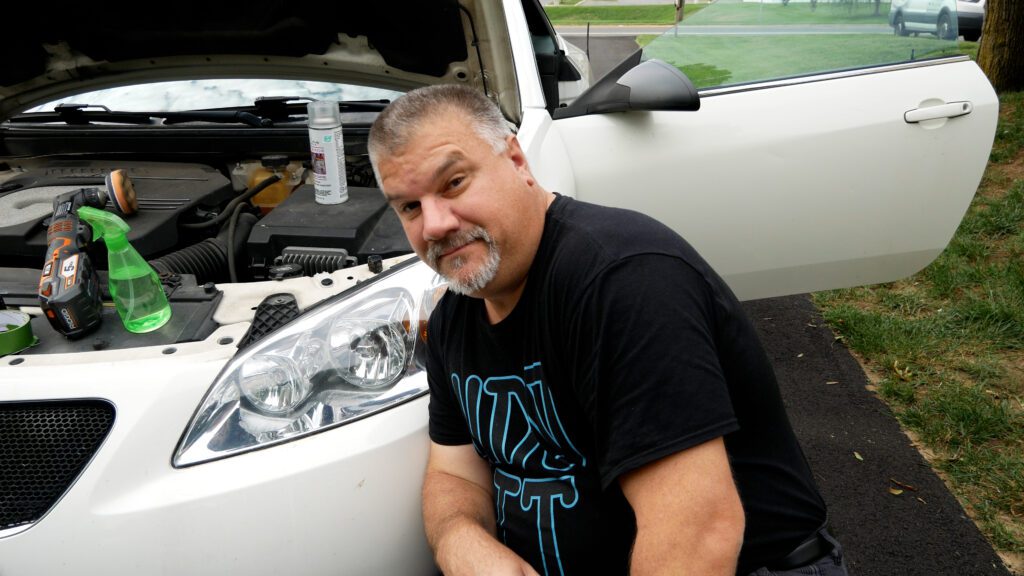 Restore your Headlights in your Driveway – By U Do It
Design of the Day
Follow U Do It on Social Media
What's next? Check out About U Do It, History of U Do It, and Mrs U Do It to learn even more about U Do It.