Add flavor to your cereal with Pistachios
Pistachios add great flavor and a crunchy texture to your cereal. I love Oats & Honey with Almonds cereal. I add in Sun Maid raisins and my favorite Pistachios for a great combination.
This can also double as a snack for work, school or a trip. Just grab a Ziploc bag, pour in your cereal, your raisins and pistachios and zip it up. Pack it in your backpack or lunch bag and take it with you to work.
To buy Wonderful Pistachios and other Snacks see the U Do It™ Kitchen Essentials list: https://amzn.to/3NKXVHr
Other Video Sources
This video also appears under the title: "Add flavor to your cereal with pistachios!"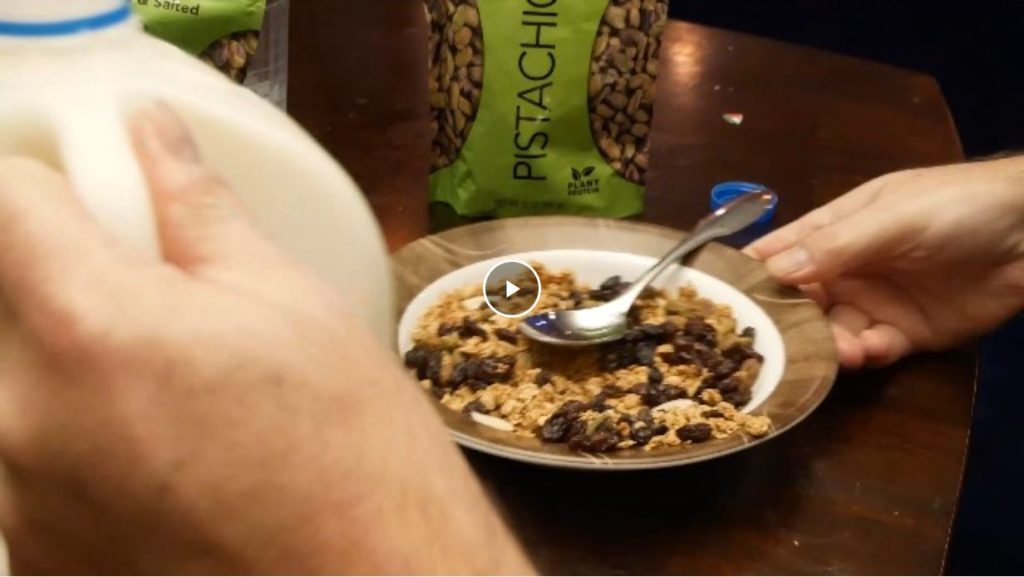 Video Source: U Do It™ Influencer Store by U Do It.
Picked out for you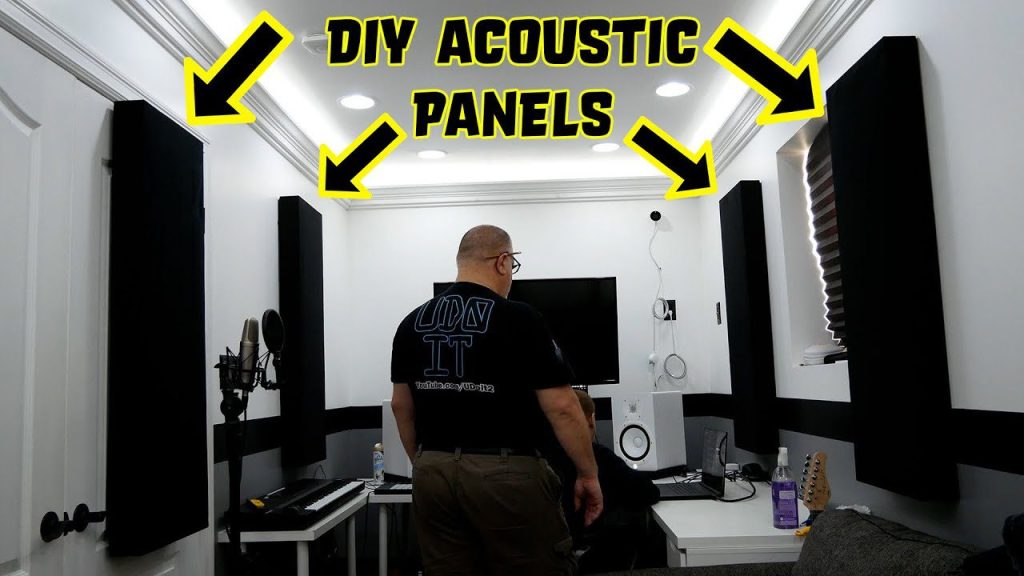 DIY Acoustic Panels for Better Sound Treatment – By U Do It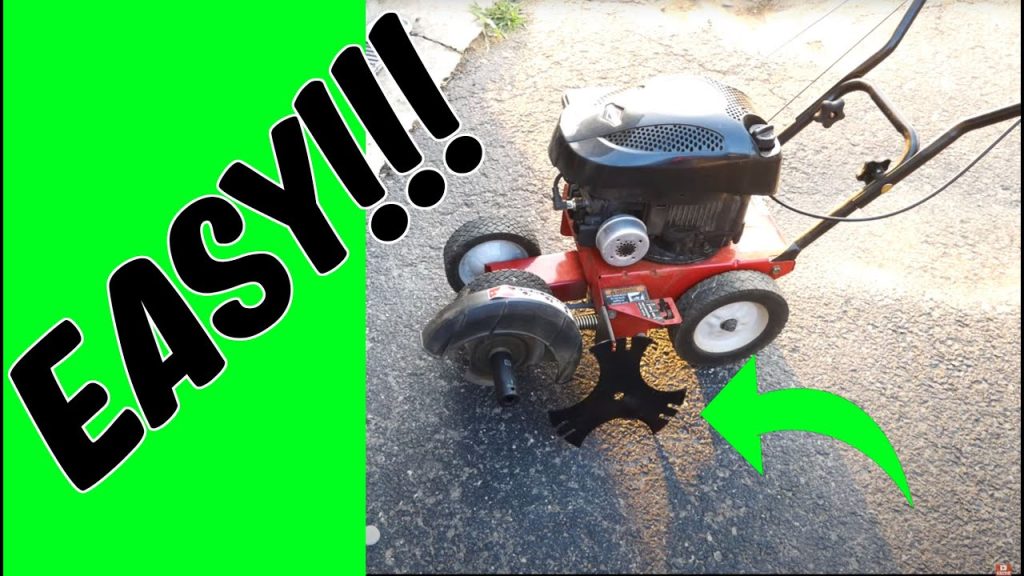 Replacing an Edger Blade is Easy with the Right Tools Video – By U Do It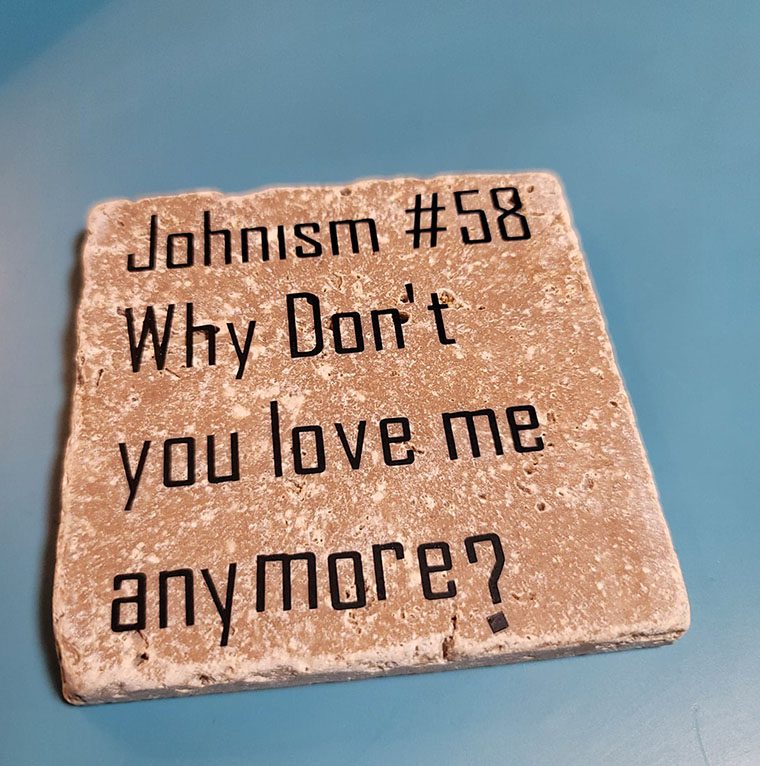 Making DIY tile coasters is super easy with cork – By U Do It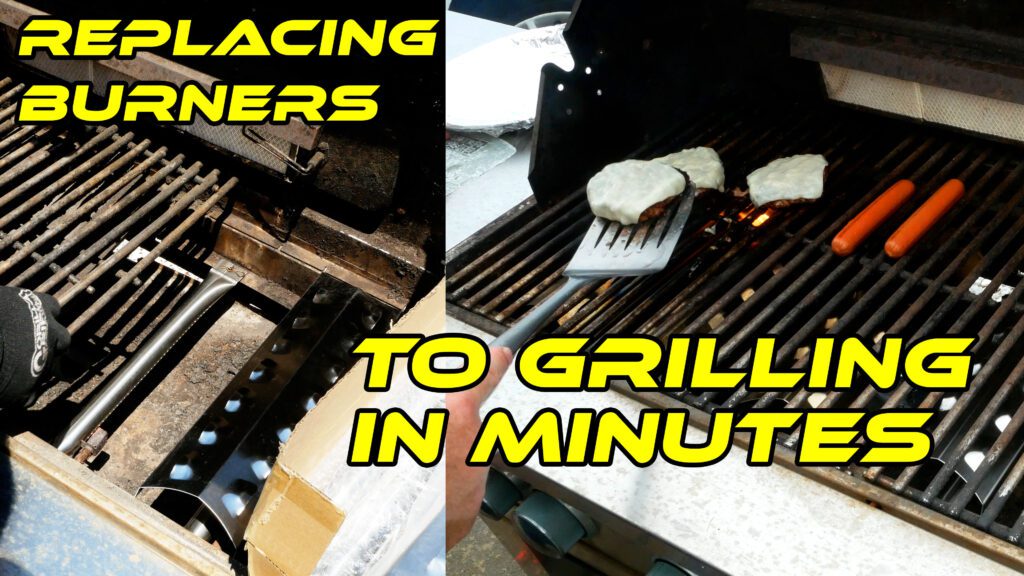 Save money by rebuilding your grill burners – By U Do It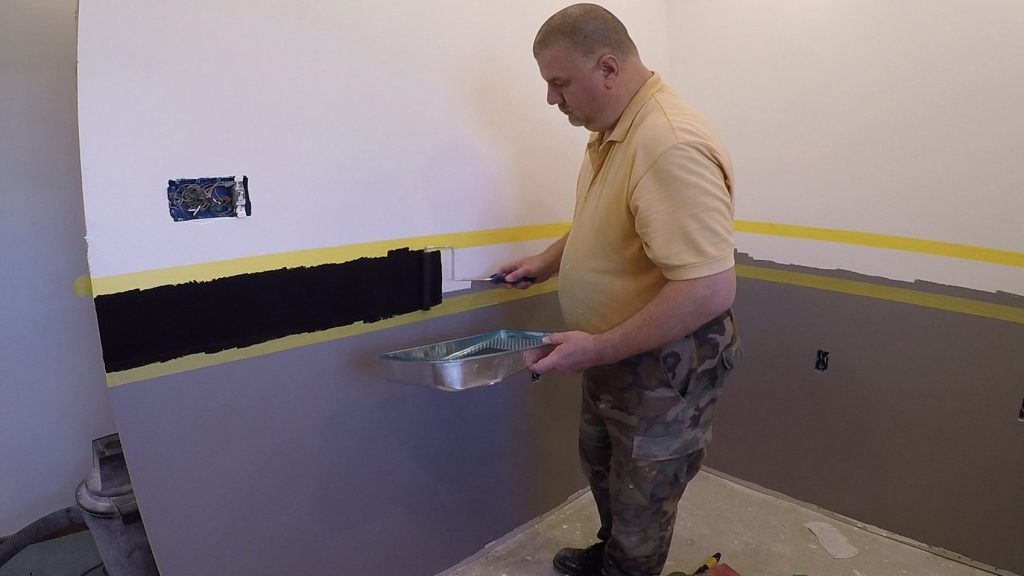 How to paint two tone colors with a laser level – By U Do It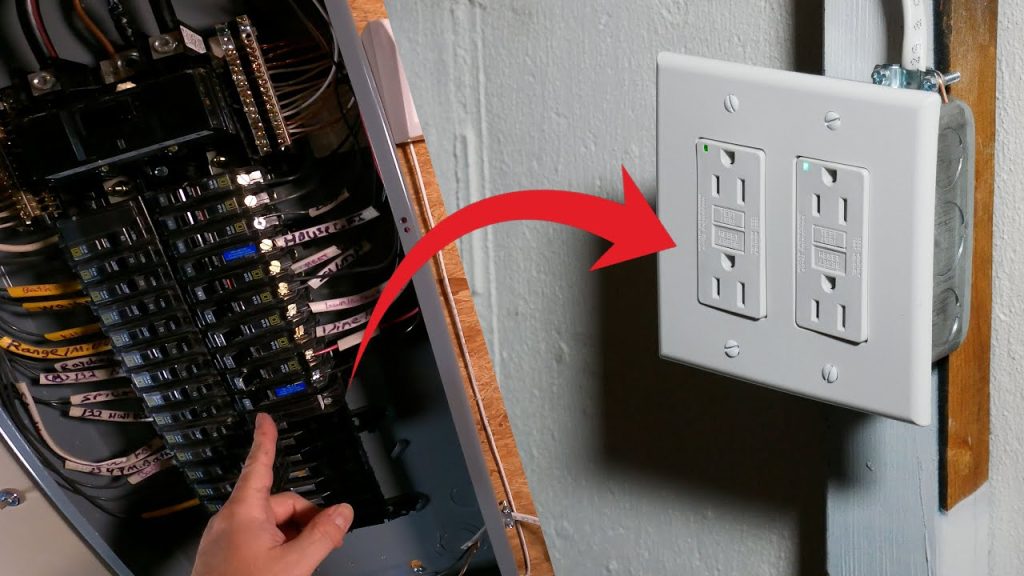 How to install a GFI outlet in basement from start to finish – By U Do It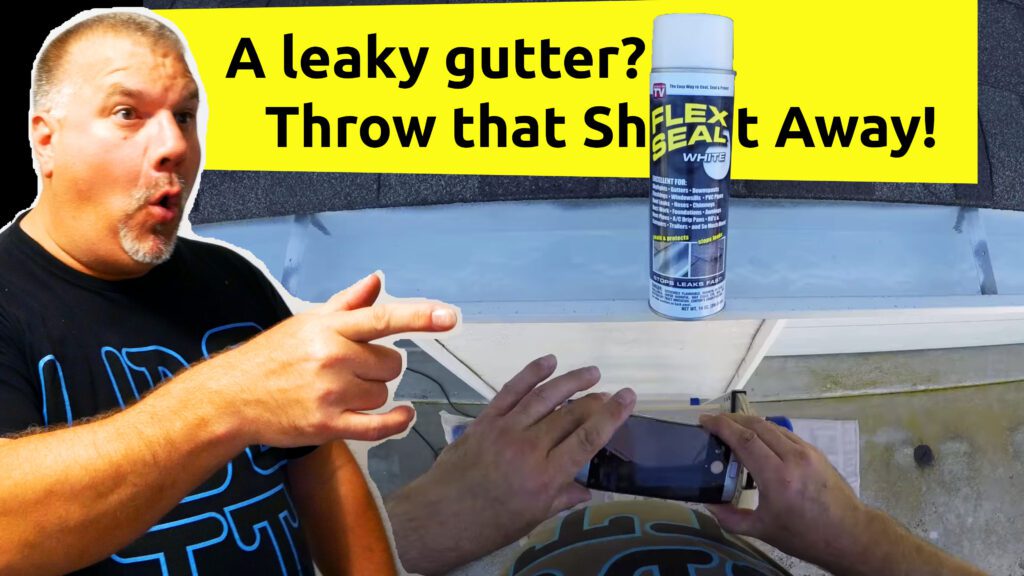 Repair a Leaky Gutter with Flex Seal – By U Do It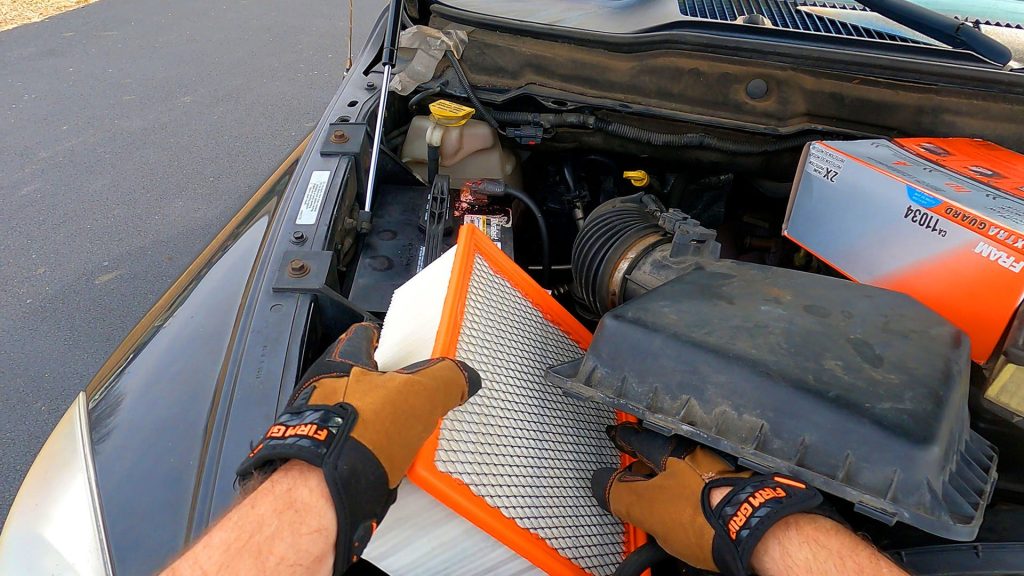 Replace your air filter as part of your regular maintenance – By U Do It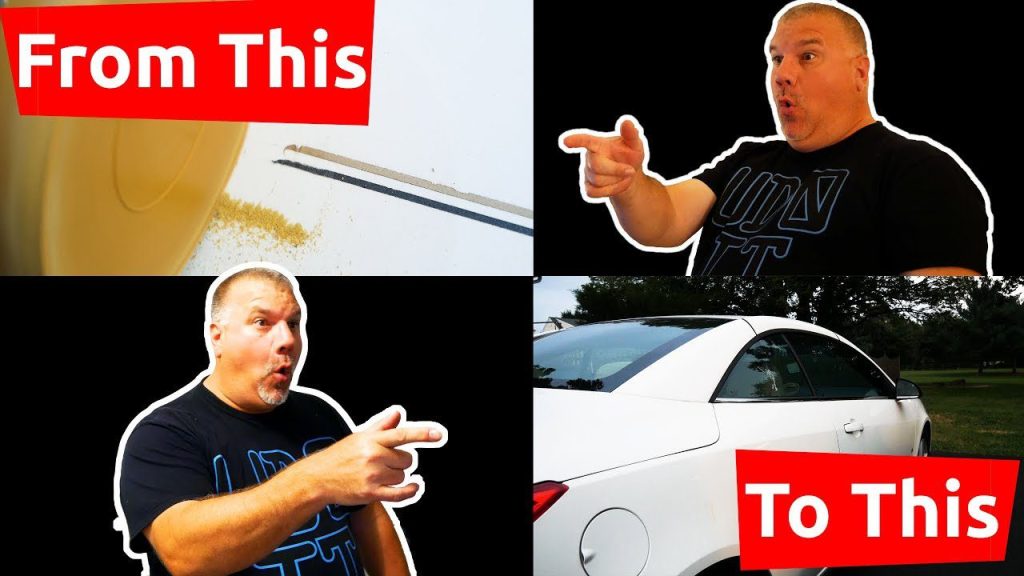 How to Remove Car Pinstripes using an Eraser Wheel – By U Do It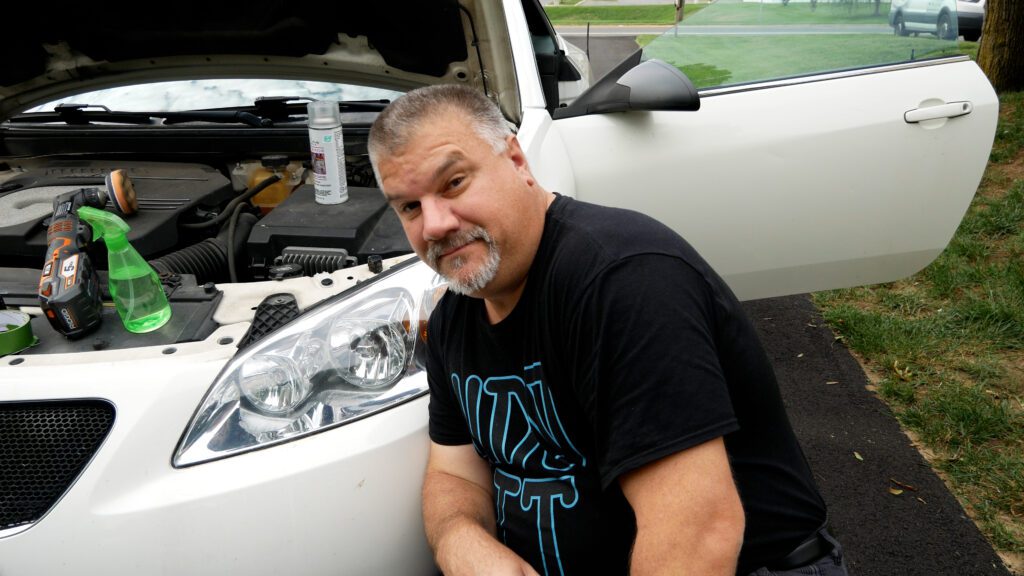 Restore your Headlights in your Driveway – By U Do It

"No Cheese Records was formed with the help from my mentor
Savvy Turtle
. I am fortunate to call him a dear friend and a family member. I am not worthy of his mentorship and I am taking advantage of every minute of his time he provides me. For those who know Savvy please know that Savvy's time is not wasted on me." – 
No Cheese Records
Design of the Day
Follow U Do It on Social Media
What's next? Check out About U Do It, History of U Do It, and Mrs U Do It to learn even more about U Do It.