I turn Sam Sheffer Snapchat Ghost Logo into a masterpiece
Back in the day I would watch Sam Sheffer daily on Periscope and  I wanted to gift him a Snapchat logo of his Snapchat ghost. I used my CNC to cutout the ghost using a 1mm endmill. This allowed me in a way to paint by numbers as you can see in the video. Then I cutout the entire logo with a 1/8″ endmill.
I Turn a Logo into a Masterpiece
In this video I demonstrate how to cut a sign out on a CNC with the design based on Sam Sheffer's SnapChat logo. I apply white primer that will not not attack the XPS foam. I mask the ghost and the outer part of the sign then paint it with yellow paint. The masking was removed and the ghost outline, Sam Sheffer's slogan including the Snapcode dots were panted with black acrylic by hand.
You can find these and other supplies in U Do It™️ Crafting Essentials list.
You can also find CNC related supplies in my U Do It™️ CNC Essentials list.
Video Chapters
0:00 Introduction to Sam Sheffer
0:05 CNC cutting outline Sam Sheffer Snapchat Logo pixels and ghost
0:20 CNC cutting out the logo
0:29 Reveal of the logo and the pixels outline
0:39 Cleaning the cutout
0:51 Painting with white basecoat
1:05 Masked off the ghost and painting yellow background
1:15 Removing mask and painting black
2:18 The reveal
About Sam Sheffer
Sam Sheffer is a technologist and skateboarder. In his LinkedIn summary he labels himself as a "social media guru". There is plenty of evidence to support his claim since he uses several social media platforms to connect to his audience, including Snapchat and Periscope both of which are featured within this "making of" video. I have been following Sam Sheffer for some time now and I find his use of Periscope a great way to create his own interactive television show.
Recently, Sam has been using Periscope Producer to stream content including Snapchat Roulette (not to be confused with Urban Dictionary's definition of this term) where he asks his audience to send him snaps live and he shows them on the Periscope stream. He comments on these as he shows them. Some are confusing to everyone, some are "lit" as Sam profoundly exclaims when they meet his "uber" criteria and some spark conversation. It's a new take on audience interaction similar to radio shows taking phone calls to spark conversation.
If you are interested in other U Do It™ articles you can find them here.
Picked out for you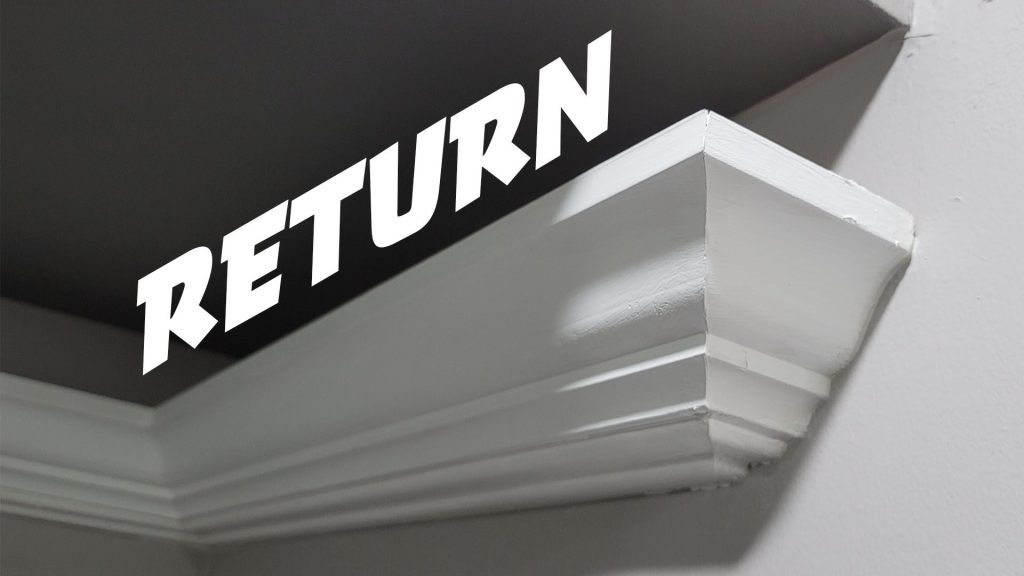 How to cut a crown molding return for the professional look – By U Do It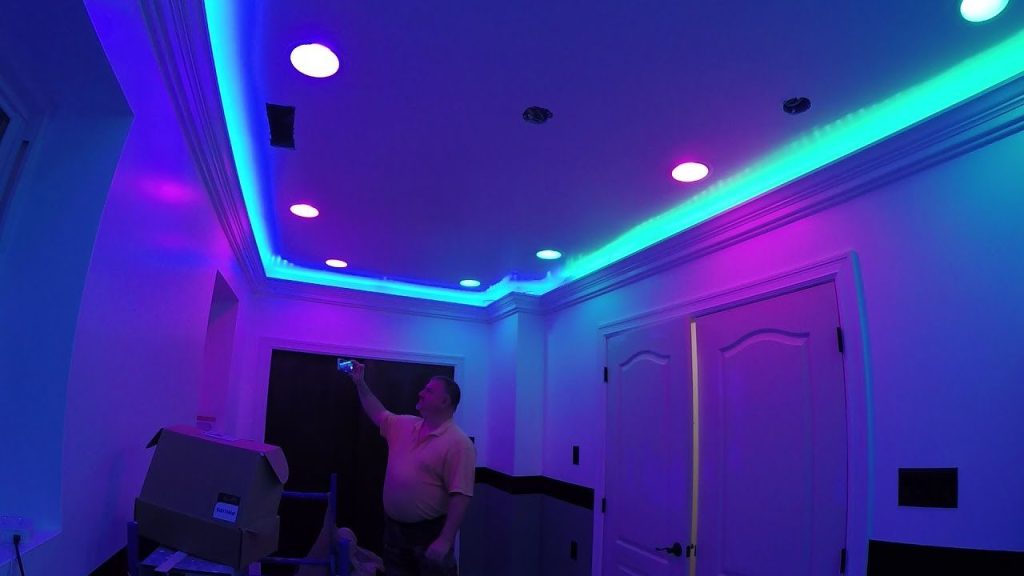 How to Install Crown Molding with Indirect Lighting – By U Do It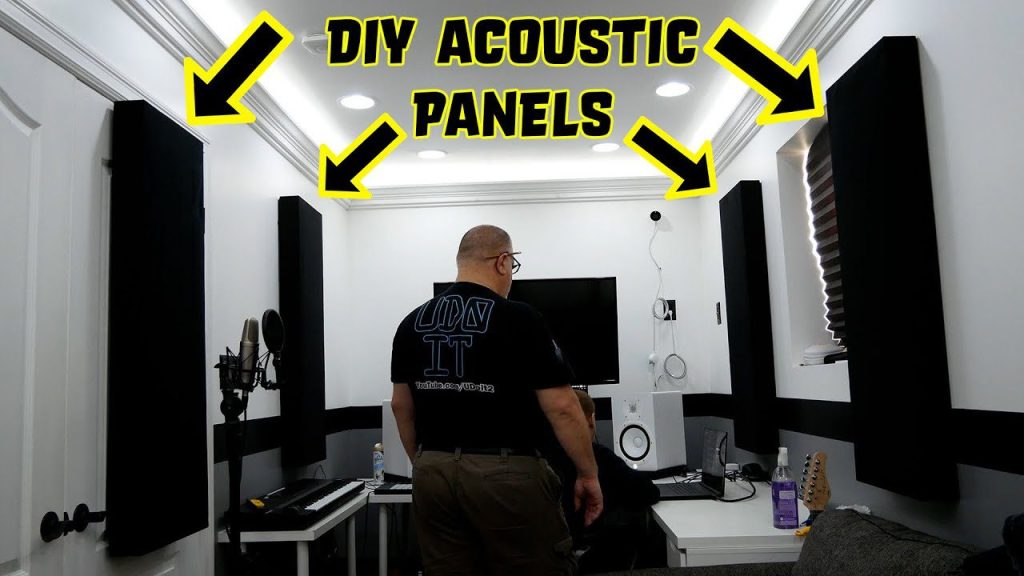 DIY Acoustic Panels for Better Sound Treatment – By U Do It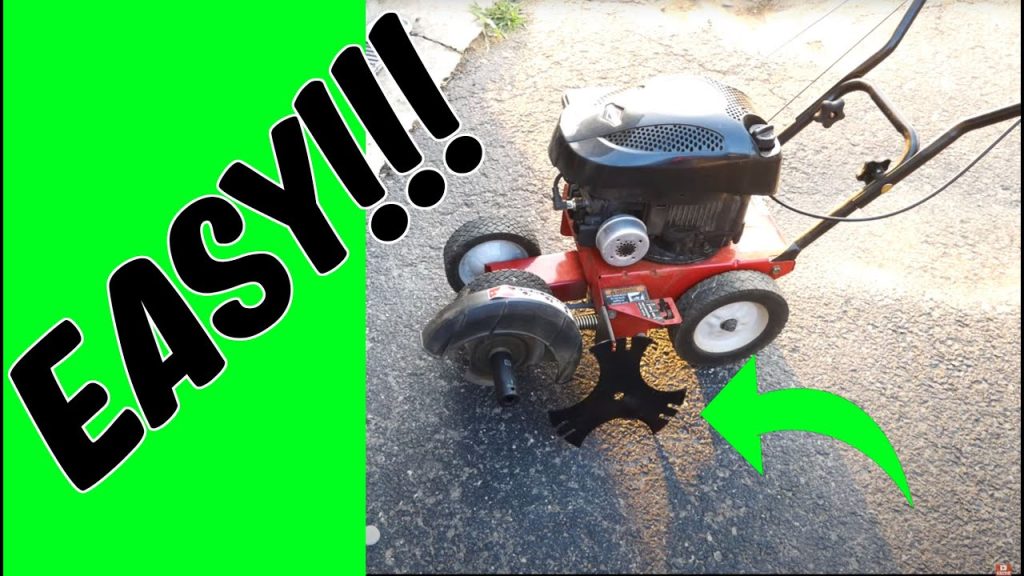 Replacing an Edger Blade is Easy with the Right Tools Video – By U Do It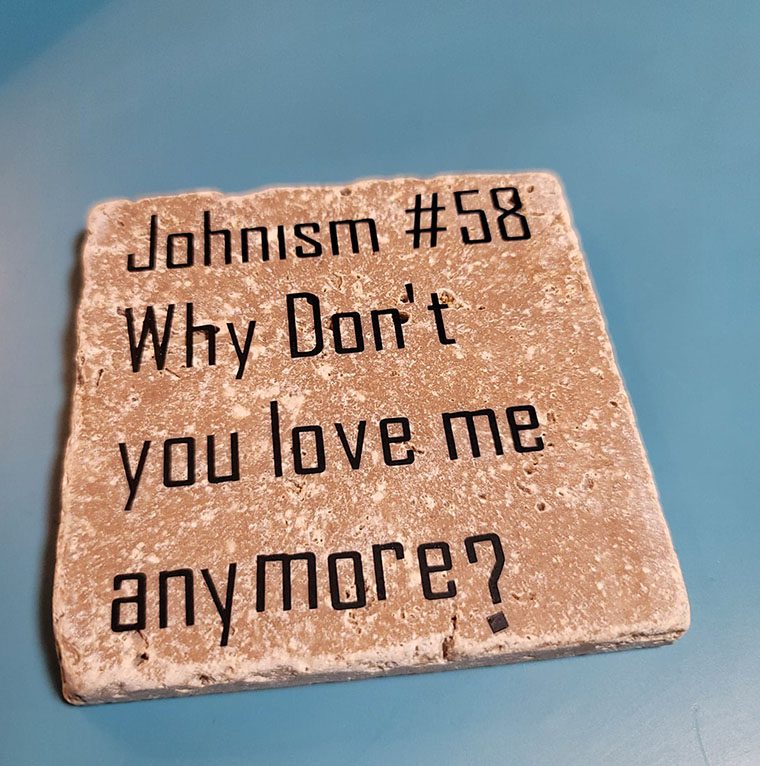 Making DIY tile coasters is super easy with cork – By U Do It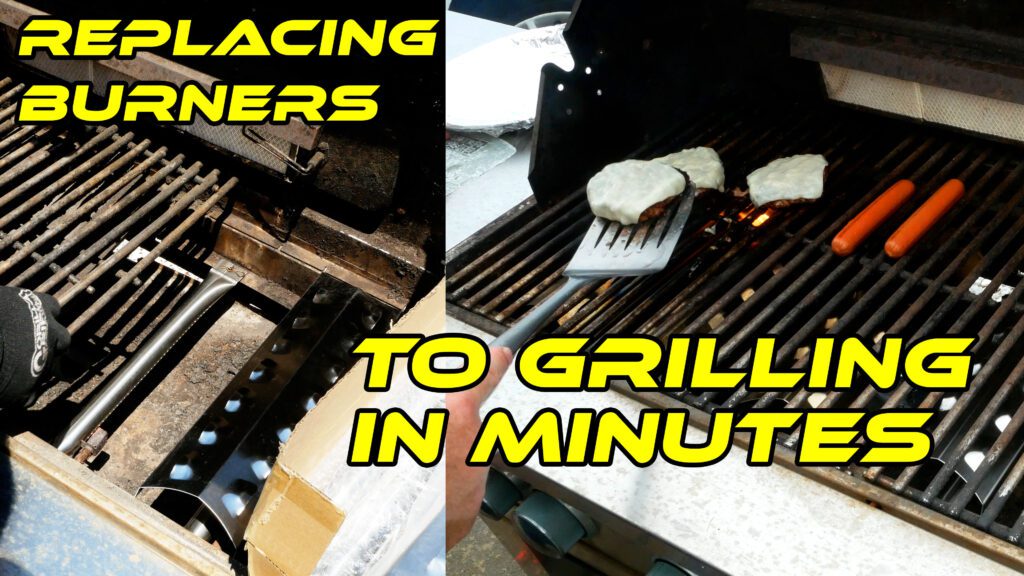 Save money by rebuilding your grill burners – By U Do It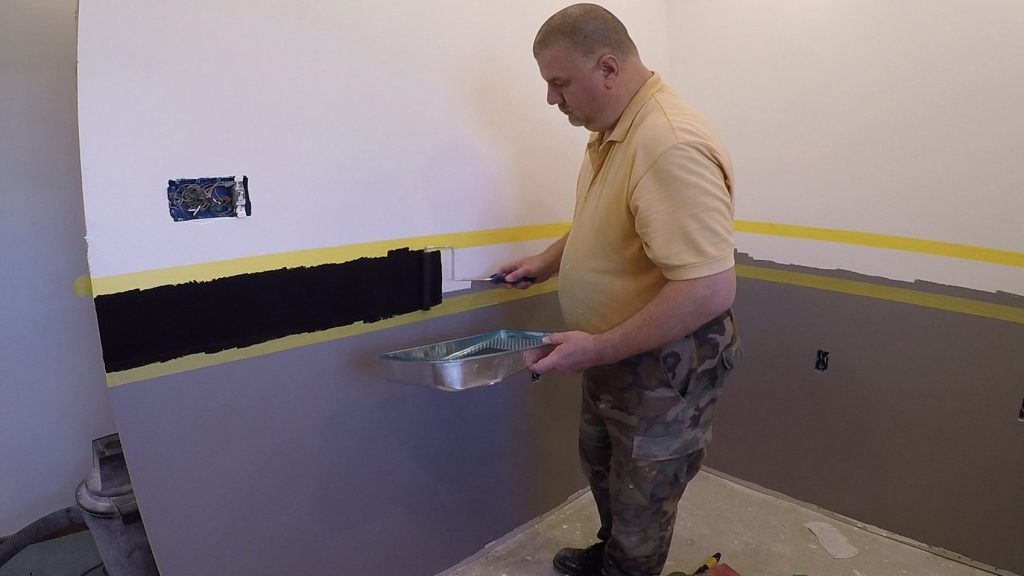 How to paint two tone colors with a laser level – By U Do It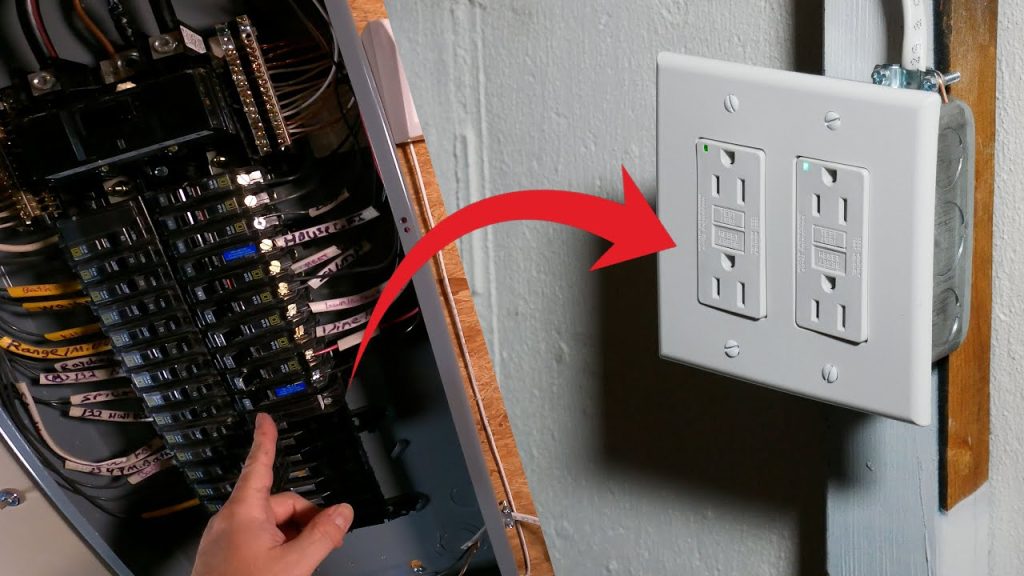 How to install a GFI outlet in basement from start to finish – By U Do It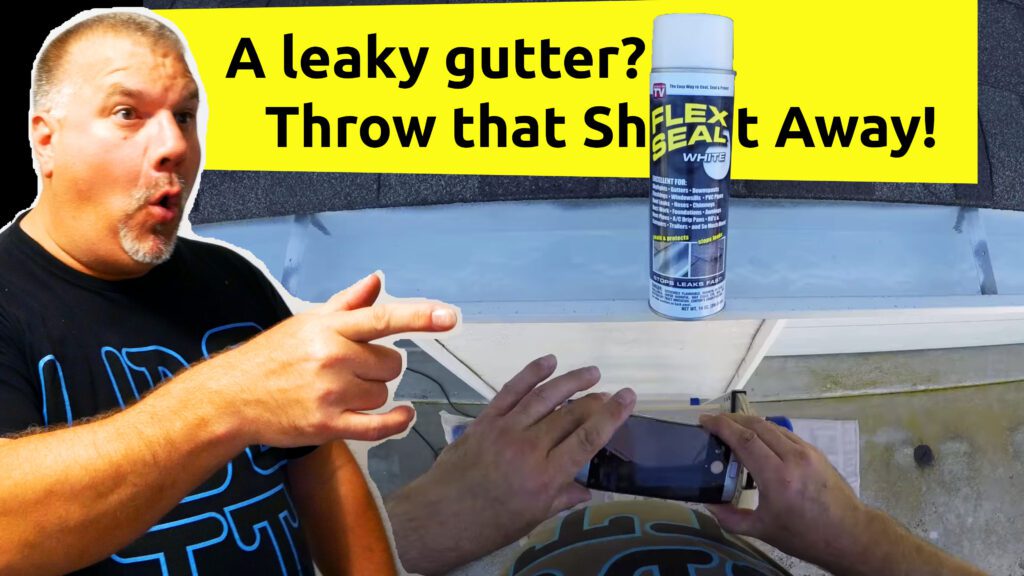 Repair a Leaky Gutter with Flex Seal – By U Do It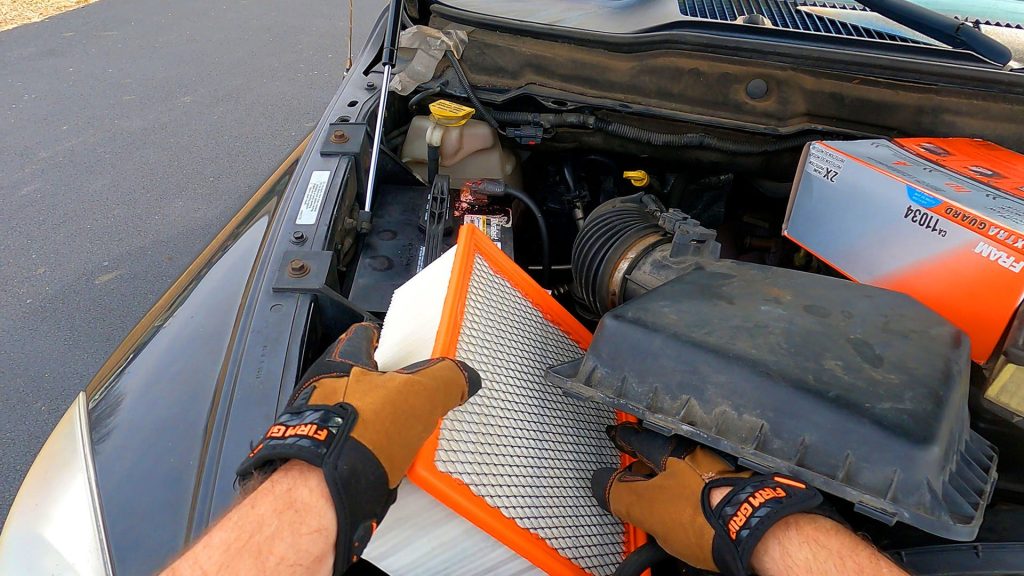 Replace your air filter as part of your regular maintenance – By U Do It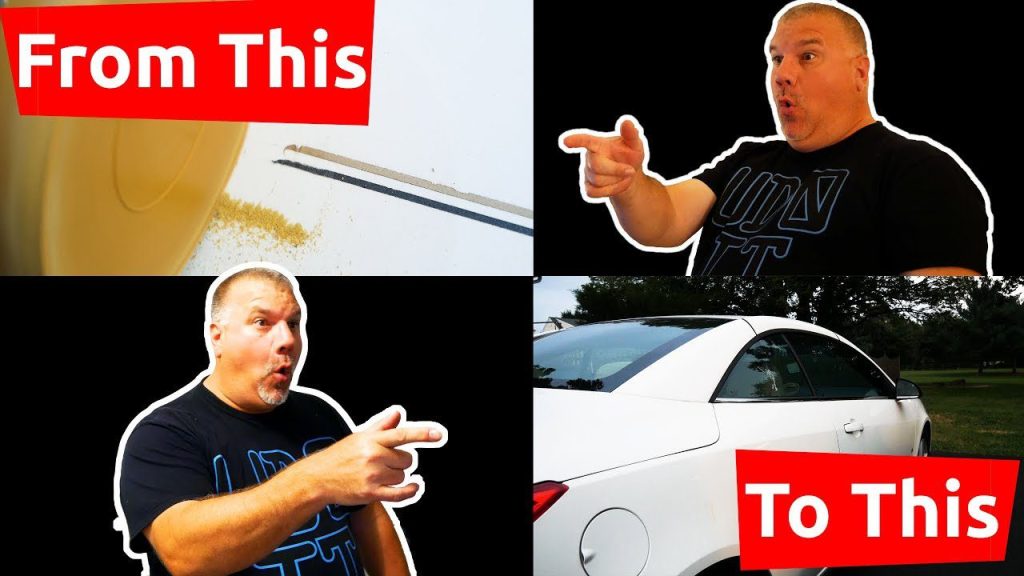 How to Remove Car Pinstripes using an Eraser Wheel – By U Do It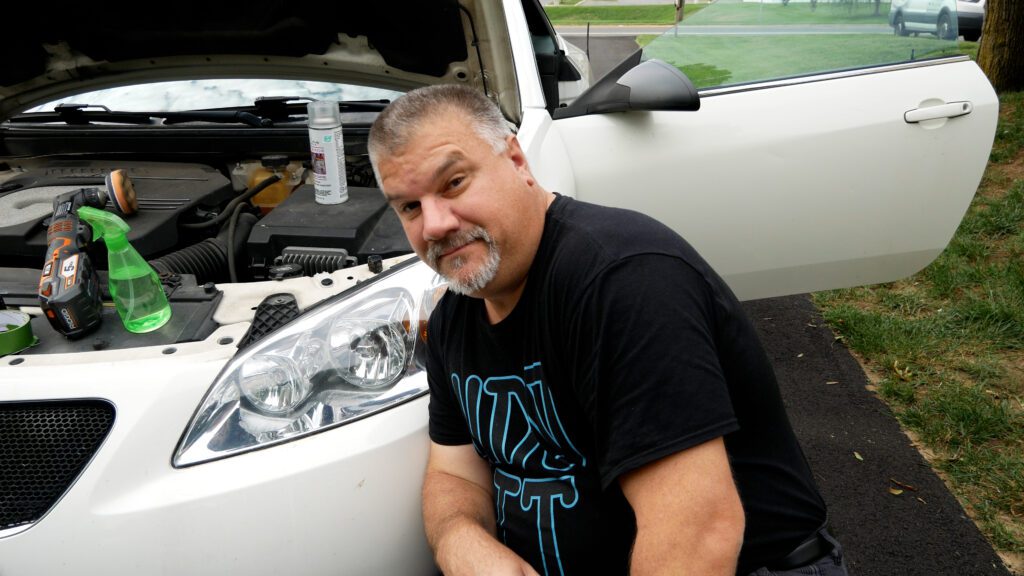 Restore your Headlights in your Driveway – By U Do It
Design of the Day
Follow U Do It on Social Media
What's next? Check out About U Do It, History of U Do It, and Mrs U Do It to learn even more about U Do It.