Tile Talk with Brian Rinnier of Innovative Builders and the iQ Power Tools iQTS244 24 Inch Tile Saw
The iQ Power Tools iQTS244 is an amazing saw with a technology that allows you to cut tile without water. It uses a filtration system that captures the particulate into a vacuum filter that is easily emptied once a day. See the demonstration in this video. You no longer need a wet saw! I couldn't believe it until I SAW it (pun intended)!
Video Chapters
0:00 Brian Rinnier Intro
0:05 Innovative Builders Discussing Schluter Membrane
1:20 2 feet by 2 feet square tile
1:45 iQ Power Tools iQTS244 24 Inch Tile Saw
2:19 Dustless tile cutting demonstration on the iQTS244
3:08 How to clean tile dust filter
3:22 Removal of Tile Dust pan
3:50 iQ Power Tools
Buy the iQ Power Tools iQTS244 and more here
In this video we talk with Brian Rinnier of Innovative Builders. Brian has been a home builder for over 30 years. He originally went to school for computer programming and switched things up when he started making money in the construction business. I've been trying to convince Brian to start video. Maybe this will convince him.
Brian also talks about Schluter's Ditra uncoupling membrane underlayment, which helps prevent cracks in tile floor. Brian refuses to do tile flooring if the customer doesn't want to pay for Ditra.
Picked out for you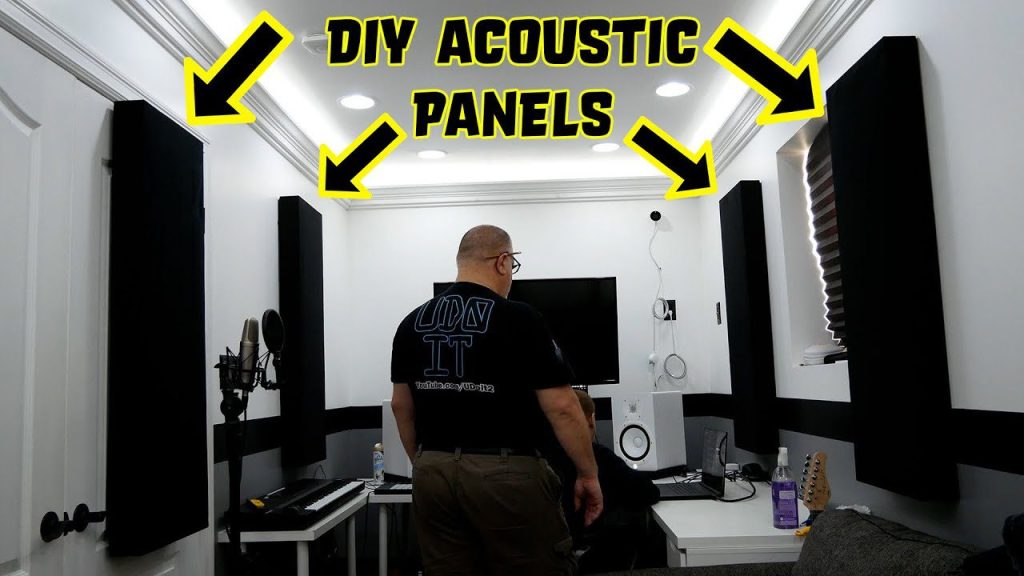 DIY Acoustic Panels for Better Sound Treatment – By U Do It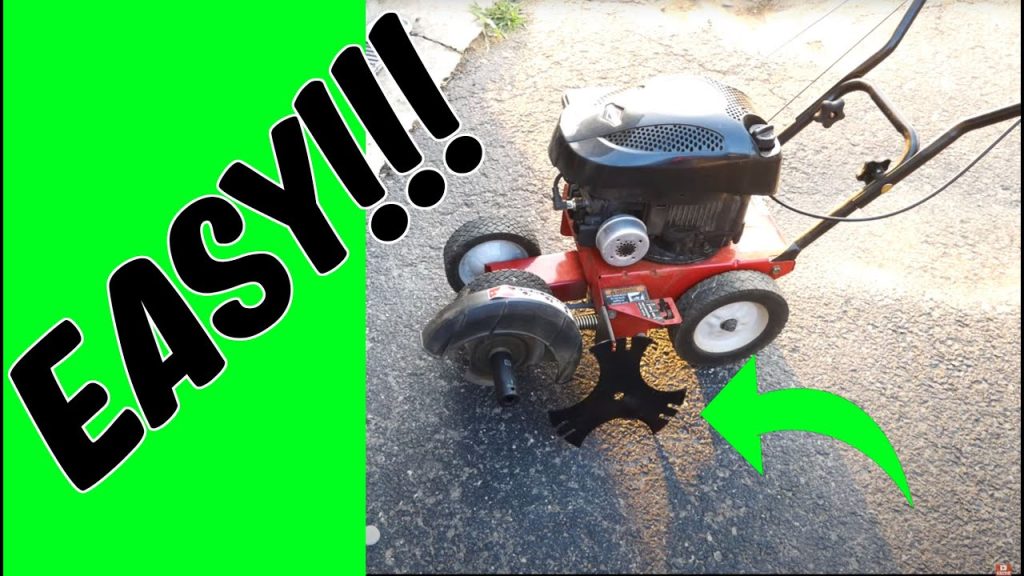 Replacing an Edger Blade is Easy with the Right Tools Video – By U Do It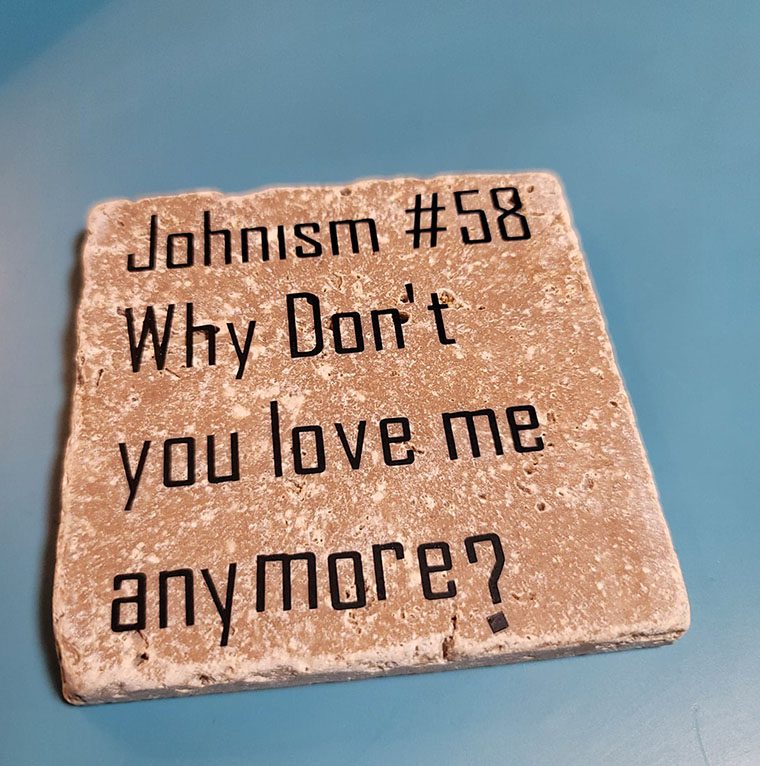 Making DIY tile coasters is super easy with cork – By U Do It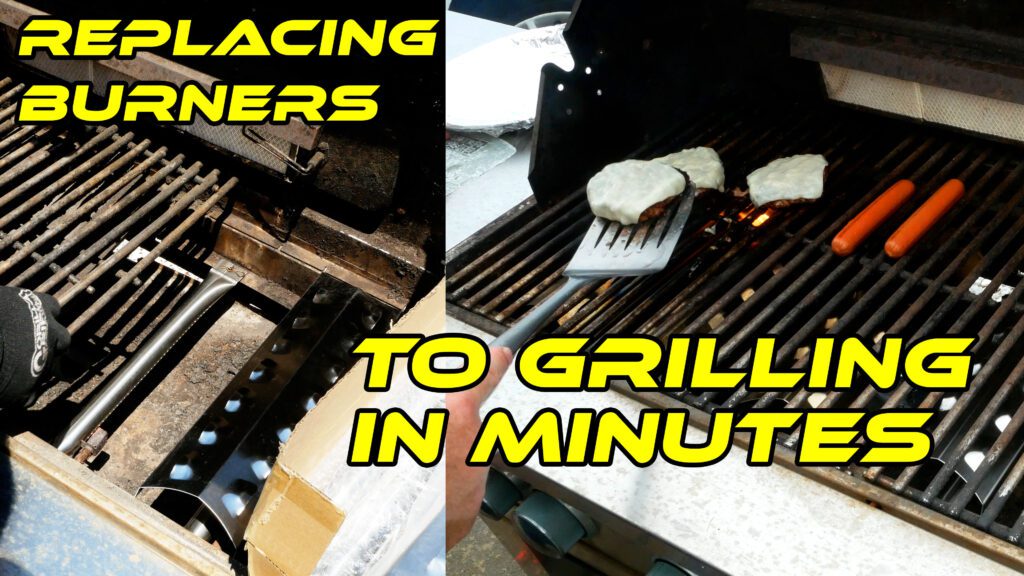 Save money by rebuilding your grill burners – By U Do It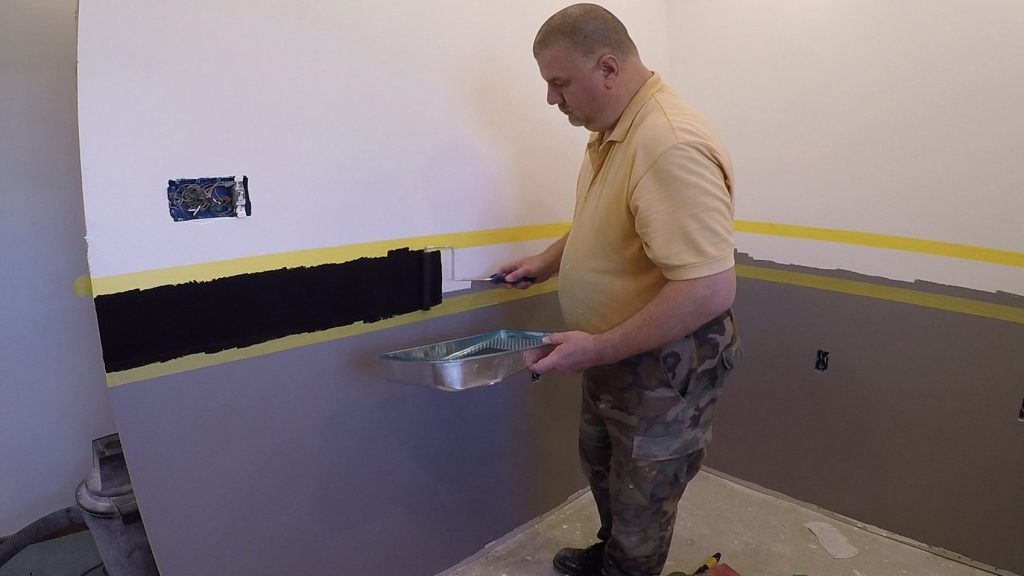 How to paint two tone colors with a laser level – By U Do It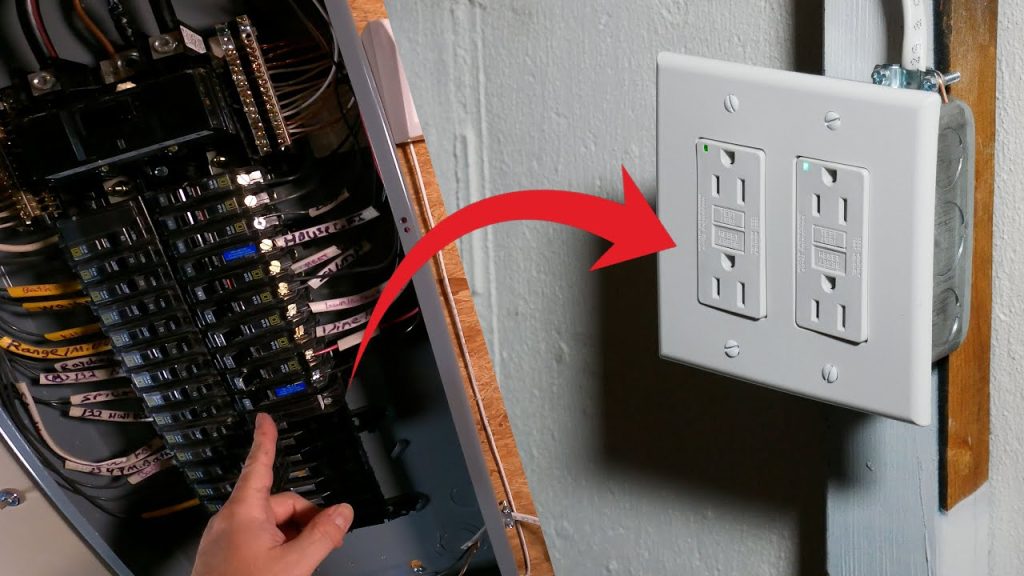 How to install a GFI outlet in basement from start to finish – By U Do It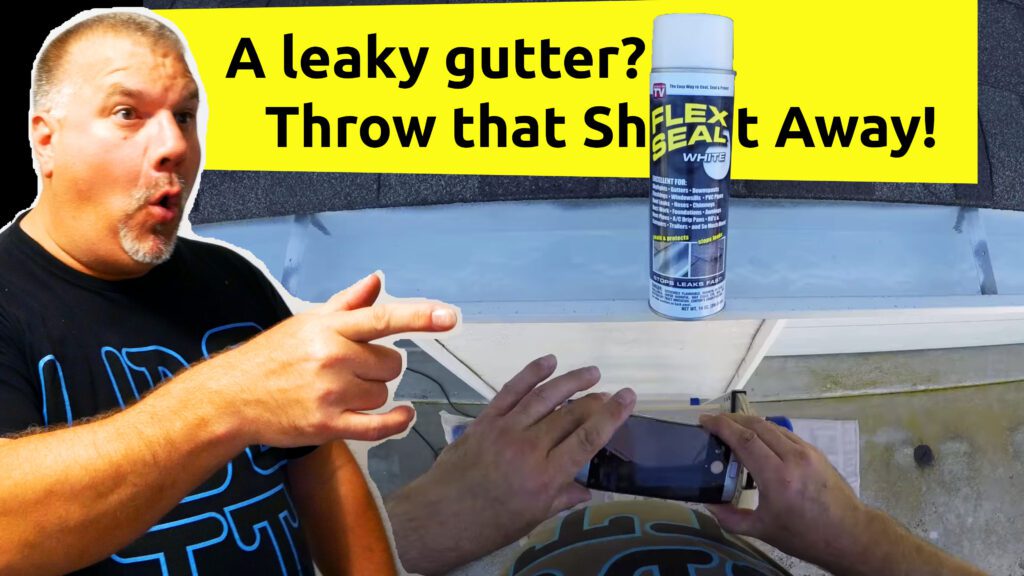 Repair a Leaky Gutter with Flex Seal – By U Do It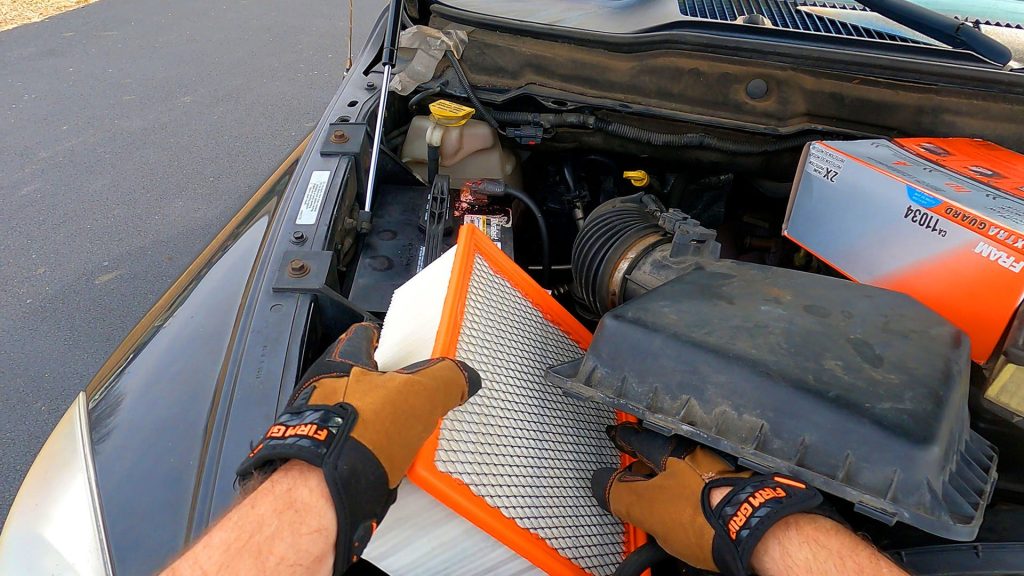 Replace your air filter as part of your regular maintenance – By U Do It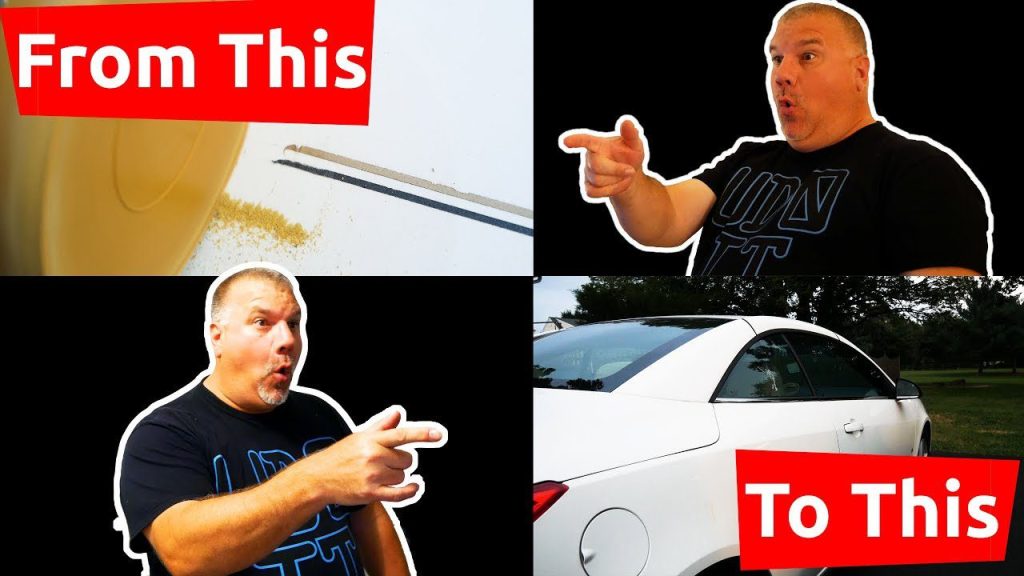 How to Remove Car Pinstripes using an Eraser Wheel – By U Do It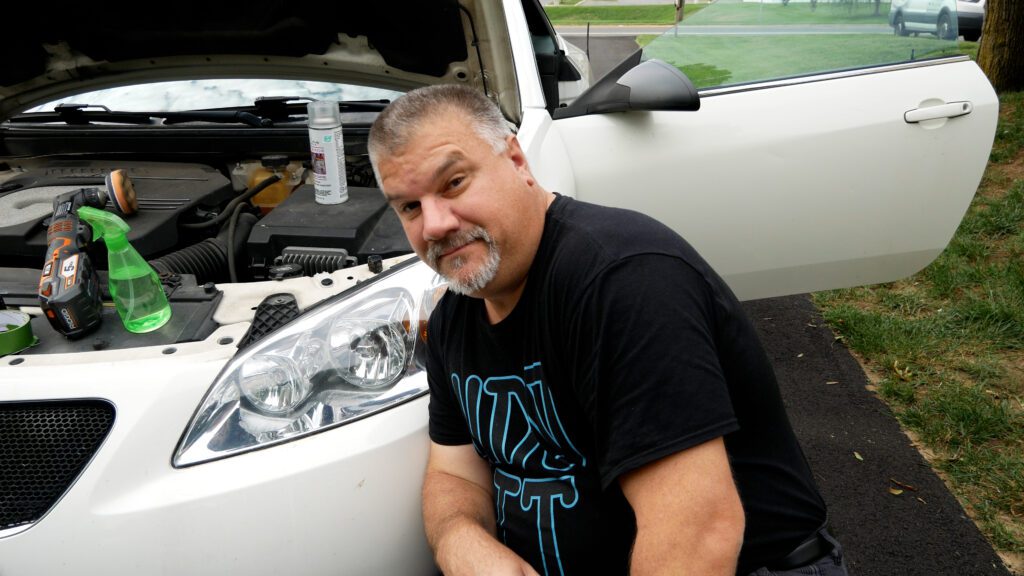 Restore your Headlights in your Driveway – By U Do It
Design of the Day
Follow U Do It on Social Media
What's next? Check out About U Do It, History of U Do It, and Mrs U Do It to learn even more about U Do It.