Since you don't have much time to decorate your classroom, these cutout decorative bats are the perfect purchase to save you time. You'll want to add these decorative bats in your classroom for your students to enjoy Halloween even more! These bats are cutout from PVC and have a glossy finish to them. The pack comes with pre-cut double sided tape for you to hang them on your walls, shelves and doors. Upon opening the package you'll discover the packing list, the cutout bats and the double sided tape.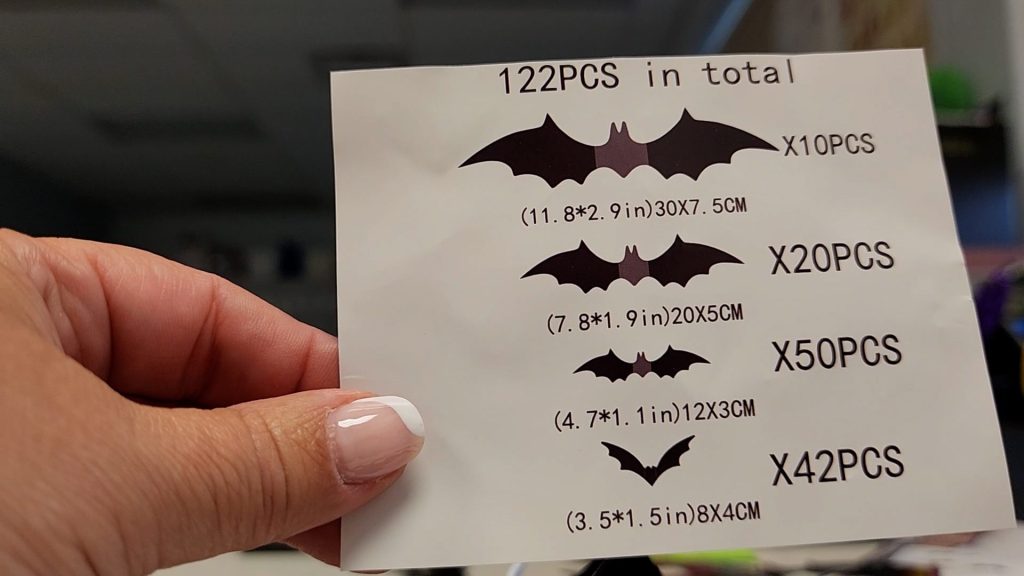 Original source of the photo is provided by U Do It, on YouTube channel U Do It Reviews.
Fun Games for your Students during Halloween
Find all of the voids in your classroom and add a bat. Have your students play a game and count how many bats there are in your classroom. Every day, take a photo of all of the bats. Then move one bat to a different spot. Ask your students if they notice anything different. If they didn't notice, then give them a hint by showing them the photo on your smart board or display. In the essence of time, if they don't find it then help them by pointing out the one bat that was moved. By the time Halloween comes they will have formed a better pattern recognition ability. What a great game of memory that would be to help learn.
Note: This may require additional double sided tape.
You can find these bats as well as other decorations for Halloween on Mrs U Do It™ Classroom Decorations list.
If you are interested in other Mrs U Do It™ articles you can find them here.
Picked out for you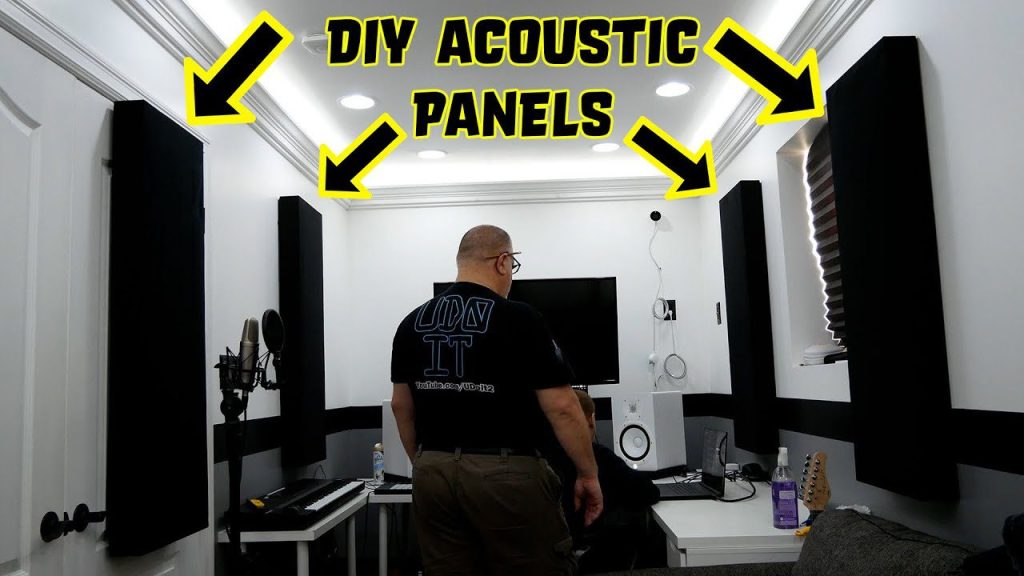 DIY Acoustic Panels for Better Sound Treatment – By U Do It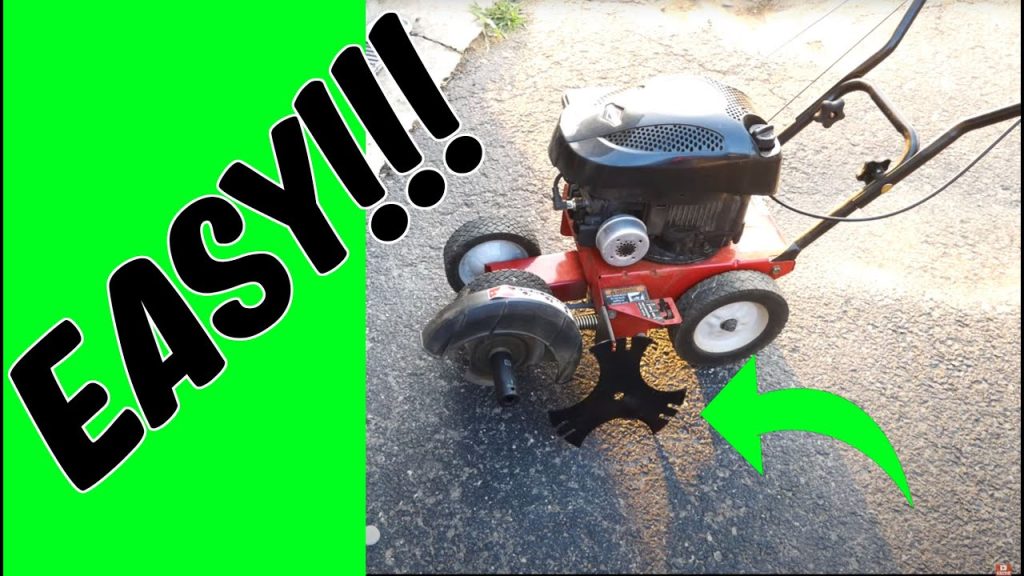 Replacing an Edger Blade is Easy with the Right Tools Video – By U Do It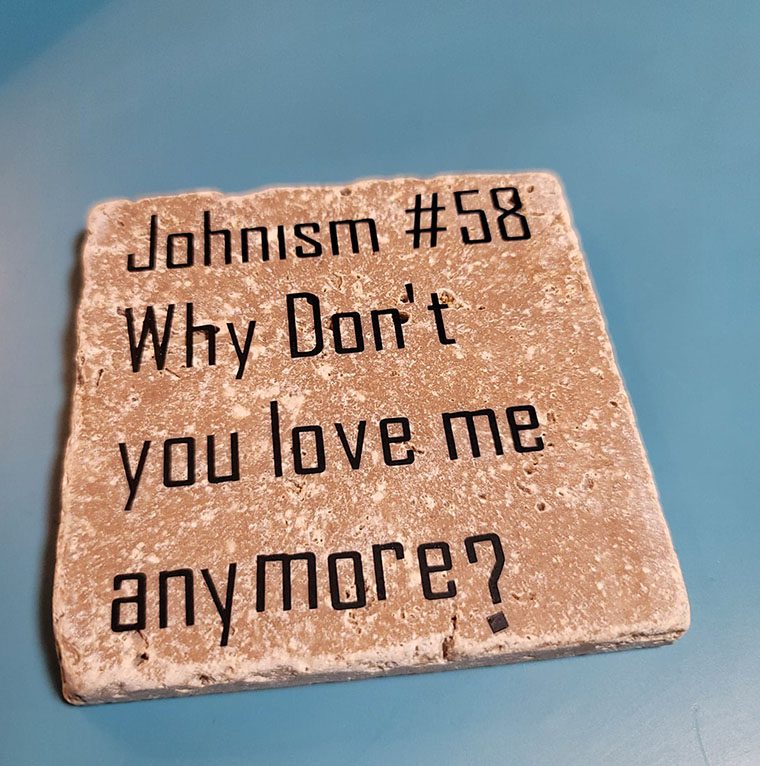 Making DIY tile coasters is super easy with cork – By U Do It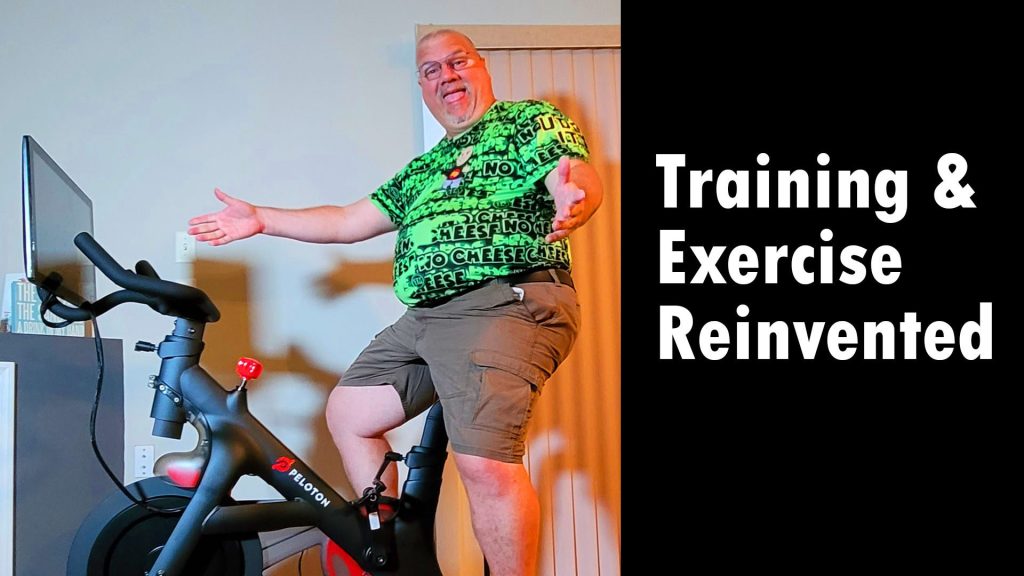 So You're Considering a Peloton – Here's What to Expect – By U Do It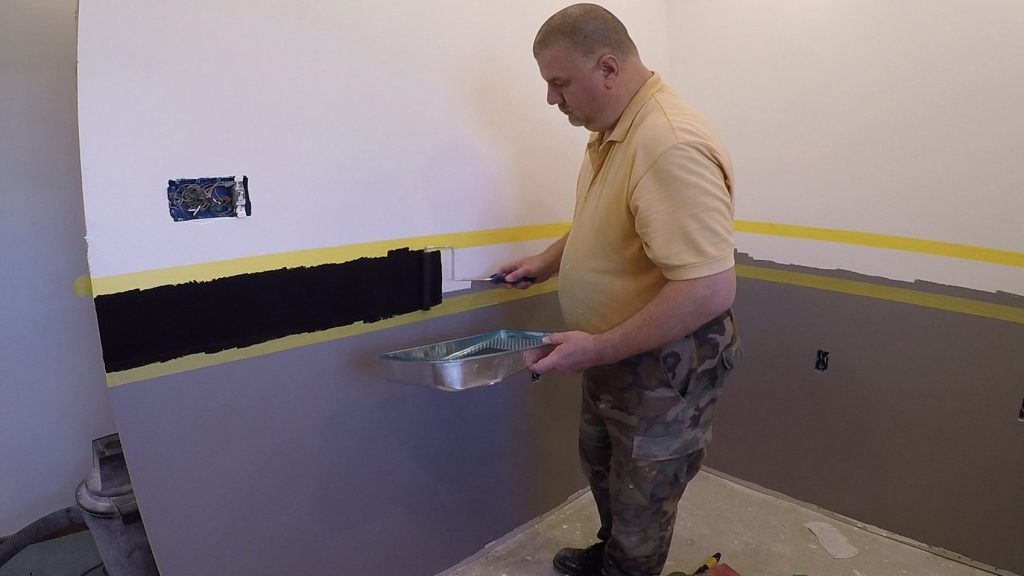 How to paint two tone colors with a laser level – By U Do It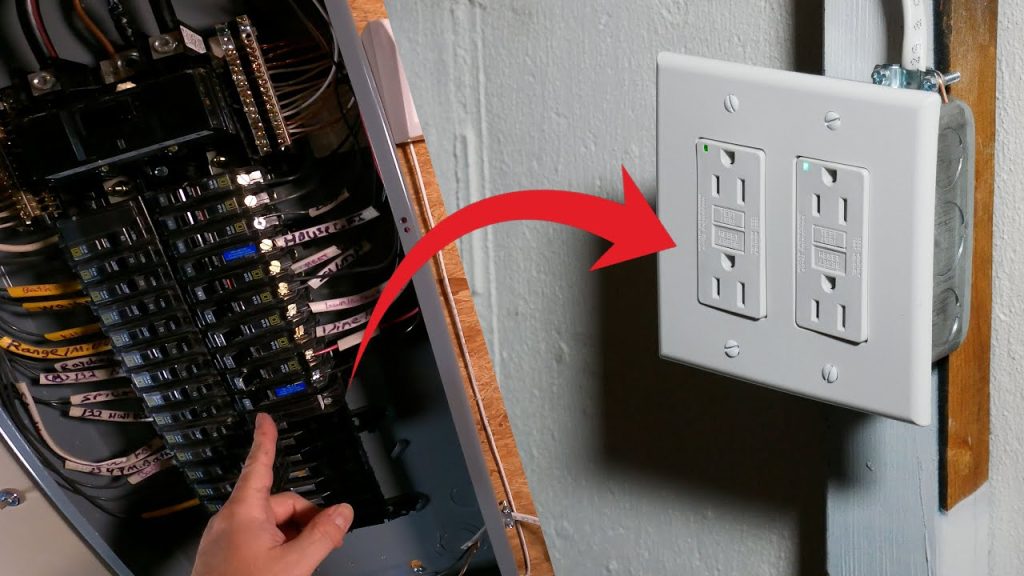 How to install a GFI outlet in basement from start to finish – By U Do It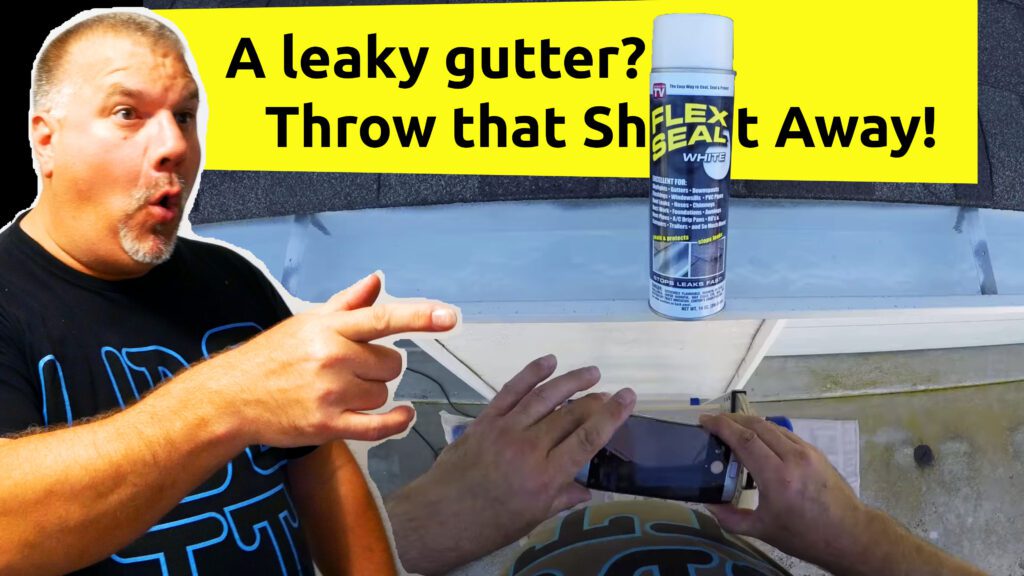 Repair a Leaky Gutter with Flex Seal – By U Do It
How to Install a Garage Heater – By U Do It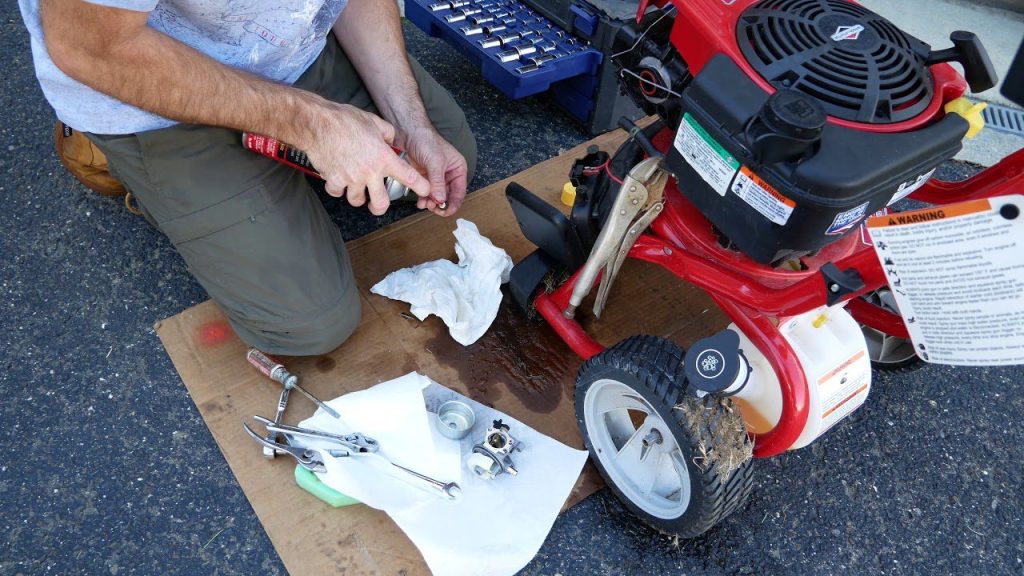 My Pressure Washer Won't Start – By U Do It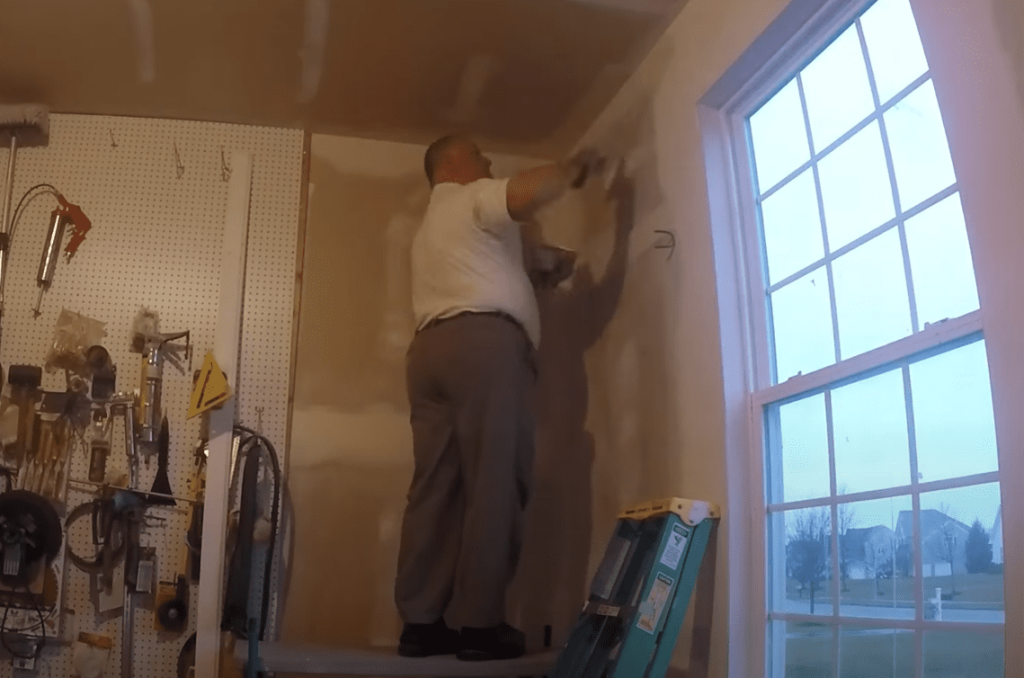 How to Prepare Garage Walls for Painting – By U Do It
Design of the Day
Follow U Do It on Social Media
What's next? Check out About U Do It, History of U Do It, and Mrs U Do It to learn even more about U Do It.