The equipment I use to film my workshop projects ranges from tripods with cameras to lighting and C-stands. In this video, we cover what I use to set up my shots for video production in my workshop.
Video Chapters: How I Film My Workshop Projects
Here are the video chapters that will take you right to the point in the video.
Equipment Demonstrated in this Video
The equipment demonstrated in this video is available from the following shop. Some models are no longer available and a suitable replacement is listed in its place.
Neewer Lighting
After purchasing my first Neewer product in 2016 I have been purchasing Neewer products since. I am a huge fan of their bi-color white LED panel lights and also their RGB panel lights. I have multiple Neewer lights throughout my workshop and have many more not deployed that are not shown in this video.
Neewer C-Stand Pro
The Neewer C-Stand Pro Complete is a game-changer for my video production. A C-Stand becomes complete when it is outfitted with a boom arm. With this set up I'm able to have lighting and a camera directly over my workpiece, which gives my video content the next-level look and feel. Although you'll see my c-stand in my shots, that's not something that bothers me. You know I'm a one-man team and this is my authentic setup.
I use my SmallRig 9″ Articulating Arm with the SmallRig Super Clamp attached to the end of the boom to mount my GoPro. I have an Anker 3-meter USB-C cable attached to another Anker 26,800mAh battery to keep my GoPro powered indefinitely during recording. There is a Neewer sandbag that I have attached to the other end of the boom that is filled with gravel. This bag acts as a counterweight for the boom for safety purposes.
Camera Rig
My camera rig was a couple of years in the making. It consists of a standard camcorder tripod with an Anker 26,800mAh battery bank taped to it. I have the SmallRig camera cage built for the G85, which is sadly no longer in production, attached to the tripod. This gives me additional mounting points for other hardware.
Attached to the cage I have my SmallRig 5″ articulating arm that allows me to mount my GoPro to it. I have my Neewer RGB61 light cube attached to the cage. My Wireless Go II receiver is plugged into the microphone input on the camera and my transmitters are usually attached to my shirt collar or lapel.
I have a dummy battery plugged into a USB 5V to 9V DC converter that is plugged into the Anker battery bank and plugged into my G85 camera. With this set up I can easily record for up to 2 days (24 hours) of non-stop recording before I run out of room on my memory card.
Audio
As I stated in the video I did not start out with the Rode Wireless Go II microphone. My first microphone was on my GoPro. Later I upgraded to the entry-level Rode passive microphone. If you can swing it, definitely purchase the Rode Wireless Go II microphone setup. These microphones do not pick up a lot of room noise and are great for picking up my voice.
Since it is a pair one can be shared with the person you are interviewing. The transmitters can be set up to record up to 7 hours of audio each that rolls over, which is helpful if you forgot to hit record on your primary camera but your secondary camera will suffice. You can transfer the audio from the individual microphones to the PC or MAC through the rode connect application.
Camera Backpack
Transportation of your equipment is inevitable so it is best to provide a safe way to transport it as I do here with the Manfrotto camera backpack. I love this backpack because it is big enough to not only hold my camera and audio gear but also hold my batteries, gaffer tape but also my laptop, mouse, and charging brick.
Video Credits: Video Production: U Do It™️ Studios a Division of No Cheese Records LLC All Rights Reserved.
Picked out for you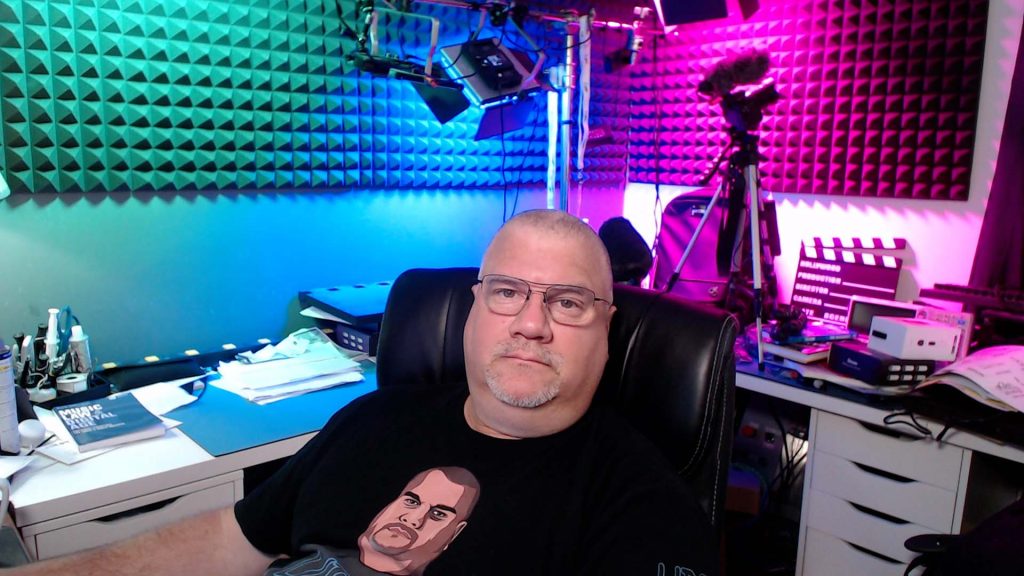 Improve your Lighting with Neewer – By U Do It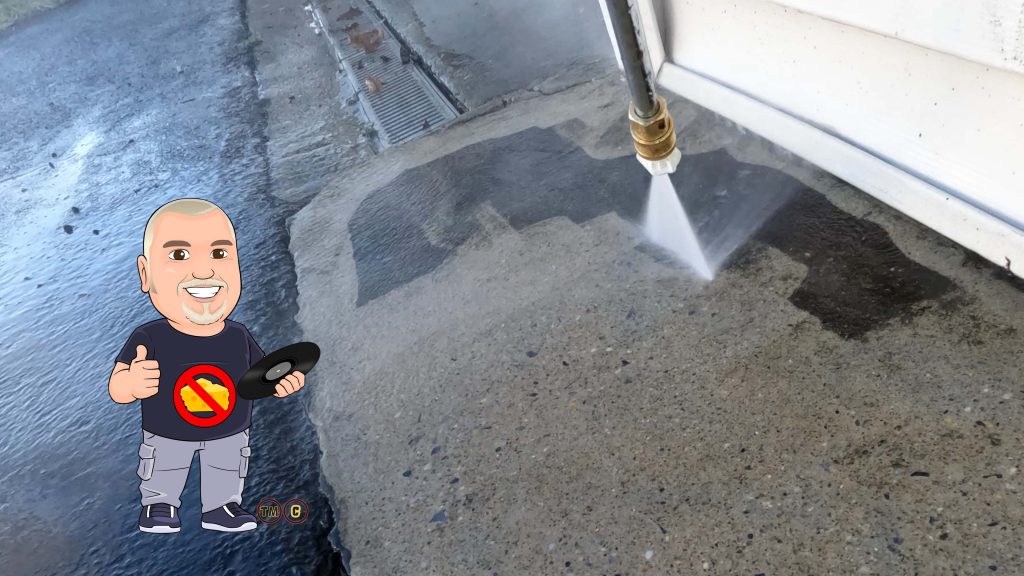 Quickly Clean your Concrete and Siding with this Pressure Washer – By U Do It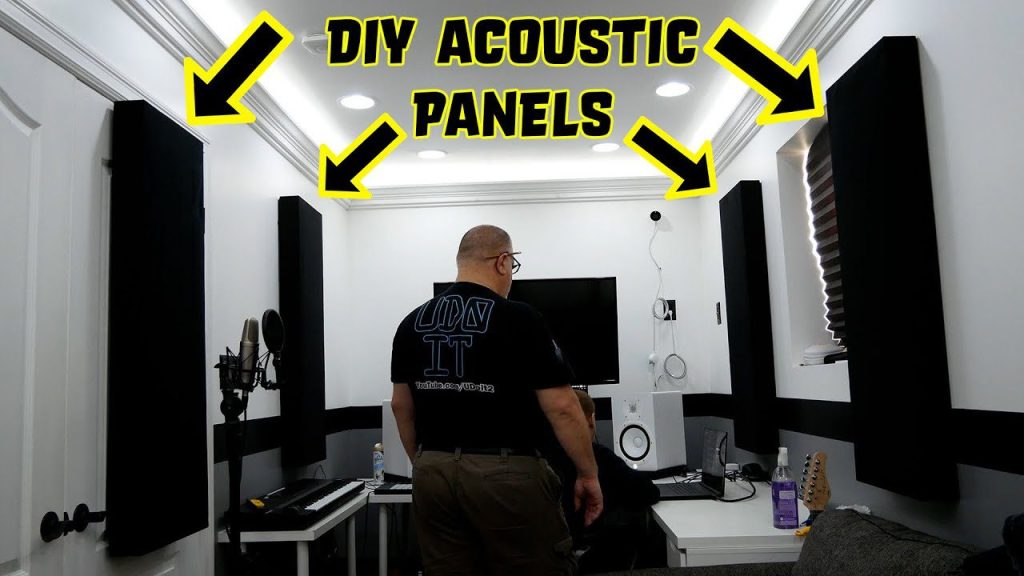 DIY Acoustic Panels for Better Sound Treatment – By U Do It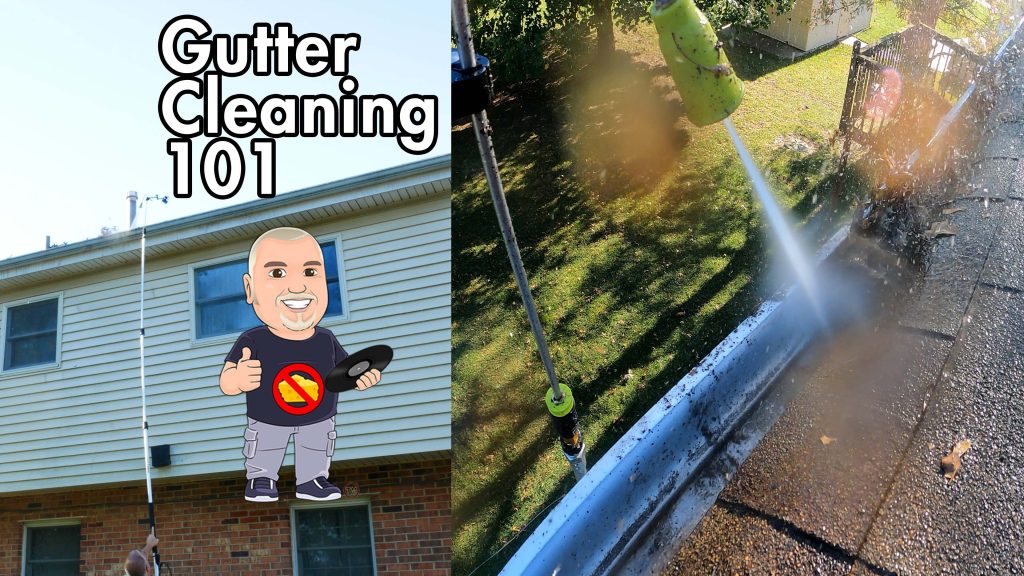 Cleaning Two-Story Gutters with a Pressure Washer – By U Do It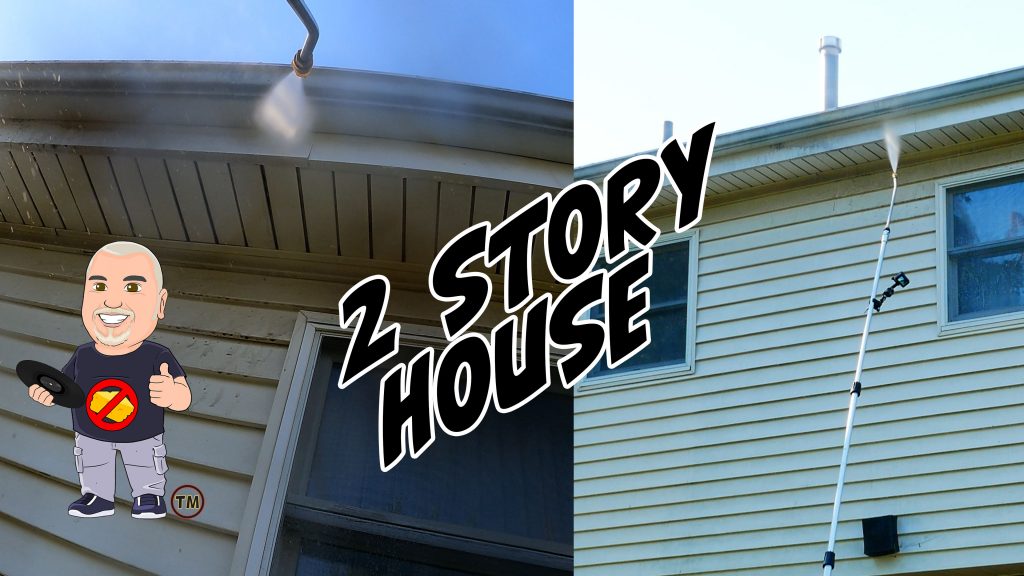 How to clean siding on a 2 story house with a pressure washer – By U Do It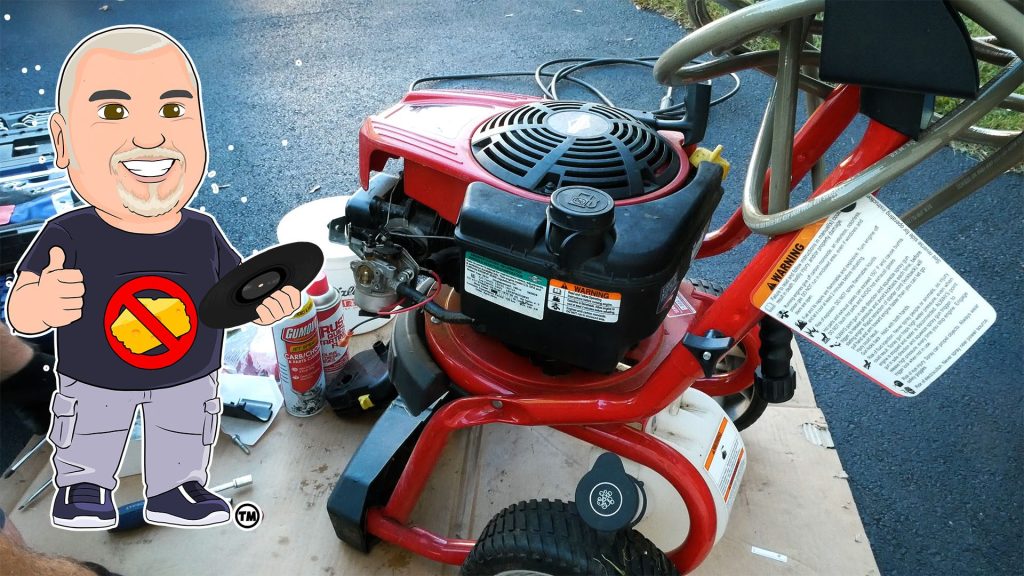 My Pressure Washer Won't Stay Running – How to Fix – By U Do It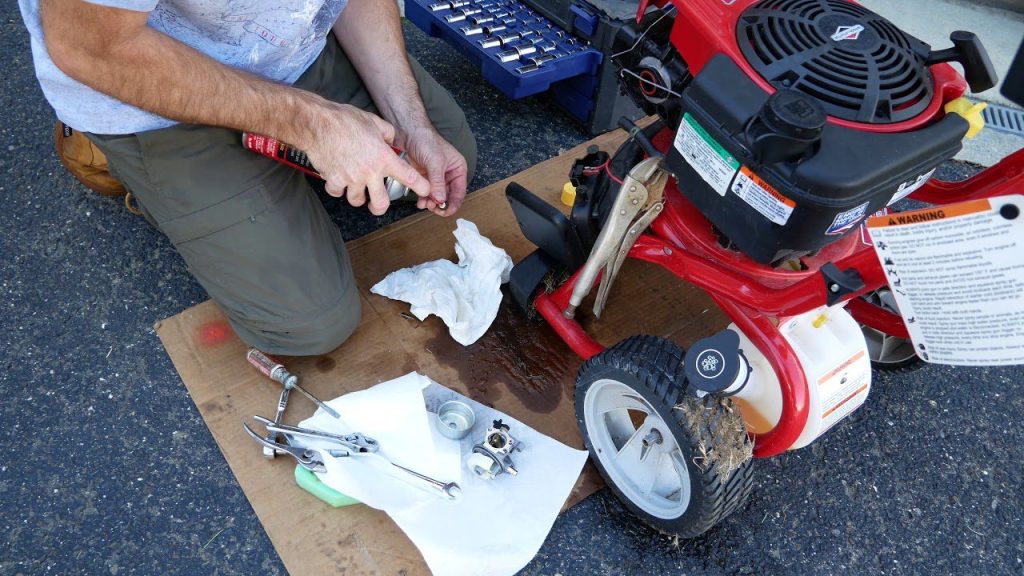 My Pressure Washer Won't Start – By U Do It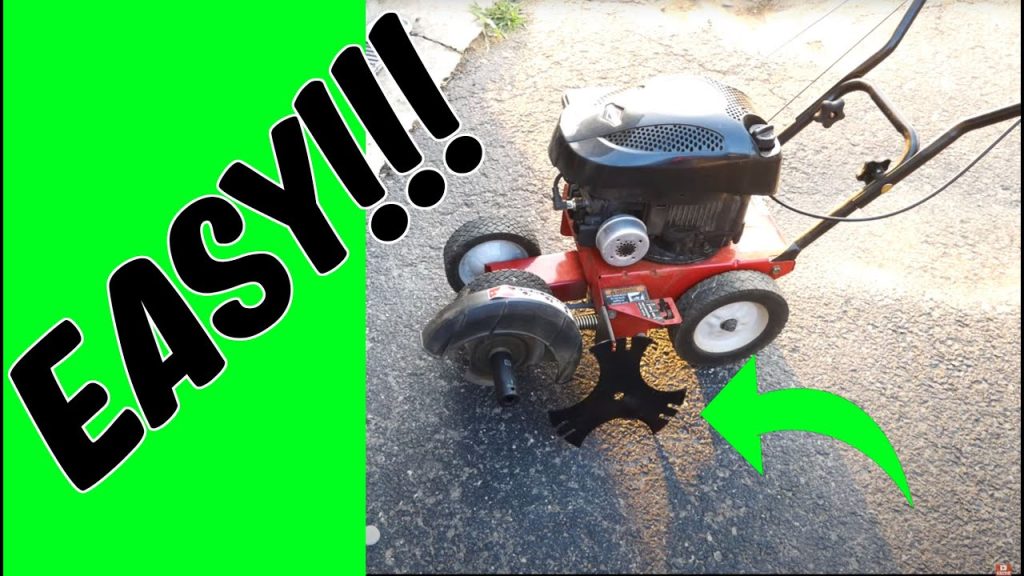 Replacing an Edger Blade is Easy with the Right Tools Video – By U Do It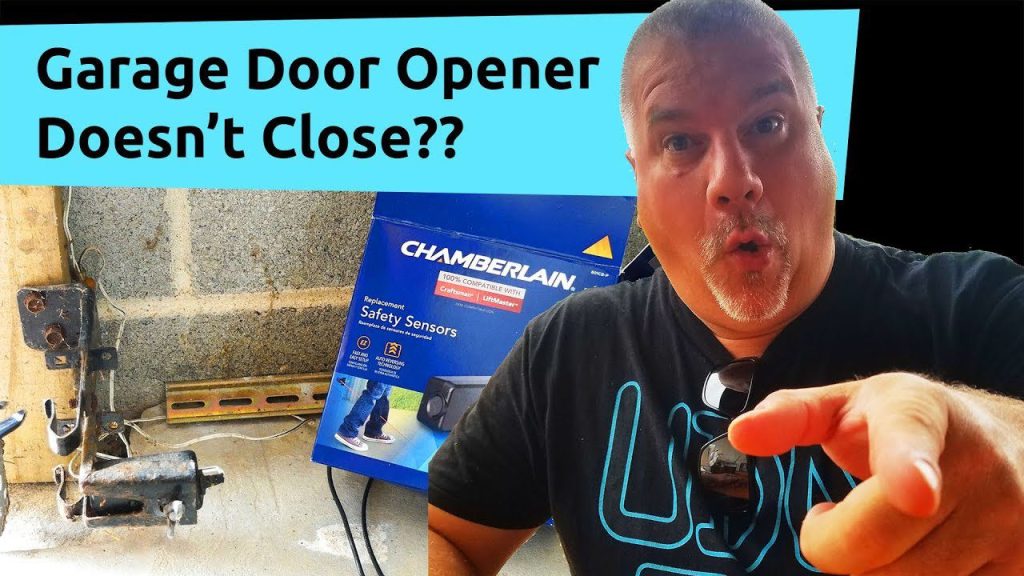 Garage Door Won't Stay Opened Unless I Hold the Button Down – By U Do It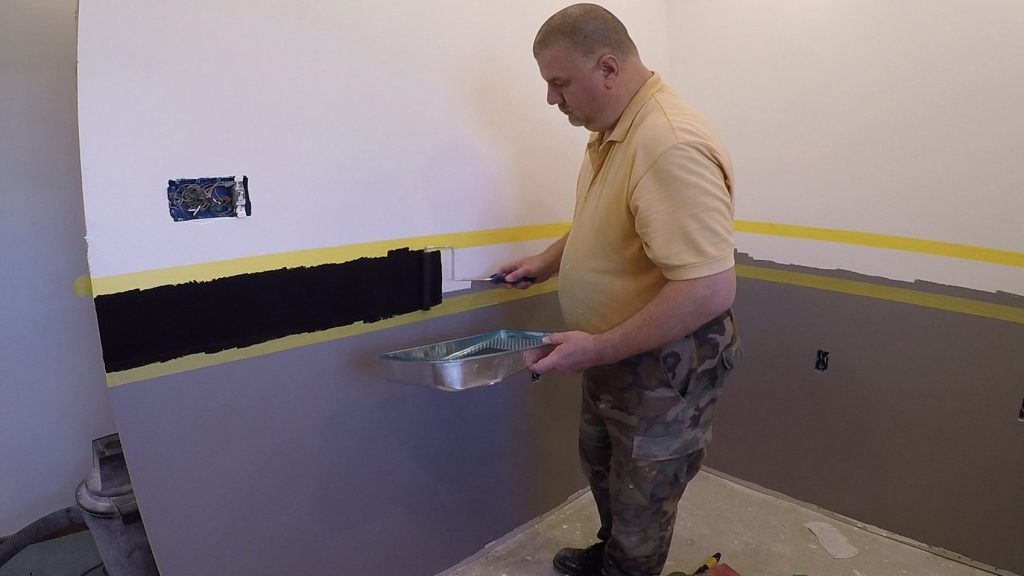 How to paint two tone colors with a laser level – By U Do It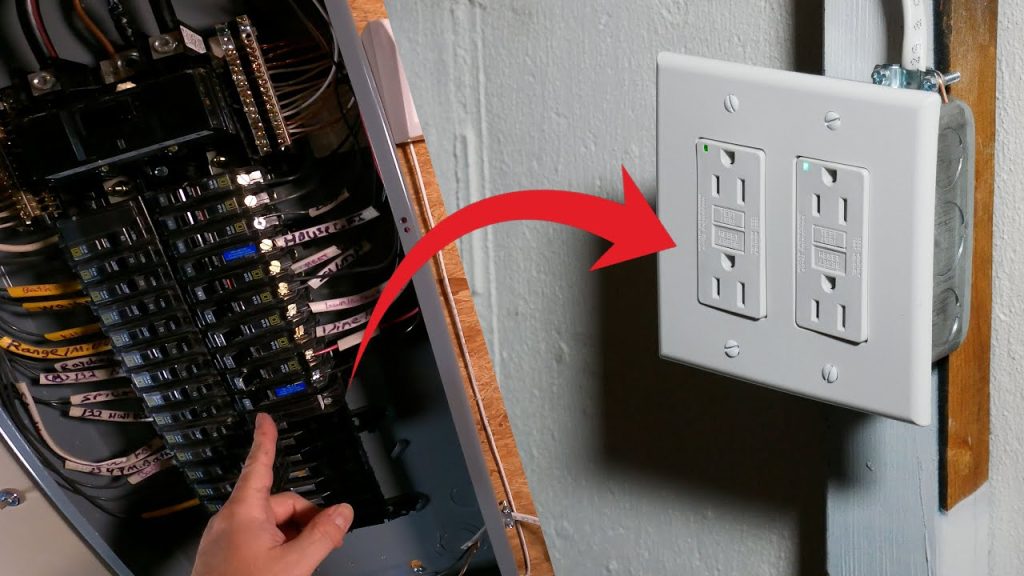 How to install a GFI outlet in basement from start to finish – By U Do It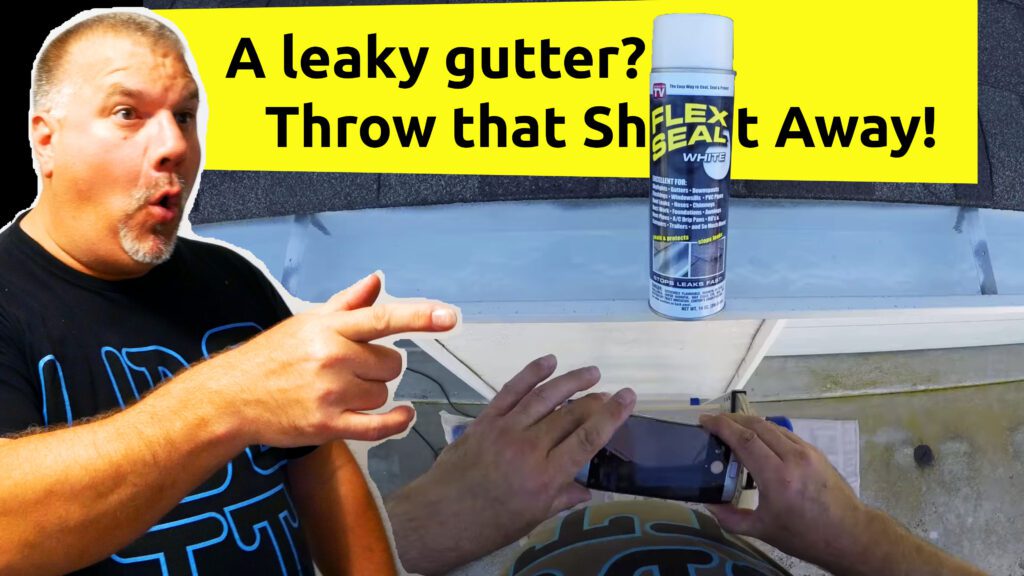 Repair a Leaky Gutter with Flex Seal – By U Do It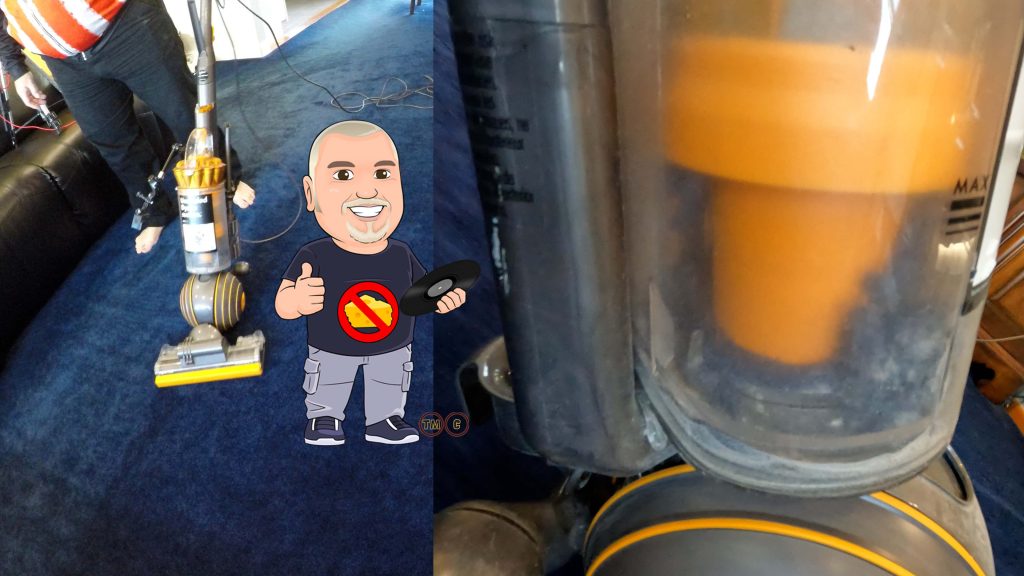 Dyson Upright Vacuum Picks up Everything – By U Do It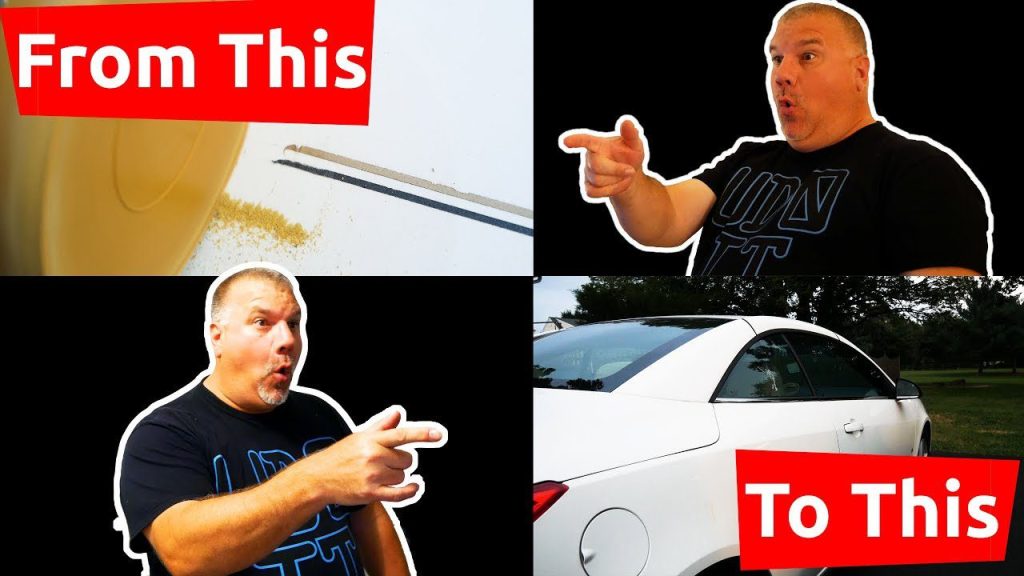 How to Remove Car Pinstripes using an Eraser Wheel – By U Do It
Design of the Day
Follow U Do It on Social Media
What's next? Check out About U Do It, History of U Do It, and Mrs U Do It to learn even more about U Do It.