Cleaning Two-Story Gutters with a Pressure Washer
Keeping your gutters clean is important for the longevity of your roof line, fascia and foundation. We have an oak tree that drops leaves every year on our roof and clogs our gutters and it overflows with pouring water on our deck and at the base of our foundation. I'm not a fan of climbing a ladder that big to clean the gutters. I'd much rather use power equipment like Tim Allen on Home Improvement. You even hear me grunting throughout this episode.
My pressure washer is the Troy-Bilt 875EX with a Briggs & Stratton engine. I bought the VEVOR Telescoping Pressure Washer Wand and the Sun Joe SPX-GCA315 315-Degree Gutter Cleaning Attachment to clean my siding and clean out my gutters. I needed the telescoping wand since our home is two stories tall.
Buy Sun Joe SPX-GCA315 315-Degree Gutter Cleaning Attachment and the VEVOR Telescope Pressure Washer Wand or similar here: https://amzn.to/44g4HdD
Things to Consider
Before committing to this effort scope out your property. Look at the adjacent structures, electric power lines, parked vehicles, RVs, boats, landscaping, ornamental decorations, and gardens that may be within 25 feet of your work area. I say 25 feet because a fully extended pressure washer wand and the gutter attachment when it is placed down will extend out that far from where you were standing. You will need plenty of room to work. But, you need to know if this is possible if you trip and fall or you lose control of the wand and it crashes into or down onto something. If you are on friendly terms with your neighbors you can ask them to move their vehicles. But, you can't ask them to move their house. So, if you are uncomfortable with your work area because of the structures or assets I recommend you consult a licensed professional.
Also, consider any of the items that could be in your walking path where you are expected to walk. You may have a flower bed, trees, bushes, power lines, a porch, a deck, or any combination of these things in your way. Working around them can be just as dangerous as working within them. It's impossible for me to list all possibilities. What I did list is to help you identify anything and everything that you may not have considered prior to reading this article.
Video Chapters: Cleaning Two-Story Gutters
0:00 Connecting the VEVOR Telescoping Wand to Pressure Washer
0:18 Cleaning gutters above garage
0:59 Cleaning gutters above 2nd floor
1:47 Connecting GoPro to Sun Joe gutter cleaning wand
2:00 Making 2nd pass
3:27 Cleaning gutter for 3rd pass
4:28 Making another pass to thoroughly clean gutters
Cleaning Gutters
Cleaning the gutters above my garage was much easier than above the second floor. You need only extend the telescoping wand enough to reach the first floor for gutters above a garage or rancher. Using the pressure washer with that short of a distance wasn't difficult to control. This is because the same amount of force from the gutter cleaning attachment over a shorter distance is easier to control.
You'll notice as I'm cleaning the gutters above the second story that I am making a lot of Tim Allen from Home Improvement noises and grunts. It is significantly more difficult to control that much force being exerted from the gutter cleaning end at that distance. Please consider this as you are cleaning because it can get away from you. And if you are near another structure or vehicles or even electric wires you can damage these things if you lose control of the wand.
Safety First
Please observe safety first behavior. It is your responsibility to ensure that you are performing this activity in a safe manner. If you do not feel comfortable performing this activity it is recommended that you consult with a licensed handyman or licensed professional cleaning contractor. Take all necessary precautions that you can consider. It is best to wear a respirator, gloves, and a long-sleeved shirt and pants. Enough cannot be said about the safety and awareness in your work area. Remove any obstacles that can be trip hazards. Consider that occupants may be injured in the event of something happening.
Since this is a long pole, is conductive because it is metallic and has water flowing observe all possible safety precautions around electric wires. Even if you think you can do it, it is possible to make a mistake and come in contact with hot wires. Again, I recommend consulting a licensed professional.
Epic Shot: GoPro Setup
I'm really hyped about how this video turned out. Seeing the gutter cleaning from the GoPro's viewpoint is just crazy to me. I hope you enjoyed it as well.
My GoPro setup includes the following items:
The GoPro Hero 9 is mounted to my SmallRig adjustable arm and that is connected to the super clamp. The treads that connect to the super clamp and to the GoPro mount were treated with Loctite Threadlock Blue 242. It was important to use thread lock since there was such a large moment from the mass of the GoPro and the length of the arm. Combine that with the movement of the wand from pressure washing and the threads will loosen over time. So the thread lock keeps everything locked in place nicely.
When recording with the GoPro I wasn't aware that it switched to vertical format, which is why I was able to use the side-by-side shot in the video.  I like to take my videos to the next level to bring you a different perspective. Watching this video pleases me to see the other angle. It also allows me to observe my gutter cleaning effectiveness. What if I had a VR setup and was able to clean the gutters through my VR? Now that would be EPIC!
Picked out for you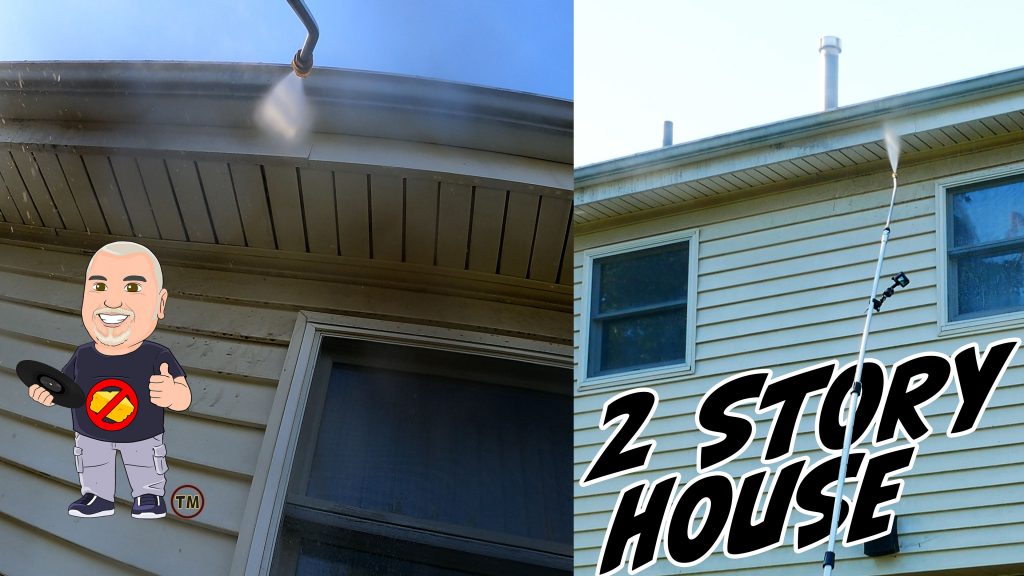 How to clean siding on a 2 story house with a pressure washer – By U Do It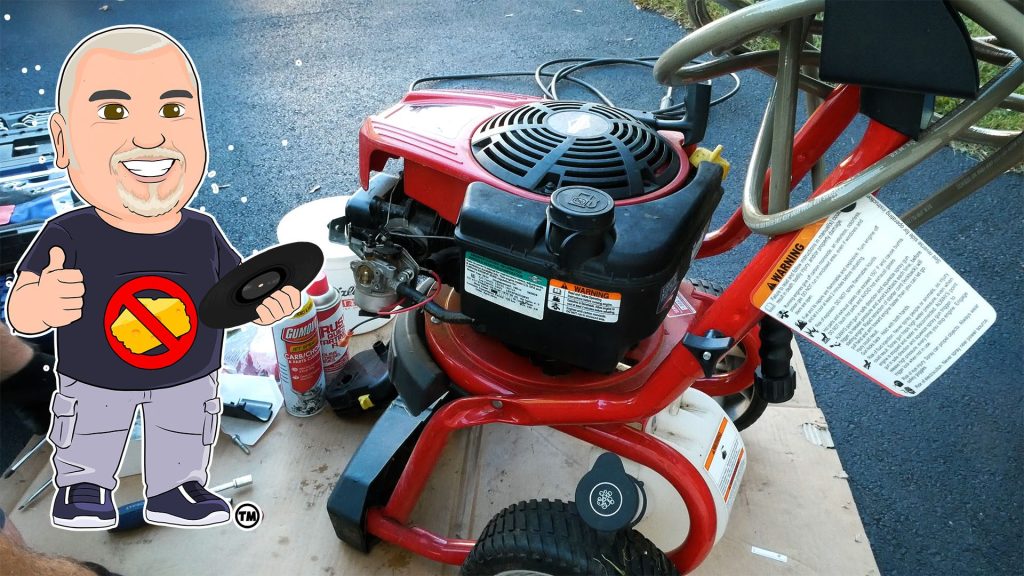 My Pressure Washer Won't Stay Running – How to Fix – By U Do It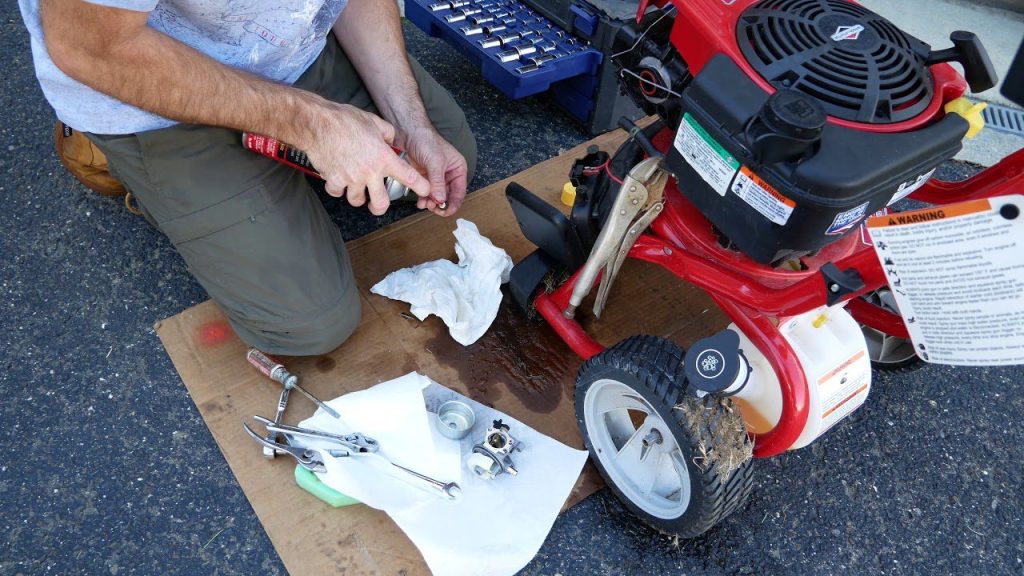 My Pressure Washer Won't Start – By U Do It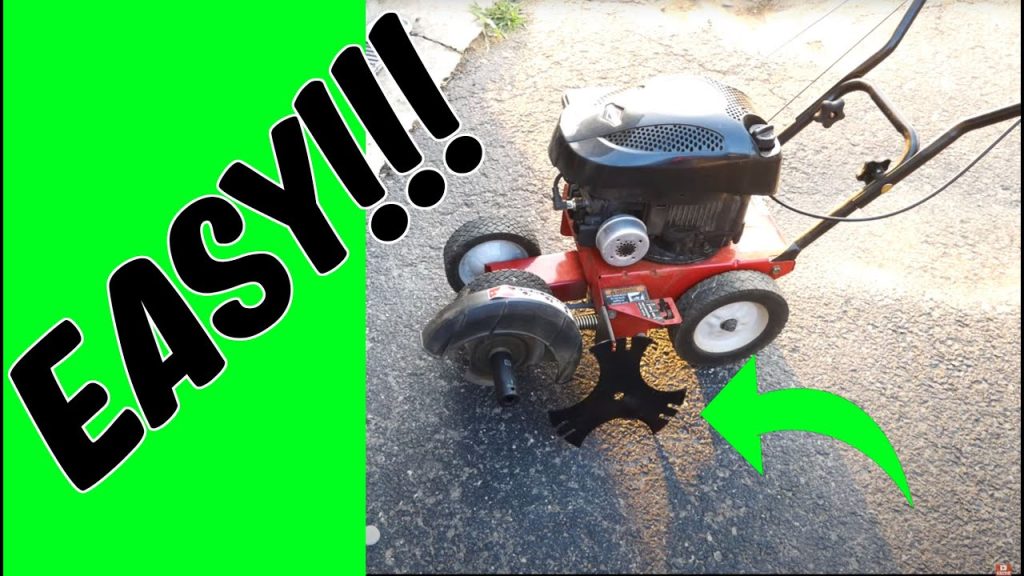 Replacing an Edger Blade is Easy with the Right Tools Video – By U Do It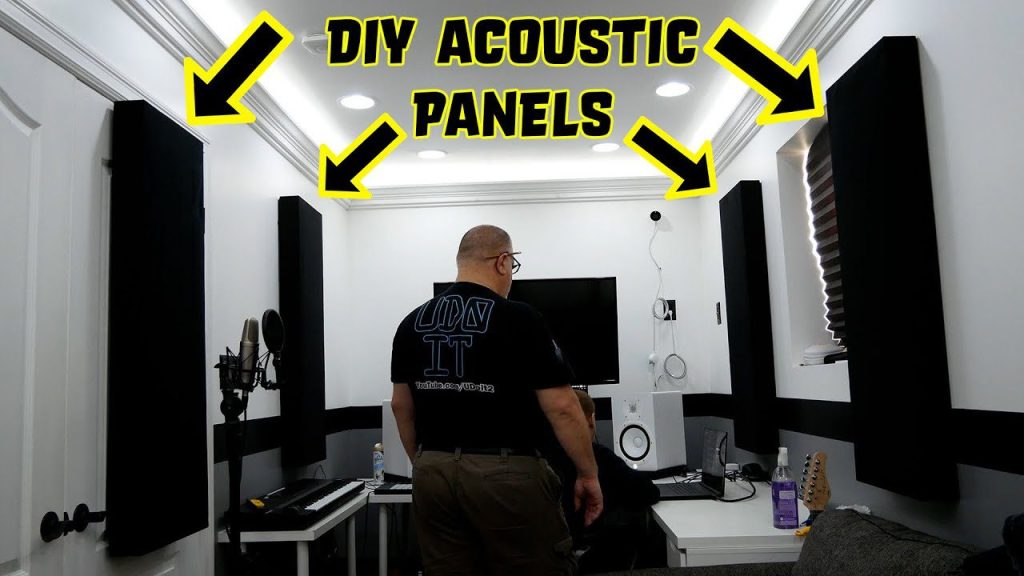 DIY Acoustic Panels for Better Sound Treatment – By U Do It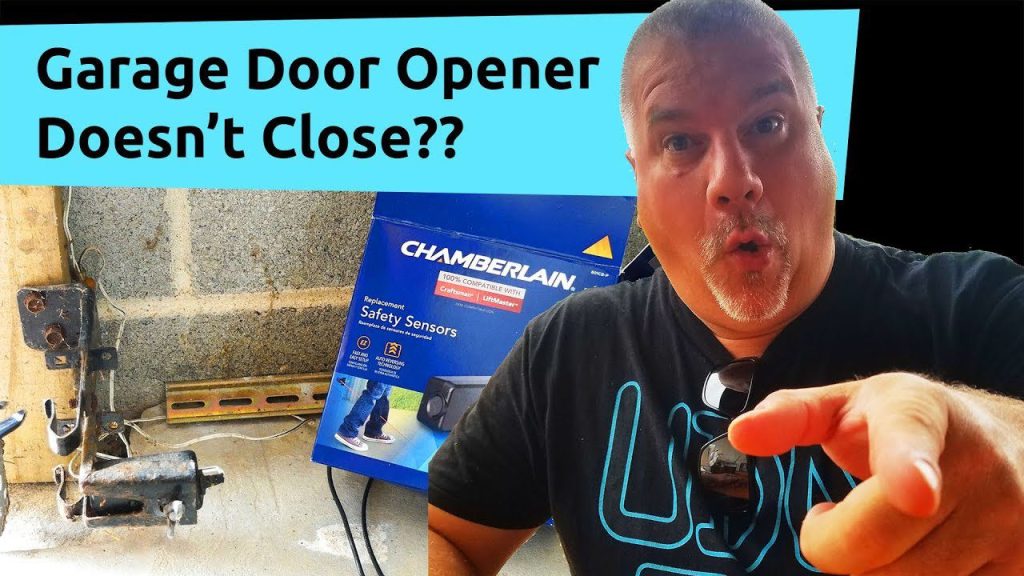 Garage Door Won't Stay Opened Unless I Hold the Button Down – By U Do It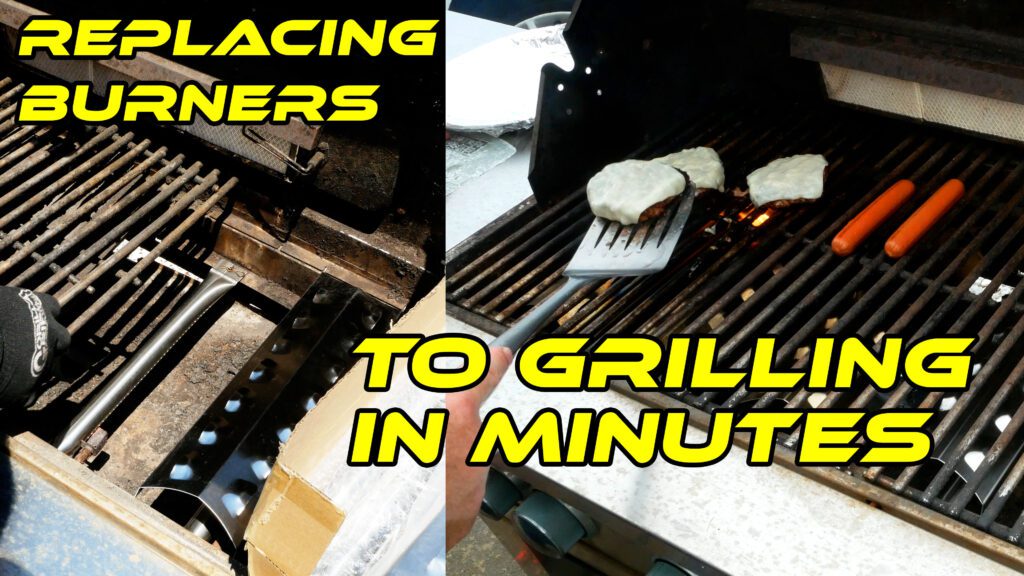 Save money by rebuilding your grill burners – By U Do It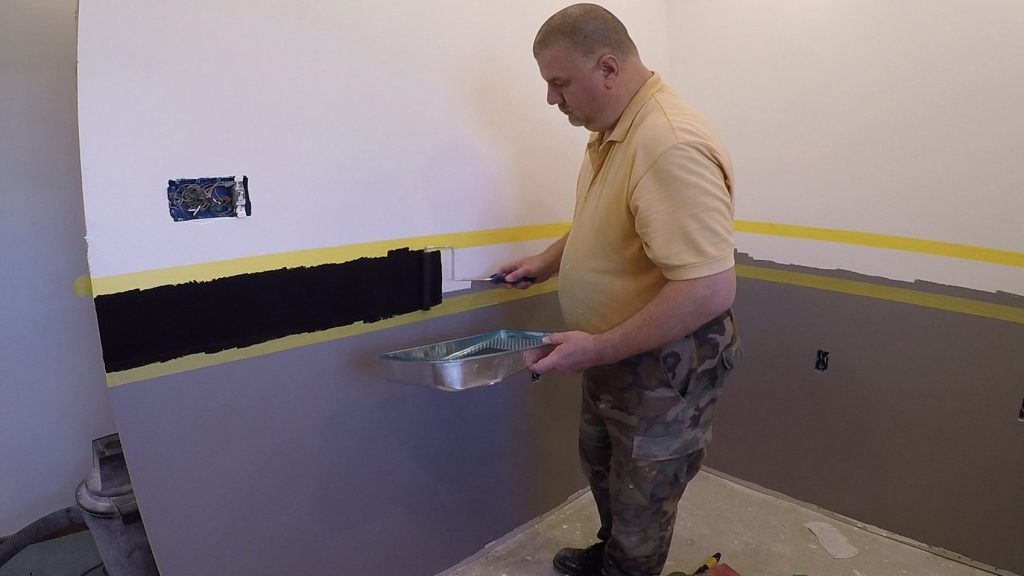 How to paint two tone colors with a laser level – By U Do It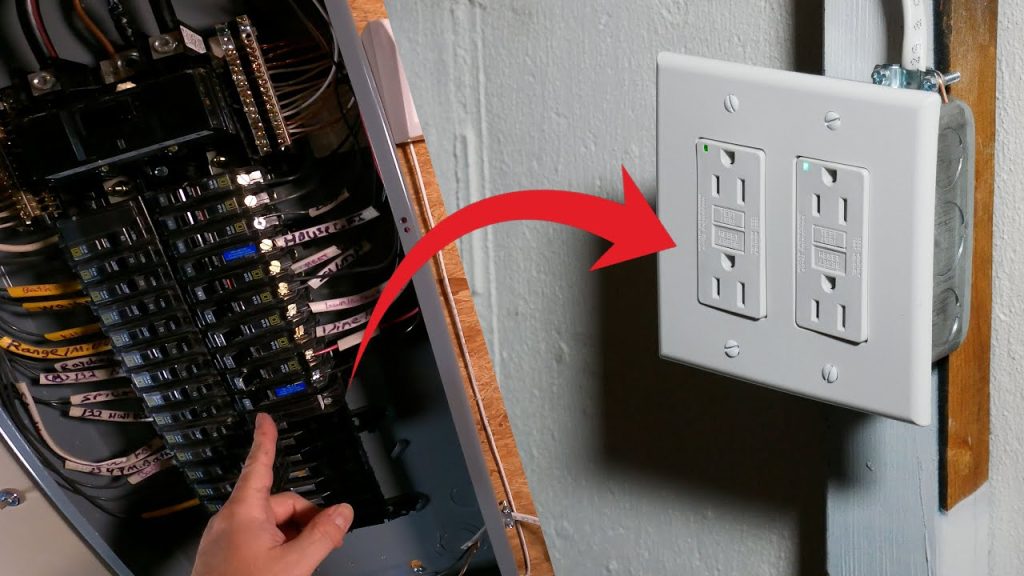 How to install a GFI outlet in basement from start to finish – By U Do It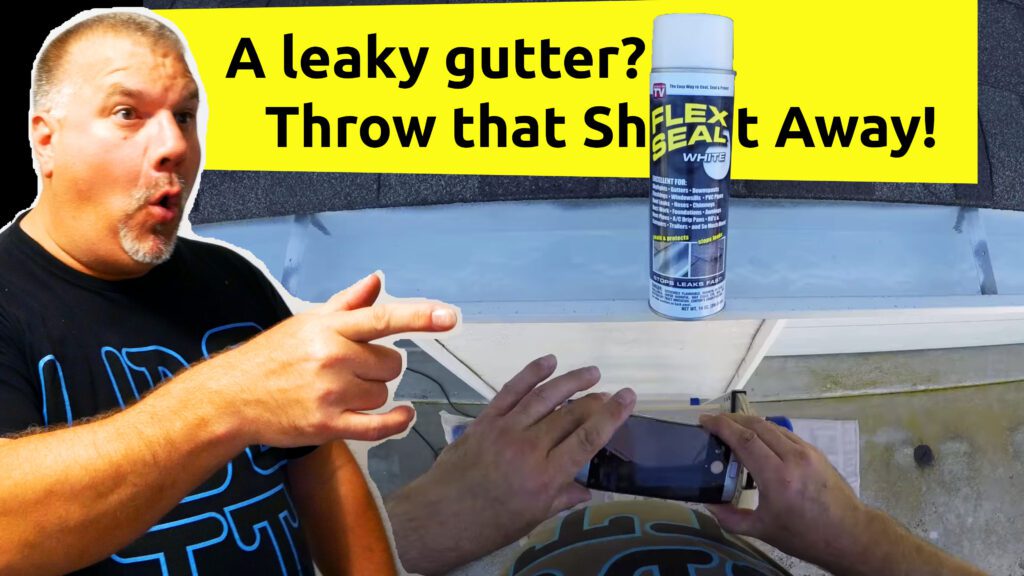 Repair a Leaky Gutter with Flex Seal – By U Do It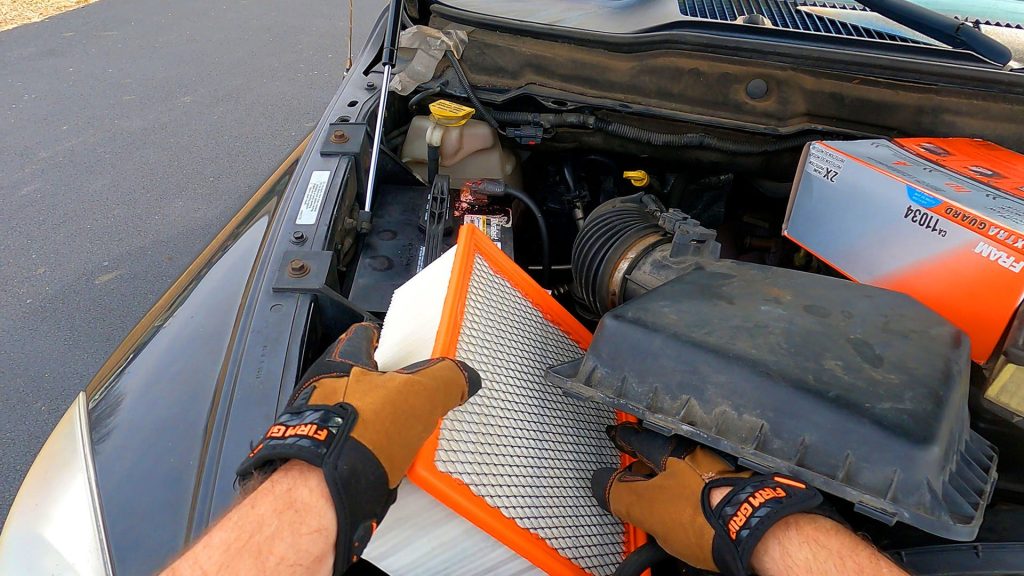 Replace your air filter as part of your regular maintenance – By U Do It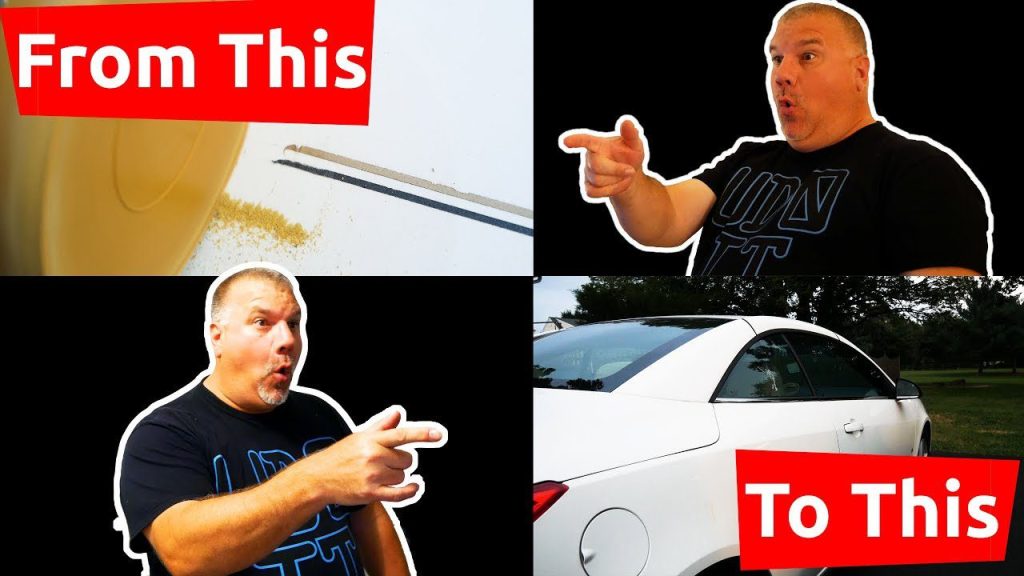 How to Remove Car Pinstripes using an Eraser Wheel – By U Do It
Design of the Day
Follow U Do It on Social Media
What's next? Check out About U Do It, History of U Do It, and Mrs U Do It to learn even more about U Do It.