I'm proof that you can improve your lighting with Neewer products. The Neewer LED panel lights provide the light you want to set the mood of your studio or scene.
My History
As a show host and actor who is also responsible for nearly every part of my production, lighting is one such area that I've been lacking. If you look back at my early videos many could have been improved. Fortunately, the GoPro Hero4 Black camera that I used at the time was rather forgiving and could compensate for the poor lighting. But some of my footage, even the best camera would have a difficult time without lighting. My next investment was a $15 Neewer USB Powered 20 LED Ring Shooting Night Flash Light that was made specifically for the GoPro. This let me get into those dimly lit areas and see things that otherwise would have been impossible. My first light was a Neewer product.
As money started flowing in from my different production areas I reinvested into my production for U Do It™ Studios. This investment included better cameras including more GoPro cameras, better sound, and improved lighting. The first light kit I purchased was the "Neewer Dimmable Bi-Color 480 LED Video Light and Stand Lighting Kit", which came with two LED panels and two lighting stands. The lights were bi-color LEDs to go from yellow to pure white.
Neewer RGB LED Lighting
Neewer continues to provide great products with incredible features. I'm a fan if you couldn't already tell. The next set of lights that I purchased was the "Neewer 3 Packs 530 RGB Led Light". I believe that these lights are discontinued as they appear to be unavailable. Not to worry since Neewer is continually releasing new products, like their 660RGB LED Light Panels. To see the list of products I use see my U Do It™ Influencer Store Set Lighting & Rigging for Video and Livestream Production list.
Now I own over 20 LED products from Neewer in addition to their C-Stands, tripods, and other rigging equipment. I'm still learning how to use it all but that's part of the production life.
Picked out for you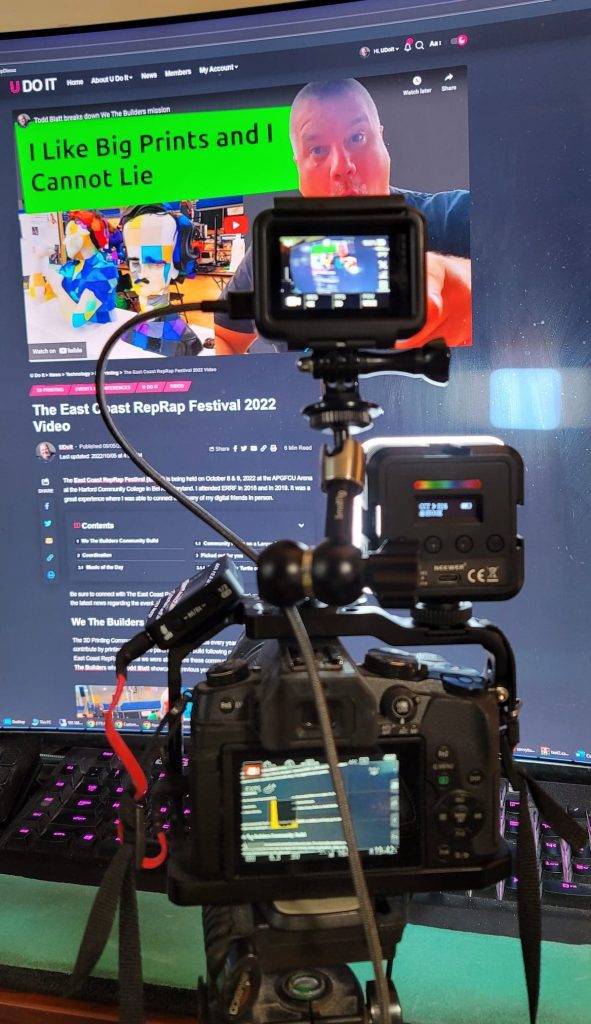 Enhance your Video Quality with this Battery Powered LED Light – By U Do It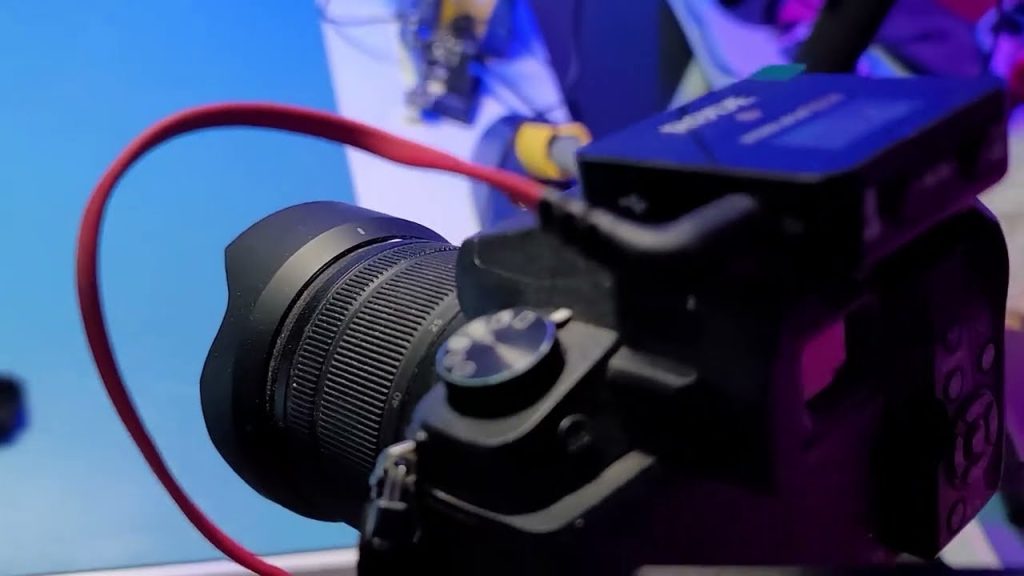 Rode Wireless Go II – Best Audio – By U Do It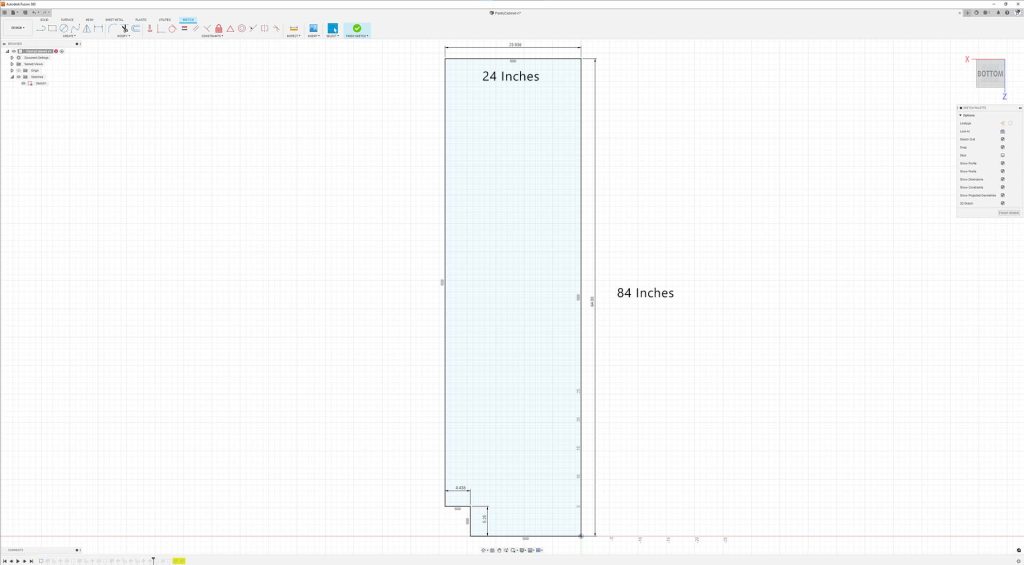 Our Kitchen Storage Is Lacking – DIY Pantry Cabinet – By U Do It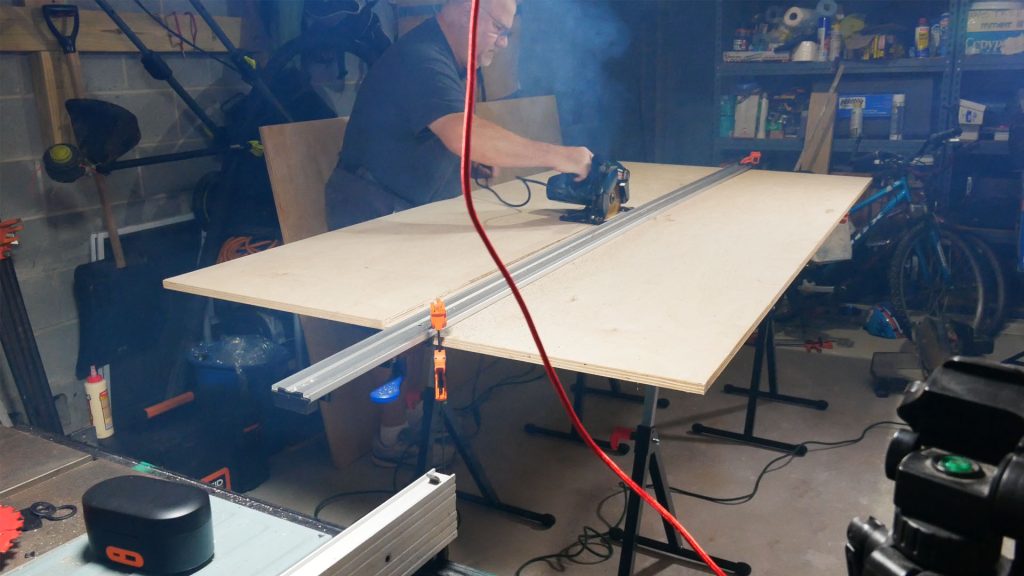 The First Cut – DIY Pantry Cabinet Part 2 – By U Do It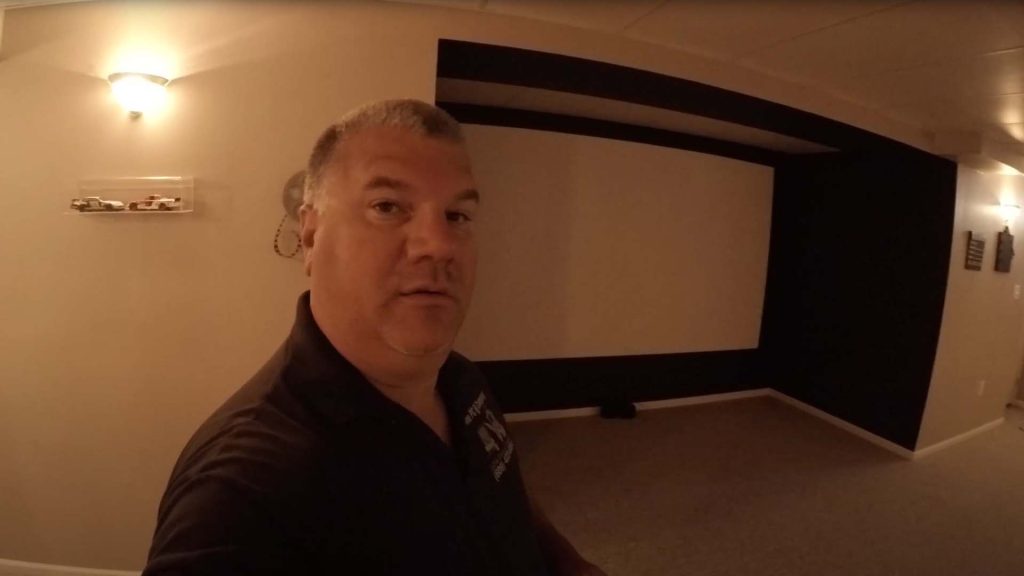 Do It Yourself or Hire a Contractor – By U Do It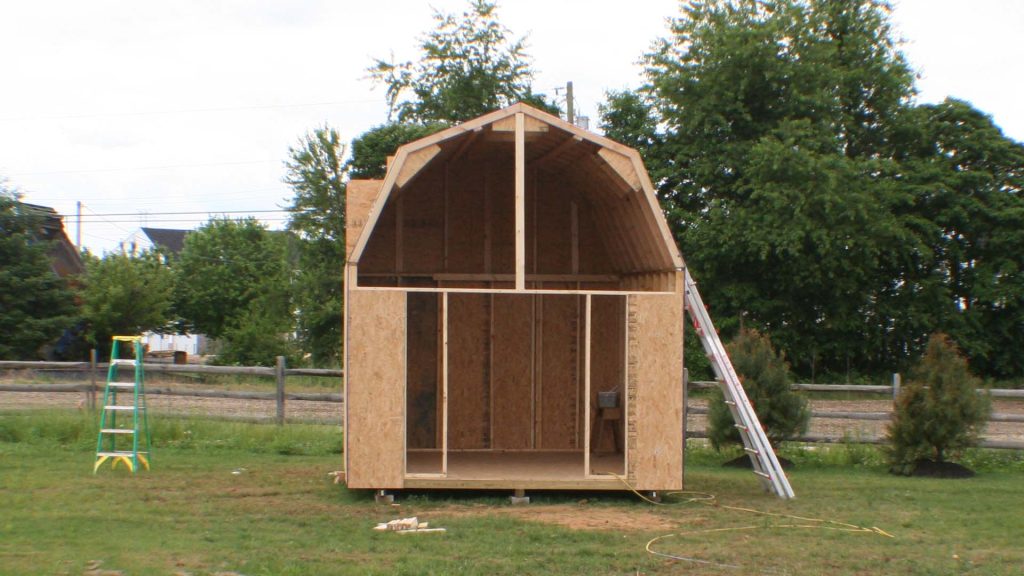 Do It Yourself Build a Shed – Where to Start – By U Do It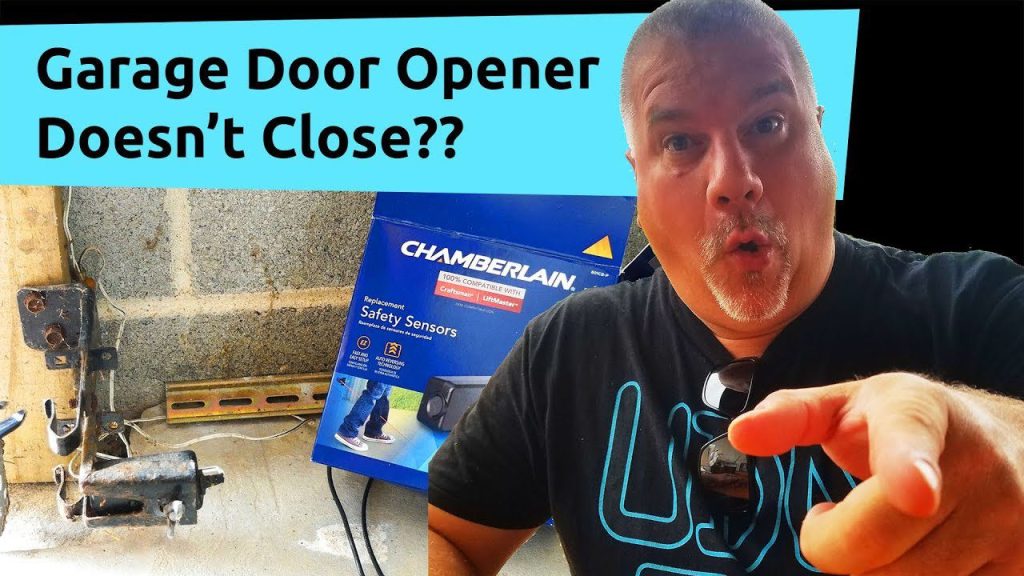 Garage door wont close unless I hold the button down – By U Do It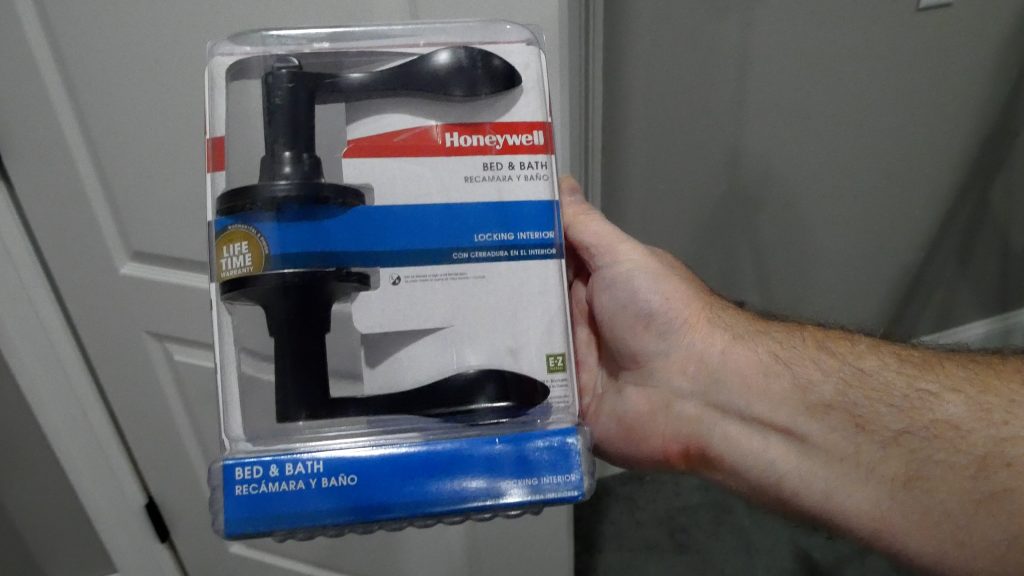 How to Install a Door Lever for a Bedroom – By U Do It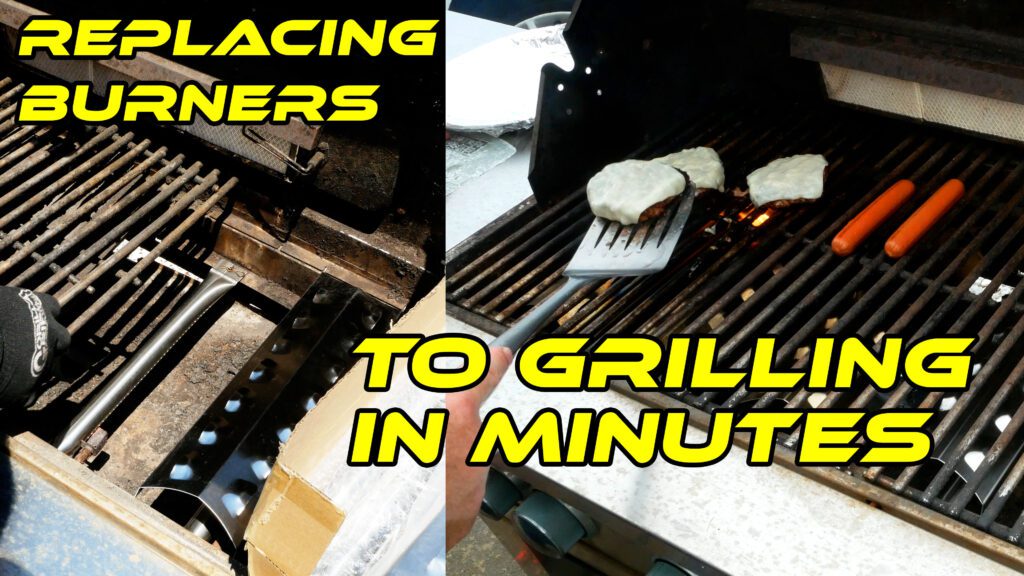 Save money by rebuilding your grill burners – By U Do It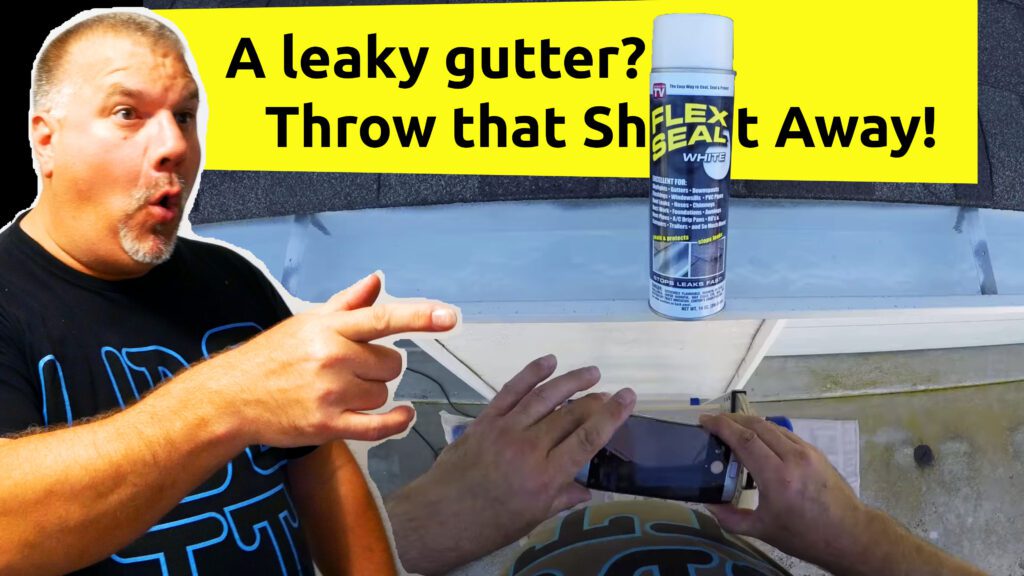 Repair a Leaky Gutter with Flex Seal – By U Do It
Design of the Day
Follow U Do It on Social Media
What's next? Check out About U Do It, History of U Do It, and Mrs U Do It to learn even more about U Do It.