The Dyson Ball Multi Floor 2 vacuum is one of the best vacuums that we have ever owned. Although there are some things we tolerate, it's the vacuum's performance that keeps us happy. Every time Mrs U Do It vacuums she shows me the results in the canister. And every time I'm amazed since 2017 when we first purchased it.
In this video, I demonstrate emptying the canister and vacuuming the floor and you can watch as it fills up with dirt and loose carpet fibers. I even include an epic camera shot for the POV of using the vacuum and of the canister being filled.
Dyson Ball Multi Floor 2 Vacuum Review Video Chapters
My Dyson Multi Floor 2 Thoughts
The vacuum is great and we're always amazed at what the vacuum pulls from our carpets. The vacuum hose is a little clunky to use but is fully functional as expected. The cord is a little tough and would rather have an electrical cord that offers a little more flexibility like silicone insulated cords do. The vacuum upright locked position is weak and doesn't really lock on the first try. You have to try multiple times to get it to stick. I would recommend this vacuum to others while pointing out the issues that I noted.
Where to Buy
The Dyson Multi Floor 2 Vacuum and other cleaning products are available on the U Do It™ Influencer List.
Other Titles
Variations of this video can be found here:
Picked out for you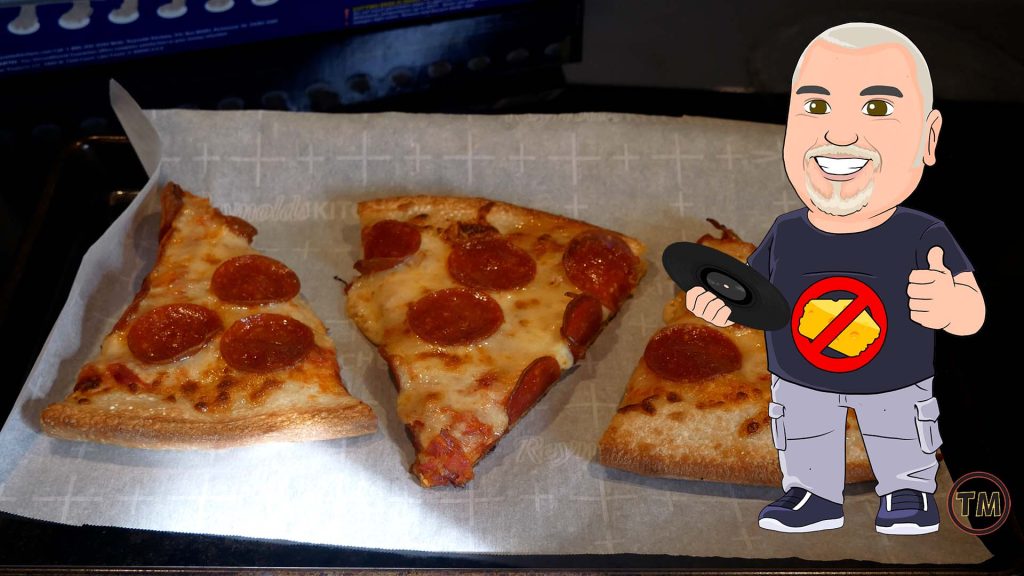 Easy Cleanup after Reheating Pizza on Parchment Paper – By U Do It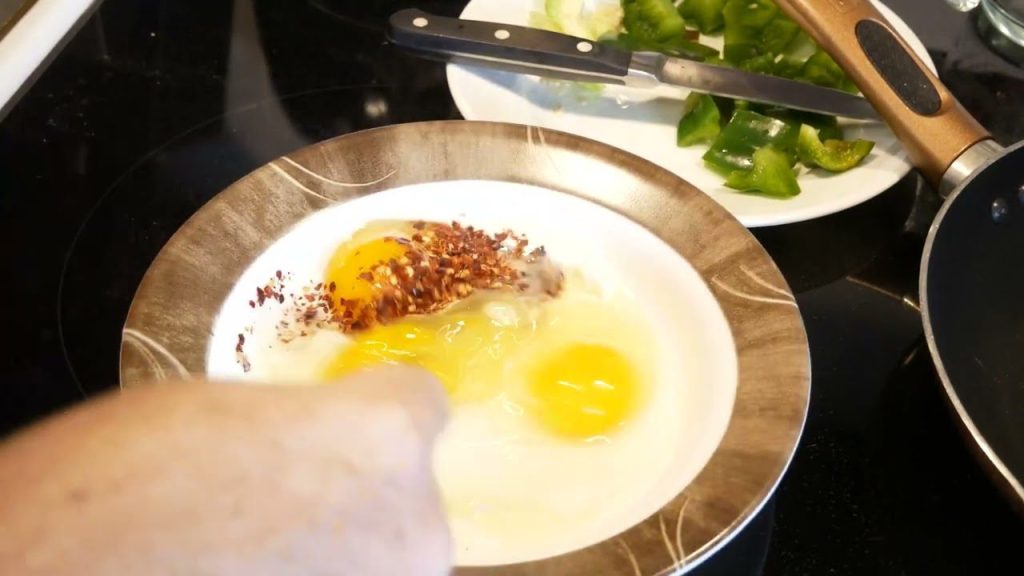 Making an Omelette is Easy with these Utensils – By U Do It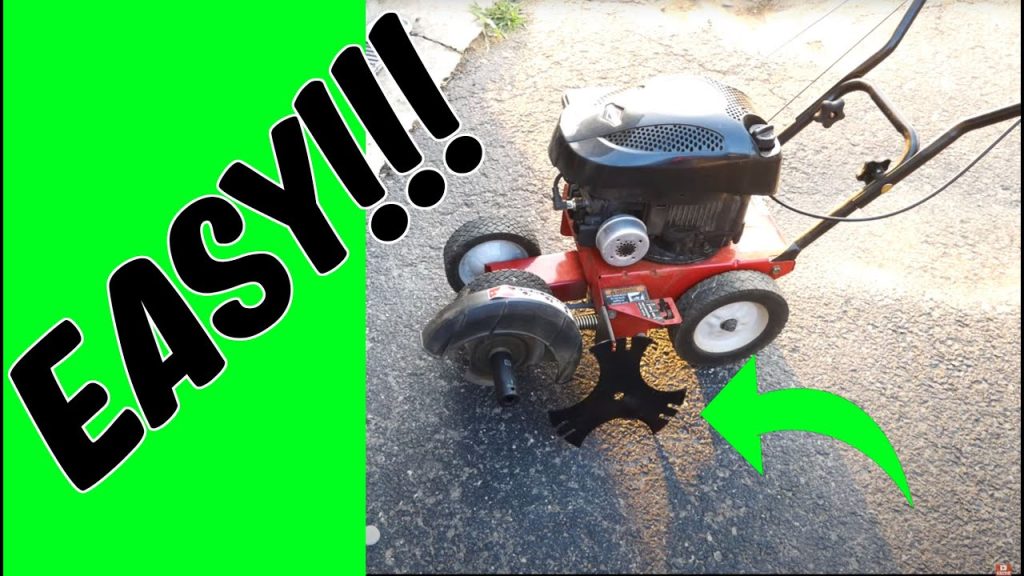 Replacing an Edger Blade is Easy with the Right Tools Video – By U Do It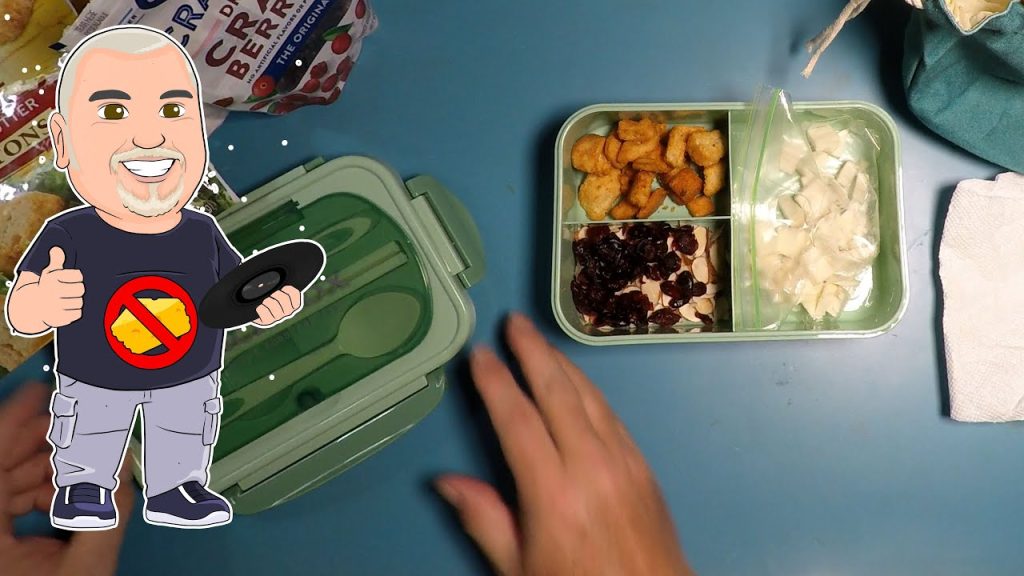 Best Lunch Box is perfect for work, school or a picnic – By U Do It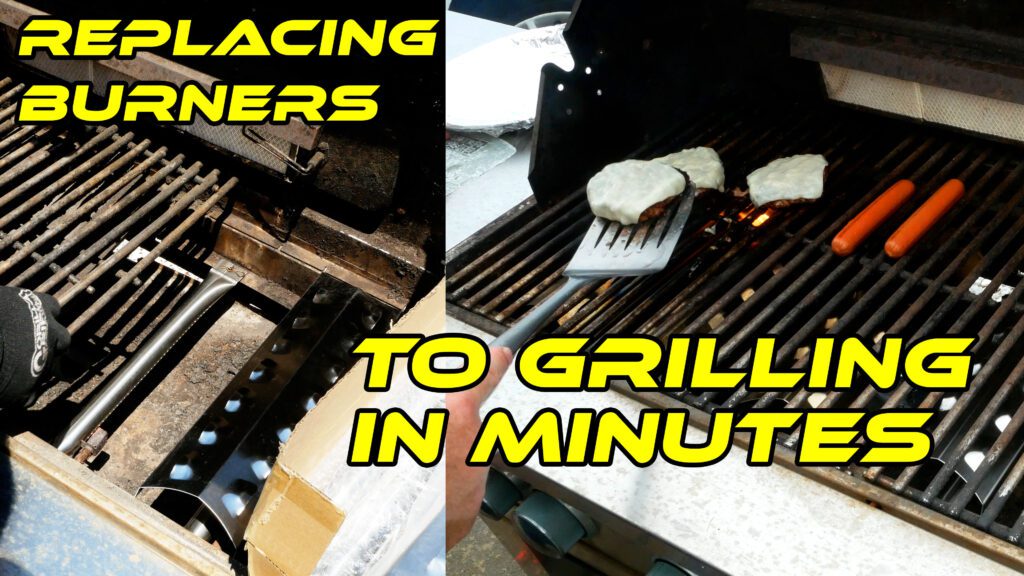 Save money by rebuilding your grill burners – By U Do It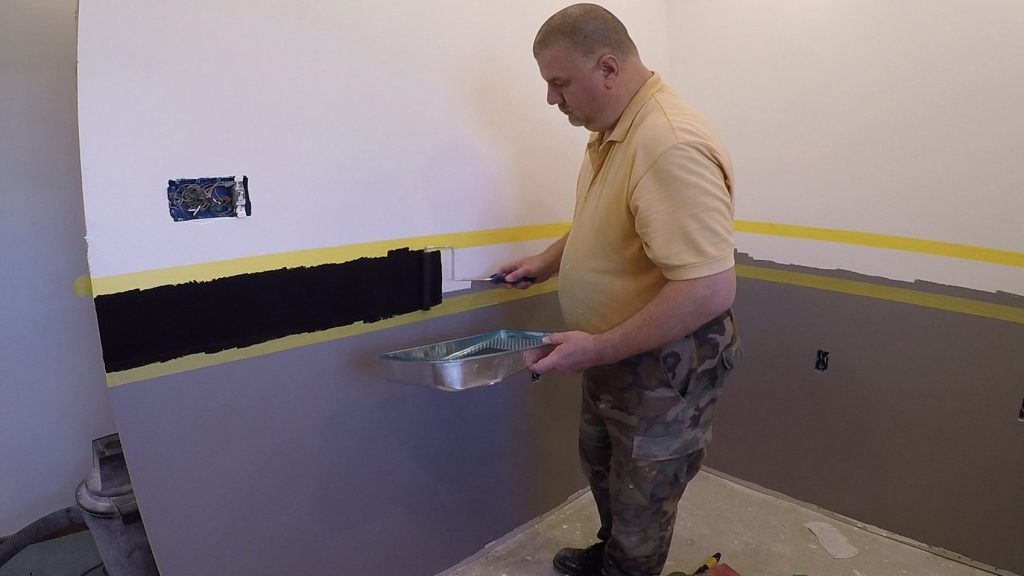 How to paint two tone colors with a laser level – By U Do It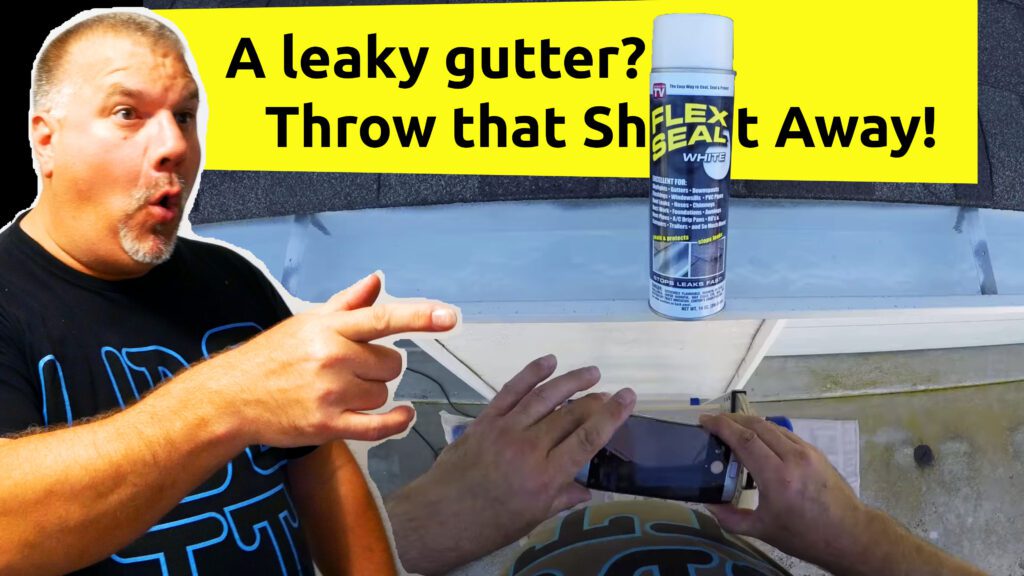 Repair a Leaky Gutter with Flex Seal – By U Do It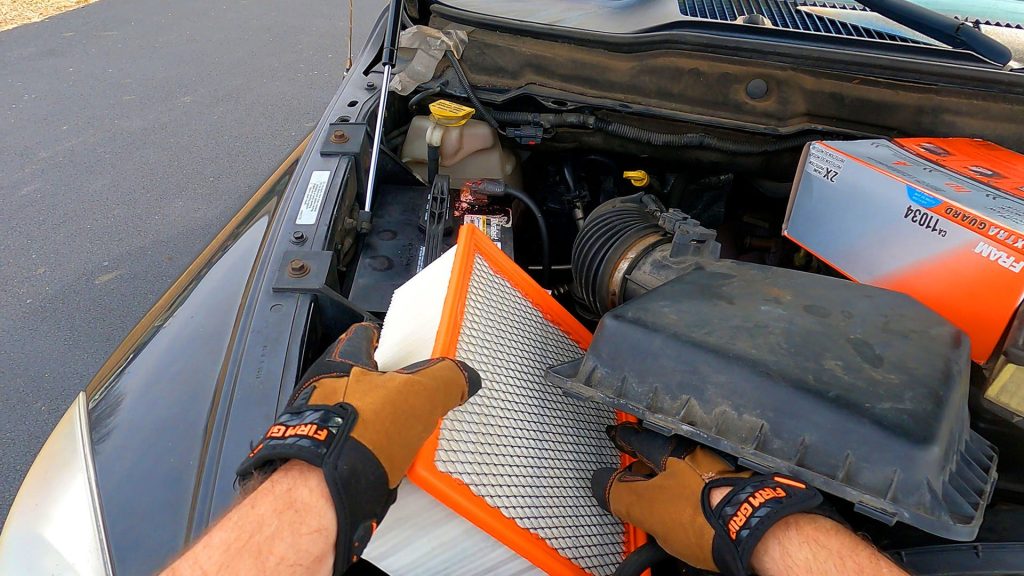 Replace your air filter as part of your regular maintenance – By U Do It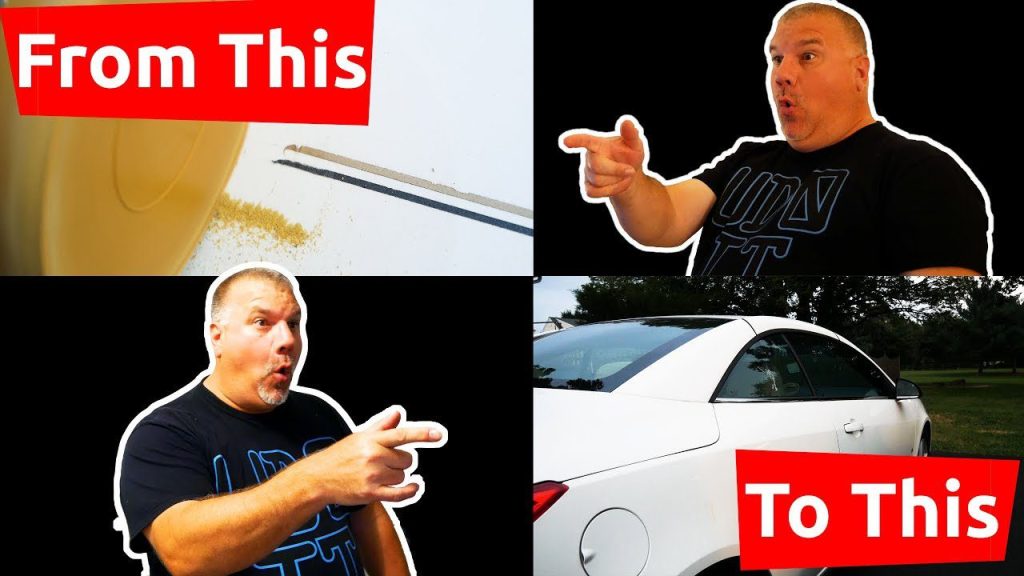 How to Remove Car Pinstripes using an Eraser Wheel – By U Do It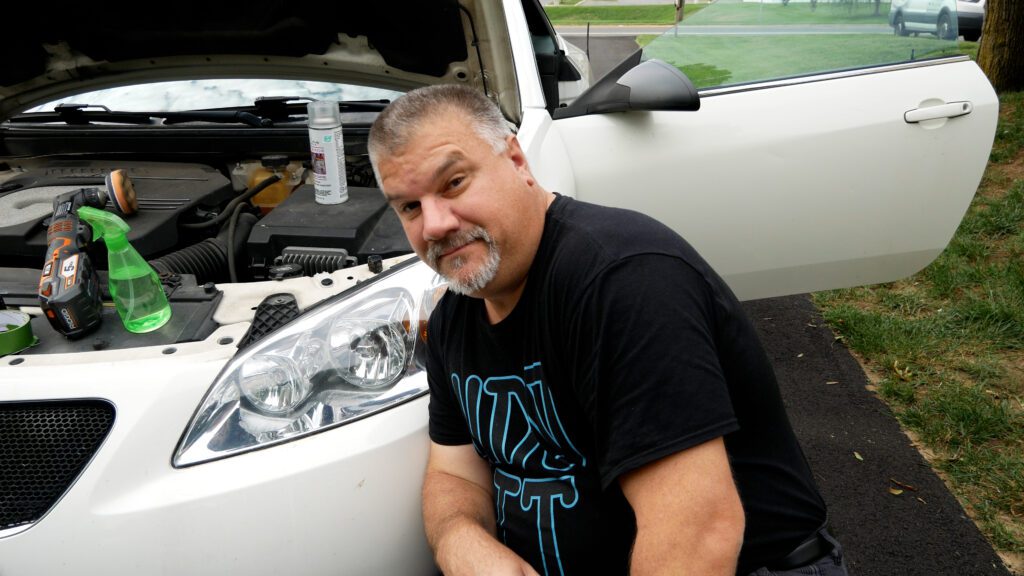 Restore your Headlights in your Driveway – By U Do It
Design of the Day
Follow U Do It on Social Media
What's next? Check out About U Do It, History of U Do It, and Mrs U Do It to learn even more about U Do It.