How to clean siding on a 2 story house with a pressure washer
In this video I demonstrate how to clean siding on a 2 story house with a pressure washer extension wand. This is a 24 foot extension wand that I purchased and it allows me to reach up to the 2nd floor level siding. It requires some strength to manage the wand as it becomes heavy at an angle. Over time the difficulty can increase as your muscles begin to fatigue.
How to Clean Siding Video Chapters
0:00 Filling pressure washer cleaner with Purple Power
0:15 One pull start since I replaced the carburetor
0:35 Beginning cleaning of gutter and fascia of 2 story house
2:20 Cleaning siding
18:26 ran out of gas and packing up wand and hose
Safety First
This extension wand is made of conductive metal. This means coming in contact with electric wires can result in shock or electrocution. Be aware of your surroundings and if at any point you do not feel comfortable performing this activity it is highly recommended that you consult a professional.
To this wand and other items please visit my Pressure Washing Essentials list by U Do It™️
Picked out for you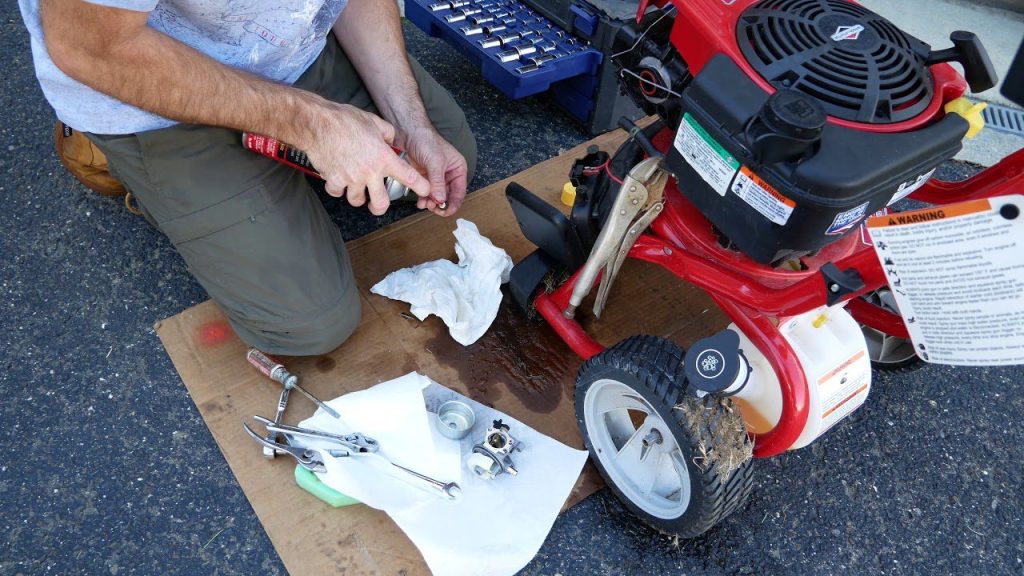 My Pressure Washer Won't Start – By U Do It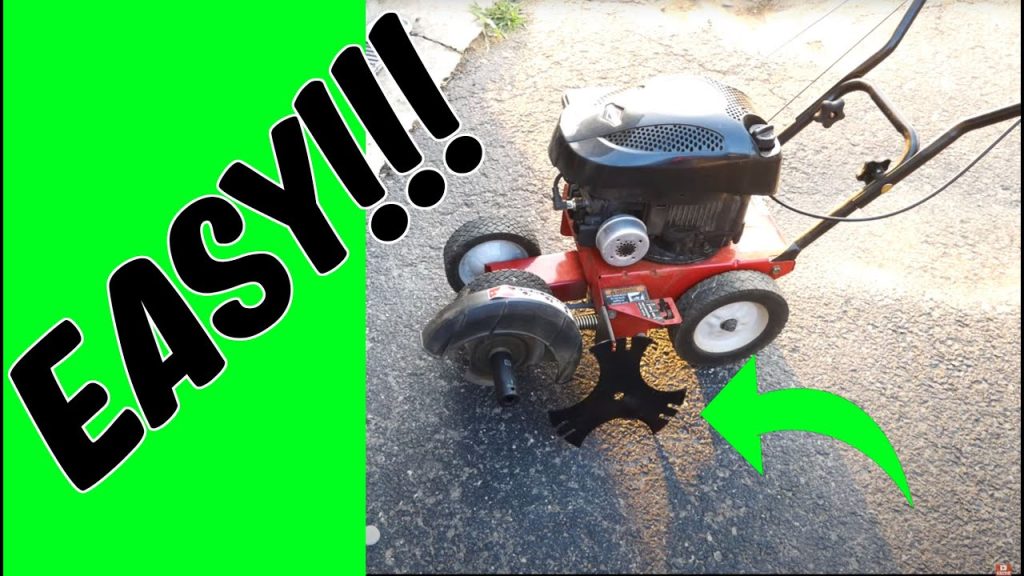 Replacing an Edger Blade is Easy with the Right Tools Video – By U Do It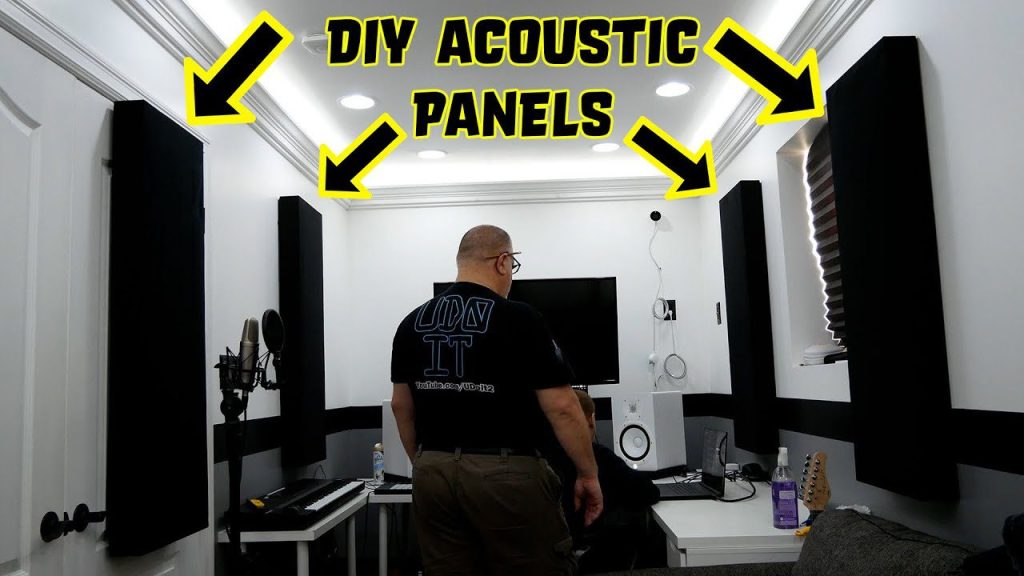 DIY Acoustic Panels for Better Sound Treatment – By U Do It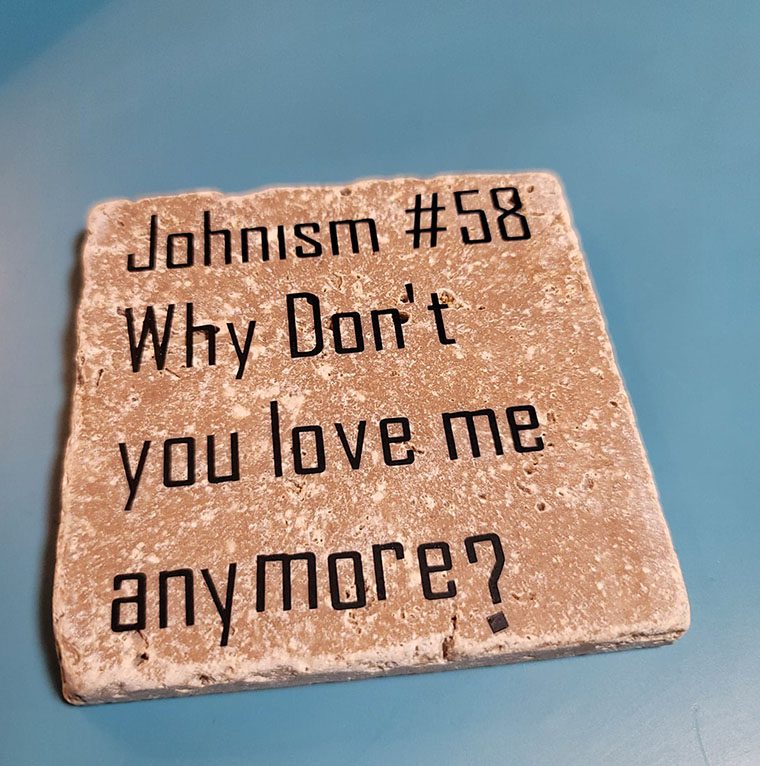 Making DIY tile coasters is super easy with cork – By U Do It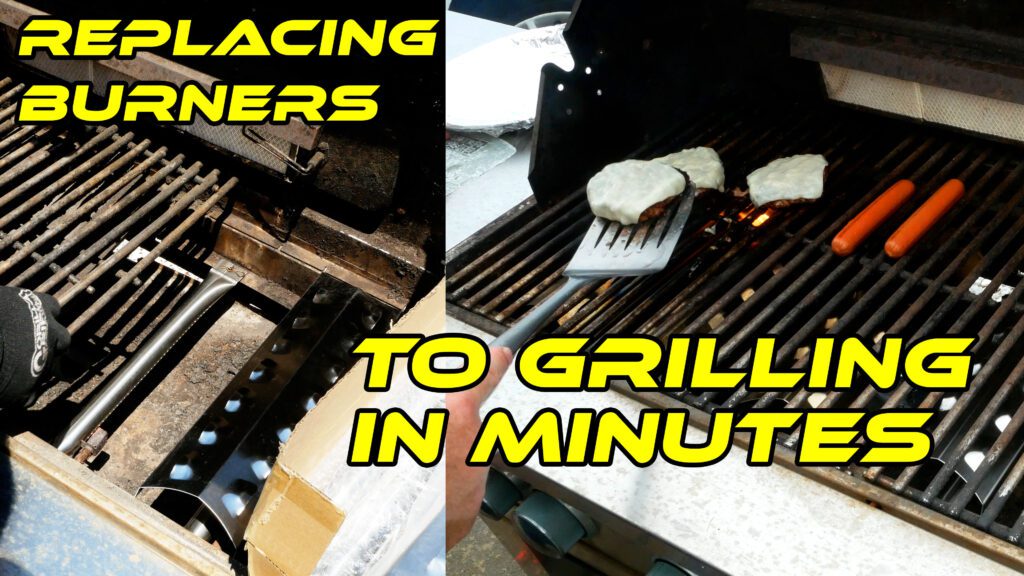 Save money by rebuilding your grill burners – By U Do It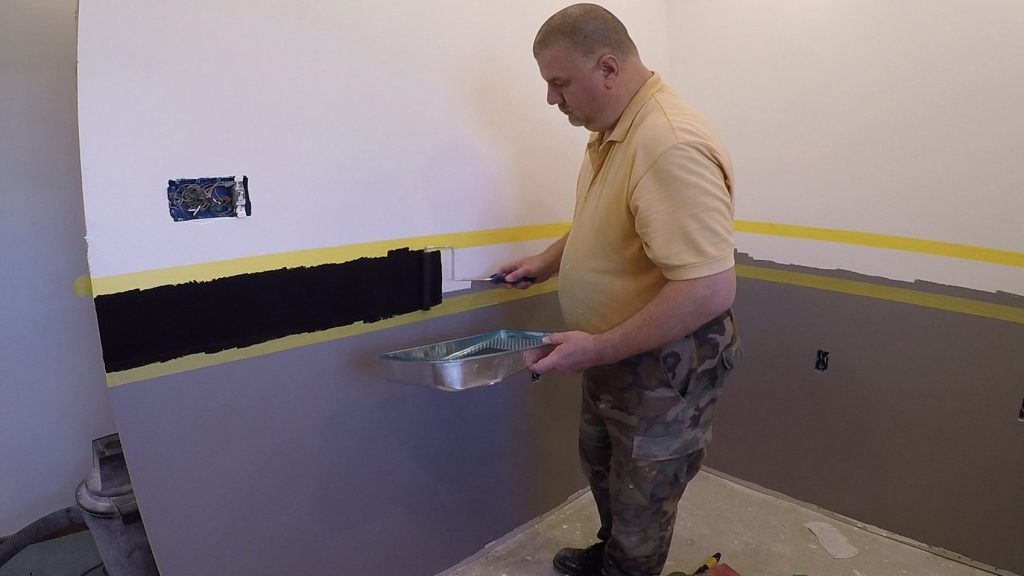 How to paint two tone colors with a laser level – By U Do It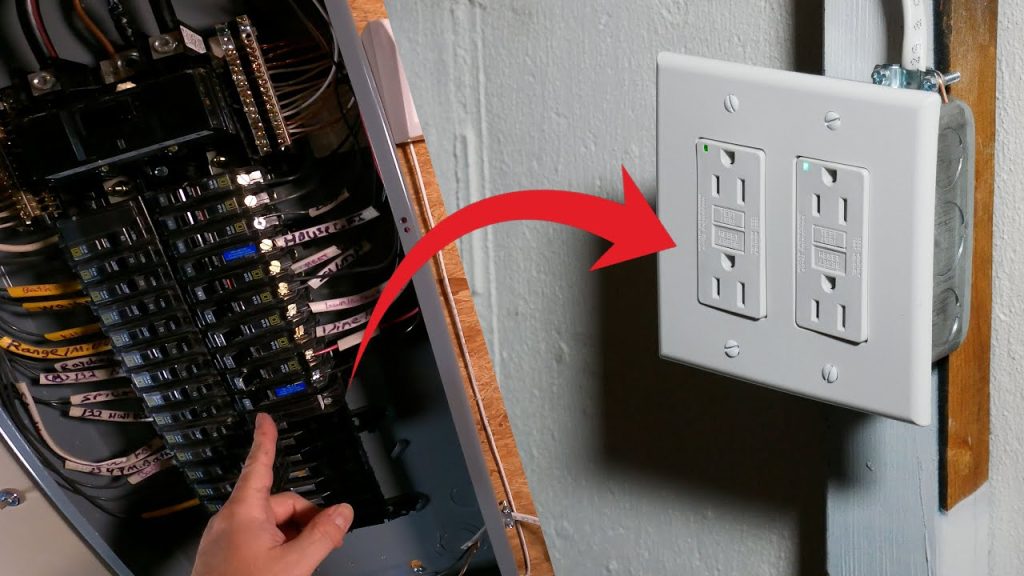 How to install a GFI outlet in basement from start to finish – By U Do It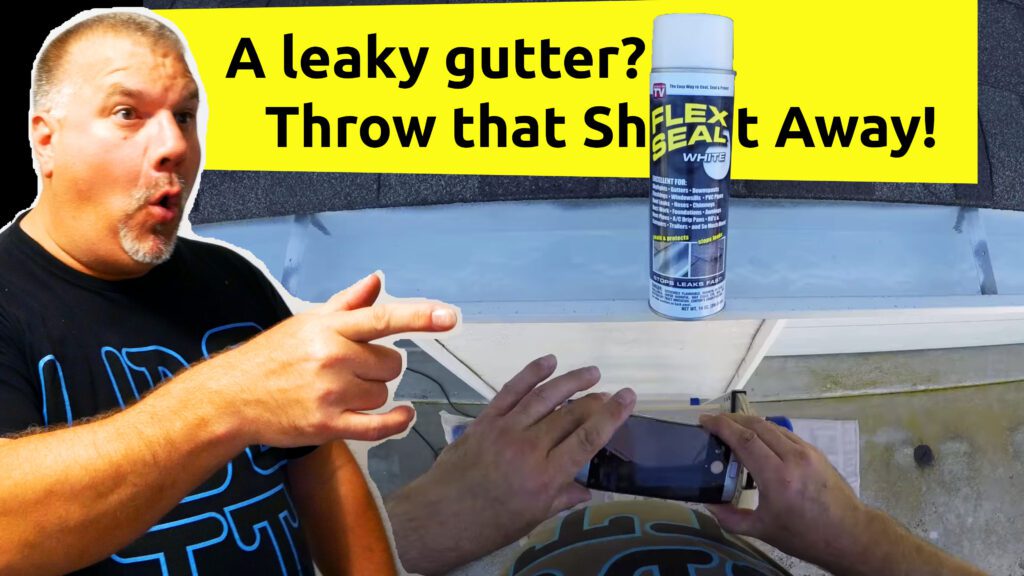 Repair a Leaky Gutter with Flex Seal – By U Do It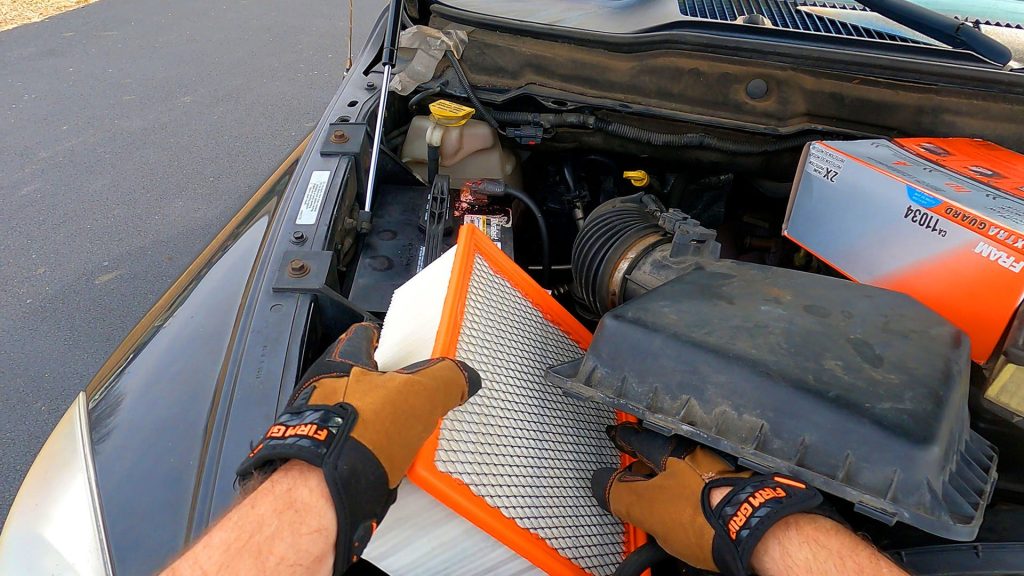 Replace your air filter as part of your regular maintenance – By U Do It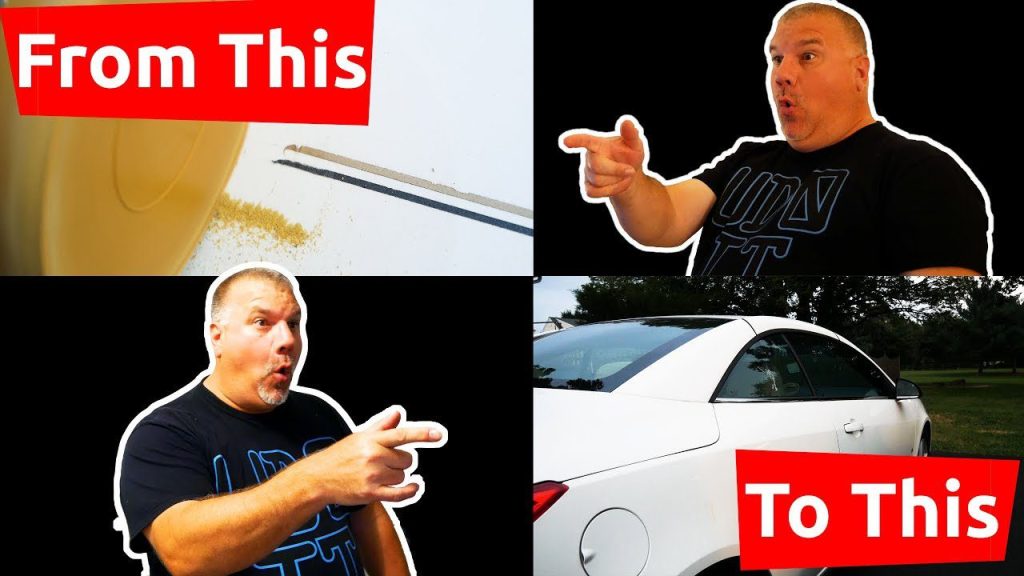 How to Remove Car Pinstripes using an Eraser Wheel – By U Do It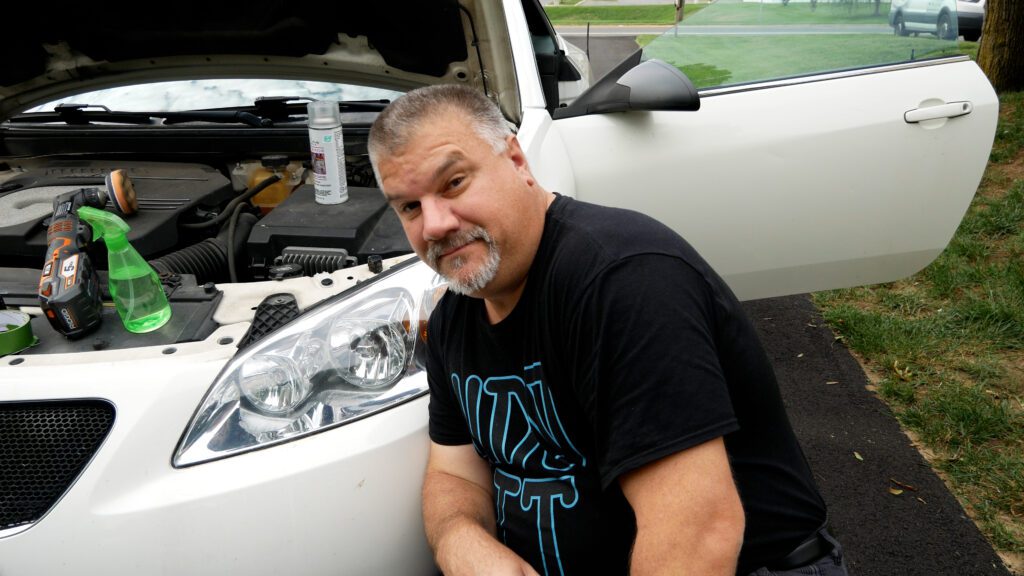 Restore your Headlights in your Driveway – By U Do It
Design of the Day
Follow U Do It on Social Media
What's next? Check out About U Do It, History of U Do It, and Mrs U Do It to learn even more about U Do It.