It's that time of year again to begin your lawn care as I'm doing here by applying Scotts Turf Builder Weed & Feed. I also purchased the Scotts Turf Builder EdgeGuard DLX Broadcast Spreader because it states that it can hold up to 15,000 square feet of lawn product. In this video, you'll see what the spreader looks like with a 43lb bag of weed & feed fertilizer.
My Lawn Care
I am not a professional. I am a homeowner who cares a little about the looks of my lawn. We do not water our lawn because our water restrictions combined with the price of finished water make it impractical. I'd rather spend more money on my brand and hire session musicians for my label. If you drive by you'll see that the lawn is far from pristine. But, it is not horrendous so I'm satisfied.
This video was shot in 2022 and we were pleasantly surprised with how well the weed & feed fertilizer worked with unwatered grass. Our friend cuts it every 8 to 10 days depending upon its rate of growth. He also edges and cleans up the grass clippings from the driveway and walkway to keep it looking as good as possible.
Video Chapters
Scotts Turf Builder Triple Action
I applied Scotts Turf Builder Triple Action on the first day of spring 2023. Triple Action contains weed & feed plus a crabgrass preventer. The package states that it halts crabgrass for four months. I may need to spread a crabgrass preventer in June.
Fertilizer and Spreader
I have used the following products:
Other Titles
This video or its variations appear under the following titles:
Video Credits: Video Production: U Do It™️ Studios a Division of No Cheese Records LLC All Rights Reserved.
Picked out for you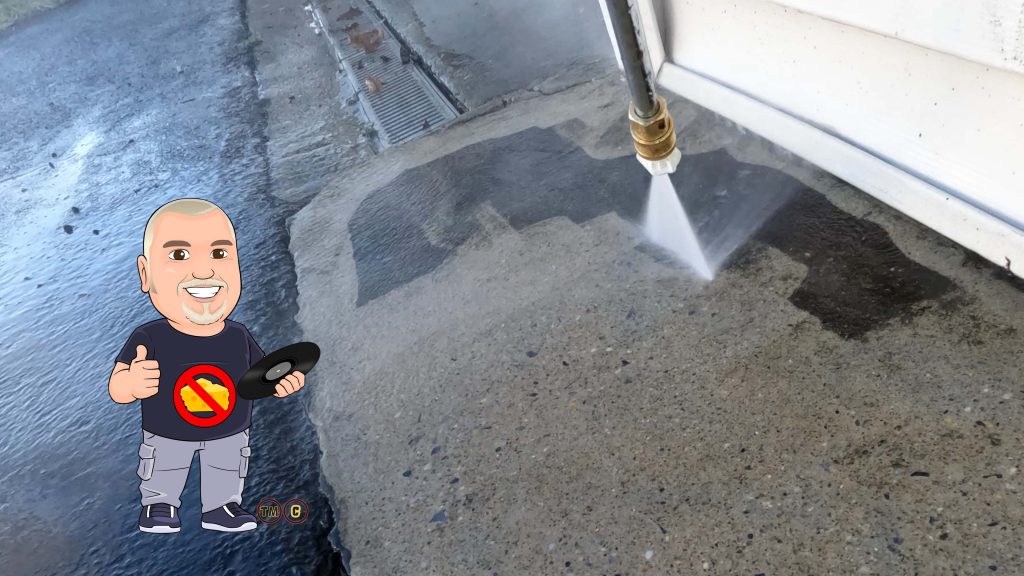 Quickly Clean your Concrete and Siding with this Pressure Washer – By U Do It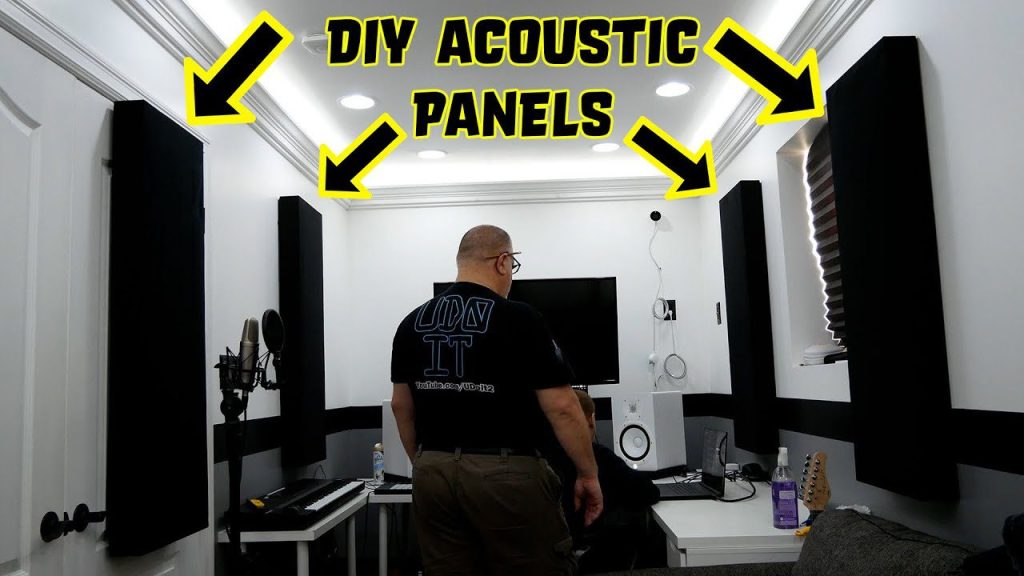 DIY Acoustic Panels for Better Sound Treatment – By U Do It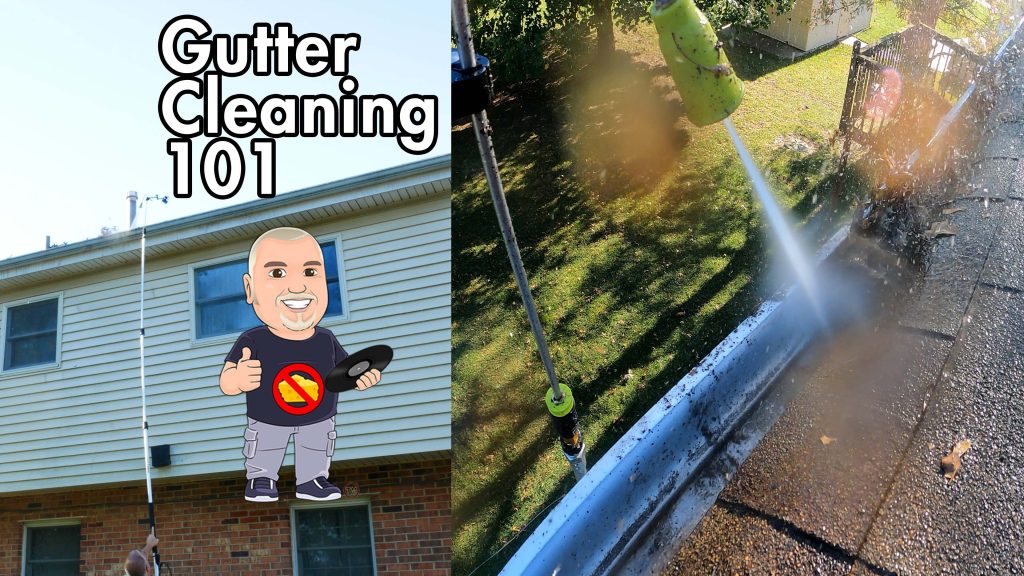 Cleaning Two-Story Gutters with a Pressure Washer – By U Do It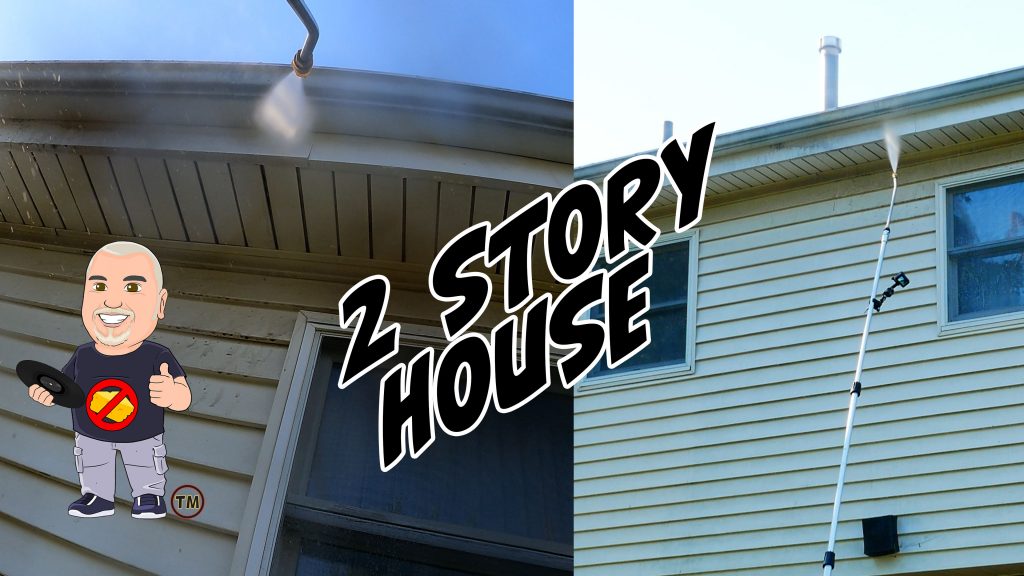 How to clean siding on a 2 story house with a pressure washer – By U Do It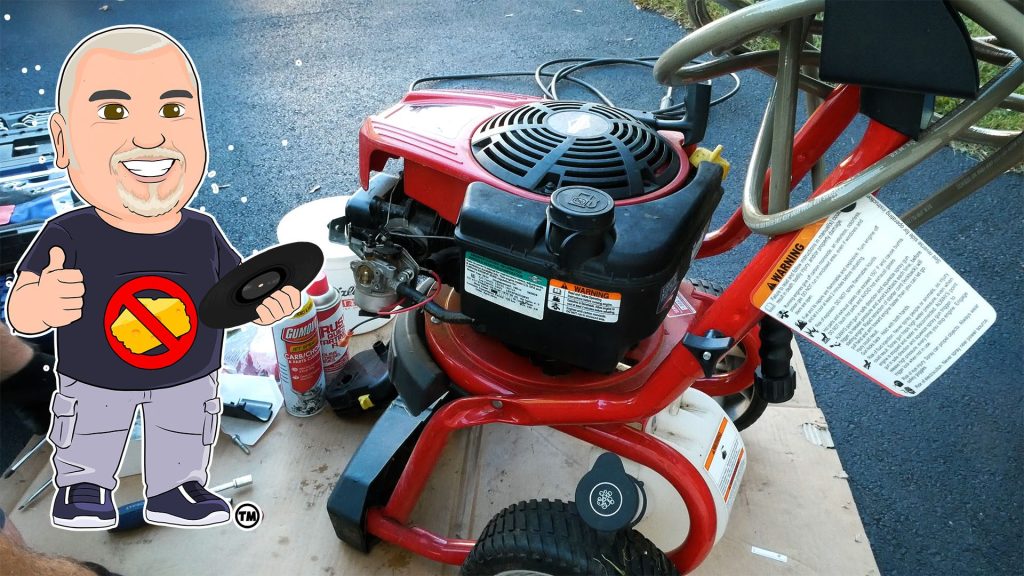 My Pressure Washer Won't Stay Running – How to Fix – By U Do It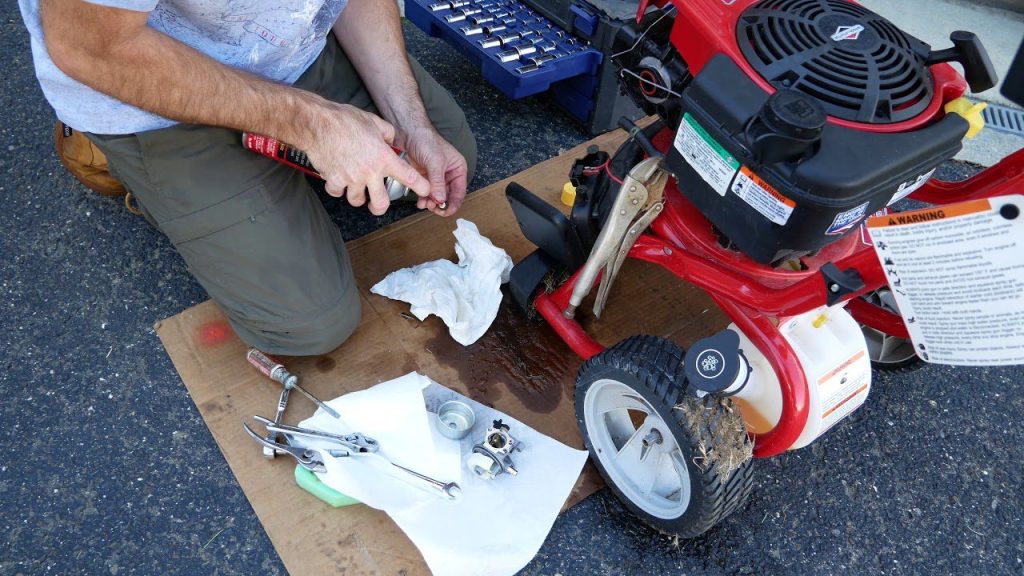 My Pressure Washer Won't Start – By U Do It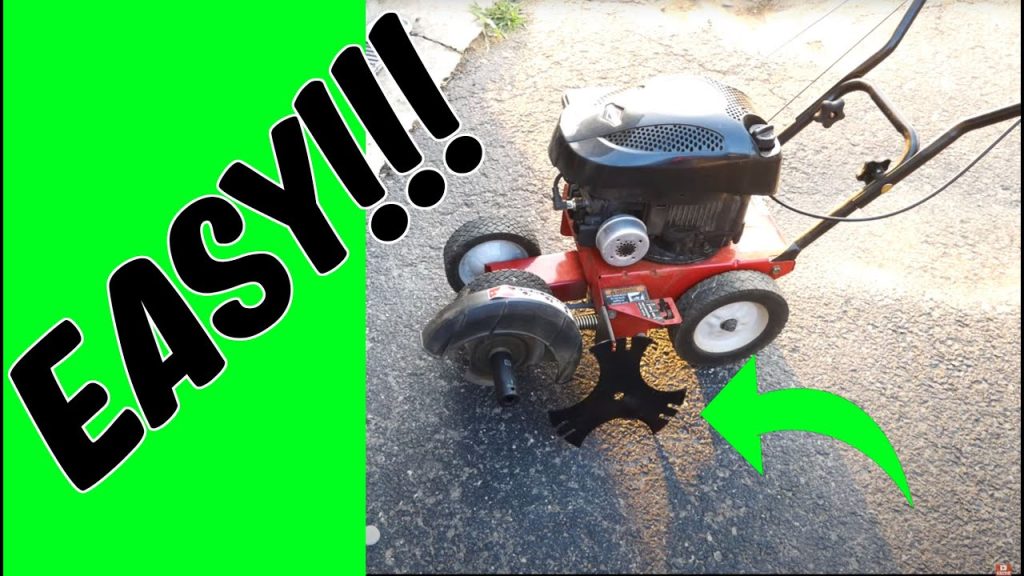 Replacing an Edger Blade is Easy with the Right Tools Video – By U Do It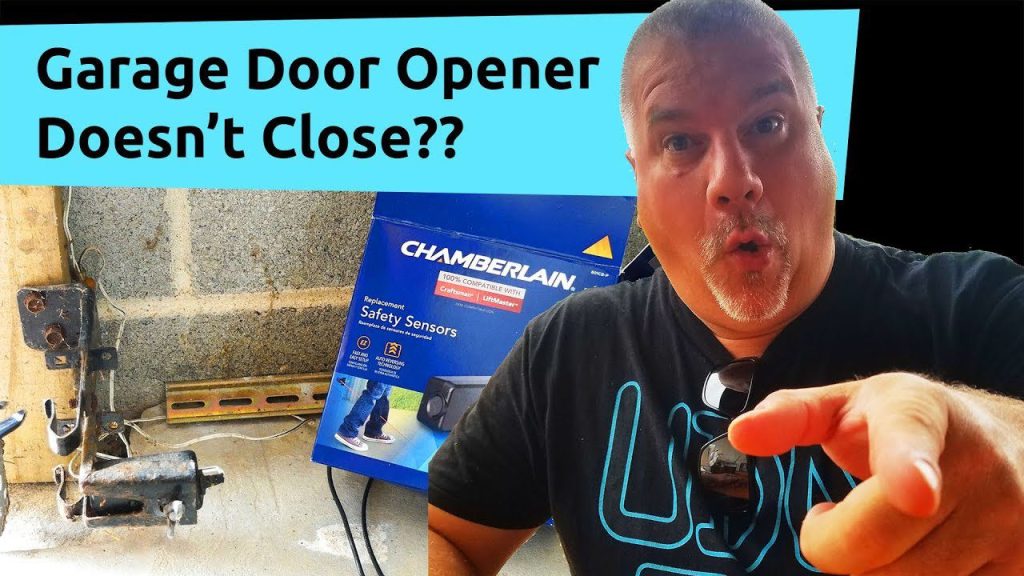 Garage Door Won't Stay Opened Unless I Hold the Button Down – By U Do It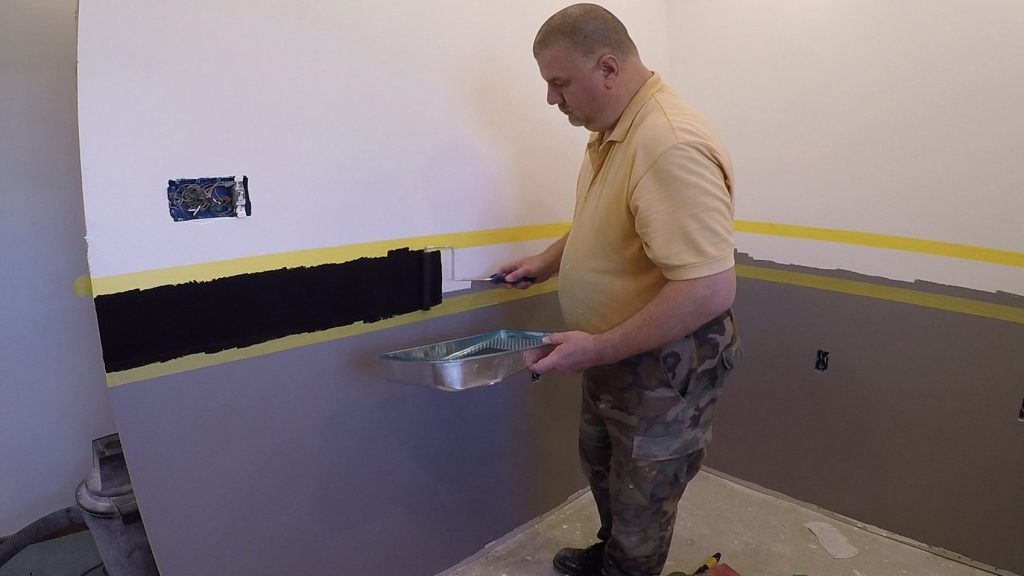 How to paint two tone colors with a laser level – By U Do It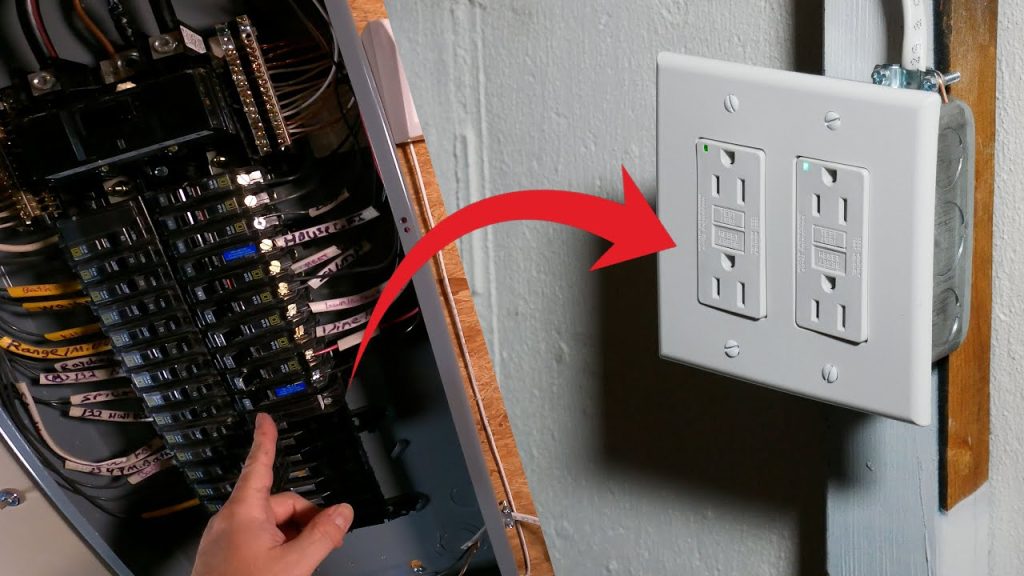 How to install a GFI outlet in basement from start to finish – By U Do It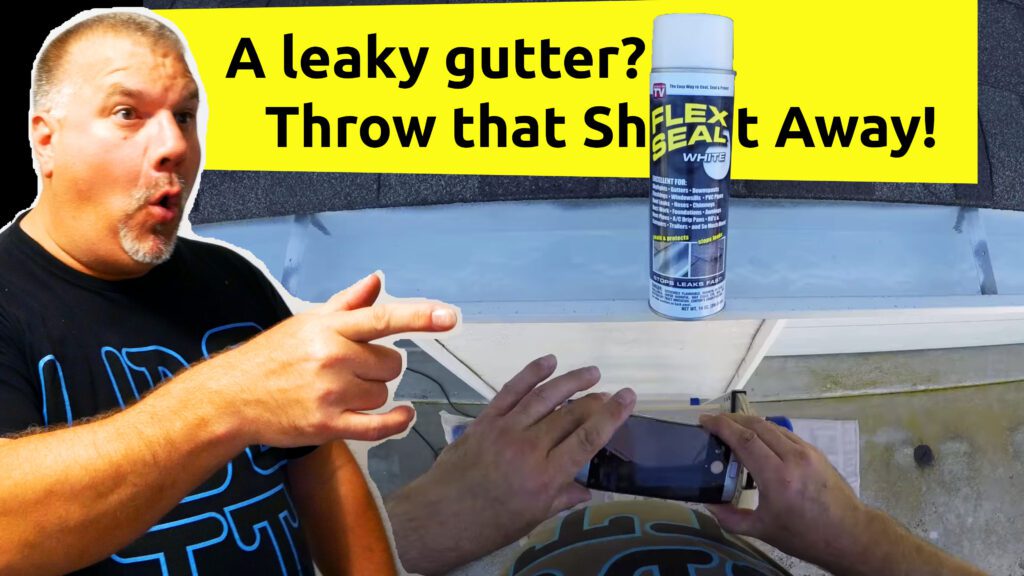 Repair a Leaky Gutter with Flex Seal – By U Do It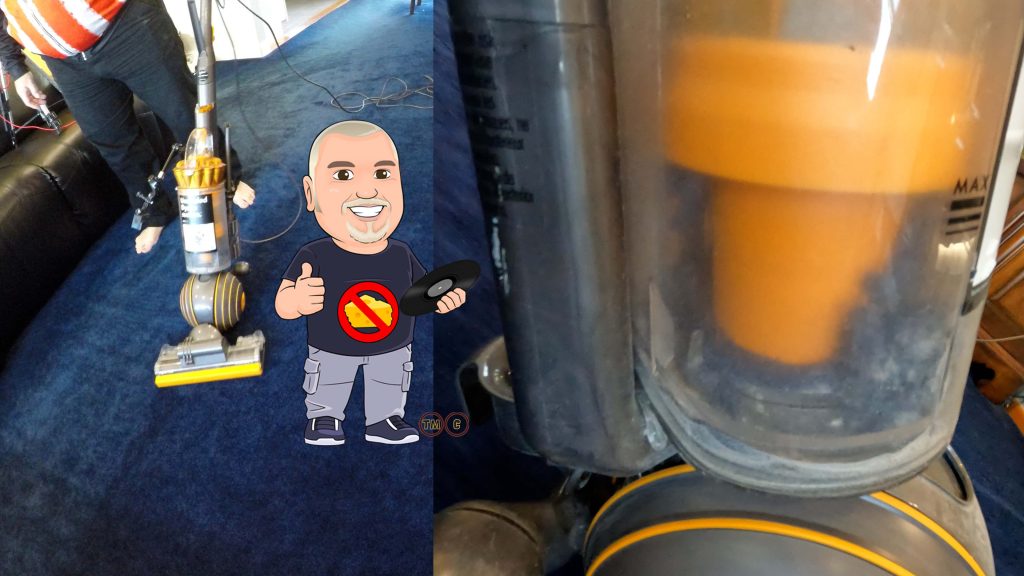 Dyson Upright Vacuum Picks up Everything – By U Do It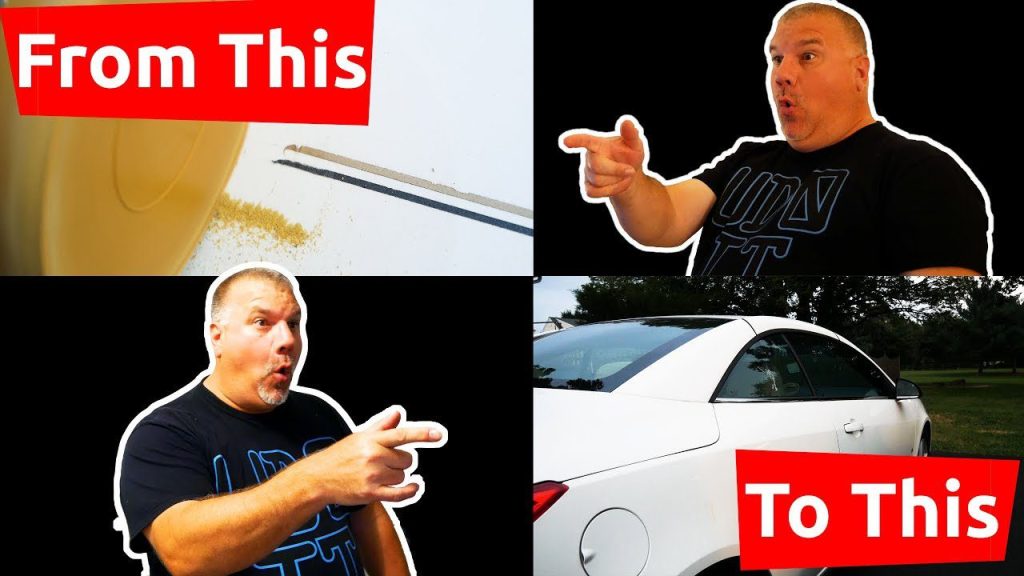 How to Remove Car Pinstripes using an Eraser Wheel – By U Do It
Design of the Day
Follow U Do It on Social Media
What's next? Check out About U Do It, History of U Do It, and Mrs U Do It to learn even more about U Do It.