My outlet loses power when it is touched or when I plug something into it and in this video I troubleshoot it.
A Brief History
But first, here's a little history of our problem. I share this with you as it may help you identify your issue. One day in band camp Mrs U Do It plugged in our vacuum and began vacuuming. Then my computer shut off and I lost internet connection while I was in the middle of working. I immediately surmised that this is from a loose wire. With no time to fix it at that moment, it was still an issue. It happened again a few weeks later under the same circumstances.
Safety First
Almost one month later I'm here to fix the problem. But, before we dig into the diagnosis and remedy it is important to review safety. Electricity can shock you or electrocute you. It is highly recommended that you consult and or hire a licensed electrician to perform this work. Sometimes there are factors that are beyond our knowledge. For instance, your circuit could be on a shared neutral, which means that electricity could be flowing through the neutral even though you have the breaker turned off.
You could also be measuring the voltage at the faulty outlet and using that to determine if the proper breaker was turned off. You may think you turned off the proper breaker but because there is a break in the wire you are not reading voltage at the outlet. Once you begin working on this the wire makes the connection and you can be shocked or electrocuted. It is impossible for me to cover all possible scenarios that could occur in this article. Again, hiring a licensed electrician is the safest approach.
The Diagnosis: Outlet Loses Power when it is Touched
In this video, you'll see I remove the outlet and show the connections. I replaced the original outlet in 2016 with this new outlet because the original one has loose terminals. But, when I installed this new outlet I used the push-in connectors in the back of the outlet. In retrospect, I should have used the lugs. Let this be an example of why you should use lugs instead of push-in connectors in the rear of the outlet. I remove the wires by inserting a small slotted screwdriver into the outlet wire releases. You'll notice the first wire I touch was loose. The other wires were properly secured, almost too secured. Some wires were really stuck in there and needed some significant force to remove them. I'm sometimes dramatic in my Tim Allen caveman sounds but it was representative of the force I exerted.
Pigtails
Materials Used
You can find the tools, connectors and electrical tape in the links below.
Once the wires were removed I used two Ideal In-Sure 30-1033 3-port plug-in connectors to create pigtails. Pigtails are a term used to describe a wire that was created to combine two or more wires into one. Only 3-port push-in connectors are needed since we have the two wires for hot plus the additional pigtail wire. And we'll need the same for the neutral wires. I installed the black insulation pigtail wire into the push-in connector followed by the two other wires. And then I repeated the same for the neutral white wires.
I hooked the end of the pigtail wire that connects to the outlet so it could wrap around the lug. I connected the hot pigtail to the bottom lug (the chrome-colored lug) which corresponds to the smaller slot on the outlet. Then I connected the neutral white pigtail to the bottom lug (the brass-colored lug) which corresponds to the larger slot on the outlet. I secured the lugs with appropriate torque as best of a guess as I could make. But, I also double-checked the ground connection and I'm glad that I did. Our outlets are protected by combination GFI/AFCI breakers and it is really important to have proper bonding on all terminals. This especially includes the ground wire on the outlet.
The National Electric Code (NEC)
The National Electrical Code is Free
The National Fire Protection Association is more concerned with your safety than charging for the National Electrical Code standard. To access the NEC for free, create an account here on the NFPA's NEC page. If that link fails to load, visit the NFPA.org site. I suggest reading through the NEC. I also suggest consulting a licensed electrician and as well as your building code enforcement official.
Please follow your local and state ordinances and electric and building codes when performing electrical and construction work. Consult the latest National Electric Code guidebook and read the relevant sections. The NEC book contains a standard for wiring in residential, commercial, and industrial applications. Follow the appropriate section and take all codes seriously. These were created for the safe operation and maintenance of your electrical distribution system.
If this interest you then other U Do It™ articles you can be found here.
Other Titles
This video or derivatives are available under the following titles:
Picked out for you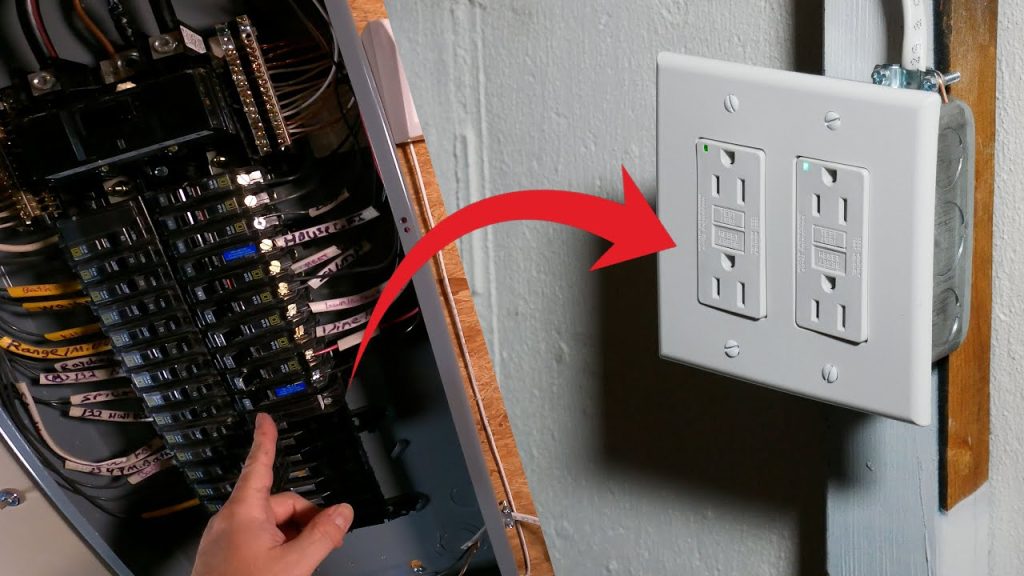 How to install a GFI outlet in basement from start to finish – By U Do It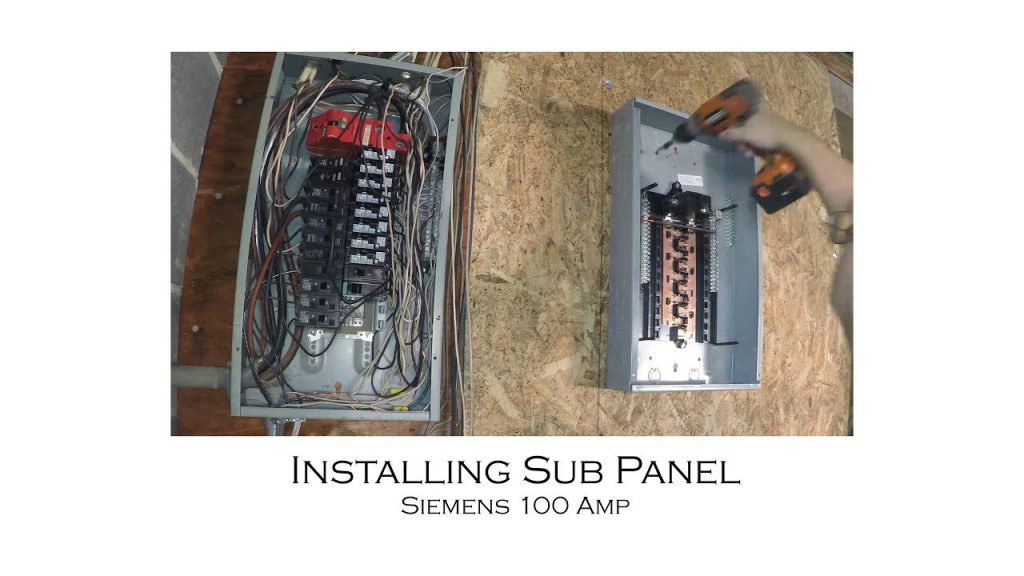 How to Install an Electric Sub-Panel to Main Panel – By U Do It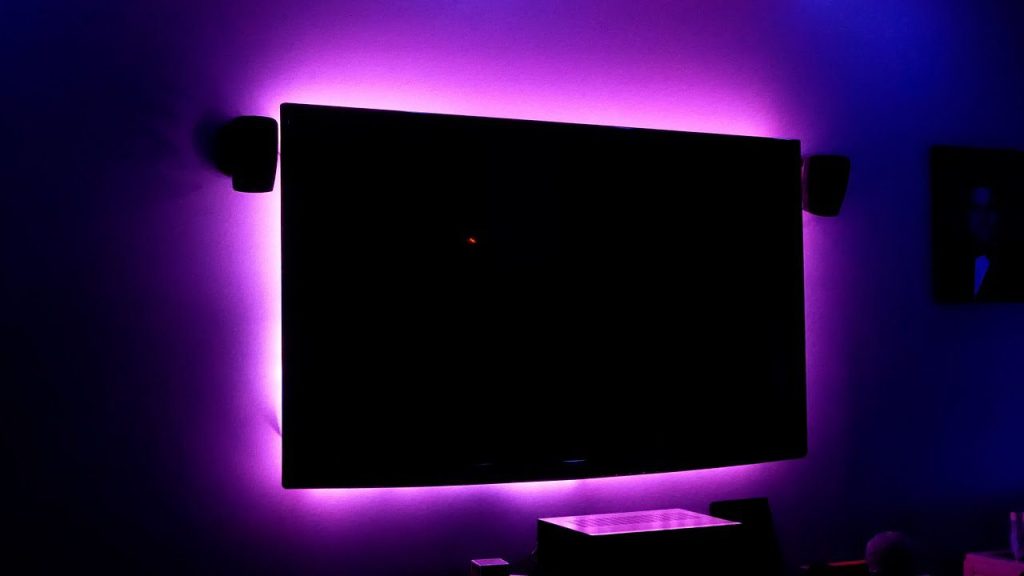 Improve the vibe of your home with Philips Hue LEDs – By U Do It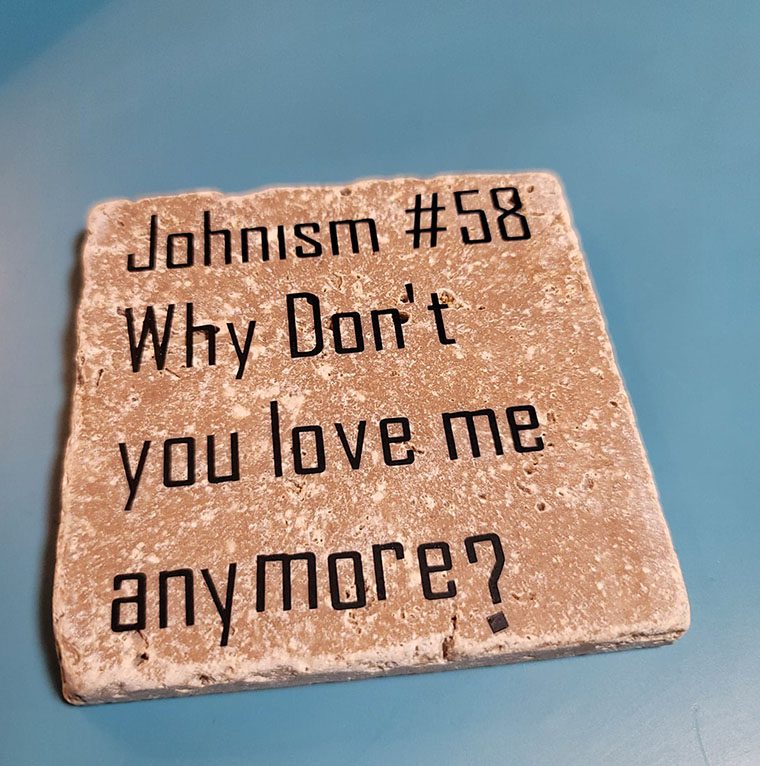 Making DIY tile coasters is super easy with cork – By U Do It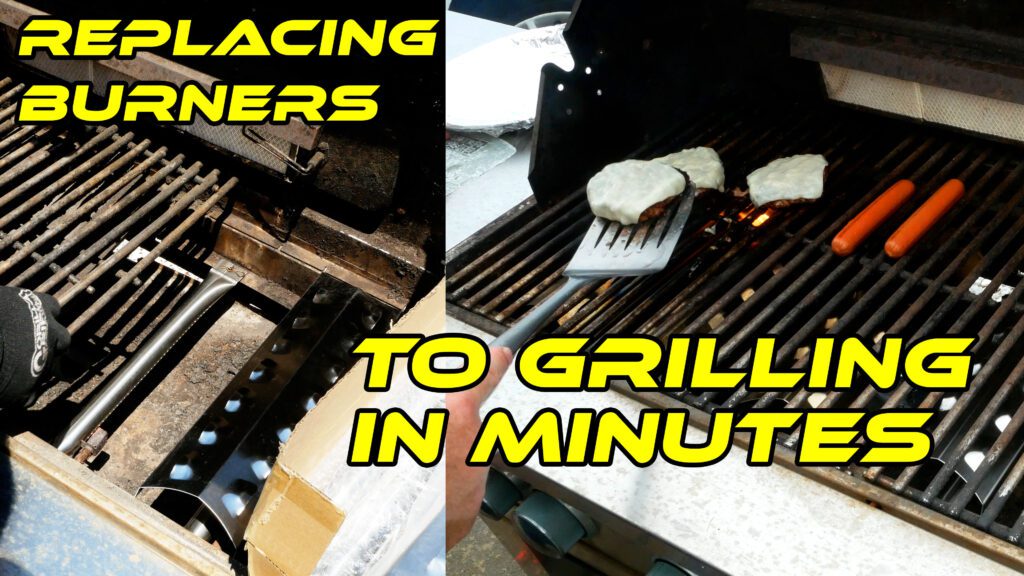 Save money by rebuilding your grill burners – By U Do It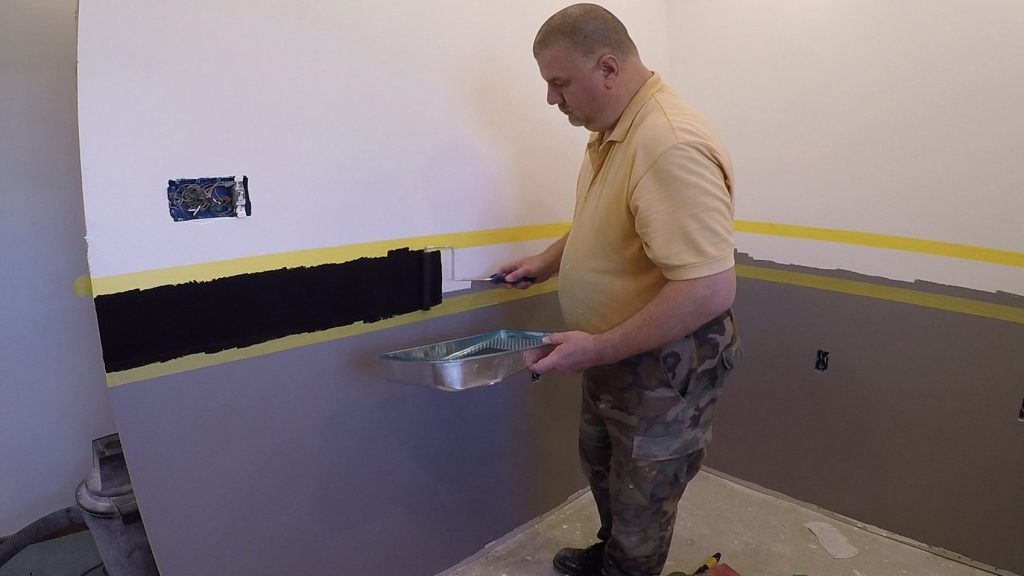 How to paint two tone colors with a laser level – By U Do It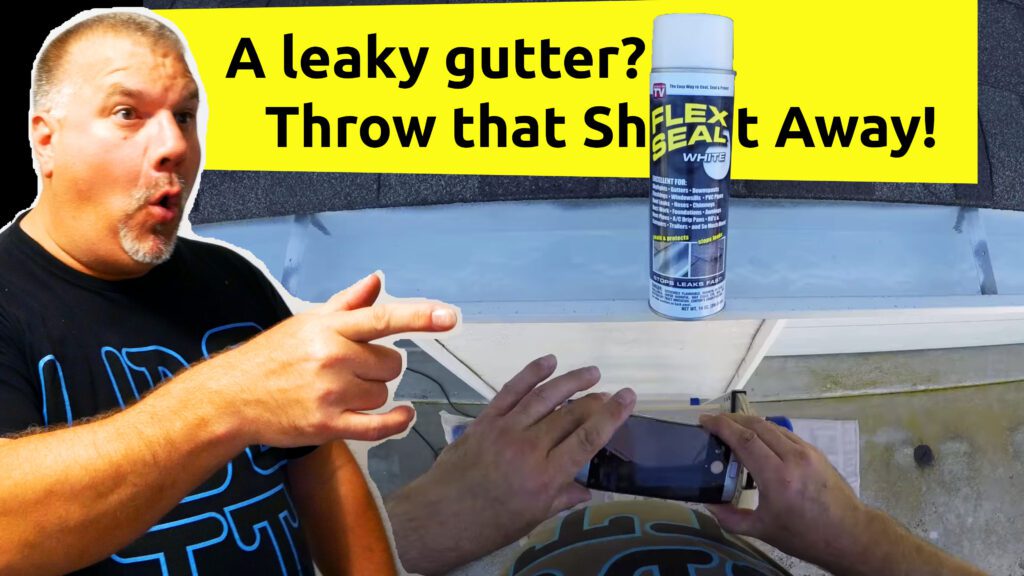 Repair a Leaky Gutter with Flex Seal – By U Do It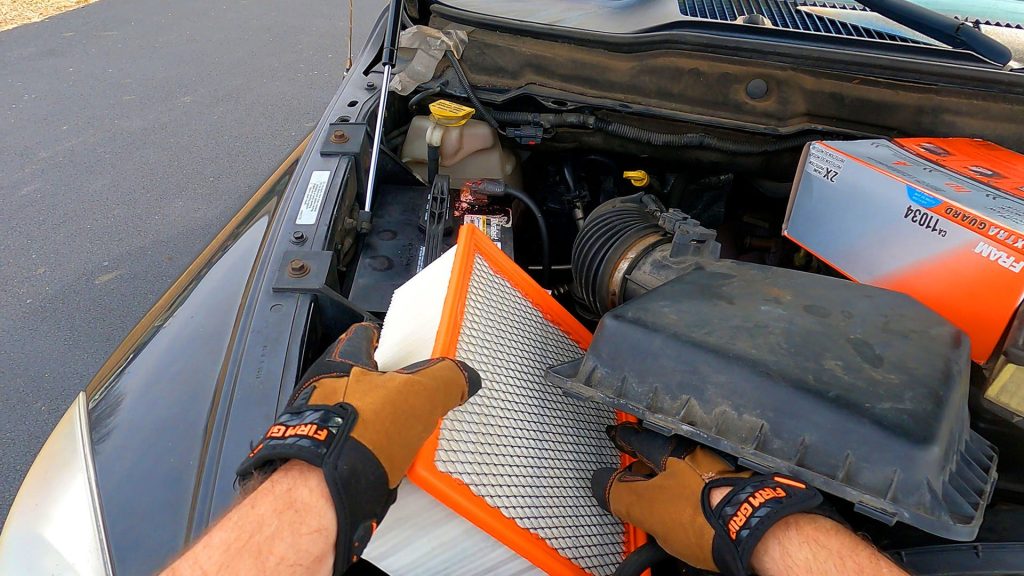 Replace your air filter as part of your regular maintenance – By U Do It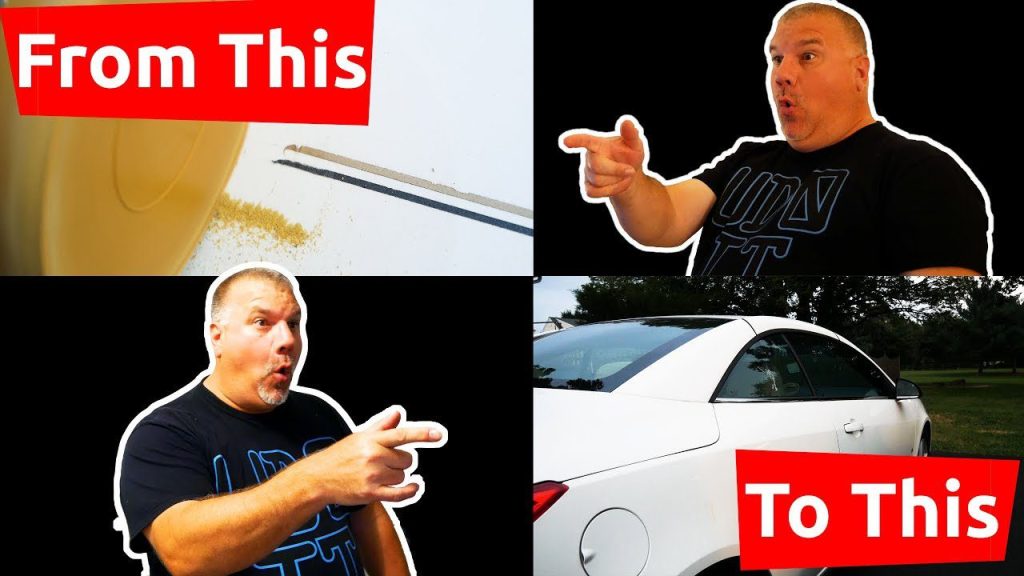 How to Remove Car Pinstripes using an Eraser Wheel – By U Do It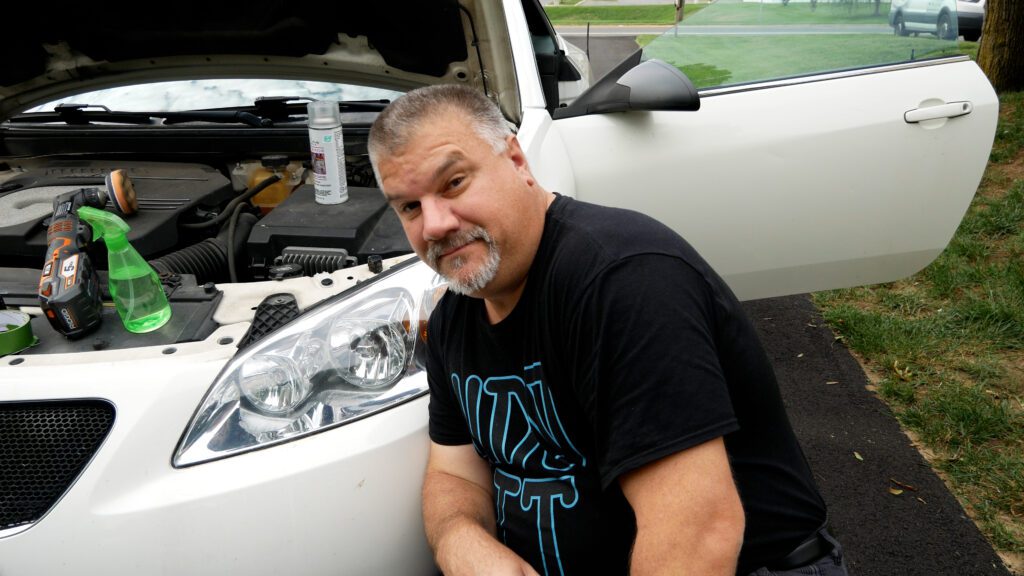 Restore your Headlights in your Driveway – By U Do It
Design of the Day
Follow U Do It on Social Media
What's next? Check out About U Do It, History of U Do It, and Mrs U Do It to learn even more about U Do It.