The DeWALT DW735 Planer is U Do It Approved! I knew I needed a wood planer. After researching for years I decided to purchase the DW735. I'm glad I got this planer because it does the job well.
I also got the infeed and outfeed tables for it as a separate purchase. This planer works well and it's no wonder it's super popular among many woodworkers, which is why I bought it. I was surprised at how heavy it was so unboxing it was a little challenging.
Planer Table
I built a table for the planer out of two filing cabinet drawer sets from a desk. But, I did not secure the planer to the top of the table. To avoid snipe this would have been a better idea. But, also from a safety perspective securing it to the table would have been helpful.
Like all woodworking tools, you need to prepare the bed by applying some paste wax or similar products to allow the wood to glide on it. Over time you will also need to clean the rollers with an appropriate solvent.
DeWALT DW735 Planer
You can get the DW735 Planer and then get the infeed and outfeed tables or you can get them altogether by purchasing the DW735X. The benefit of the DW735X is that it also comes with replacement blades.
Other Titles
This video can also be found under the following titles:
Picked out for you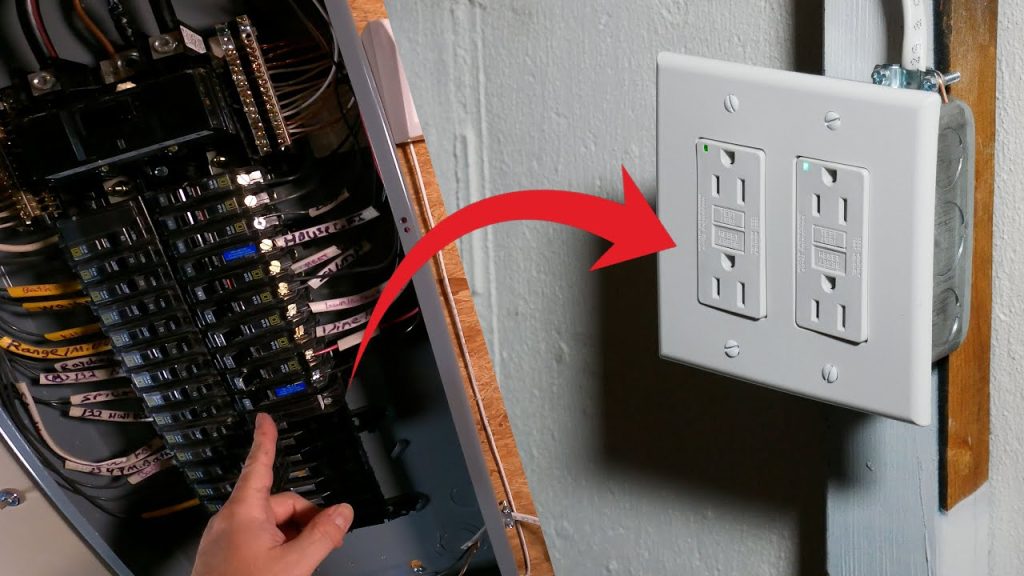 How to install a GFI outlet in basement from start to finish – By U Do It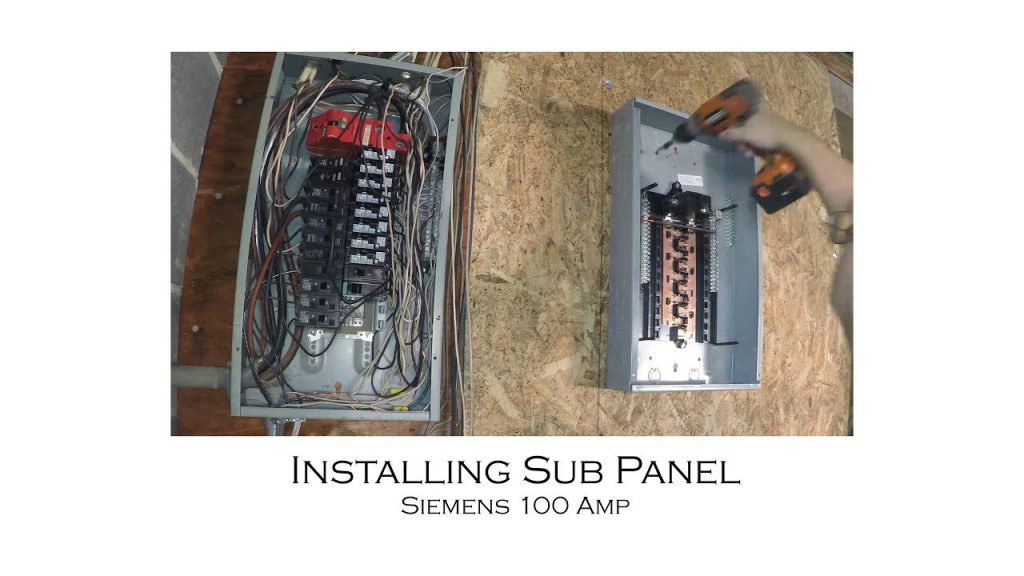 How to Install an Electric Sub-Panel to Main Panel – By U Do It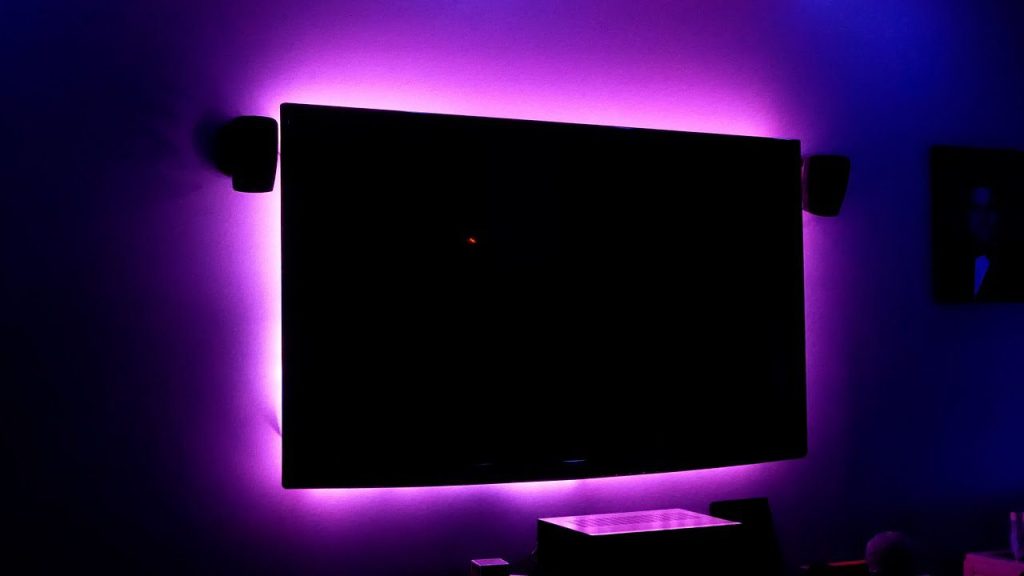 Improve the vibe of your home with Philips Hue LEDs – By U Do It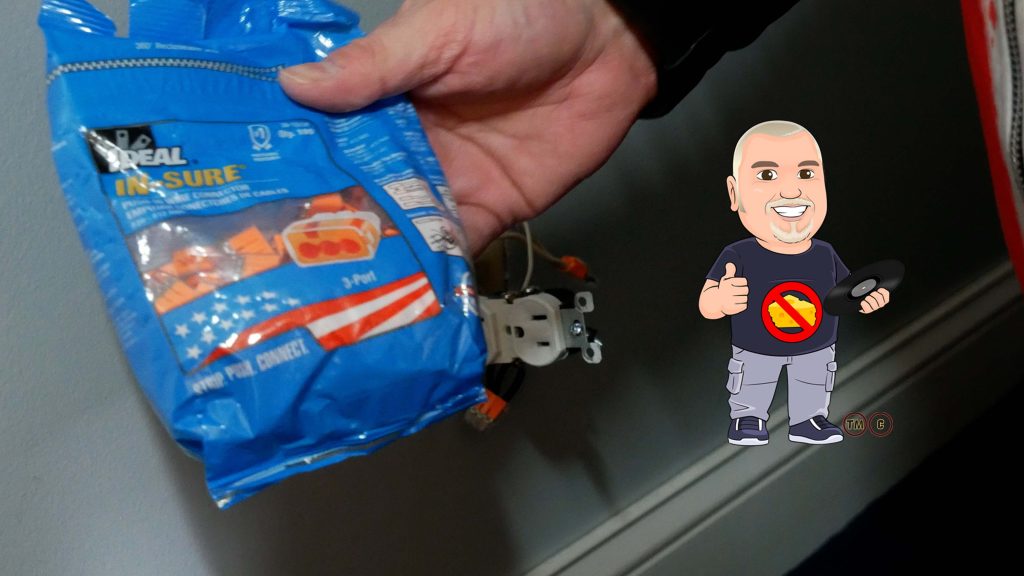 Outlet Loses Power when it is Touched or Moved – By U Do It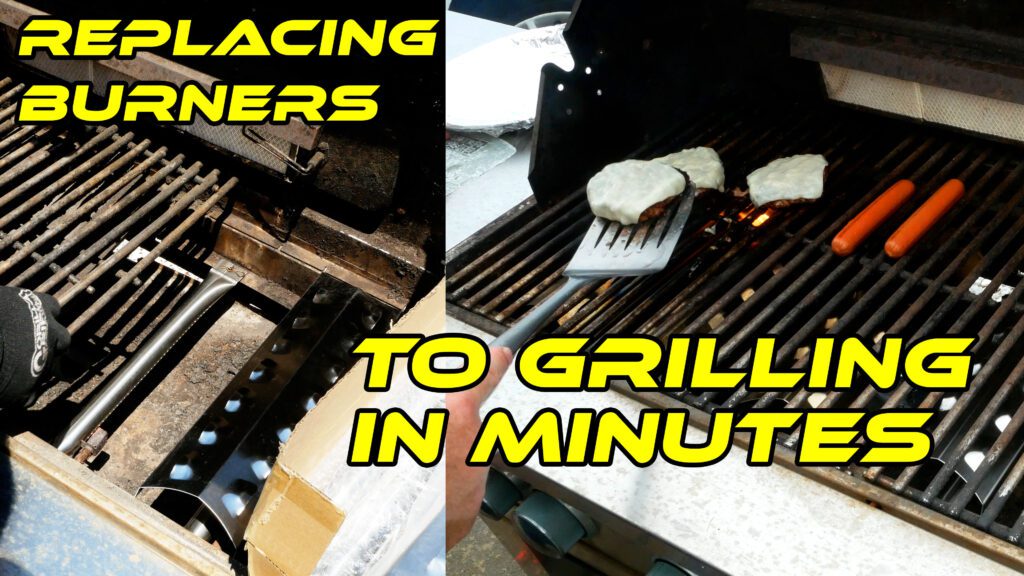 Save money by rebuilding your grill burners – By U Do It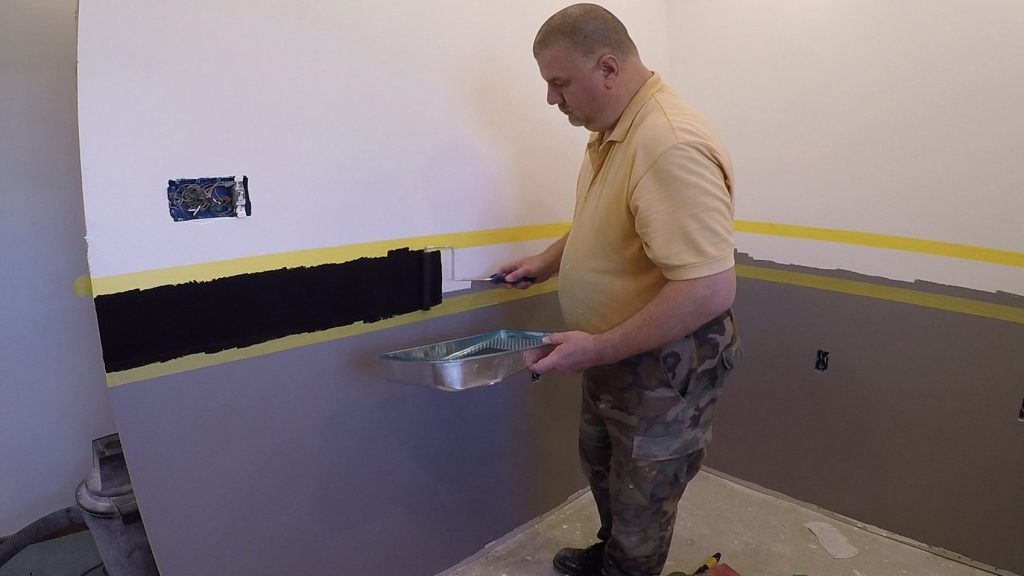 How to paint two tone colors with a laser level – By U Do It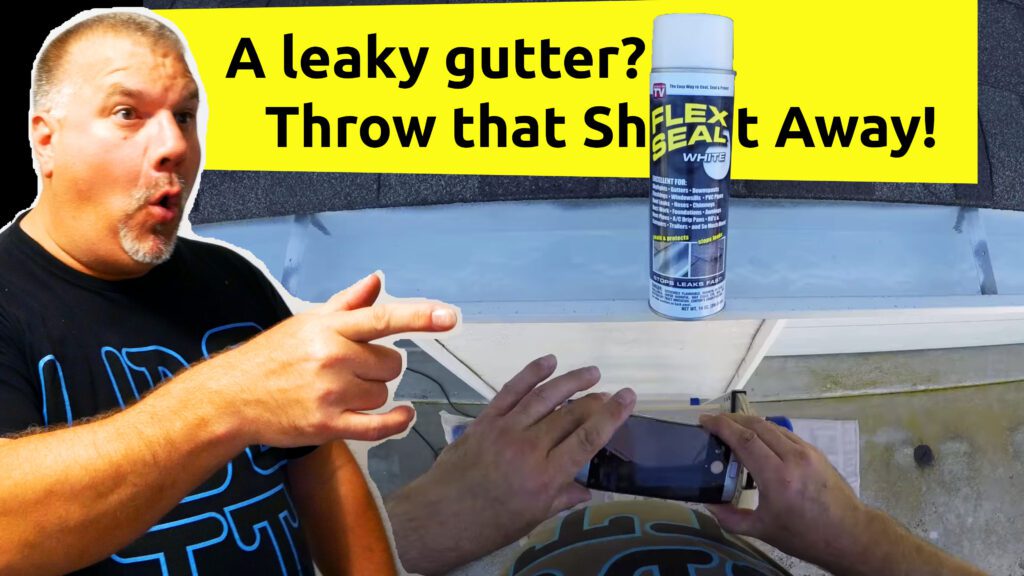 Repair a Leaky Gutter with Flex Seal – By U Do It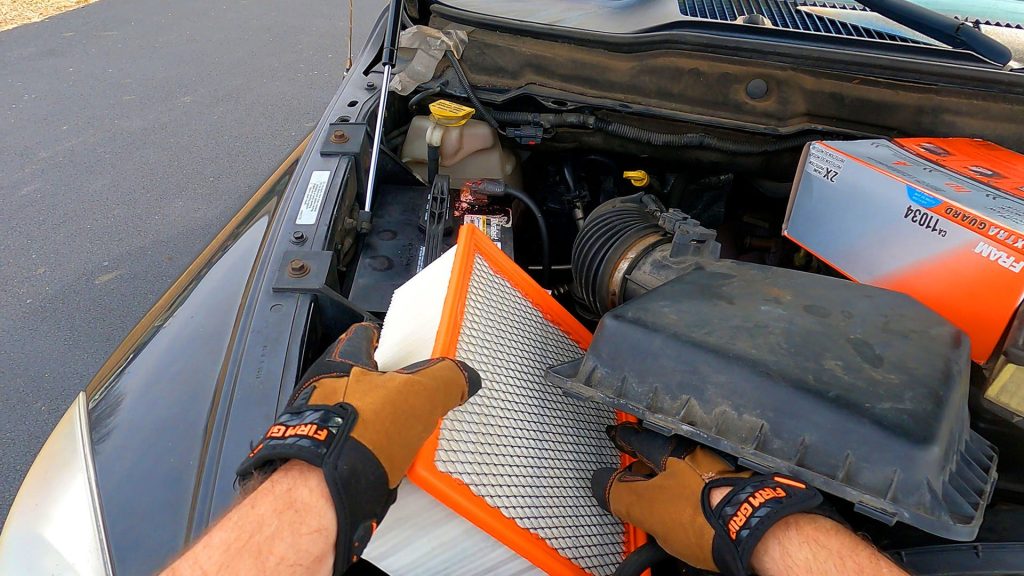 Replace your air filter as part of your regular maintenance – By U Do It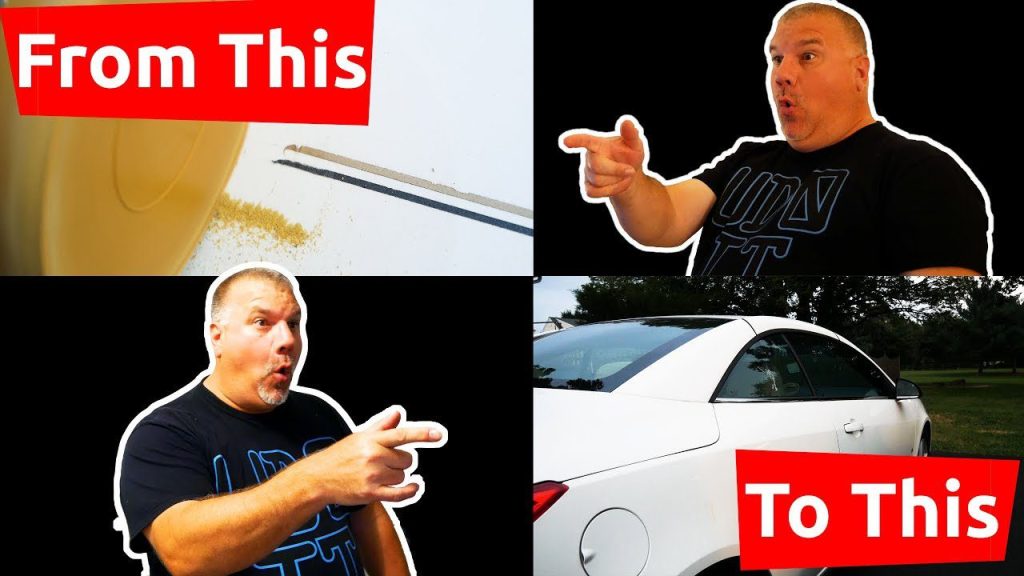 How to Remove Car Pinstripes using an Eraser Wheel – By U Do It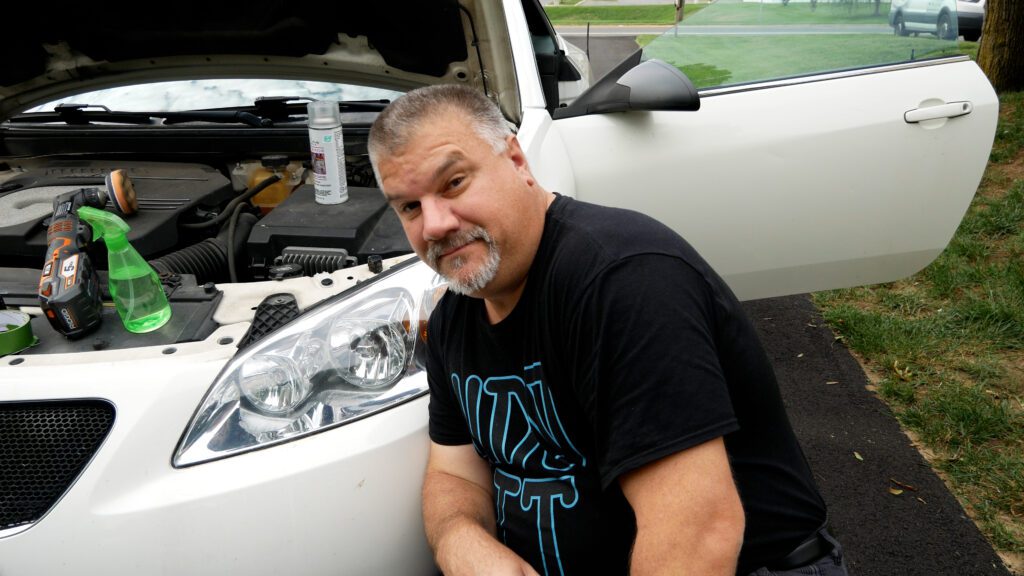 Restore your Headlights in your Driveway – By U Do It
Design of the Day
Follow U Do It on Social Media
What's next? Check out About U Do It, History of U Do It, and Mrs U Do It to learn even more about U Do It.