Jorgensen E-Z Hold clamp is quick and easy to use
I use my Jorgensen E-Z Hold clamps to quickly clamp a workpiece in position so I can focus on the work and not the workpiece moving. I'm able to clamp and unclamp the E-Z Hold clamps with one hand, which makes them very easy to use. In this video, I demonstrate two use cases where I use these clamps. While sanding a closet door I found that the door was moving all over from the vibrations. Using a single E-Z Hold clamp I was able to secure the door to the sawhorse and continue working without a problem. You'll notice that I clamp and unclamp using one hand. It's that easy all while sanding the door.
Using the Jorgensen E-Z Hold Clamp as an End Stop
You'll notice in the last half of the video I'm cutting crown molding with my miter saw while using the E-Z Hold clamps as stops for maintaining the crown molding at the spring angle. The first video picked for you below shows this in more detail.
When cutting crown molding at the spring angle there is no need to have a compound miter saw as you do not need to use the bevel. To find this spring angle you can measure with an angle finder but I prefer to set the crown molding upside down with its edge against the fence. Then I mark with a pencil on the bed of the miter saw and set my clamps just outside that angle. One thing to note is that when you clamp the E-Z Hold clamps down the rubber cushion will expand slightly. This will ever so slightly change your cut angle. So be aware of this and make adjustments accordingly.
You will find these clamps and other workshop essentials on my U Do It™ Woodworking Essentials list.
Other variations of the Jorgensen E-Z Hold clamps can be found on my U Do It™ Contractor Tools for Home list.
Video Chapters
If you are interested in other U Do It™ articles you can find them here.
Picked out for you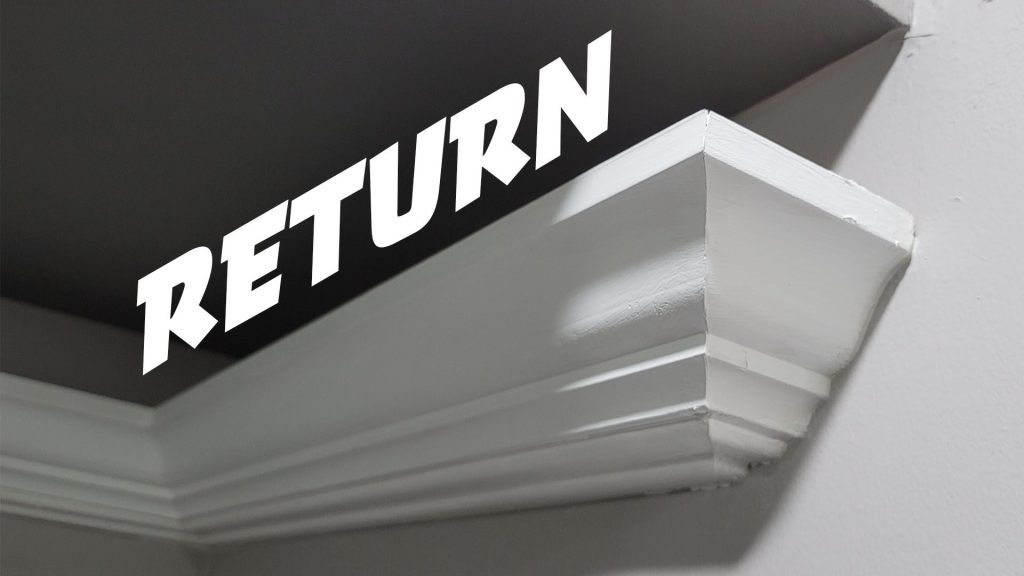 How to cut a crown molding return for the professional look – By U Do It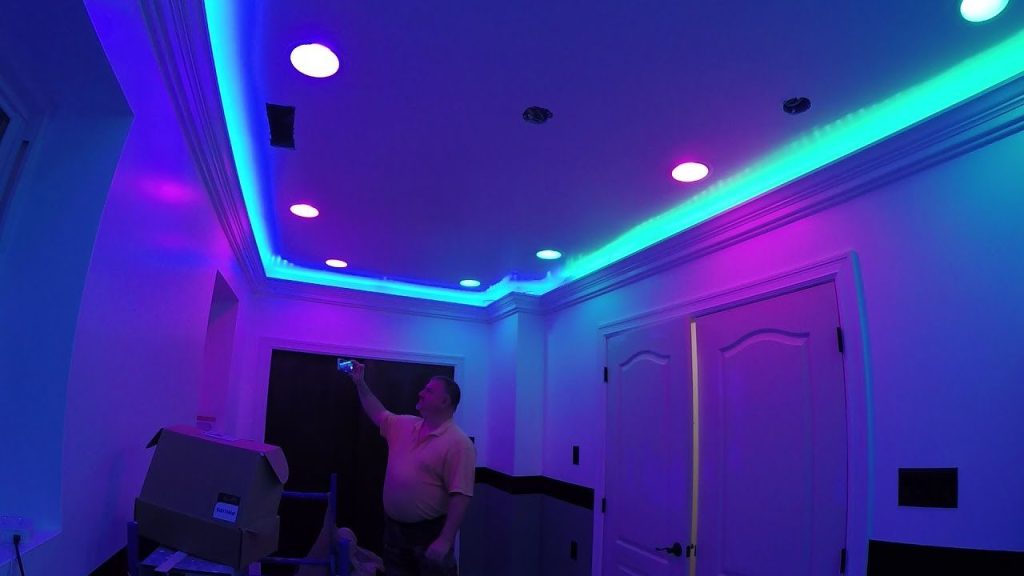 How to Install Crown Molding with Indirect Lighting – By U Do It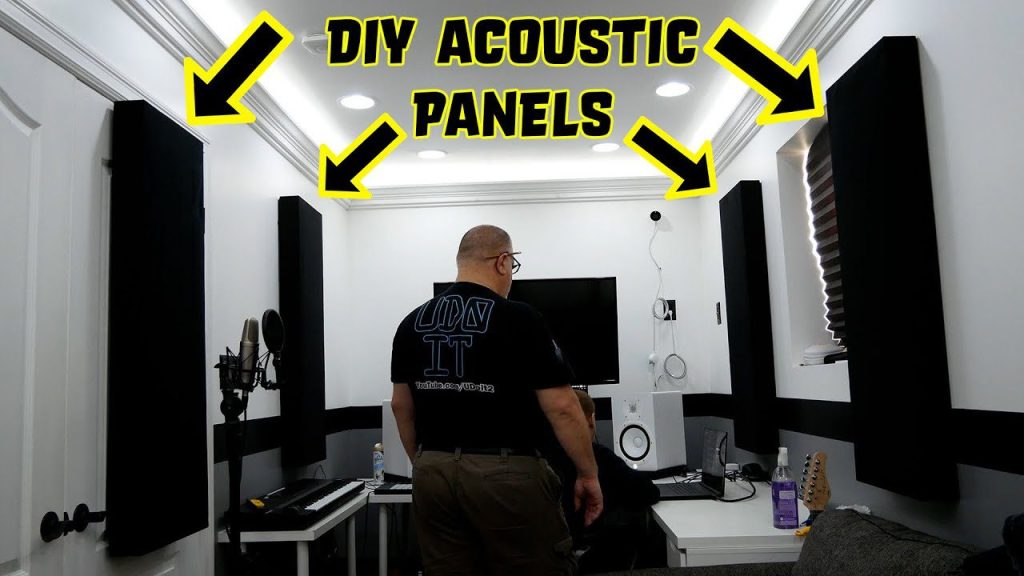 DIY Acoustic Panels for Better Sound Treatment – By U Do It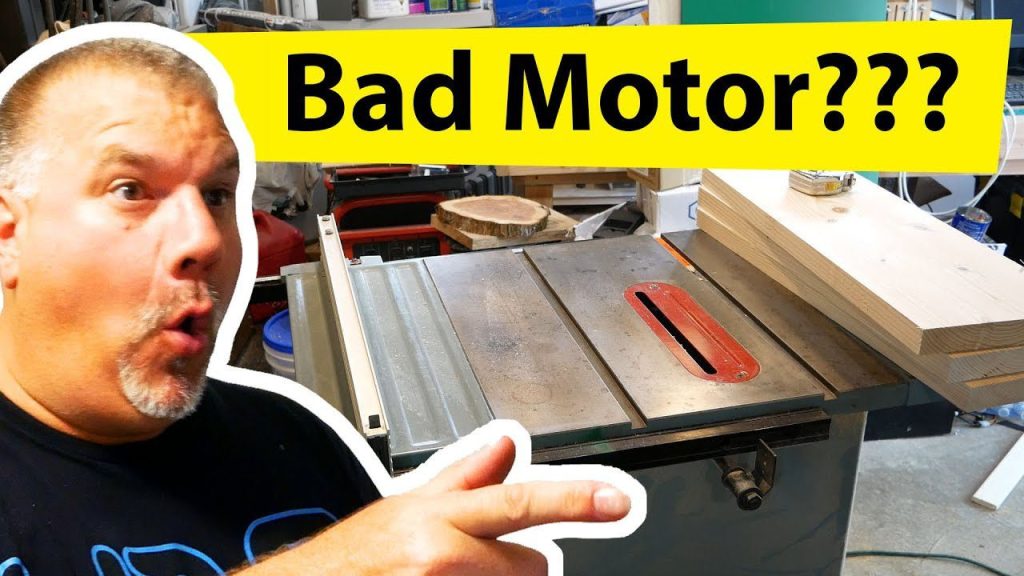 How to Replace a Delta Table Saw Motor – By U Do It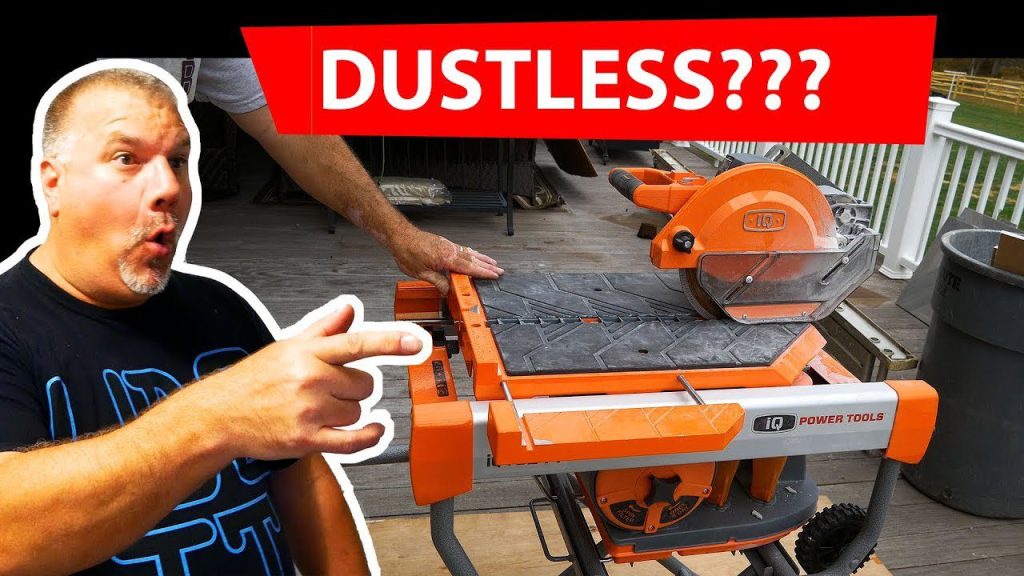 Tile Talk – iQ Power Tools iQTS244 24 Inch Tile Saw – By U Do It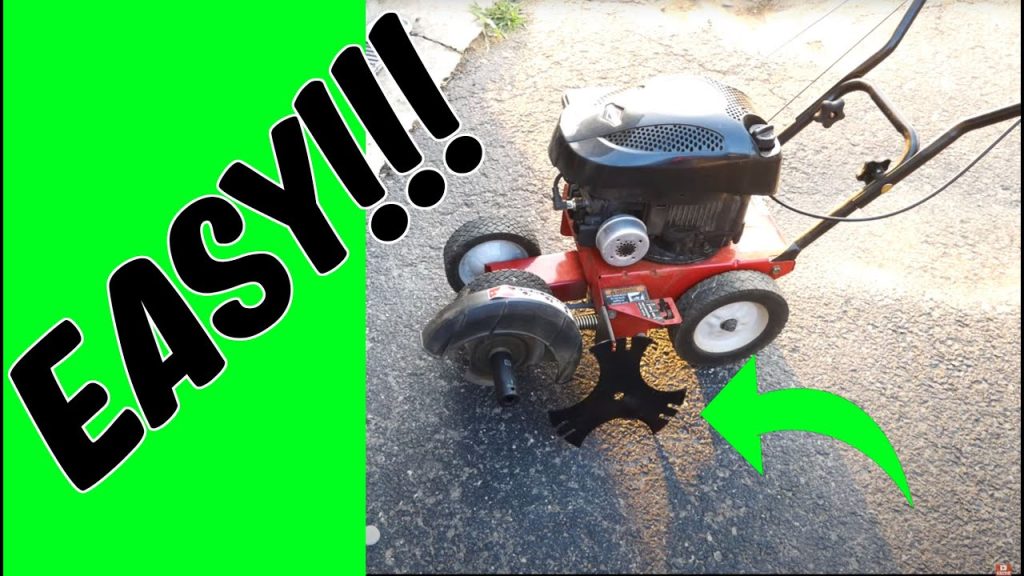 Replacing an Edger Blade is Easy with the Right Tools Video – By U Do It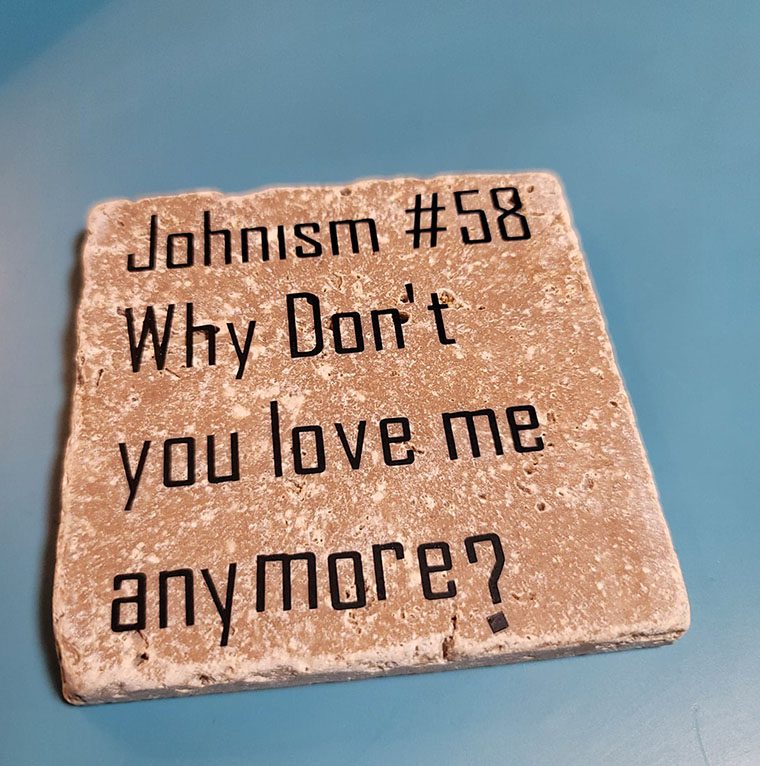 Making DIY tile coasters is super easy with cork – By U Do It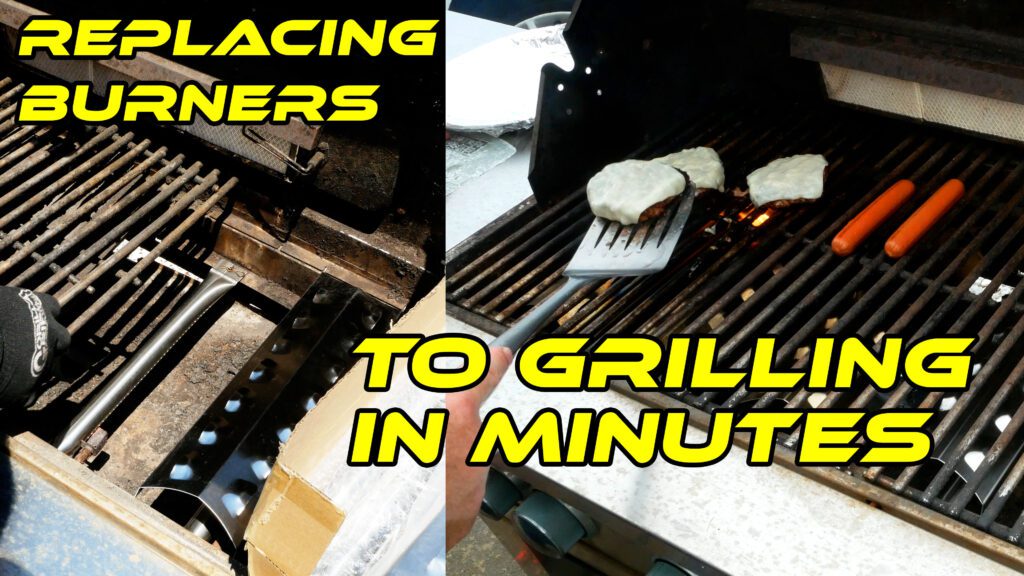 Save money by rebuilding your grill burners – By U Do It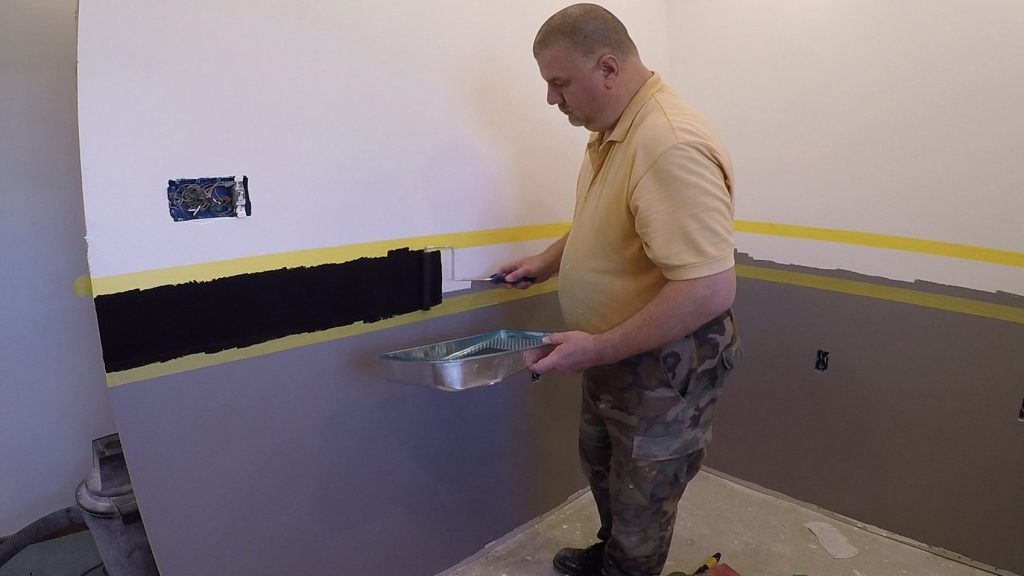 How to paint two tone colors with a laser level – By U Do It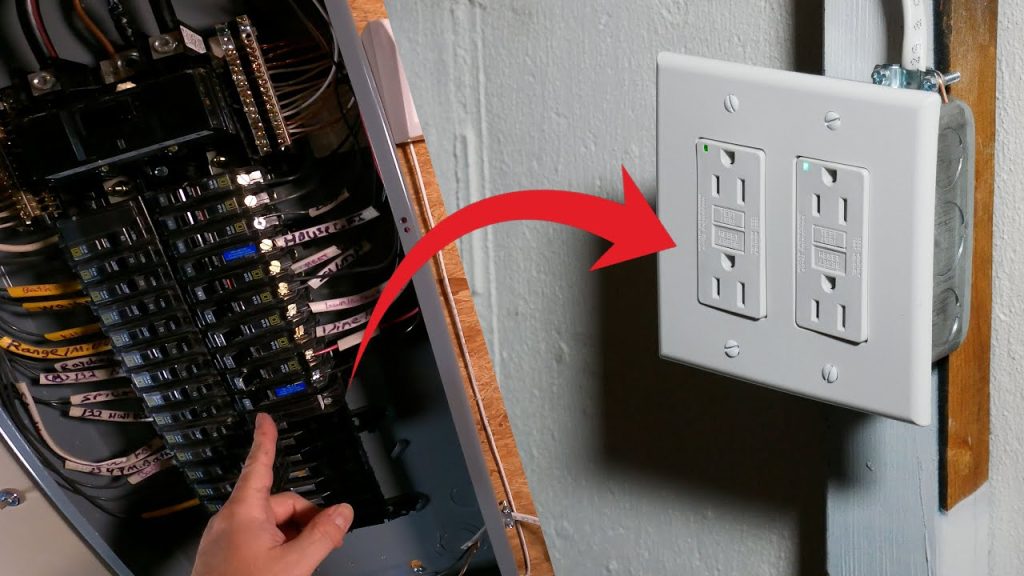 How to install a GFI outlet in basement from start to finish – By U Do It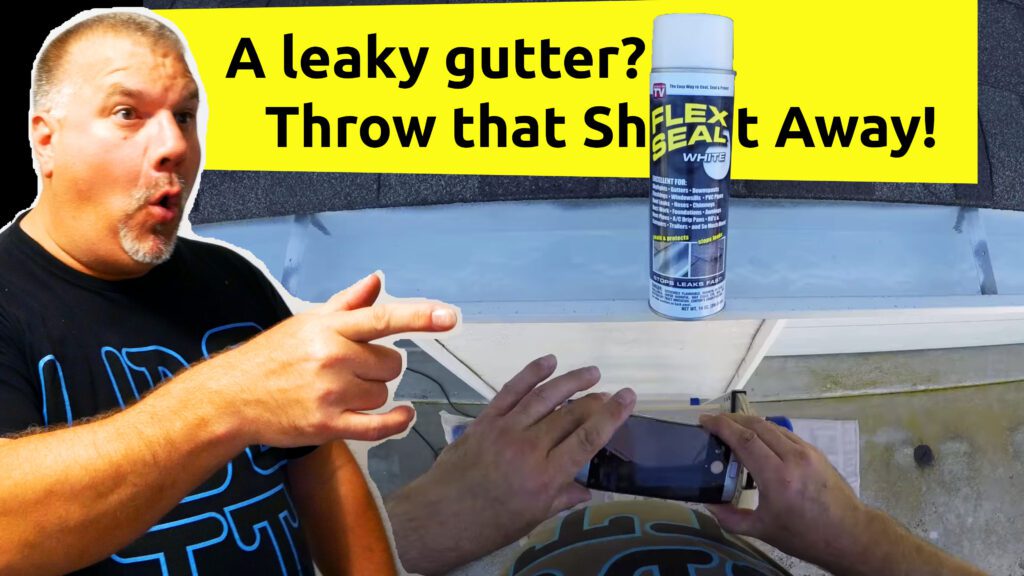 Repair a Leaky Gutter with Flex Seal – By U Do It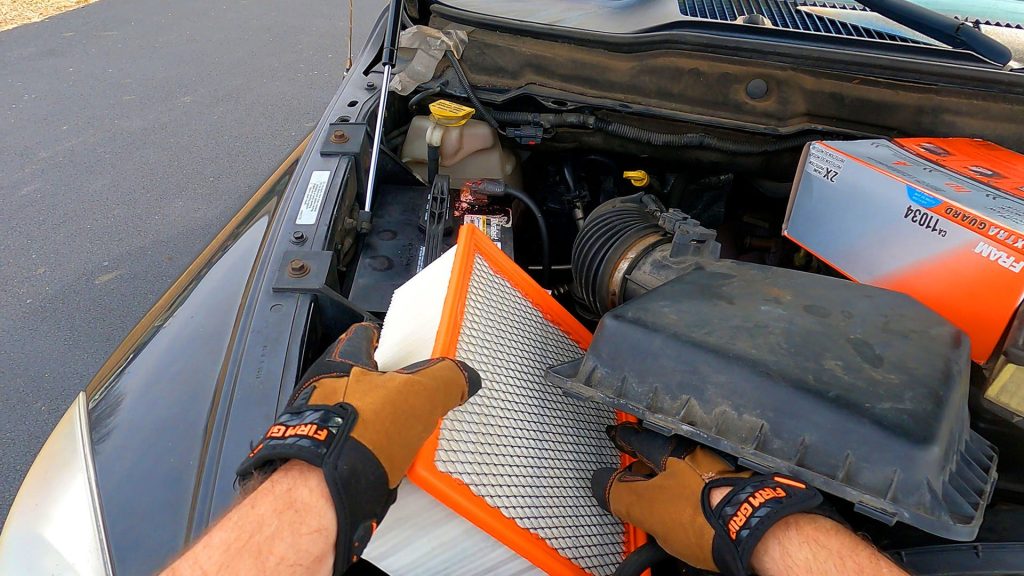 Replace your air filter as part of your regular maintenance – By U Do It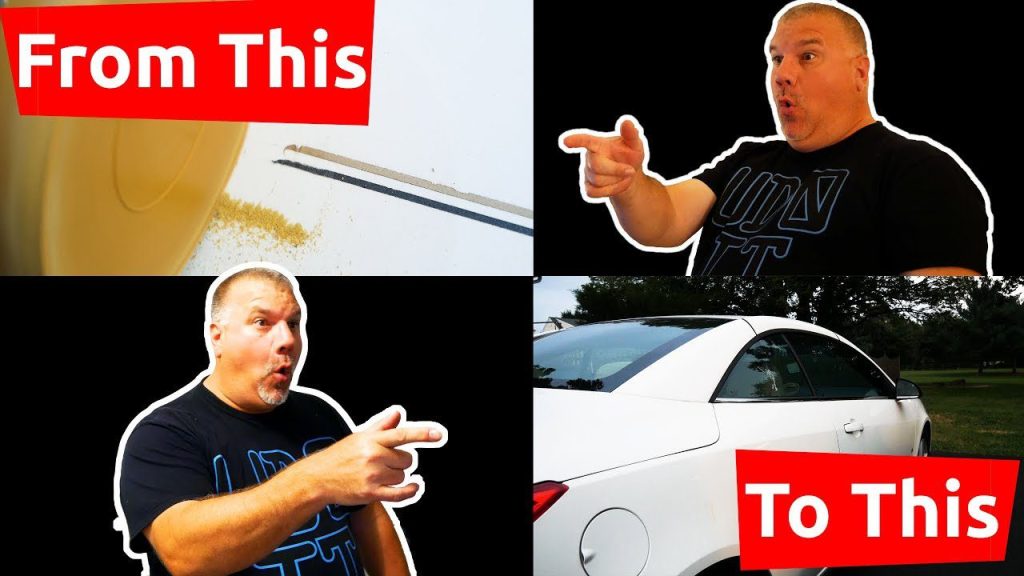 How to Remove Car Pinstripes using an Eraser Wheel – By U Do It
Design of the Day
Follow U Do It on Social Media
What's next? Check out About U Do It, History of U Do It, and Mrs U Do It to learn even more about U Do It.