How To Fix Your Leaking P-Trap
You can perform your own DIY plumbing. In this video, I show you how to fix a leaking P-Trap under the sink. This applies to most types of sinks with a PTrap – Laundry Sink, Kitchen Sink, and Bathroom Sink. The P Trap is also known as a Sink Trap, a Trap, J-Trap, J Trap, or a Sink Drain Pipe.
The purpose of the trap is to allow a bit of water to sit within the pipe; thereby, preventing sewer gas from backing up into your home through the drain. Make sure you grab a replacement P Trap from the hardware or plumbing store. The P-Trap could be in two pieces as mine was or could be three with an optional extension tube.
Video Chapters: Hot To Fix Your Leaking P-Trap
0:00 Leaky P-Trap is Cracked
0:14 Removal of old P-Trap Assembly
0:40 Removal of wall bend tube
0:49 Sizing of ABS Wall Bend Tube with P-Trap
1:14 Installation of ABS Wall Bend Tube with P-Trap
1:59 Testing of replacement drain
Parts of a Drain
There are four parts to a sink drain. The first piece is the bottom of the sink and is known as the tailpiece. The tailpiece connects to the p-trap. The p-trap is then connected to the wall bend that is then connected to the sewer stub out connector on or within the wall. You probably need to purchase the p-trap and the wall bend. Depending upon the damage from rot you may also need to replace the tailpiece connected to the sink.
Were to Buy
The hardware or plumbing store will supply you with a new P-Trap. It is best if you take the old P-Trap with you so they can match up with the new P-Trap. They will most likely supply you with an ABS P-Trap. If you take the old P-Trap with you please make sure you turn off the water so no one causes any damage when they turn on the water. AND Most importantly stuff a cloth towel in the drain so that sewer gas does not leak into your home. Please note: Sewer gas is dangerous.
You can purchase a replacement P-Trap here: https://amzn.to/2w1QinG
Tools You May Need
Channel Locks or Pipe Wrench (May be required on corroded P-Trap nuts)
Hacksaw (may be required to cut a corroded P-Trap out)
Grip Gloves
A Pan or bucket to catch water
A Few Bath Towels (old ones that you can spare)
U Do It™️ Contractor Plumbing Supplies List: https://amzn.to/3NpfUBV
U Do It™️ Contractor Plumbing Tools List: https://amzn.to/44bw6Op
Replacement
To replace the P-Trap remove the old one. Install the new one and be sure to install the nuts in the proper orientation with the compression rings/washers to ensure a snug leak-free connection. The P-Trap will typically have a diagram showing the installation and orientation of the washers. Typically the flat side of the washer goes against the nut and the chamfered side goes toward the mating pipe.
Turning Off Water Warning
Please note that it may be impossible for you to turn off the water supply valves to the sink if it is corroded as badly as mine are corroded. This happens over time as humidity condenses on the pipes, sits on the valve body, and corrodes it. The valve will stick due to this. Applying too much force to the handle could break the valve and lead to a horrible mess and maybe even permanent water damage.
Safety First Disclaimer
Please consult a licensed professional plumber who can assist with your replacement if you have the slightest concern. It is more important to be safe and not make things worse. Please adhere to safe practices and again, if anything concerns you please consult a licensed professional plumber. If you have water damage from an unattended leak you may need to consult a licensed contractor who can help remediate the situation. There could be mold and mildew or wood rot and many other issues that could result from an unattended leak. It is best to consult a licensed professional who can assist with these issues.
Remember that water and electricity do not mix and can be very dangerous. Again, consult a professional.
Picked out for you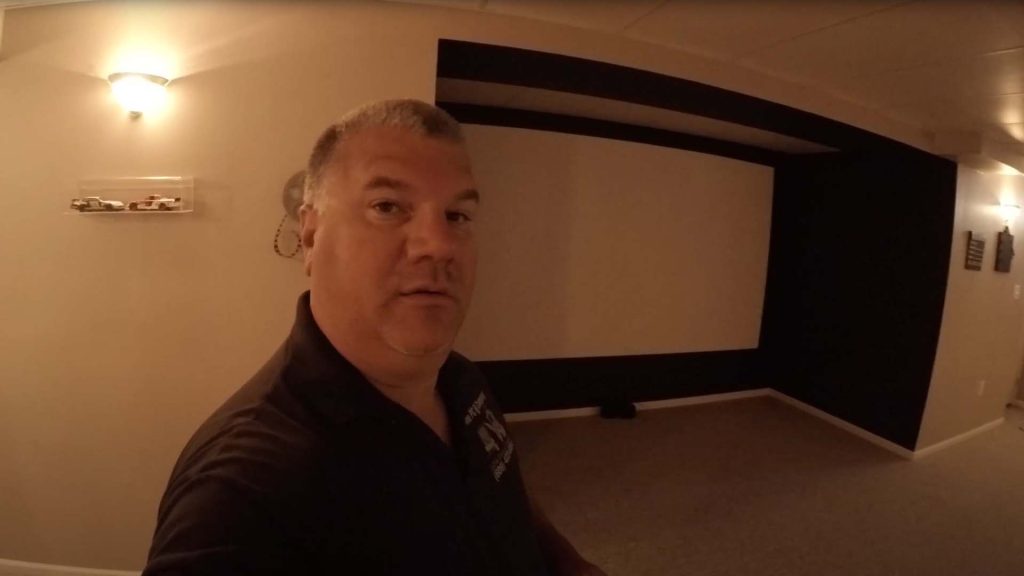 Do It Yourself or Hire a Contractor – By U Do It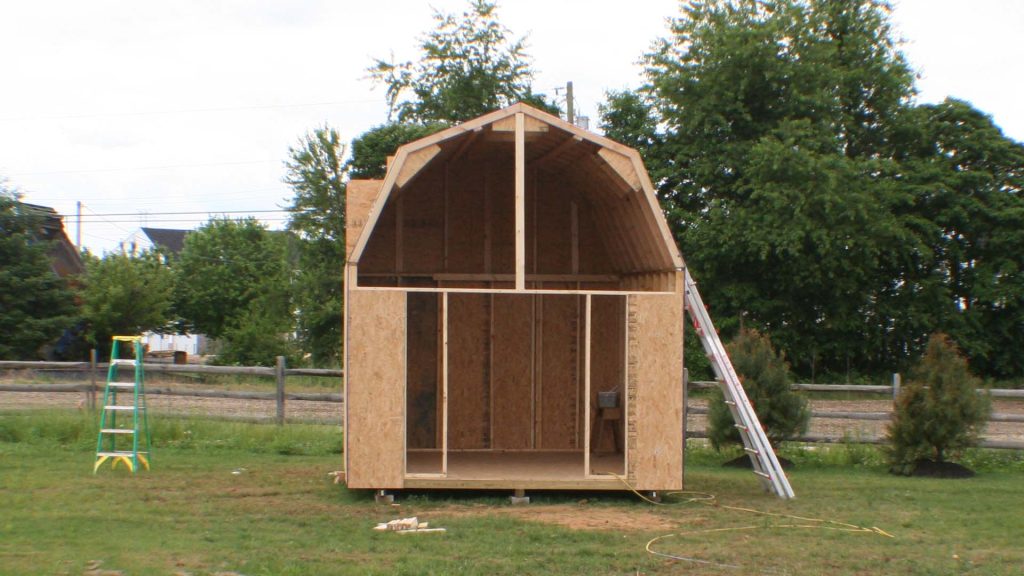 Do It Yourself Build a Shed – Where to Start – By U Do It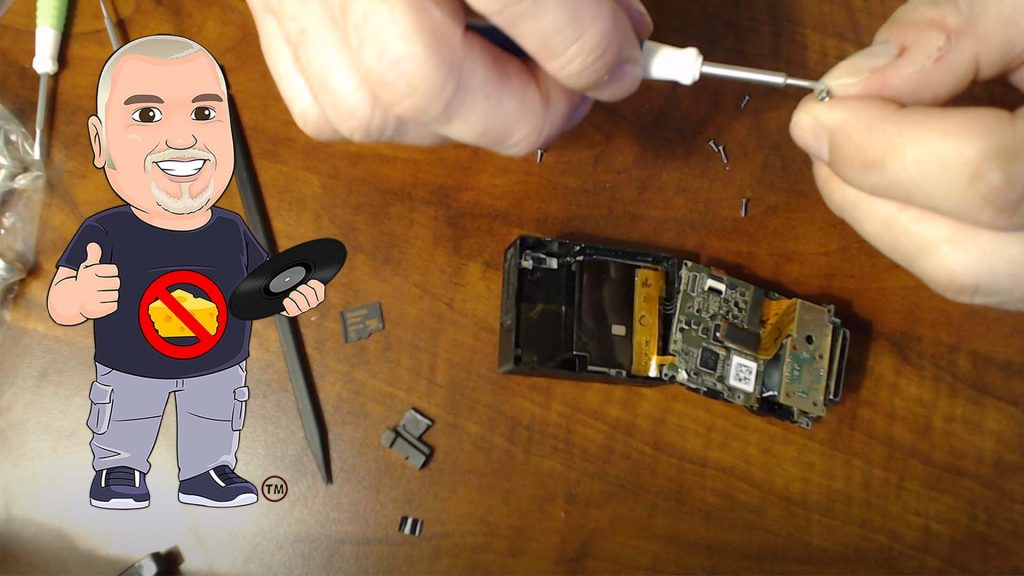 The Art of Doing without Knowing – By U Do It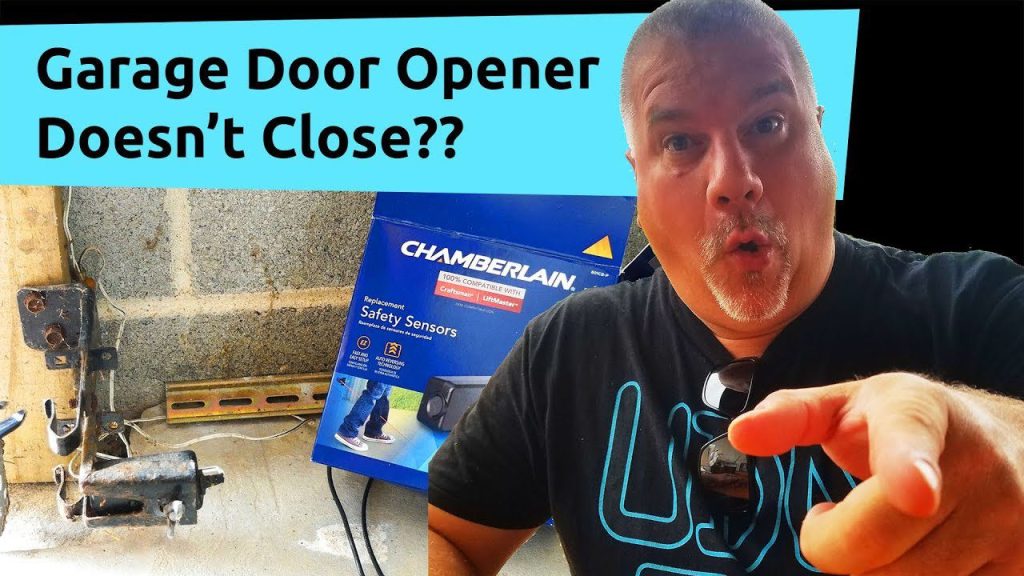 Garage door wont close unless I hold the button down – By U Do It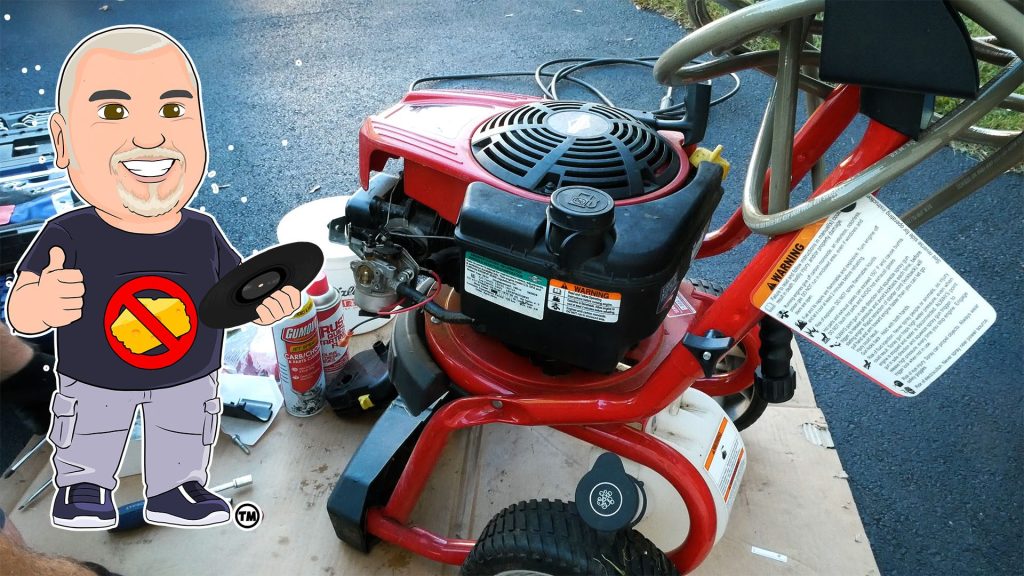 My Pressure Won't Stay Running – How to Fix – By U Do It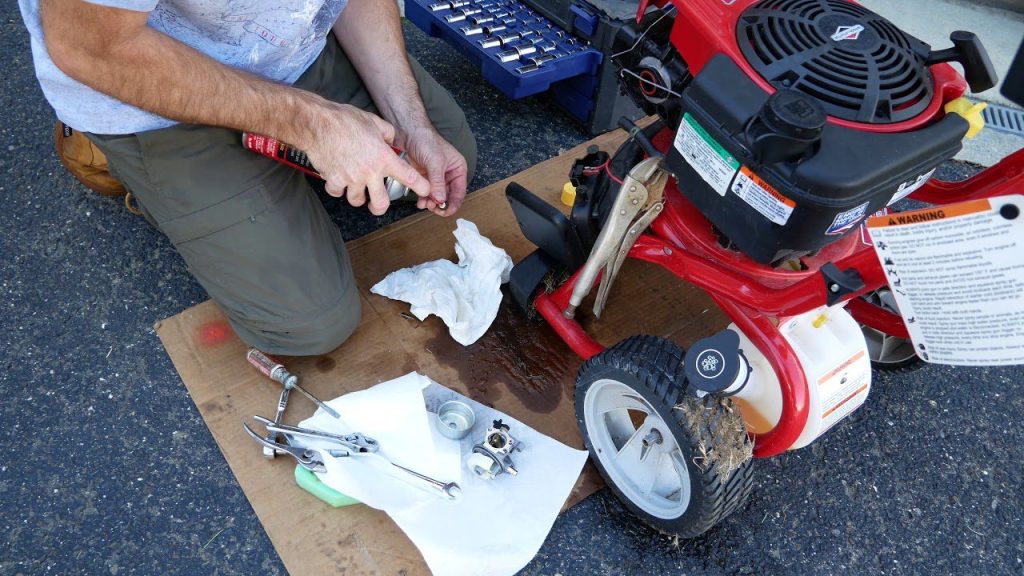 My Pressure Washer Won't Start – By U Do It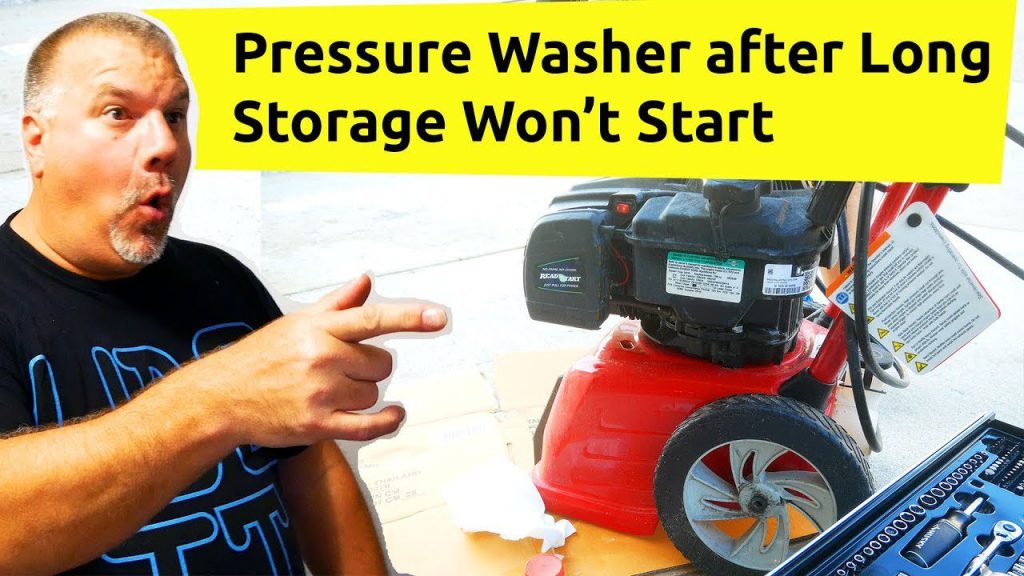 Briggs & Stratton Pressure Washer Starts But Suddenly Stops – By U Do It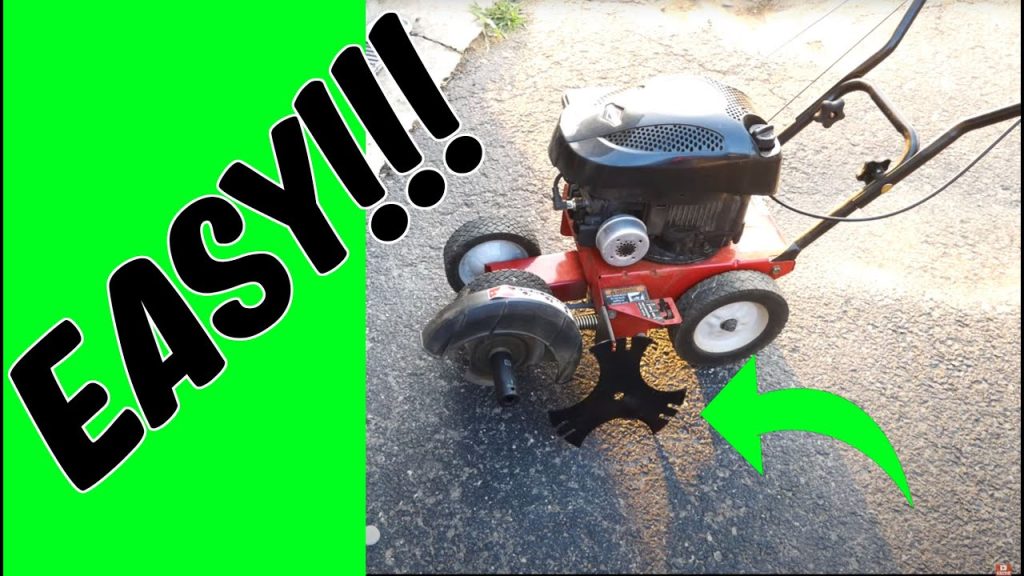 Replacing an Edger Blade is Easy with the Right Tools Video – By U Do It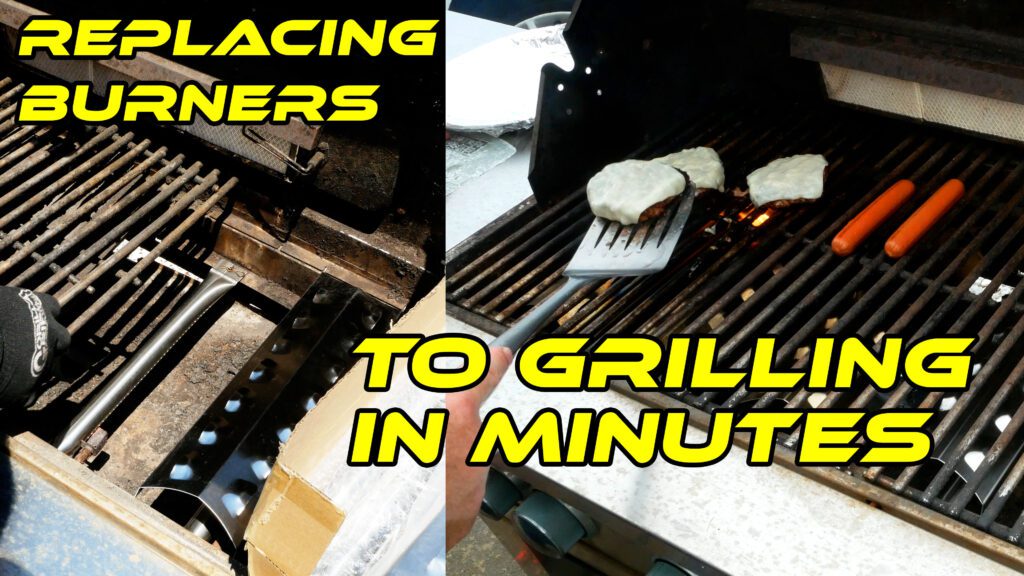 Save money by rebuilding your grill burners – By U Do It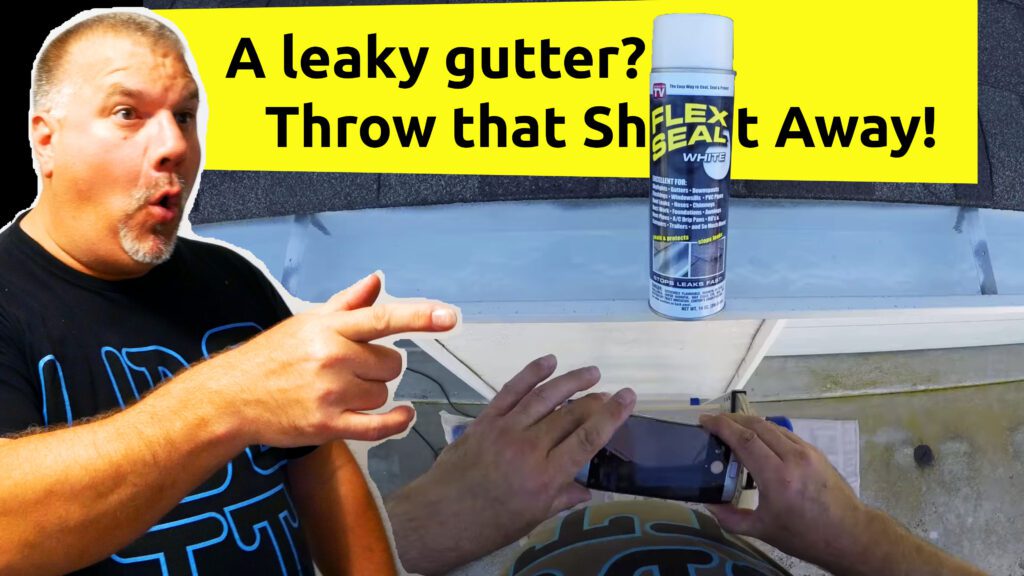 Repair a Leaky Gutter with Flex Seal – By U Do It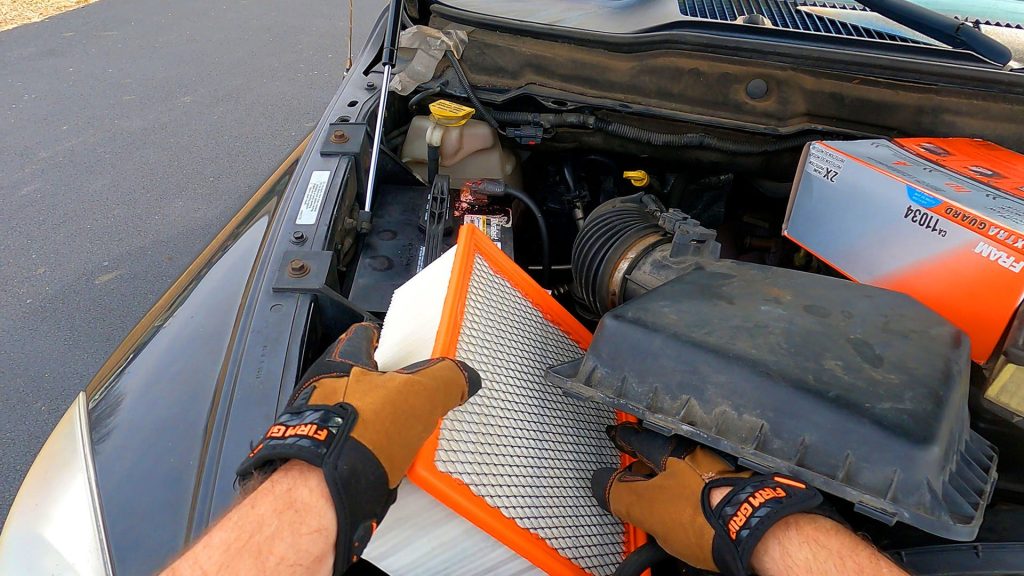 Replace your air filter as part of your regular maintenance – By U Do It
Design of the Day
Follow U Do It on Social Media
What's next? Check out About U Do It, History of U Do It, and Mrs U Do It to learn even more about U Do It.