The Everlasting Comfort Foot Pillow is a comfortable footrest for use under your desk. The manufacturer sent this to me for review. It uses ComfortFoam to provide a comfortable footrest. I am using it under my desk now as I'm writing this article. As your feet sit on the pillow the ComfortFoam molds around your feet. It is also designed to serve as a rocking rest. If you want to rock your feet you can flip the footrest over as I did. I'm always bouncing my feet so this is my favorable position.
The foot pillow cover can be removed by unzipping it and removing the foam. Then you can wash the cover in cold water per the directions provided on the affixed tag.
My Preliminary Feedback
I've used it for three days so far with it resting against the back of my desk. Mrs U Do It steals it from me so I gotta wait till she leaves the office so I can take it back. I was pleasantly surprised to see that Everlasting Comfort was kind enough to send another Foot Rest to her for her use. How awesome is that! So now we both own our own Everlasting Comfort Foot Reset Pillows.
Even with nonslip bottom, the footrest can slide with the lateral force exerted by your feet. With my desk setup, as you can see in the featured image, the footrest is against the rear support of my office desk. I originally placed it closer to my chair but eventually, it found its way against the desk. If your setup does not have a wall or some form of obstruction to prevent the pillow from moving away from you then you may need to use double-sided tape to secure it. I'm not sure if this is a good idea as it is just a suggestion.
Where to Buy
Everlasting Comfort Foot Pillow
Other Titles
This video is also available in other formats under different titles:
Updates
The YouTube video in this article was originally published at March 19, 2023 at 09:00 EST. A textual error was identified internally and a new updated YouTube video was published on March 19, 2023 at 21:00 EST.
Picked out for you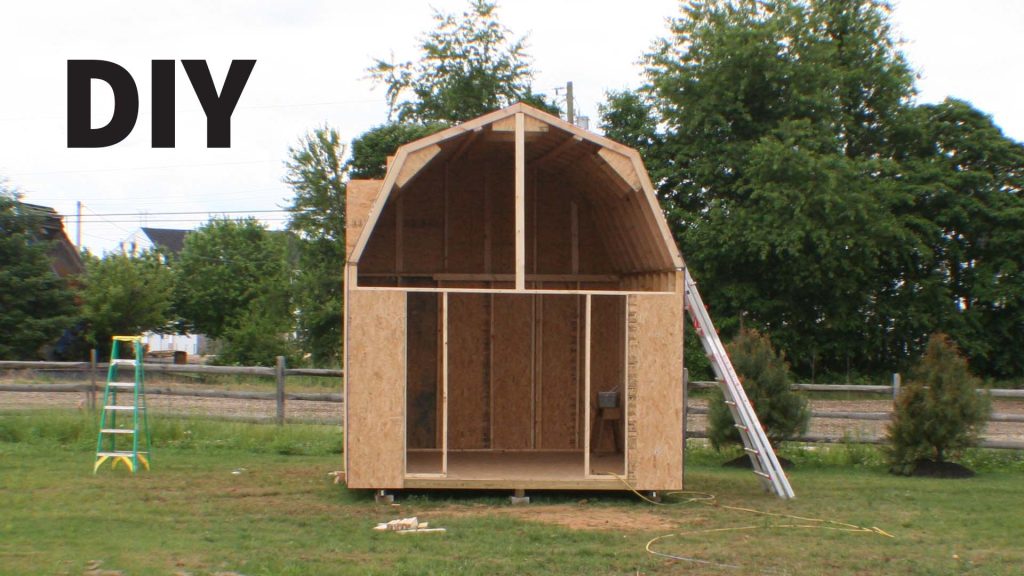 Do It Yourself Build a Shed – Planning and Estimating – By U Do It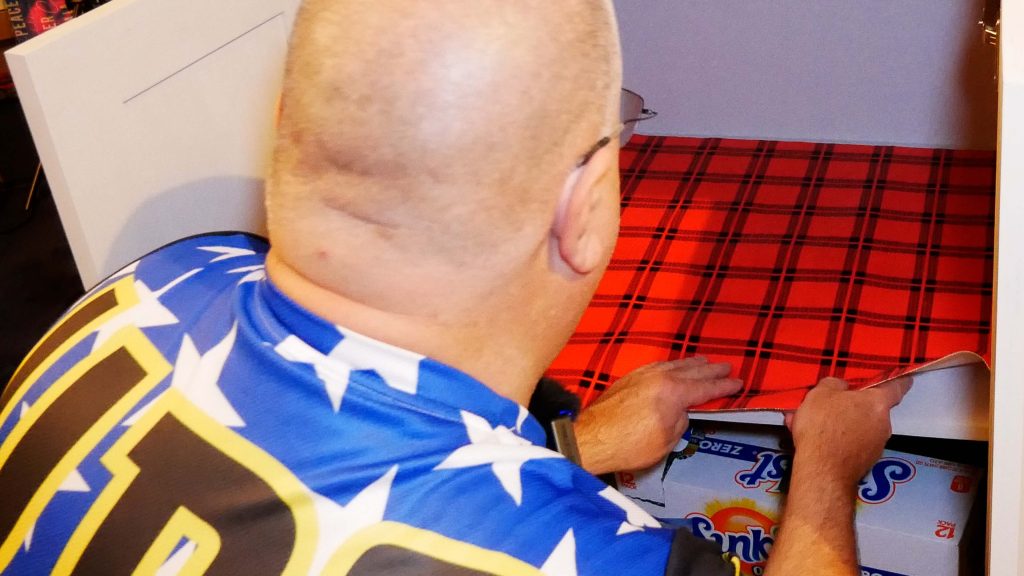 Protect your Cabinets with Drawer and Shelf Liner – By U Do It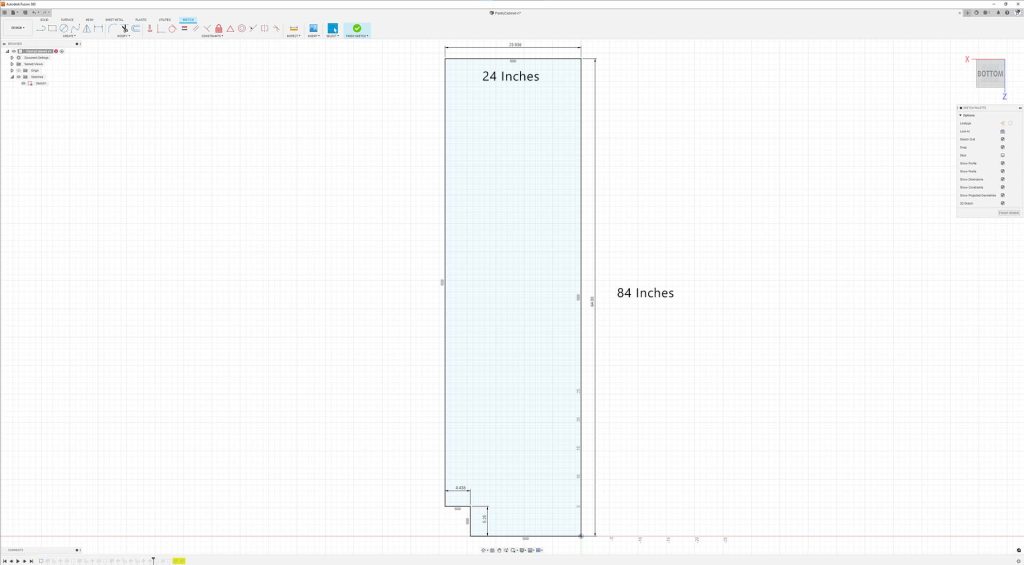 Our Kitchen Storage Is Lacking – DIY Pantry Cabinet – By U Do It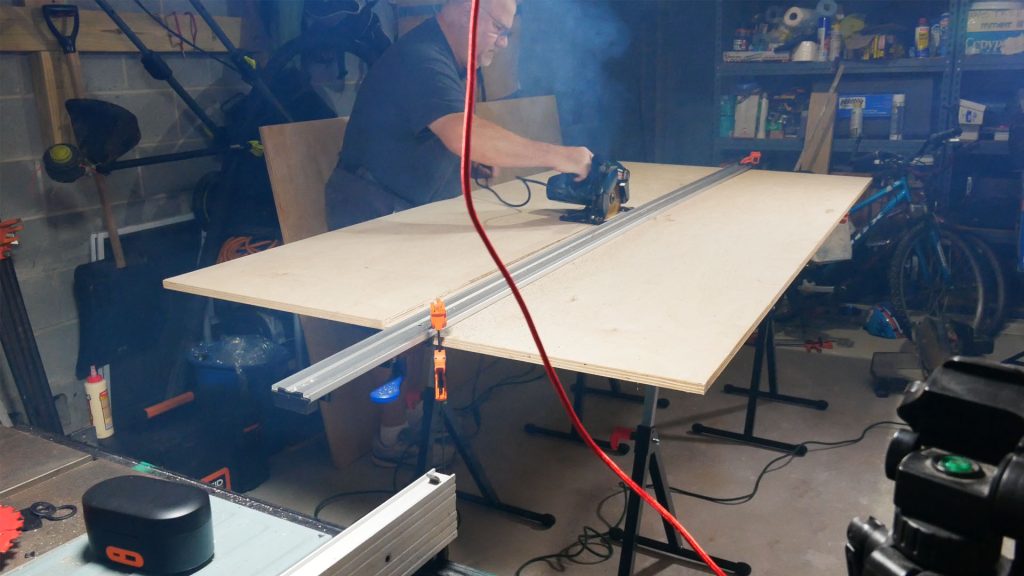 The First Cut – DIY Pantry Cabinet Part 2 – By U Do It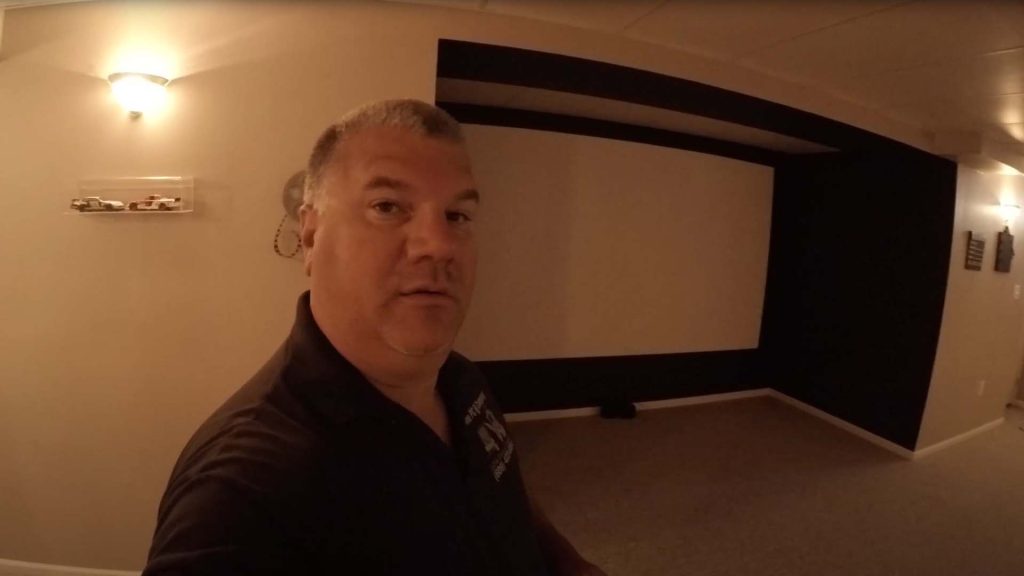 Do It Yourself or Hire a Contractor – By U Do It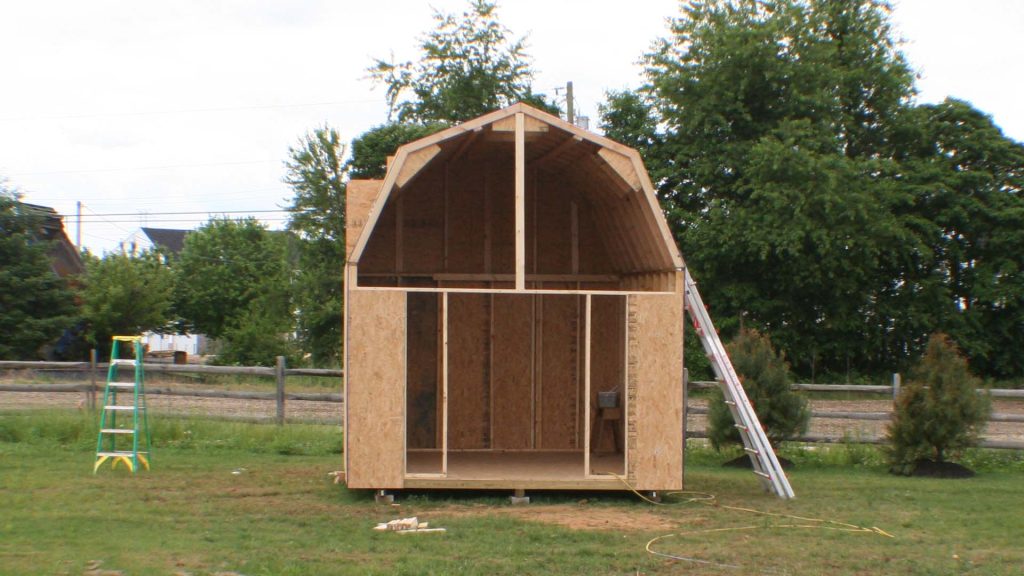 Do It Yourself Build a Shed – Where to Start – By U Do It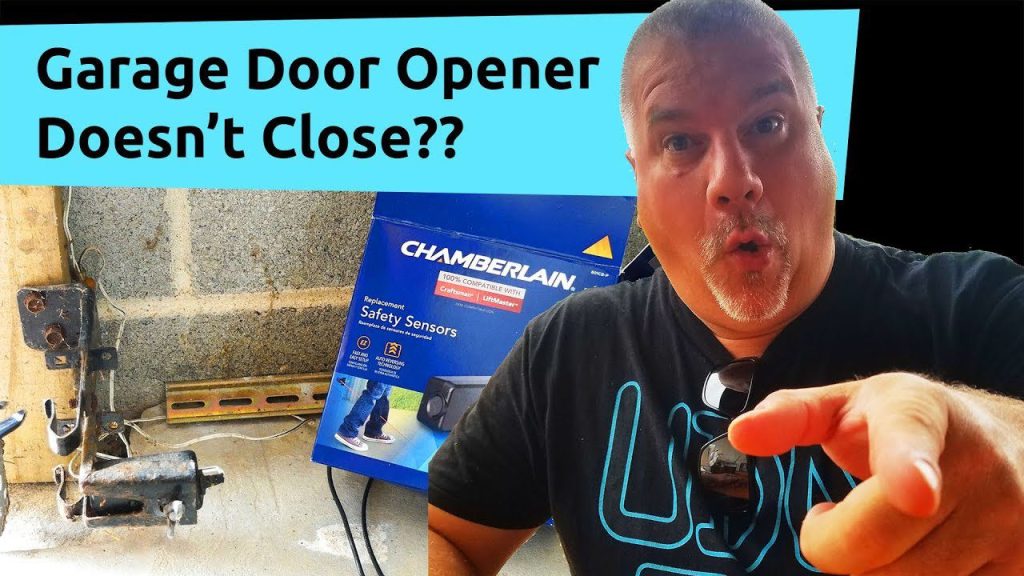 Garage door wont close unless I hold the button down – By U Do It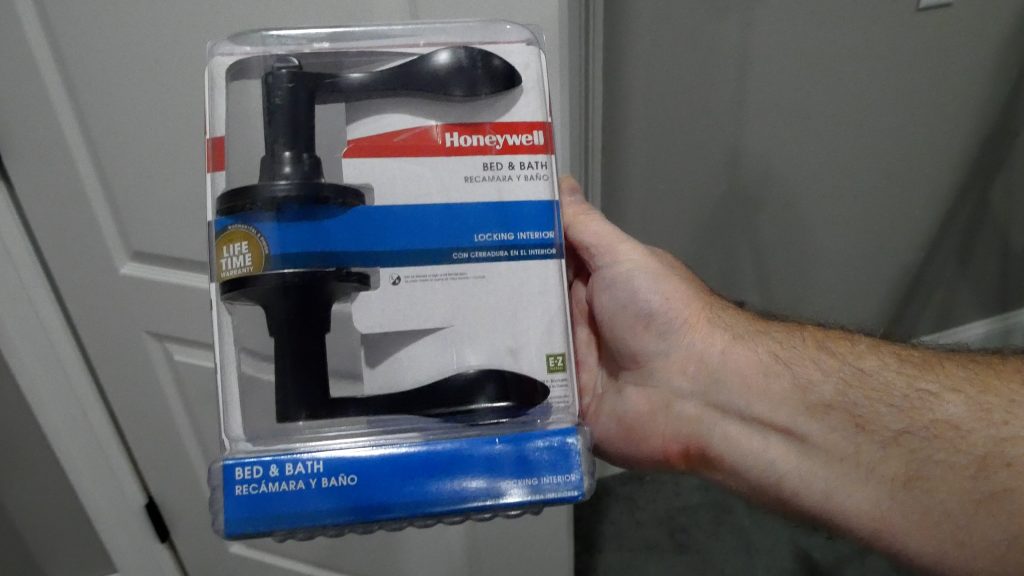 How to Install a Door Lever for a Bedroom – By U Do It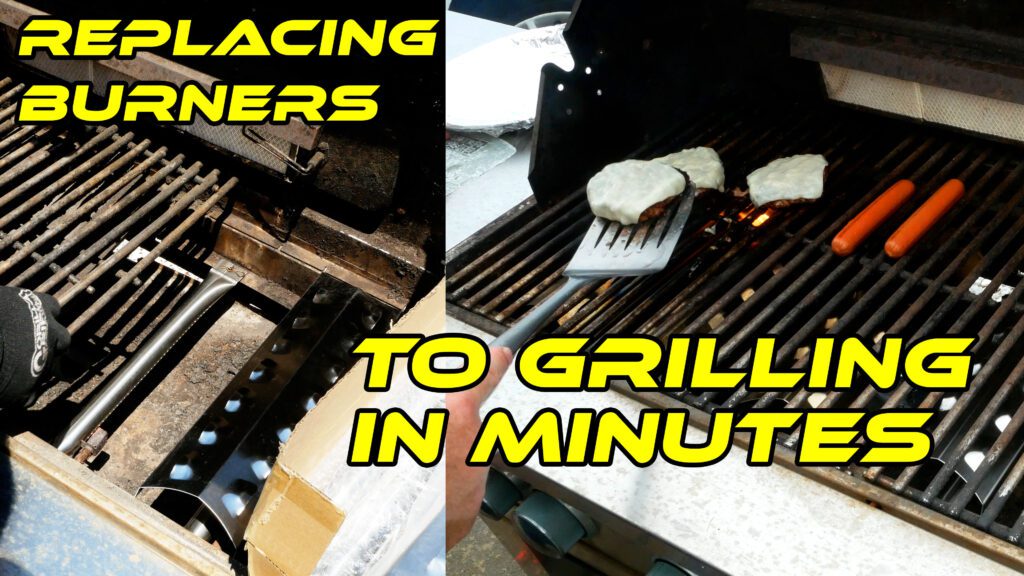 Save money by rebuilding your grill burners – By U Do It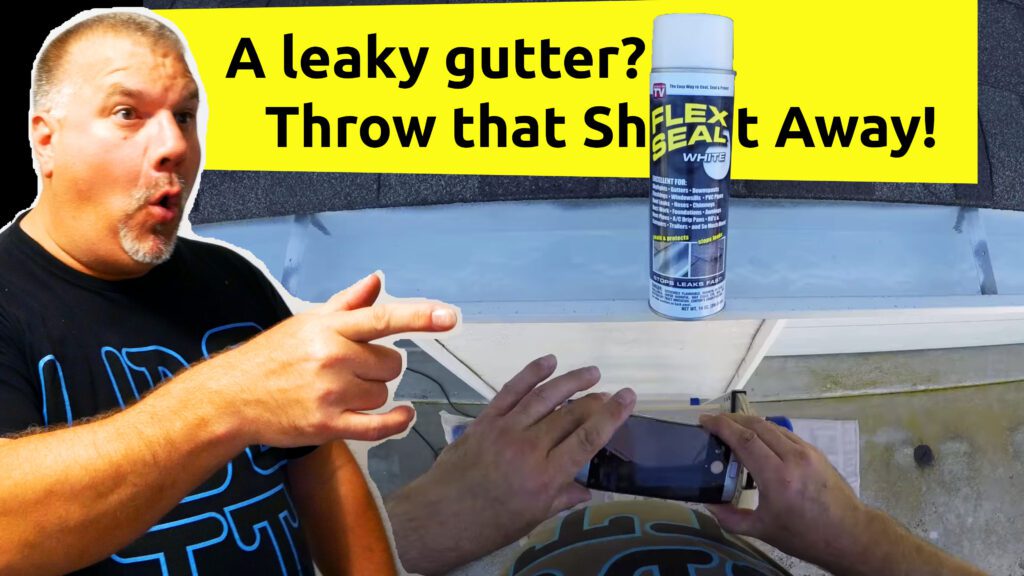 Repair a Leaky Gutter with Flex Seal – By U Do It
Design of the Day
Follow U Do It on Social Media
What's next? Check out About U Do It, History of U Do It, and Mrs U Do It to learn even more about U Do It.