How to Remove Rust from Woodworking Tool Surface Using a Palm Sander and Seal Surface with Paste Wax
In this video I show you how to remove rust from woodworking tool surface and then how to seal it by applying paste wax. I used an orbital sander with 320 grit sandpaper to clear off any of the top layer rust then I sealed it with SC Johnson paste wax. When you apply the paste wax use a soft cloth that you can discard. Then you have to let the paste wax dry then clean off the excess with a clean soft cloth. You want to wipe off as much of the excess as possible so that it doesn't transfer to the material that you are cutting.
Video Chapters
0:00 Cleaning my planer surface
0:59 Cleaning my table saw surface
1:11 Replacing the sanding disc
1:19 Applying SJ Johnson Paste Wax to table saw surface
1:30 Wiping off paste wax with a clean cloth
1:55 Reinstalling cover plate on table saw
2:15 Testing surface of Craftsman Band Saw
2:33 Sanding down band saw table surface
2:43 Coating table with wax
Tools Required
In the video I used my DeWalt orbital sander with 320 grit sand paper. After I cleaned the surface I used SC Johnson Paste Wax to clean it off. Any shop rag or old t-shirt will work to apply and clean off the surface.
SC Johnson Paste Wax is available here.
DeWalt 5 Inch Random Orbit Sander DWE6421K.
Diablo 320 Grit 5 Inch Sanding Discs.
Notes
I applied the same technique to my DeWalt DW735 planer surface and the Dewalt DW7531 attached folding tables. By doing this it reduces the chances of sniping while I plane wood.
My Craftsman Planer / Jointer shown in this video has some rust on it after standing water accumulated on it after pressure washing my garage door. I will revisit this by restoring the surface once again.
Picked out for you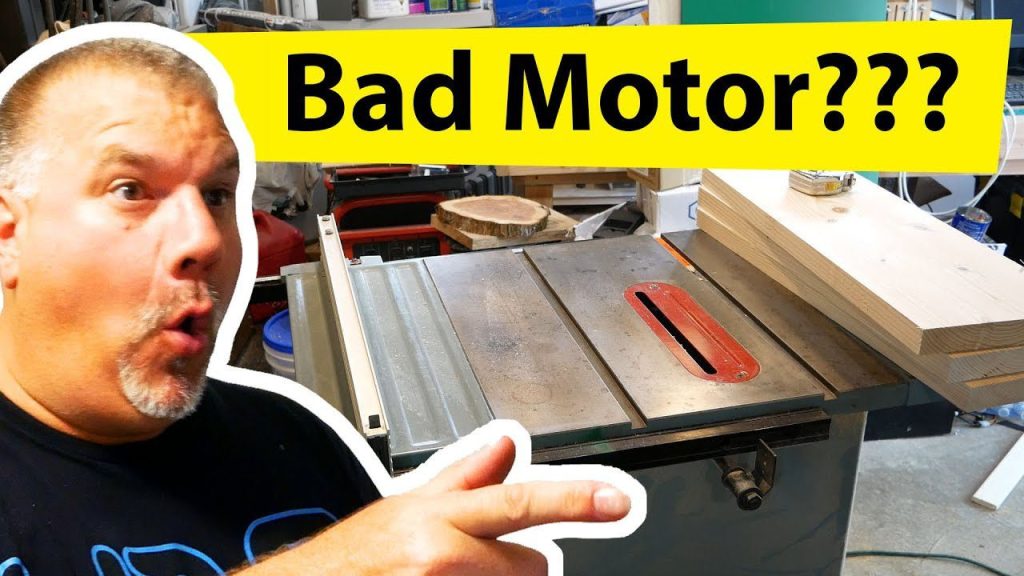 How to Replace a Delta Table Saw Motor – By U Do It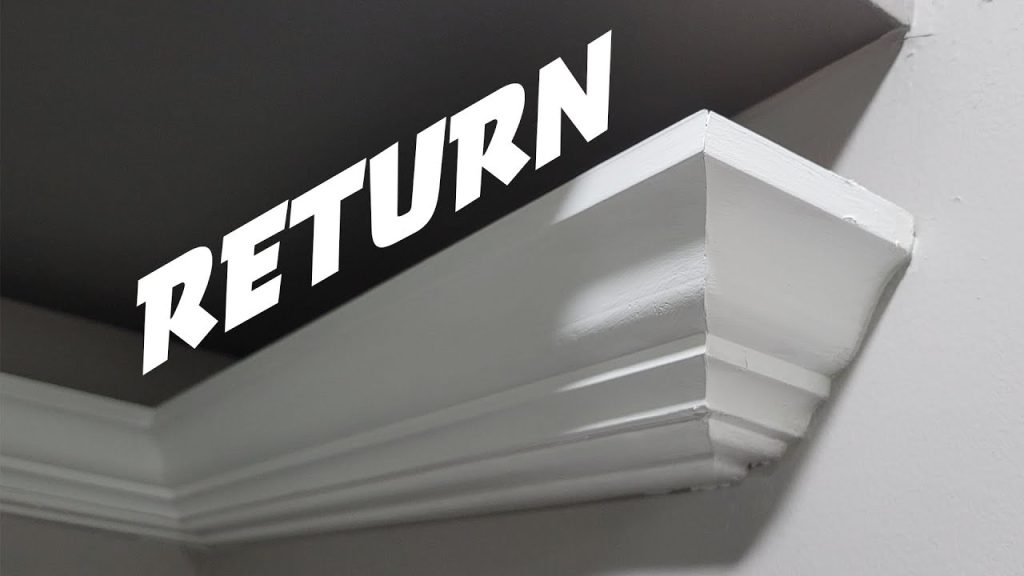 How to cut a crown molding return for the professional look – By U Do It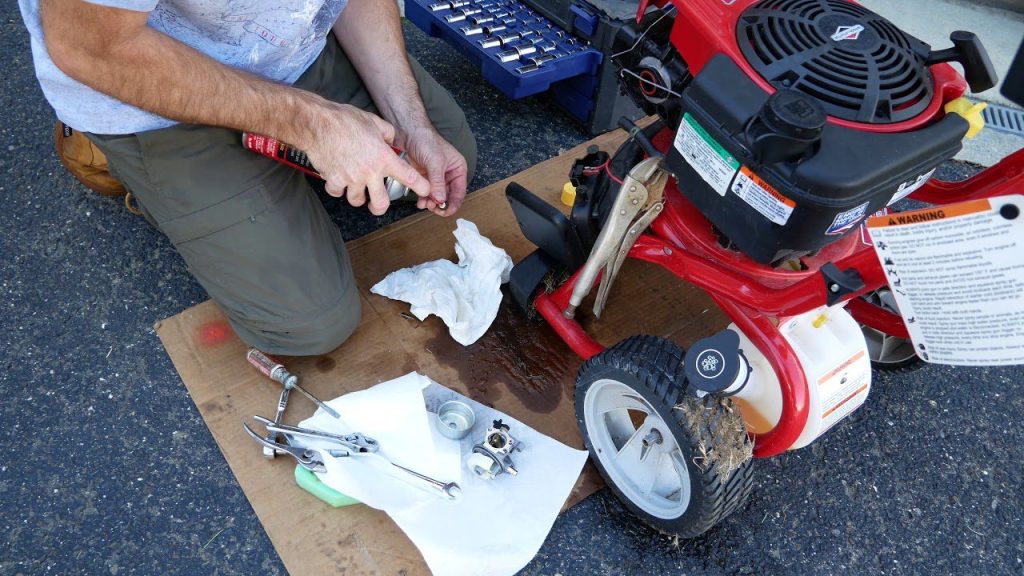 My Pressure Washer Won't Start – By U Do It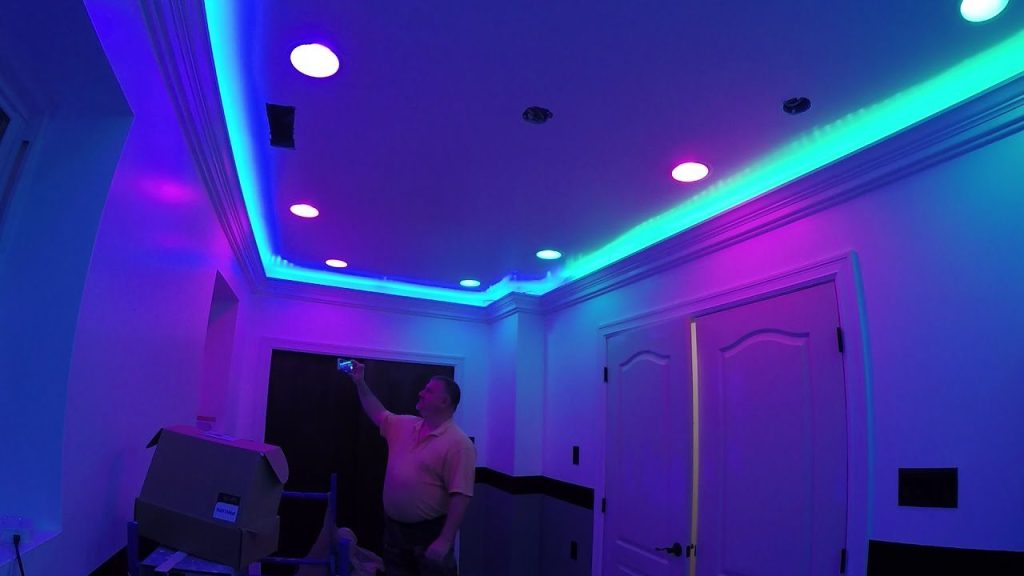 How to Install Crown Molding with Indirect Lighting – By U Do It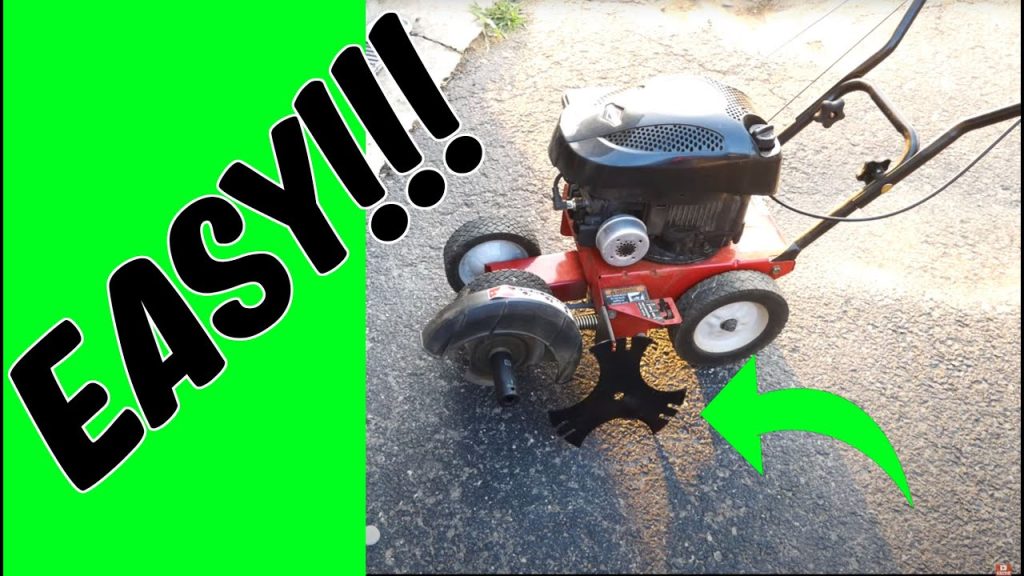 Replacing an Edger Blade is Easy with the Right Tools Video – By U Do It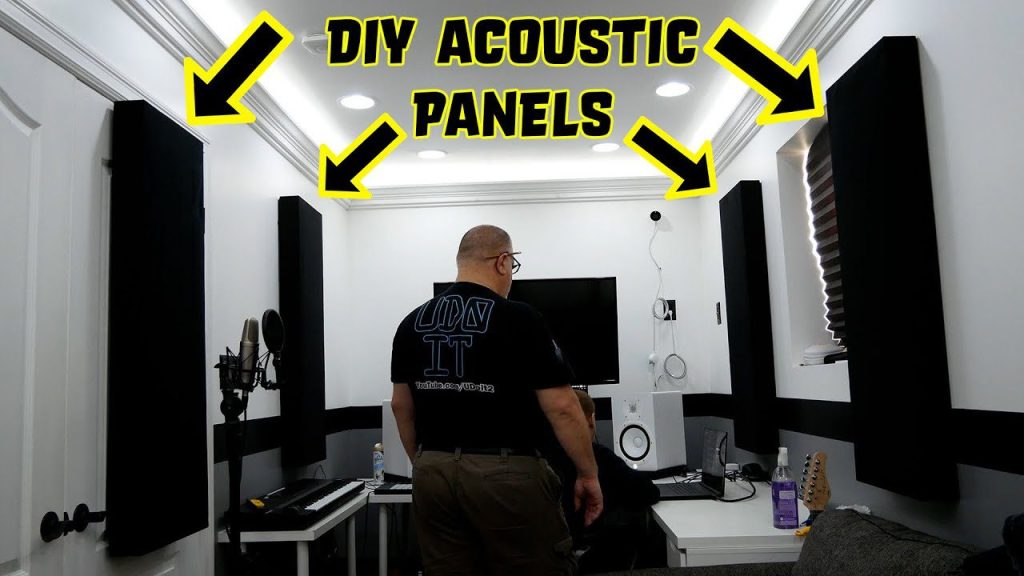 DIY Acoustic Panels for Better Sound Treatment – By U Do It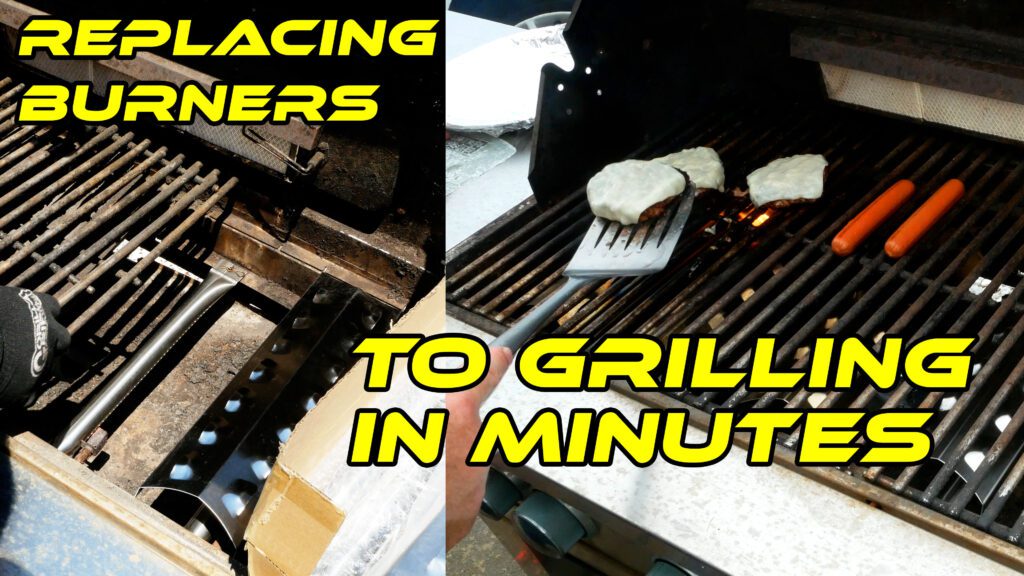 Save money by rebuilding your grill burners – By U Do It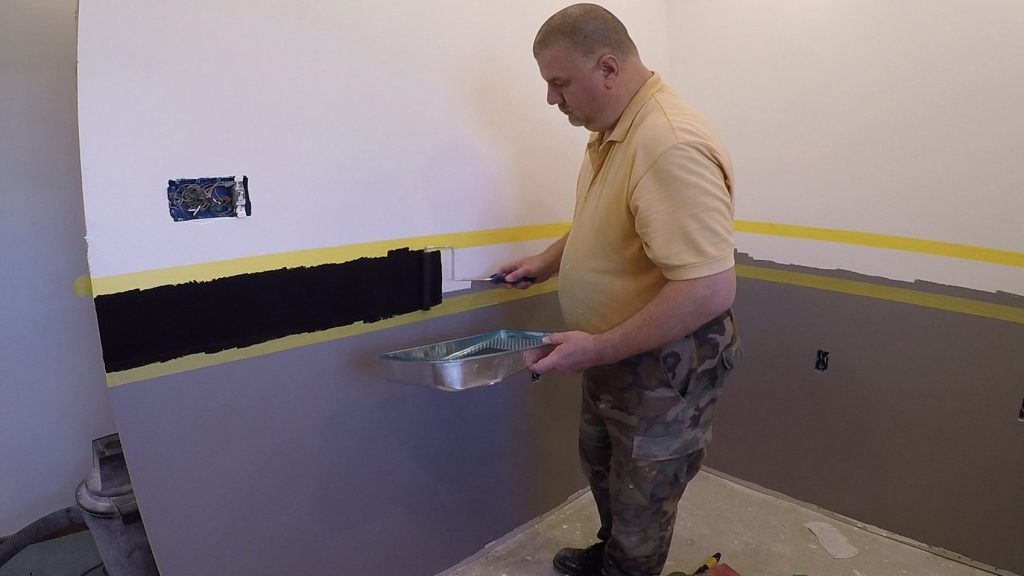 How to paint two tone colors with a laser level – By U Do It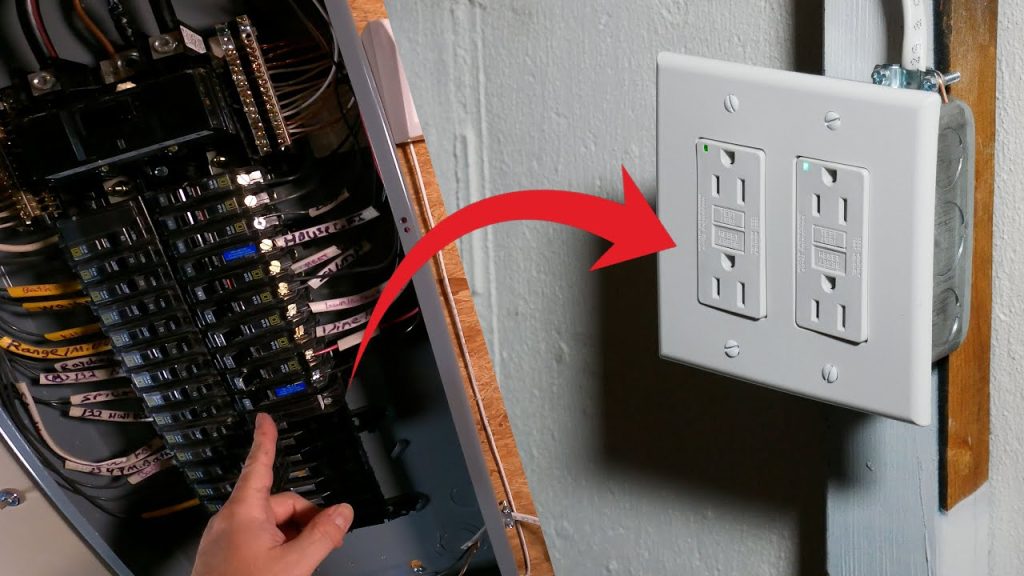 How to install a GFI outlet in basement from start to finish – By U Do It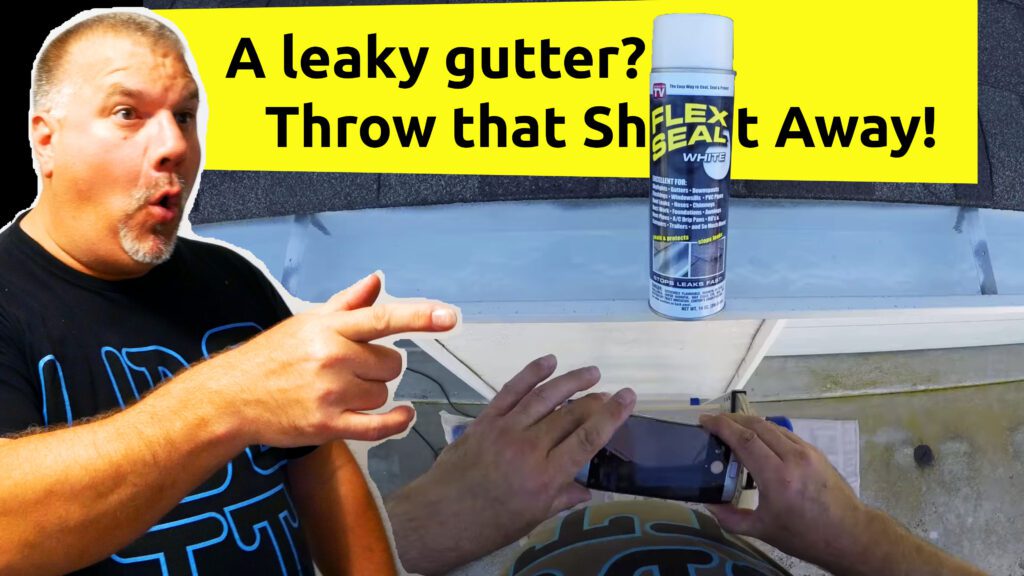 Repair a Leaky Gutter with Flex Seal – By U Do It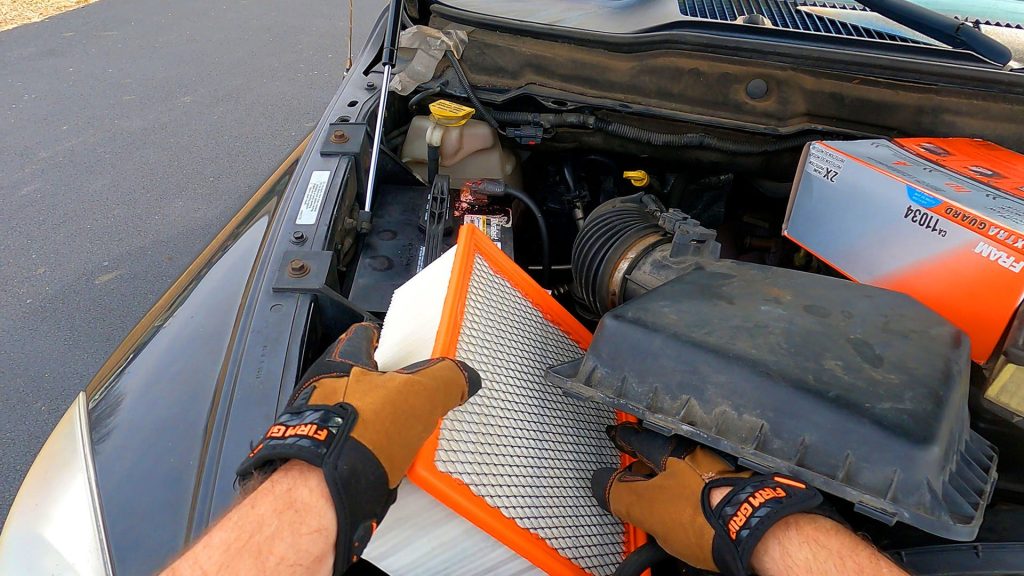 Replace your air filter as part of your regular maintenance – By U Do It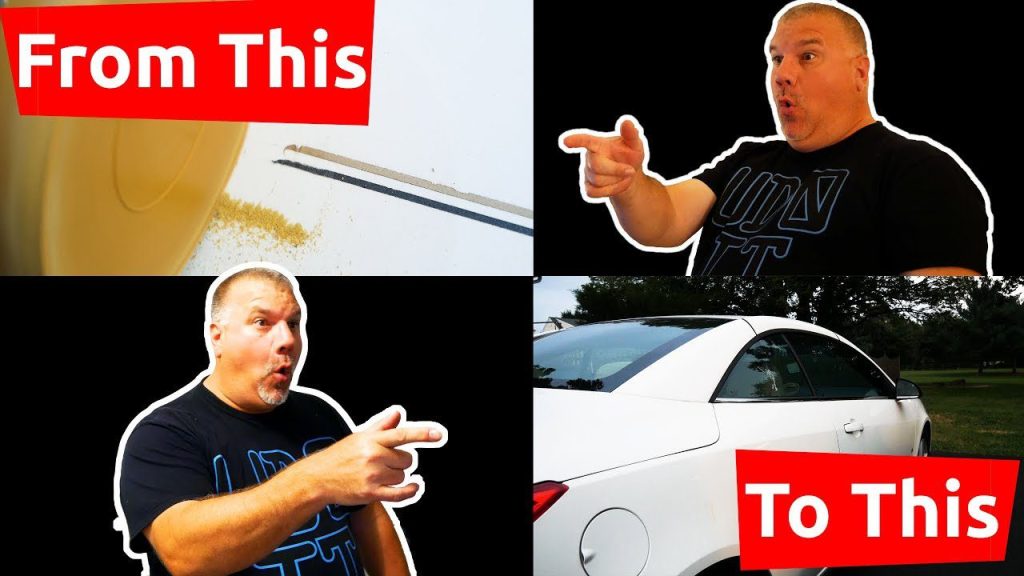 How to Remove Car Pinstripes using an Eraser Wheel – By U Do It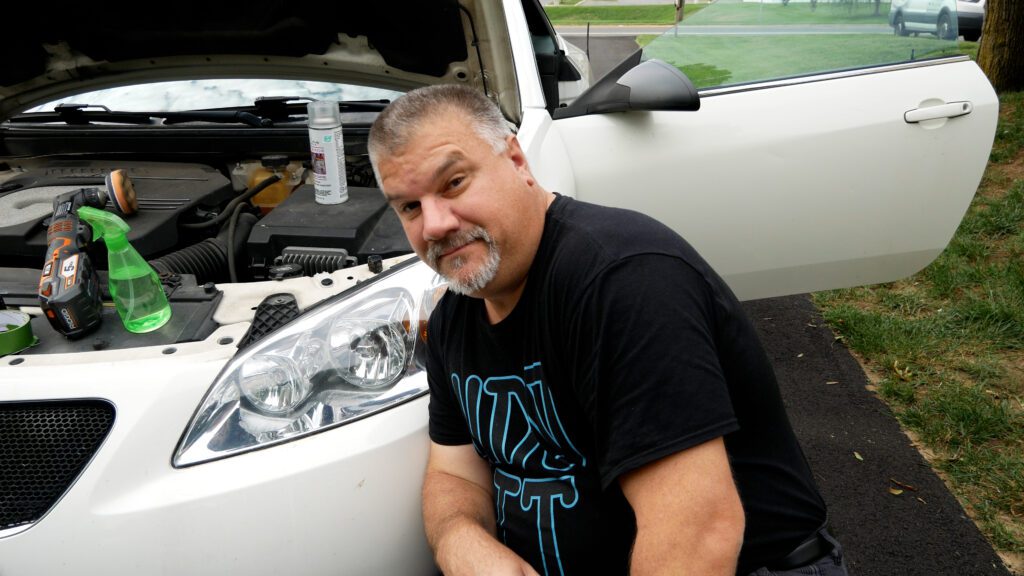 Restore your Headlights in your Driveway – By U Do It
Design of the Day
Follow U Do It on Social Media
What's next? Check out About U Do It, History of U Do It, and Mrs U Do It to learn even more about U Do It.