How to Build a Level Workbench for a Sloped Floor like a Garage Part 1 : I needed a level adjustable workbench for my CNC and equipment. It has to be strong enough to hold the weight of the CNC and also the computer equipment. And it needs to have a top that can be level adjustable by as much as 1.5 inches over a seven foot distance because my garage floor is sloped. Use these points to jump around within the video
Video Chapters
0:00 Design Approach
1:14 Cutting and Assembly of the workbench base
2:06 Cutting and Assembly of the workbench legs (note: they were too long)
2:28 Affixing workbench legs to base
3:30 Chiseling out crossmembers for riser nut for level adjusting top
11:08 Chiseling base for cross members
13:47 Installing crossmembers
15:37 Shortening Legs
16:05 Cutting and Installing Leg Cross member support
17:37 Installing 5 inch casters to legs
18:55 Test of workbench bench and wrap up
Watch as I build this level adjustable workbench for under $150.
Material List
Contractor Materials can be found here.
(9) 2x4x8′ Studs (note: I should have used 4×4's for the legs – if you used 4x4s you would only need two 4x4x8′ and you would be able to reduce your 2x4s by 4)
(5) 2x8x6′ Studs
(16) 5/16″ x 3.5″ Lag Screws
(16) 5/16″ Washers
(1) 4×8 sheet of Plywood or OSB 1/2″ or thicker (I used 19/32″ OSB)
(26) 1/4″ x 3″ Torx Head Lag Screws
(4) 3/4″ x 8″ Bolts, Nuts and Washers for Risers
Tools Used
Contractor Tools for Home can be found here.
12″ DeWalt Combination Miter Saw
Hammer Drill / Driver Impact Driver (this is a must have in my opinion)
Screw Heads (phillips #2 and Torx Bits)
Drill bits
Paddle Bits
Saw Horses or Workbench
Circular Saw (for cutting top) (optional)
Trim Router for cutting top flush with workbench
Wood Chisels
Tape Measure
4′ or 6′ Level
Wrench or ratchet/sockets for bolts to adjust table top
Picked out for you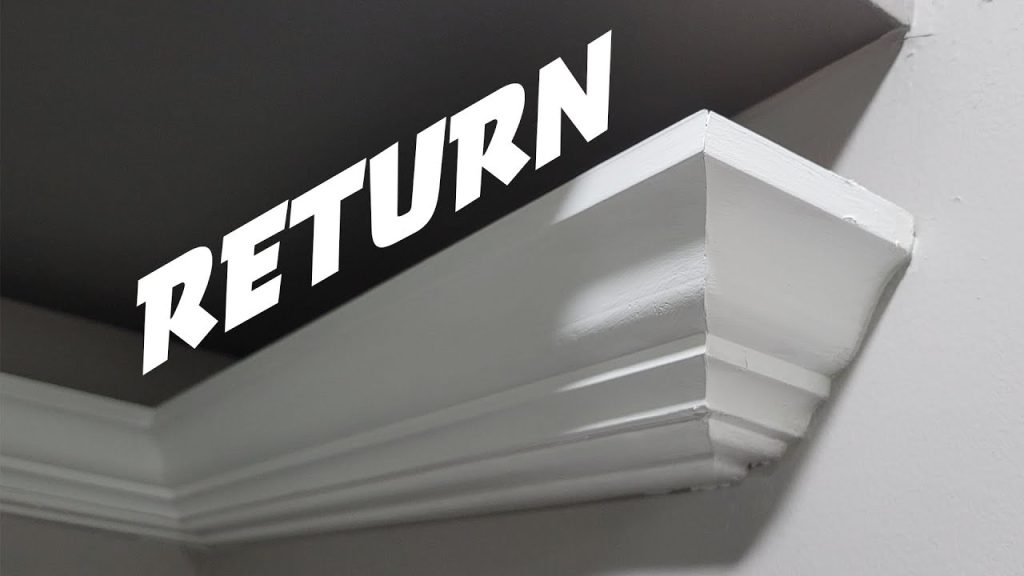 How to cut a crown molding return for the professional look – By U Do It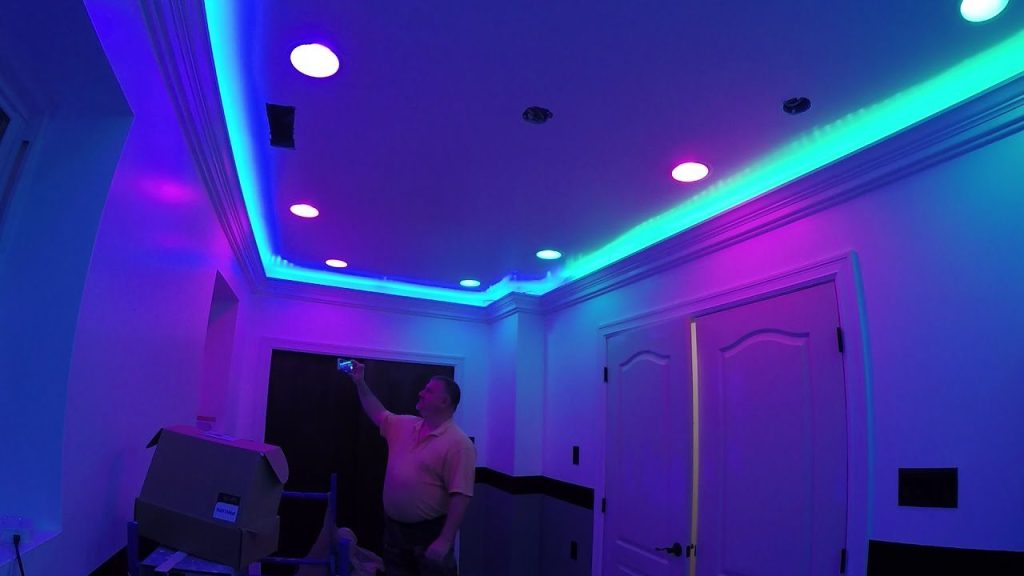 How to Install Crown Molding with Indirect Lighting – By U Do It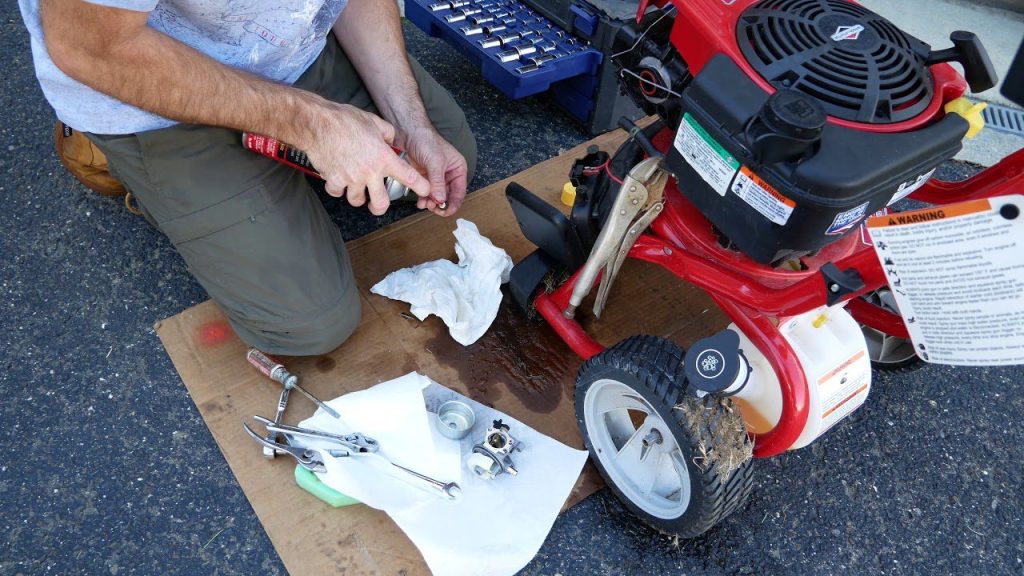 My Pressure Washer Won't Start – By U Do It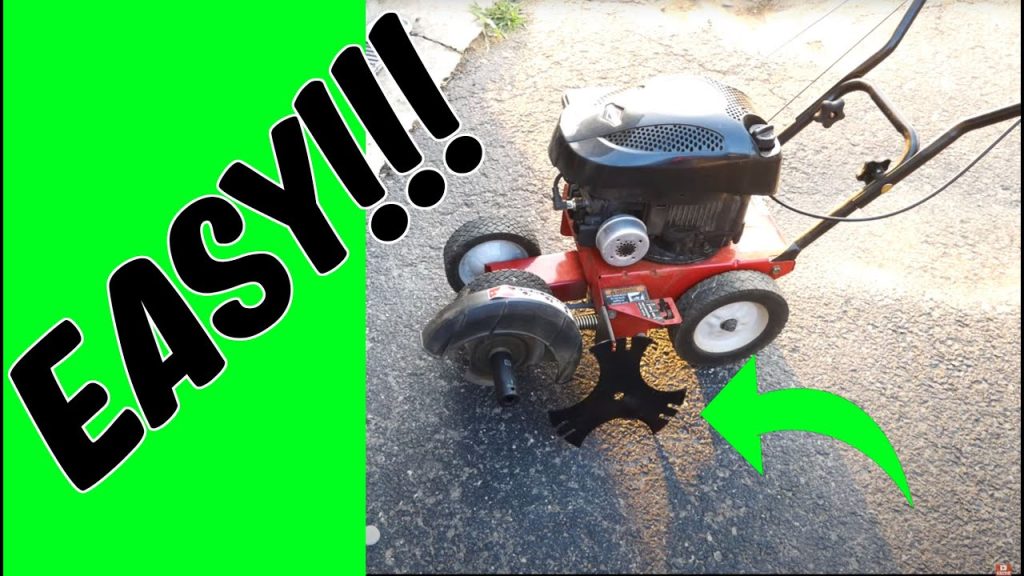 Replacing an Edger Blade is Easy with the Right Tools Video – By U Do It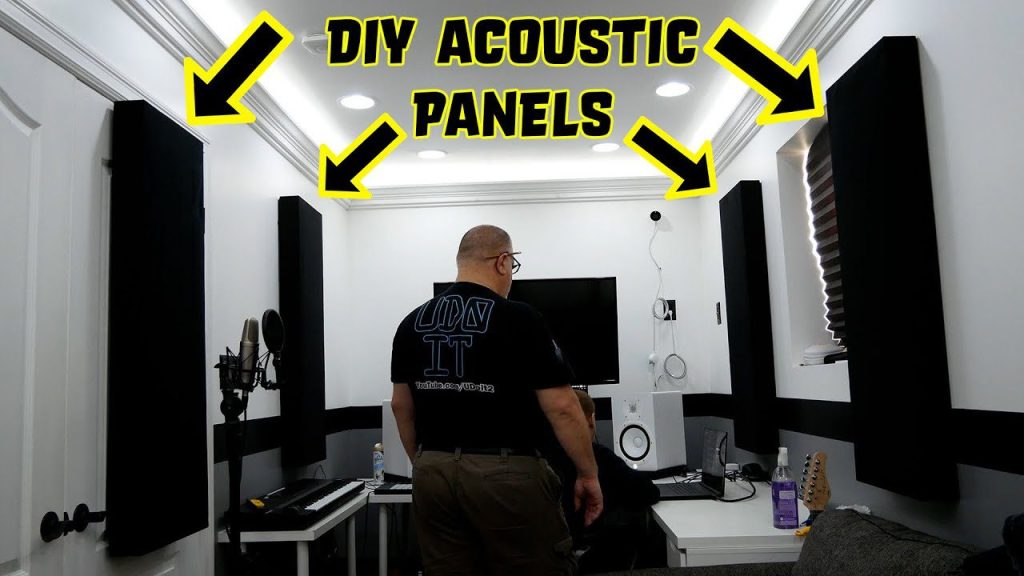 DIY Acoustic Panels for Better Sound Treatment – By U Do It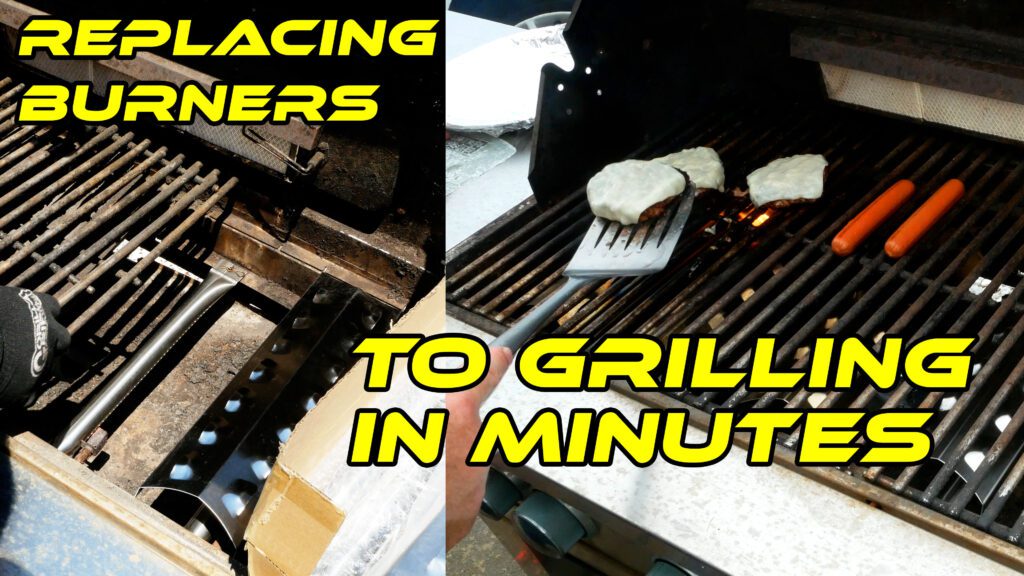 Save money by rebuilding your grill burners – By U Do It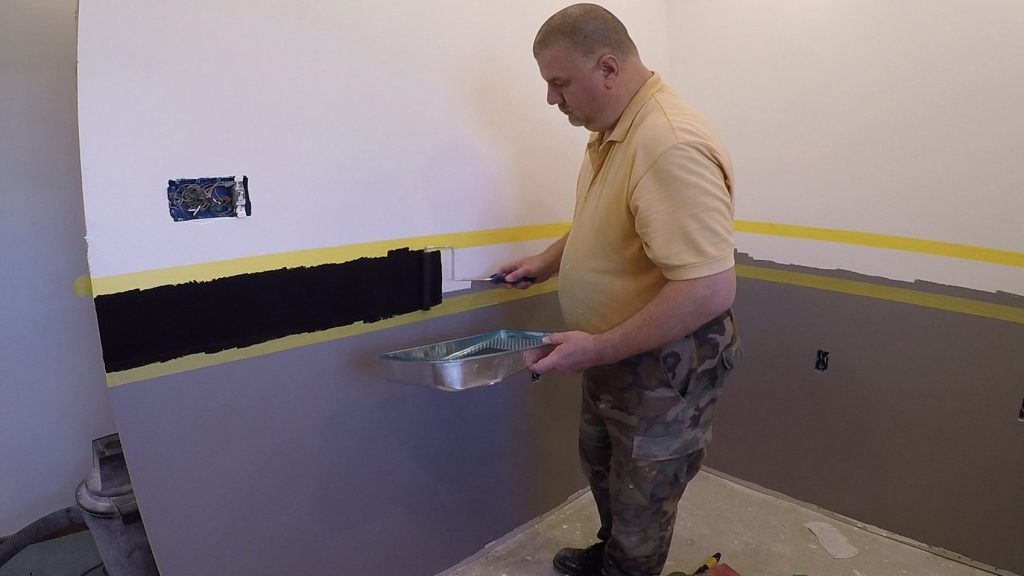 How to paint two tone colors with a laser level – By U Do It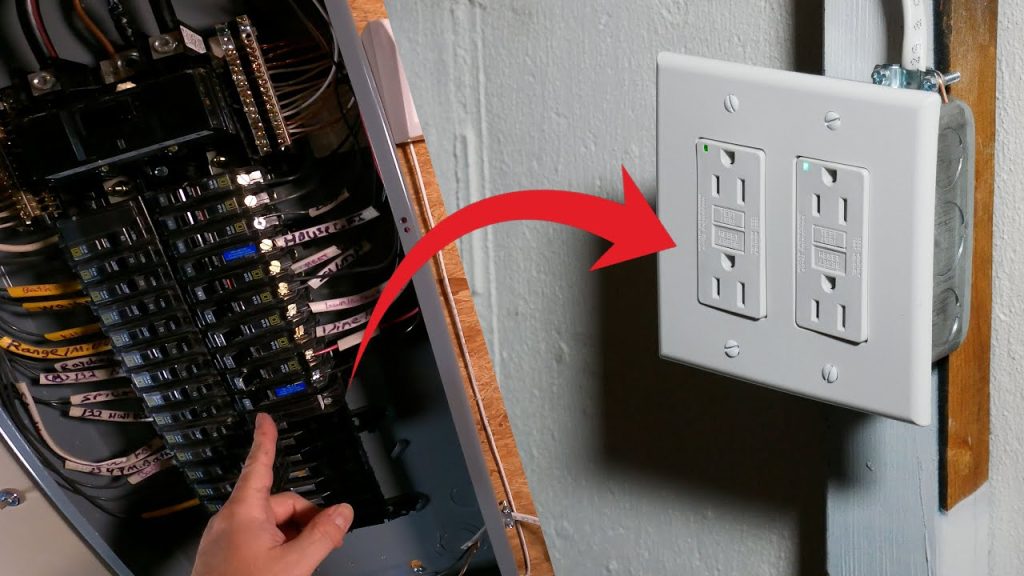 How to install a GFI outlet in basement from start to finish – By U Do It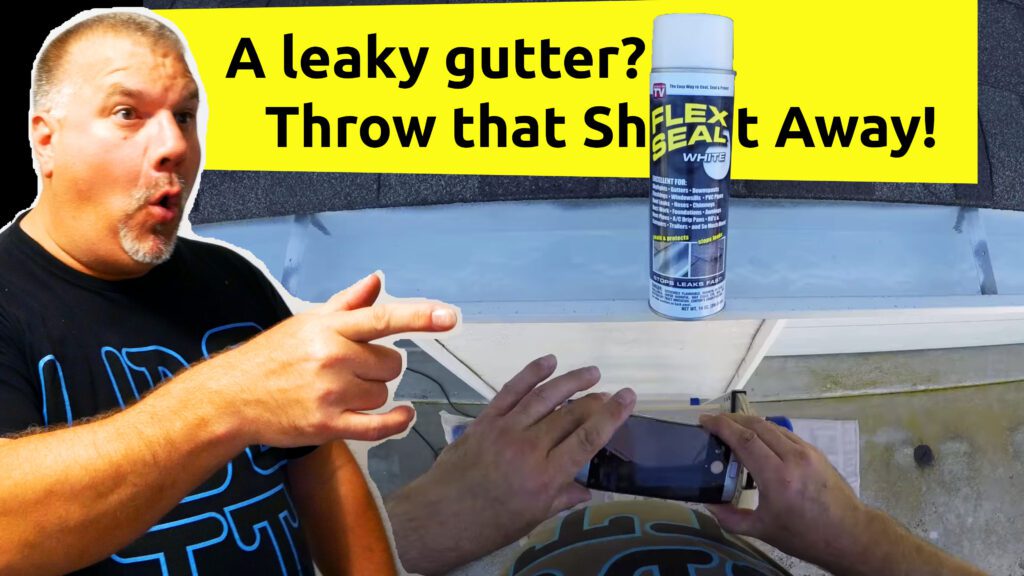 Repair a Leaky Gutter with Flex Seal – By U Do It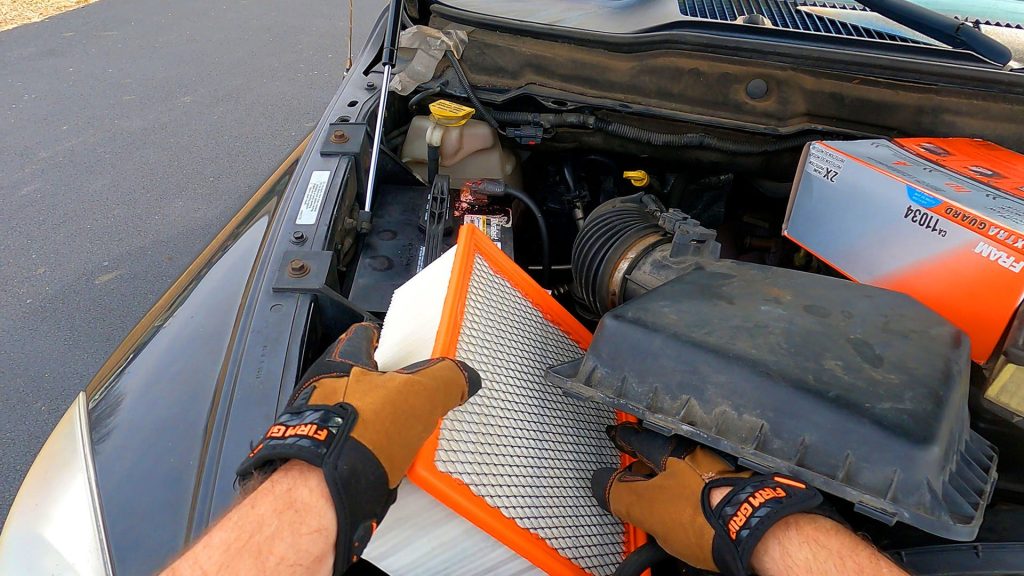 Replace your air filter as part of your regular maintenance – By U Do It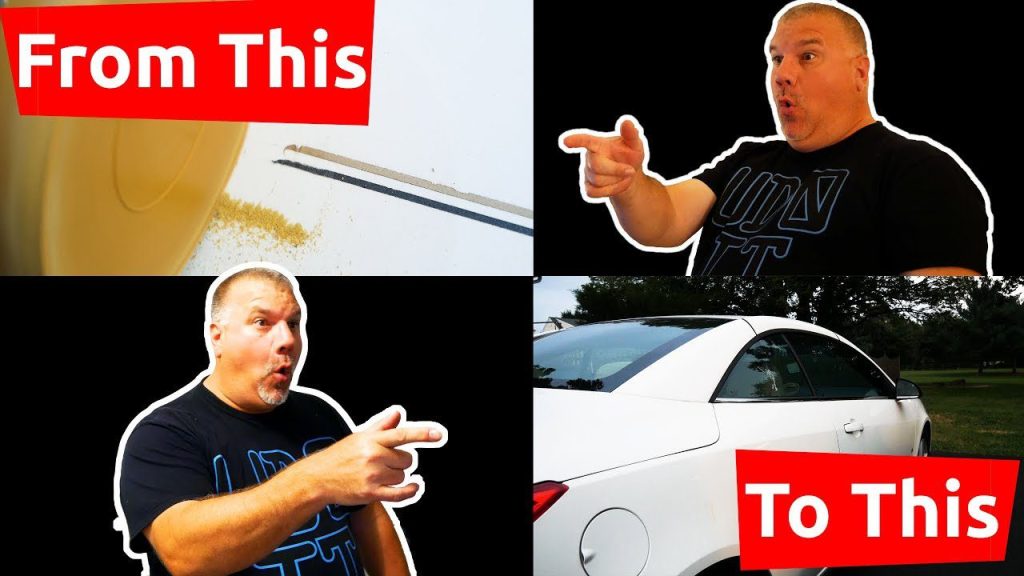 How to Remove Car Pinstripes using an Eraser Wheel – By U Do It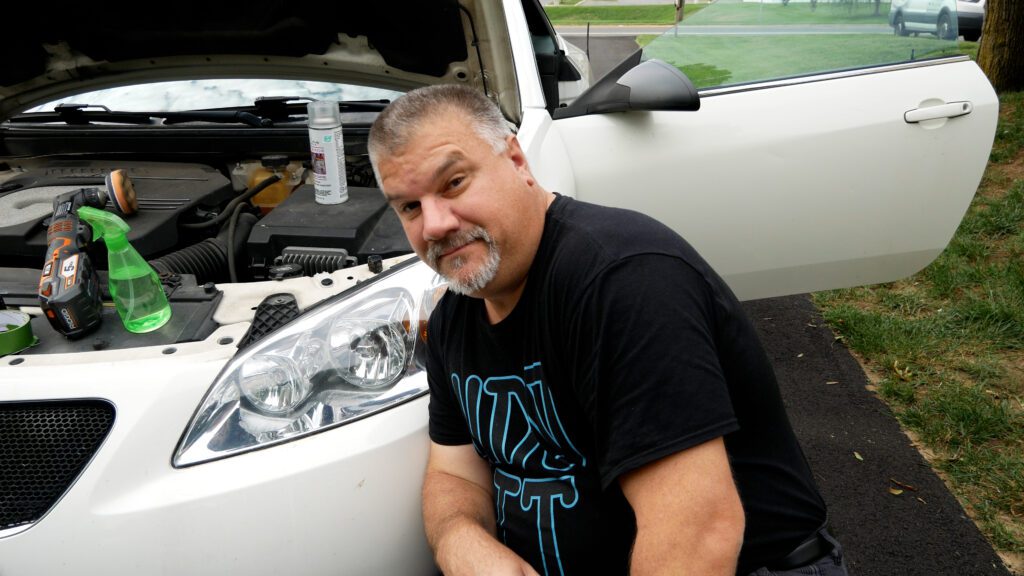 Restore your Headlights in your Driveway – By U Do It
Design of the Day
Follow U Do It on Social Media
What's next? Check out About U Do It, History of U Do It, and Mrs U Do It to learn even more about U Do It.