Budmen Industries is an innovative company that blends art with technology. During U Do It's interview of Isaac you'll see many of the pieces they created. This display at the East Coast RepRap Fest aka ERRF2018 is one to remember. I left ERRF feeling a sense of new creativity.
3D Printing technology and especially the RepRap industry has given makers and inventors new tools. Out of this a different way of thinking has evolved. Suddenly, the technology that was only available to million dollar companies are now at the fingertips of students, makers and entrepreneurs of likes of Isaac Budmen of Budmen Industries.
0:00 Isaac Budmen Introduction
0:11 Art & Design challenge technology
0:46 Budmen Builder – 3D Printer that prints furniture
1:05 Budmen Buildini – Desktop sized 3D Printer
1:48 Types of prints from the Budmen Buildini
All of the Lights – Budmen Industries at ERRF
In my interview of Isaac you can see some of the lights on display that they printed. You can learn more about these 100 lamps that were created by Budmen Industries for the All of the Lights project. The project consisted of 100 3D printed lamps. It involved 4.5 miles of 3d printer filament and a total of 453 hours of print time. The longest print time was 8.8 hours. If you are familiar with 3D printing chances are these times are not new to you.
Here's a look into the video created by Budmen Industries that highlights there creation.
Original source of the video is provided by Budmen Industries, on YouTube channel Budmen Industries.
East Coast RepRap Festival 2022
ERRF2022 is on October 8th & October 9th. Details are below, which are also included on the East Coast RepRap Fest's website. You can also scan the QR code in the image below to buy your tickets.
Original source of the above flyer is provided on eventbrite by East Coast RepRap Festival.
I'm most excited to see many of my friends at ERRF. I'm really looking forward to it.
To keep up to date:
Here's another article on ERRF where we learn about We The Builders.
And here's more articles from U Do It.
Picked out for you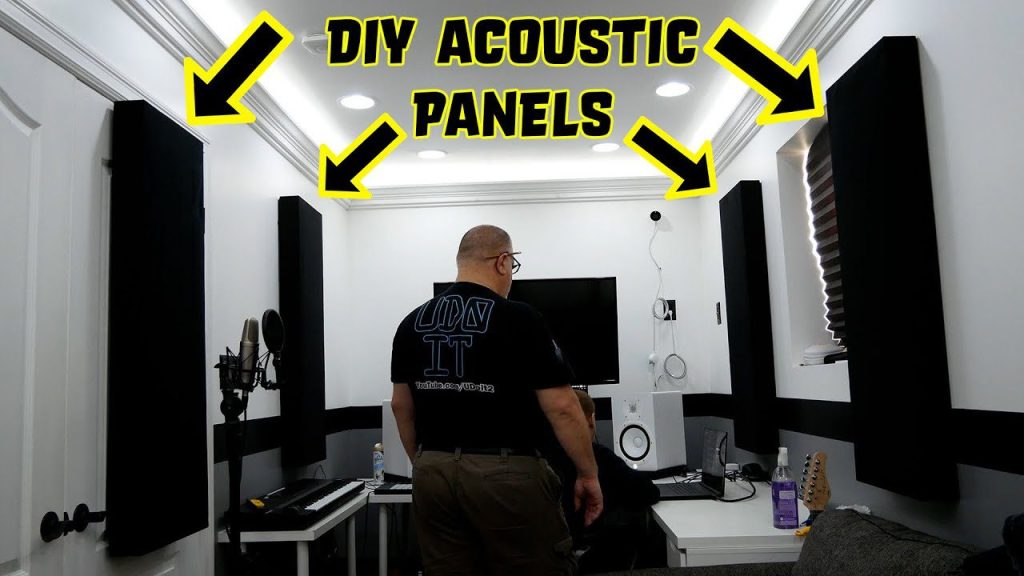 DIY Acoustic Panels for Better Sound Treatment – By U Do It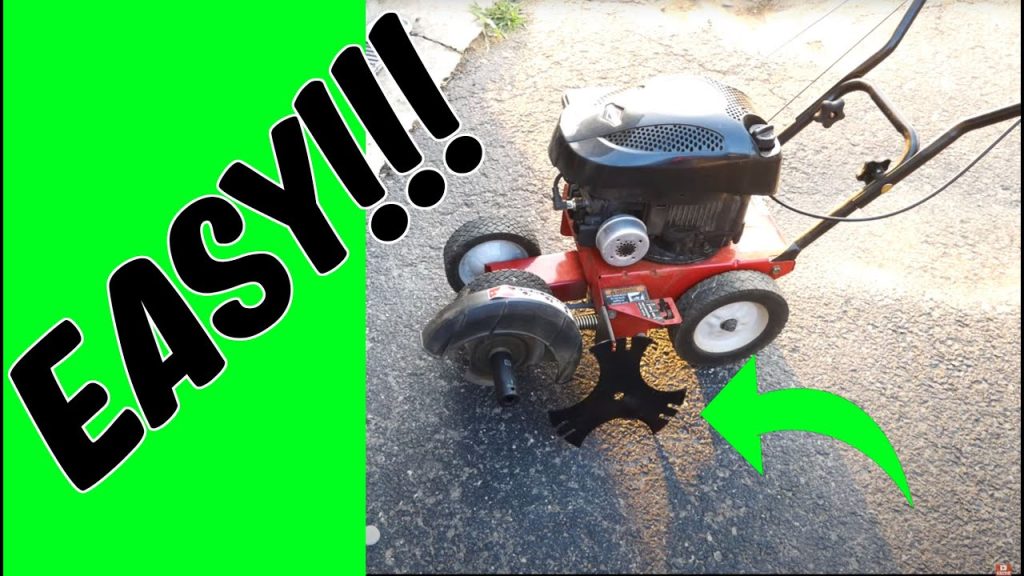 Replacing an Edger Blade is Easy with the Right Tools Video – By U Do It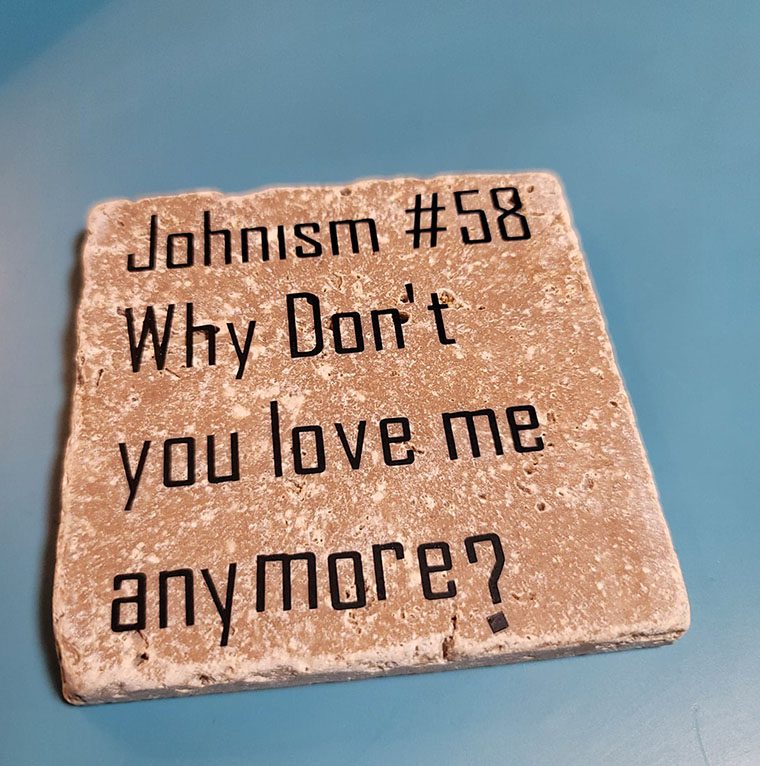 Making DIY tile coasters is super easy with cork – By U Do It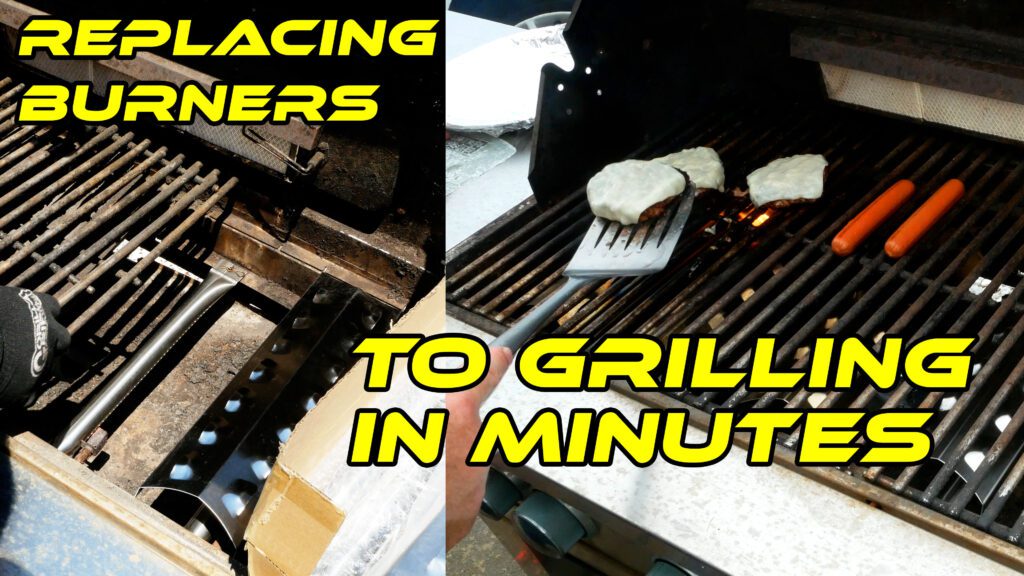 Save money by rebuilding your grill burners – By U Do It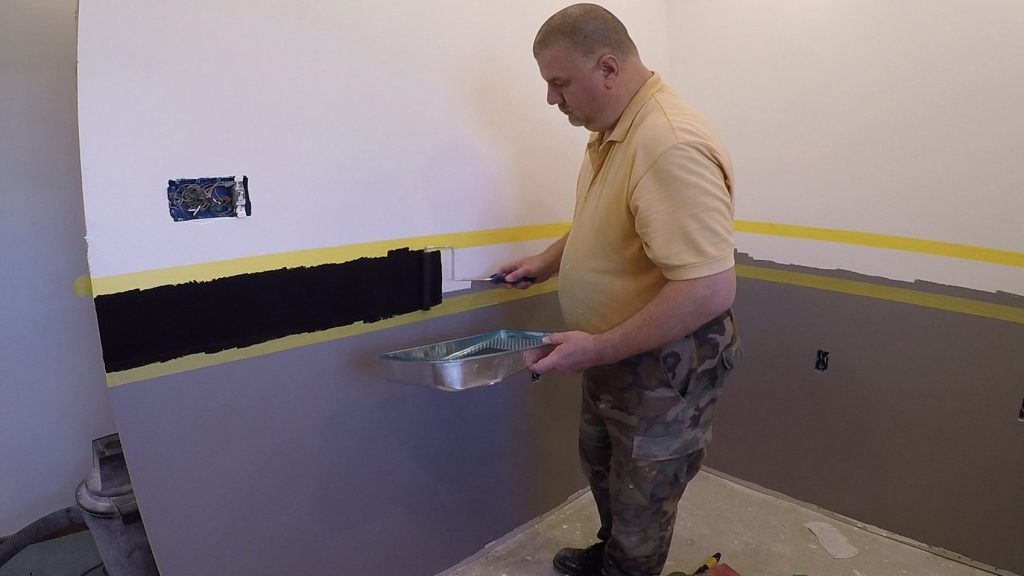 How to paint two tone colors with a laser level – By U Do It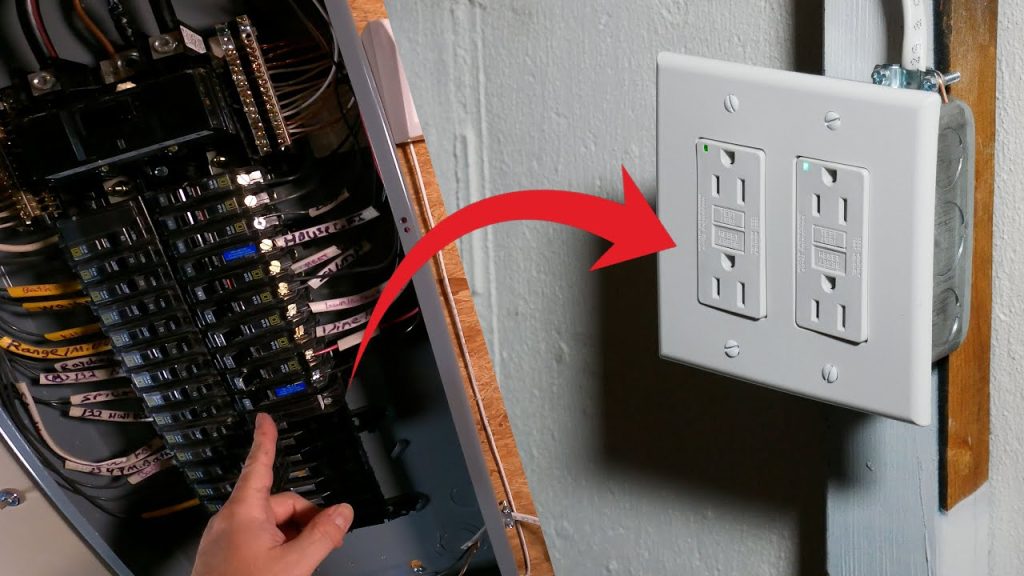 How to install a GFI outlet in basement from start to finish – By U Do It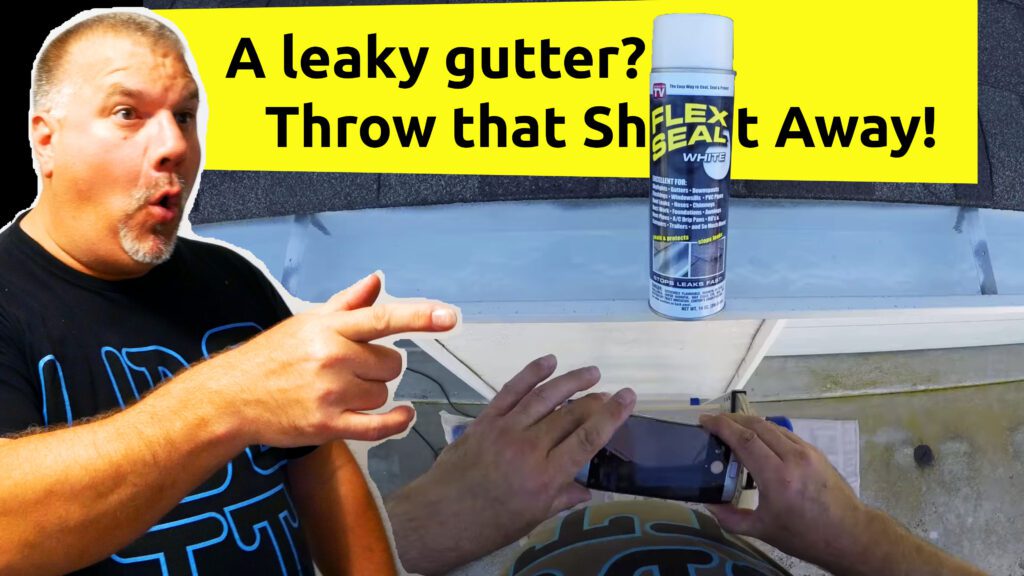 Repair a Leaky Gutter with Flex Seal – By U Do It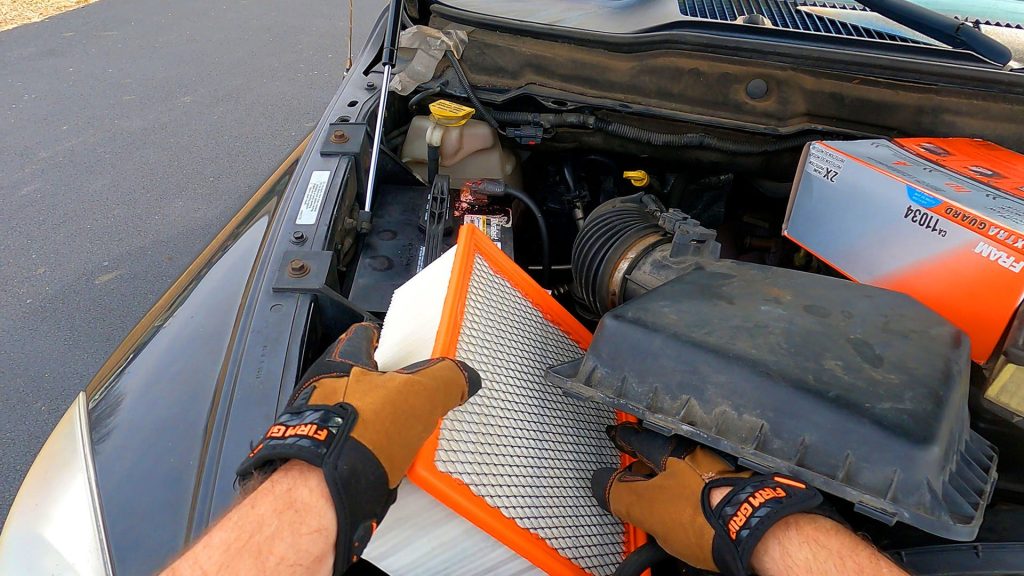 Replace your air filter as part of your regular maintenance – By U Do It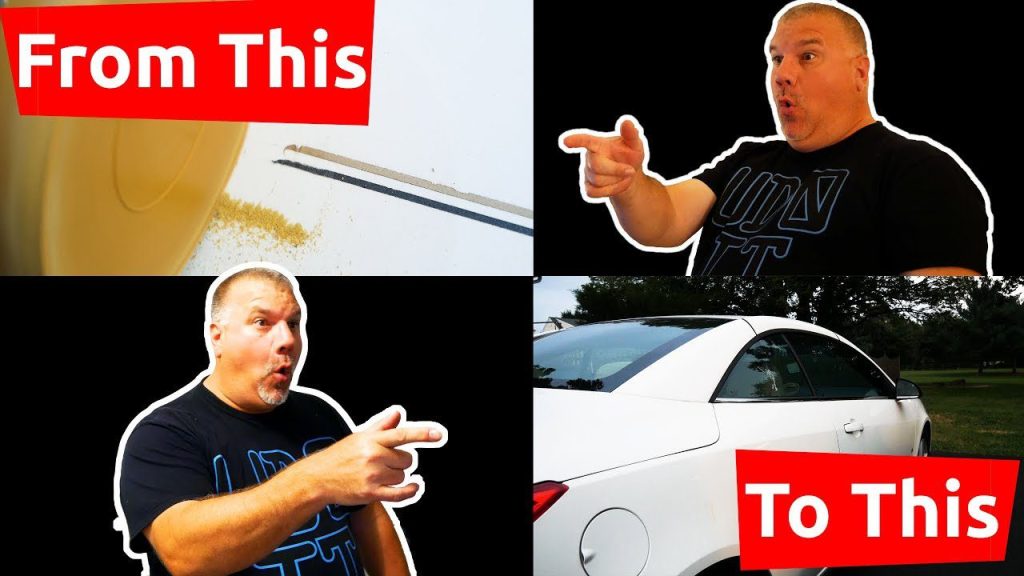 How to Remove Car Pinstripes using an Eraser Wheel – By U Do It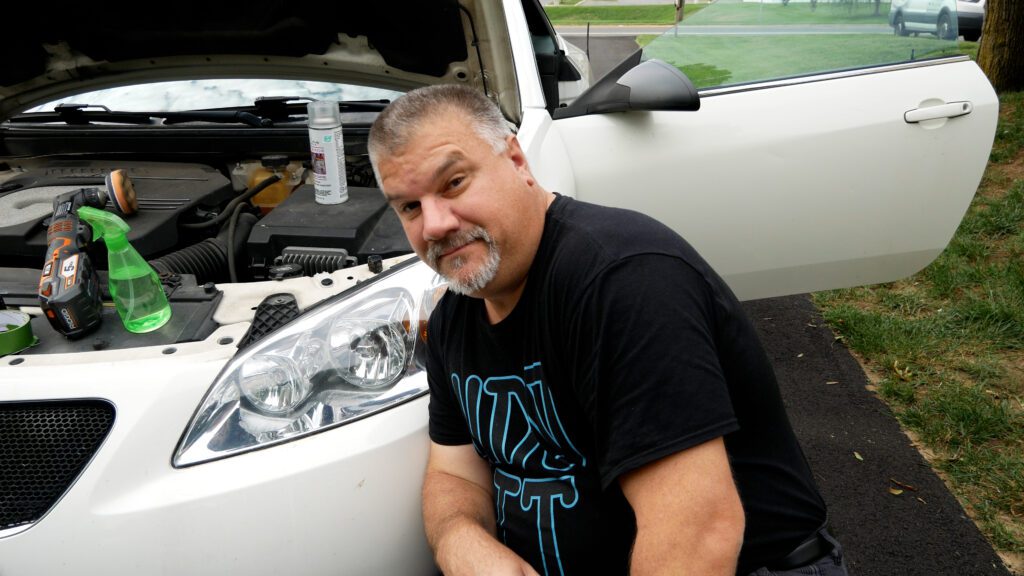 Restore your Headlights in your Driveway – By U Do It
Design of the Day
Follow U Do It on Social Media
What's next? Check out About U Do It, History of U Do It, and Mrs U Do It to learn even more about U Do It.