Greenworks 40V Battery Powered Chainsaw Gives you Flexibility without the Need for Gas!
I purchased the Greenworks 40V 16 Inch Chainsaw because I found that I was limited with only using the Greenworks 40V Polesaw. When I found that it was difficult cutting fallen branches or big branches with the polesaw I knew it was time to buy the chainsaw. Afterall, the job of the polesaw is to cut branches at a high level where it is difficult to reach. Trimming the tree required the chainsaw but also required the polesaw. Since I already had the Greenworks 40V Polesaw it made sense for me to buy another Greenworks 40V product, which will give me two 40V battery chargers and two 40V 2Ahr batteries.
Video Chapters
0:00 Unboxing Greenworks 16 Inch Chainsaw
0:29 Battery is super low charge
0:42 Using my other 40V 2Ahr battery
0:49 Inspect and fill with Toro Bar and Chain Oil
1:49 Removing blade guard and testing chainsaw
2:09 Power button to turn on and off
2:30 Initial cuts with chainsaw
3:48 Now using my Greenworks 40V Polesaw
5:27 Fixing chain that popped off of polesaw
6:20 Back to trimming the tree
7:22 Using chainsaw to cut up fallen branches
Tools and Materials Required
Buy the Greenworks 40V 16 Inch Chainsaw here: https://amzn.to/3W7xr54
Order the Greenworks 40V 8-Inch Polesaw here: https://amzn.to/3DH1f1m
Get Toro Bar and Chain Oil here: https://amzn.to/3SOzqbn Note: the chainsaw does NOT come with oil. You will need to purchase this separately.
See the U Do It™️ list of other lawncare products here: https://amzn.to/3JvCrLU
Even though I listed these brands, they are the brands that I chose to use. I am not pushing these brands but rather using them as reference for the job that needed to get done. Purchase the brand that you are most happy with based on your research.
Greenworks 40V Battery Powered 16 Inch Chainsaw
Greenworks 40V Battery Powered Polesaw
Toro 38914 Chainsaw Oil – Bar and Chain Oil
Shop towels
Oil-Dri mat or cardboard
Funnel (for filling bar and chain oil reservoir)
Safety Eyewear (or forestry helmet)
Chainsaw Chaps: https://amzn.to/3zpBCPT
Unboxing Greenworks 40V Battery Powered 16 Inch Chainsaw
In the box you'll find the chainsaw, the battery, the battery charger and literature. The battery shipped with my chainsaw had very little charge. Since I already owned the Greenworks 40V Polesaw I was able to use that battery. If you do not have the ability, you will need to charge your battery on the supplied battery charger prior to beginning this work.
0:49 Inspect and fill with Toro Bar and Chain Oil
Next, you will need to fill the reservoir with bar and chain oil. You may ask why do I need oil since this is not a gas powered chainsaw. The title of this article is "Greenworks 40V Battery Powered Chainsaw Gives you Flexibility" so what gives? Bar and chain oil is required to keep all parts well lubricated as the chain drags on the bar, which is metal to metal contact. The oil helps reduce mechanical wear. It is recommended that you use a funnel, an Oil-Dri mat or comparable thick cardboard under the chainsaw as you fill the oil reservoir.
Inserting Battery and Initial Test
1:49 Removing blade guard and testing chainsaw
2:09 Power button to turn on and off
Install the battery into the chain saw, remove the chain guard and push the power button and then look for the green light and listen for an audible beep. Verify that the chainsaw works as expected.
Initial Cuts
Do not do as I did in this video since what I did was very dangerous. Although it looks really awesome that I am using the chainsaw in a one handed Bruce Campbell fashion like I'm in The Evil Dead for Arborists remake do not do this. This is rather dangerous and it is not advisable. There's so much that could go wrong here. Also, wear chainsaw chaps, headwear with eye protection and chainsaw vest and gloves while using the chainsaw. This gear will minimize your chances of getting cut by the chainsaw. As you use the chainsaw you may become comfortable with its use. Never become comfortable with it but instead respect its power and always think about what can go wrong. This may help you avoid mistakes. Again, if you are not comfortable with any of this please consult or hire a licensed professional arborist.
Safety First
It is your responsibility to ensure you adhere to all general safety precautions. While you are working your work area and your surroundings should always be scanned to maintain awareness. Simply walking and tripping over a branch or a root is dangerous enough combined with the additional risk of holding a chainsaw is even more dangerous. Safety training is available online and several references for Chainsaw Safety that exist on OSHA. It is strongly recommended that you seek the help of a licensed professional arborist to help you in this.
Video Credits: Video Production: U Do It™️ Studios a Division of No Cheese Records™️ LLC All Rights Reserved.
If you are interested in other U Do It™ articles you can see them here.
Picked out for you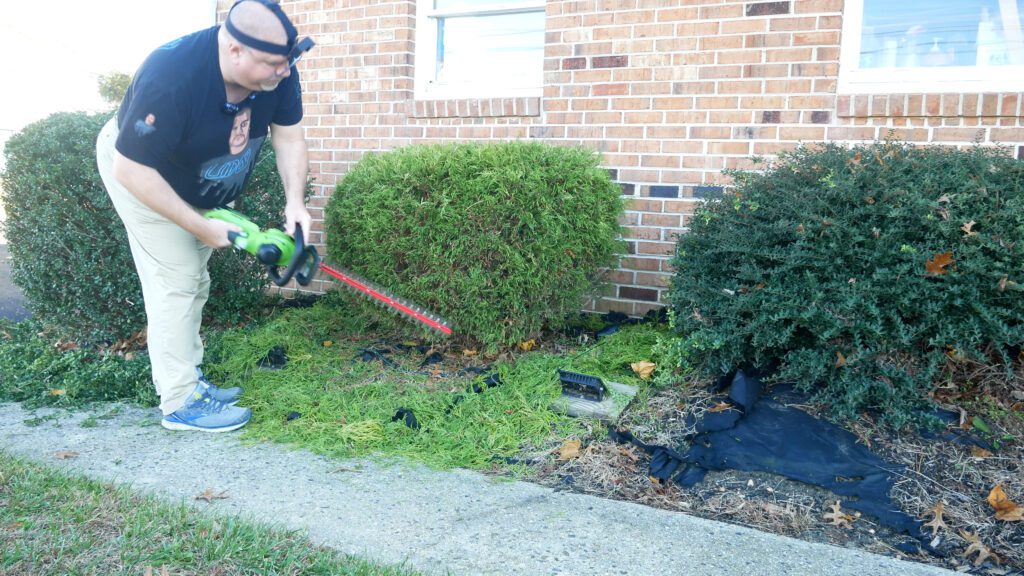 Greenworks Battery Powered Hedge Trimmer – By U Do It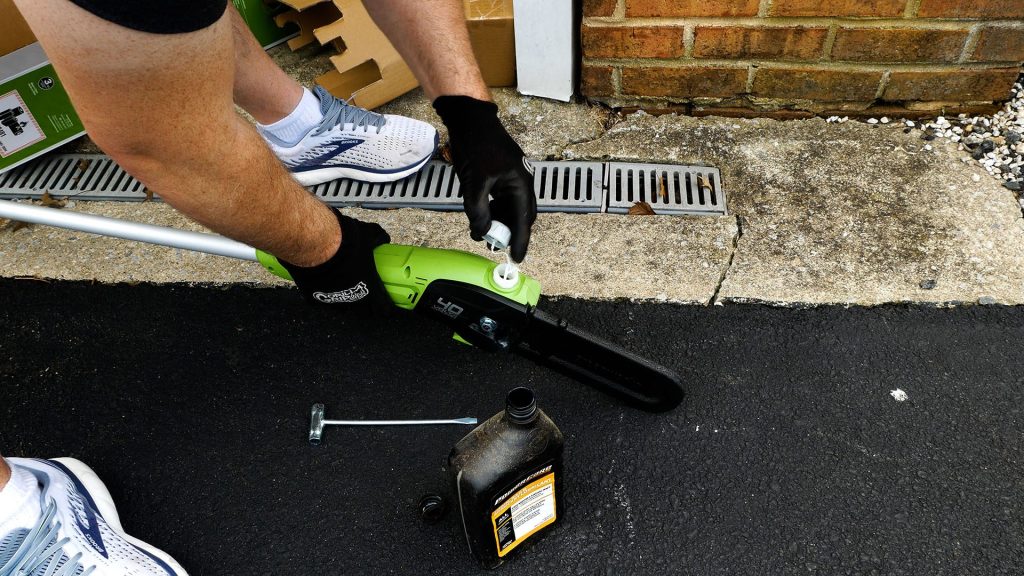 Greenworks Polesaw Cuts Through Branches Like Butter – By U Do It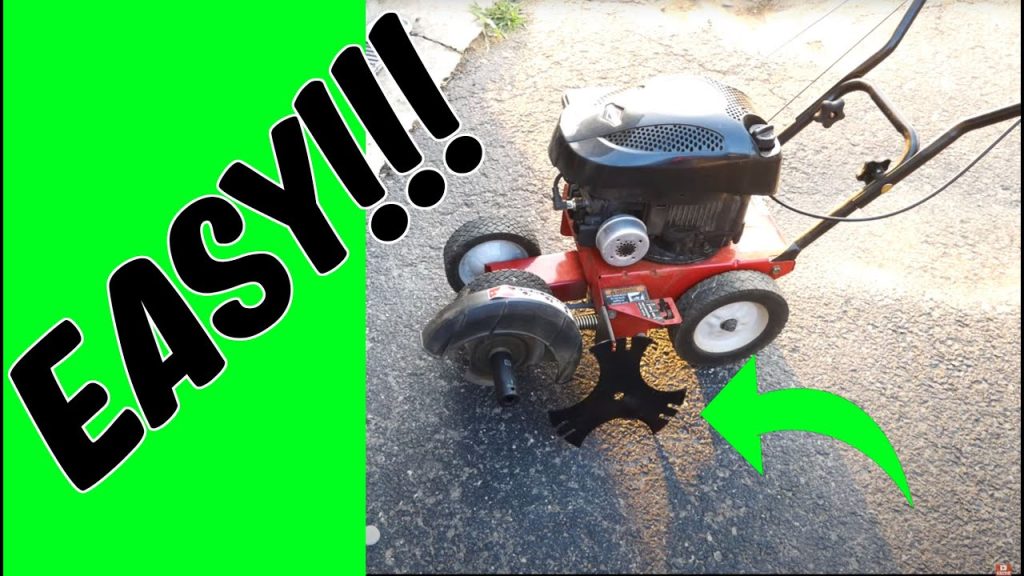 Replacing an Edger Blade is Easy with the Right Tools Video – By U Do It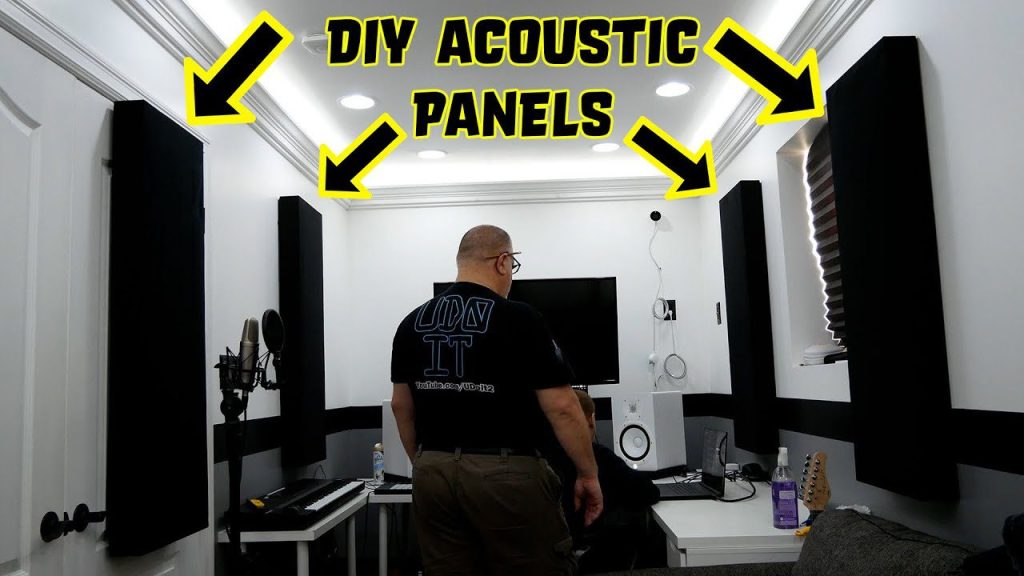 DIY Acoustic Panels for Better Sound Treatment – By U Do It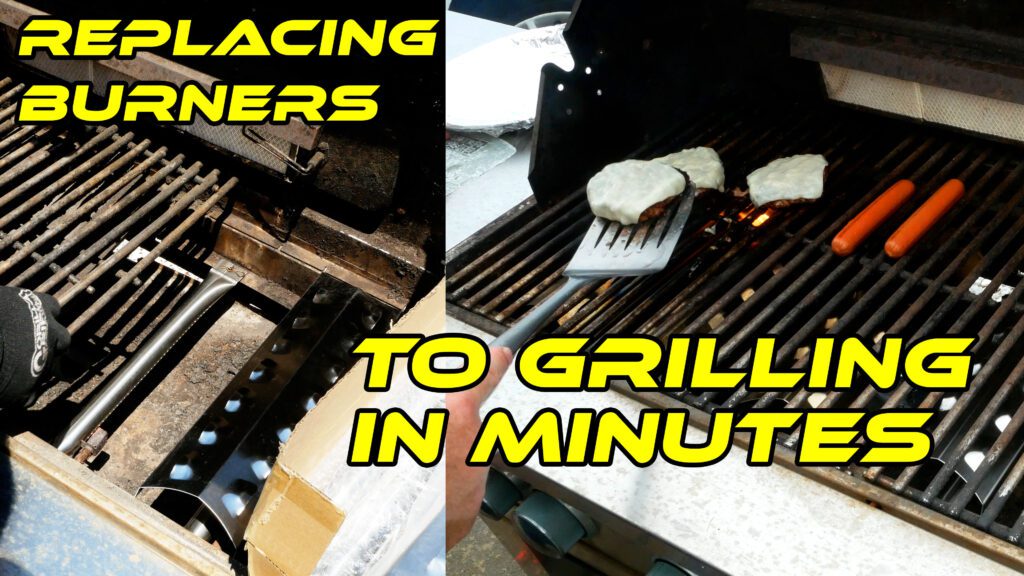 Save money by rebuilding your grill burners – By U Do It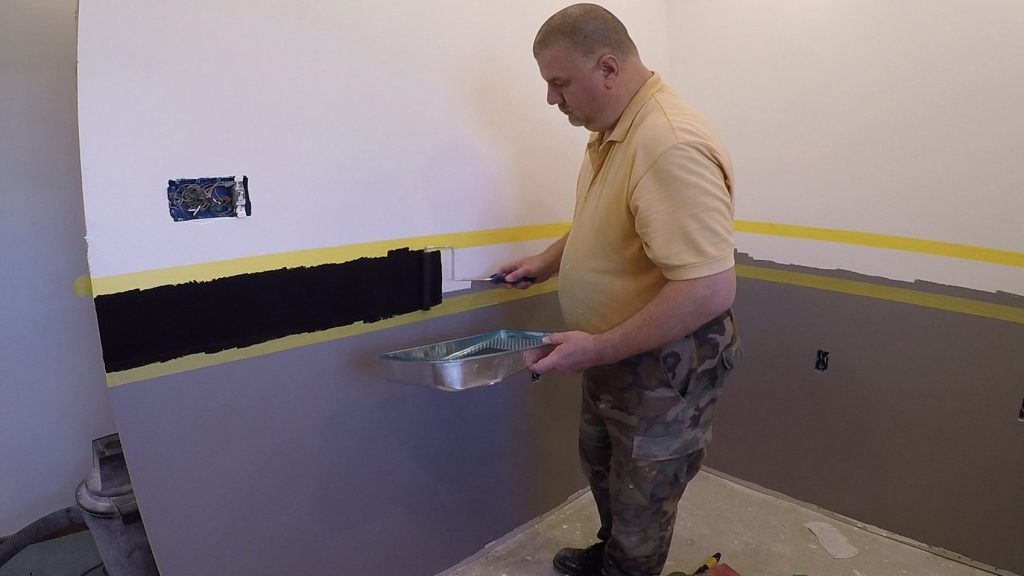 How to paint two tone colors with a laser level – By U Do It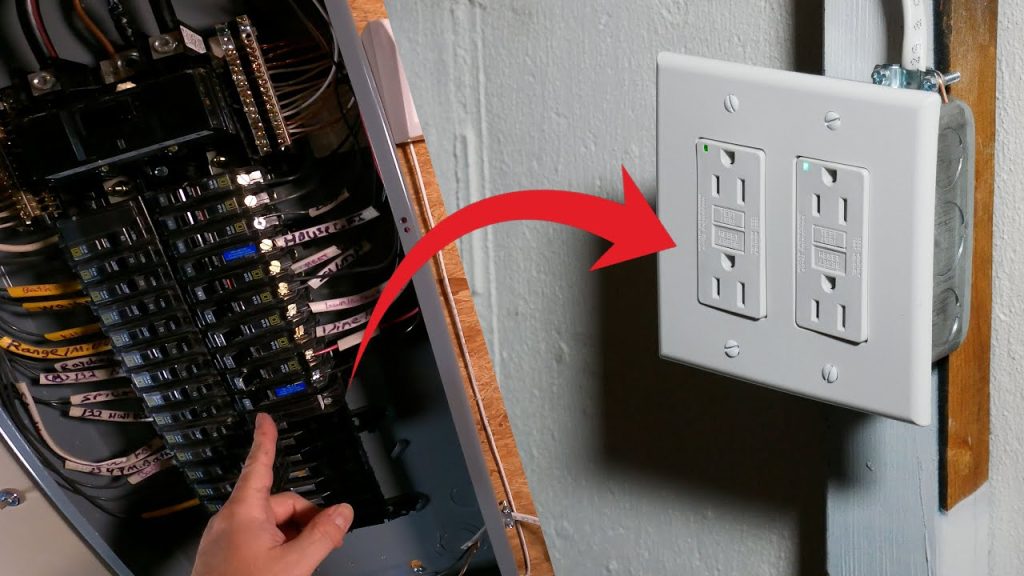 How to install a GFI outlet in basement from start to finish – By U Do It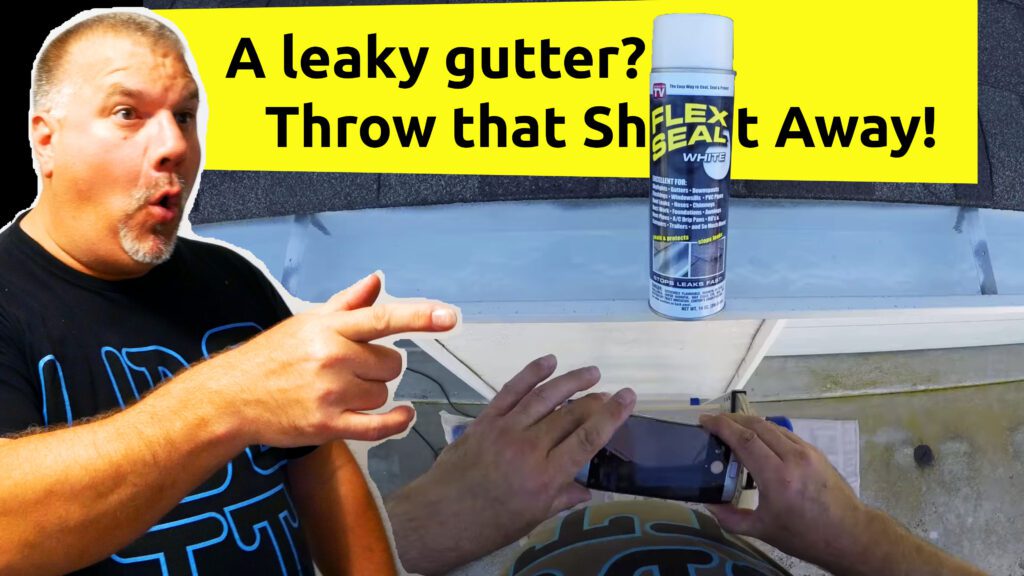 Repair a Leaky Gutter with Flex Seal – By U Do It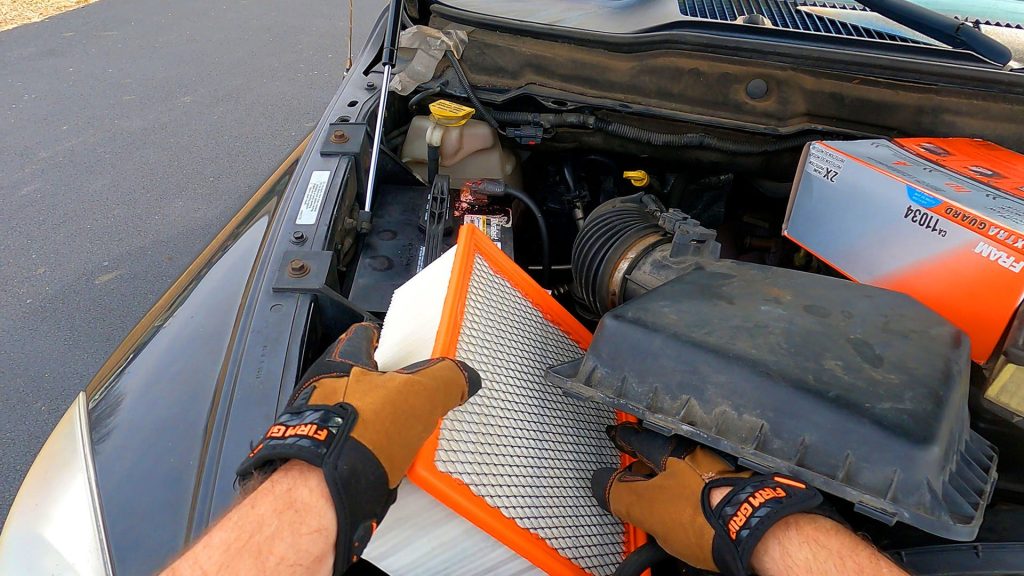 Replace your air filter as part of your regular maintenance – By U Do It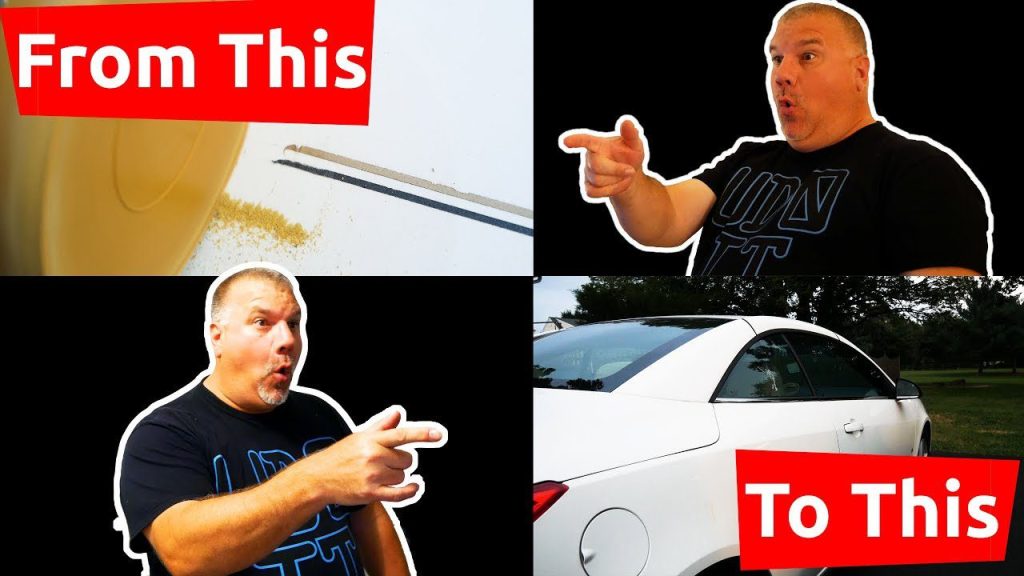 How to Remove Car Pinstripes using an Eraser Wheel – By U Do It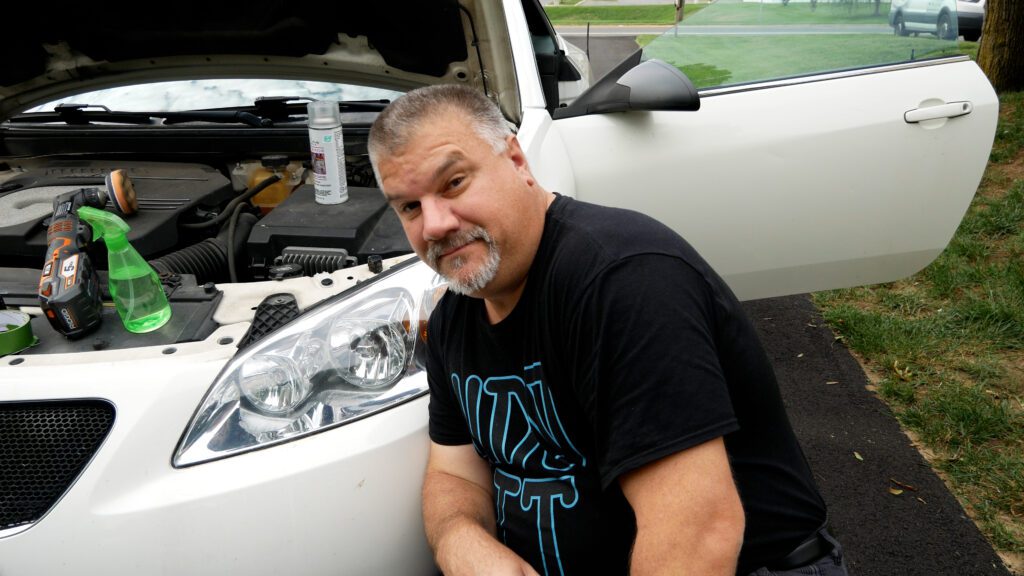 Restore your Headlights in your Driveway – By U Do It
Design of the Day
Follow U Do It on Social Media
What's next? Check out About U Do It, History of U Do It, and Mrs U Do It to learn even more about U Do It.